Two more from Oshawa arrested in Toronto murder investigation
Published February 10, 2022 at 3:32 pm
Two more people from Oshawa have been arrested in connection to the fatal shooting of Malachi Bainbridge in Toronto last month.
Bainbridge was shot in his car in a North York McDonald's parking lot on January 22. Officers arrived around 12:40 a.m. and attempt to save Bainbridge, but he succumbed to his injuries.
Toronto Police reported at the time that two men were seen fleeing the scene in a dark sedan.
TPS executed search warrants on February 7 and arrested three teenagers from Oshawa in connection to Bainbridge's death. One, a 16-year-old boy was charged with first-degree murder. Meanwhile the other two, another 16-year-old boy and a 15-year-old girl, caught accessory to murder, firearm possession and drug trafficking charges.
Now two more have been arrested after an OPP traffic stop in Trenton. Tyler James Willian, 19 of Oshawa, was stopped on the 401 for Highway Traffic Act violations.
When the OPP realized Willian was wanted by TPS they moved to arrest him. Willian reportedly resisted arrest, but was subdued and charged with accessory after the fact to murder.
Videos
Slide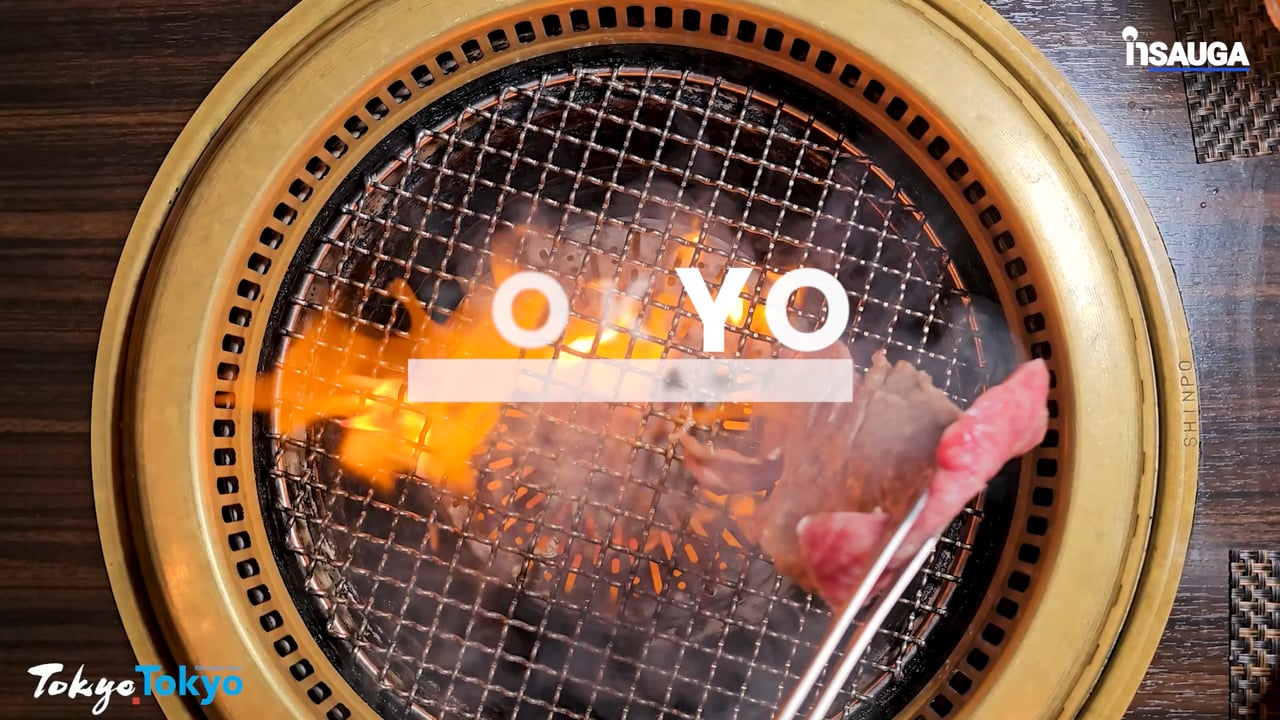 Slide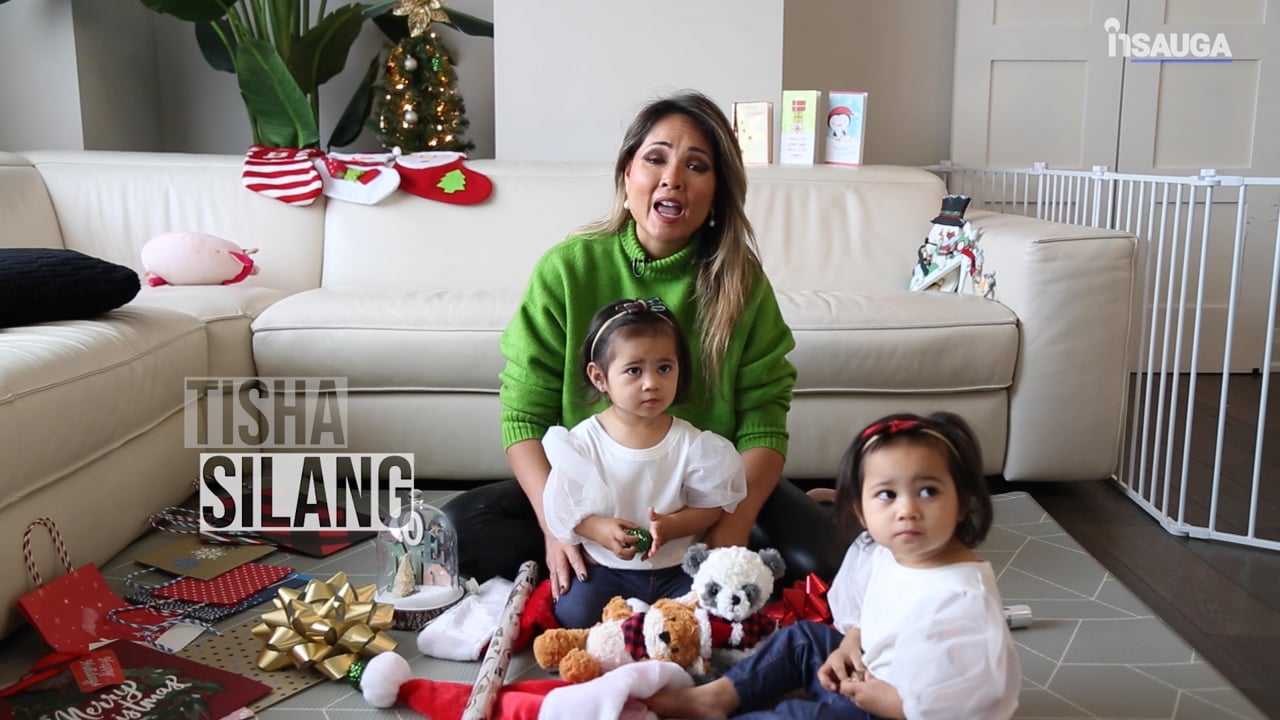 Slide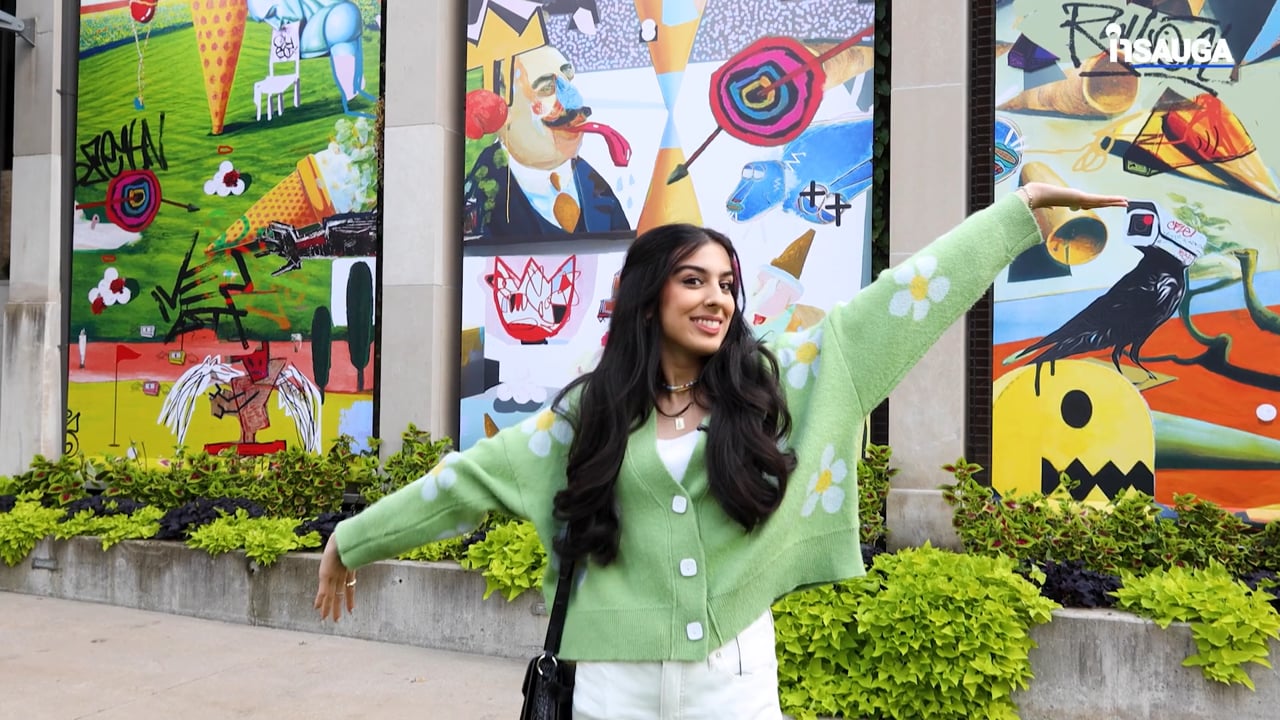 Slide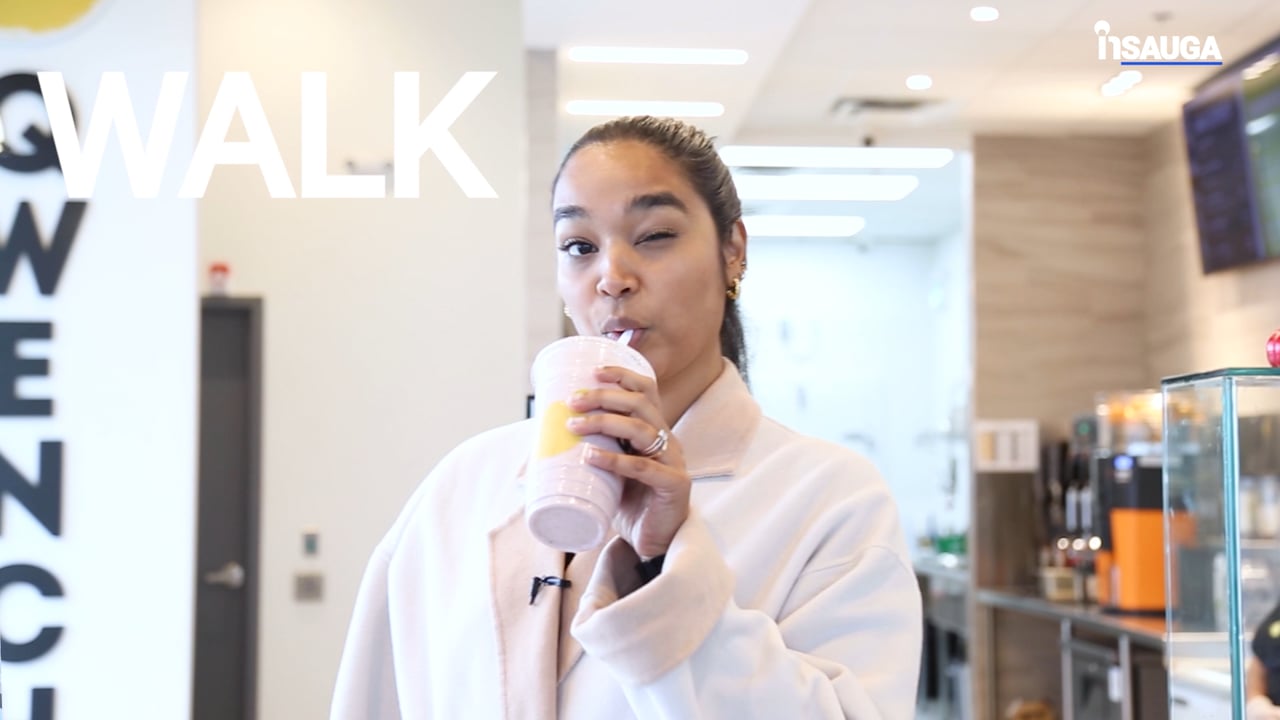 Slide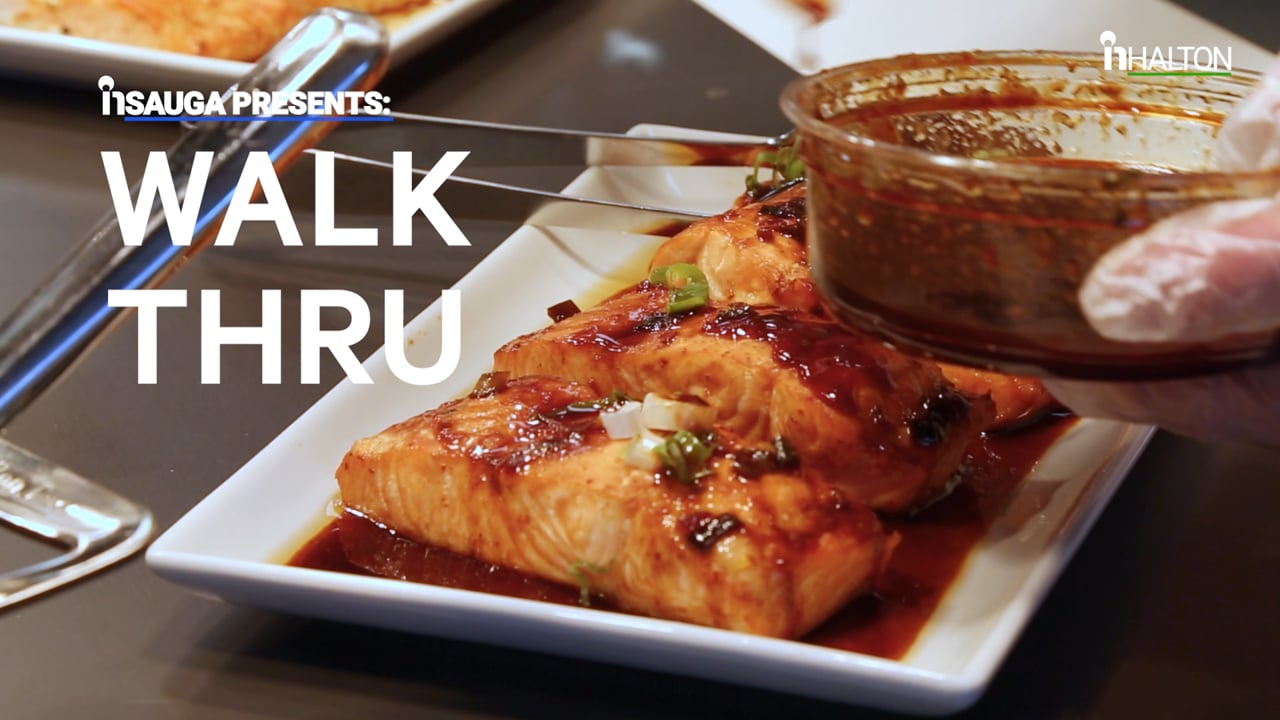 Meanwhile, the Toronto Police Homicide Unit picked up another teen, this time 14 years old, on an accessory after the fact to murder charge as well.
This brings the total to five arrests. The identities of the minors are protected by the Youth Criminal Justice Act.
Anyone with information regarding Bainbridge's death can call 416-808-7400, or Crime Stoppers anonymously at 416-222-TIPS.
insauga's Editorial Standards and Policies
advertising