Two Mississauga students awarded scholarships from Walmart
Published September 18, 2020 at 7:09 pm
Two young Walmart employees from Mississauga now have a little bit more money to put towards their education after being awarded the Walmart Canada Associate Scholarship.
Walmart Canada recently announced that two associates received a combined total of $4,000 in scholarships to pursue their post-secondary education and "further their professional development."
Walmart Canada says the scholarship recipients include Shaylon Godse (who works at the company's Erin Mills Town Centre location) and Charles Marcial (who worked as an online grocery associate at the Mississauga Dixie Supercentre). The company says both were chosen based on their academic achievement, extracurricular activities and community involvement.
Godse (left in the cover photo) and Marcial (right in the cover photo) are two of 73 associates who will be receiving funds from the $146,000 that Walmart Canada is putting towards scholarships this year.
Walmart has sponsored more than 1,200 students since 1994 and says the annual initiative awards $2,000 to stand-out Walmart associates or their dependents to put towards their first year of post-secondary education.
Walmart Canada says Godse, who has worked with the company for two years, is currently enrolled in the Business Administration program at Wilfred Laurier University.
Videos
Slide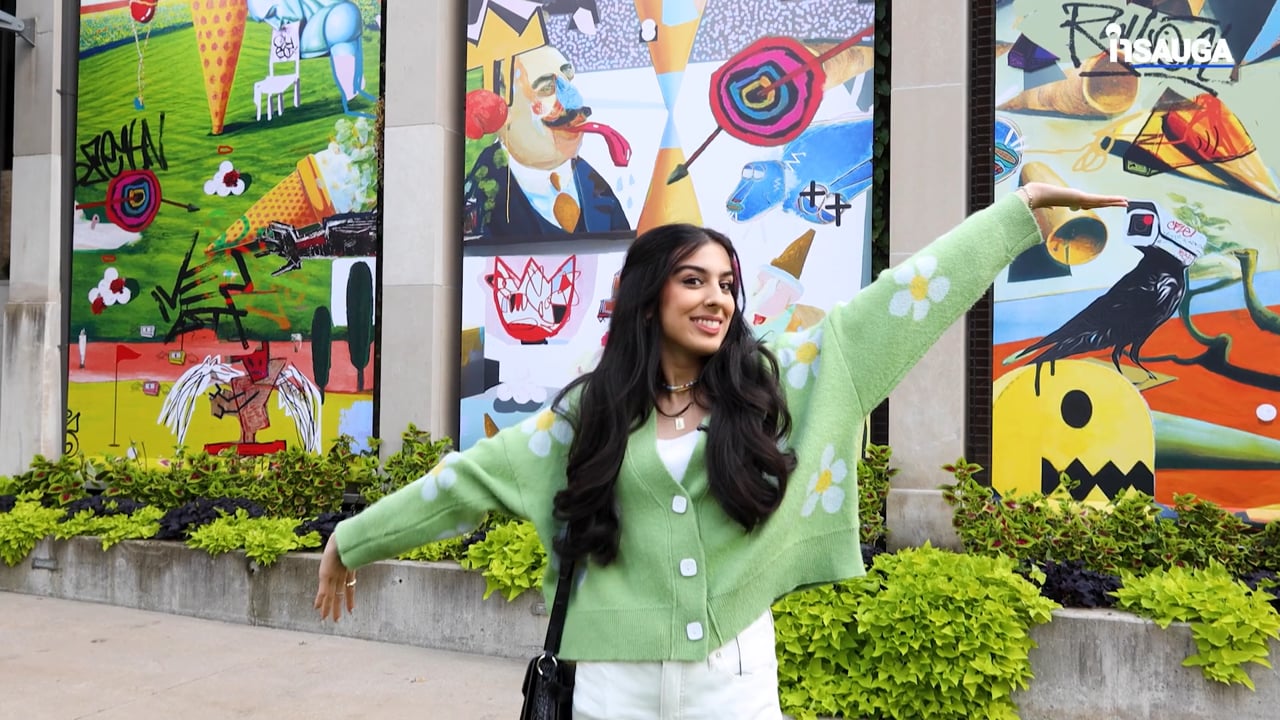 Slide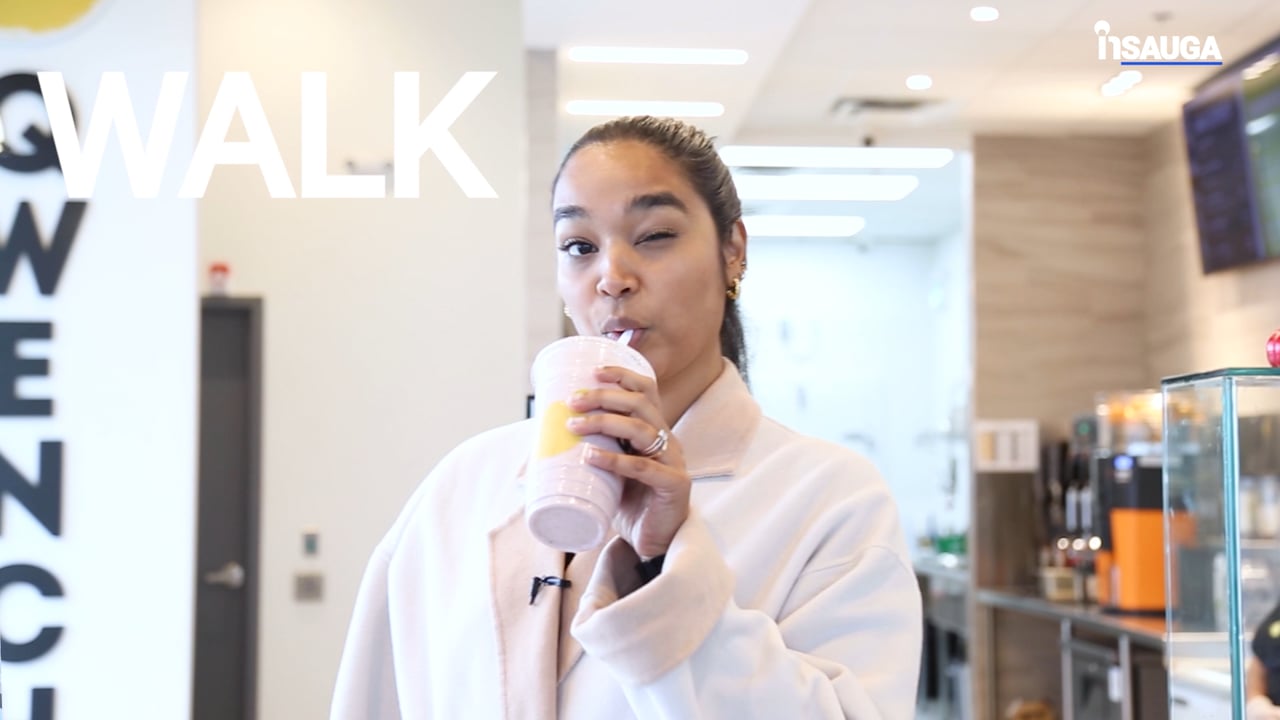 Slide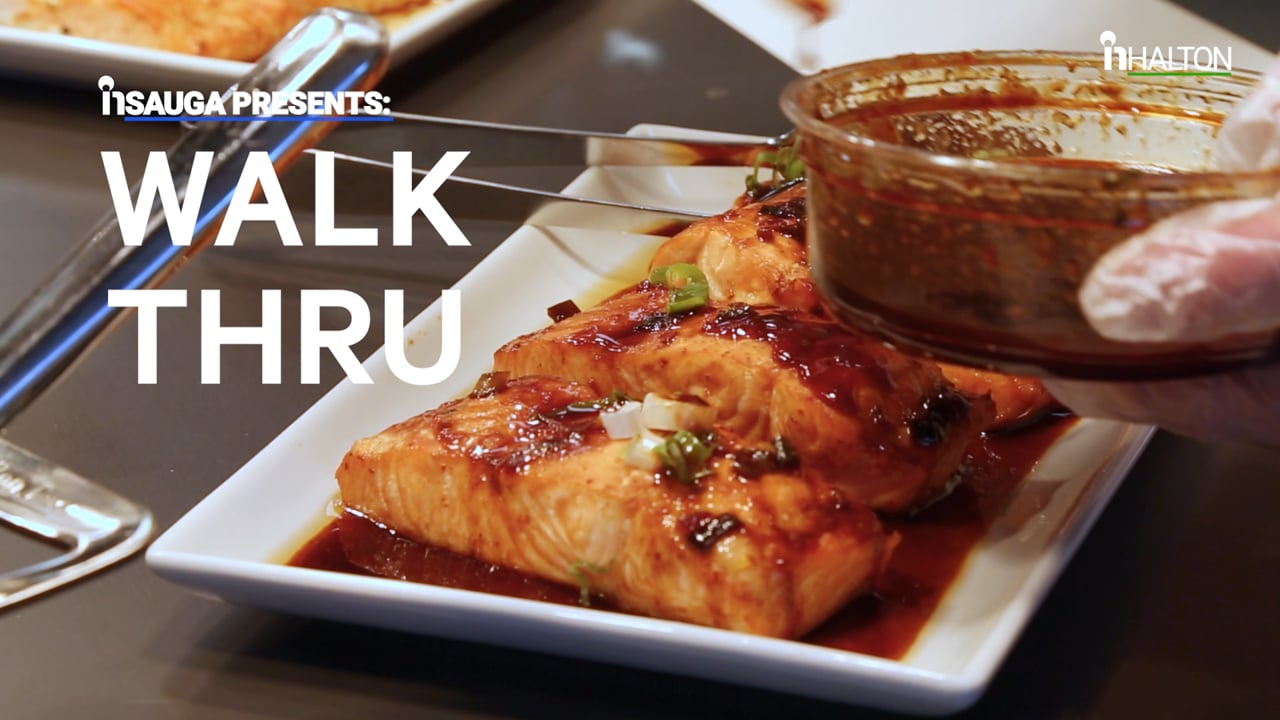 Slide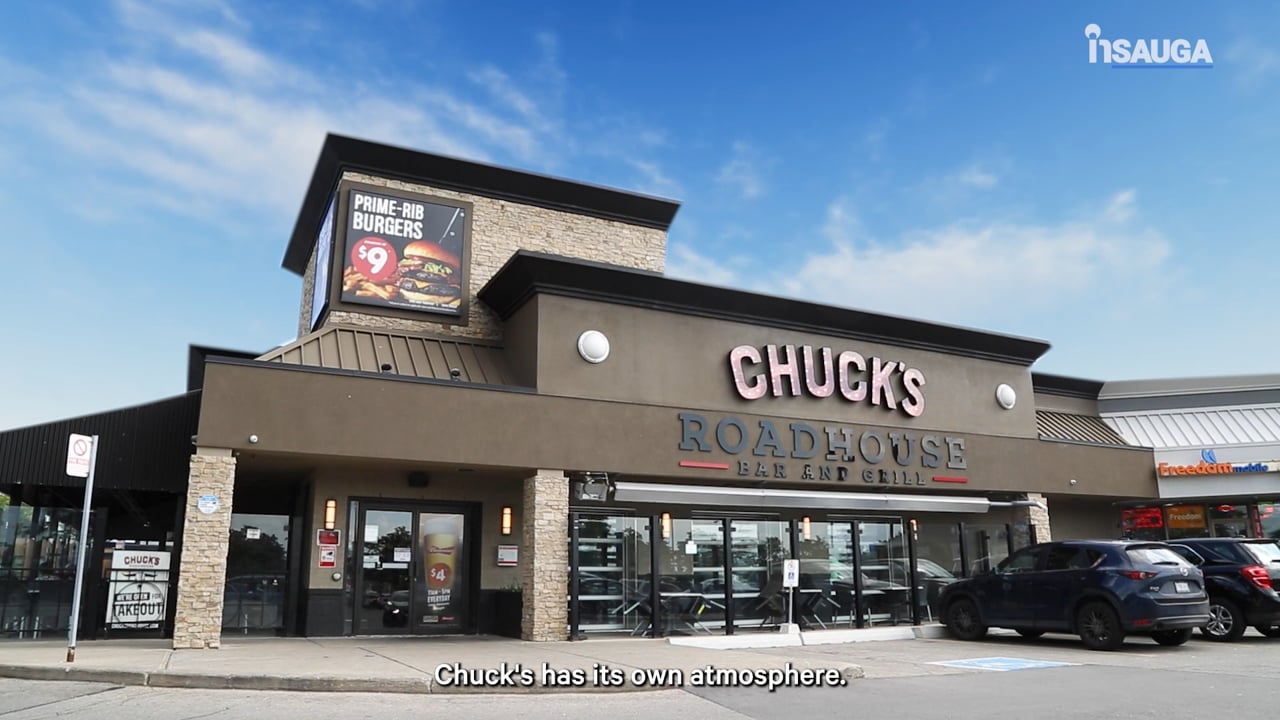 Slide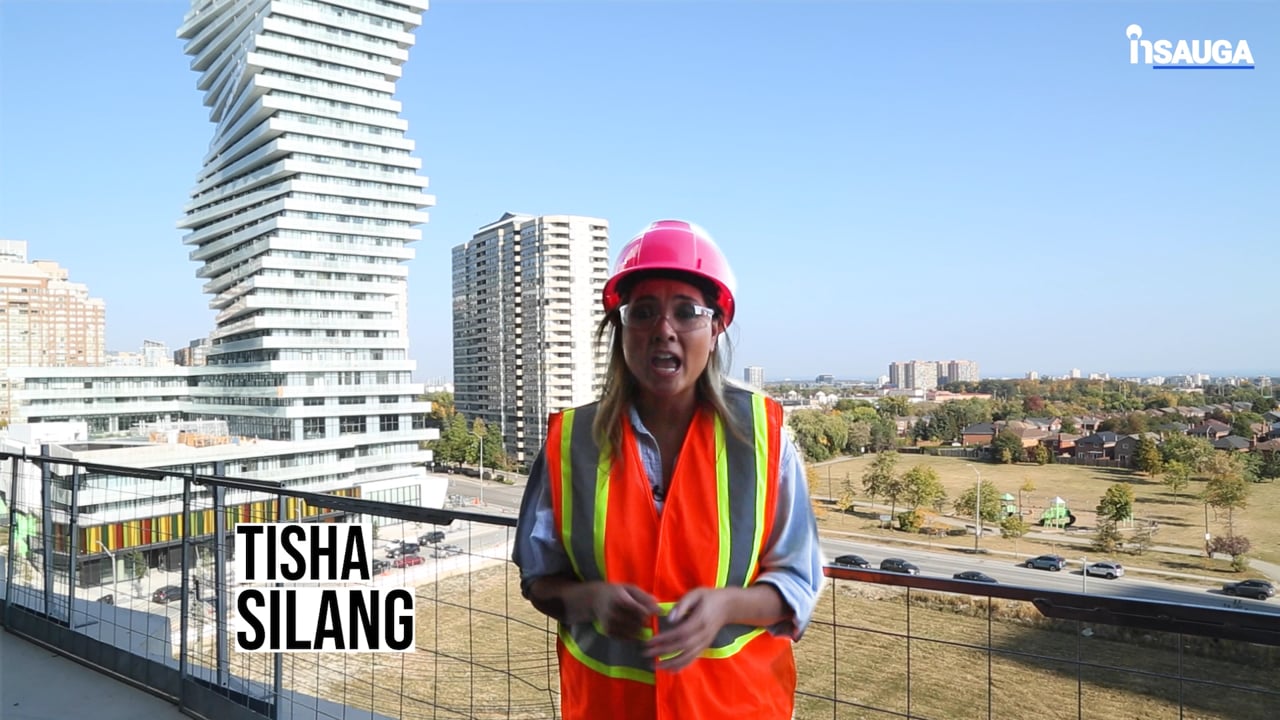 Slide
Slide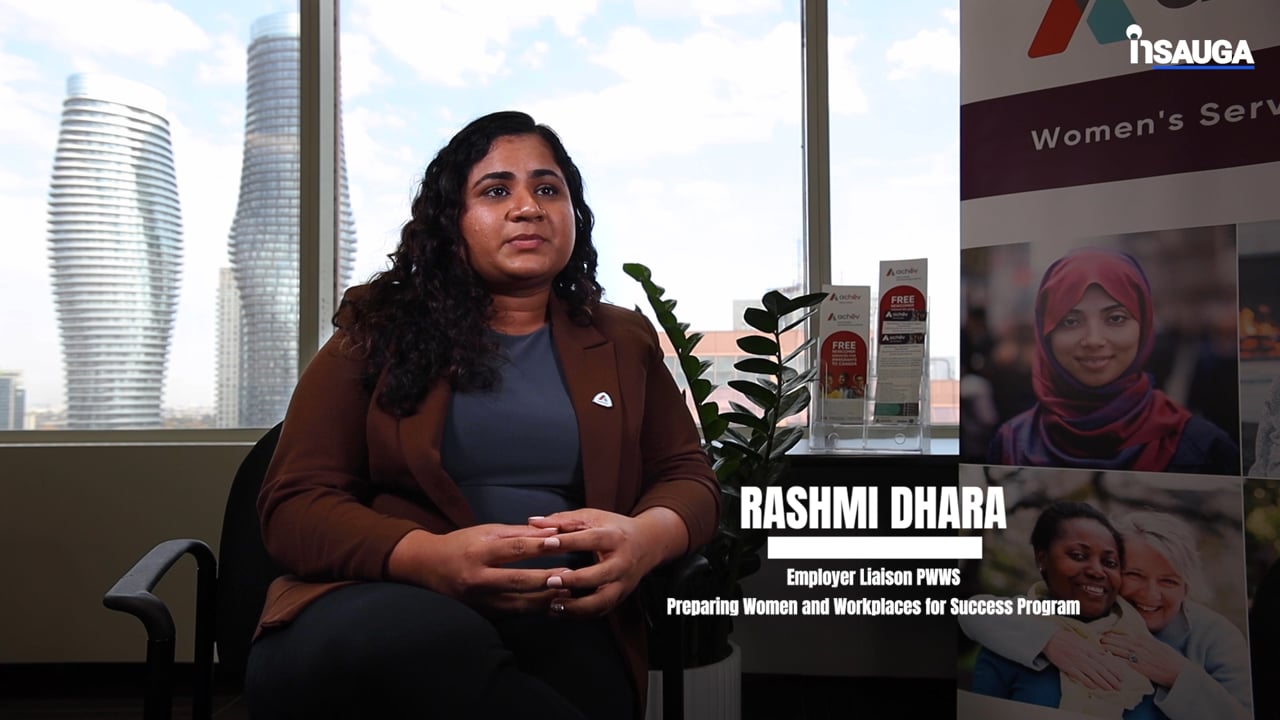 Slide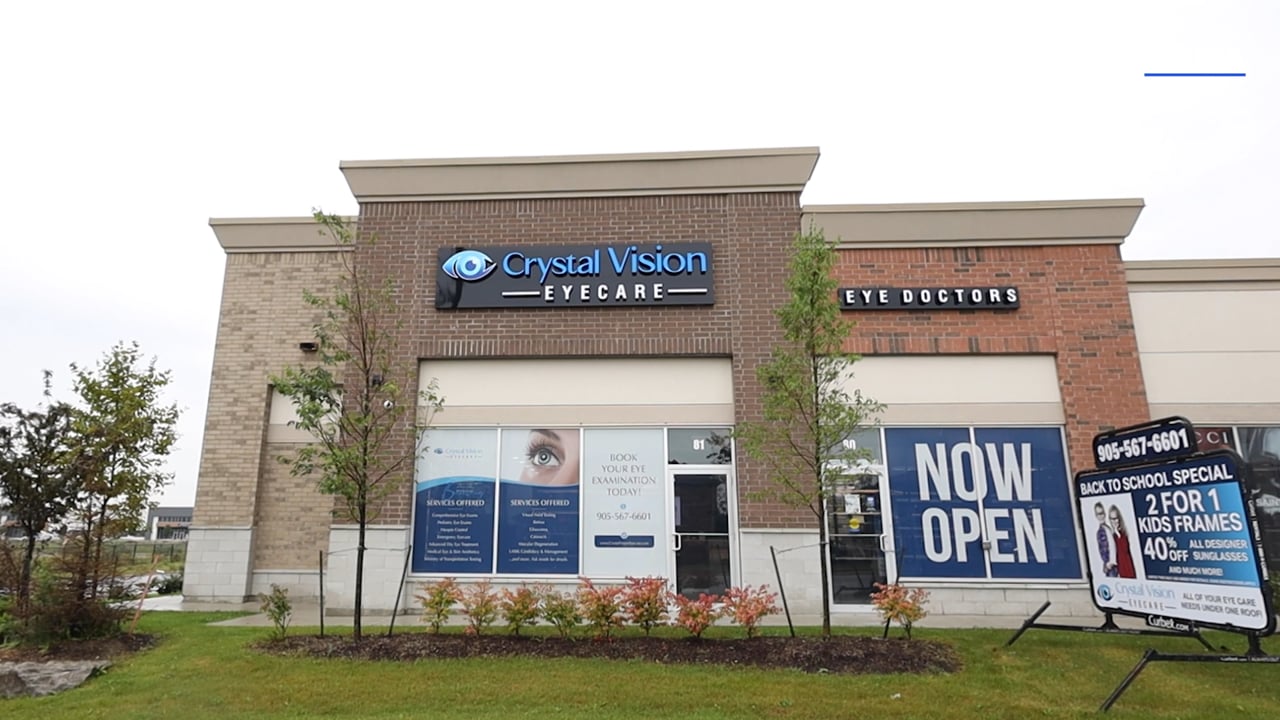 Slide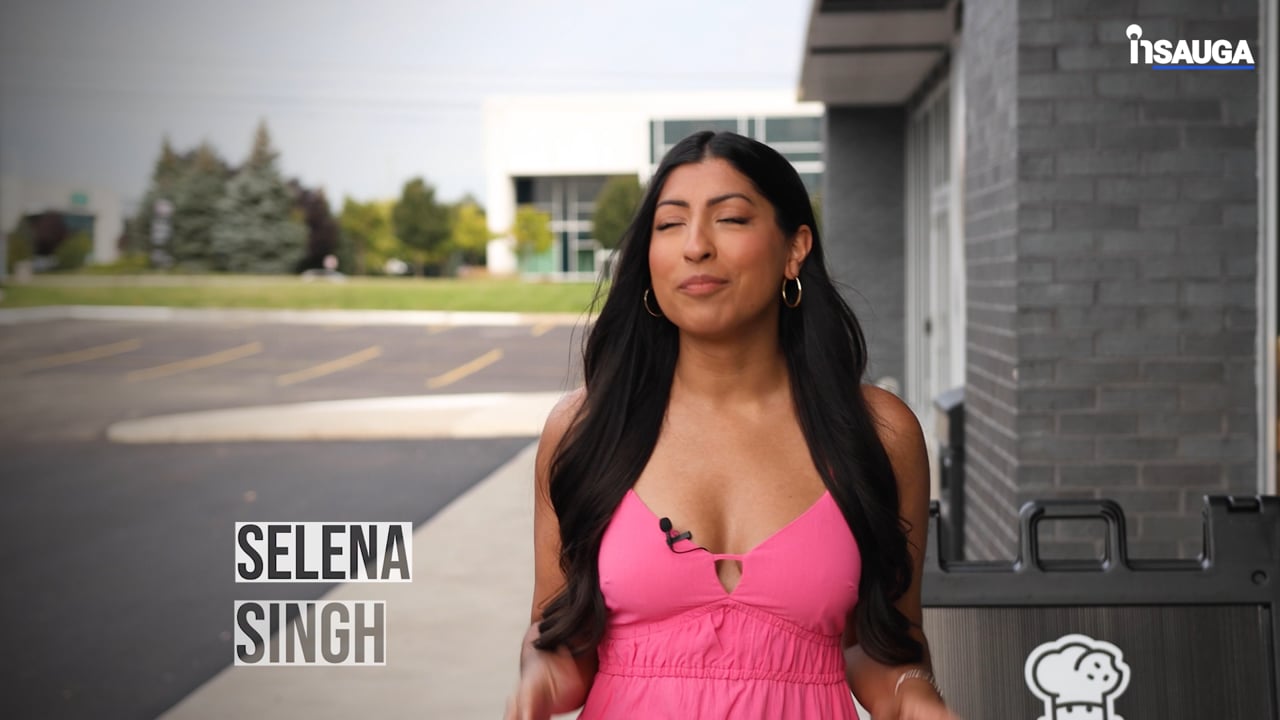 Slide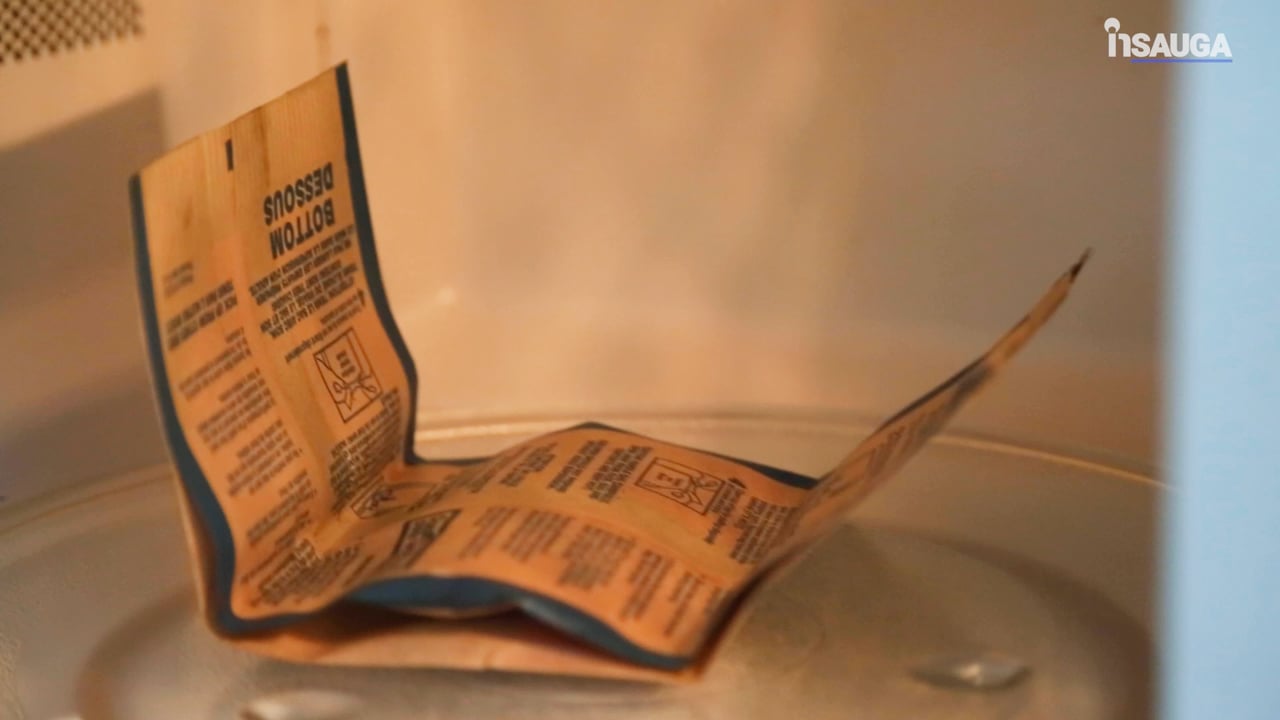 Godse told Walmart Canada that the first people he told about the scholarship were his parents, adding that he plans to put the money towards his tuition and books.
Marcial, who worked at Walmart for six months, is studying mechanical engineering at the University of Waterloo. He told Walmart he was "ecstatic" to be selected for a scholarship.
"We are elated to award the Walmart Associate Scholarship to a very diverse and deserving group of students, especially during these unique times," said Nabeela Ixtabalan, Executive Vice President, People and Corporate Affairs for Walmart Canada, in a statement.
"We are so proud of these associates and their family members and were very impressed with all this year's applicants. Walmart takes great pride in supporting the future leaders of tomorrow."
The Walmart Canada Associate Scholarship is available to high school students working for Walmart, or dependents of Walmart associates in its stores, distribution centres and home office, who intend to continue their education at an accredited Canadian college or university immediately following their graduation from high school.
insauga's Editorial Standards and Policies
advertising