Two guinea pigs found abandoned in a bag in a Mississauga park
Published October 24, 2022 at 5:41 pm
A Mississauga resident found two guinea pigs abandoned in a lakeside park.
Cindy Wilding tells insauga.com she was walking her dog Kevin in R.K. McMillan Park this morning (Oct. 24) when she saw something move around a green reusable shopping bag. The bag was on the ground beside the bushy area near the pathways.
"Moving in to have a look, I realized that two guinea pigs were the occupants," Wilding posted on Facebook.
She quickly realized someone had dumped their unwanted pets there.
"What kind of horrible person does this?"
Wilding had her dog so she couldn't work out how to save them.
Videos
Slide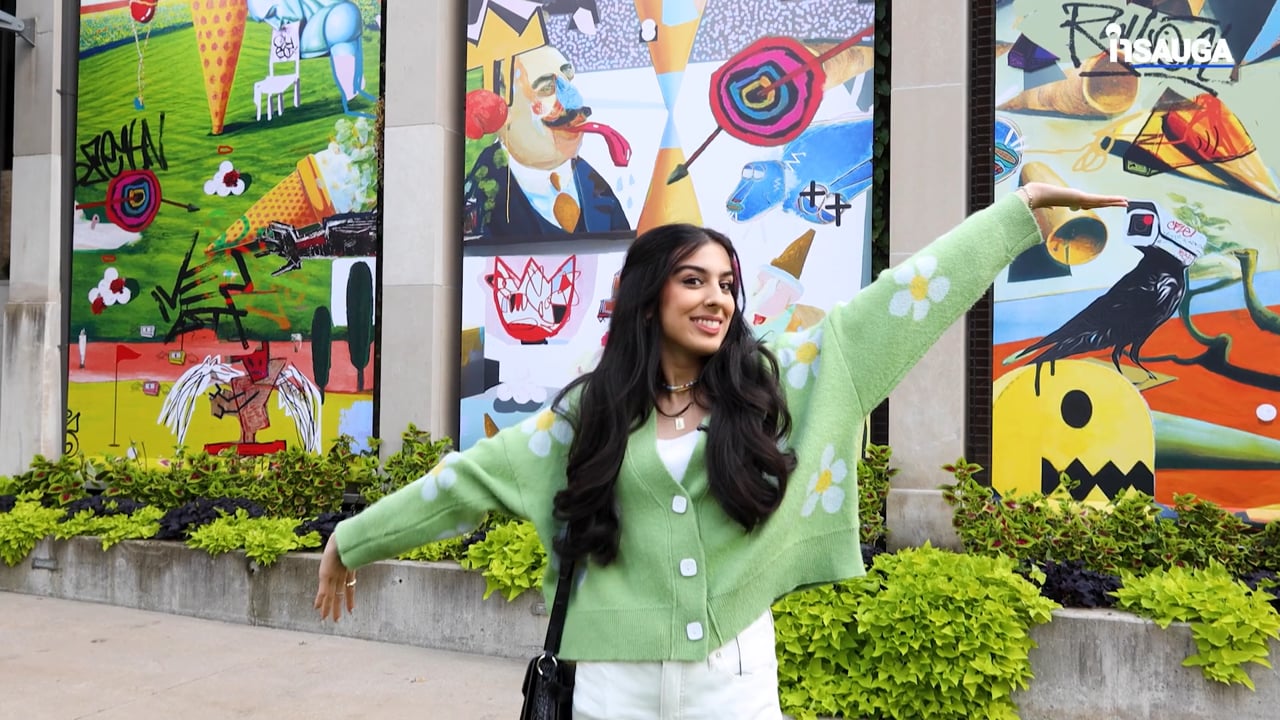 Slide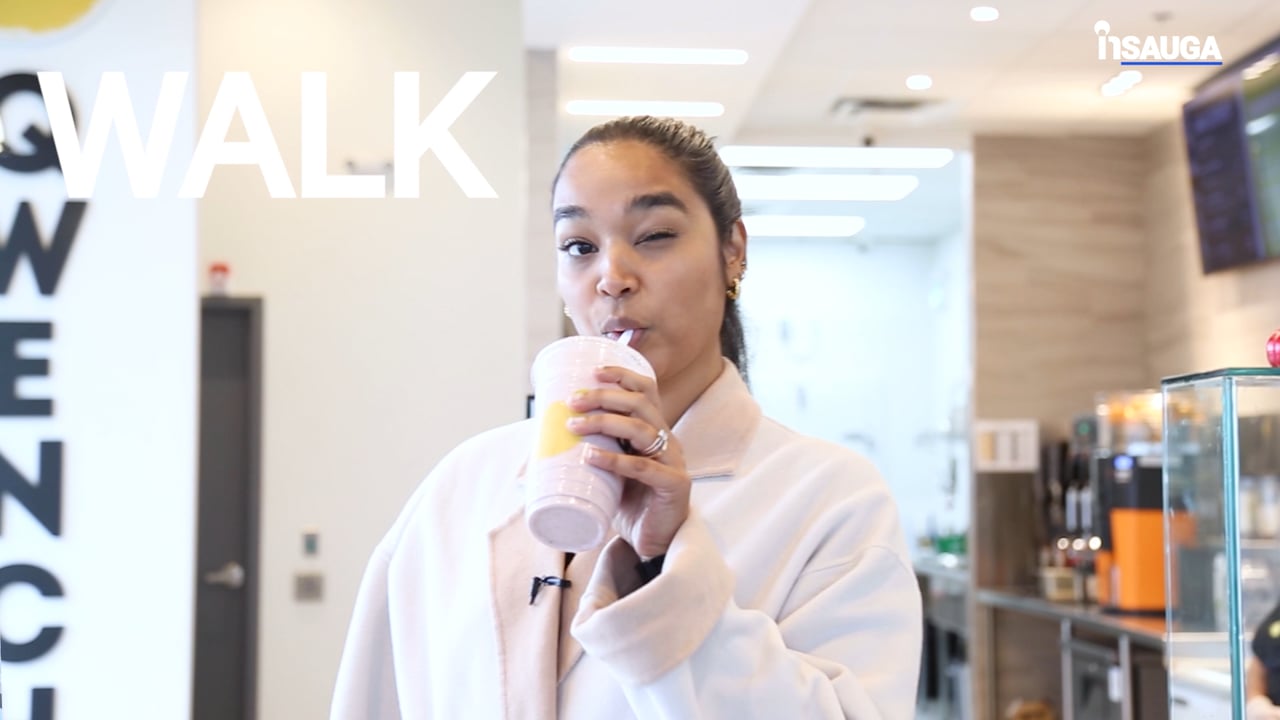 Slide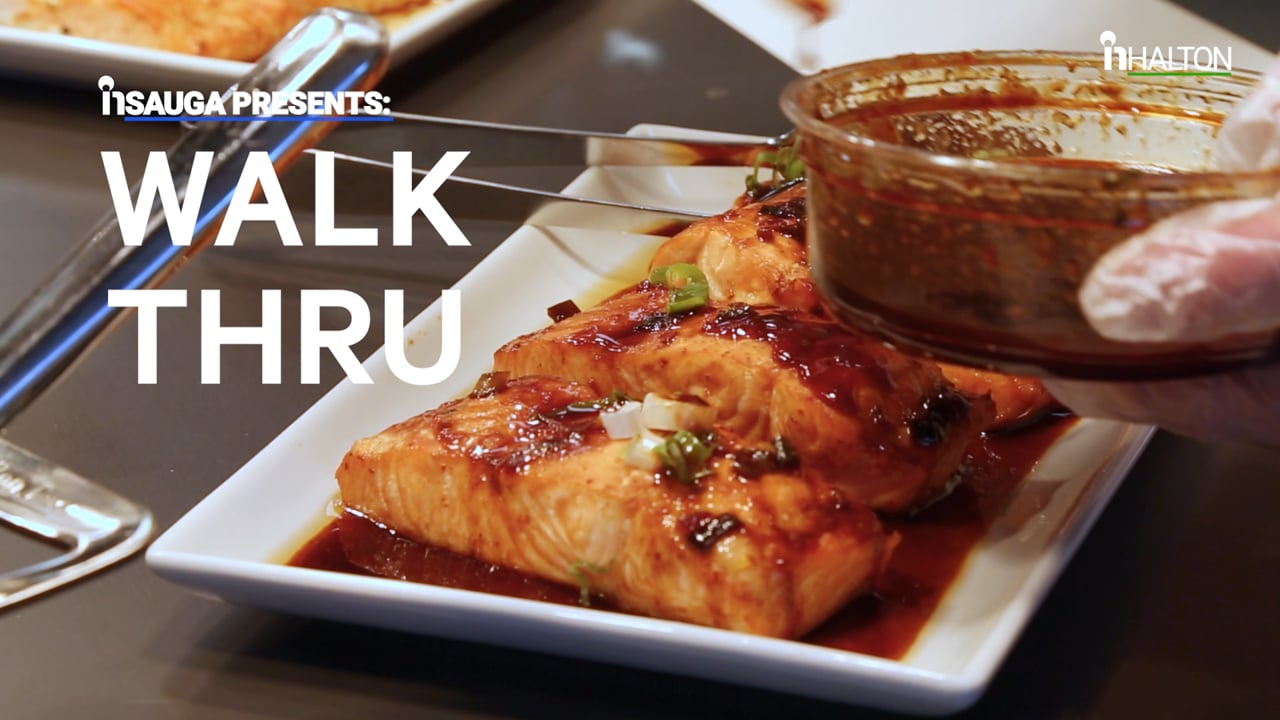 Slide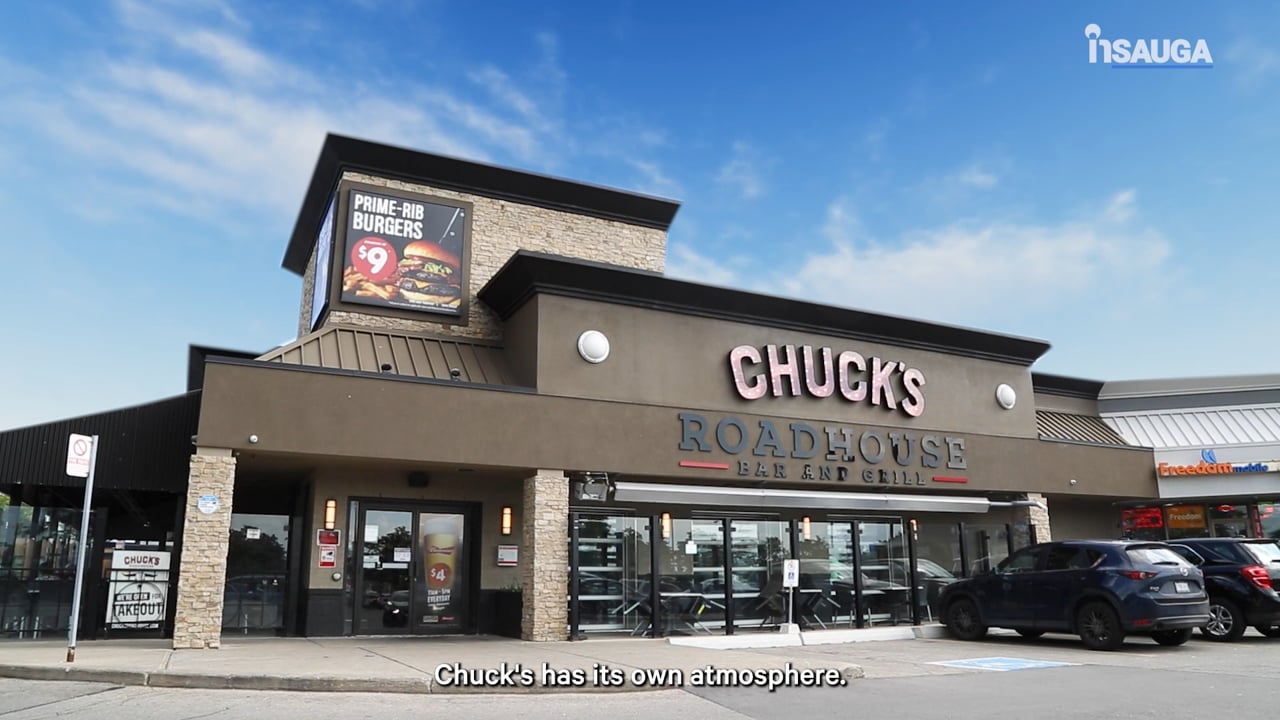 Slide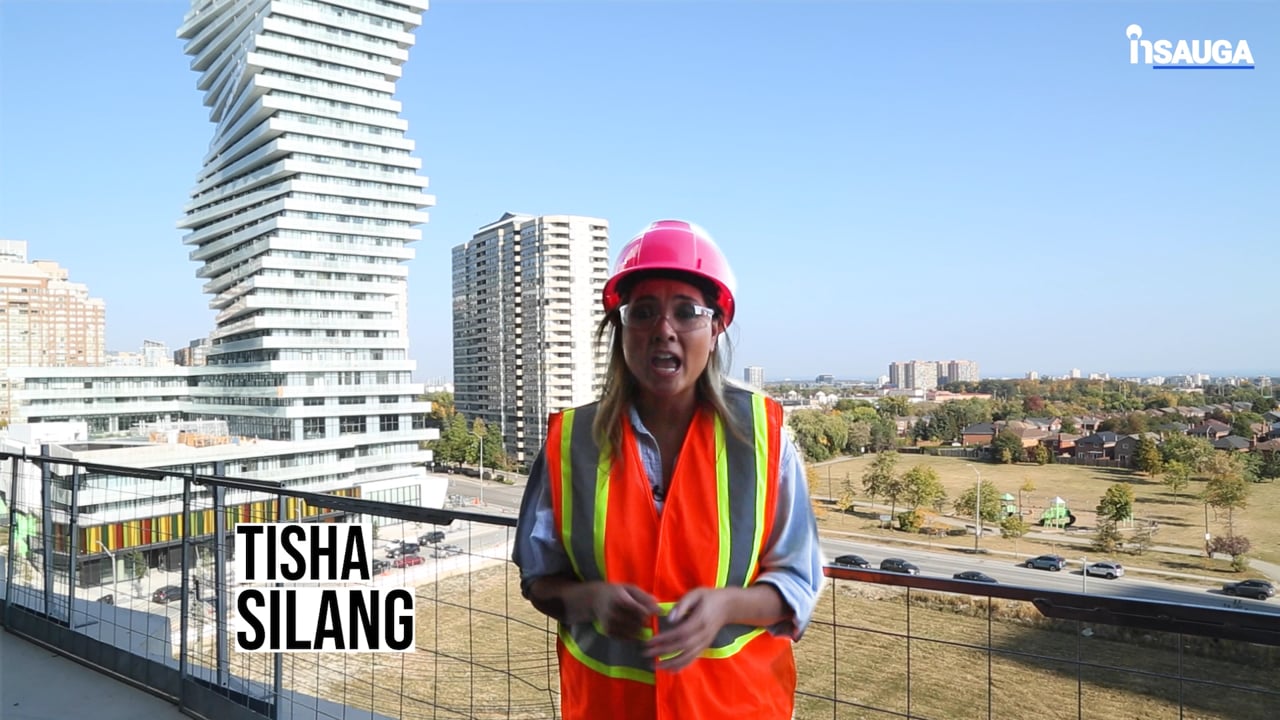 Slide
Slide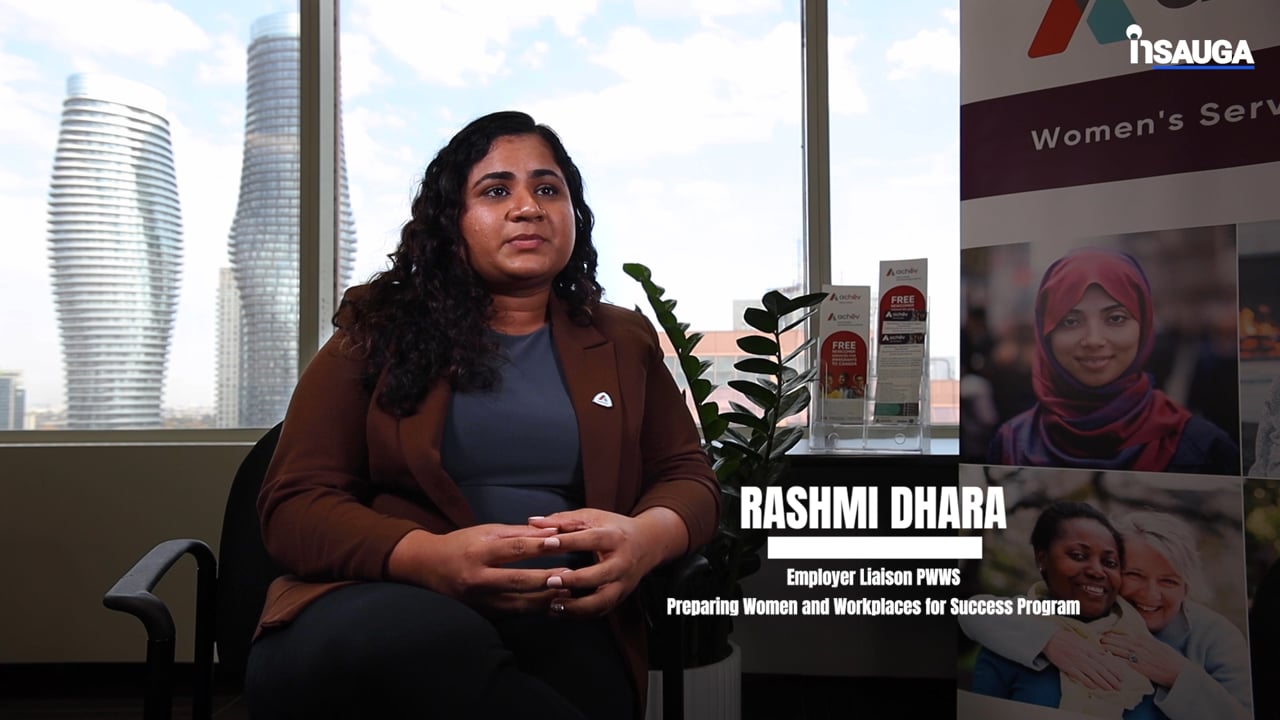 Slide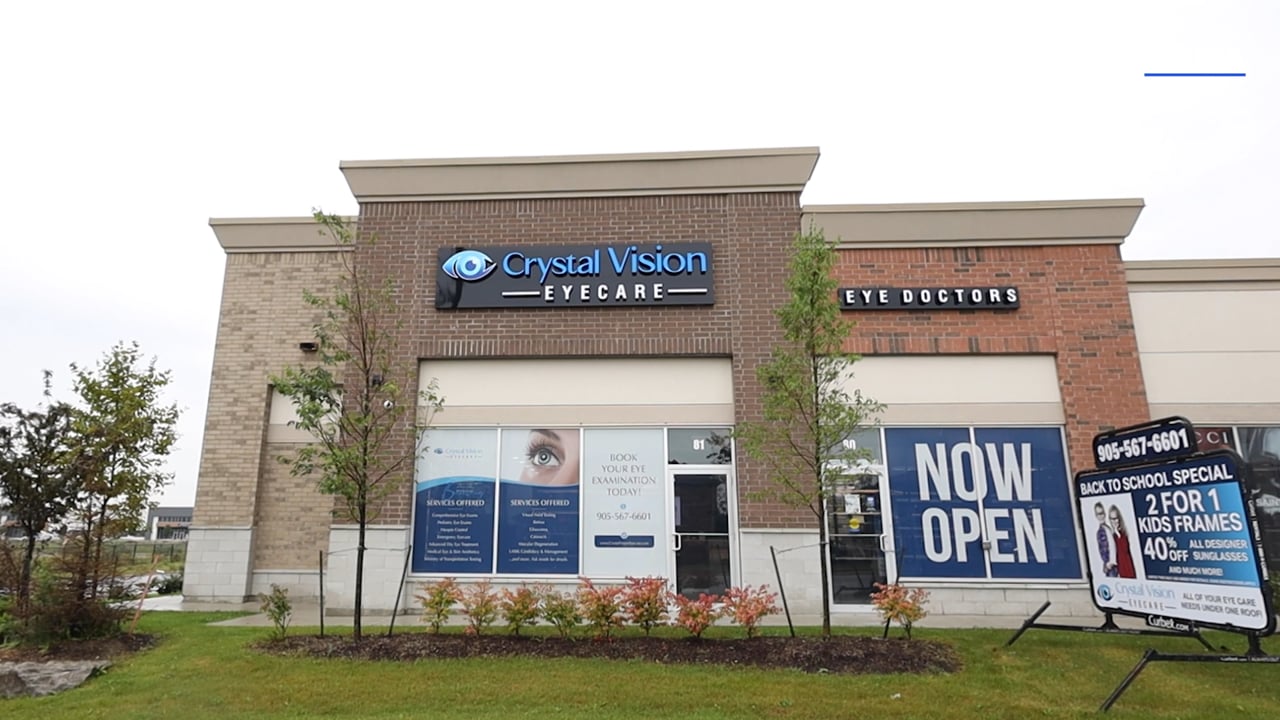 Slide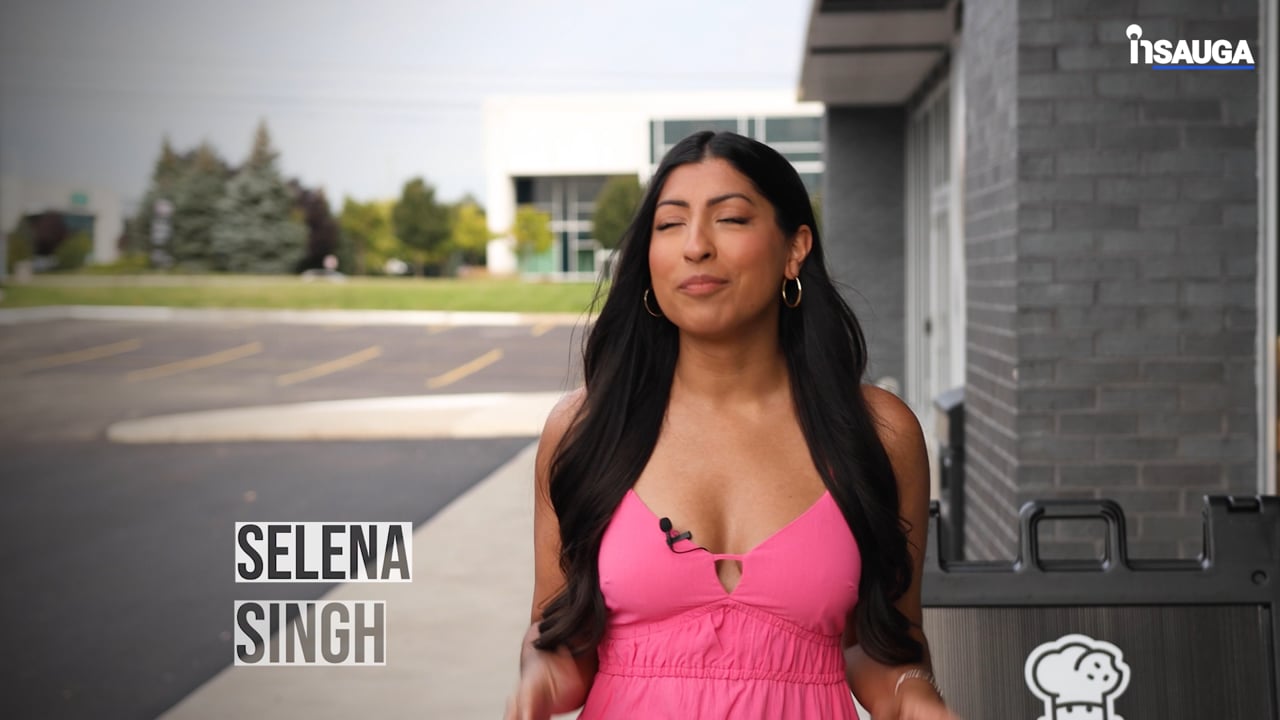 Slide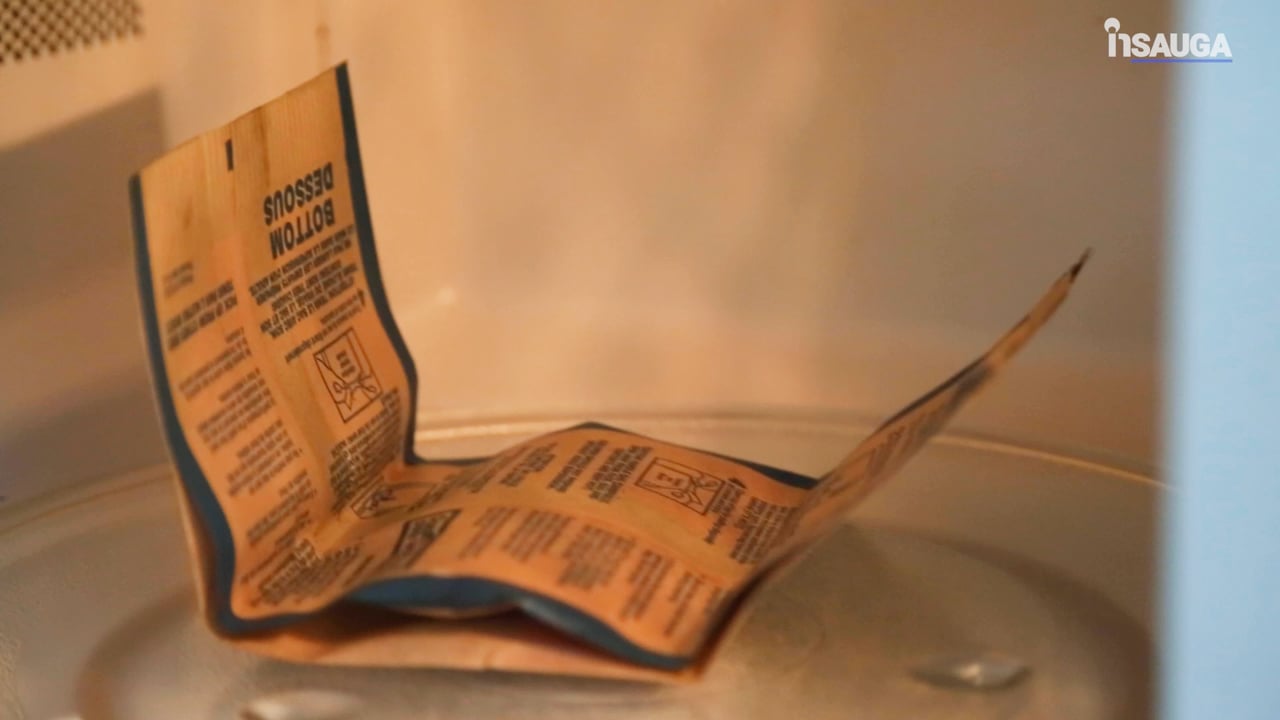 "I couldn't rescue the piggies myself because he would have been way too interested in them, and it wouldn't have been easy," she says.
But then two Mississauga Parks garbage trucks pulled into the park, to begin their garbage collection.
"I was so relieved to see the parks department trucks pull in, right at the perfect time," she says.
She asked one of the drivers for help and he contacted animal control.
She and her dog Kevin carried on with their walk, and by the time they returned, the garbage collectors had the two guinea pigs safely tucked into a box, and were awaiting animal control officers to pick them up.
"They wouldn't have stood a chance in the wild," she said. "I'm glad I found them, and I hope they are adopted into a better home."
There are several options for residents looking to re-home or surrender a pet. And while many rescues focus on dogs or cats, there are places to take small animals such as rabbits, hamsters and guinea pigs.
Contact Mississauga Animal Services Shelter for more information on how to surrender a pet. The shelter currently has a range of rescued animals up for adoption including rabbits, a hamster, dogs, cats and a bird. They will take guinea pigs.
Another option is to post on Home to Home, a service that re-homes pets directly from one home to another so they don't have to go through the stress of a shelter. There is also the All Creatures Rescue, which rescues many pets, including guinea pigs in the GTA and southern Ontario area.
If you spot an abandoned or injured animal in Mississauga, contact 311.
insauga's Editorial Standards and Policies
advertising