Two charged after millions of dollars in real estate fraud in Mississauga, Brampton and the GTA
Published July 14, 2022 at 5:58 pm
Two Uxbridge residents are up on more than 100 fraud charges for an alleged multi-million dollar real estate fraud campaign across the Greater Toronto Area.
Peel Police allege a widespread fraud scheme took place for two and a half years between January 2019 and July 2021. In each of many incidents victims would approach the couple expressing interest in buying a property.
The victims then handed over advanced payments "only to find out at a later date that the financial commitment was not in fact honoured," police said, because the transactions were found to be fraudulent.
PRP did not specify just how much the fraud scheme raking in but noted the victims "incurred a significant financial loss" in the millions.
Two residents of Uxbridge, a small town about 75 km northeast of Toronto were arrested on July 13 and charged with numerous counts of fraud, defraud the public, uttering a forged document, breach of trust and theft over $5000. .
The first suspect is Kenneth Simpson, age 77, who faces 30 charges,. The second is Courtney Wallis-Simpson, age 57, who faces 84 charges. The pair will appear in a Brampton courtroom on September 12.
Videos
Slide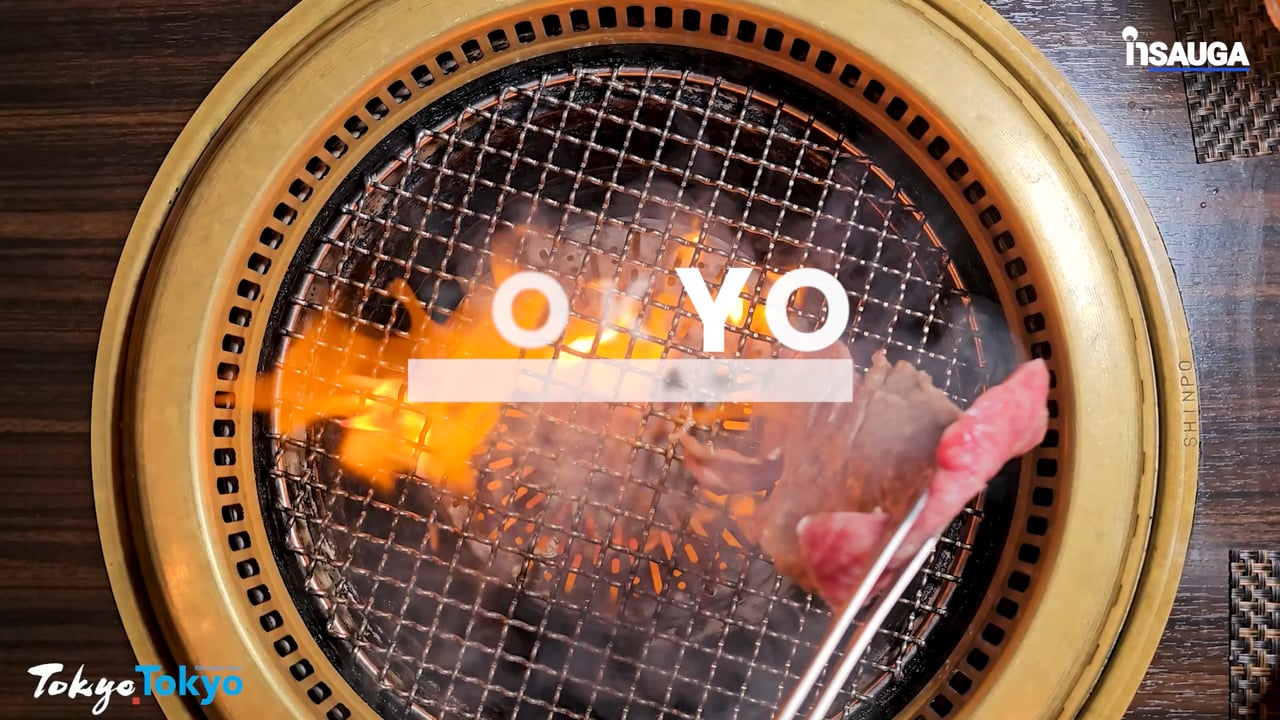 Slide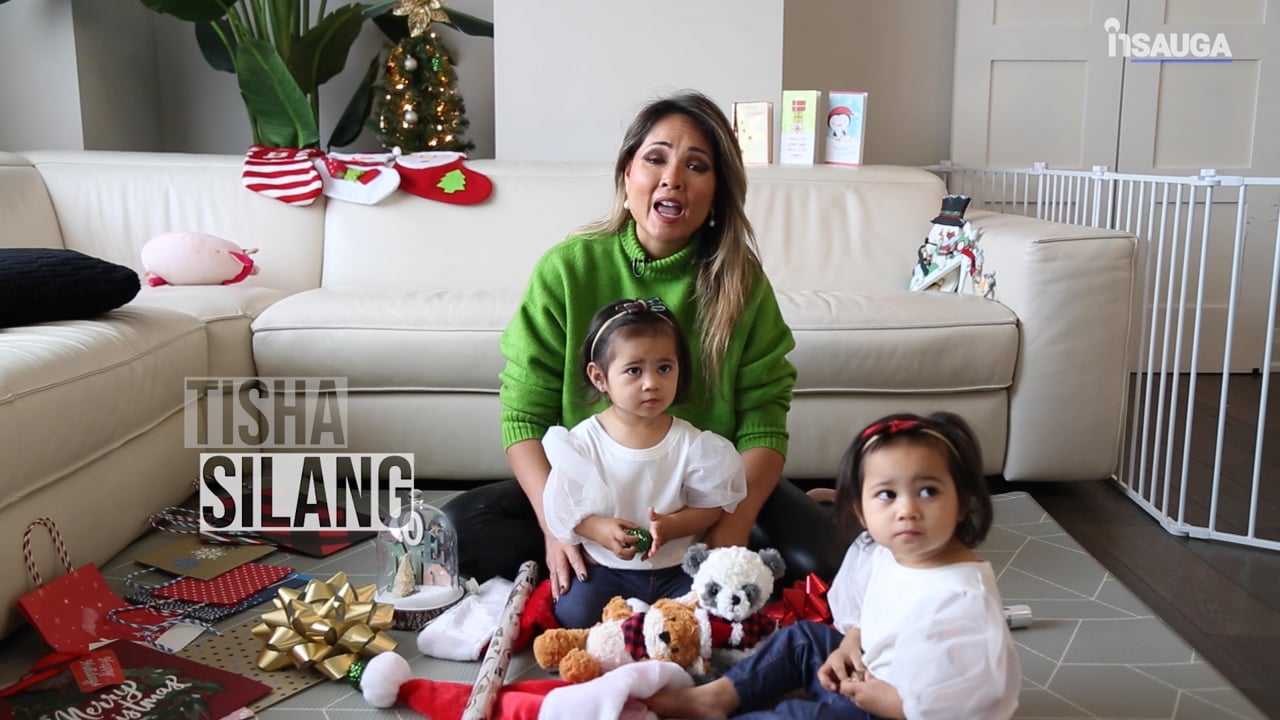 Slide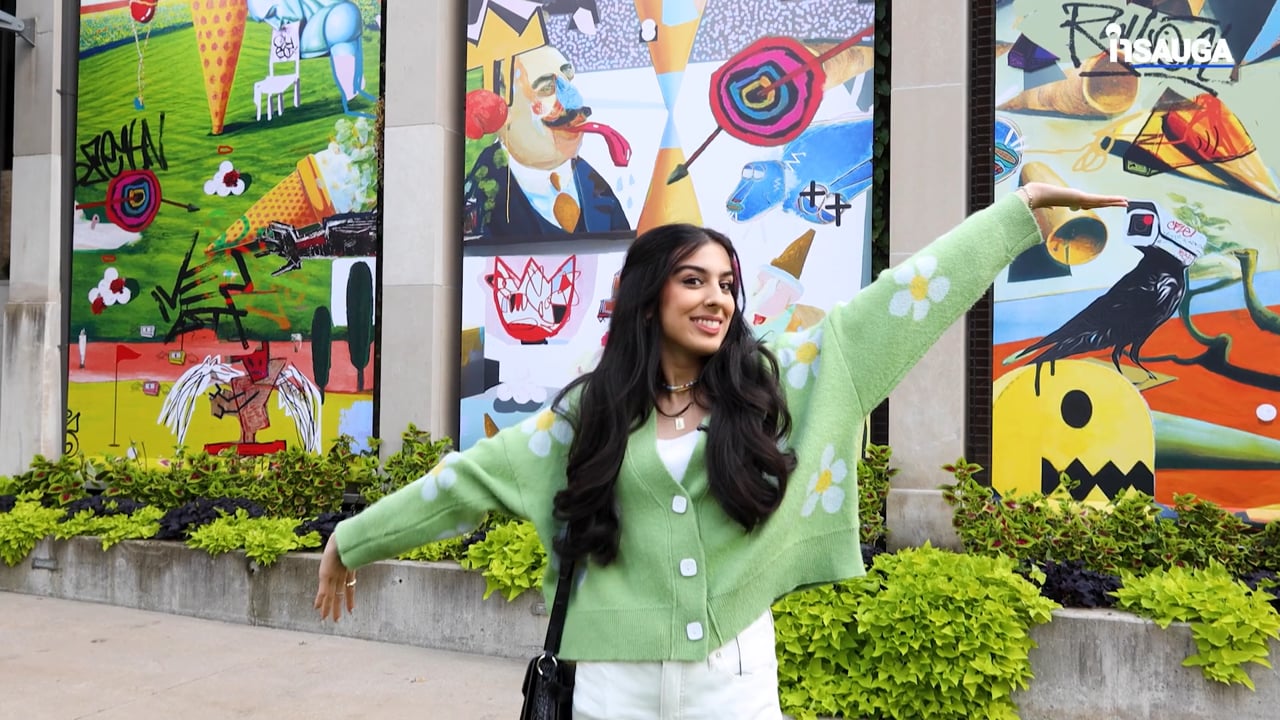 Slide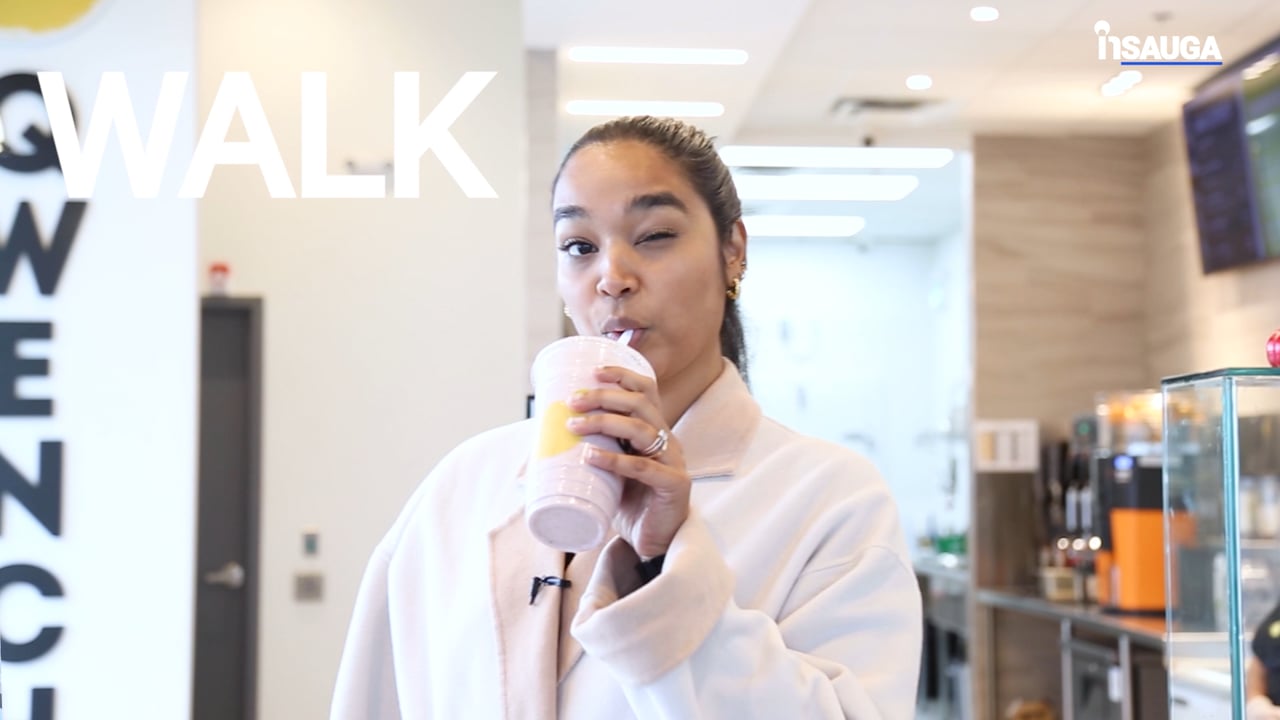 Slide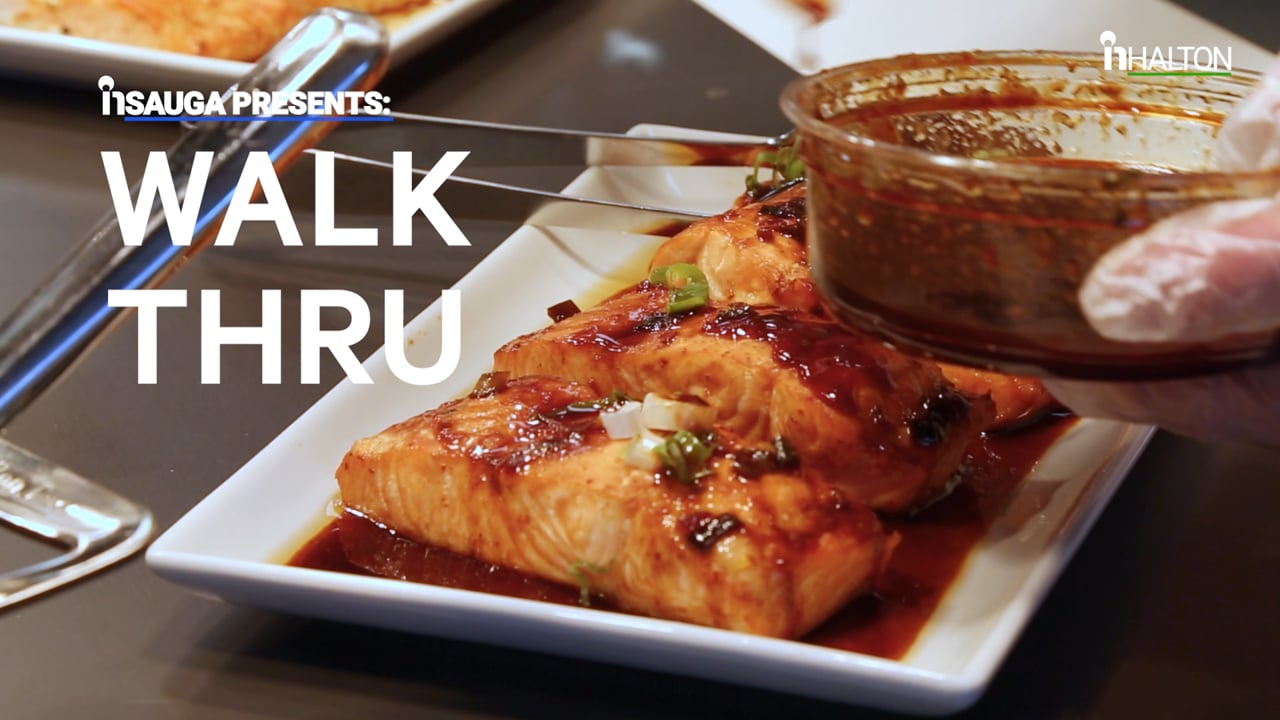 The suspects are known to have operated across Southern Ontario, police said, so investigators are continuing to look for other victims.
"Investigators are dedicated to the protection of individuals, groups and vulnerable persons in our community. In many fraud related cases," PRP said "people in vulnerable situations are coerced, manipulated and taken advantage of for the profit of the fraudster."
Anyone with information can call the PRP Fraud Bureau at 905-453–2121, ext 3335, their local police service or Crime Stoppers anonymously at 1-800-222-TIPS (8477).
insauga's Editorial Standards and Policies
advertising