Two Brampton men arrested in Cambridge driving stolen car with paper licence plates
Published July 7, 2021 at 2:40 pm
Two Brampton men learned the hard way that if you're going to steal cars but want to swap out the plates to avoid detection, perhaps it best to stick with metal ones.
After a resident spotted a car in Cambridge allegedly using paper licence plates at 3:45 pm on July 4, the Waterloo Regional Police were called to the scene.
Going to a parking lot in the Pinebush Road and Hespeler Road, the police discovered the car, as well as two Brampton men in it. It didn't take long for the police to realize the car was stolen.
They also allegedly found a quantity of illegal drugs and stolen goods.
The 22-year-old driver is facing several charges, including:
Dangerous operation of a motor vehicle
Flight from police
Possession of stolen property
Possession of drugs.
The 23-year-old passenger is also facing several charges including:
Videos
Slide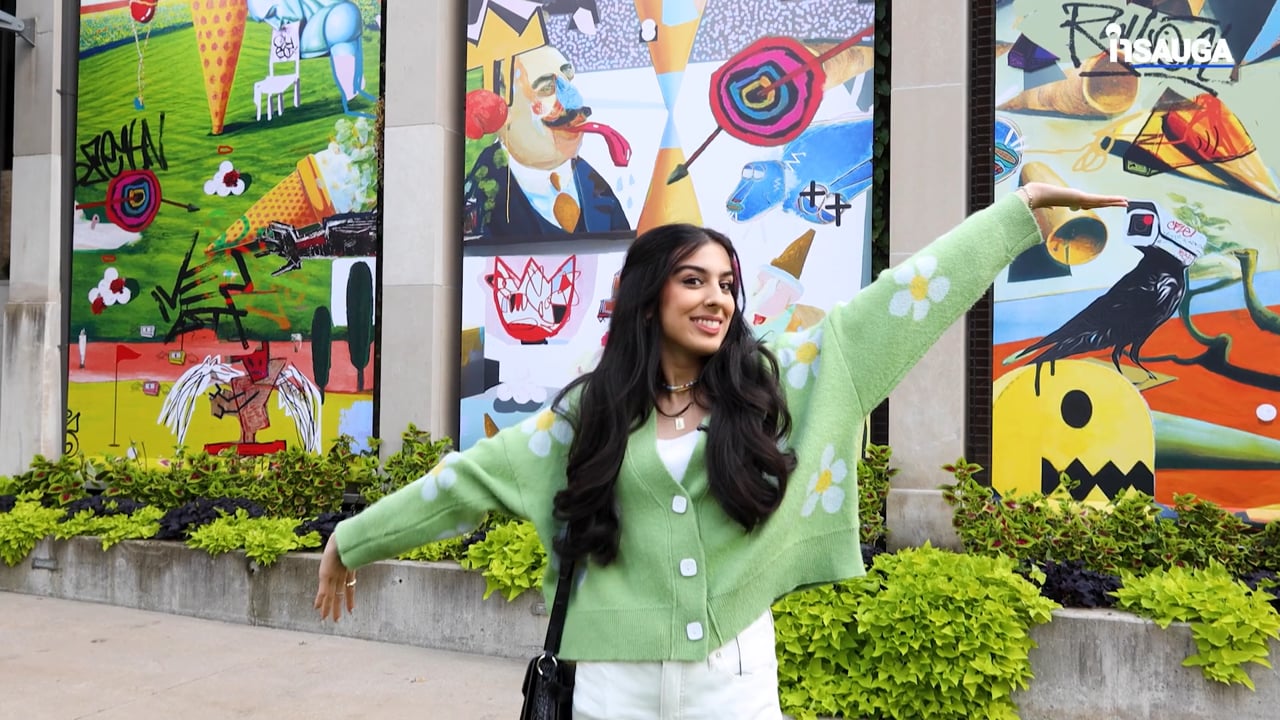 Slide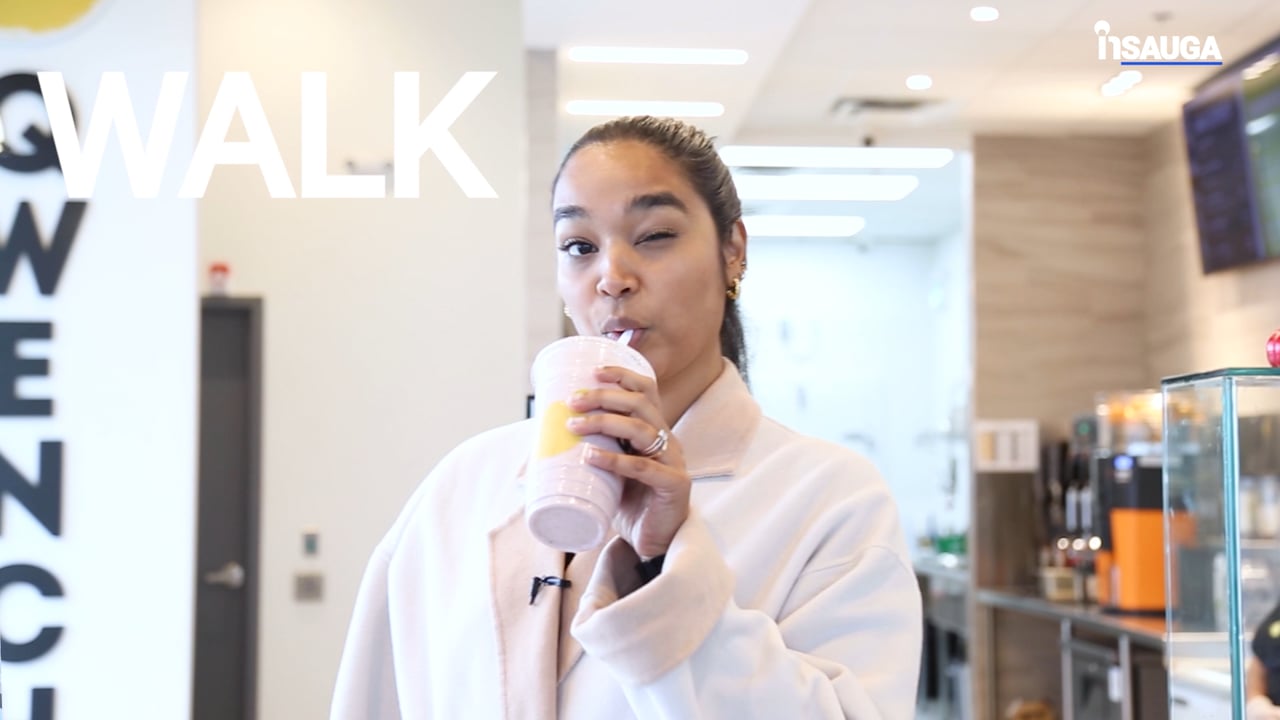 Slide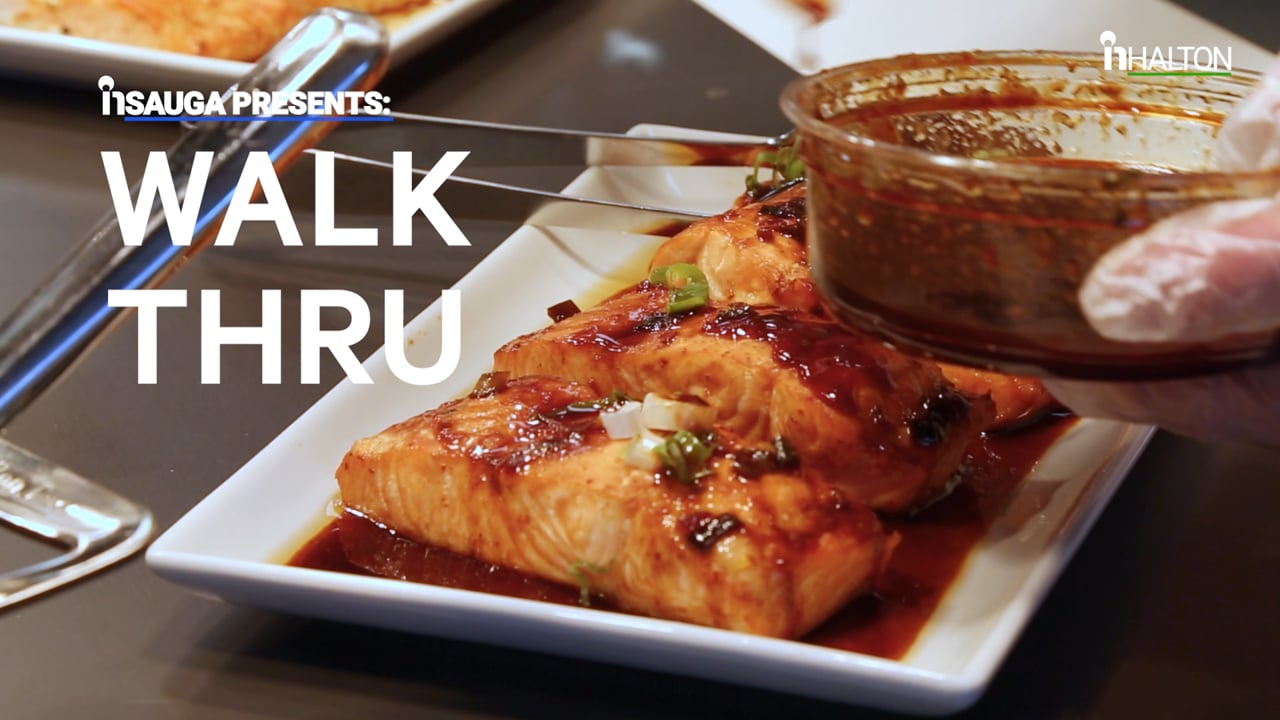 Slide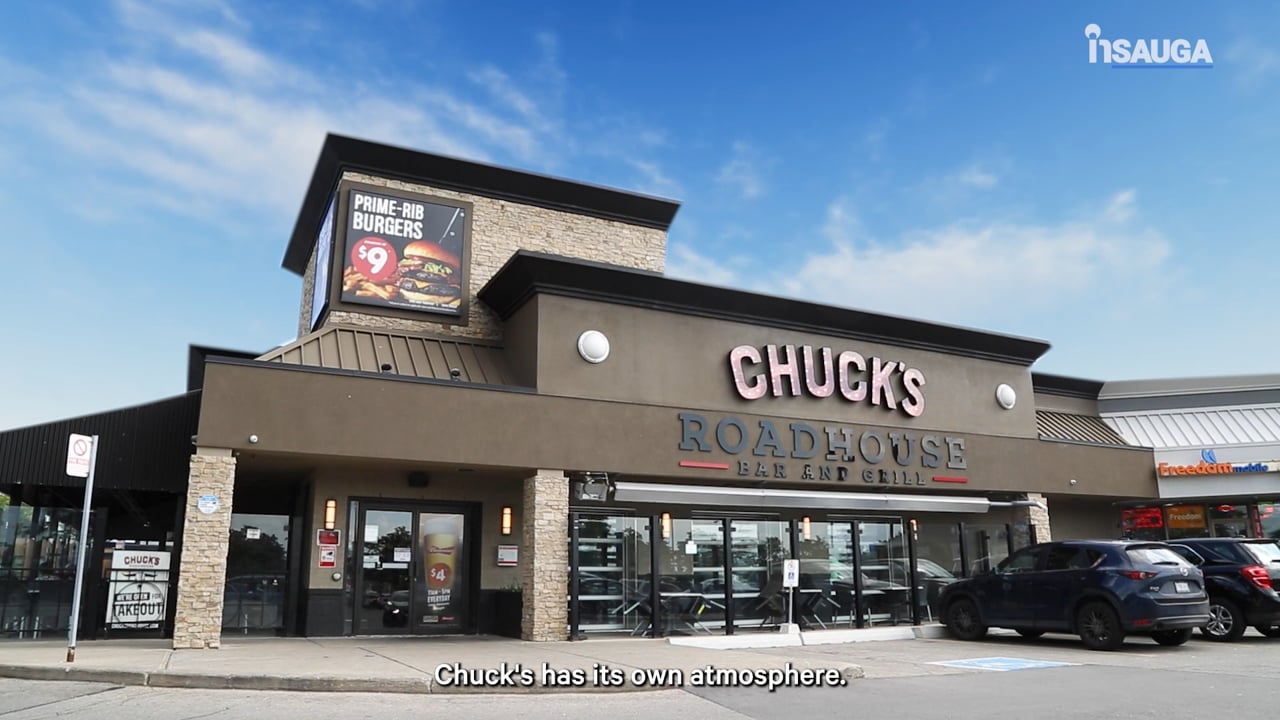 Slide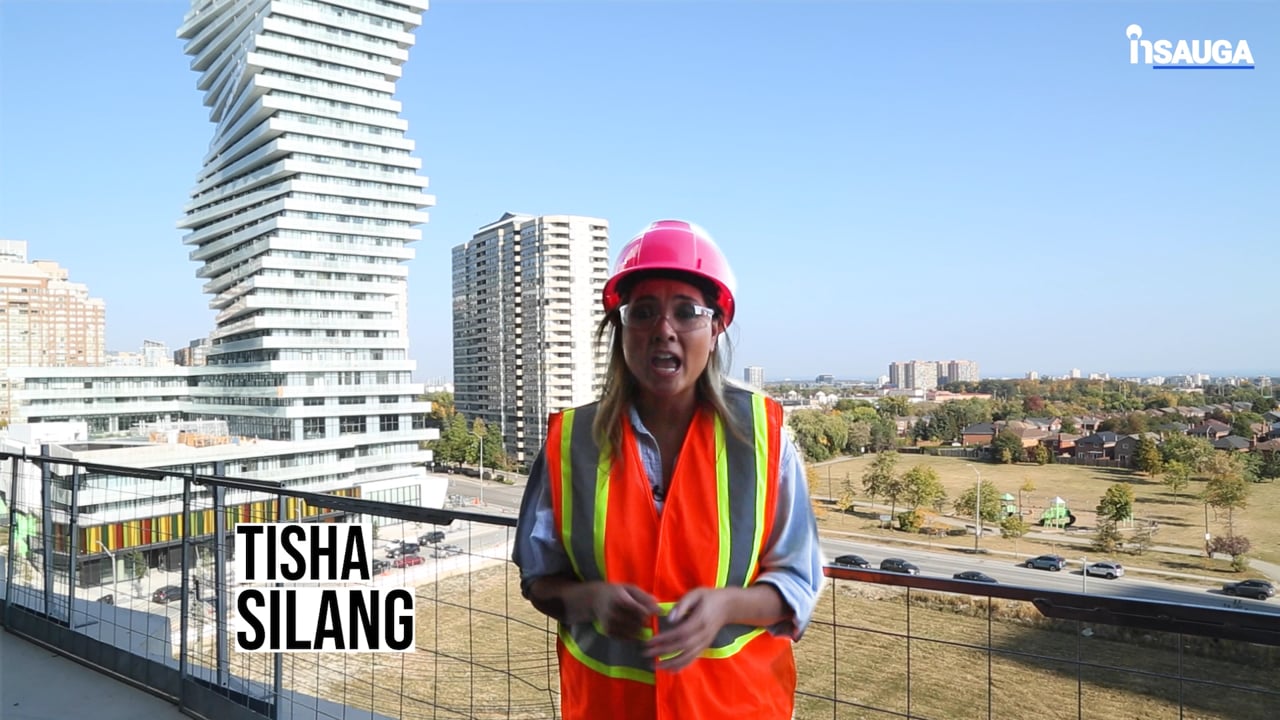 Slide
Slide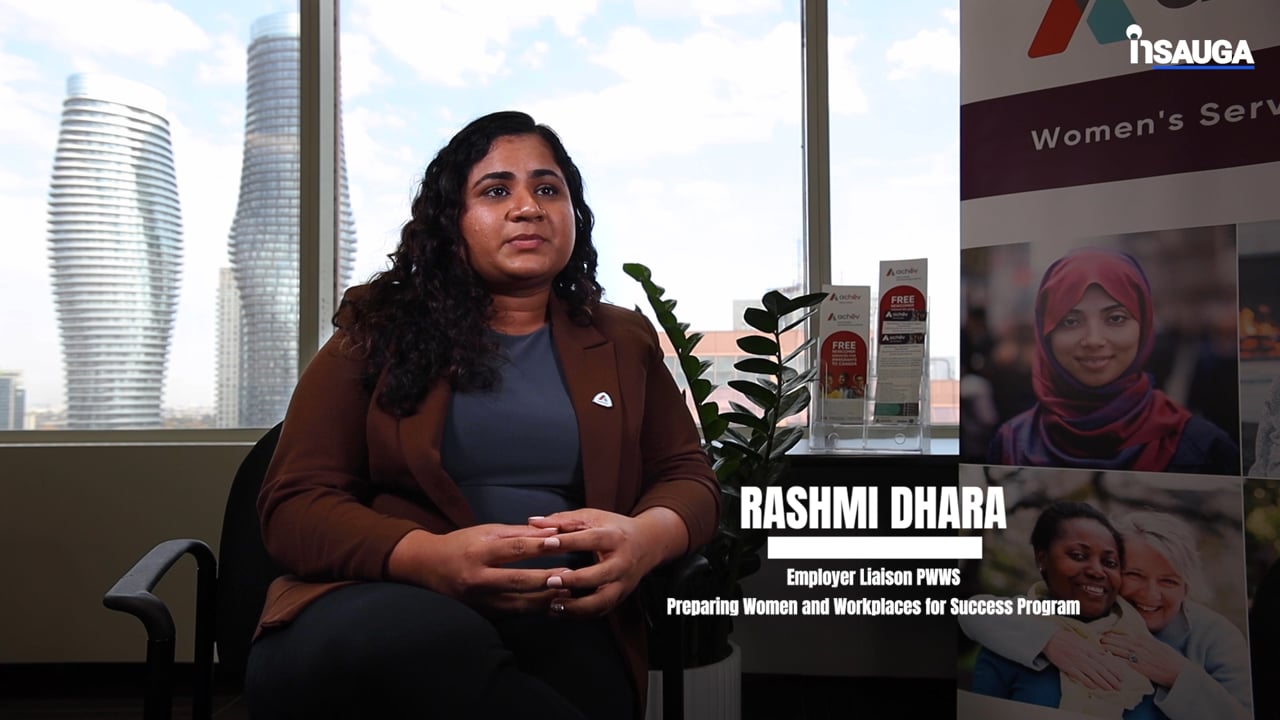 Slide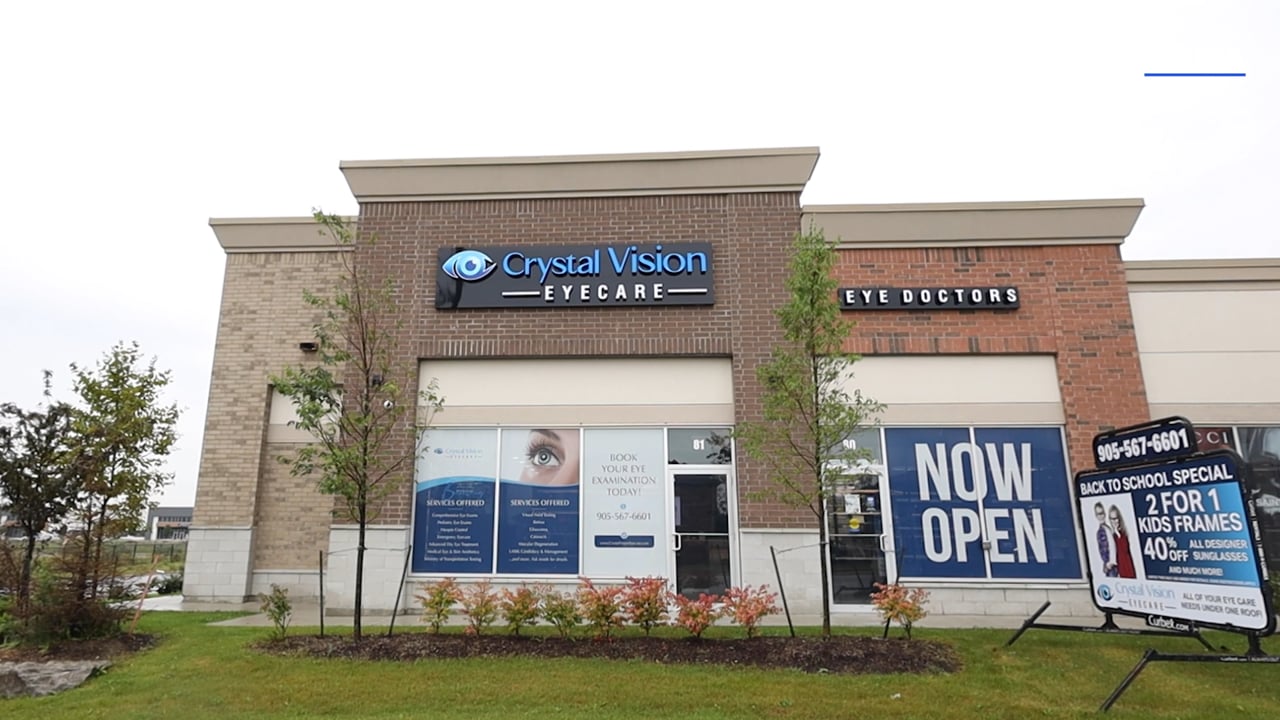 Slide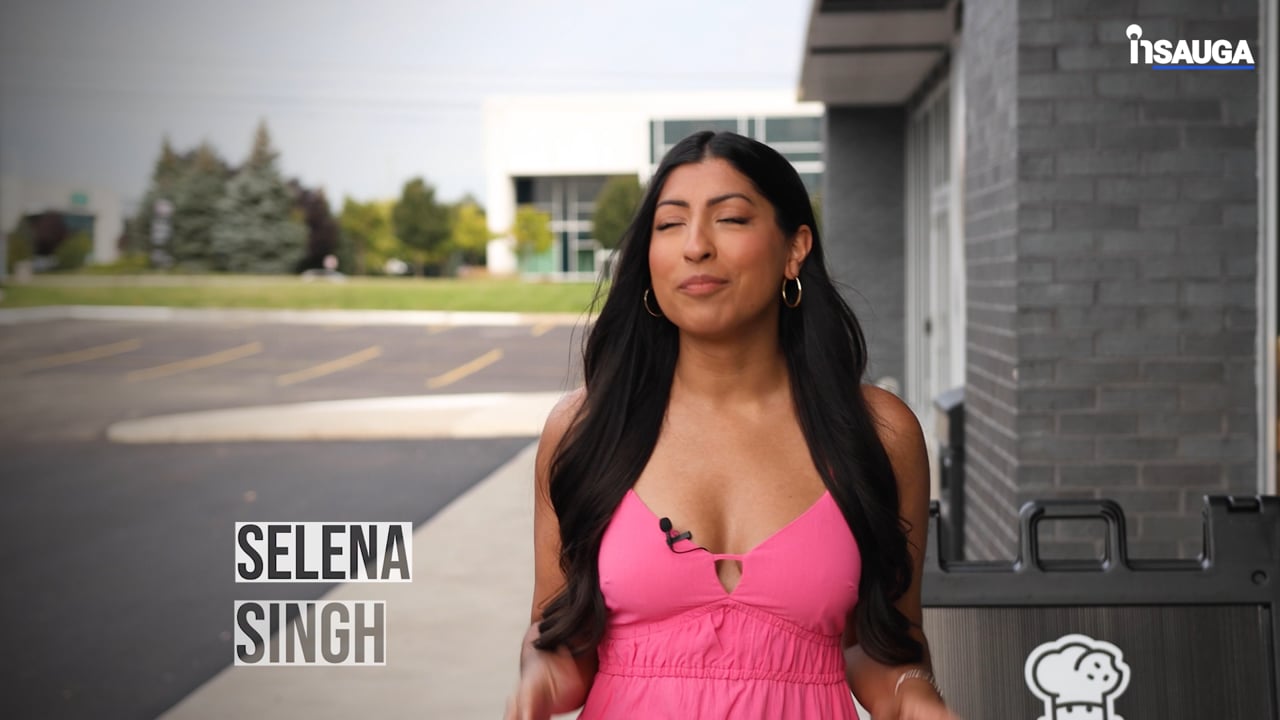 Slide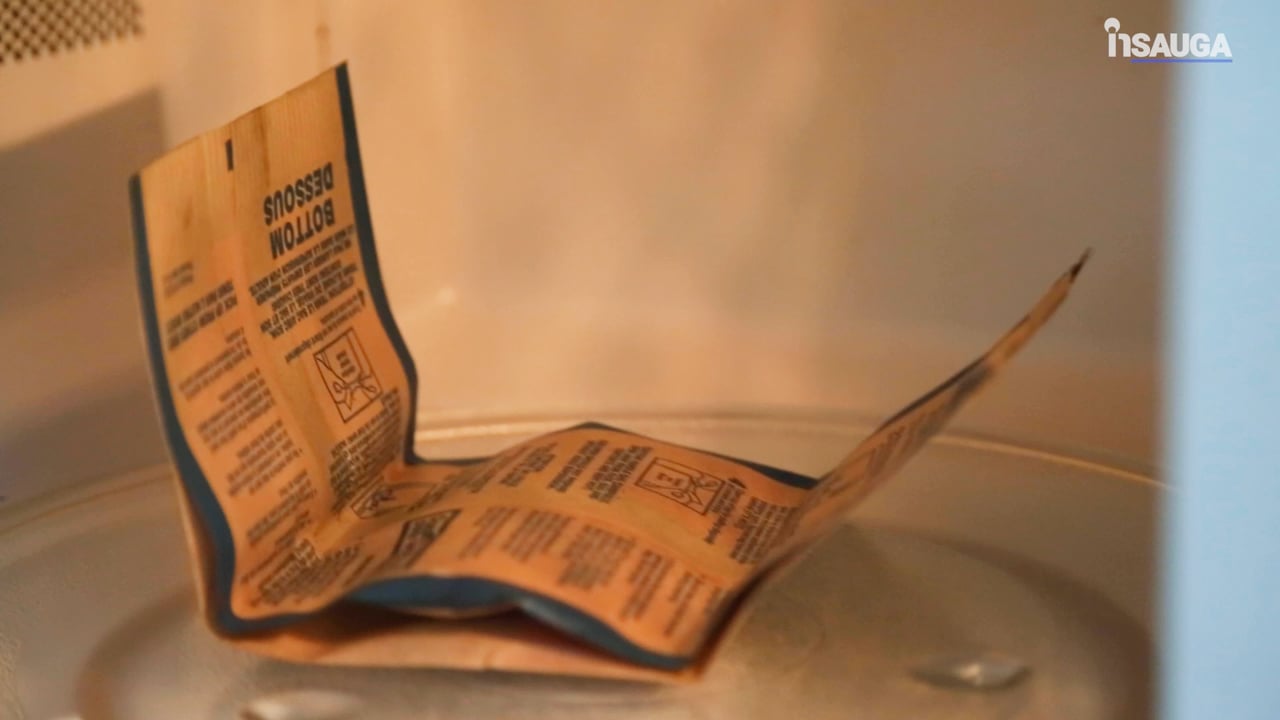 Two counts of possession of an identity document
Possession of a credit card obtained by crime
Obstructing police
Possession of stolen property.

(Photo courtesy of Waterloo Regional Police)
insauga's Editorial Standards and Policies
advertising