Video: Turkey spotted seemingly waiting for a bus in Mississauga
Published January 19, 2023 at 9:31 am
A wild turkey looked right at home inside a Mississauga bus shelter this week.
Credit Valley Conservation (CVC) posted a photo of the turkey looking as if it was waiting for a bus.
Credit Valley Conservation's Jon Clayton spotted the wild turkey on his way to work yesterday (Jan. 18) morning and snapped the photo, a spokesperson for the CVC tells insauga.com.
The bus shelter was at the intersection of Meadowvale Boulevard and Syntex Drive in Mississauga.
The sight of the wild bird right inside the shelter, looking calm, prompted several funny responses on Twitter.
"Even our local wildlife like being environmentally-friendly by taking the bus!" the City of Mississauga wrote.
Videos
Slide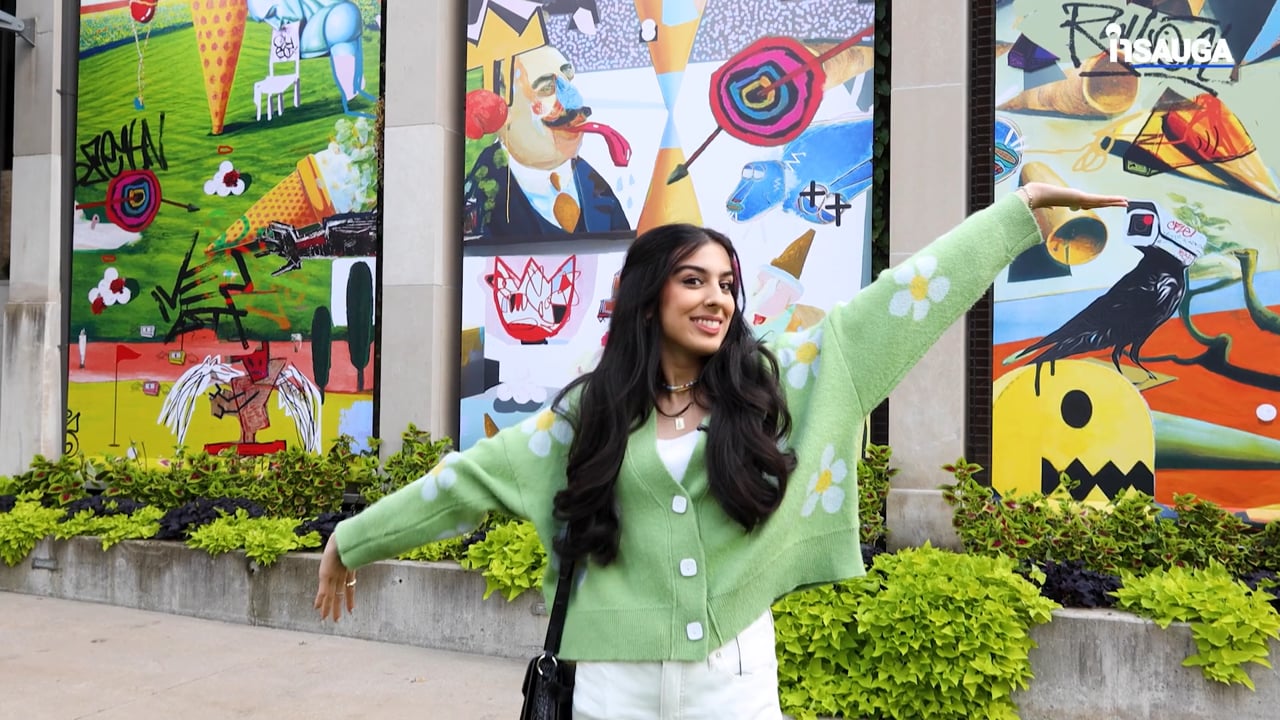 Slide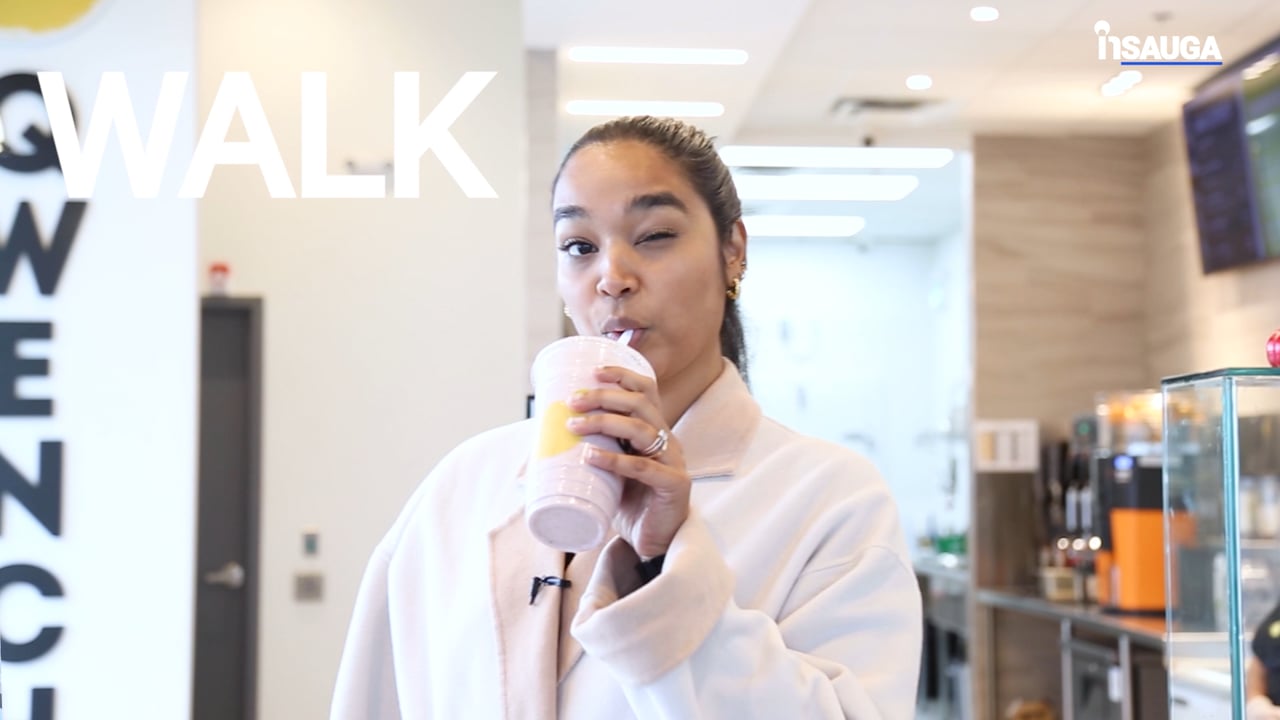 Slide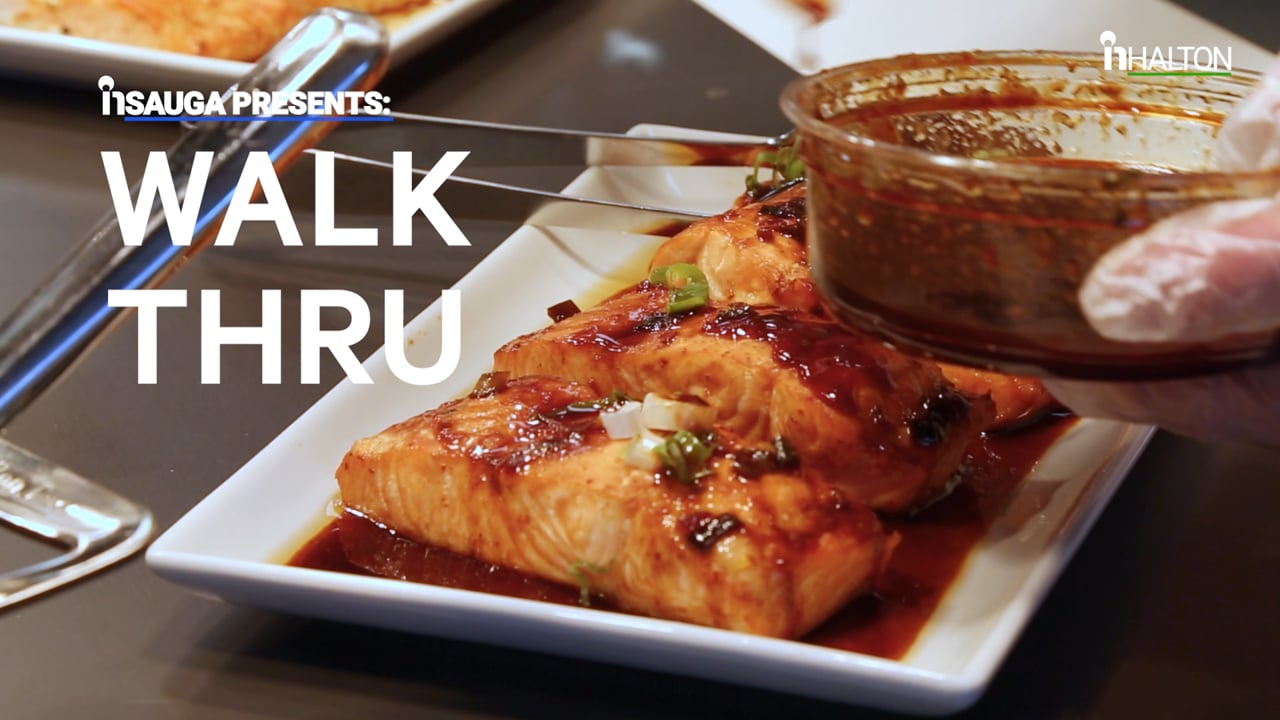 Slide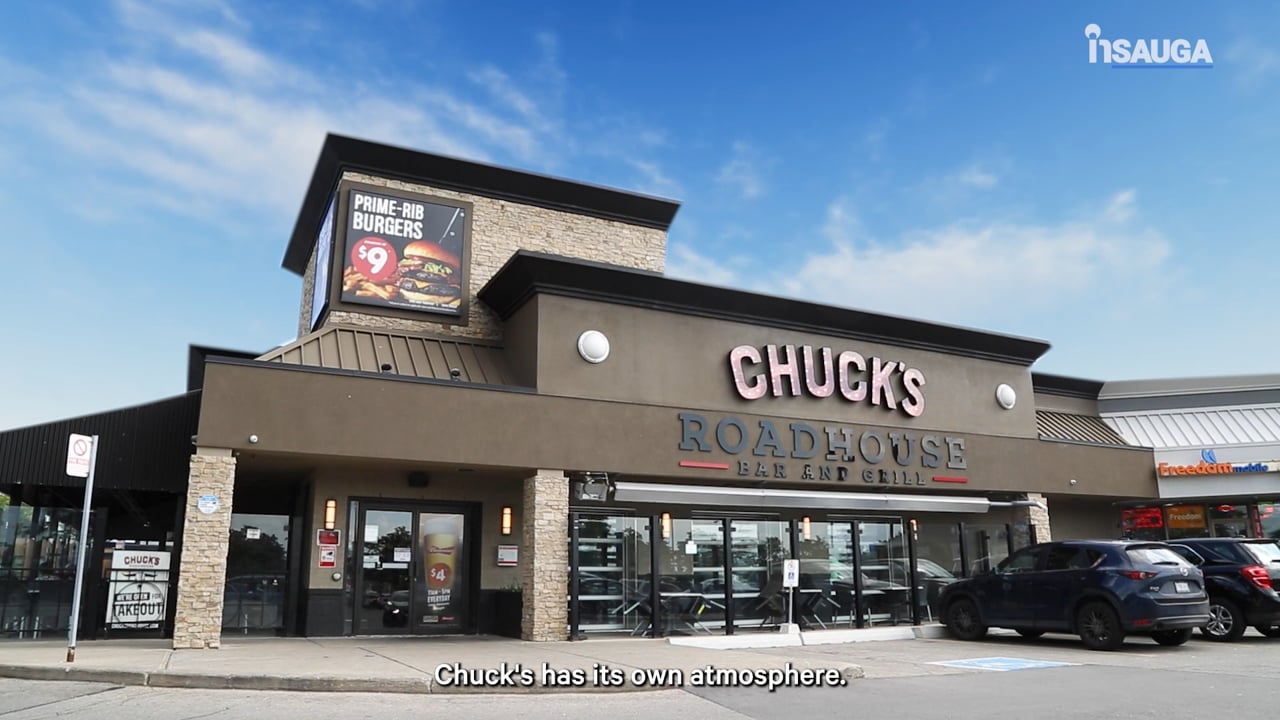 Slide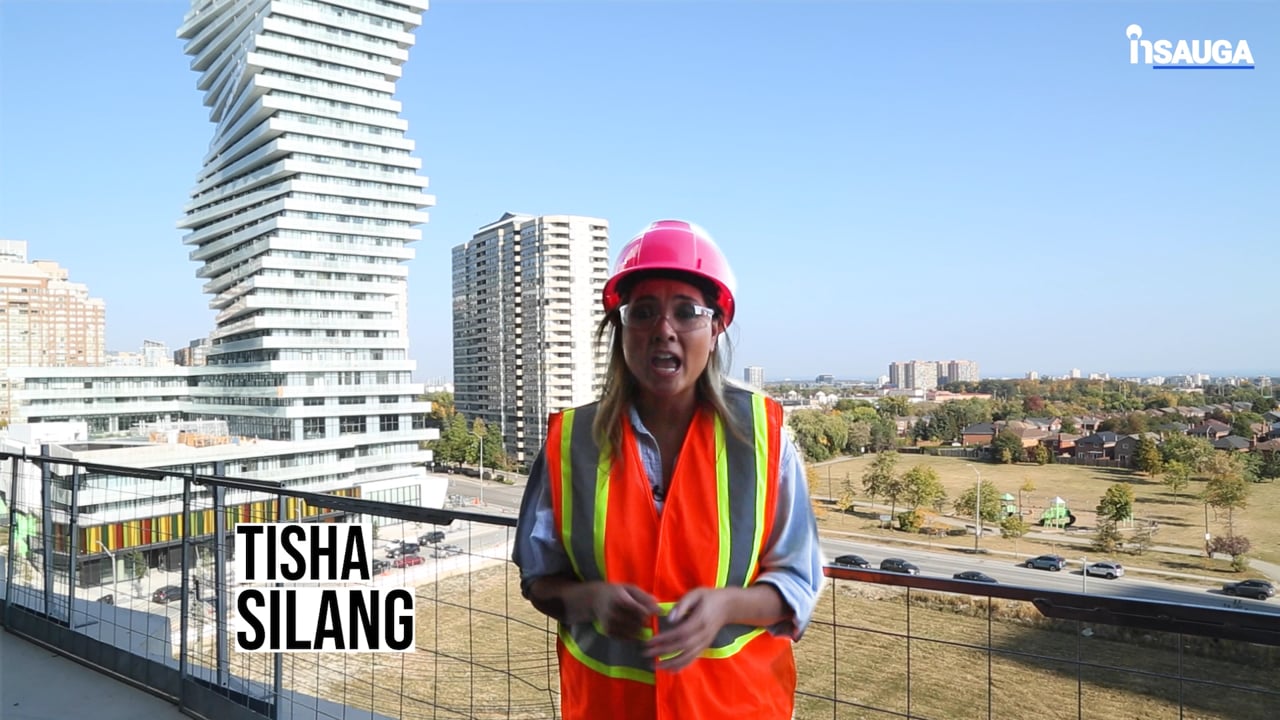 Slide
Slide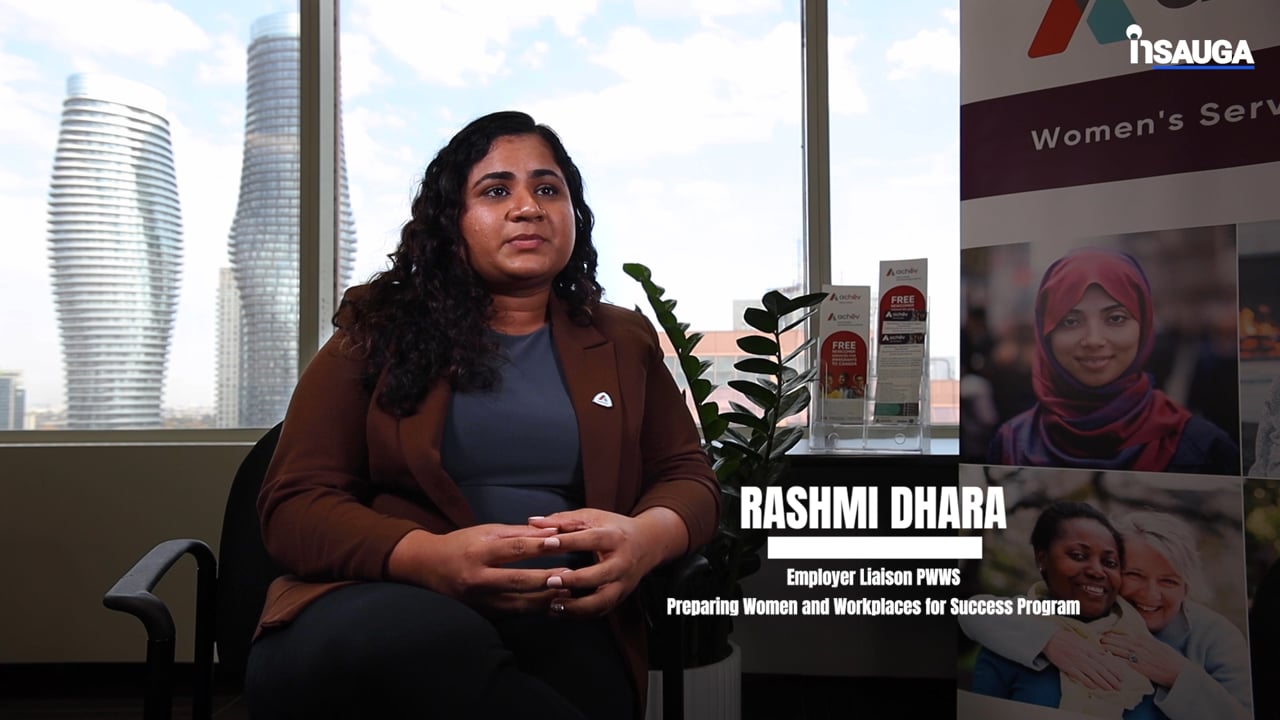 Slide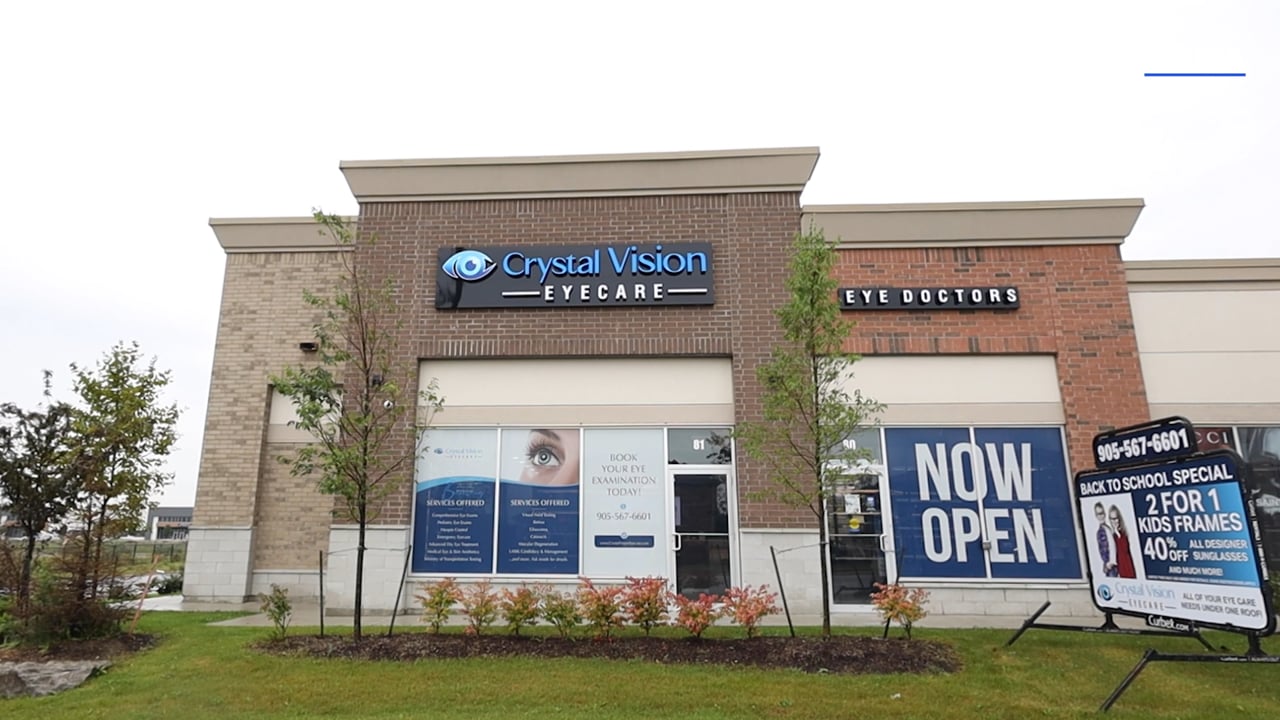 Slide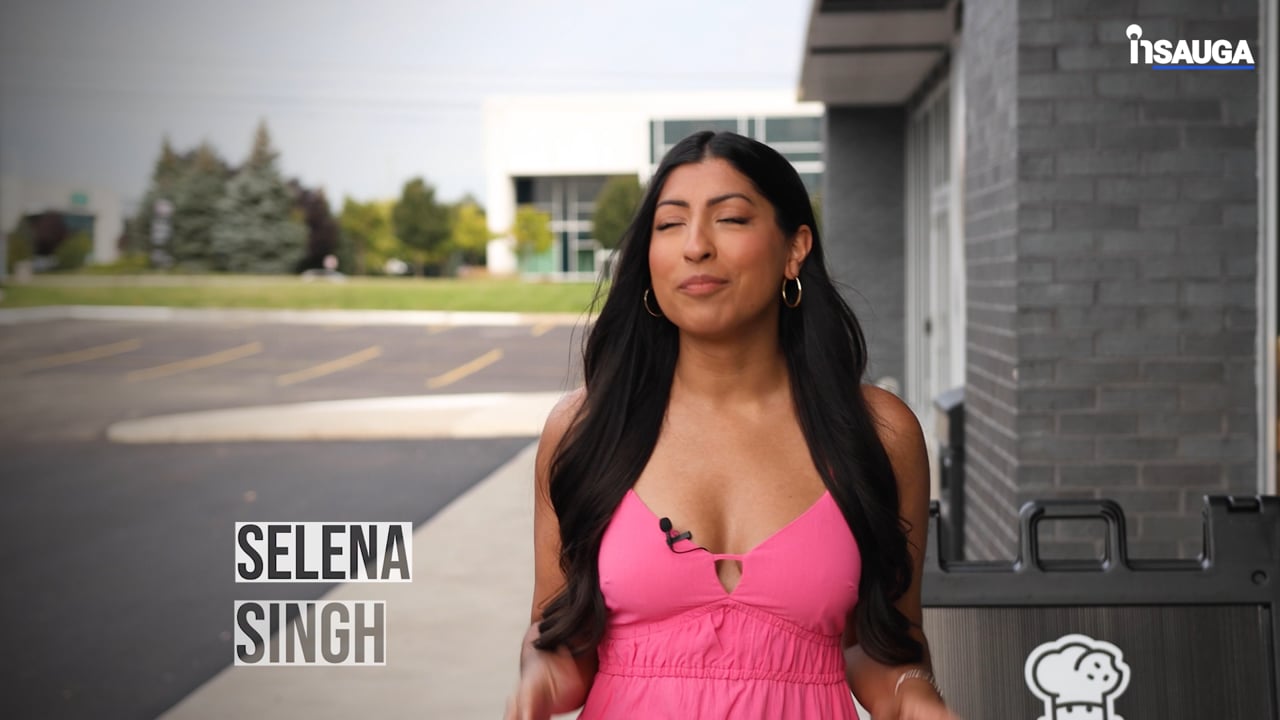 Slide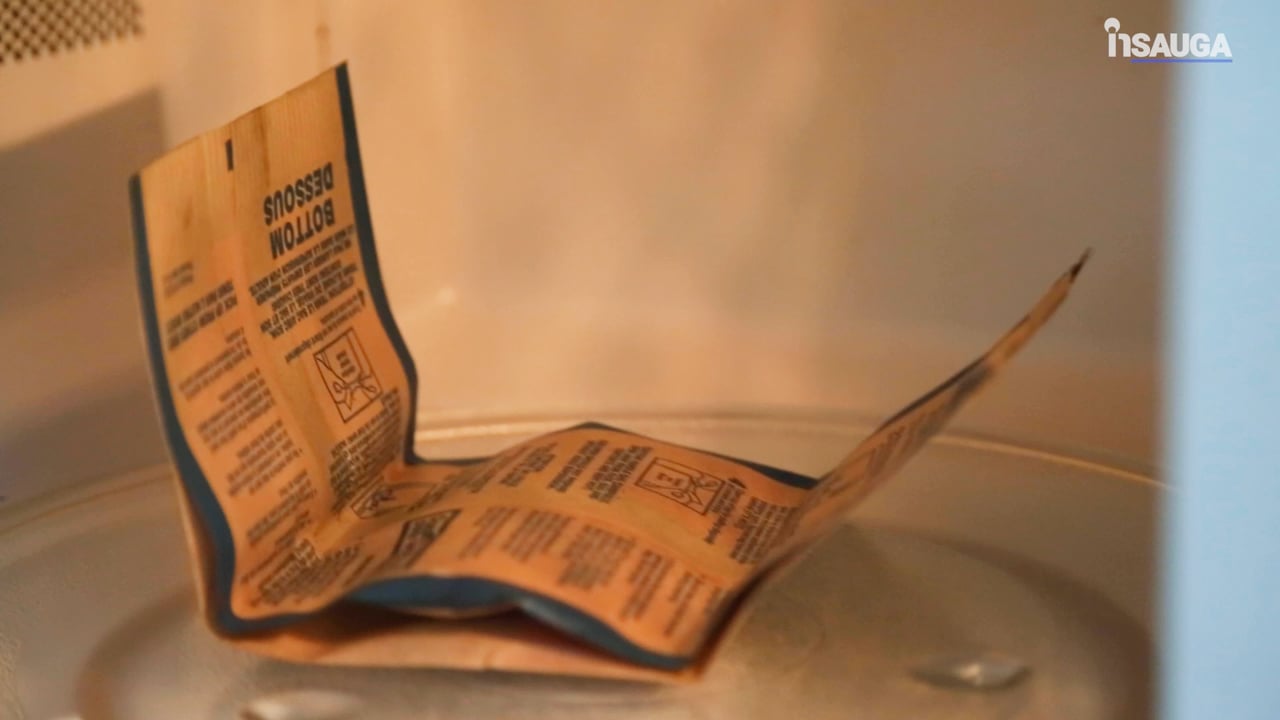 Another person tagged Metrolinx asking what the Presto card fare for turkeys would be. And Metrolinx got in on the joke.
"Expecting fowl weather?" Metrolinx manager for strategic communications Anne Marie Aikins Metrolinx responded.
And a video shows the turkey didn't actually get on a bus.
As odd as the photo and video look, wild turkeys are actually becoming more common in Mississauga.
Wild turkeys were once extinct in Ontario but were re-introduced in 1984, according to the City of Mississauga. Now, Ontario and Mississauga have a thriving wild turkey population.
"Wild turkeys are being observed more frequently in our neighbourhoods," the City of Mississauga writes on its website.
Wild turkeys can weigh anywhere from seven to 30 pounds and can run up to 19 kilometres an hour. They can also fly, avoiding predators, such as coyotes and people, as well as up onto trees at night to roost. They tend to be shy and avoid people.
That being said, not everyone is thrilled about seeing the wild birds. Also, they may chase people if they become reliant on humans for food.
If you want to avoid a wild turkey encounter, the City of Mississauga has some tips:
Don't run away

Make yourself look big
Keep your pets on a leash
They also suggest people don't feed wild animals in general.
"Doing so will cause them to lose their natural fear of people, and they will begin to approach and act aggressively towards people."
Learn more on the City of Mississauga website.
Hey @MiWayHelps! There's a very patient wild turkey trying to cross the road…. 🦃🚌

Anyone else in @citymississauga see this guy today?! pic.twitter.com/IYAFSt4ZoR

— Credit Valley Conservation (@CVC_CA) January 18, 2023
Credit Valley Conservation, who posted the turkey photo, is a community-based environmental organization, dedicated to protecting, restoring and managing the natural resources of the Credit River Watershed. It is one of 36 Conservation Authorities in Ontario.
Learn more on their website.
insauga's Editorial Standards and Policies
advertising