Trudeau says all businesses who have lost significant revenue eligible for wage subsidy
Published March 30, 2020 at 4:49 pm
At a March 30 press conference, Prime Minister Justin Trudeau announced that companies of all sizes–including charities and non-profits–are eligible for the recently-announced 75 per cent wage subsidy.
The subsidy, which was announced last week, is intended to help businesses that have been forced to close or lay off staff due to COVID-19.
"To fight COVID-19, we're asking everyone to stay home as much as possible. This has slowed business activity and some businesses have had to shut down," Trudeau told reporters.
"This is hard for businesses and employees."
At the press conference, Trudeau said the Canada Emergency Wage Subsidy is available for any company of any size that has seen a revenue decrease of 30 per cent or more due to COVID-19. Companies do not need to have a specific number of employees to qualify.
The subsidy will cover 75 per cent of a worker's salary on the first $58,700 they earn, meaning people can expect to receive up to $847 a week, backdated to mid-March.
Videos
Slide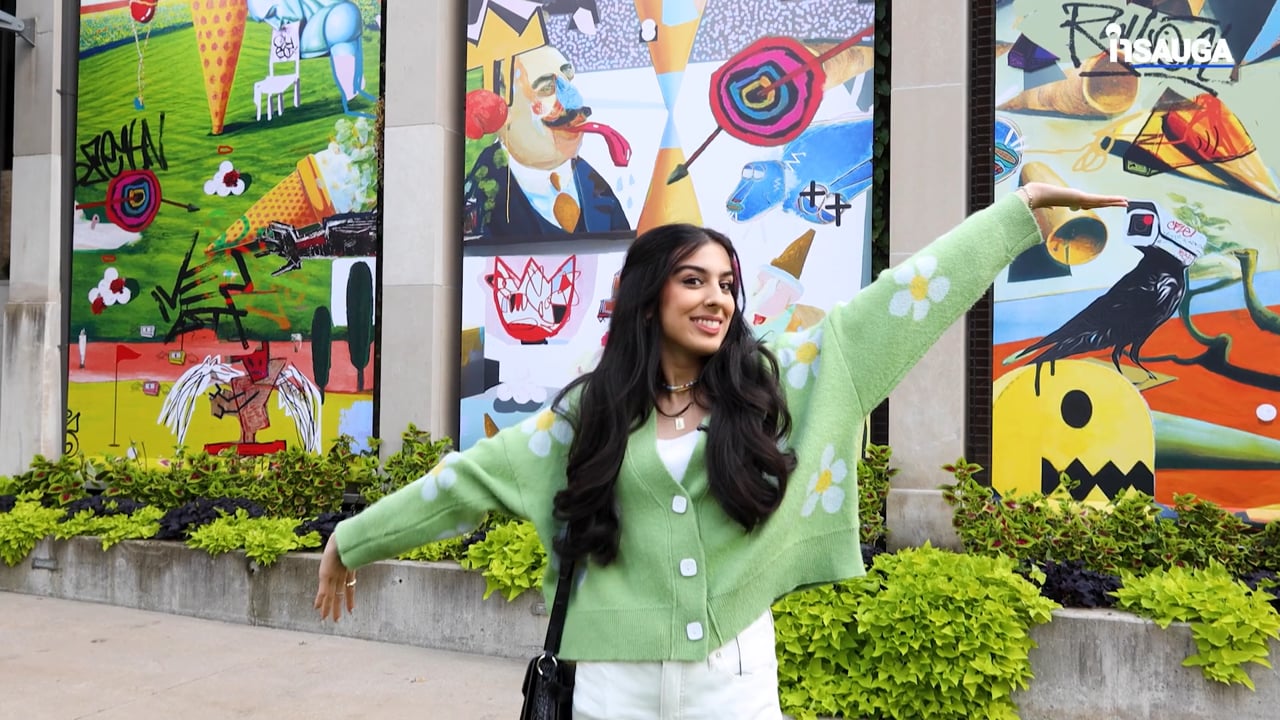 Slide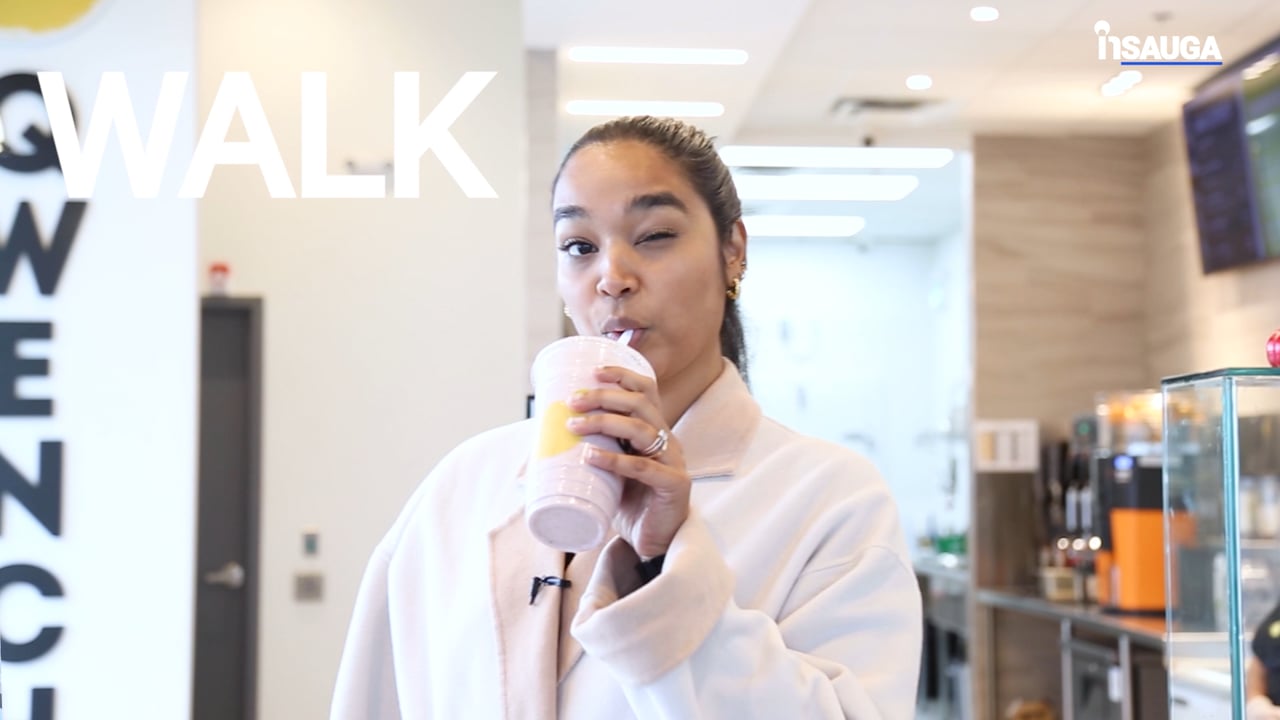 Slide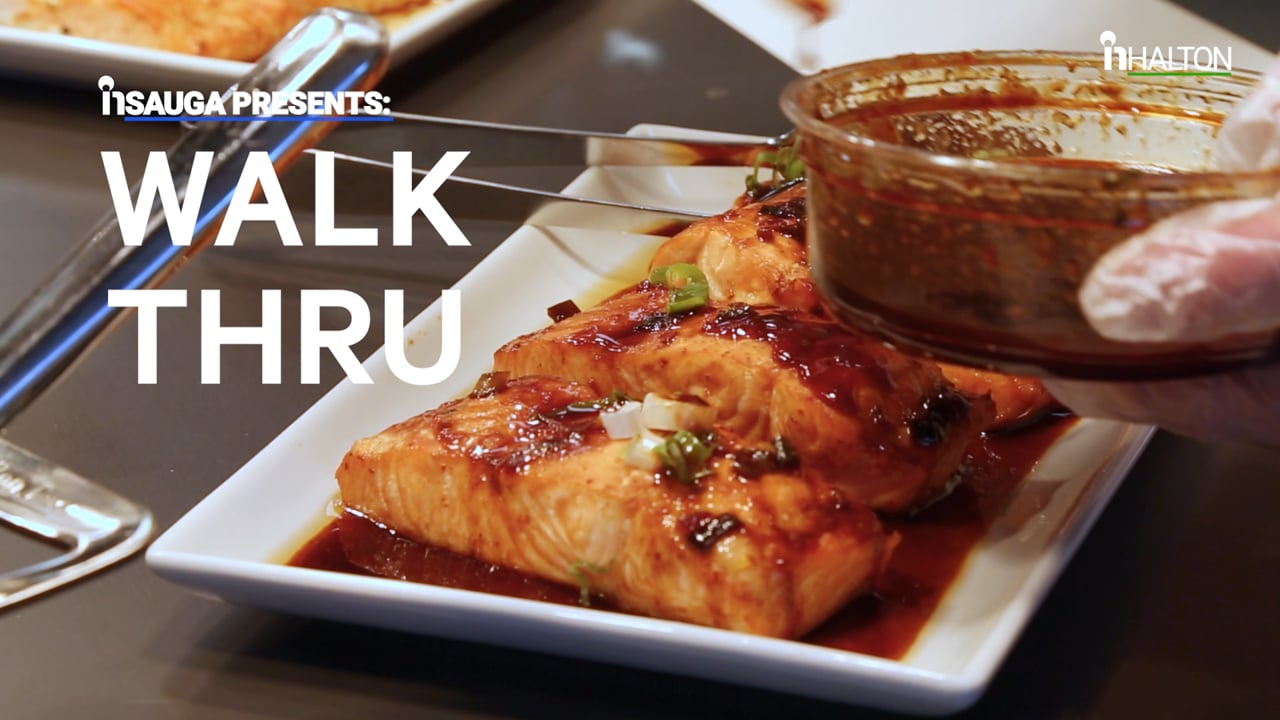 Slide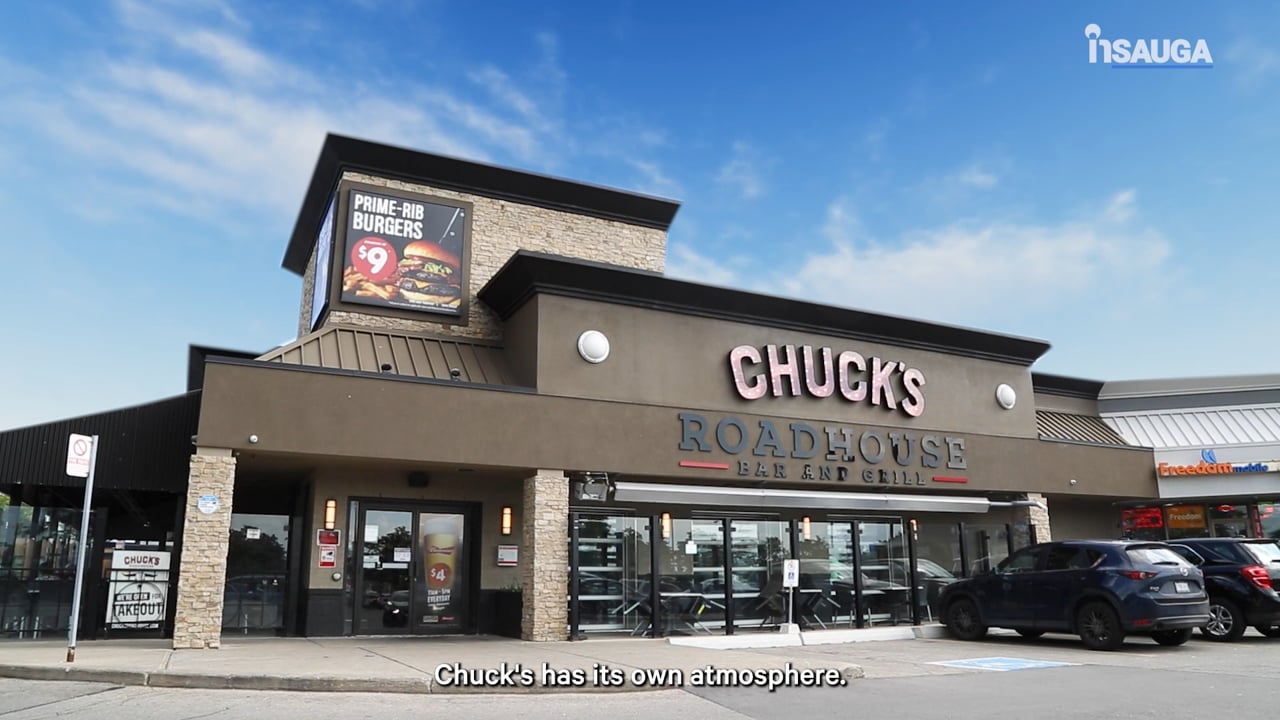 Slide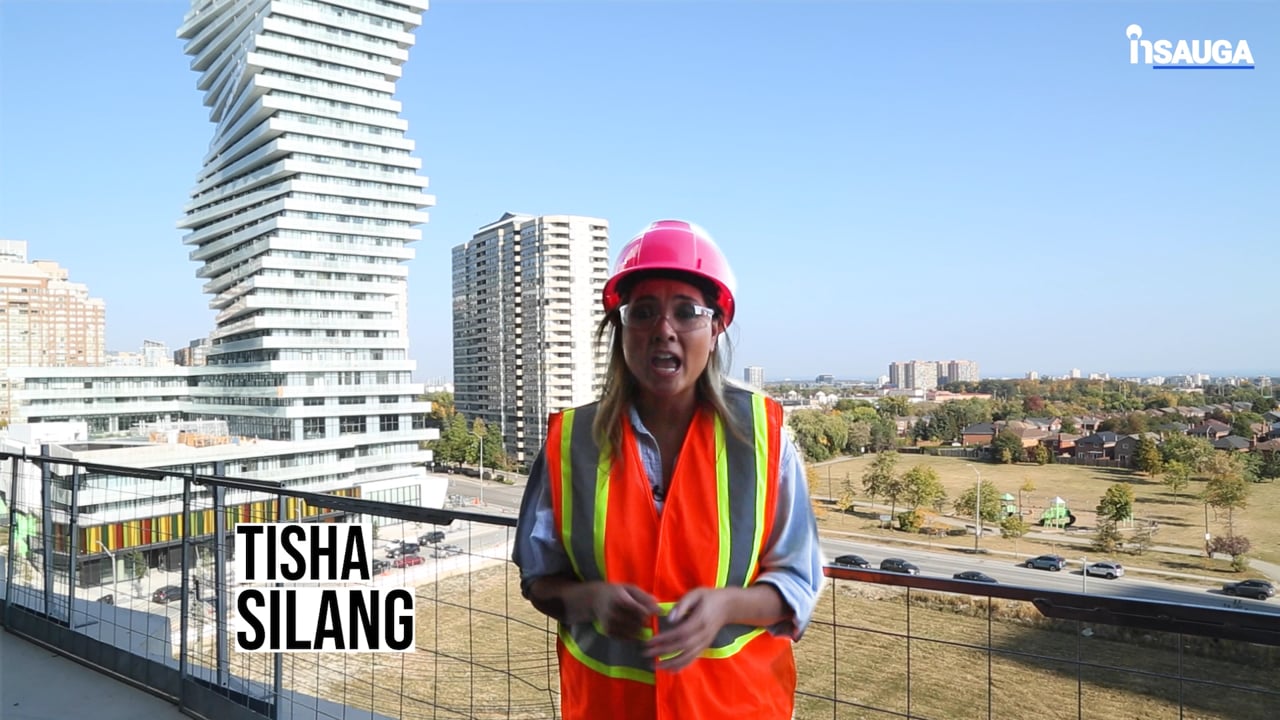 Slide
Slide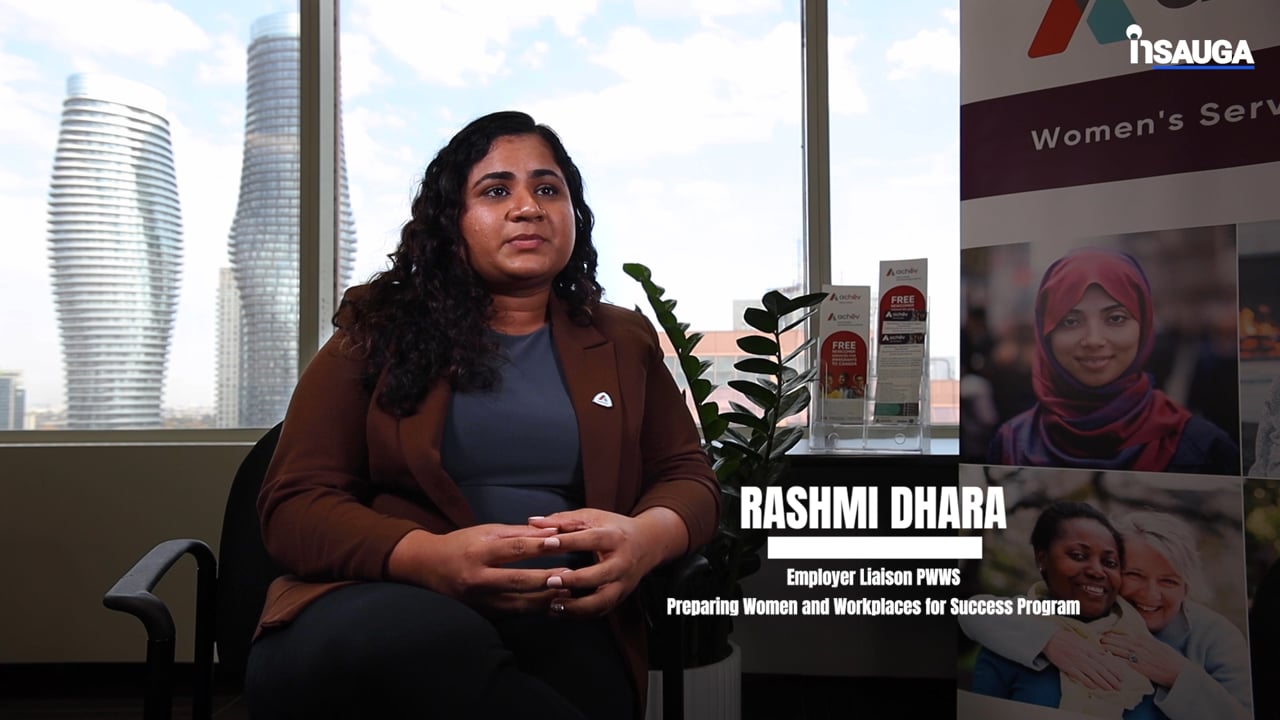 Slide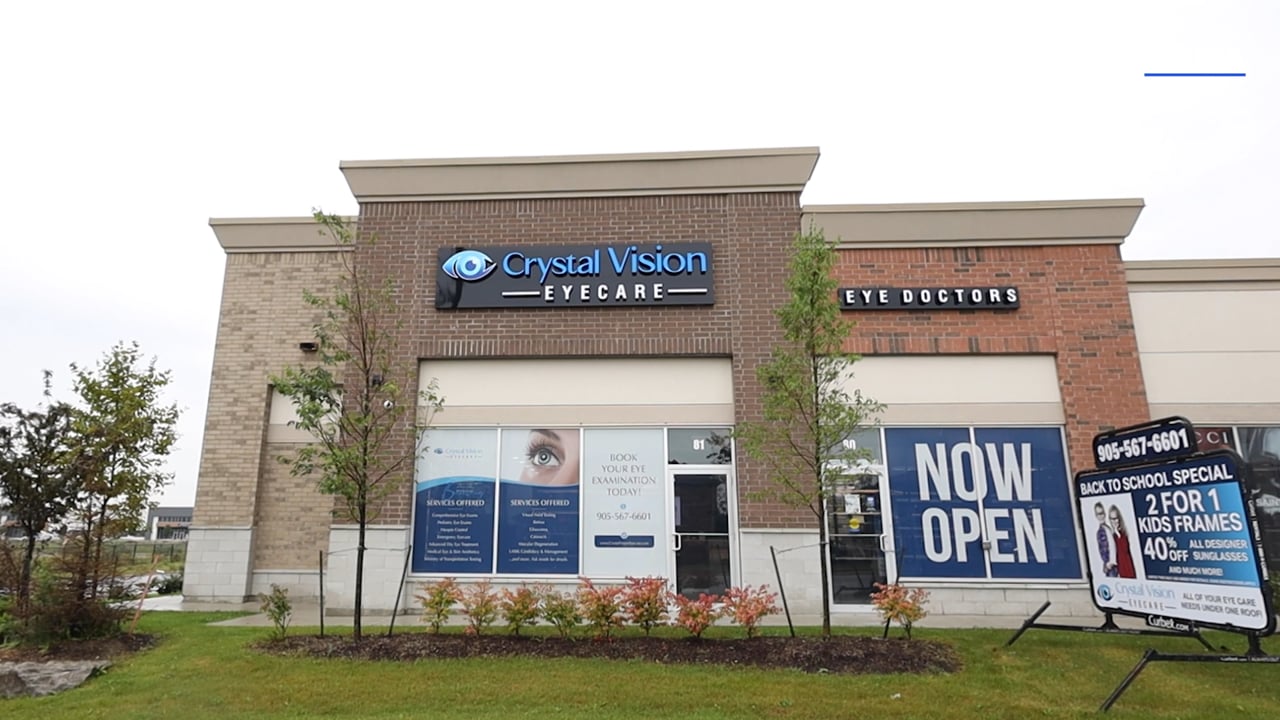 Slide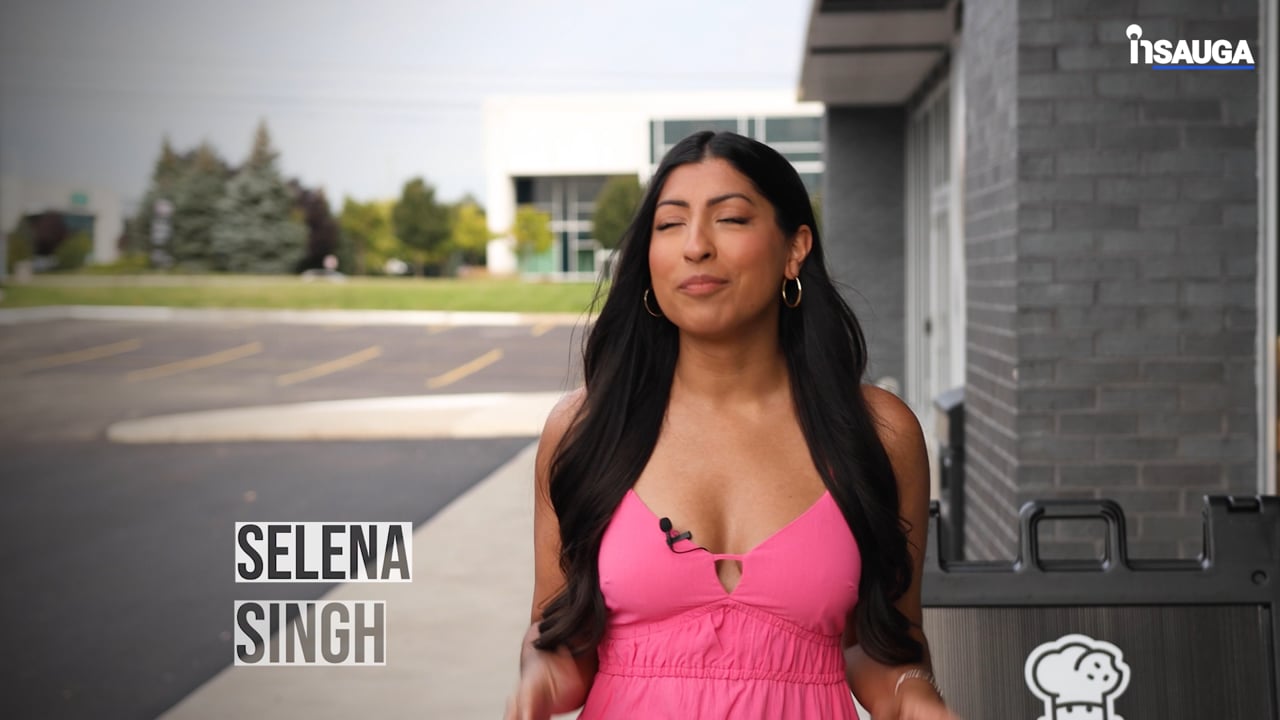 Slide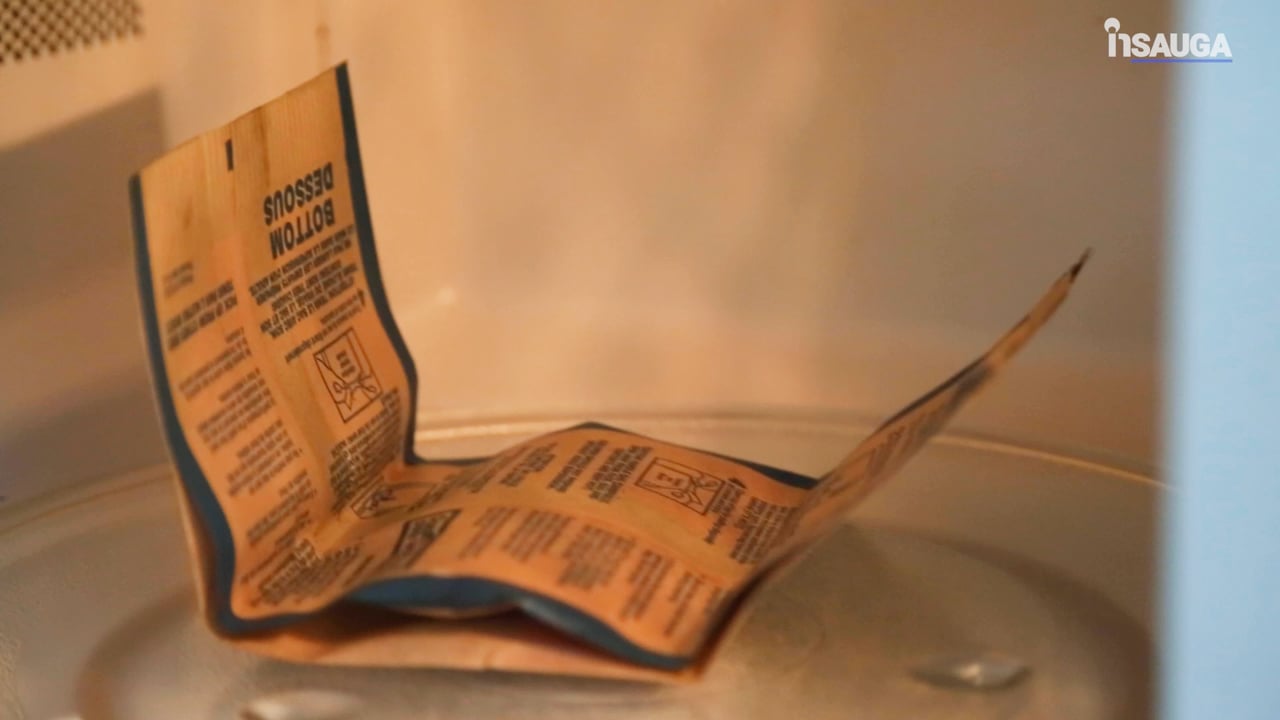 "This will help everyone bridge to better times," Trudeau told reporters.
While acknowledging that the subsidy will provide unprecedented help to companies hoping to avoid laying off staff, Trudeau also strongly urged companies not to attempt to take advantage of the help–warning that anyone who tries to "game the system" will face serious consequences.
"We are trusting you to do the right thing," Trudeau said to business owners.
"If you have the means to pay the remaining 25 per cent [to your employees], please do so. If you think you can game this system, don't. There will be serious consequences for those who do," he said, adding that this "unprecedented action" calls for good faith and trust between everyone involved.
Trudeau emphasized that "every dollar" should go to workers and that employers should make every effort to top up wages and every effort to hire back workers who have been laid off because of COVID-19.
Trudeau also announced that the Canadian Armed Forces has been "gearing up" to potentially provide help and service over the course of the pandemic. He said that while the federal government has not yet received requests for military assistance (such as for help with any natural disasters or delivering supplies), the army will be ready in the event it is needed.
At at a later press conference with cabinet ministers, Harjit Sajjan, Minister of National Defence, told reporters that the armed forces will mobilize up to 24,000 regular and reserve force members to assist in a number of ways. Sajjan said the armed forces may be used to help slow COVID-19 spread, provide support to vulnerable communities and support municipalities if necessary.
While taking questions from reporters, Trudeau said the federal government has no plans to cancel or defer the carbon tax at this time.
insauga's Editorial Standards and Policies
advertising