Trent's Champlain College to keep name after investigation; Oshawa campus fills student seat on board
Published October 19, 2022 at 10:27 am
In a rare case of an explorer/colonizer from Canada's past surviving the purge, Trent University's Champlain College will keep its name despite its link to this country's colonizer past.
The school spent nine months investigating the legacy of Samuel de Champlain and its implications on Champlain College and Trent University and ruled the school could keep its name, though a bust and artwork depicting the noted explorer and founder of New France in 1608 would be moved to the university archives, where they can be studied with background information and corresponding Indigenous artwork.
Samuel de Champlain had relatively good relations with the indigenous people he met during his 21 trips across the Atlantic, especially compared with contemporaries like Jacques Carter. Champlain was the first European to describe the Great Lakes and he formed long time relationships with local Montagnais and Innu and later with others farther west and with the Algonquin and Wendat peoples; learning and mastering their languages.
The decision to keep the Champlain College name was made October 14 by the school's Board of Governors, who endorsed the eight recommendations of the Champlain Committee.
The Committee listened to delegations, received close to 150 written submissions, and hosted an event in which students were encouraged to review studies of Samuel de Champlain, and share their own insights and questions about his legacy.
In addition to retaining the name and moving the bust of Champlain to the archives, Trent has agreed to introduce a new cornerstone at the College to recognize Indigenous people and language, in particular the Michi Saagiig Anishinaabeg (Anishnaabemowin); and to give a new college scheduled to open soon an Indigenous name from the Anishnaabemowin language, in consultation with the Elders and local First Nations.
Videos
Slide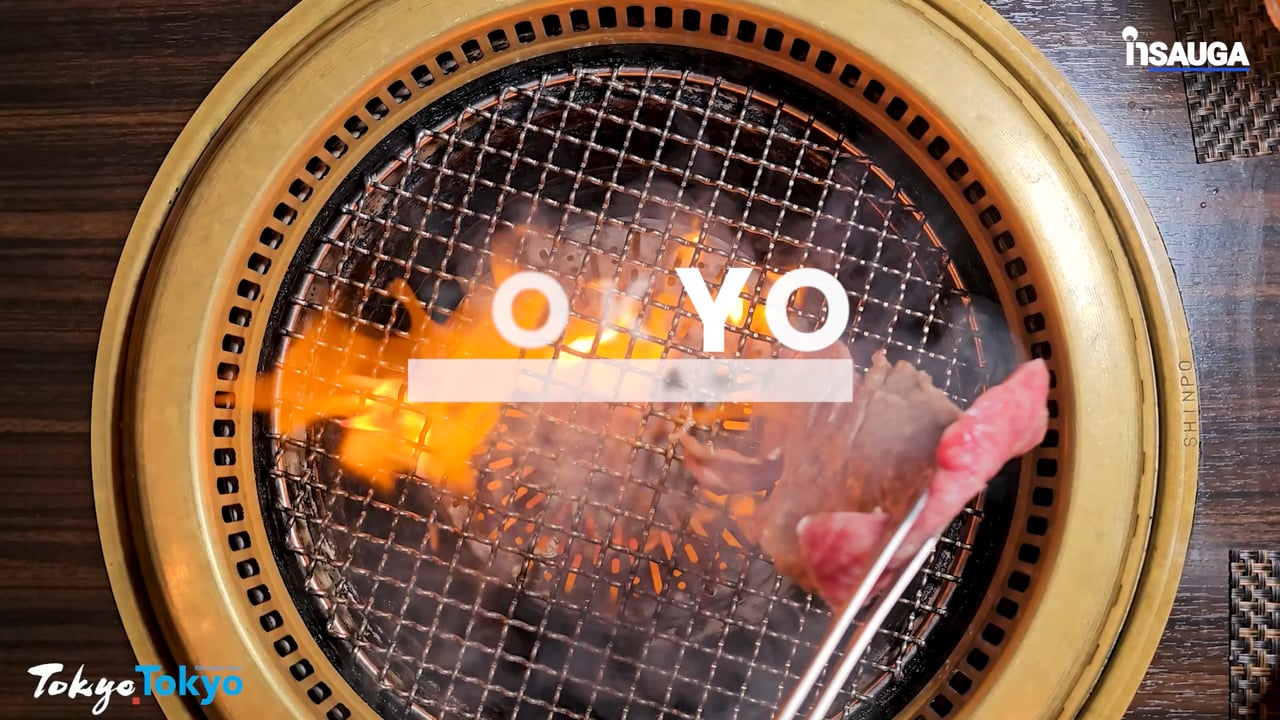 Slide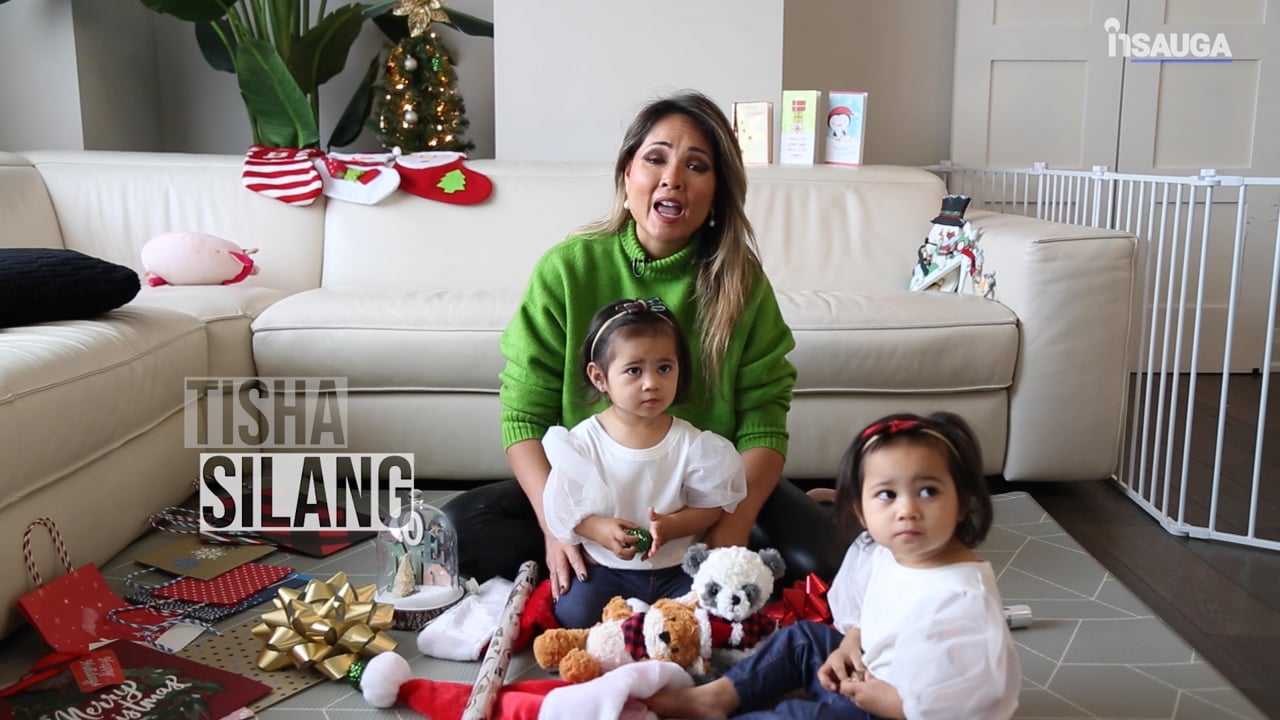 Slide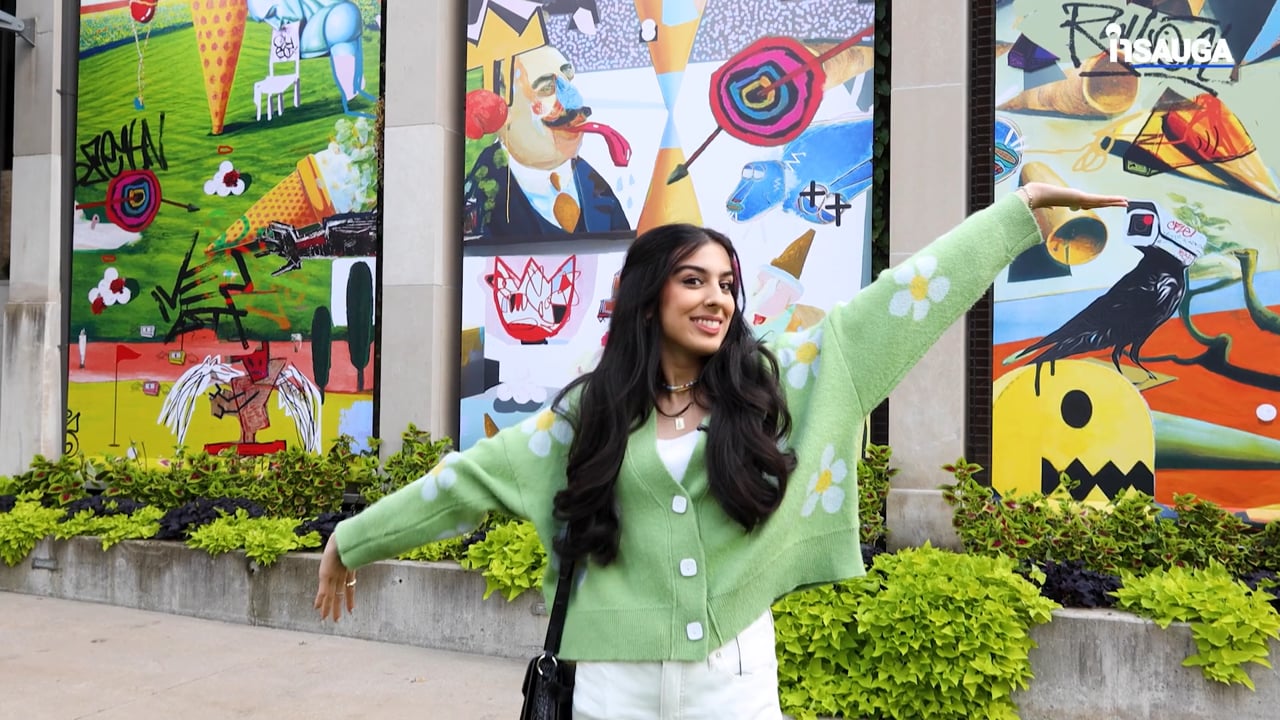 Slide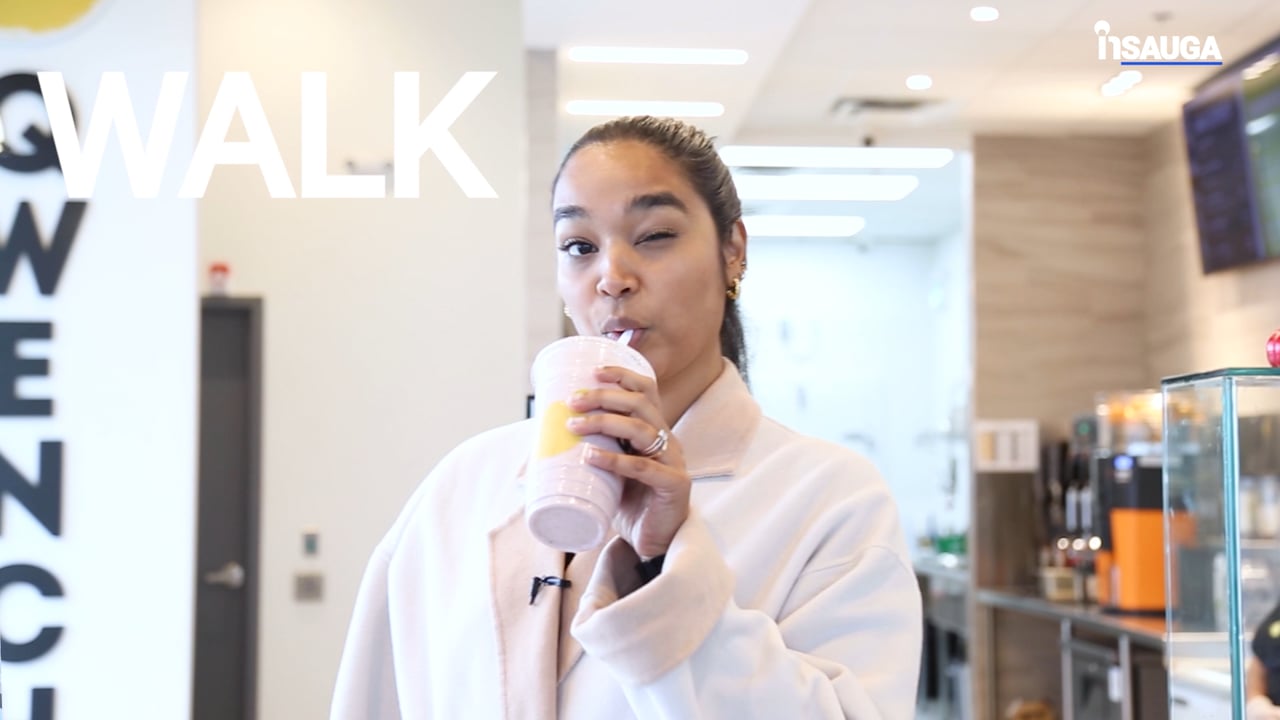 Slide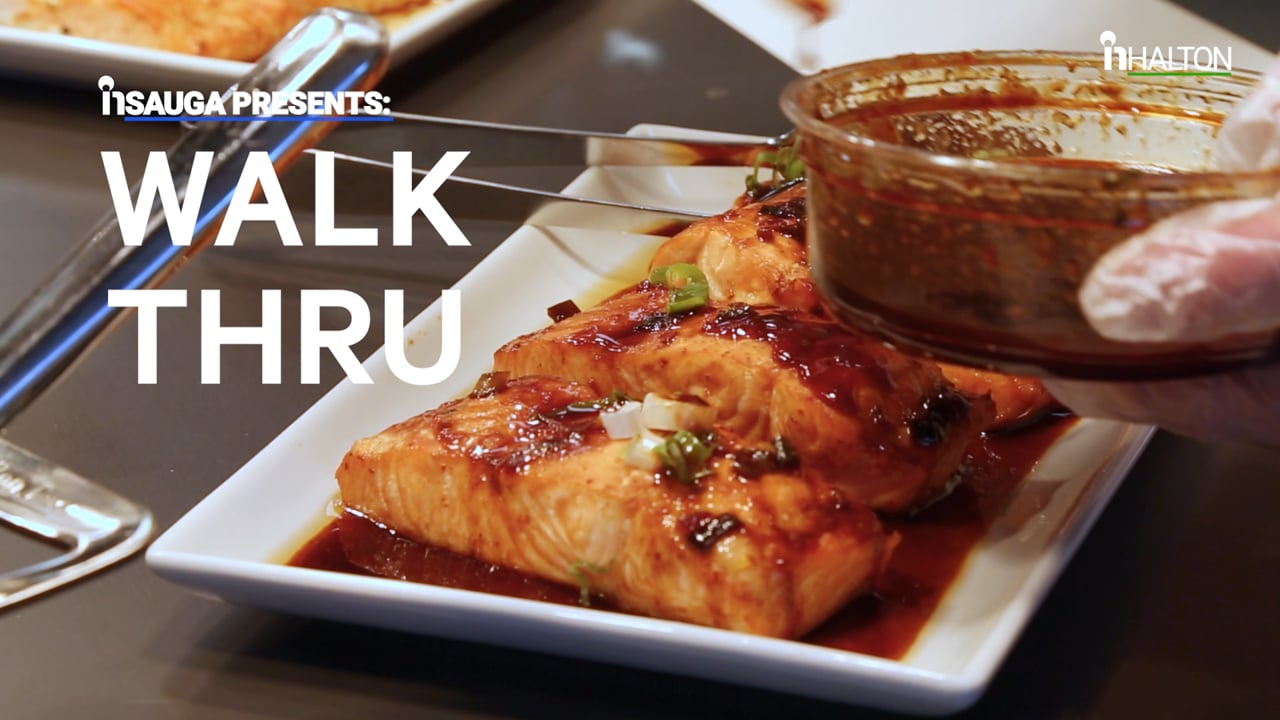 Trent's Board of Governors also approved the appointment of Ashish Mishra to the seat designated for a student from Trent University Durham GTA in Oshawa for a term ending June 30, 2024. An international student from India, Mishra is a pursuing a dual postgraduate certificate in Business: Human Resources, Marketing and Entrepreneurship and also serves as a member of the Board of Directors with the Trent Durham Student Association.
insauga's Editorial Standards and Policies
advertising