Travellers at Pearson Airport in Mississauga to benefit from new flight refund rules
Published June 23, 2022 at 5:03 pm
Travellers at Pearson Airport in Mississauga and across Canada will soon benefit from new flight refund rules enacted this week by Ottawa.
Starting Sept. 8, air travellers who have their flights cancelled will be entitled to a full refund or rebooking whether the reason for cancellation was within the airline's control or not.
Prior to the Canadian Transportation Agency's (CTA) new regulations, which were announced on Wednesday, rules required that refunds be provided only when the disruption of service was within the carrier's control.
Now, effective in September, airlines must provide passengers with a refund or rebooking even when a flight is cancelled or delayed due to circumstances outside the carrier's control.
The amendment to CTA regulations applies to all flights into, out of and within Canada, officials say. It includes connecting flights as well.
New regulations state that if a traveller's flight is cancelled or delayed for reasons beyond the airline's control, the carrier still must provide a confirmed reservation on the next flight available.
Videos
Slide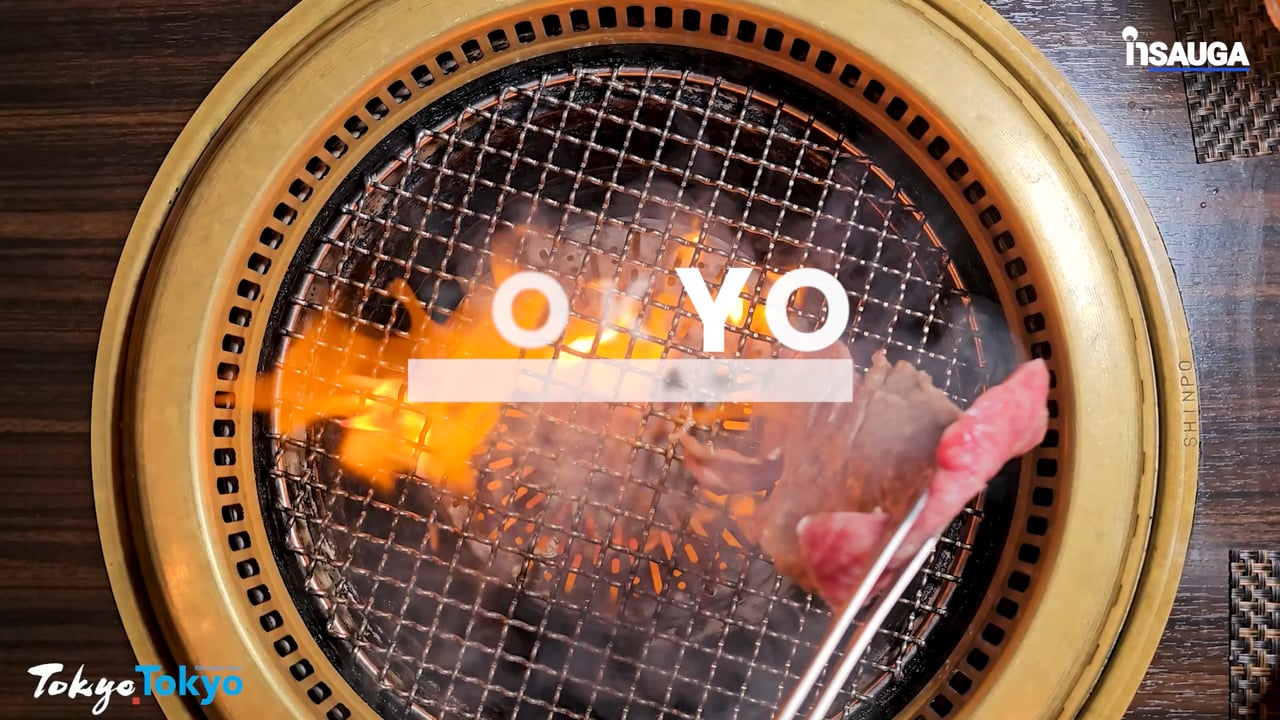 Slide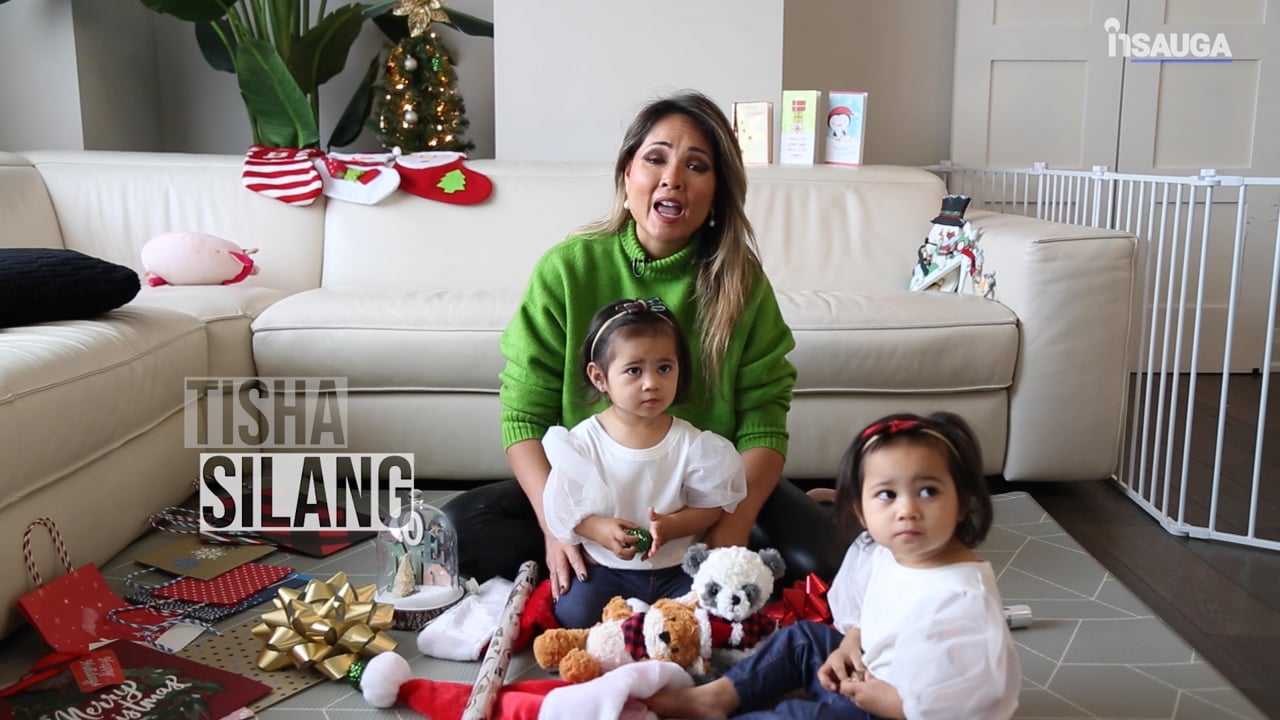 Slide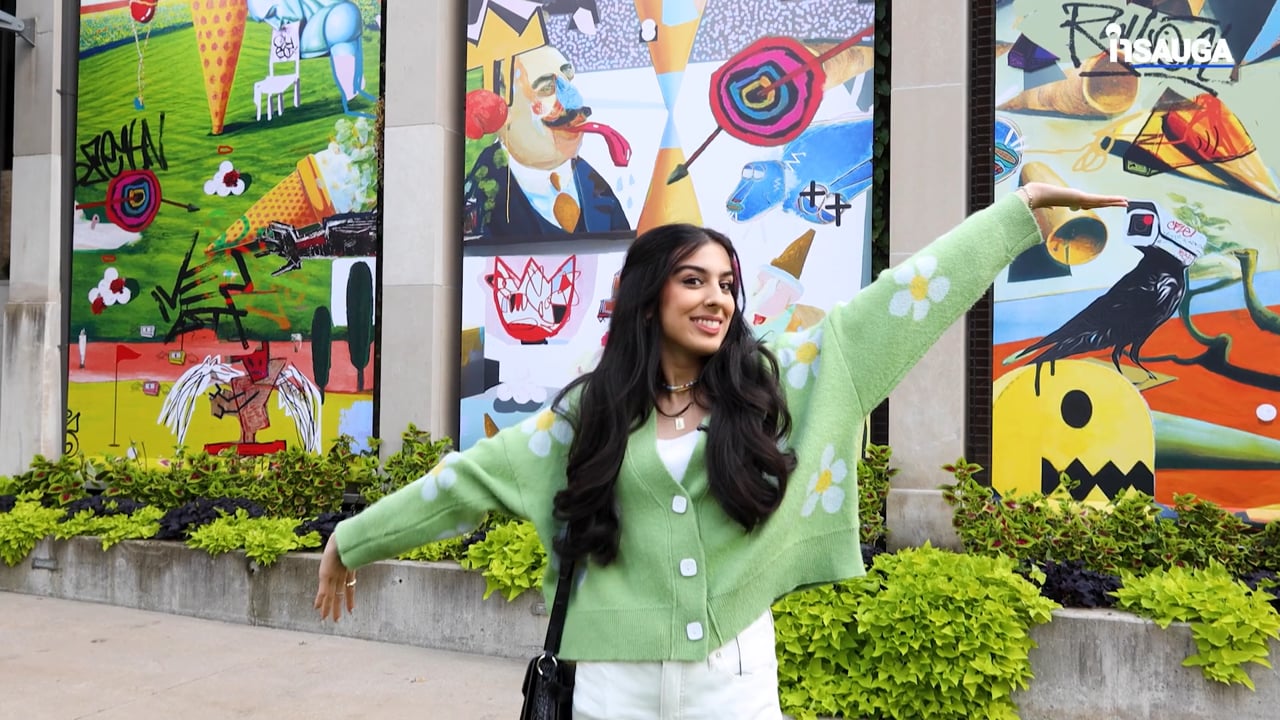 Slide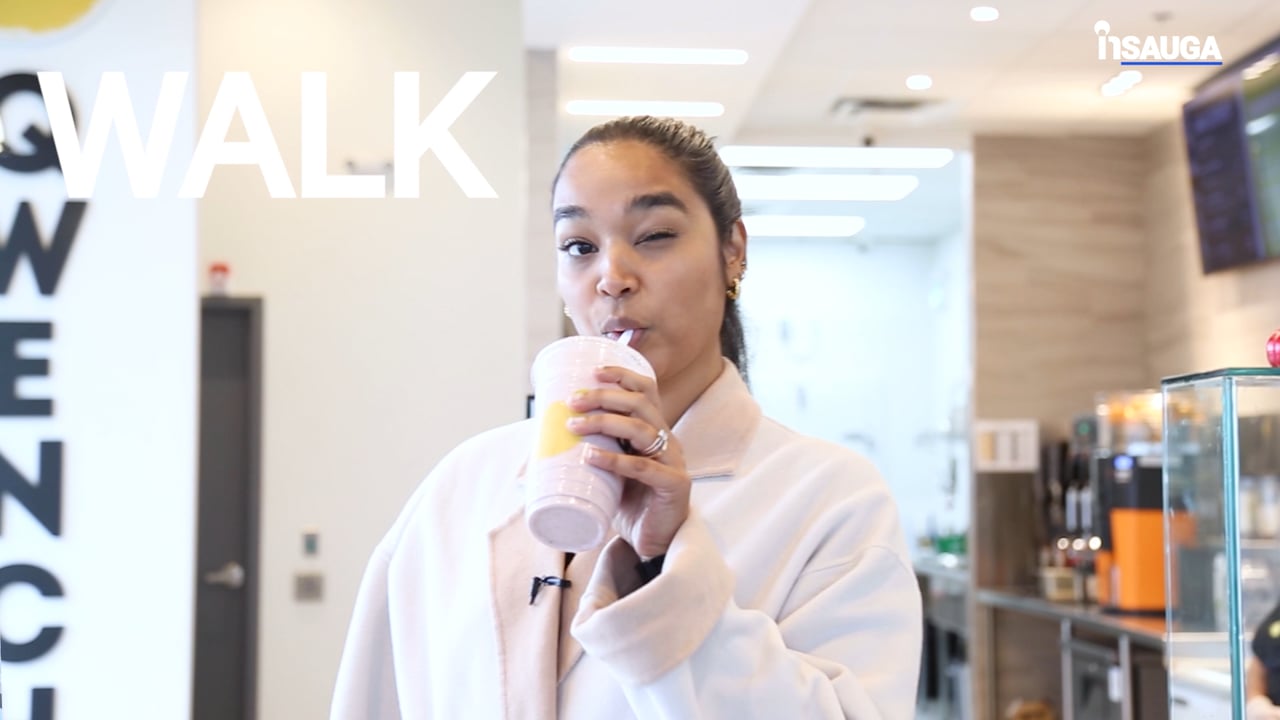 Slide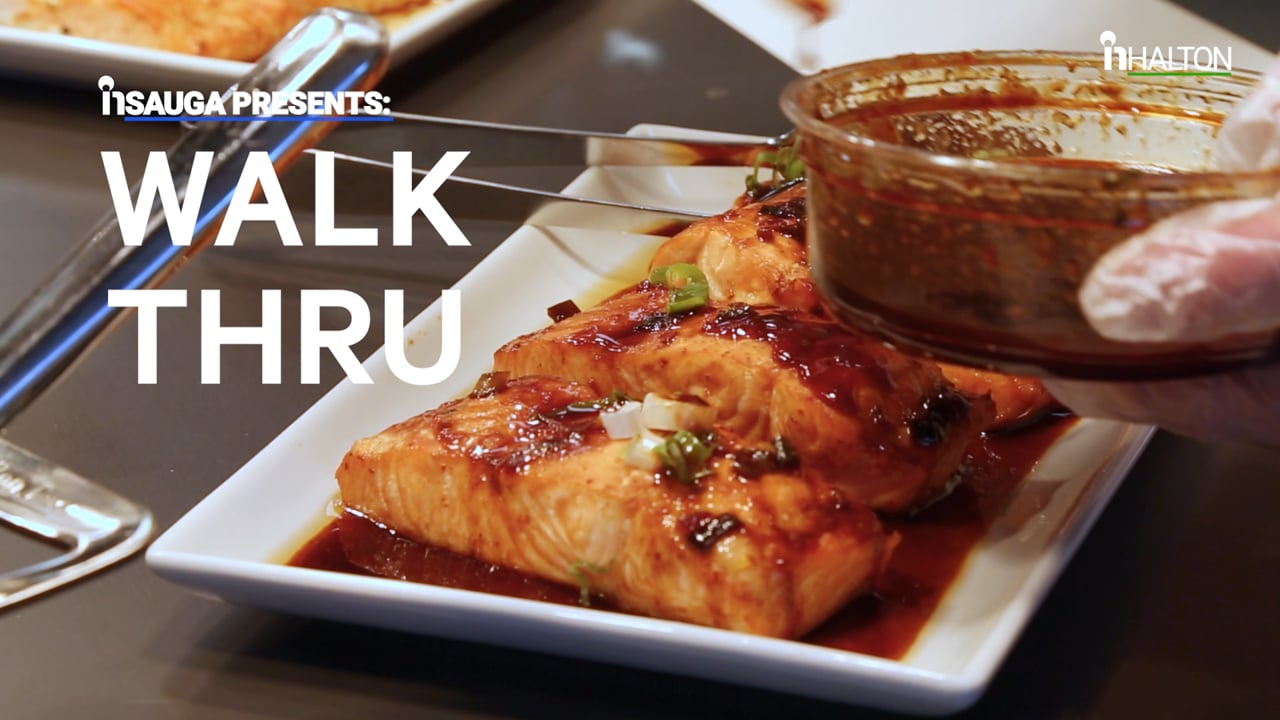 The rebooked flight may be operated by the airline or a partner airline and it must leave within 48 hours of original departure time of the traveller.
If that cannot be done within 48 hours, the airline must refund the passenger the full amount within 30 days or rebook their flight at a later date–whichever the traveller chooses.
Federal Transport Minister and Mississauga Centre MP Omar Alghabra said the CTA amendments make things more fair for travellers.
"These new regulations will protect travellers in these unexpected situations," he said in a statement.
Alghabra added that the new regulations "apply to future flights that are cancelled for reasons outside an air carrier's control, including major weather events, a pandemic, as well as situations where it is not possible for the carrier to complete the passenger's itinerary within a reasonable timeframe."
insauga's Editorial Standards and Policies
advertising