Travel experience at Pearson Airport in Mississauga not chaotic for everyone
Published July 19, 2022 at 2:17 pm
Pearson Airport in Mississauga has been plagued the past few months by scores of delayed and cancelled flights, huge lineups, lost luggage and other issues that at times have caused a great deal of chaos and frustration for travellers.
But not all who make their way through Canada's largest and busiest airport these days are looking to bend an ear or two with complaints.
For some, such as a few who arrived earlier today (July 19) on flights from the U.S., the experience was problem free.
Sobia Sadiq, who arrived from Houston for a weeklong trip to visit her brother, questioned the need for the random COVID-19 tests reintroduced as of today at Pearson and other Canadian airports.
But beyond that, Sadiq, who was not selected for a random test, noted her travel experience to Pearson had been smooth.
Kerry Carstairs, who arrived on a flight from Newark, N.J., for a business trip, also said she had a good experience at the airport, despite bracing for issues.
Videos
Slide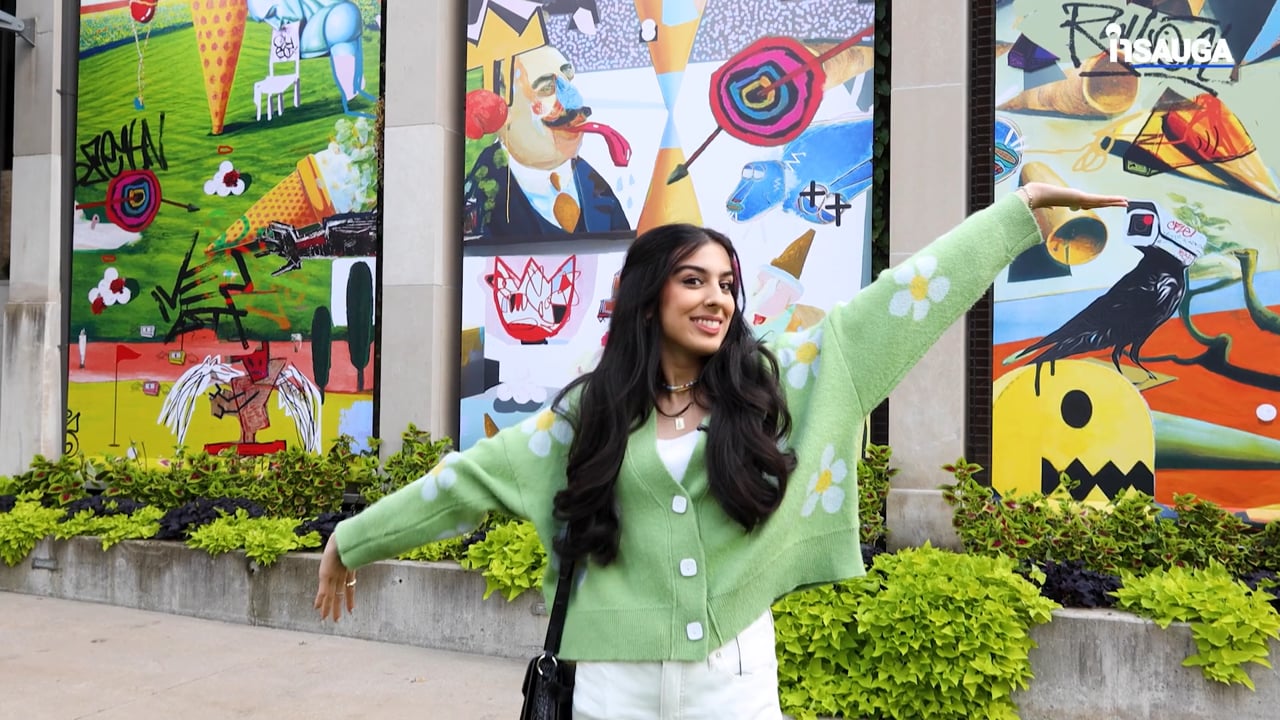 Slide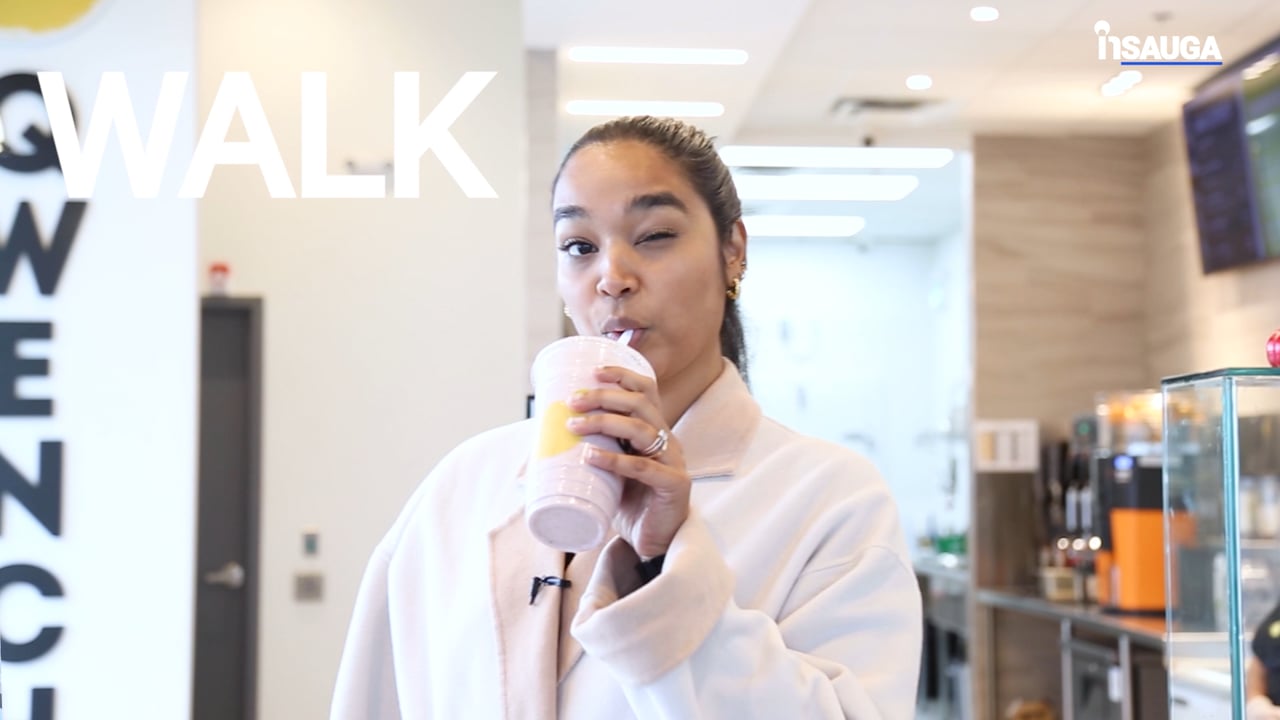 Slide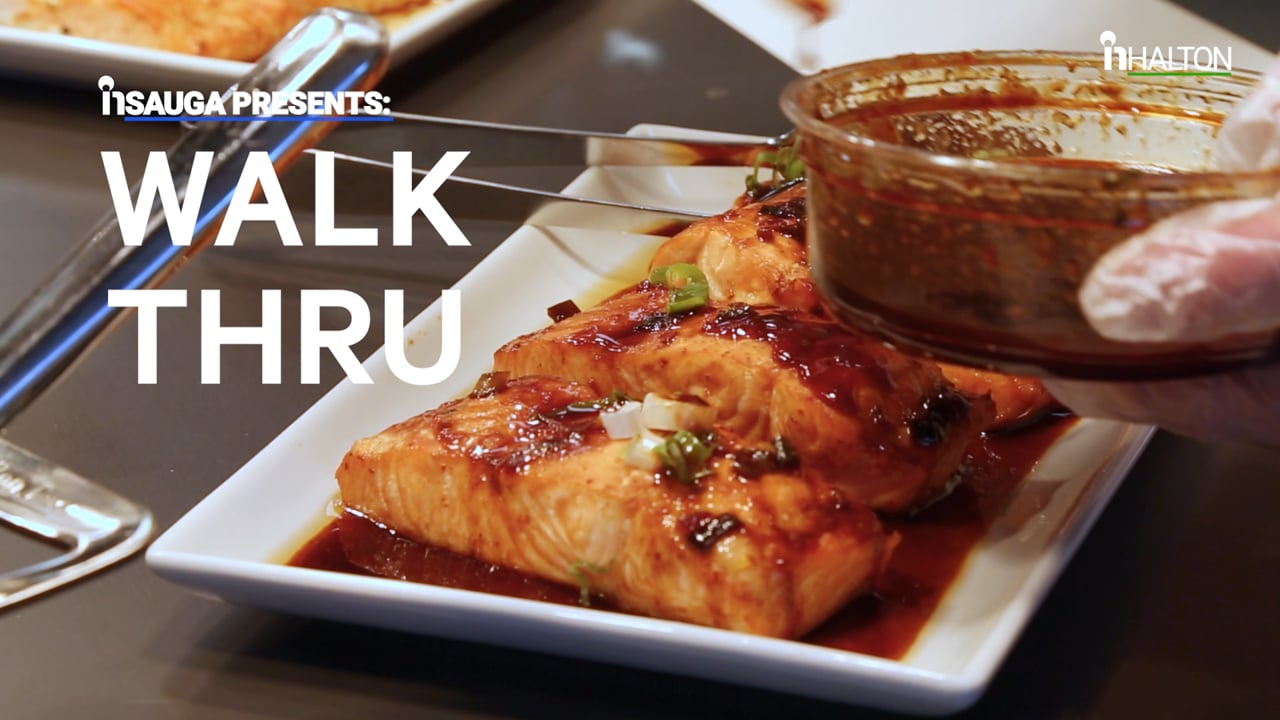 Slide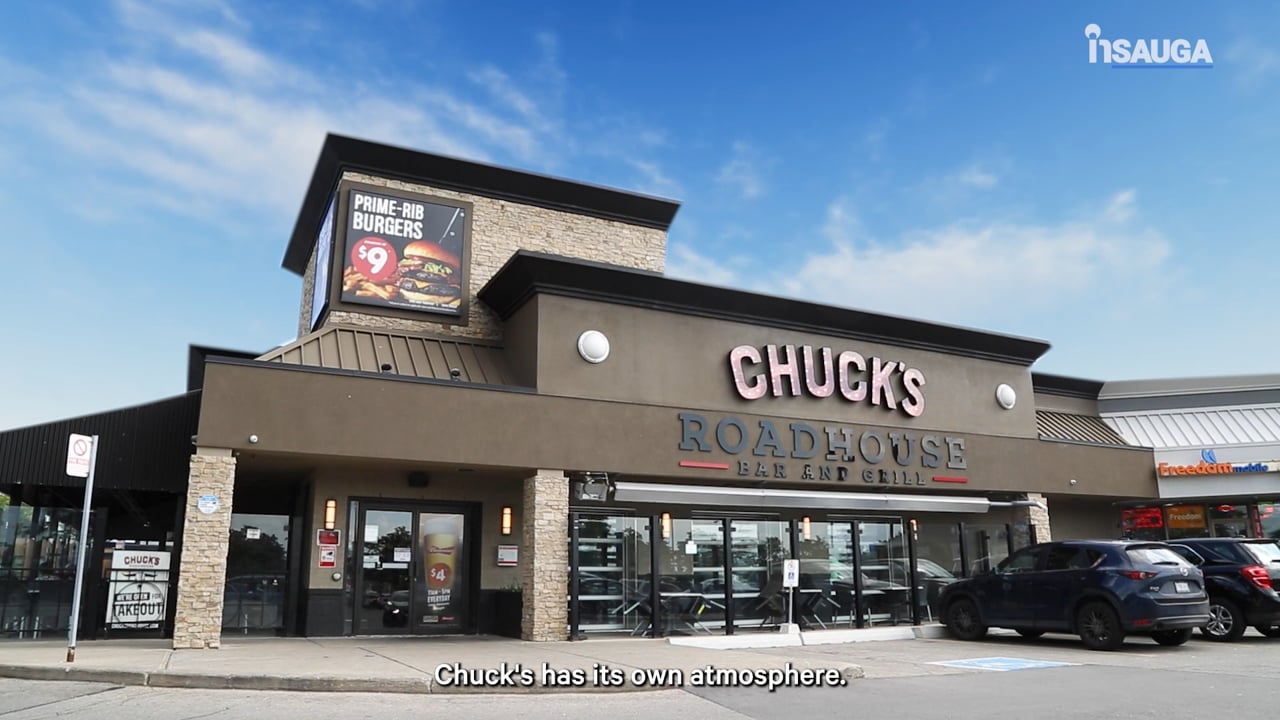 Slide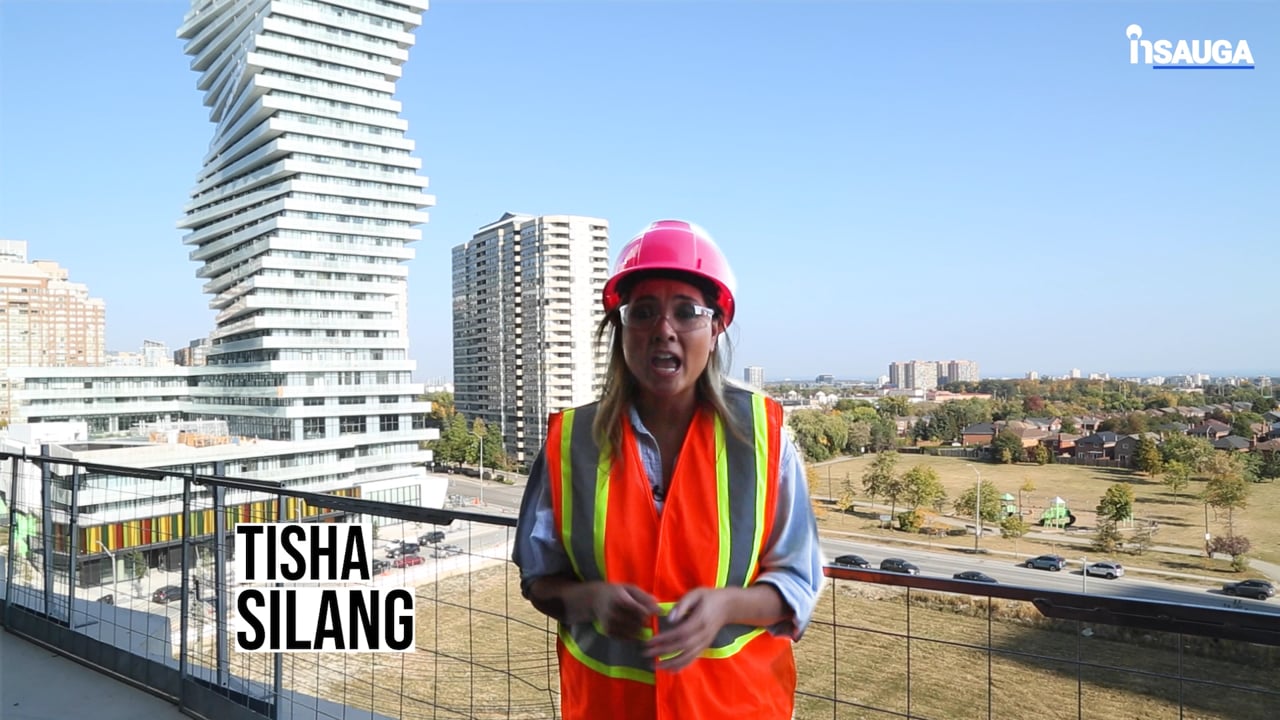 Slide
Slide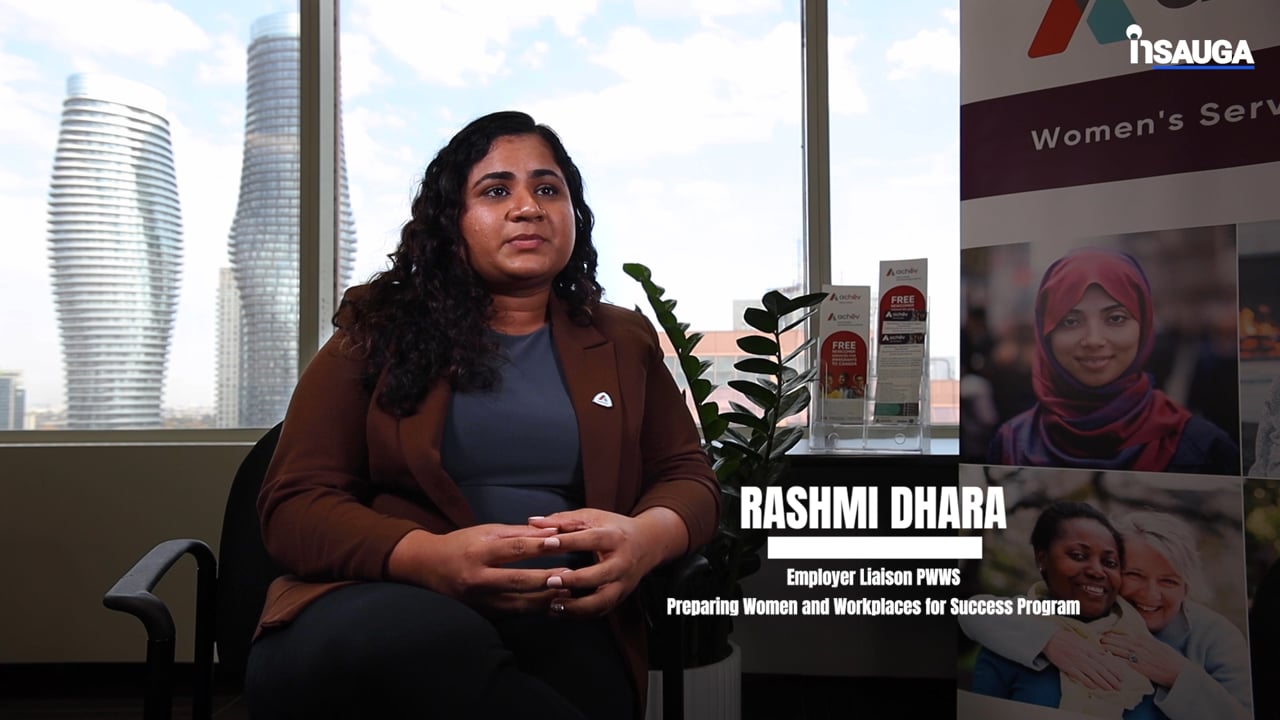 Slide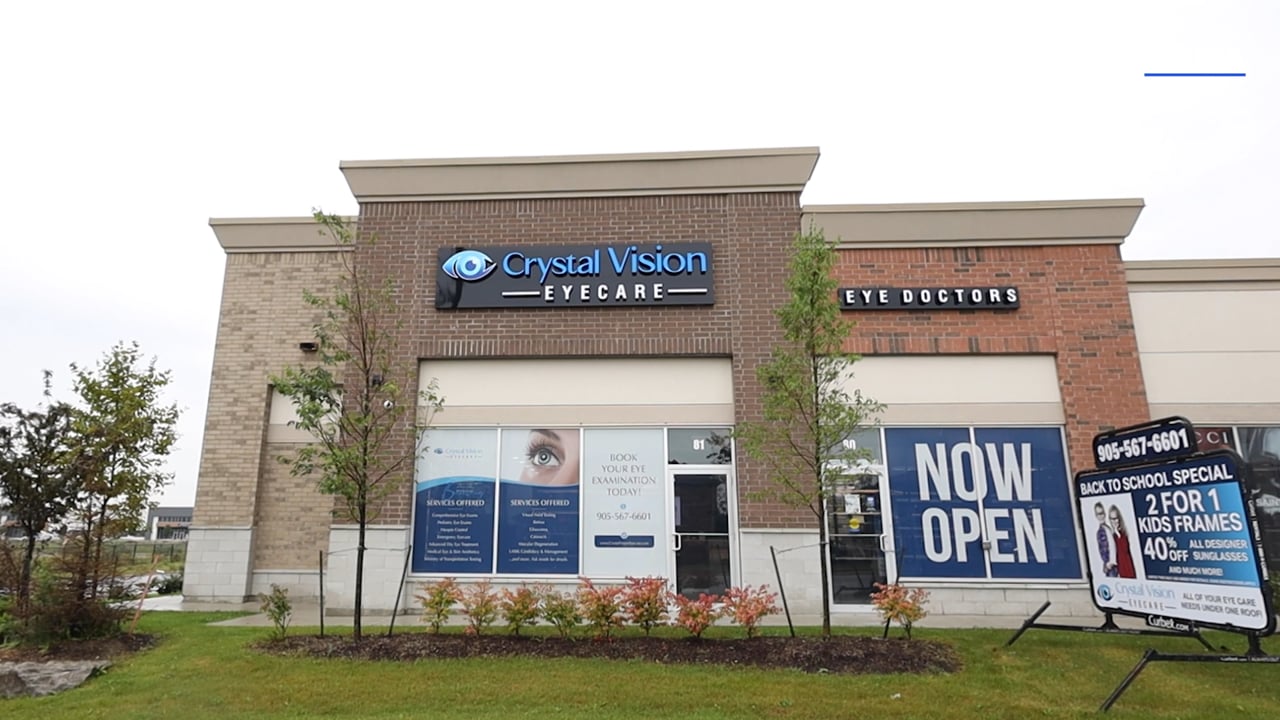 Slide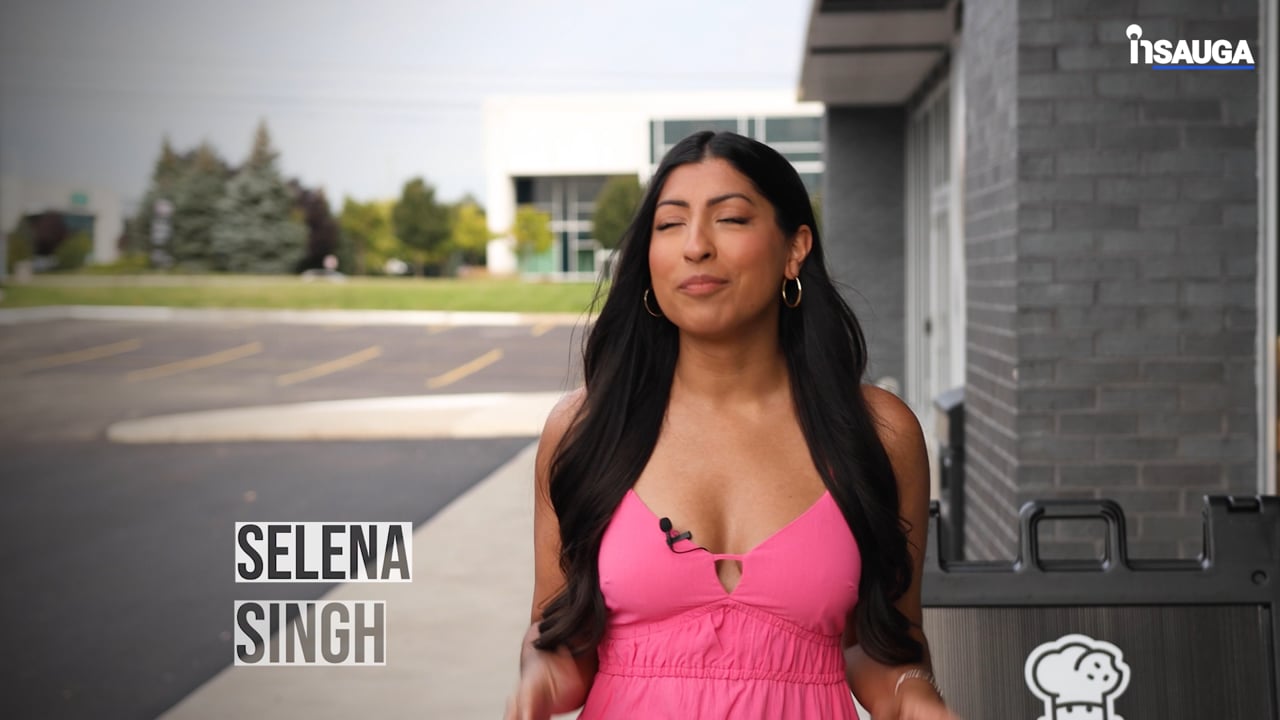 Slide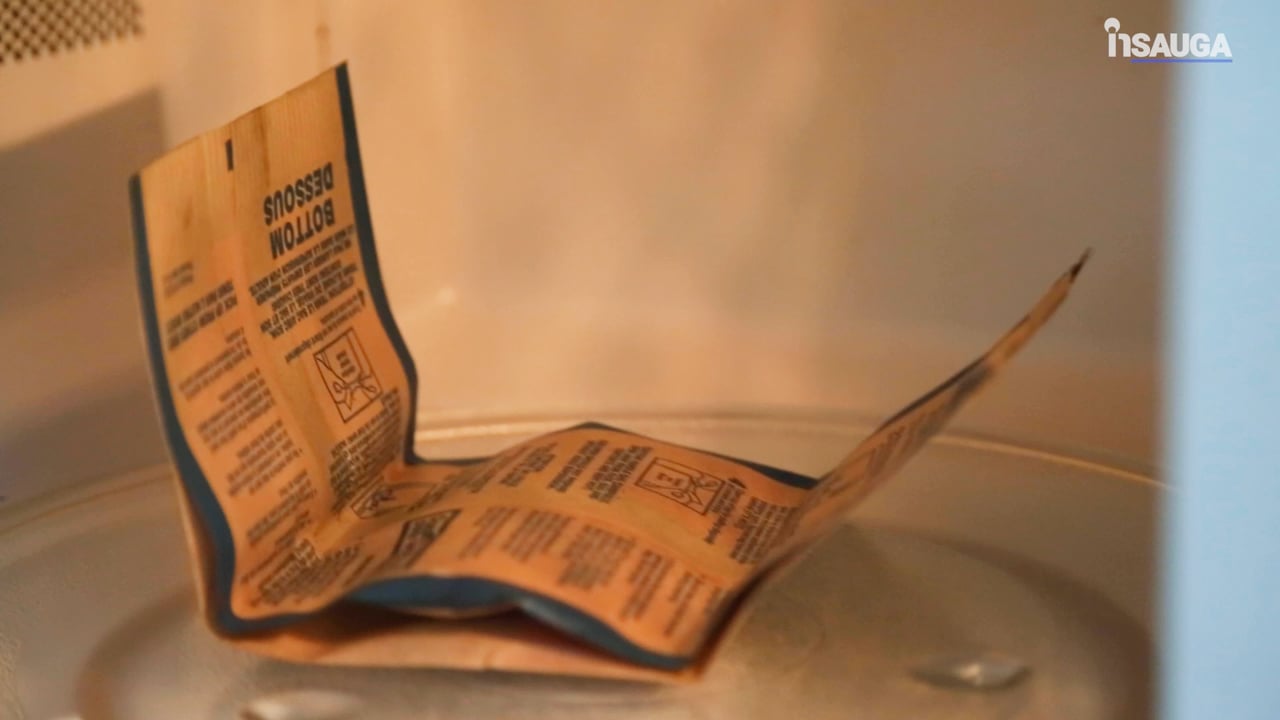 "I was impressed with the technology, so didn't really have to talk to a soul … then, just went to the first customs official, they asked me a few questions, and I was off," she said, adding she was not selected for a random test either.
Bill Mcdonald said he was off the plane and through customs in a "matter of minutes" after arriving at Pearson from Minneapolis without being selected for a random test.
"It could've been time of day, not sure, but it was just perfect," he added.
The mandatory random COVID-19 testing resumed Tuesday for vaccinated travellers coming into Canada through Pearson and airports in Montreal, Vancouver and Calgary.
But unlike in the past, tests for select passengers will be completed outside the airports, either through an in-person appointment or a virtual appointment for a self-swab test.
Ottawa paused the random testing of vaccinated travellers entering Canada by air last month as it worked to move the actual testing process to locations outside of airports.
Pearson and other airports across Canada and the U.S. have been facing various challenges moving travellers along in timely fashion the past few months.
Aviation industry officials have noted that many airports weren't prepared for large numbers of travellers to return to the air so quickly after pandemic restrictions were lifted earlier this year.
–with files from The Canadian Press
insauga's Editorial Standards and Policies
advertising