Transit bus service increases on five MiWay routes in Mississauga
Published June 26, 2023 at 9:50 am
Mississauga has increased weekend service on five busy MiWay transit bus routes.
The move is one of a number of MiWay service changes that take effect today (June 26).
"Due to high customer demand, some routes will have more frequent weekend service to alleviate customer overcrowding," MiWay officials said in an earlier news release.
The five routes to see increased frequency of service on weekends are:
7 Airport (on Saturdays during evening and late night)
26 Burnhamthorpe (on Saturdays and Sundays during midday and evenings)
35 Eglinton (all day on Saturdays and Sundays)
39 Britannia (on Saturdays and Sundays during midday and evenings)
61 Mavis (on Sundays during midday and evenings)
Route 35 was identified by a number of MiWay users recently as being particularly overcrowded at certain times of the week.
MiWay officials have said that Routes 35, 61, 18, 2, 51 and 57 experience overcrowding "most frequently."
Videos
Slide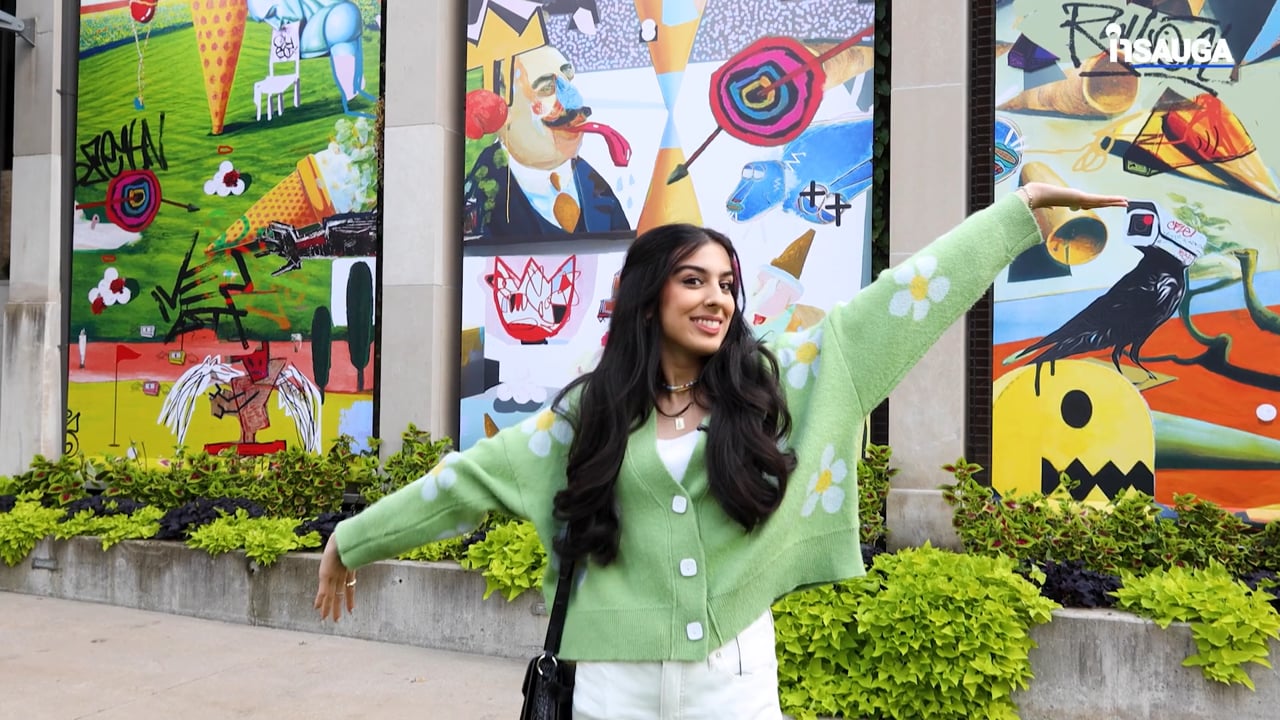 Slide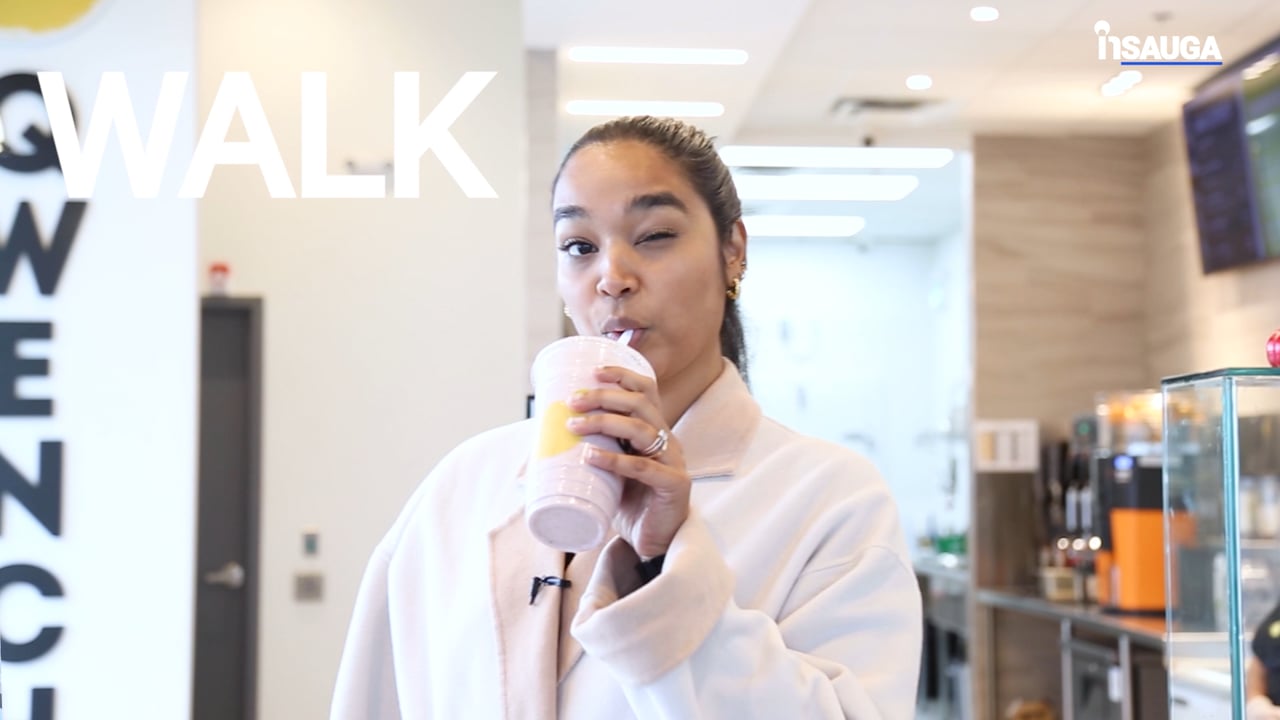 Slide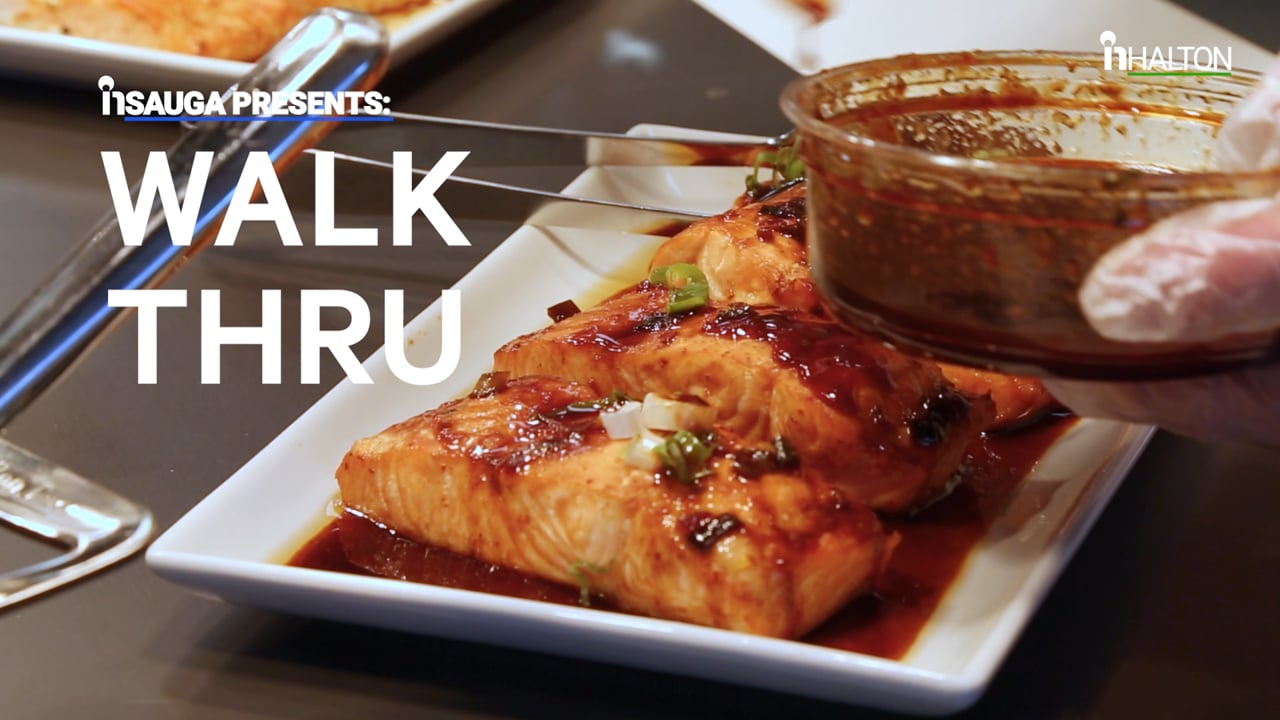 Slide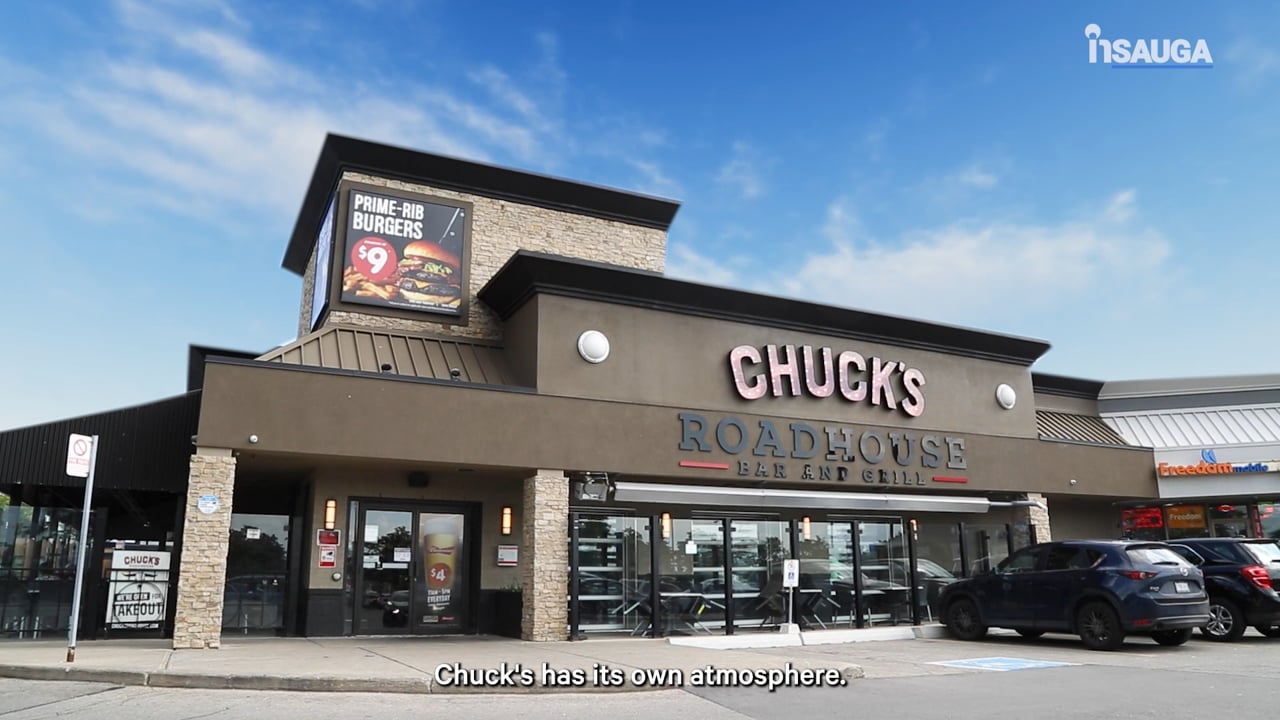 Slide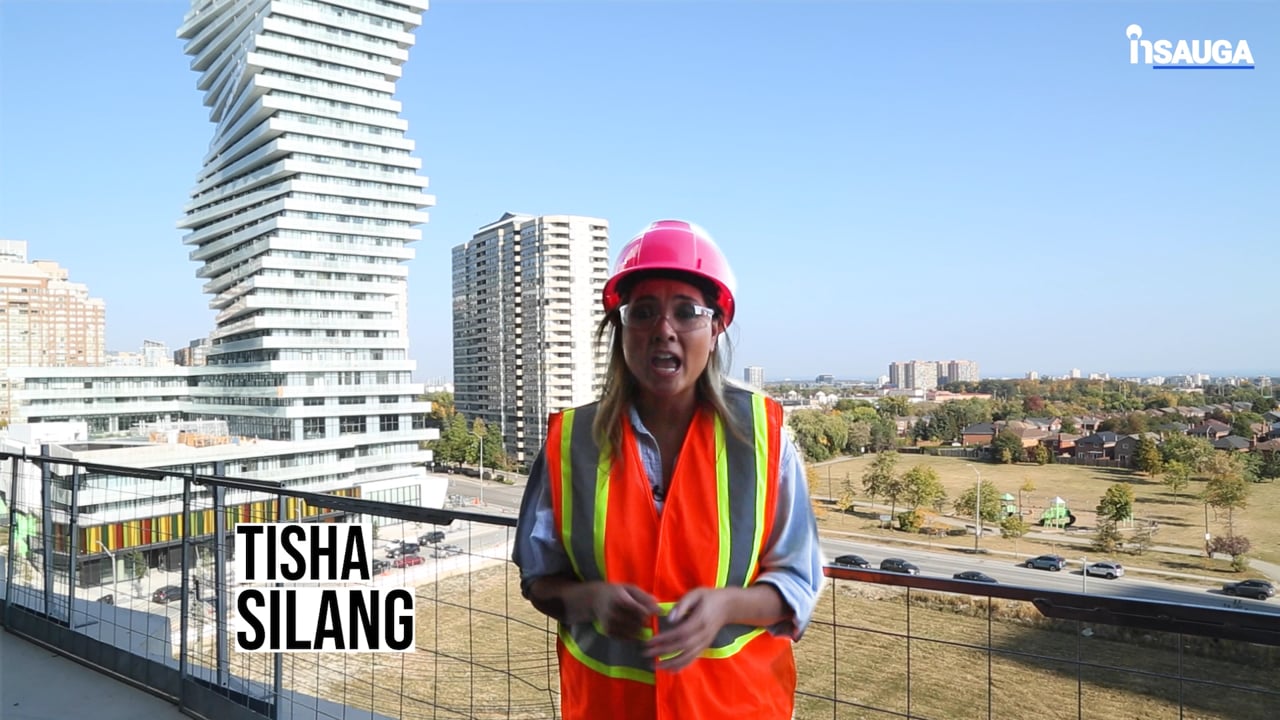 Slide
Slide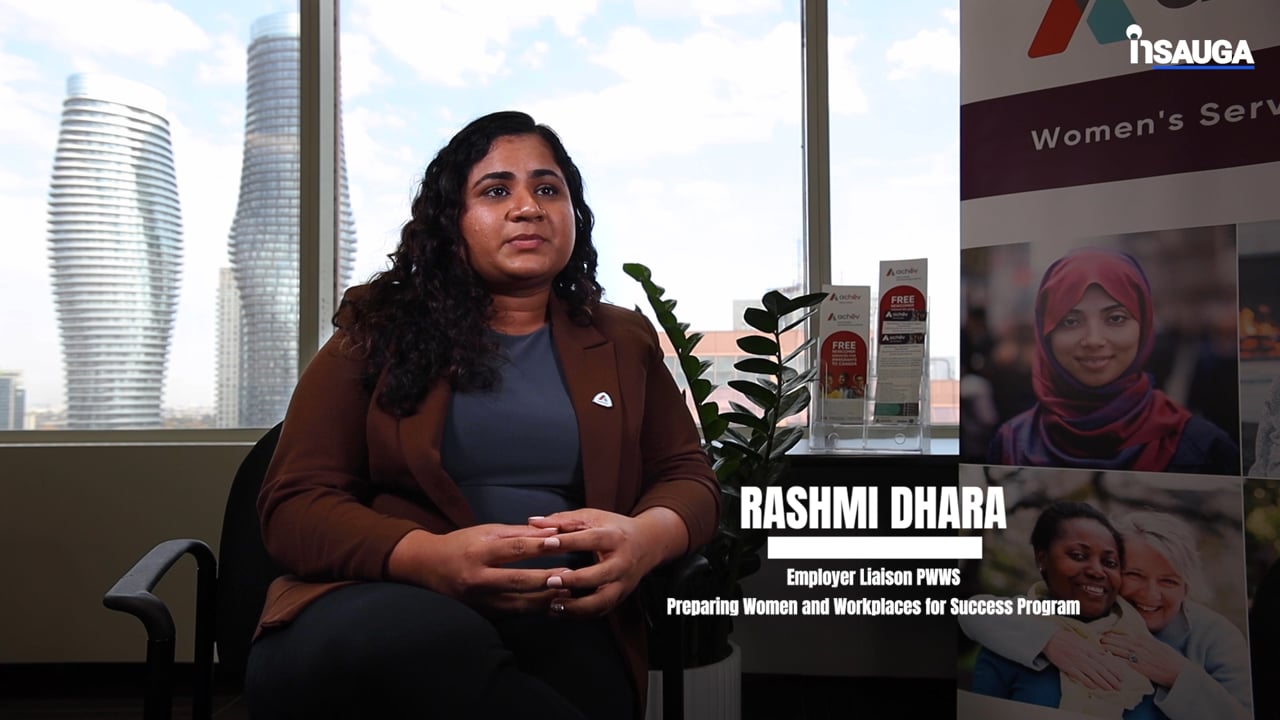 Slide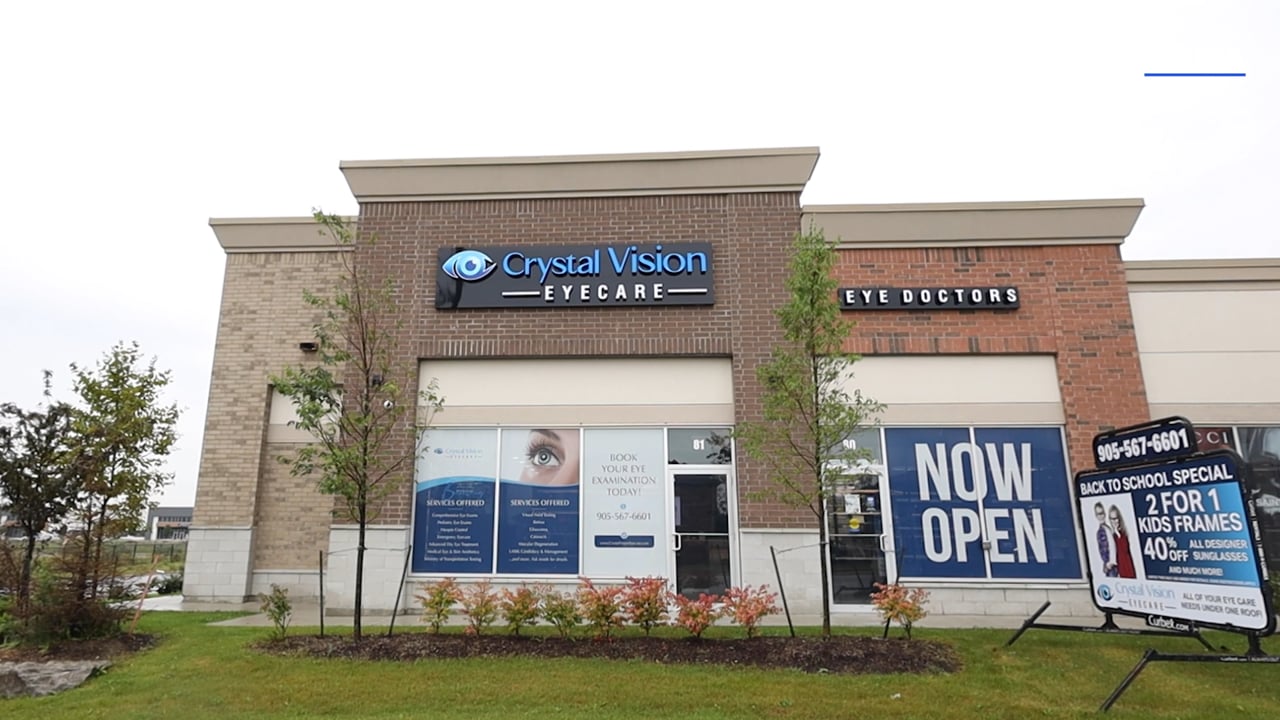 Slide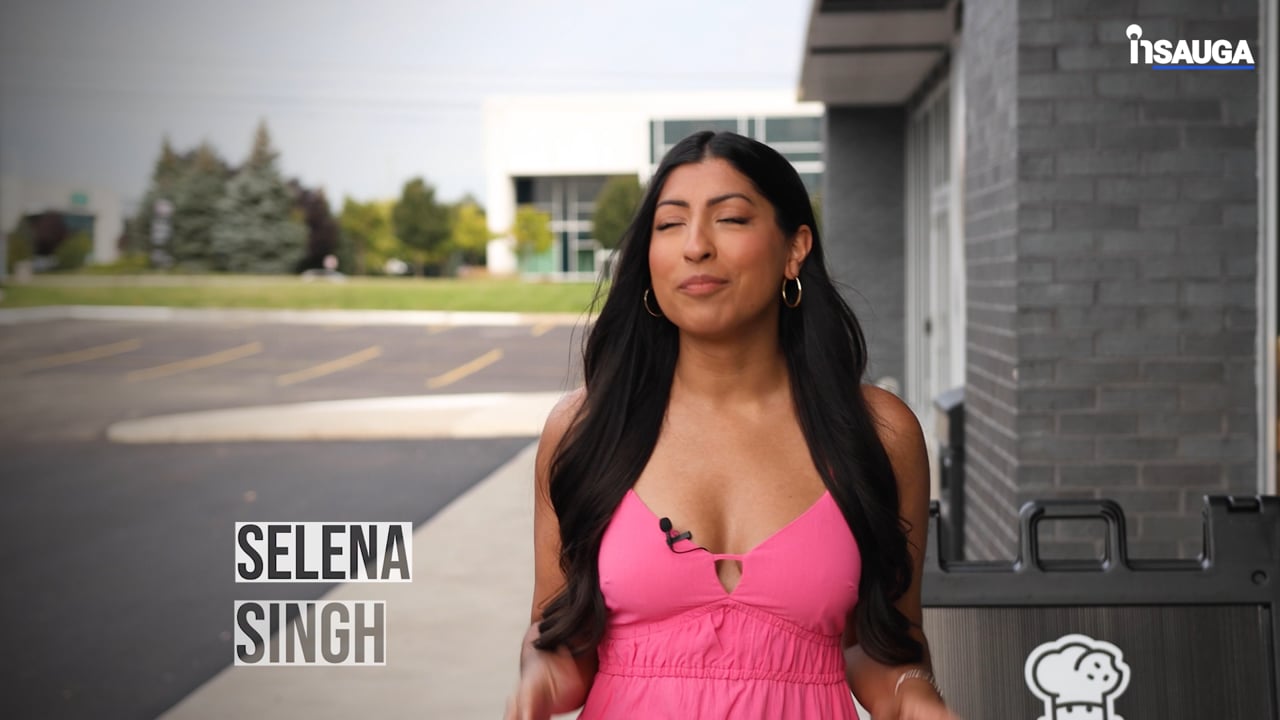 Slide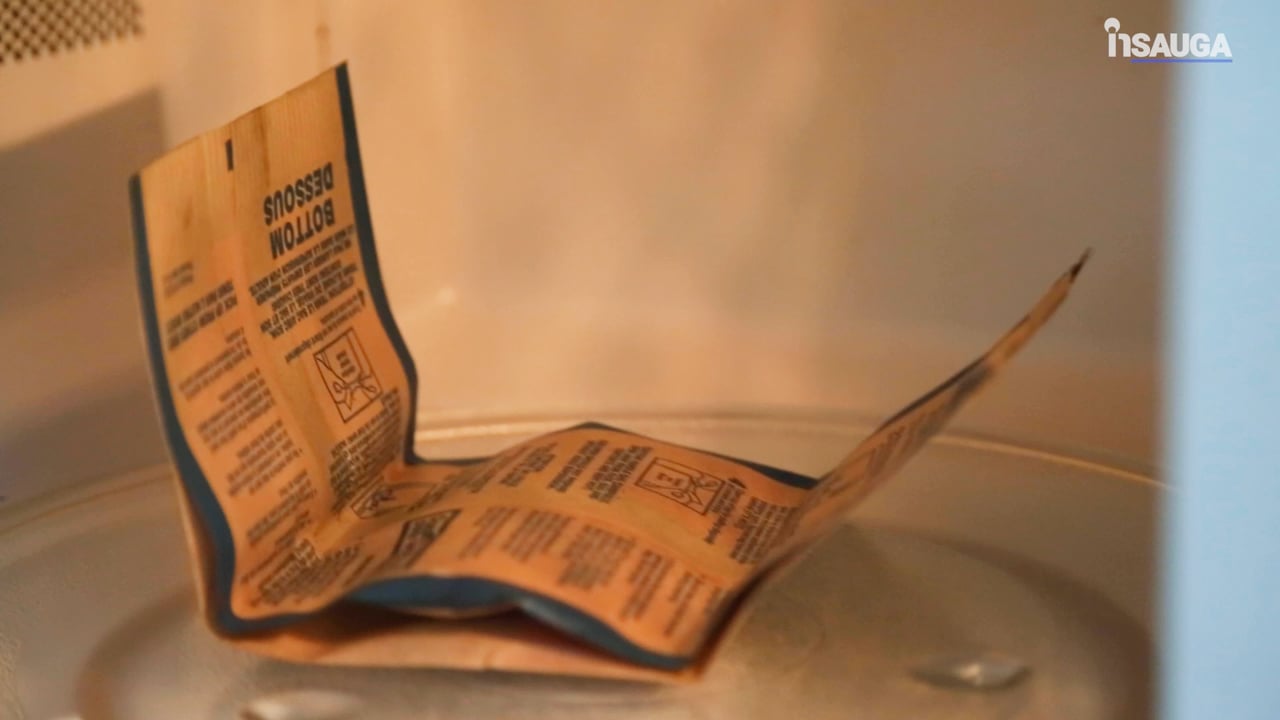 In addition to the added weekend service, MiWay officials are also planning, as of June 26, to:
revise the routing on three routes (southbound 13 Glen Erin, westbound 26 Burnhamthorpe and 29 Park Royal-Homelands both northbound and southbound)
reduce late-evening service on five routes, make schedule adjustments on various routes
introduce summer school service between July 4 and 31
"MiWay will be reducing the service frequency on (five) routes in late evenings due to low ridership," officials say, adding MiWay will "reinvest the time savings back into the routes that are facing overcrowding and reliability issues for customers."
The five routes facing late-evening service reductions are:
9 Rathburn-Thomas (weekdays and Saturdays)
13 Glen Erin (weekdays, Saturdays and Sundays)
20 Rathburn (weekdays)
29 Park Royal-Homelands (weekdays and Saturdays)
76 City Centre-Subway (weekdays)
MiWay officials say schedule adjustments will be made on nine additional routes in order to "improve service reliability as traffic and ridership patterns continue to evolve throughout the city."
The nine routes are:
9 Rathburn-Thomas (weekdays and Saturdays)
13 Glen Erin (weekdays, Saturdays and Sundays)
14 Lorne Park (weekdays)
24 Northwest (weekdays)
25 Traders Loop (weekdays)
36 Colonial-Ridgeway (Sundays)
73 Kamato (weekdays)
90 Terragar-Copenhagen Loop (weekdays)
103 Hurontario Express (Saturdays)
Meanwhile, Route 57 Courtneypark will no longer service the bus stops inside the Sheridan College Davis Campus bus terminal in Brampton due to bus congestion.
The 57 westbound will end at a new on-street bus stop on McLaughlin Rd. at Sheridan College Dr., close to the main entrance. The 57 eastbound will also service that stop.
Routes 61 Mavis, 66 McLaughlin and 18 McLaughlin-Derry will continue to service bus stops inside the campus terminal.
Route 61 Mavis can also be used as an alternative service option for customers who want to travel along Mavis Rd. to bus stops within the Sheridan College (Davis Campus) terminal.
Starting Monday, June 26, there will be ⚠️ routing changes for:

🚍 13 Glen Erin (southbound only)
🚍 26 Burnhamthorpe (westbound only)
🚍 29 Park Royal-Homelands

Click on the link to learn more: https://t.co/eFx05XOqUv pic.twitter.com/qWF5nMcoFw

— Customer Service (@MiWayHelps) June 12, 2023
As far as school service goes, transit officials say the regular 300-series school routes will not operate during the summer. However, there will be three summer school routes that operate from July 4 to 31.
Check MiWay online for more information on the summer school routes schedule.
Looking ahead to the next statutory holiday, MiWay buses will run on a holiday schedule on Canada Day, which falls this Saturday, July 1.
Based on demand, there will be several alterations to the Canada Day bus service.
Additional late-evening service will be available on the following routes:
3 Bloor
7 Airport
9 Rathburn-Thomas
10 Bristol-Britannia
23 Lakeshore
26 Burnhamthorpe
34 Credit Valley
61 Mavis
66 McLaughlin
The following routes will operate less often due to low customer demand on July 1:
4 Sherway Gardens
5 Dixie
The following routes will not operate at all on July 1 due to low customer demand:
28 Confederation
35 Eglinton-Ninth Line
46 Tenth Line-Osprey
48 Erin Mills
MiWay officials say the next planned service changes will take effect on July 31.
insauga's Editorial Standards and Policies
advertising