Trail Hub in Uxbridge launching Disc Golf course at the top of Durham Region
Published October 18, 2023 at 2:02 pm
A former private ski hill in Uxbridge located at the highest elevation in the GTA will officially launch its new signature Disc Golf Course this weekend with a synchronized disc launch off the edge of the plateau at the top of the Oak Ridges Moraine.
The opening of Trail Hub Disc Golf and the disc launch, with ownership, management and local dignitaries all poised to sail their frisbees over the edge at once, will happen Sunday morning. Members of the media, disc golf enthusiasts and the public are invited to be there for the event, with 2-for-1 passes available that day (a savings of $15 for adults and $10 for kids under 12) "to encourage players to experience the course."
Disc Golf is a sport that combines elements of traditional golf with the use of flying Frisbee-like discs. Players throw the discs towards targets called 'baskets' to complete each hole in the fewest number of throws. The Disc Golf course at Trail Hub will be open for play year-round, weather permitting.
The course at Trail Hub, which is open to players of all abilities with two sets of tees at each hole, weaves the 18-hole design throughout the 6,000-acre property, with players enjoying a challenging but playable collection of holes which involve panoramic views from elevated tees, challenging chutes through mature forests and a wide cross section of other features and elevation changes.
"Our brand-new disc golf course is launching October 22, and it's going to be an absolute hole-in-one," enthused Trail Hub on social media. "Challenge your friends, enjoy the great outdoors, and perfect your disc golf skills all in the heart of nature."
Videos
Slide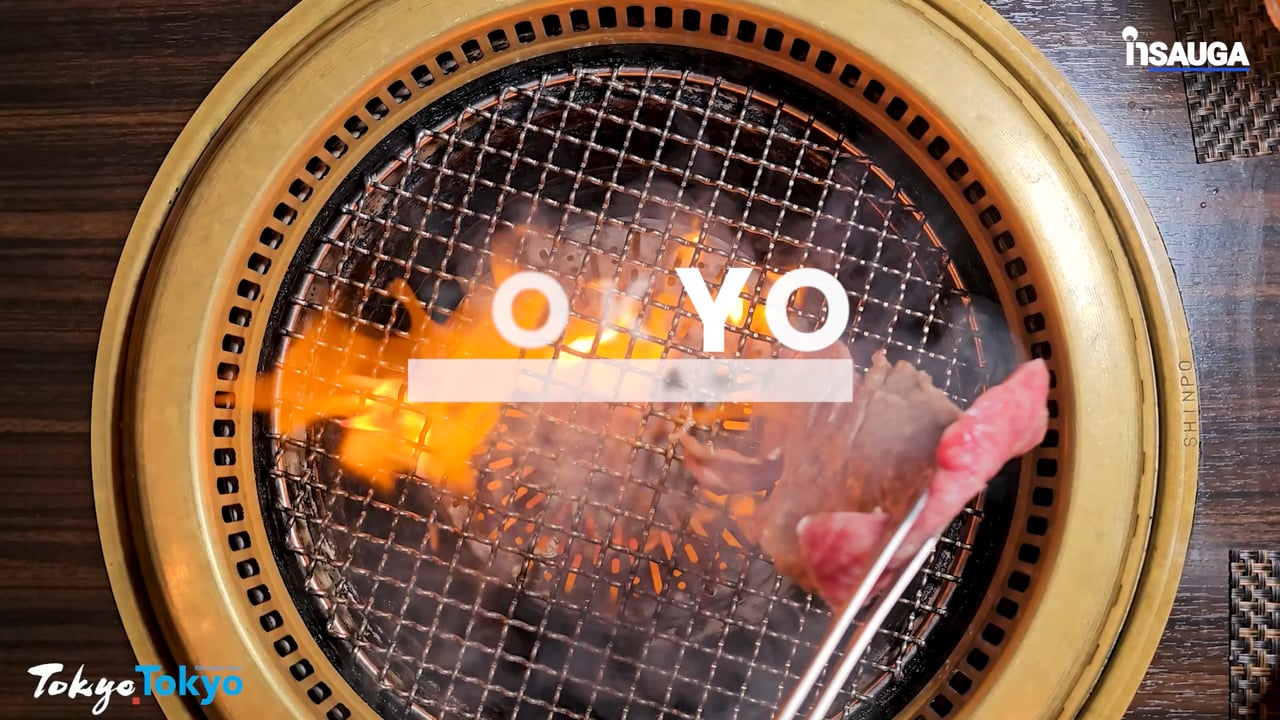 Slide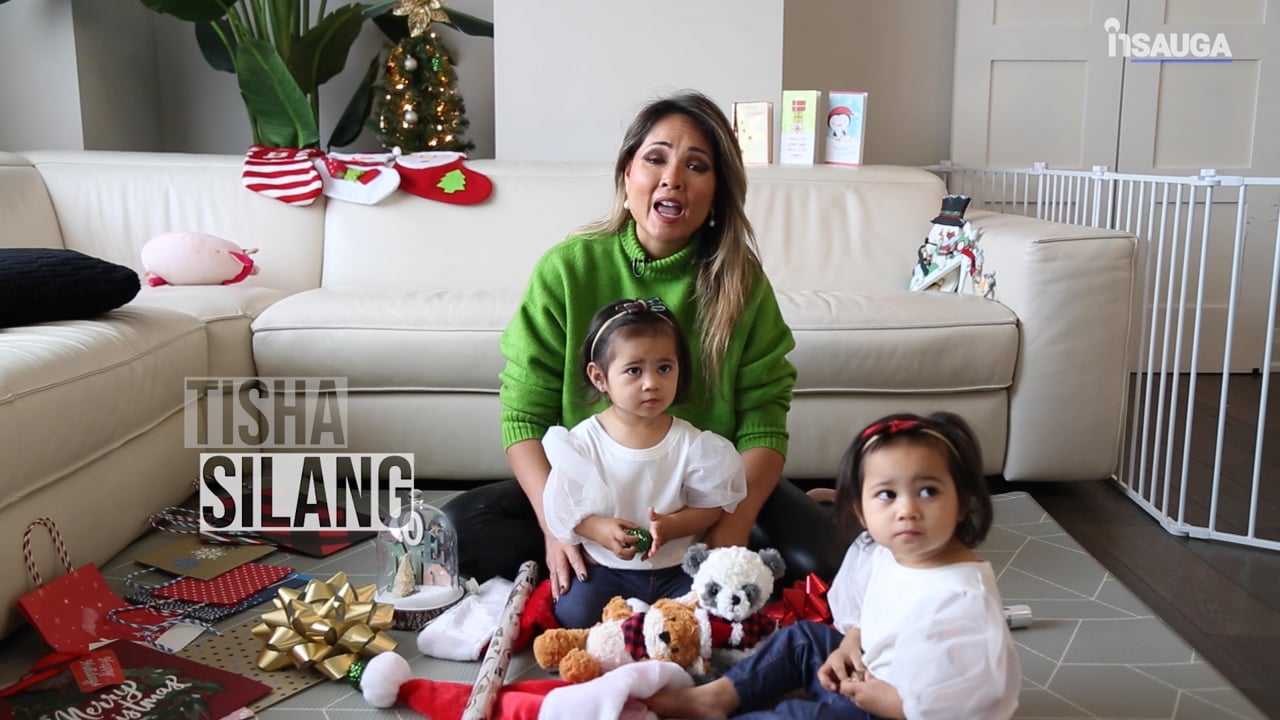 Slide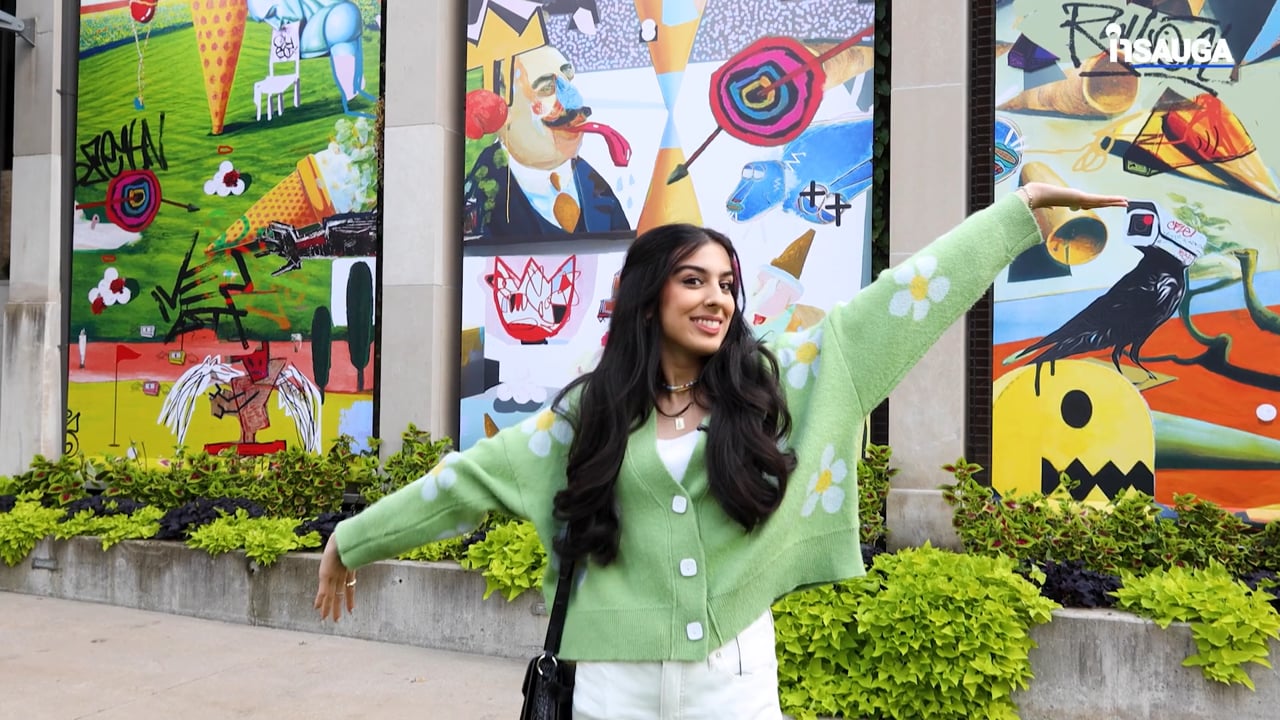 Slide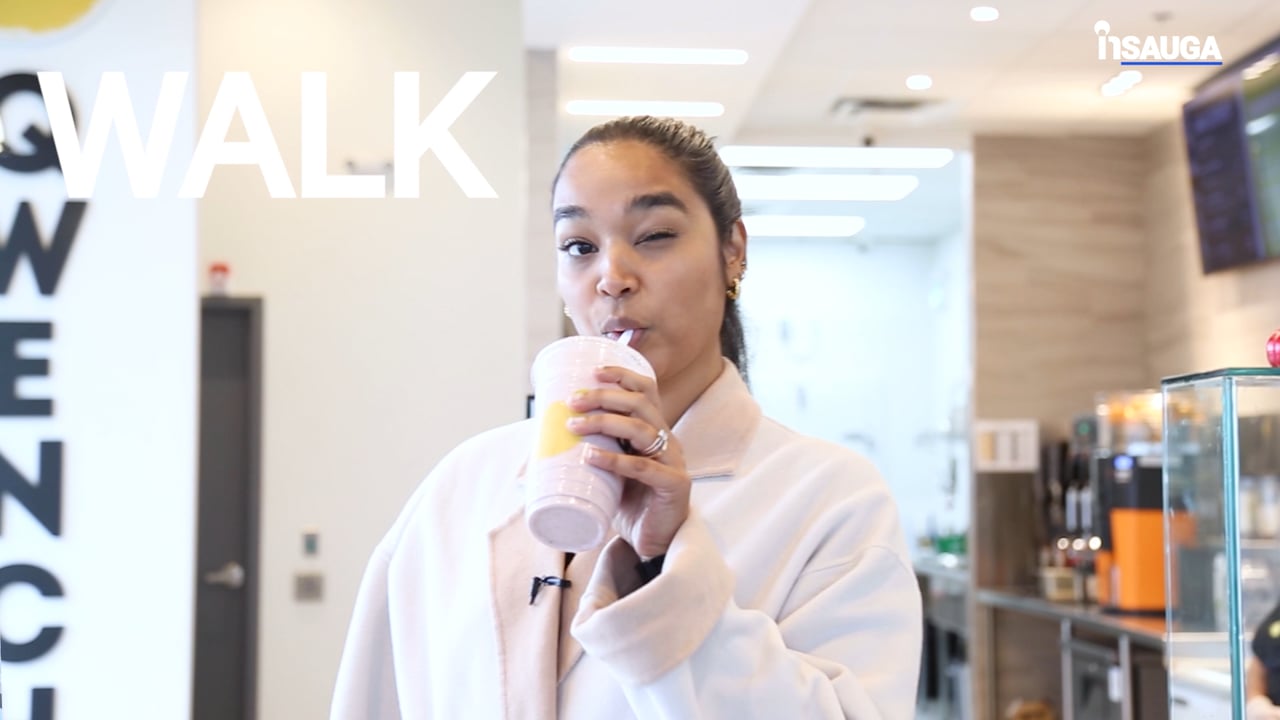 Slide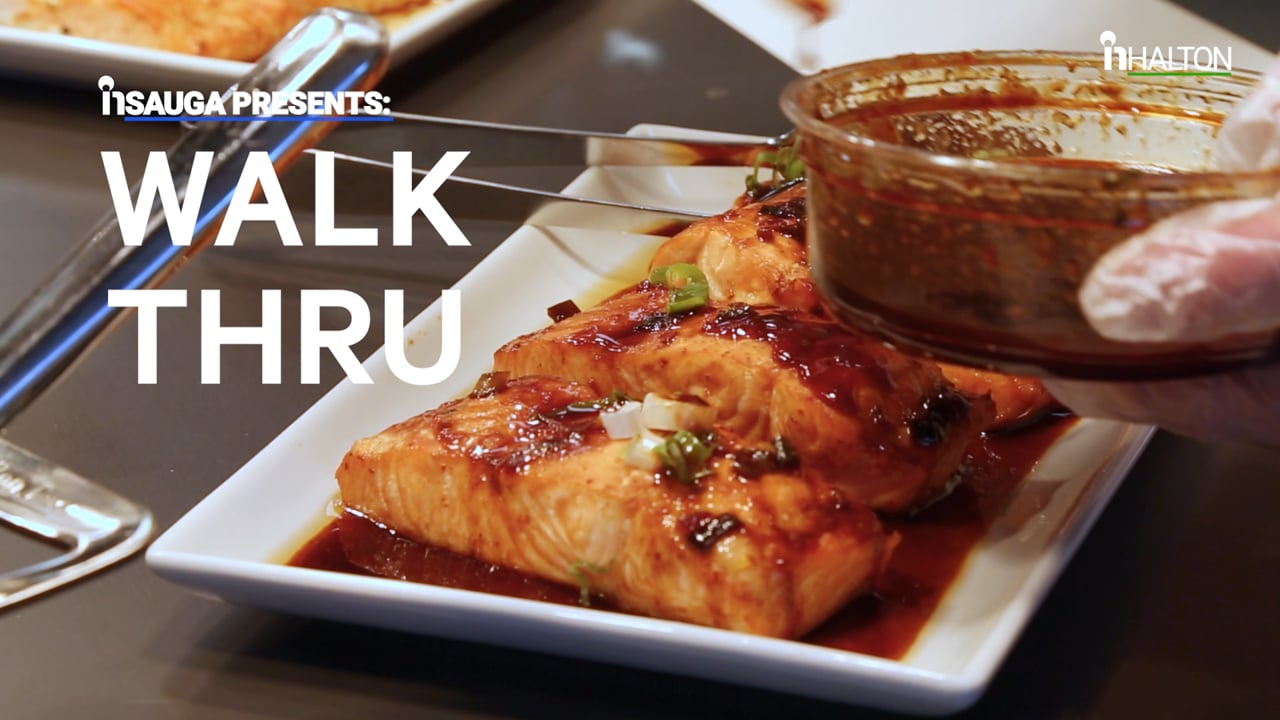 Disc Golf is an increasingly popular sport globally with more than 14,000 courses worldwide. The sport is played both recreationally and competitively with amateur and professional tournaments available in dozens of countries.
Ontario is home to hundreds of Disc Golf courses and continues to see increased participation across all demographics. The sport is regulated by The Ontario Disc Sports Association, a Provincial Sports Organization recognized by the Ontario Ministry of Heritage, Sport, Tourism and Culture.
The Trail Hub course was designed by Chain Link Disc Golf, with Wolfkat Discs lending their expertise to the pro shop and help coordinate special events throughout the year. Scoring and player progress can be managed through the UDisc Golf app which is available for download on both Android and Apple devices.
Disc rentals are available for $10 per day for a set of three and players are also welcome to bring their own discs to the course.
Trail Hub is a year-round destination for outdoor enthusiasts in the 'Trail Capital of Canada' with access to 240 kilometres of local trails for mountain biking, hiking, snowshoeing, disc golf and cross-country skiing. The venue also boasts farm-to-table cuisine and spectacular views from the post-and-beam chalet, making it a popular place for corporate events and weddings.
The property was the private Skyloft ski resort until John and Lee Fisher and Rick and Cindy Batty (parents of Olympic mountain biker Emily Batty) connected over a shared love of the outdoors and purchased the site in 2021.
The vision from the Fisher-Batty team was of a community hub for bikers, hikers, nature enthusiasts and all guests to discover themselves through sport, recreation, nature and art while enjoying the comforts within the chalet walls and the spectacular views outside.
For those interested in seeing the synchronized disc launch it is advised that you arrive on site by 10:45 a.m.
insauga's Editorial Standards and Policies
advertising