Traffic Lights Are Out At This Mississauga Intersection
February 12, 2019
in
Peel Regional Police are responding to traffic lights being out in Mississauga.
According to police, the lights are out at the intersectio of Dixie and Drew Road.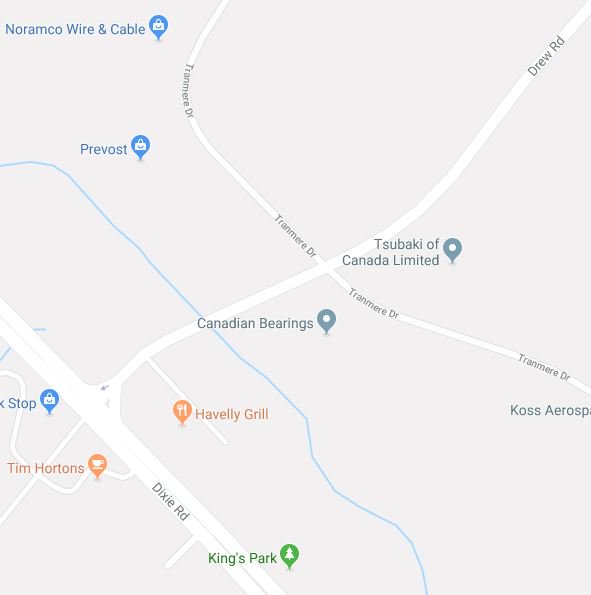 Police are advising residents to treat all intersections with lights out as four-way stops.
Expect delays in this area. Hydro has been notified.