Mississauga trade board worried changes to Peel's Regional Chair could cause 'conflicts of interest'
Published November 18, 2021 at 1:40 pm
A Mississauga trade board wants Regional Council to scrap proposed changes which could limit the budget of Peel's Regional Chair and turn the position into a part-time role.
Last month, Mississauga Councillor Carolyn Parrish filed a motion asking council to explore changes which could cut the term of council's chair from four years to two.
The bylaw amendment could also slash a $890,000 budget for the chair's salary, staff members, vehicle and other perks.
If approved, the changes would require any Regional Councillor appointed as chair to remain as a sitting member of their municipal council, and would create two vice-chair positions filled by councillors from different municipalities.
At a public meeting on Thursday, Mississauga Board of Trade (MBOT) president and CEO Trevor McPherson submitted a letter voicing concerns about the proposed changes, saying the board is concerned about "possible conflicts of interest" and "transition to a part-time role."
"(The board) believes that the Chair of the Region of Peel should be a full-time position, given its oversight of a $2.7 billion budget and thousands of employees that make up the organization," Trevor McPherson, MBOT president and CEO said in the letter.
Videos
Slide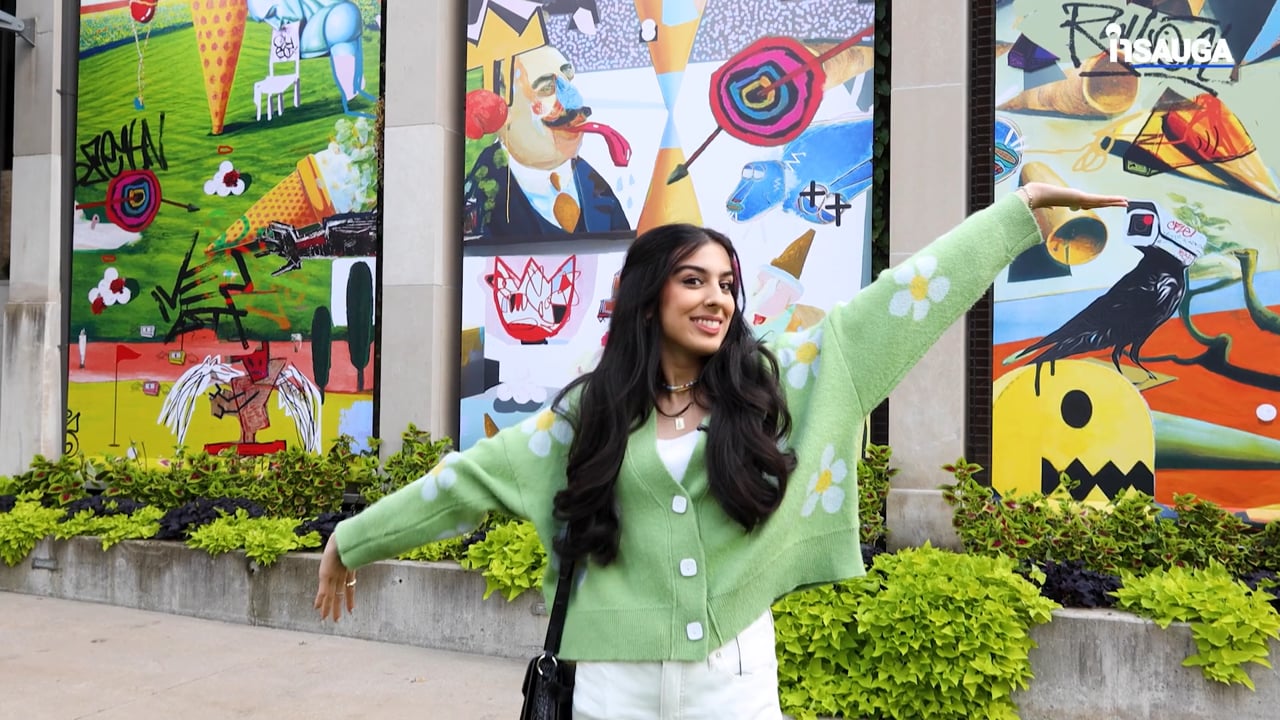 Slide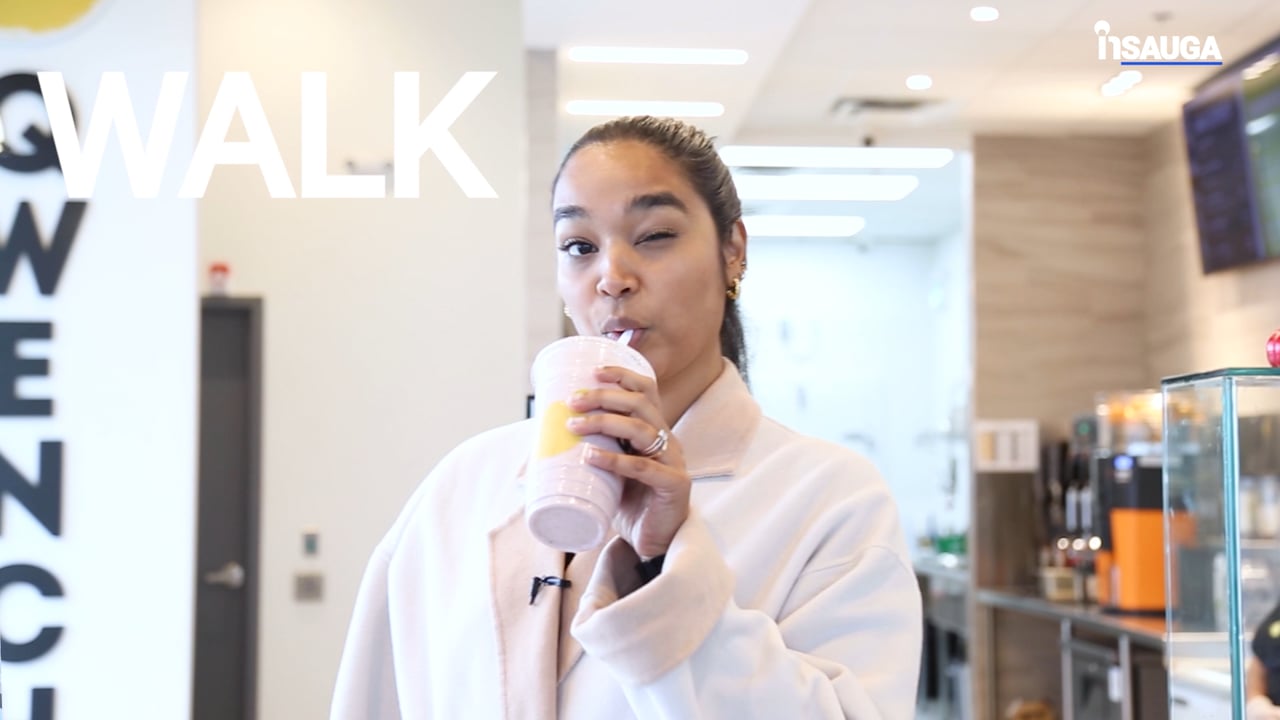 Slide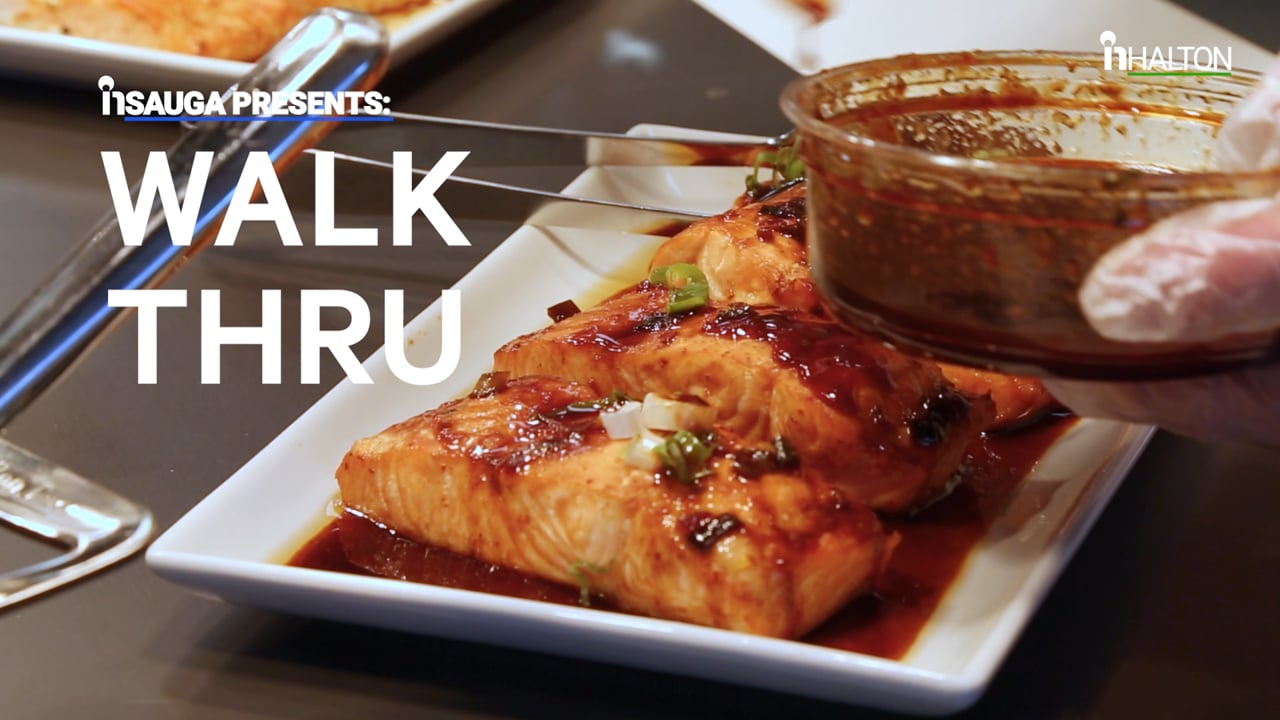 Slide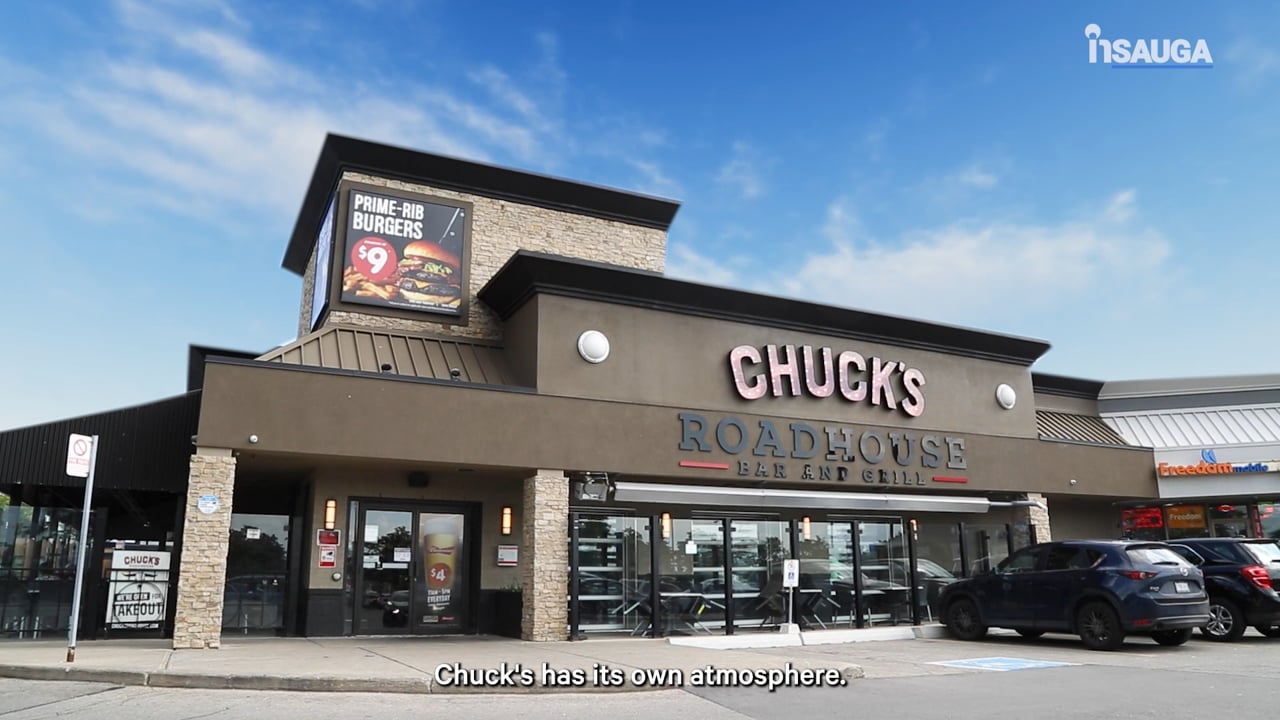 Slide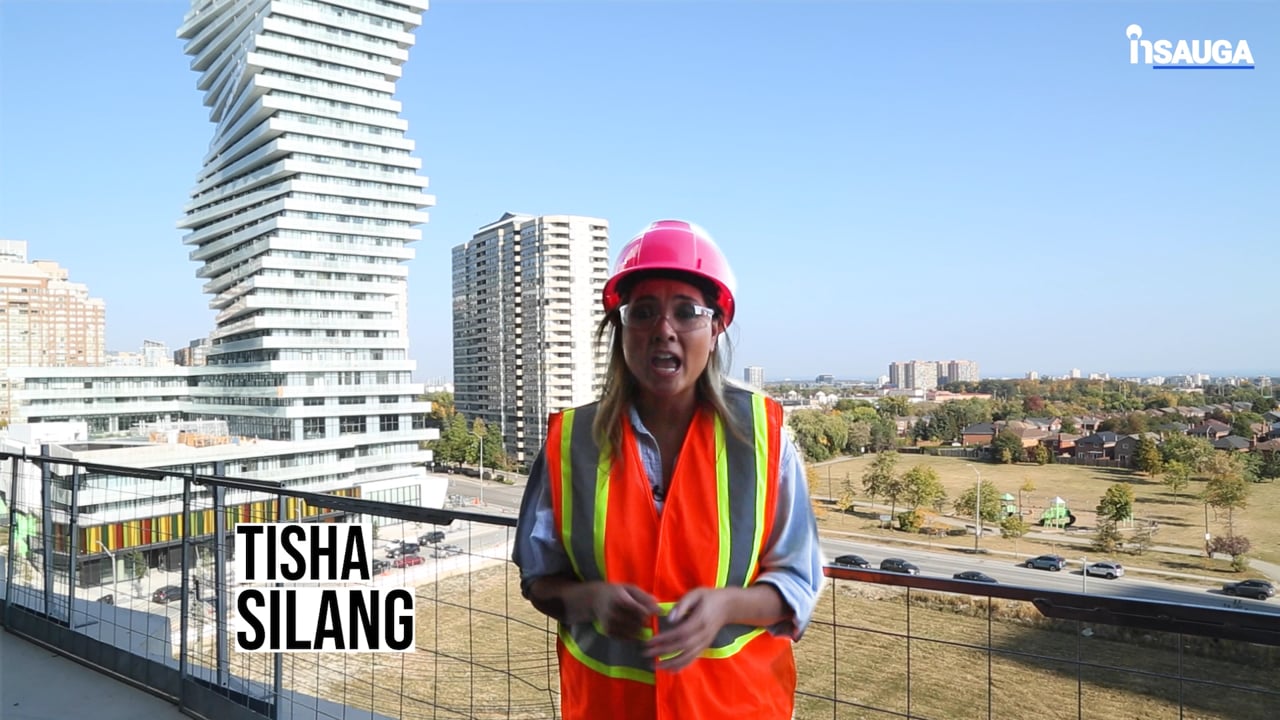 Slide
Slide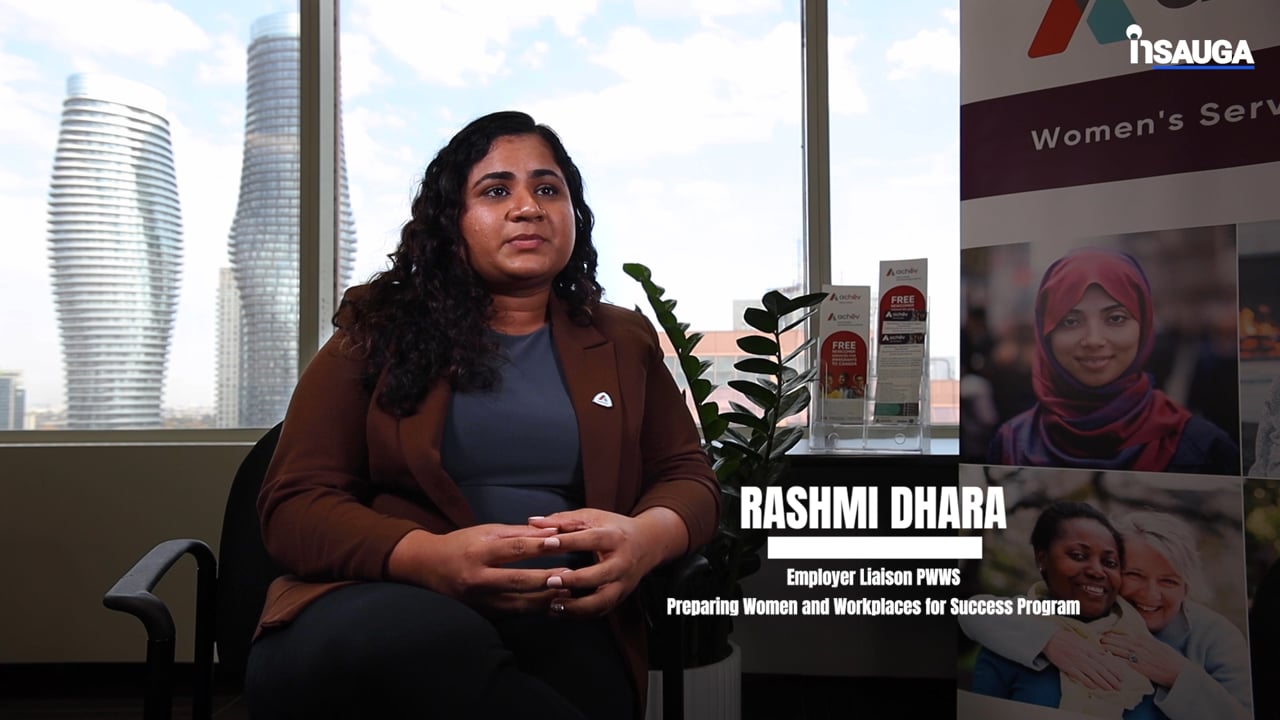 Slide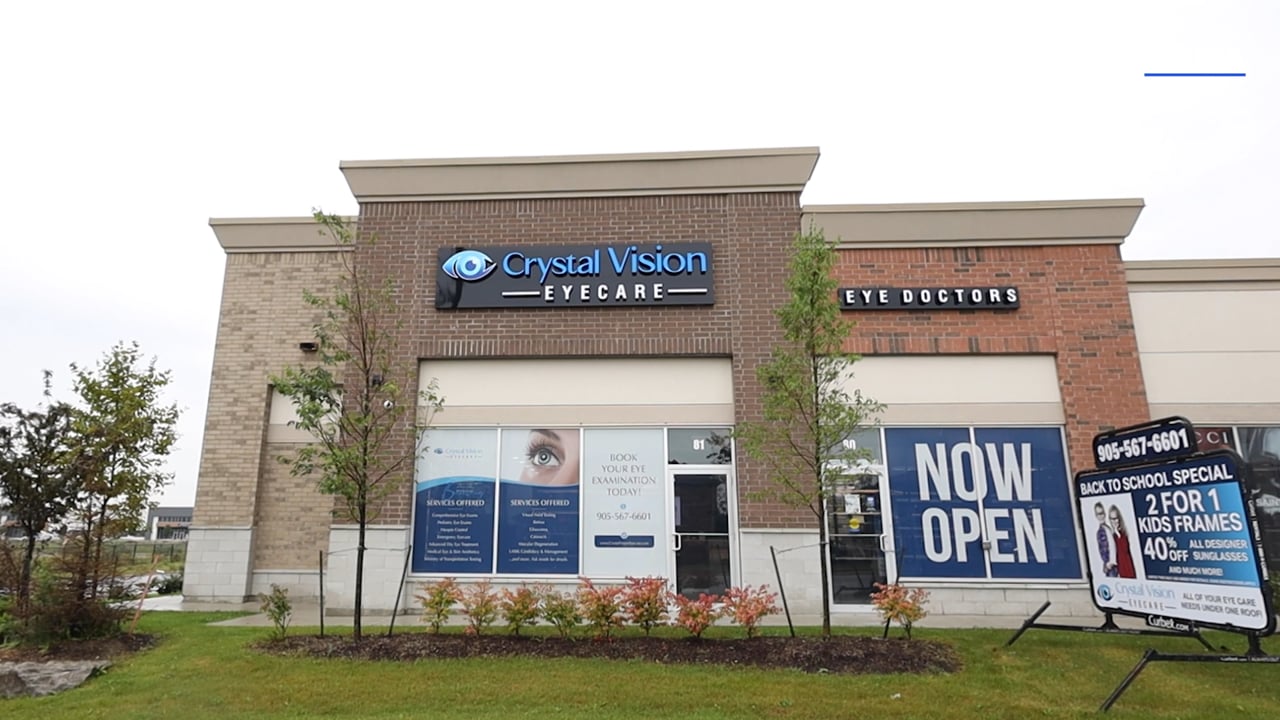 Slide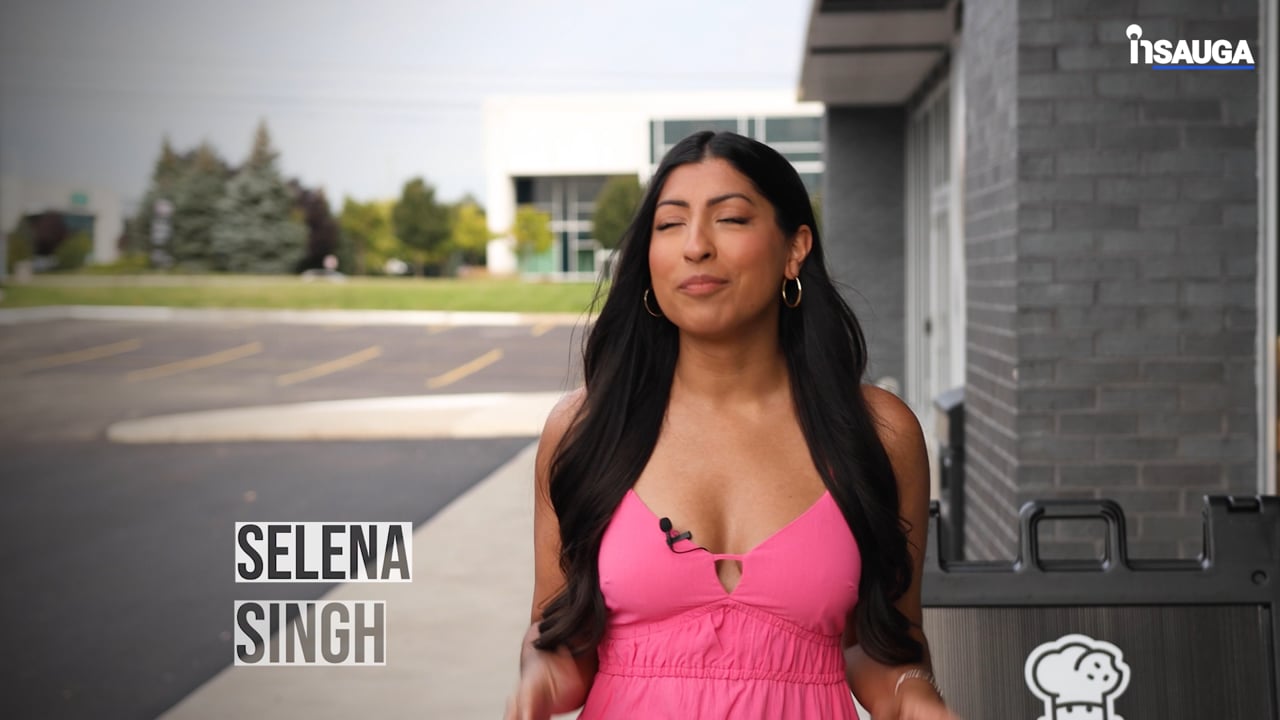 Slide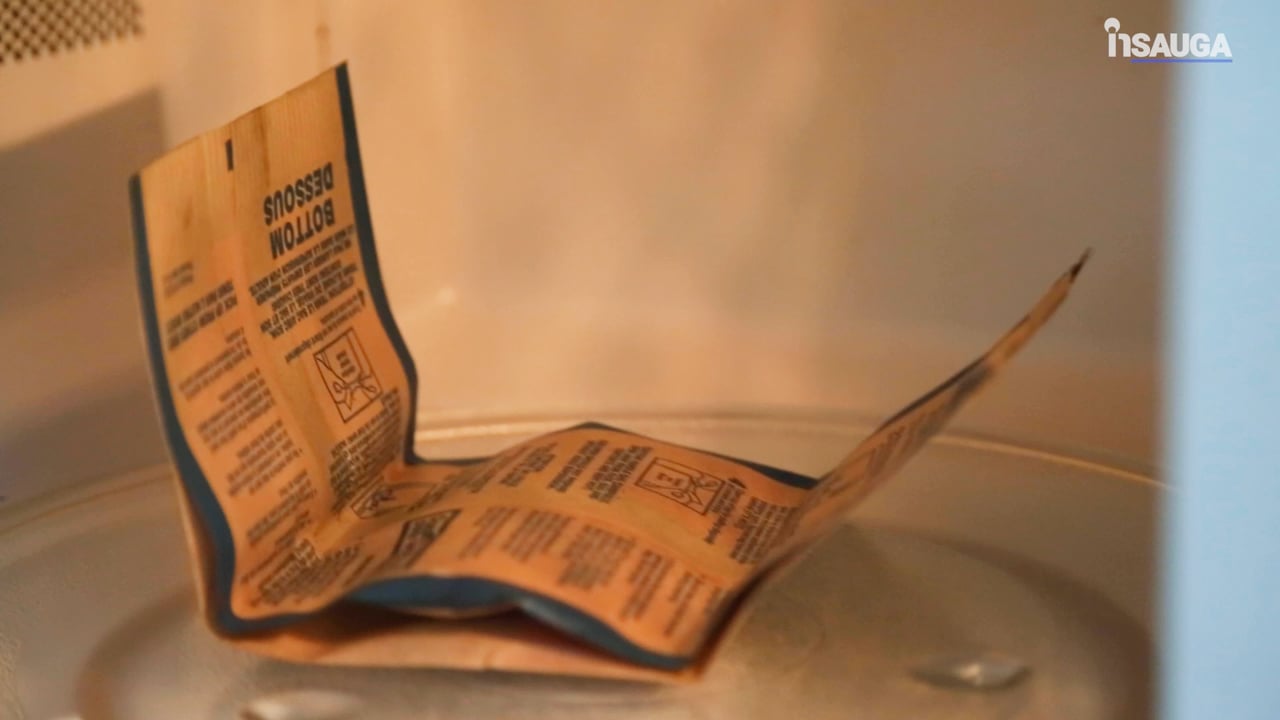 Under the current rules, if a municipal councillor is appointed as Regional Chair they must resign their local Council seat, which would lead to by-election.
Parrish's motion would do away with that requirement and introduce a "parallel method," she told insauaga.com.
And while McPherson said avoiding a taxpayer-funded by-election "would be desirable," the board doesn't feel cost savings "outweigh the governance concerns."
The revised amendments will go to council on Dec. 9, and McPherson said the board trusts council's decision "will reflect what is in the best interest of the Region of Peel for the long-term."
Parrish has said the proposed changes are not a criticism of current Regional Chair Nando Iannicca who was appointed in December 2018.
Iannicca formerly held the position of Regional Councillor for Ward 7 in Mississauga, and his four-year term will conclude in November of 2022.
The Regional Chair is the political head of the Region and CEO of the Regional Corporation. The Chair is elected by the 24 members of Regional Council to preside over meetings of Council and to ensure its decisions are implemented.
insauga's Editorial Standards and Policies
advertising