Toxic and invasive plants are spreading in Mississauga; City calls on residents to help
Published August 11, 2023 at 10:38 am
Mississauga needs help fighting a number of invasive plants that pose a threat to the city's natural environment and can also be toxic to humans.
It's an ongoing battle, say City of Mississauga officials, who encourage residents to do their part by reporting any invasive plants they come across.
Garlic mustard, giant hogweed, dog-strangling vine, wild parsnip, common reed, Japanese knotweed and tree of heaven are a few of the nasty species that people should be on the lookout for, officials say.
"Mississauga has a number of invasive plants and pests that threaten our natural environment," City officials say in an online update, adding some of the plants are also toxic to people.
Anyone who comes across any type of invasive plant is asked to report it to the City.
The City's website features a section on invasive plants and pests that residents can access to familiarize themselves with the unwanted plants and what they look like.
Videos
Slide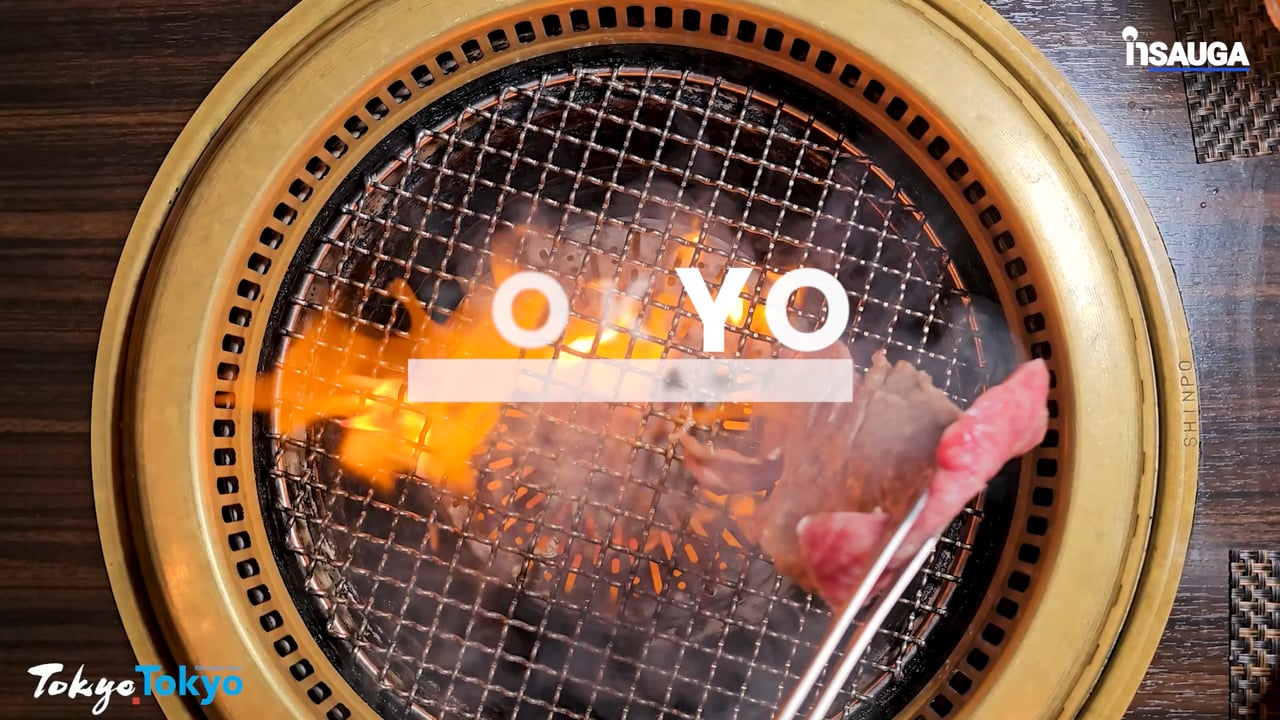 Slide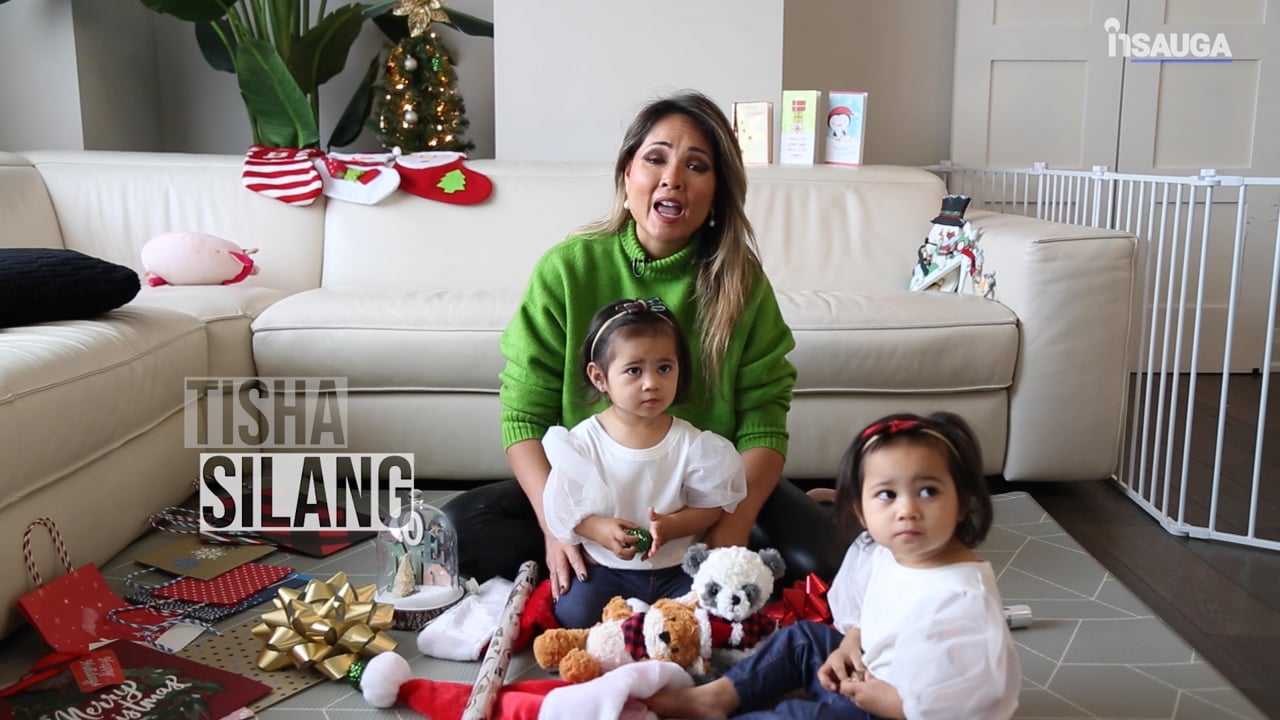 Slide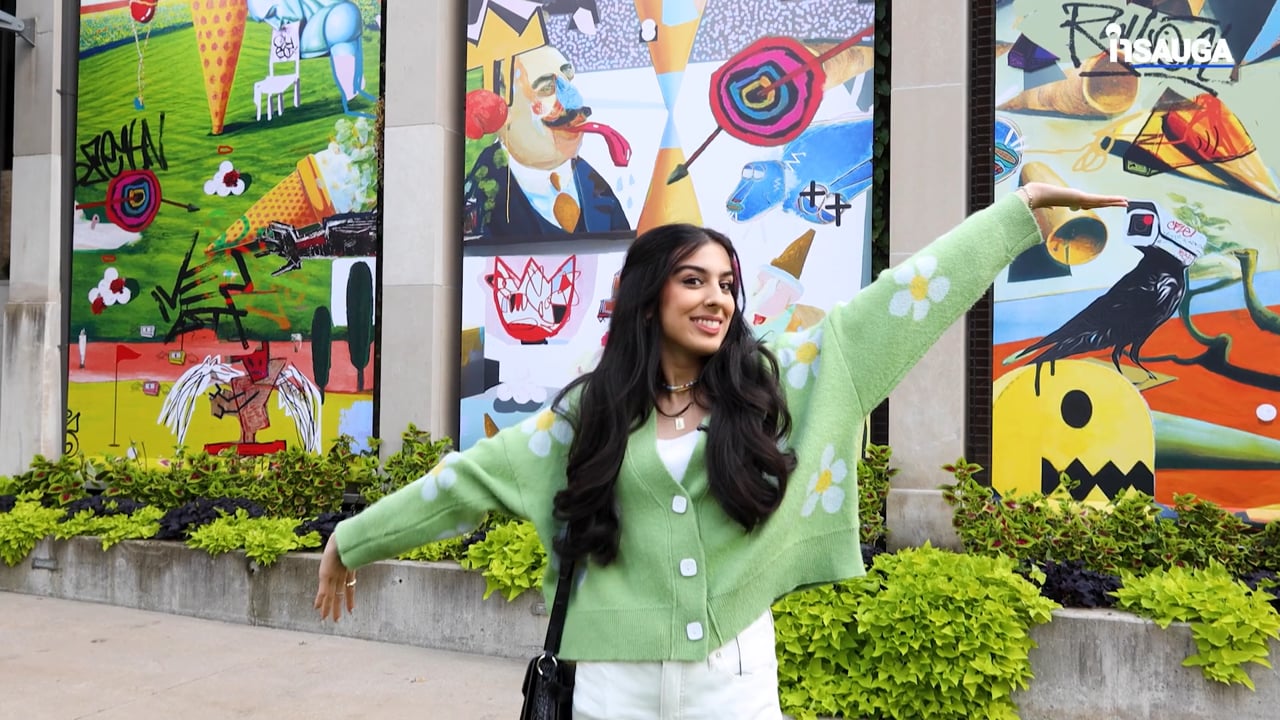 Slide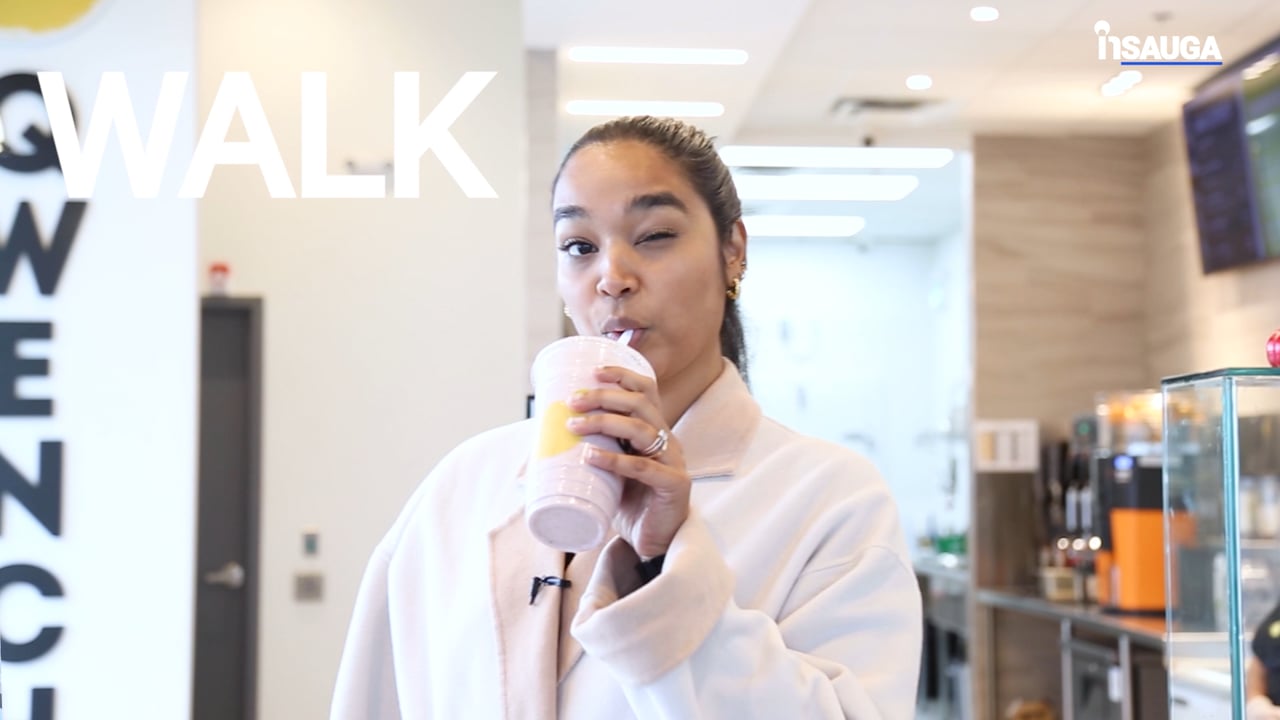 Slide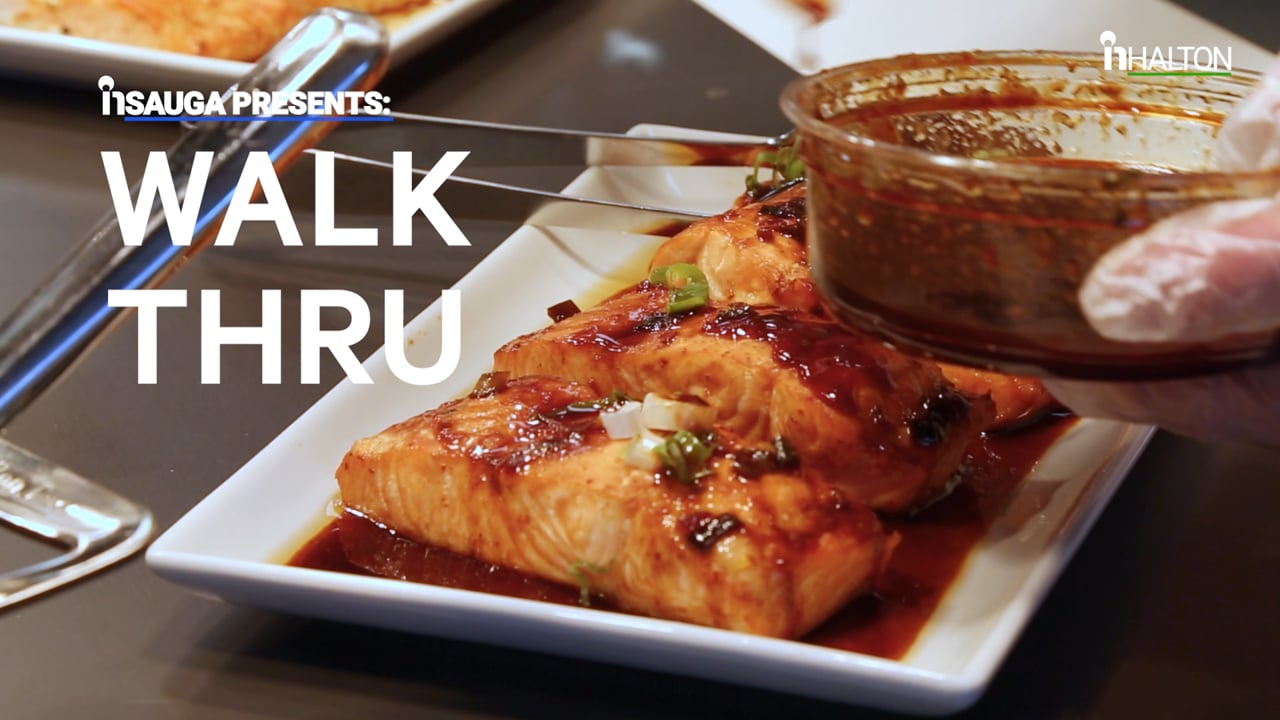 Giant hogweed, for one, can be commonly found along the Credit River and connecting creeks in Mississauga, and it's toxic to humans as well as harmful to native plants.
Giant hogweed. (All photos: City of Mississauga)
It's been present in the city since 2011 after being brought to North America from southwest Asia as a garden ornamental plant.
Contact with the sap from the plant can cause severe burns when exposed to sunlight, officials say.
"If exposure is suspected, wash the area with soap and water, cover it for 48 hours and watch for a reaction. The sap can also cause blindness if it gets into the eyes," the City says.
City officials add that they started pesticide applications in 2011 in an effort to eradicate giant hogweed, and it's been successful to date.
However, residents can help the fight by reporting giant hogweed, and other invasive plants, when they see them.
Wild parsnip is also toxic to people and, like giant hogweed, can cause severe burns if coming into contact with the sap. It's native to Eurasia.
Garlic mustard is an invasive herb native to Europe. It's been present in North America since the 1800s and it spreads quickly and crowds out native plants, officials note.
Like other invasive plants, it also releases chemicals from its roots that can change soil chemistry.
"The loss of native plants reduces the biodiversity of an area. This results in reduced ecosystem health and less resilience to environmental change," City officials say.
Wild parsnip
insauga's Editorial Standards and Policies
advertising