Town renames veteran's garden after former Oakville councillor
Published November 16, 2021 at 5:26 pm
Former long-time Oakville Councillor Ralph Robinson will have a local garden named after him.
Oakville Town Council unanimously approved a motion at a meeting Monday night to rename the Bronte Veteran's Garden to Ralph Robinson Memorial Veteran's Garden.
The Oakville councillor, who died in July of 2020, served the local community for 37 years, including 11 consecutive terms.
The motion was brought up by Ward 1 Councillors Sean O'Meara and Beth Robertson.
"Ralph worked very, very hard for many years with many families of fallen soldiers, with teachers, with unions at St. Dominic (Catholic Elementary School) to bring (Bronte Veteran's Garden) to fruition," an emotional O'Meara said. "It's something I know that he had a particular passion in and it's an honour for myself and certainly Councillor Robertson to bring this forward tonight.
"We thank you very much for your support."
Videos
Slide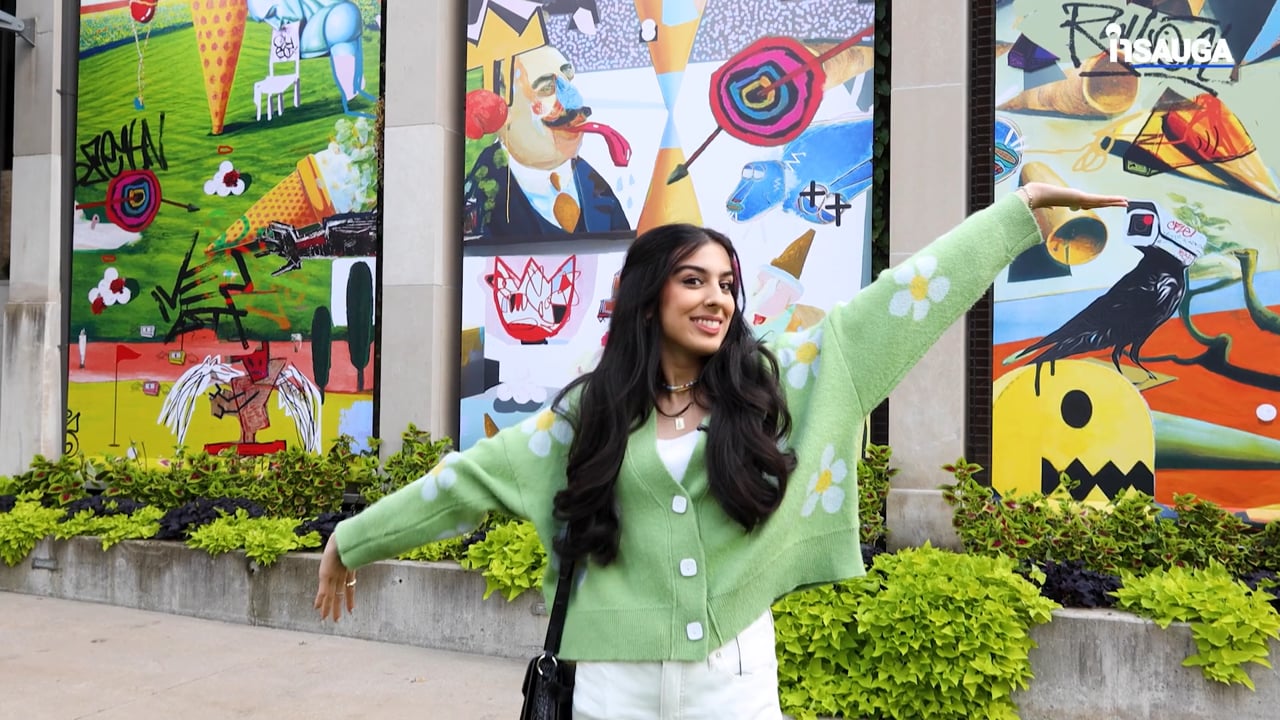 Slide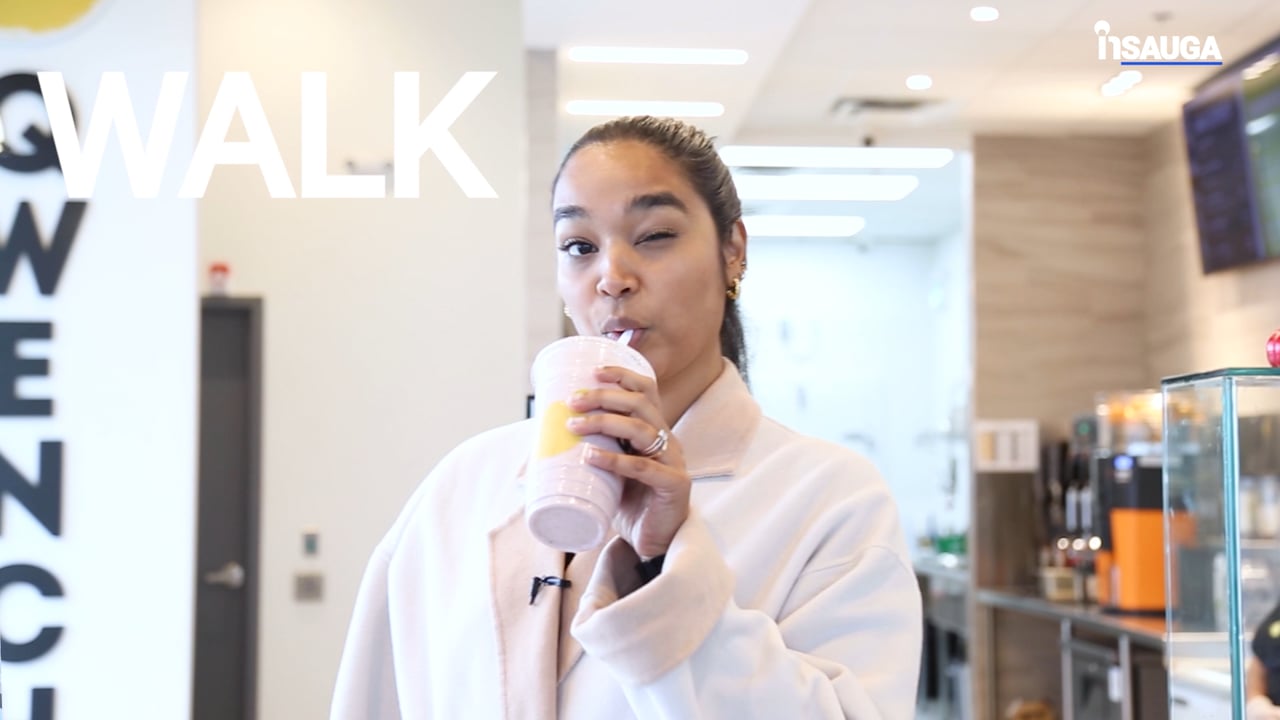 Slide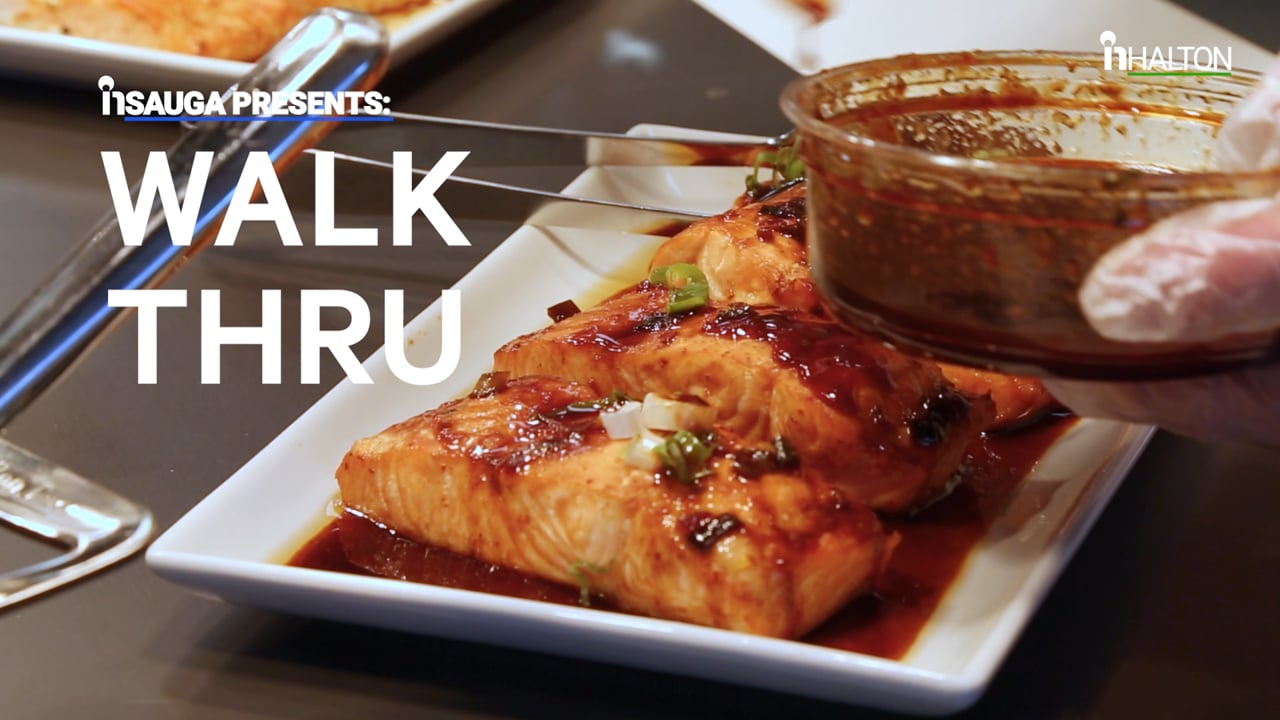 Slide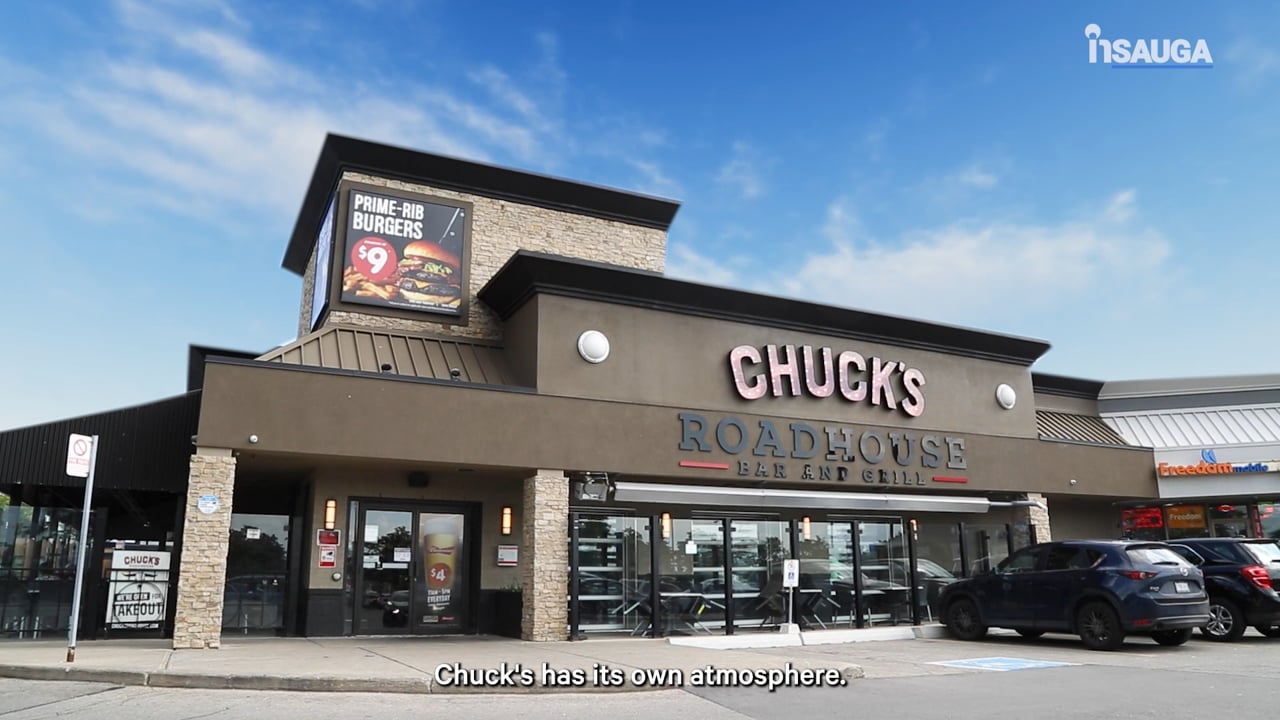 Slide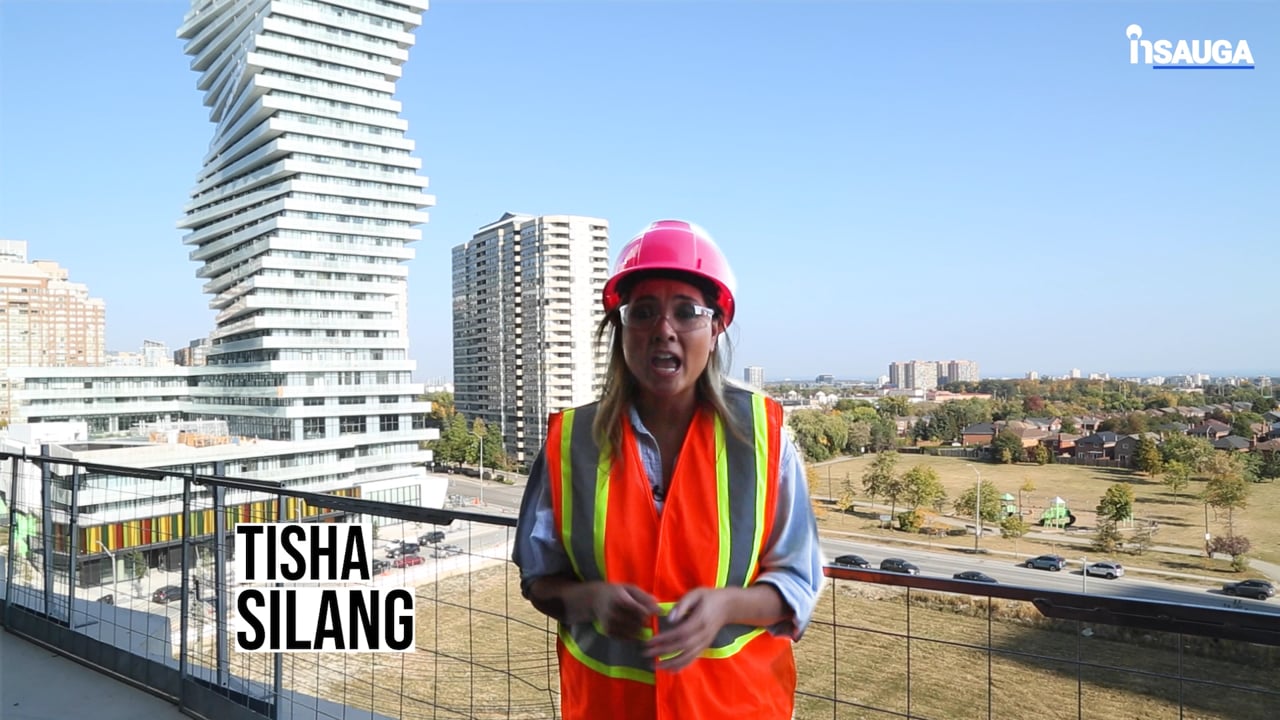 Slide
Slide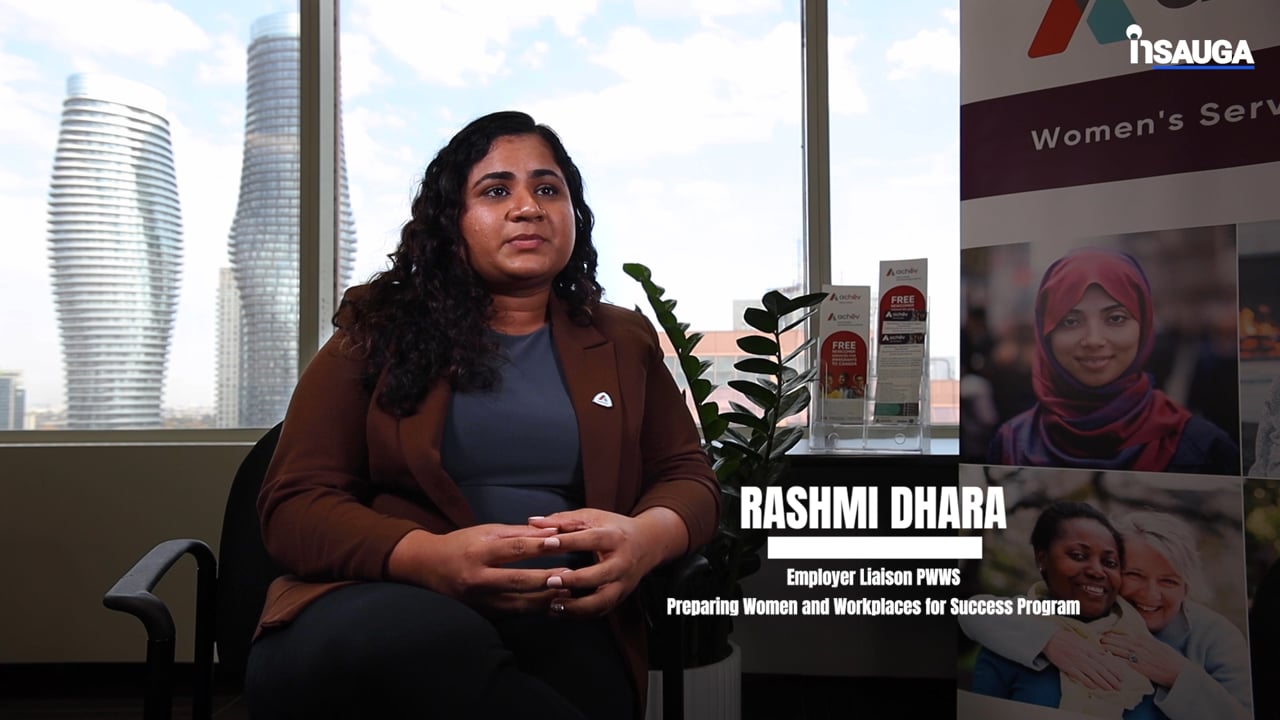 Slide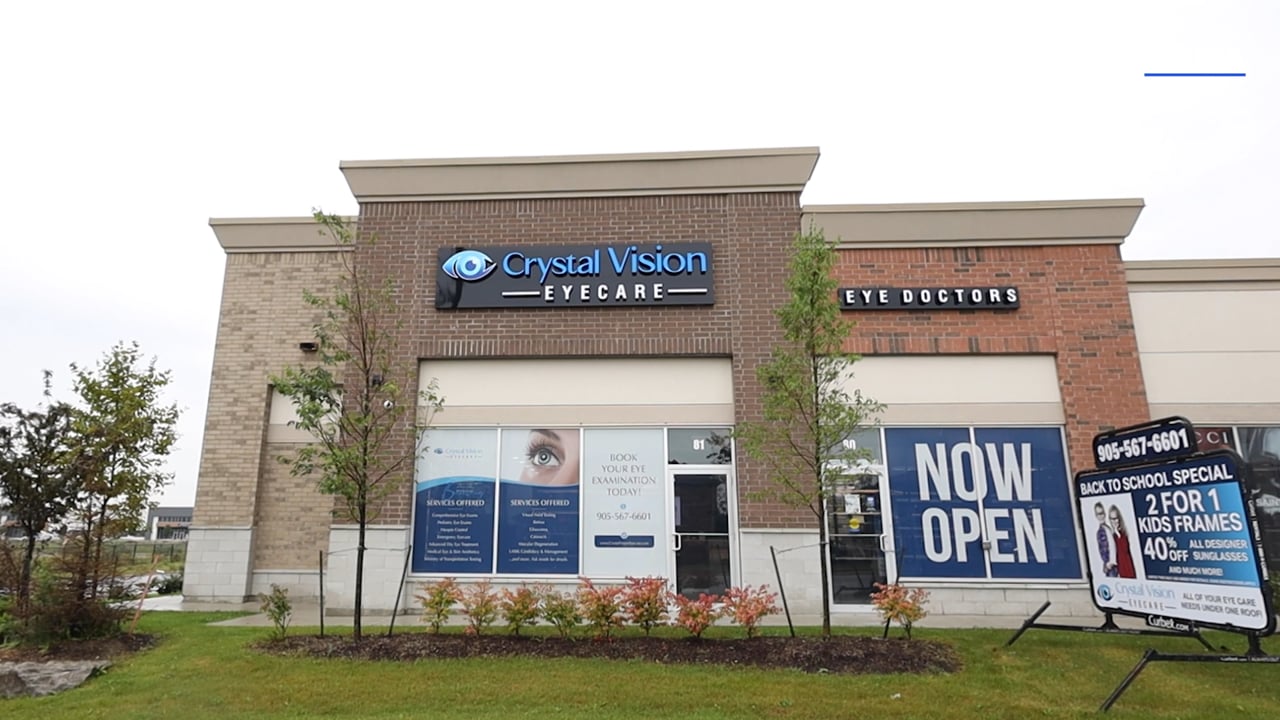 Slide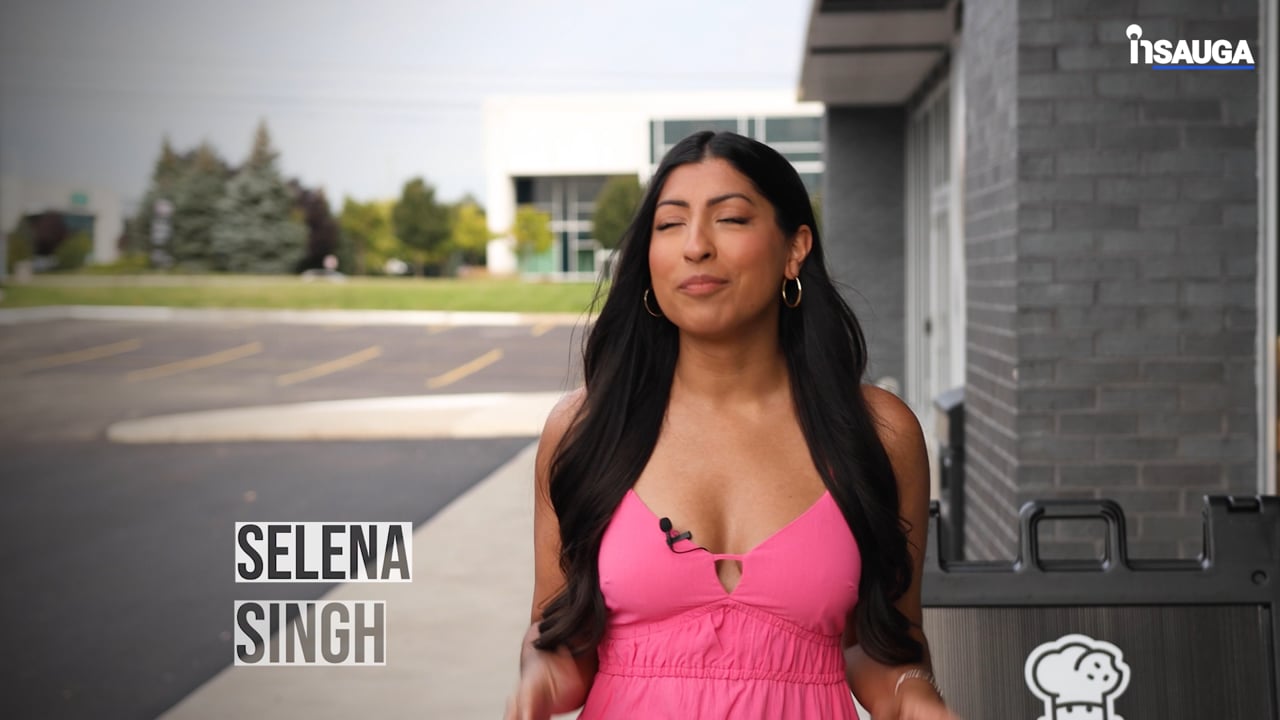 Slide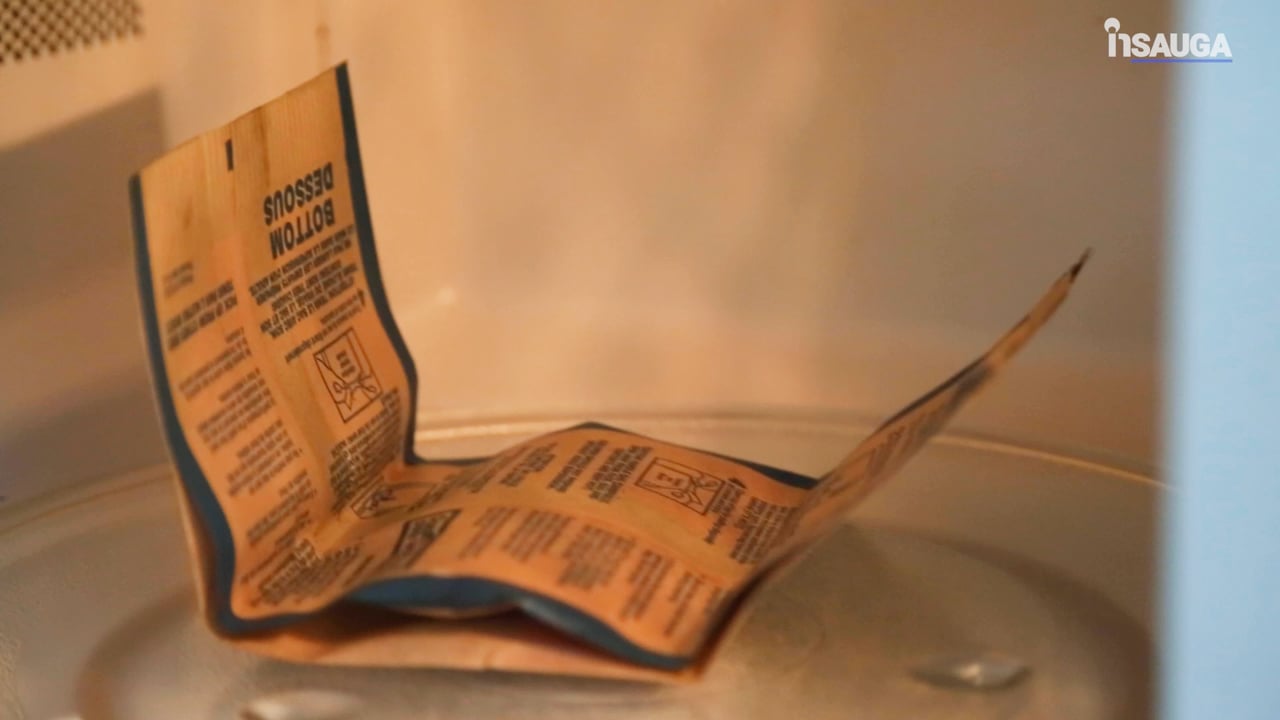 Robinson worked with students at St. Dominic Catholic Elementary School to create the Bronte Veterans Garden, which honours fallen Canadian soliders.
O'Meara said Robinson's passion, dedication and enthusiastic support of the students at St. Dominic led to the creation of the "beautiful" garden.
"Therefore it be resolved that in recognition of Ralph Robinson and his outstanding contribution to Oakville and his legacy, particularly in the Bronte community, that council rename the Bronte Veteran's Garden to be named the Ralph Robinson Memorial Veteran's Garden," said O'Meara reading his and Robertson's motion.
Robertson said she was blessed to be with Robinson at the Memorial Gardens during his final year as a councillor and to see the joy he had in doing that service with the St. Dominic students.
As well, to see the relationship Robinson had with St. Dominic teacher John MacPhail, who really ignited the veteran's program at the school.
"It meant what being a councillor is all about in terms of working with the community and bringing forward good, lasting memorials to what we're all about here. . . honouring the soliders, setting up that garden," Robertson said.
"You could just see the delight in their eyes as they went through that. That's an experience that he made happen. That will last a lifetime, so it's a great moment."
Robertson is hoping to meet with St. Dominic students next June to unveil the sign.
"So that they can be part of it," the councillor said. "It'll be a very special moment for everyone."
Ward 2 Councillor Cathy Duddeck moved to wave procedural by-law to have the motion pass Monday evening.
Both O'Meara and Robertson thanked Duddeck for moving to speed up approval of the motion.
"We tried to time it as closely to Remembrance Day as possible," O'Meara said. "That was always a special time for councillor Robinson and something that he always took a lot of pride in.
"Even when he had troubles walking in his later days he still managed to be in the parade as much as possible."
Robinson served the communities in many capacities. The local councillor also chaired the Terry Fox Run for 25 years, was the founding director of the Oakville Sports Hall of Fame and was elected as a life member of the Association of Kinsmen Clubs.
He was also a life member, past president and ombudsmen of the Minor Oaks Hockey Association and in 2012 was awarded the Queens Diamond Jubilee Medal in recognition of his contributions to Canada.
"I would just like to acknowledge that many years of friendship that I enjoyed with Councillor Robinson and that I know many of you did, too," Oakville Mayor Rob Burton said. "Councillor Robinson was always a constructive and positive person.
"He was a pleasure to work with and his vast knowledge of the history of our town, certainly helped all of us at one time to another over the last many years that we worked with him."
insauga's Editorial Standards and Policies
advertising