Town of Milton considers taking legal action against Halton District School Board
Published May 12, 2022 at 11:20 am
Traffic and parking issues associated with the closure of parking lots in several elementary schools may result in the Town of Milton taking legal action against the Halton District School Board (HDSB).
At a recent meeting, Councillor Rick Di Lorenzo raised the concern, noting that several elementary schools, including Irma Coulson Public School, closed their parking lots which affected drop-offs and pick-ups for students.
Several residents have already expressed their concerns about traffic in the area, due to a proposed two-storey daycare next to Irma Coulson.
"Cars are blocking driveways and blocking access and stopping in the middle of the road," said Di Lorenzo.
Di Lorenzo confirmed that a report featured multiple residents mentioning the parking situation next door, adding that one resident even described the situation as a "living hell."
Additionally, an email to Di Lorenzo stated that a group was planning on starting protests and blocking driveways as a result of the school not following the site plan agreement.
Videos
Slide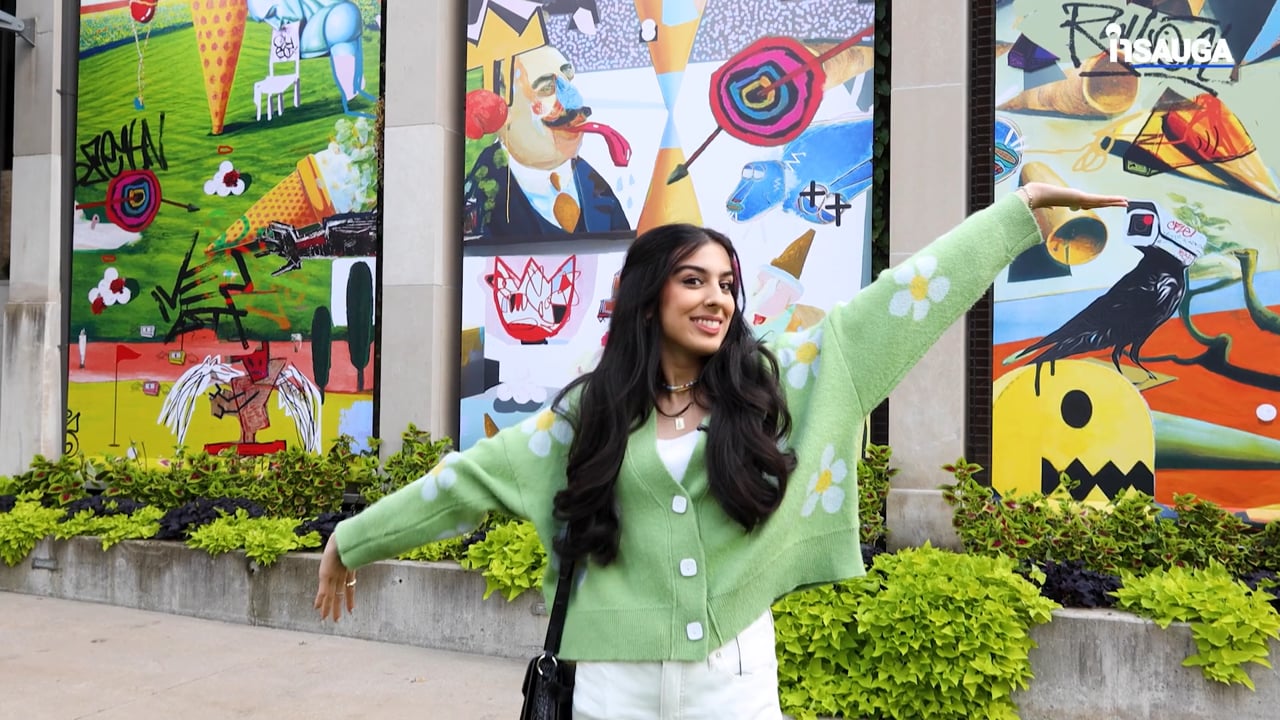 Slide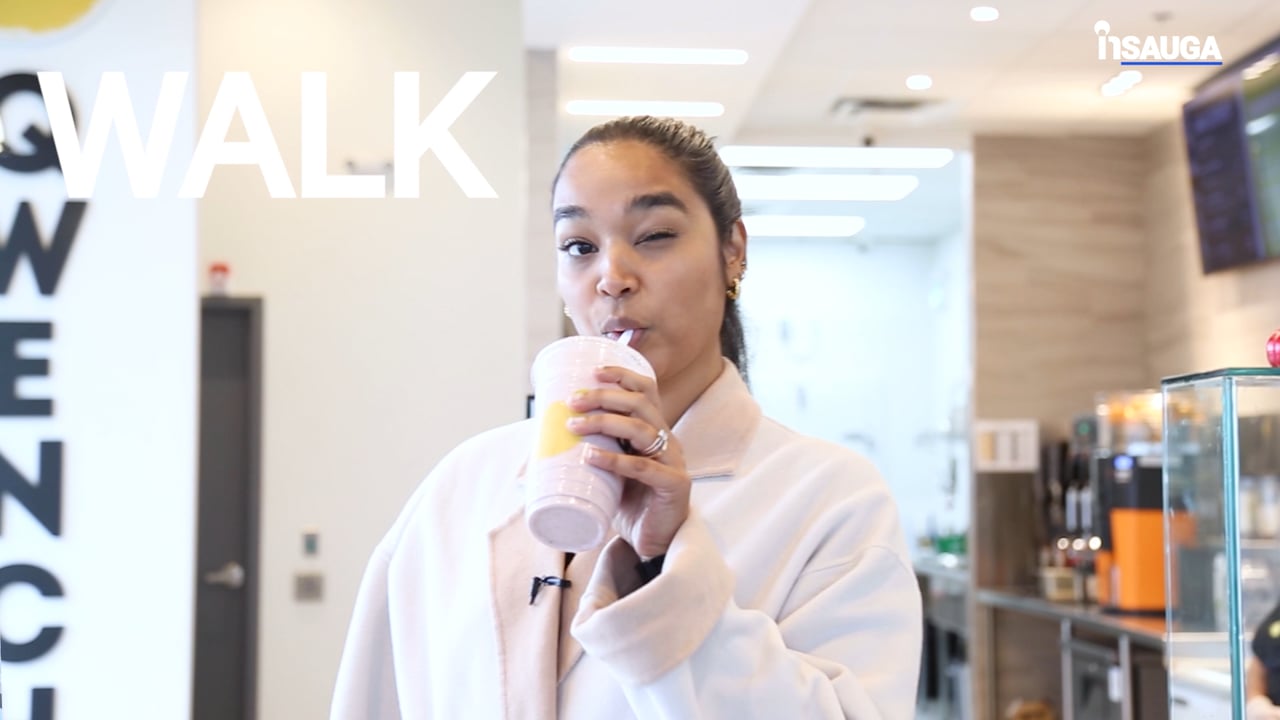 Slide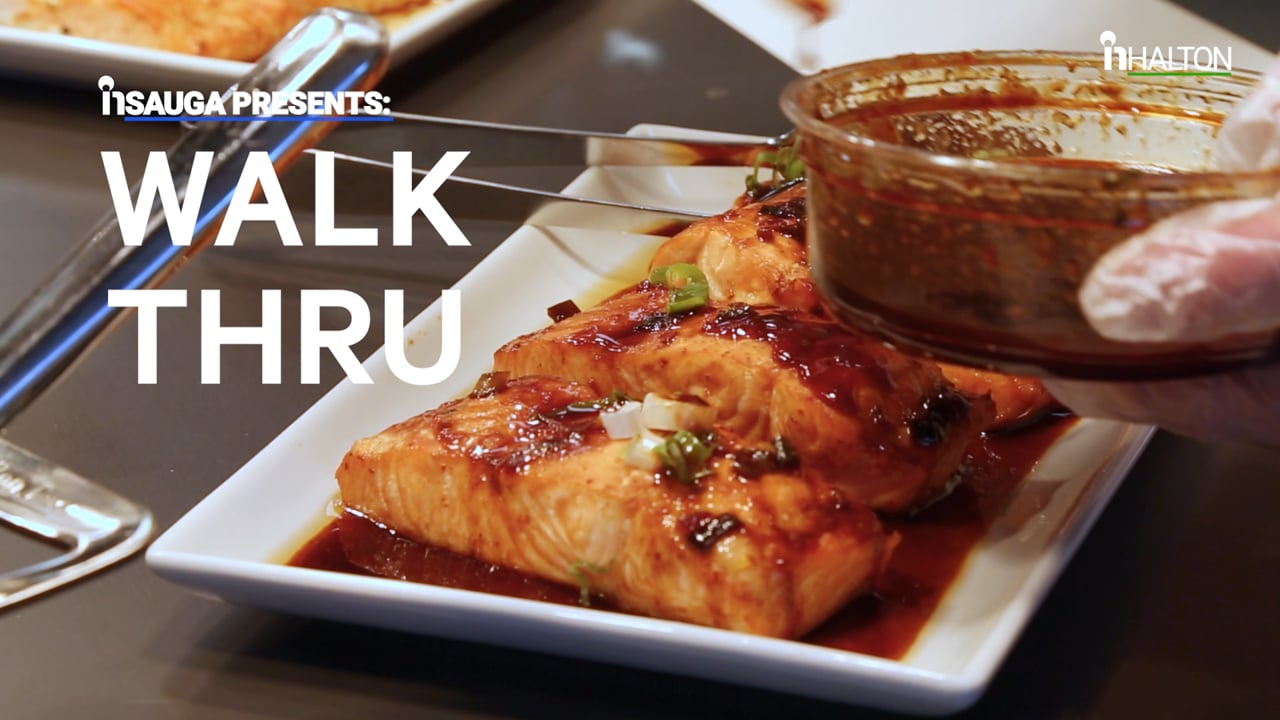 Slide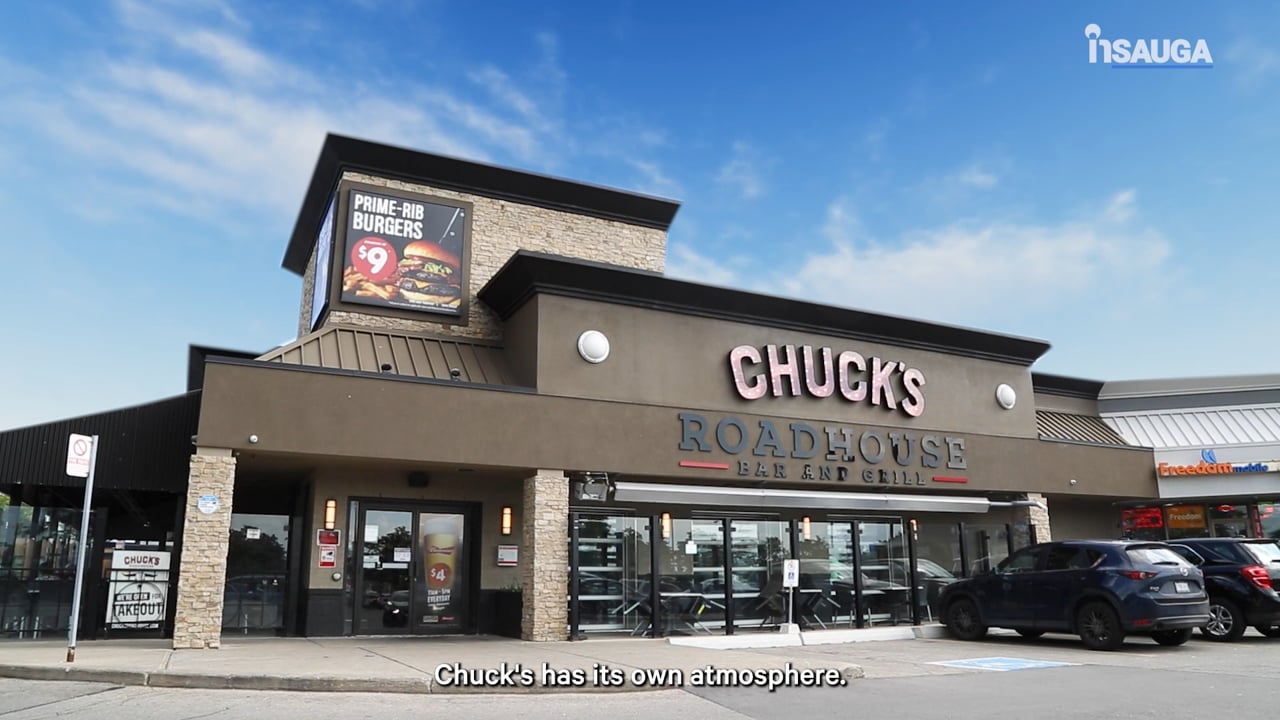 Slide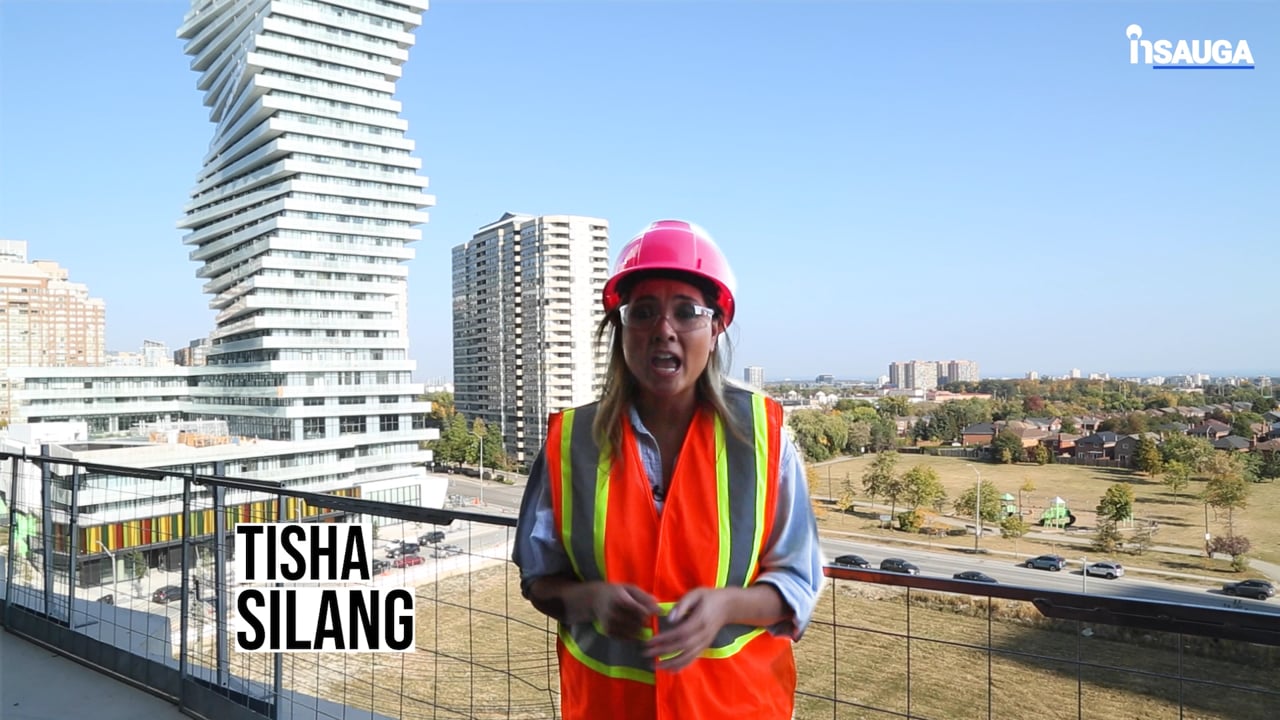 Slide
Slide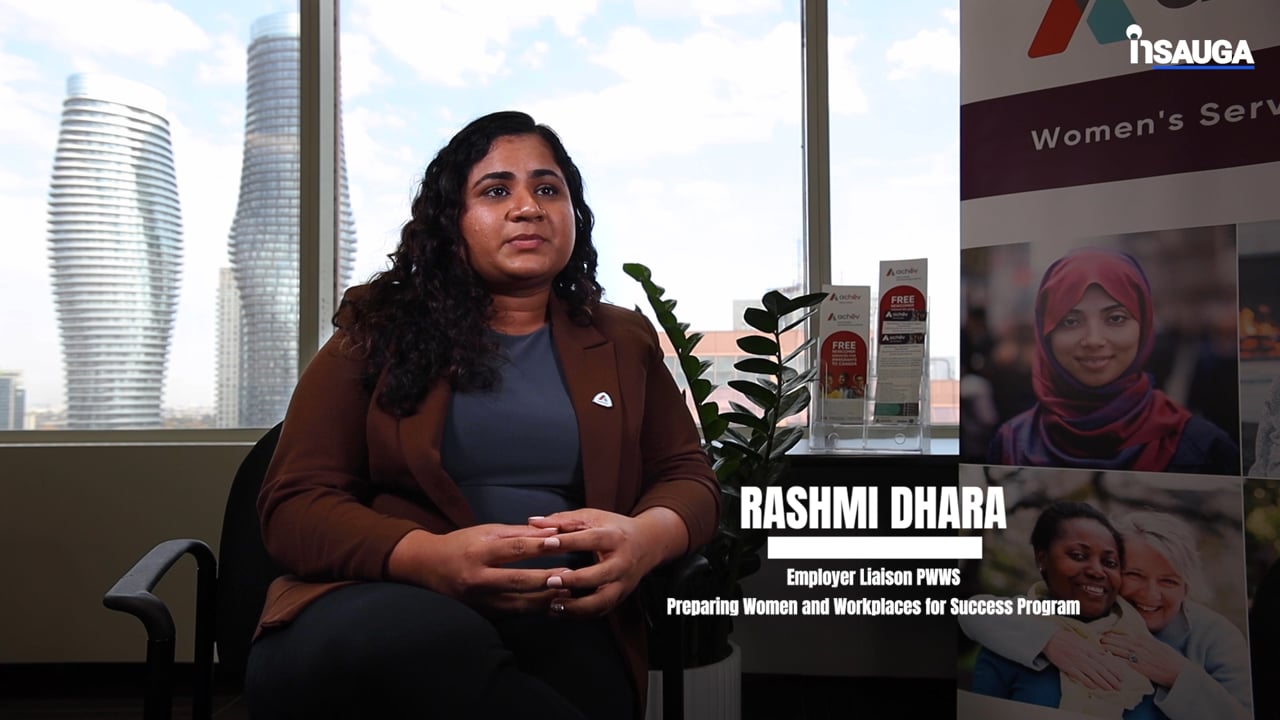 Slide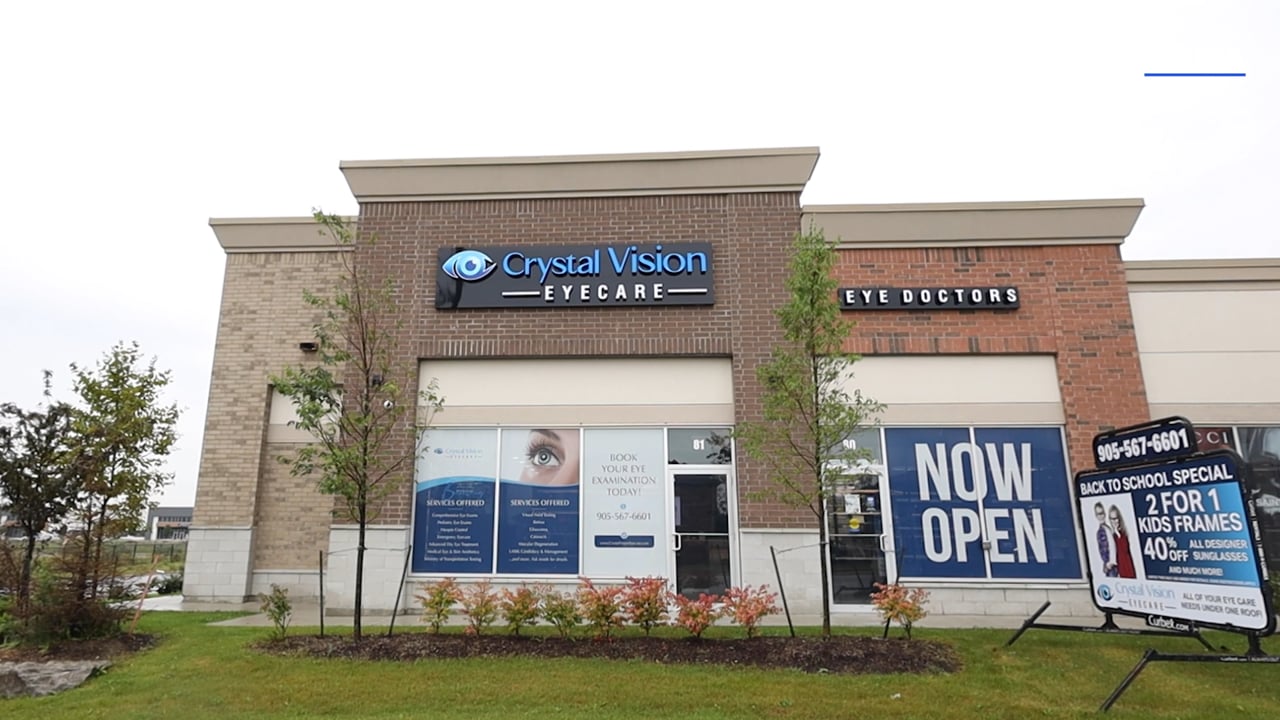 Slide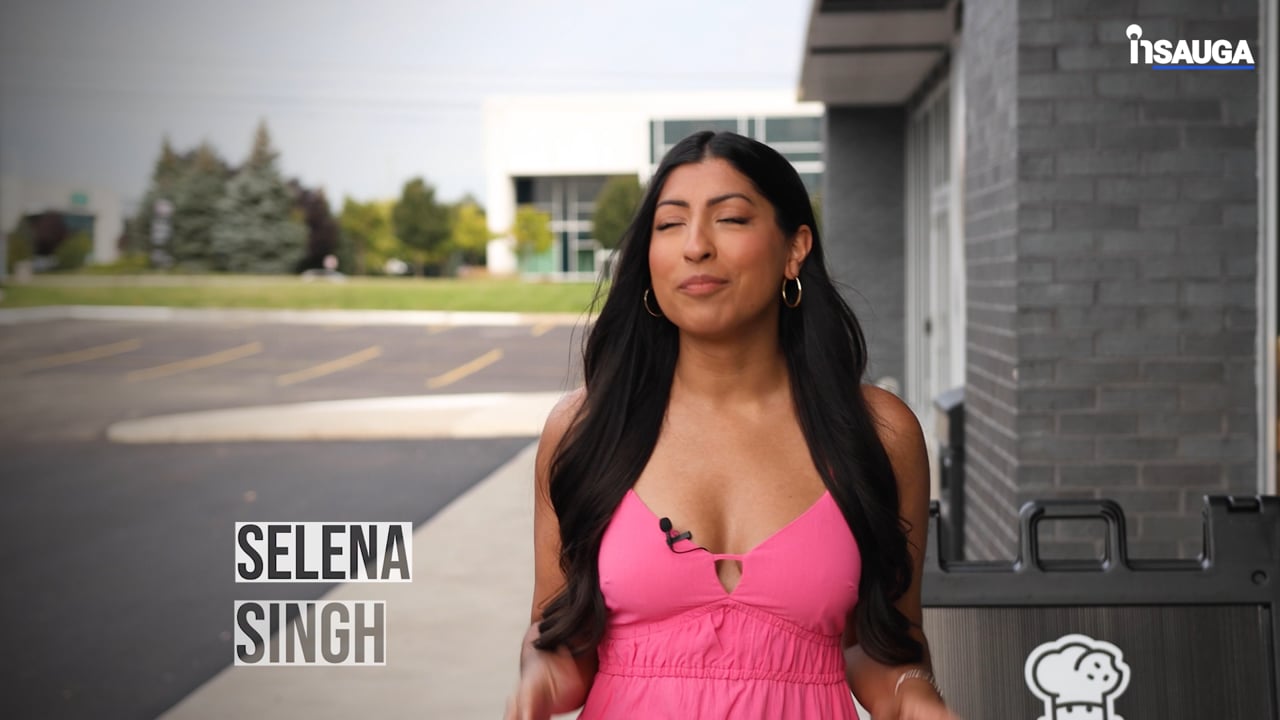 Slide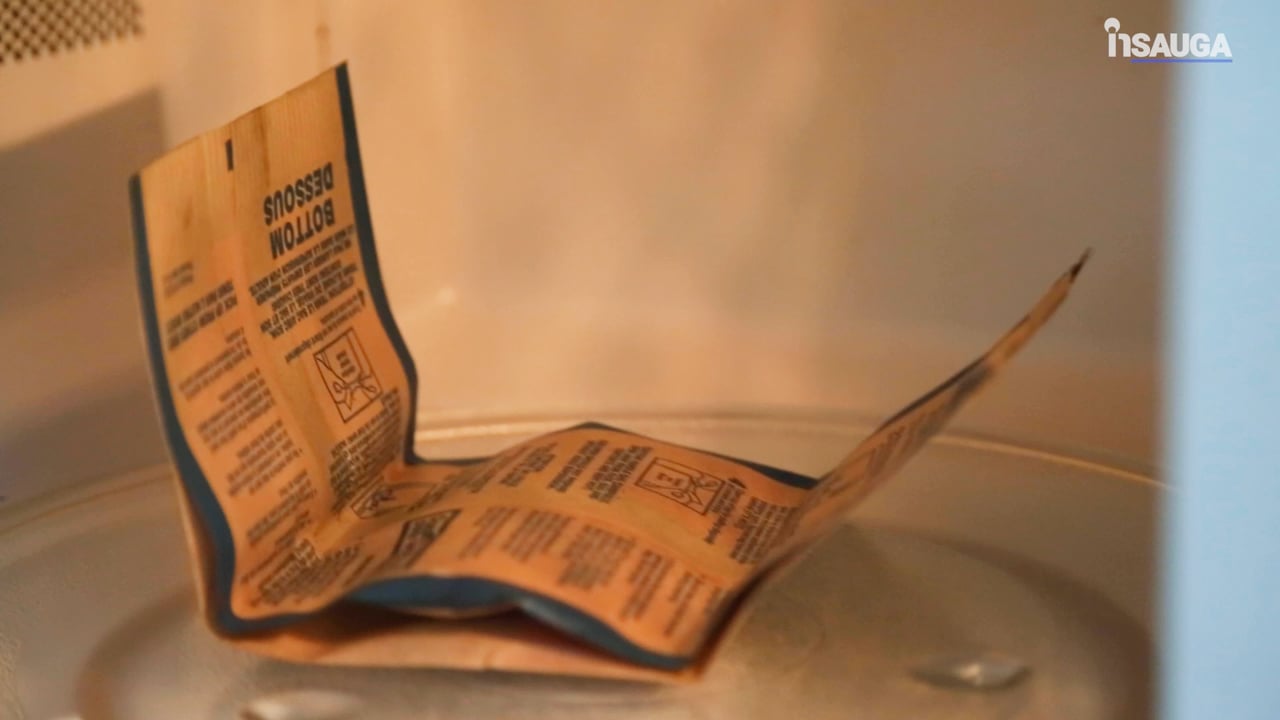 In response to the concerns, Jill Hogan, Commissioner, Development Services, confirmed that they are "well aware" of the issues and the fact that several public elementary school sites in Milton, including Irma Coulson, are not following approved site plans and zoning bylaws.
Hogan noted that they are "actively pursuing a resolution with the school board" with plans to meet with them and the principal of Irma Coulson on May 16.
"We are going to come forward very strong, indicating that we will be taking legal action against the school board," said Hogan.
In terms of the proposed daycare, Hogan recommended that the application not be deferred, noting that some of these issues should be "separated."
Hogan also recommended that they still go through the site plan approval and construction process, noting that daycare spaces are "coveted" in Milton and that the Town needs facilities like this built.
The discussion resulted in council members unanimously voting for Mayor Gordon Krantz to send a "strongly-worded letter" to the school board expressing their concerns.
insauga's Editorial Standards and Policies
advertising