Town of Milton celebrates 165th birthday
Published July 4, 2022 at 4:59 pm
The Town of Milton is celebrating a milestone this year — its 165th birthday.
While many people may remember Milton as a location for a school field trip, the Town has now grown to become a vibrant community with new developments constantly in the works to expand even further.
So, in light of its milestone birthday, here are a few fun facts about the town.
Milton Town Hall was formerly a jail
Did you know that Milton Town Hall was once a jail? You read that right.
The Town Hall was originally built as the County Court House and was completed in 1855.
Videos
Slide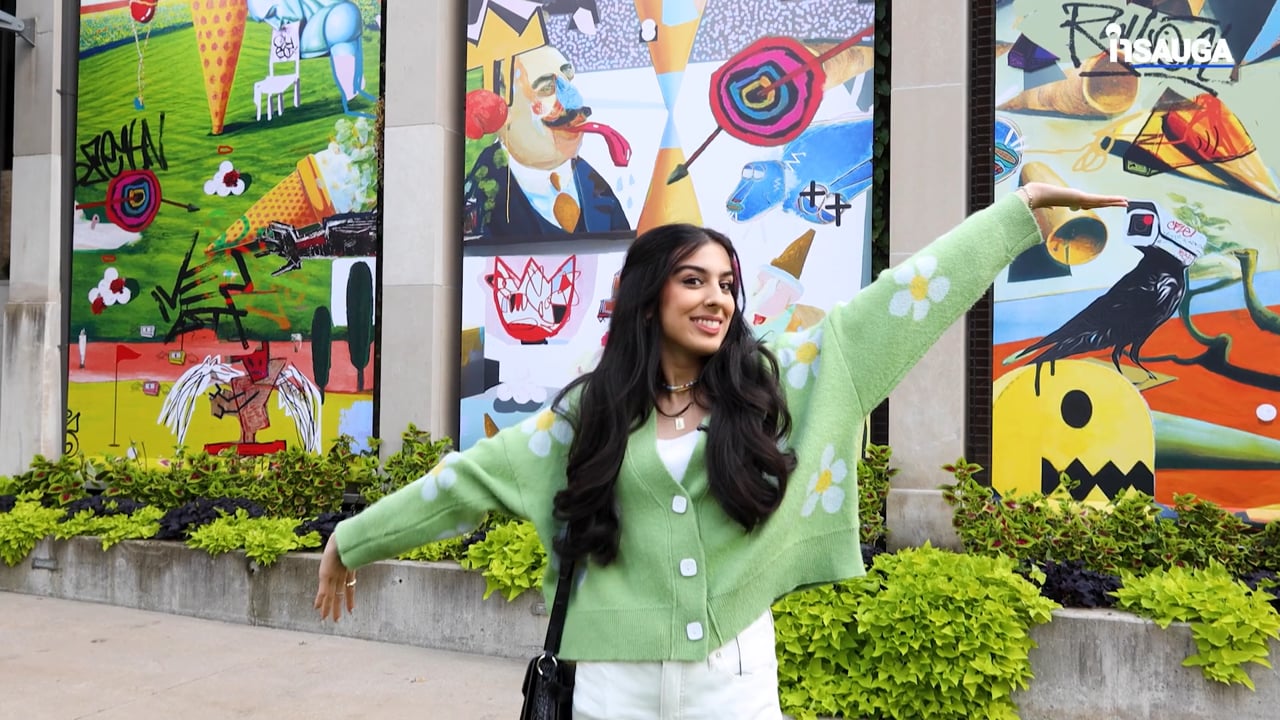 Slide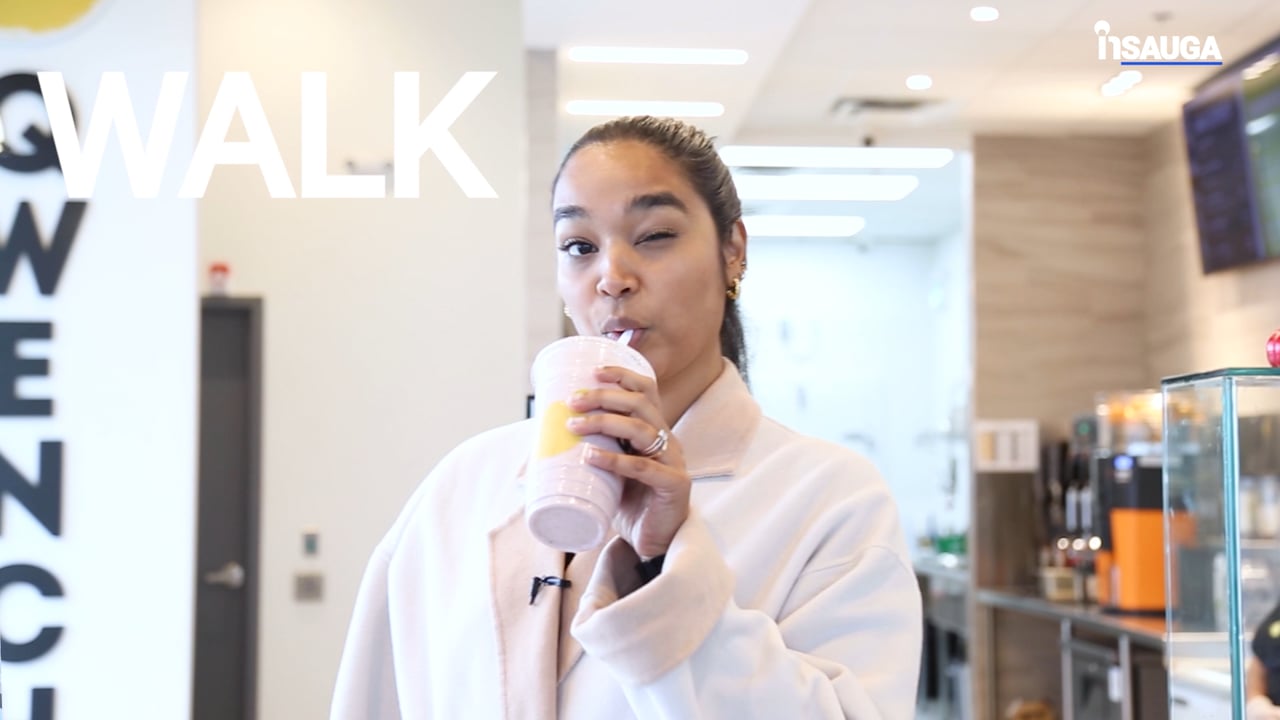 Slide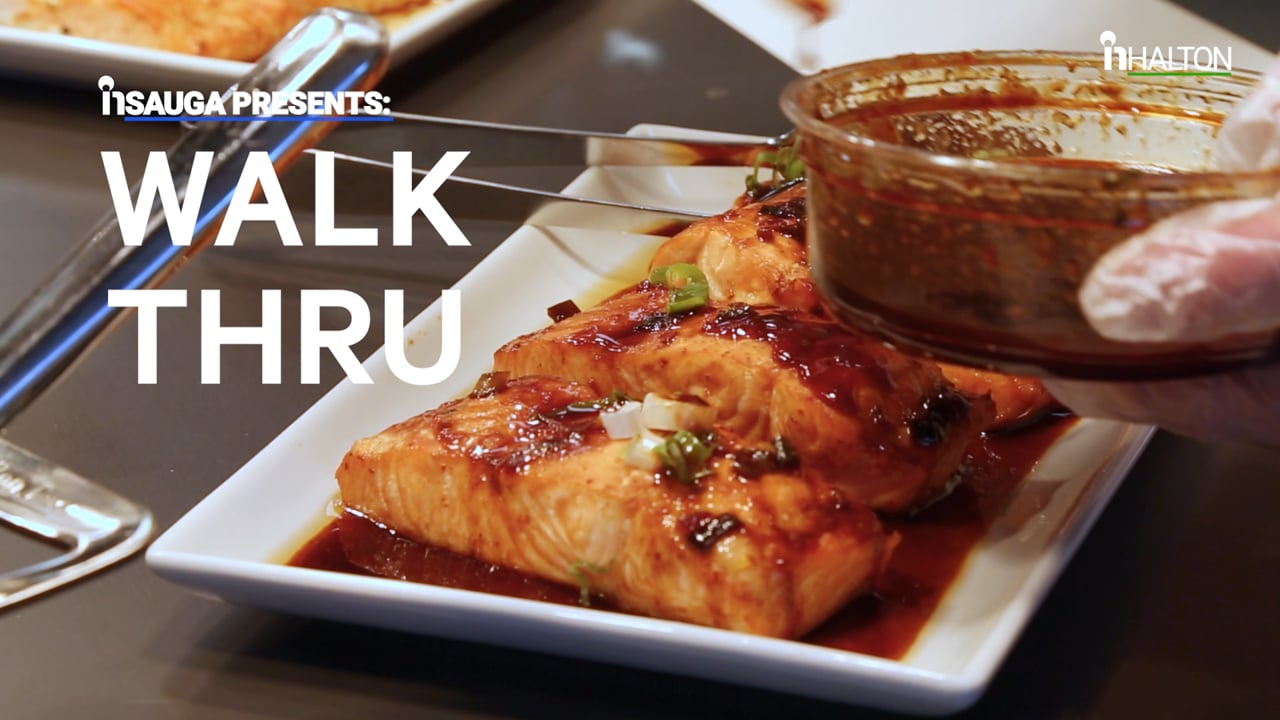 Slide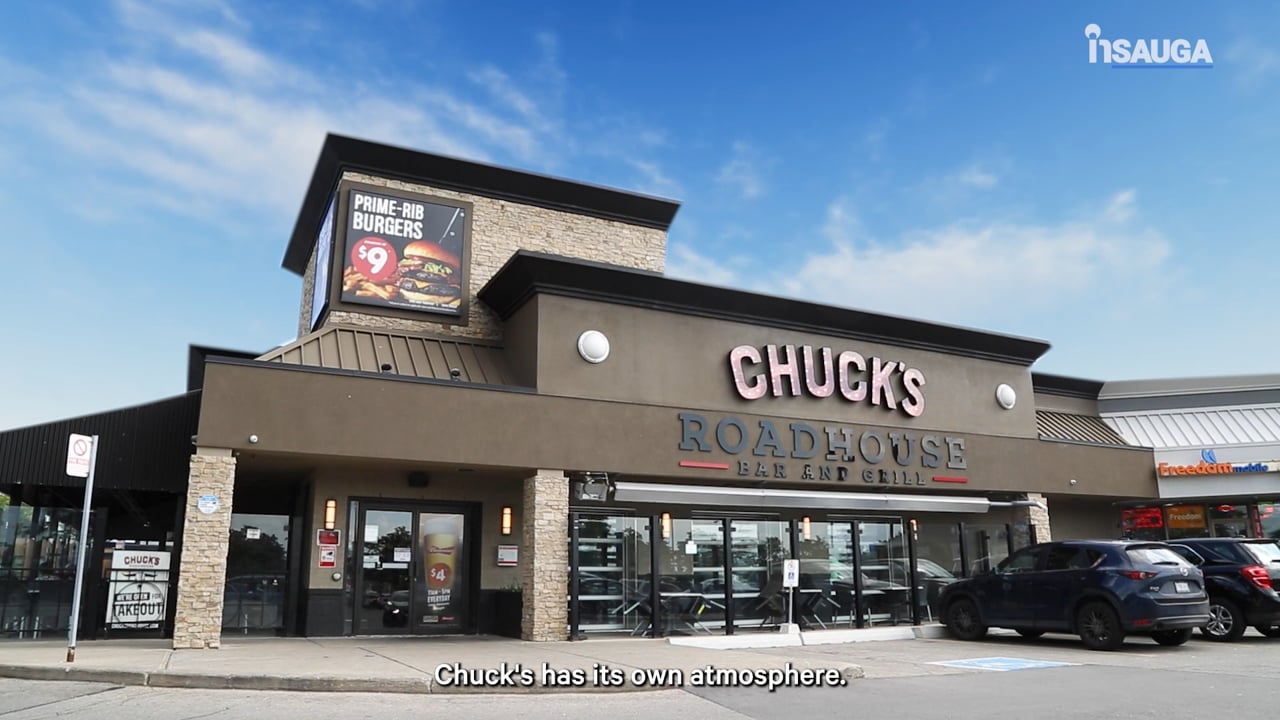 Slide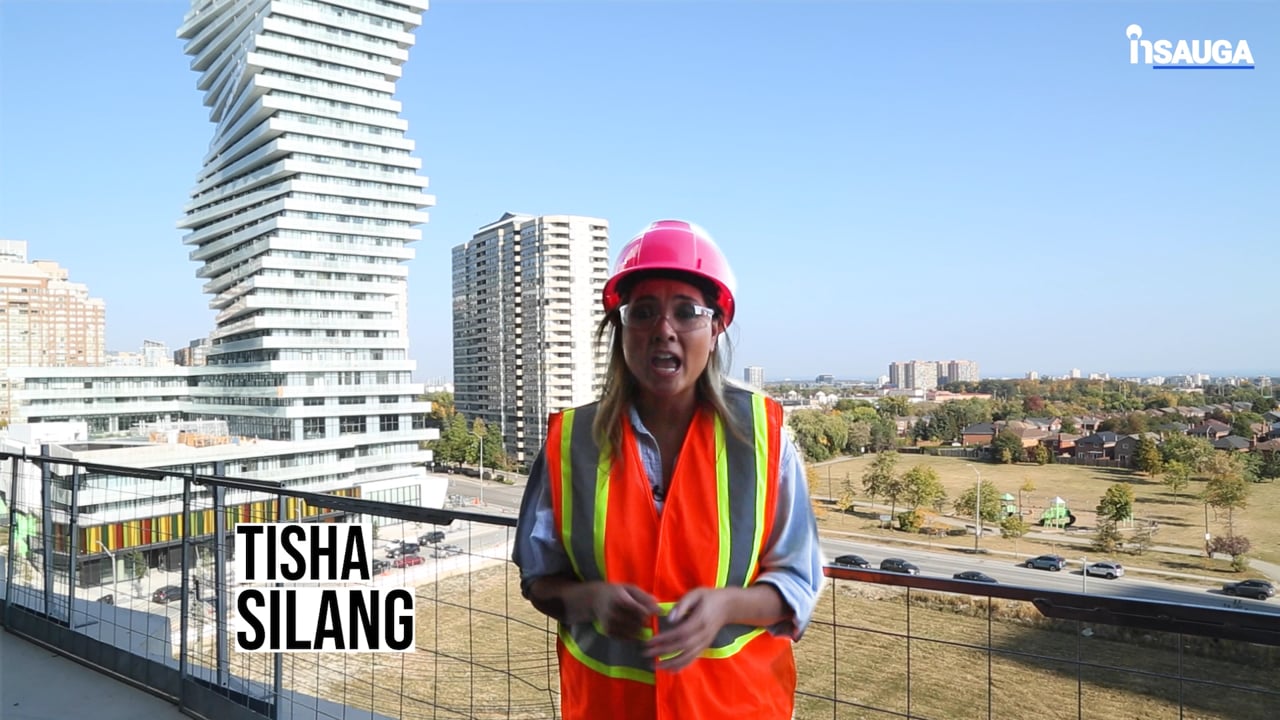 Slide
Slide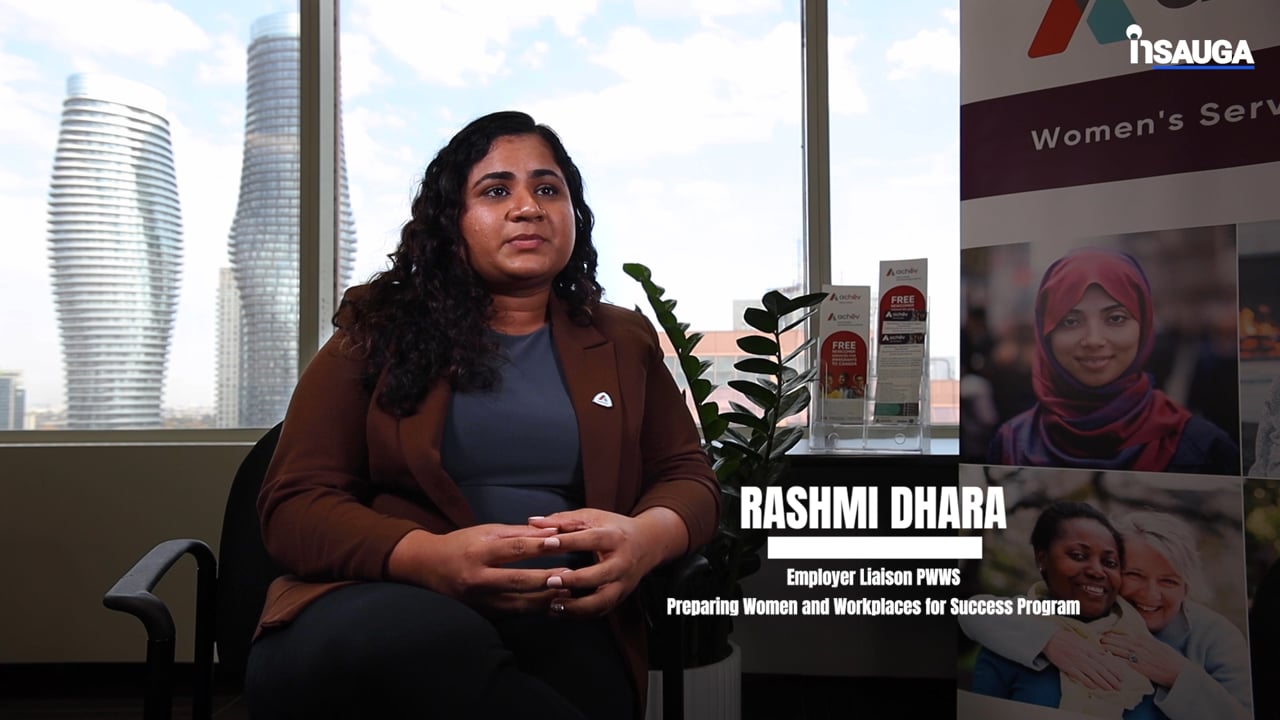 Slide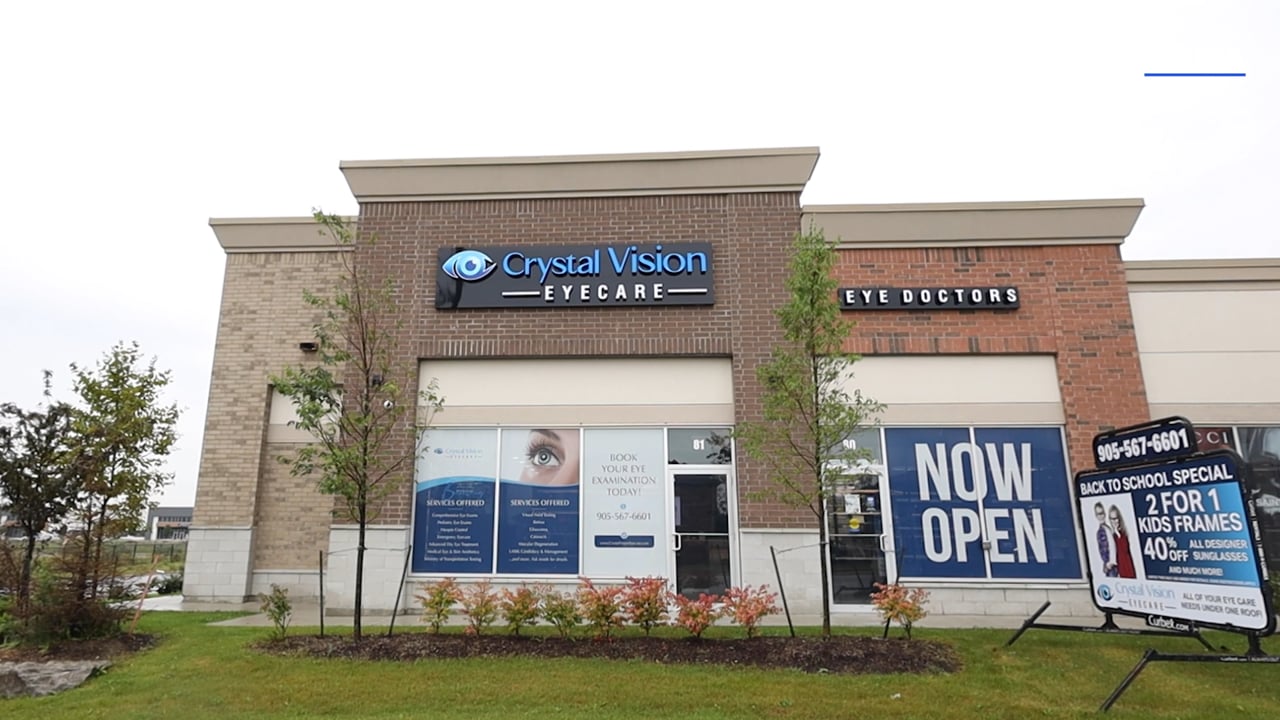 Slide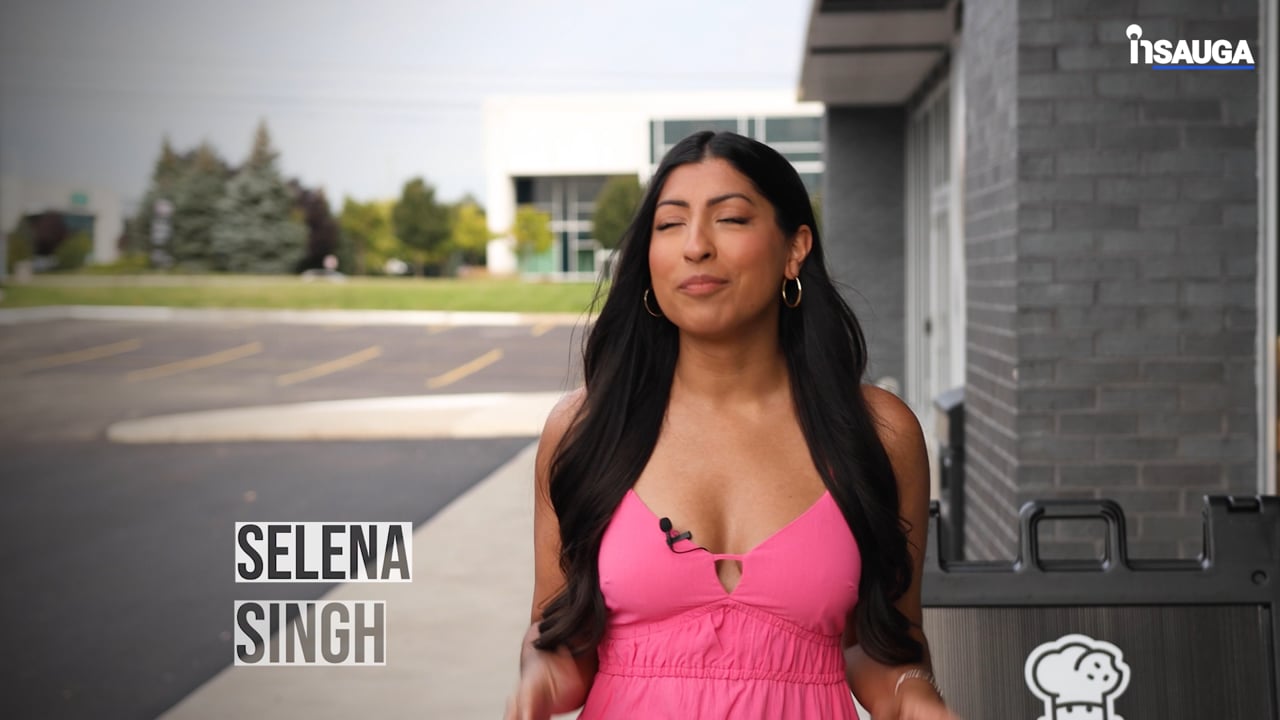 Slide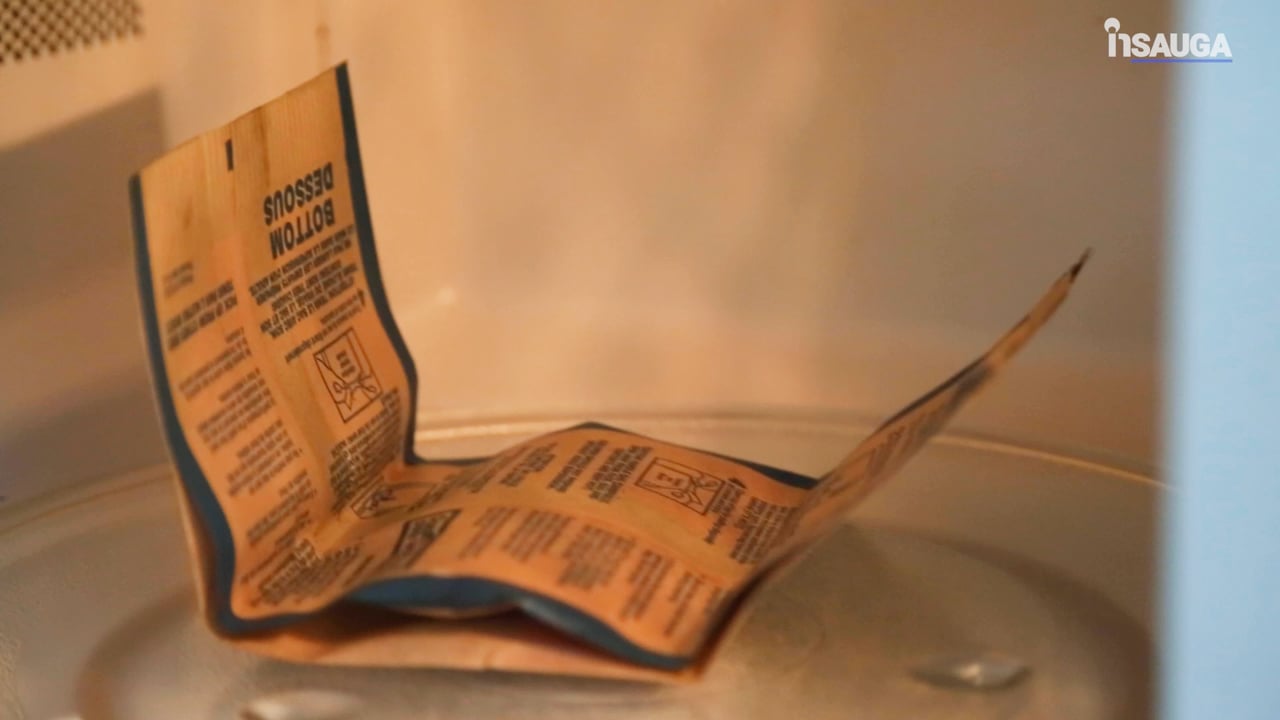 In 1877, the addition of both the Town jail and jail yard took place and then in 1982, the Town purchased the building from Halton Region for just $1. (We know it's hard to believe nowadays, especially with the soaring and competitive prices of homes).
After a restoration in 1985, it became the new Town Hall.
Milton has a velodrome
The Mattamy National Cycling Centre serves as both a community recreation facility and a venue for provincial, national and international events. Cycling Canada even hosted the UCI Track Cycling World Cup events at the Mattamy National Cycling Centre for three consecutive years back in 2017 to 2019.
Milton has a blacksmith shop…that still operates!
You may have been to the Waldie Blacksmith Shop (an iconic destination in historic downtown Milton) on one of those school field trips mentioned above.
In 1865, the Waldie family moved to Milton and established a blacksmith business that would operate at 16 James St. for more than 100 years.
It's rare that a blacksmith shop structure still exists in its original urban location, but this building has been preserved and restored on its original site with guidance from the Milton Historical Society.
The iconic Robertson Screw
Peter Lymburner Robertson, also known as P.L. Robertson, used to tell the story about an accident that happened in Montreal.
While demonstrating how to use a spring-loaded screwdriver, the blade slipped from the screw slot and cut his hand.
Cue: inspiration.
The incident inspired him to invent an improved (and safer) screw called the Robertson® Drive.
In 1908, Robertson settled his business on Bronte St. in Milton, where it remained for many years before its closure.
Today marks another important birthday for July 4th. As we finished off the celebrations for Canada Day, the Town of Milton turns 165yrs old! Happy Birthday #Milton pic.twitter.com/WyWI9iAB2t

— Councillor Mike Cluett (@Mike_Cluett) July 4, 2022
insauga's Editorial Standards and Policies
advertising