Town of Halton Hills addresses voter list challenges
Published September 30, 2022 at 4:05 pm
The Town of Halton Hills recently addressed some voter list challenges that came as a result of a change in the platform used for voter data.
According to the Town, the change resulted in duplications and some residents having received two voter notification letters with slight variations on their names.
Voter data is provided to municipalities by the Municipal Property Assessment Corporation (MPAC). The Town of Halton Hills then uses the platform called "VoterView" to collate the data and review duplicate electors identified by the system.
Last week, a representative from VoterView let the Town know that a change in their system meant that two electors at the same address with the same date of birth would not appear in the Town's duplicates list. This means that a significant number of duplicates have gone undetected as a result, which impacts municipalities across the province.
Since then, the Town has had another enhanced duplication report generated and staff are using it as the basis for manually reviewing the voter lists and removing duplications.
Residents who received duplicate voter notification letters are being advised to keep both as the data from one of these letters will make them eligible to vote.
Videos
Slide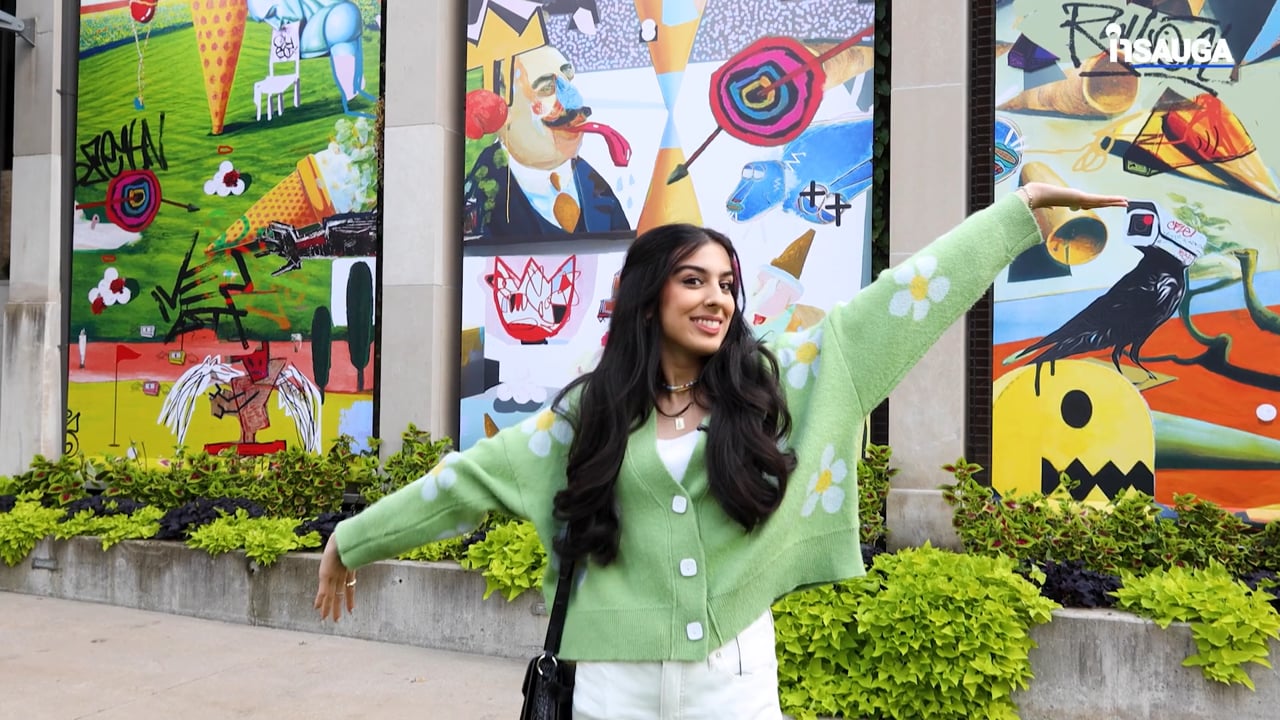 Slide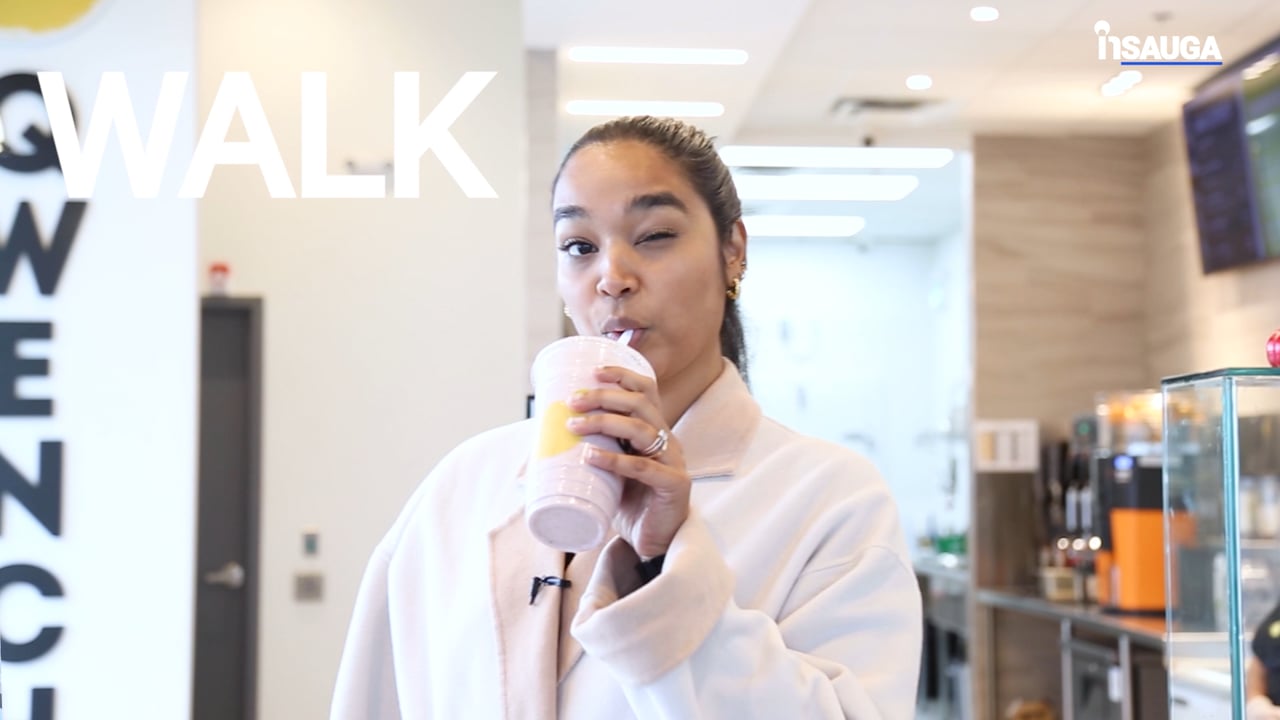 Slide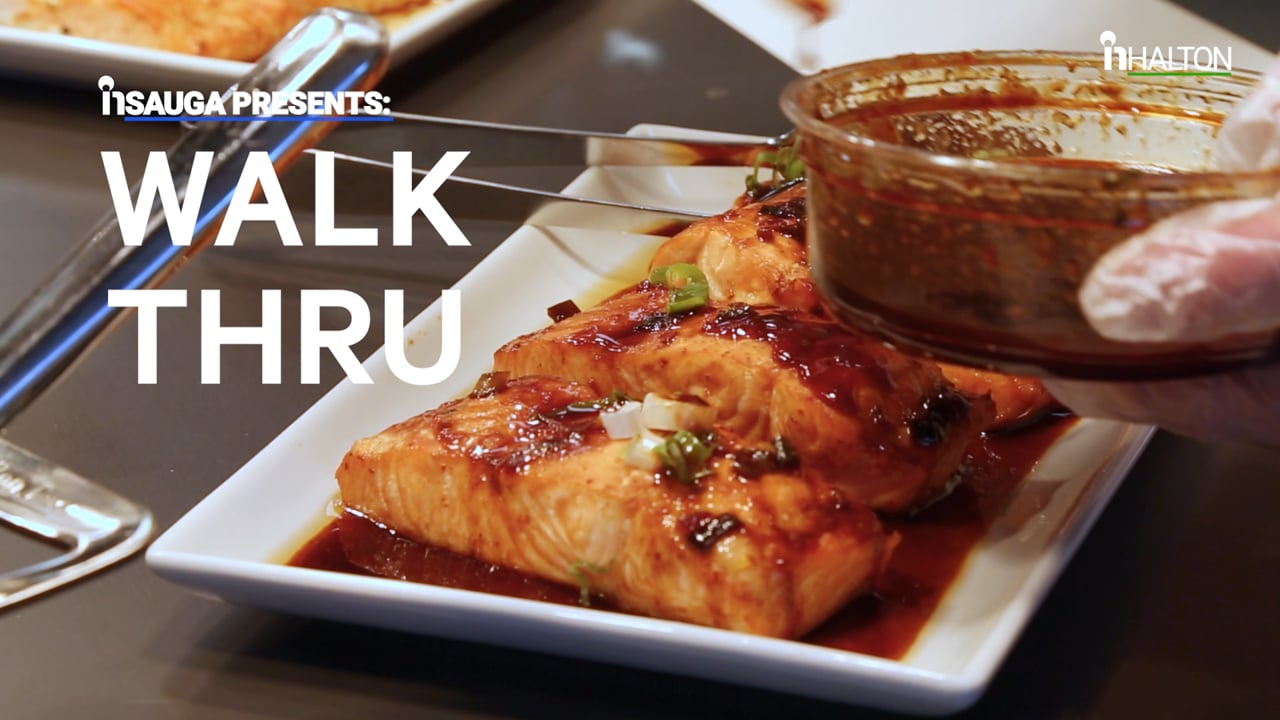 Slide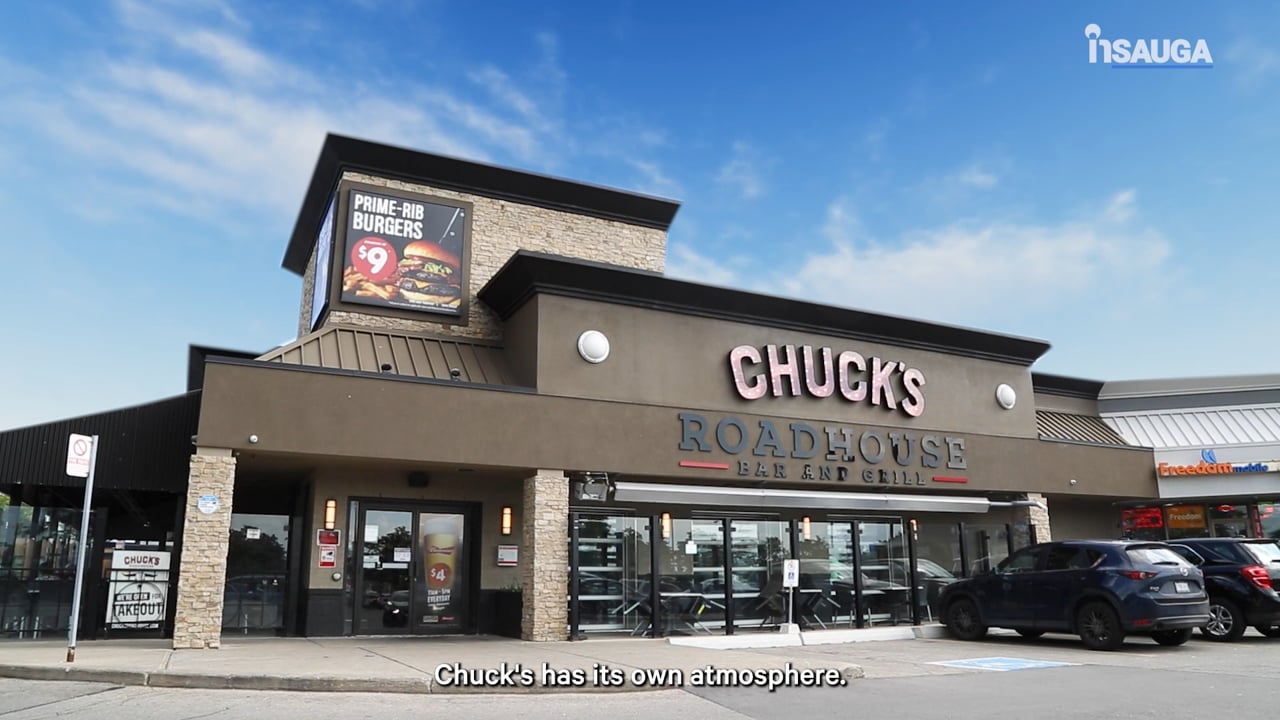 Slide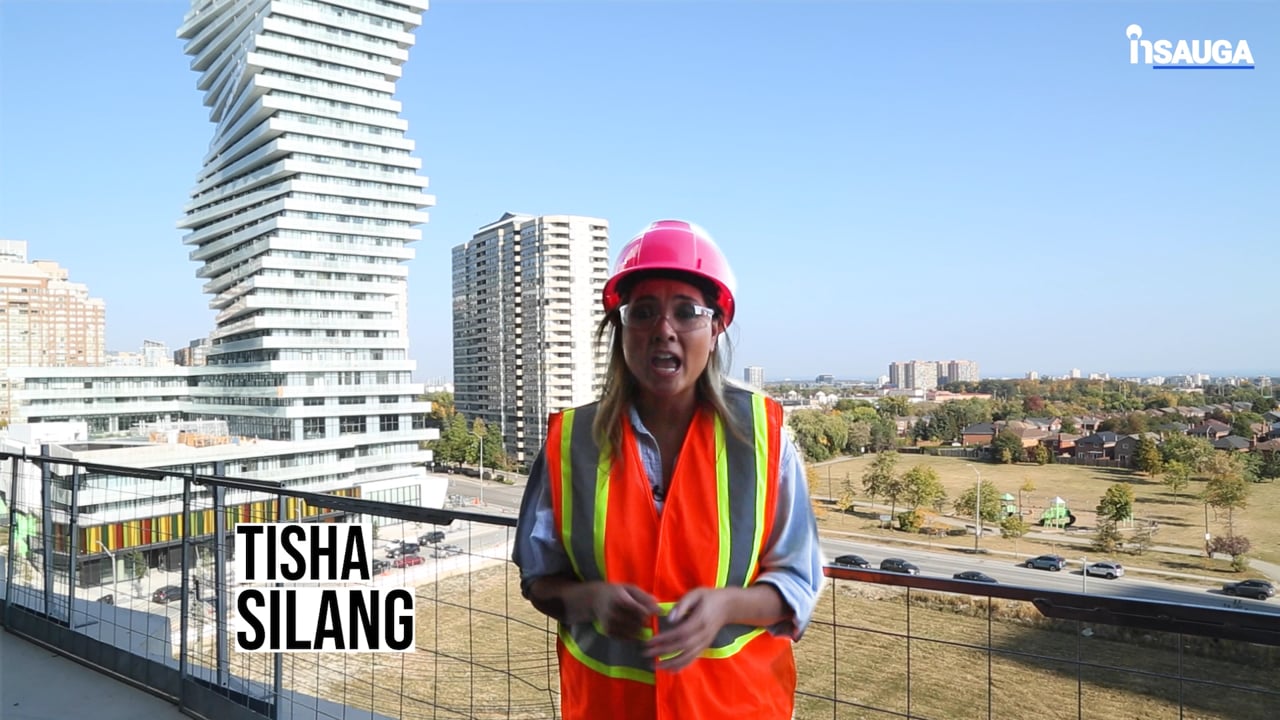 Slide
Slide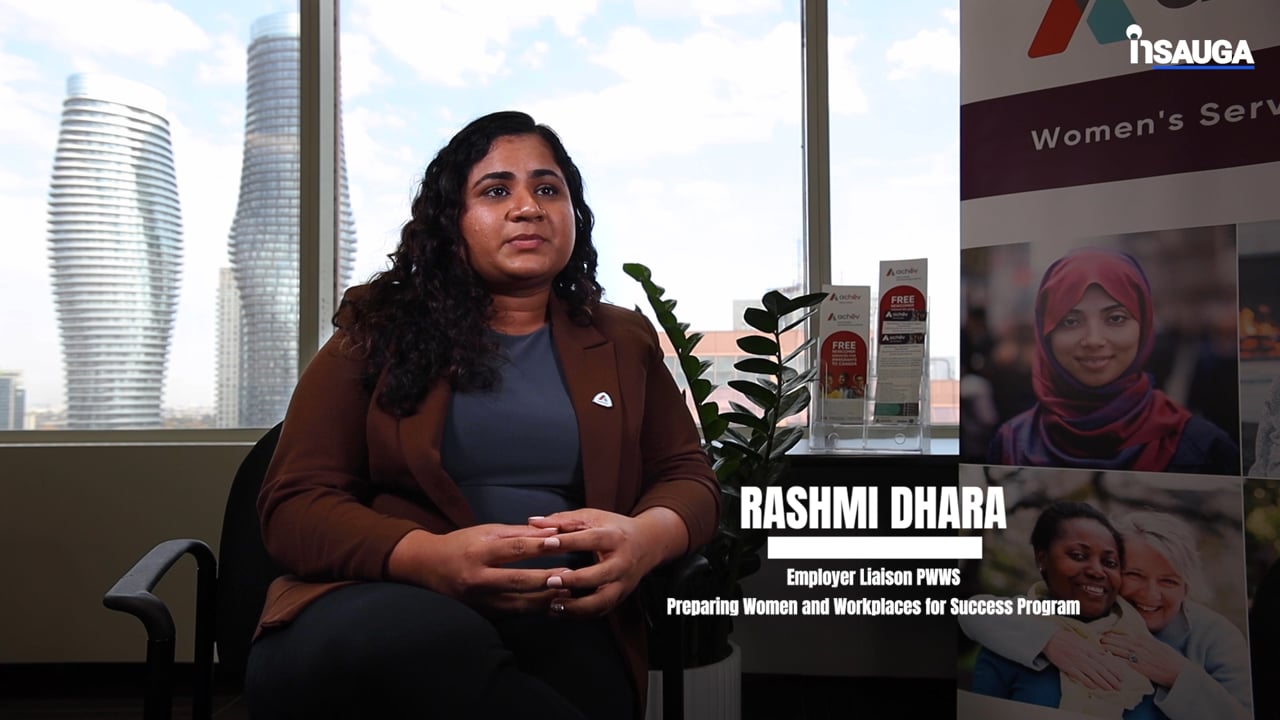 Slide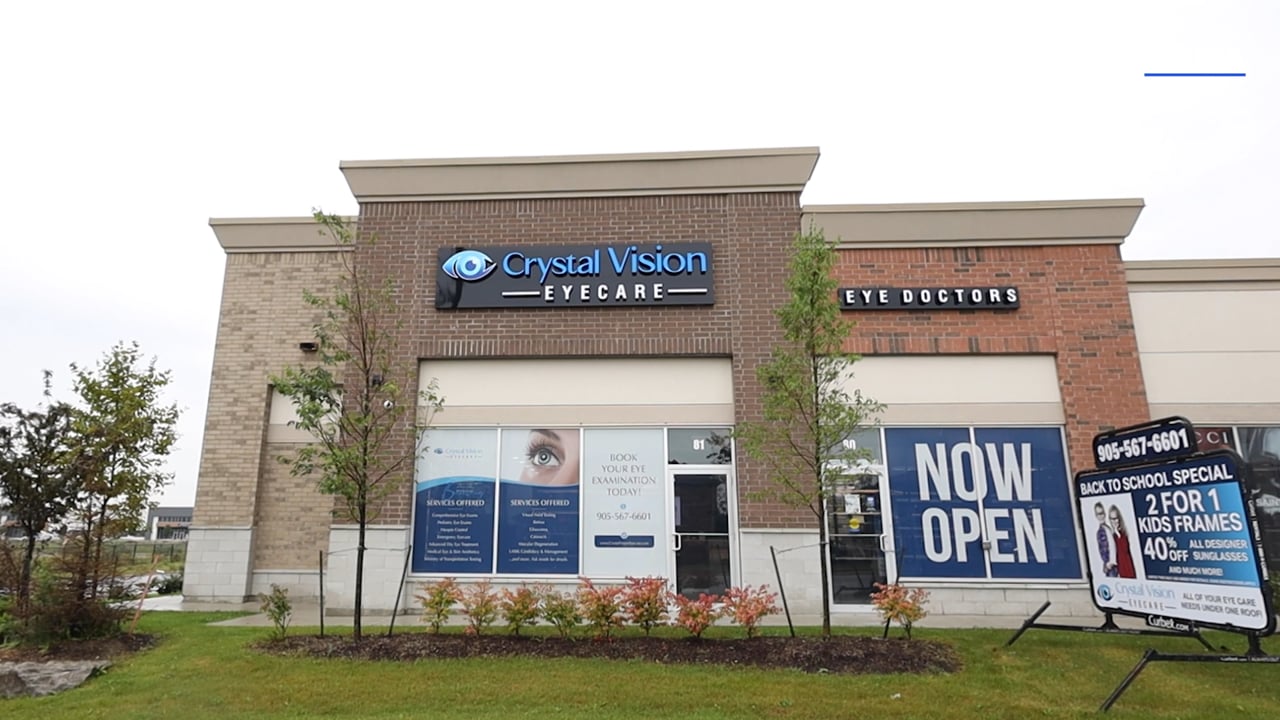 Slide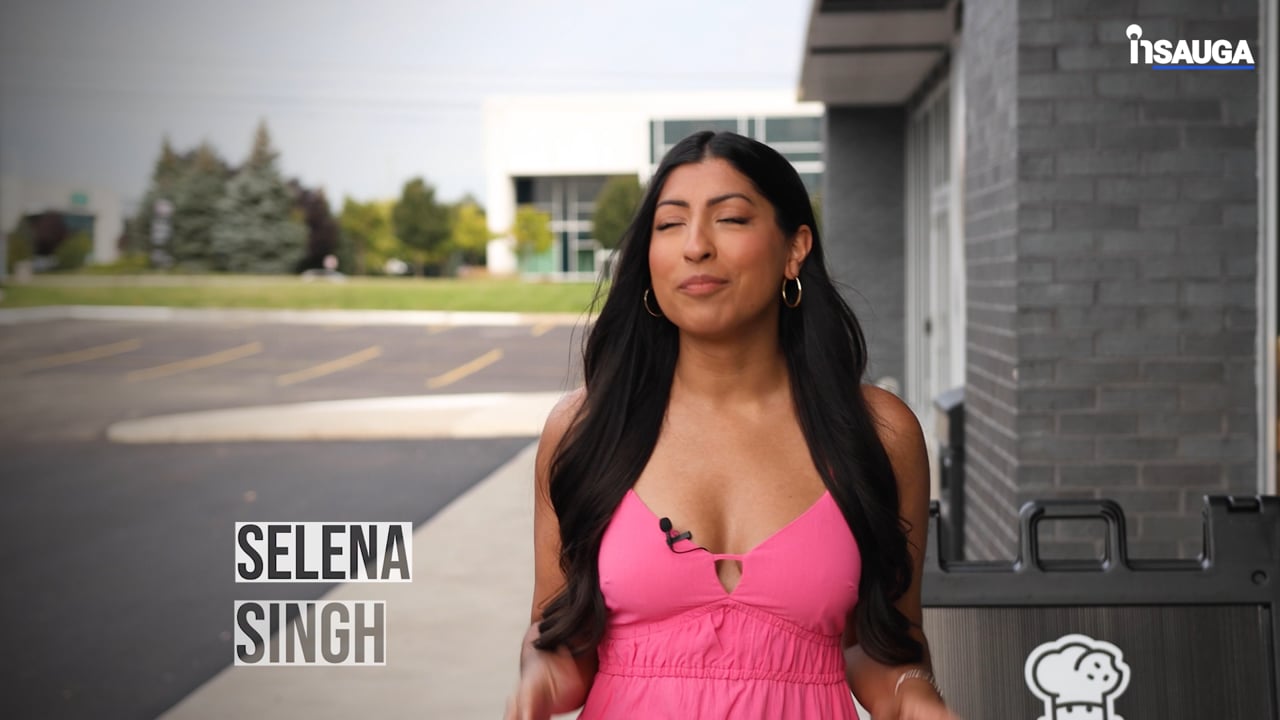 Slide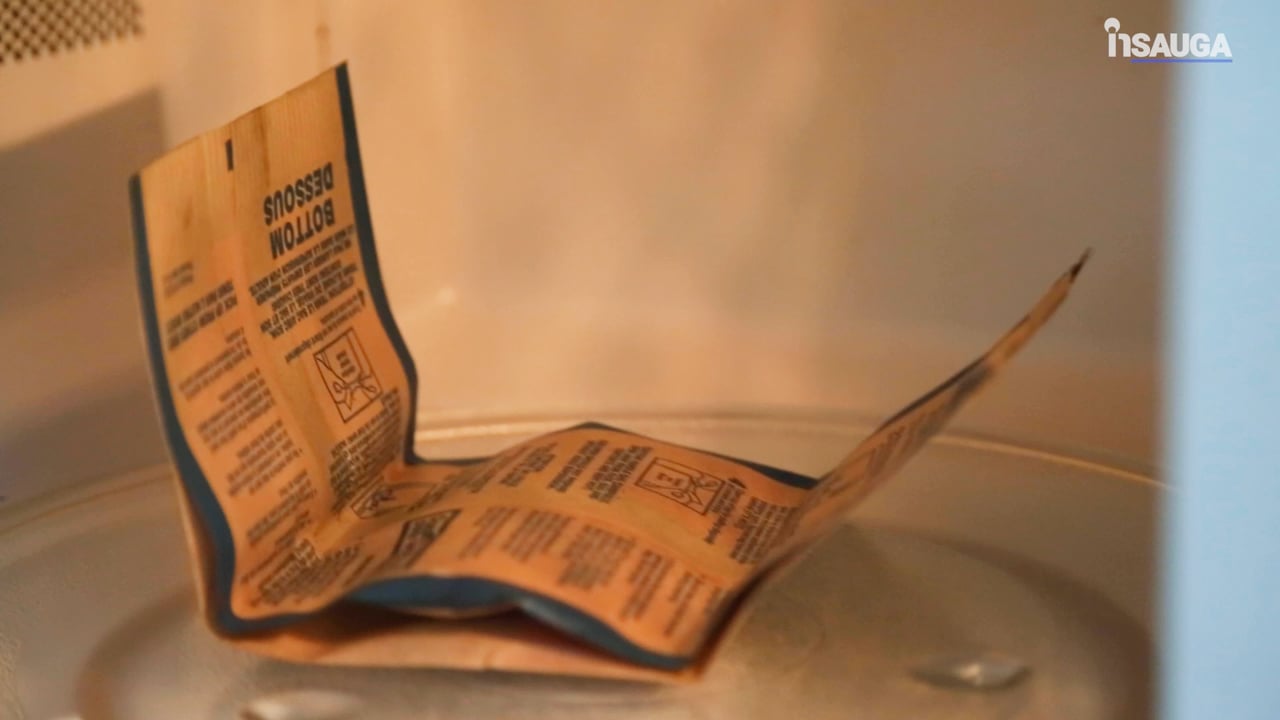 Additionally, should residents receive voter correspondence for previous occupants of their home, they should mark the envelope with "moved" and return it to the mail. These letters will then be redirected to Town Hall and corrected in the voter list.
Residents that require a change to their voter notification information such as their name, school support or address will need to complete a form in person at Town Hall.
Residents are reminded that only one vote per eligible voter is allowed by law.
insauga's Editorial Standards and Policies
advertising