Tourism experience in Pickering and Uxbridge brings Anne of Green Gables to life
Published June 8, 2022 at 10:29 am
Pickering and Uxbridge have come together to launch The Anne and Maud Experience – a new tourism tour for visitors – with the launch this Sunday in both communities.
The event includes a ribbon cutting ceremony and provides a sampling of what the Anne and Maud Experience will offer visitors for the 2022 season. The free launch event features a full day of activities including a trolley ride, tours of historic sites, special offers from local businesses, giveaways and more.
Pickering Museum will be open from 10 until 1 with free admission to showcase the Anne Experience with a ribbon cutting at 11. In celebration of the launch, they will be offering free tastings, heritage costumes, music, tea blending with scones, ice cream, a fry truck, giveaways, and a behind the scenes look at where various 'Anne' movies were filmed.
"Pickering Museum Village has been the backdrop for many beloved Anne-themed films. From Road to Avonlea, and Anne of Green Gables, to Anne with an E, the museum has been transformed to bring the stories of Lucy Maud Montgomery to life through film," said Laura Gibbs, the manager of Cultural Services for Pickering. "We are so thrilled to bring the Anne Experience back for its second season, and to link Uxbridge and Pickering through these fun, imaginative, and memorable experiences."
In Uxbridge guests can explore spots along the Lucy Maud Montgomery Trail with a free podcast driving tour that takes visitors to two historic attractions that had relevance to Anne of Green Gables author L.M. Montgomery, who lived in the area from 1911 to 1926. The Leaskdale Manse National Historic Site was home to the author and where she wrote eleven of her books, many from her 'Anne' and 'Emily' collections. On launch day, guests can meet Maud, (played by Jennifer Carroll) from 1-5.
The Uxbridge Historical Centre is offering a new "Lucy Maud Montgomery Tour" where guests can learn about Maud's connections to the museum's historic buildings, a WWI exhibit that explores Maud's involvement in local war efforts, and complimentary kids' activities. Along the way, guests can also visit the Foster Cemetery. Admission fees are waived for all sites for the June 12th launch event.
Videos
Slide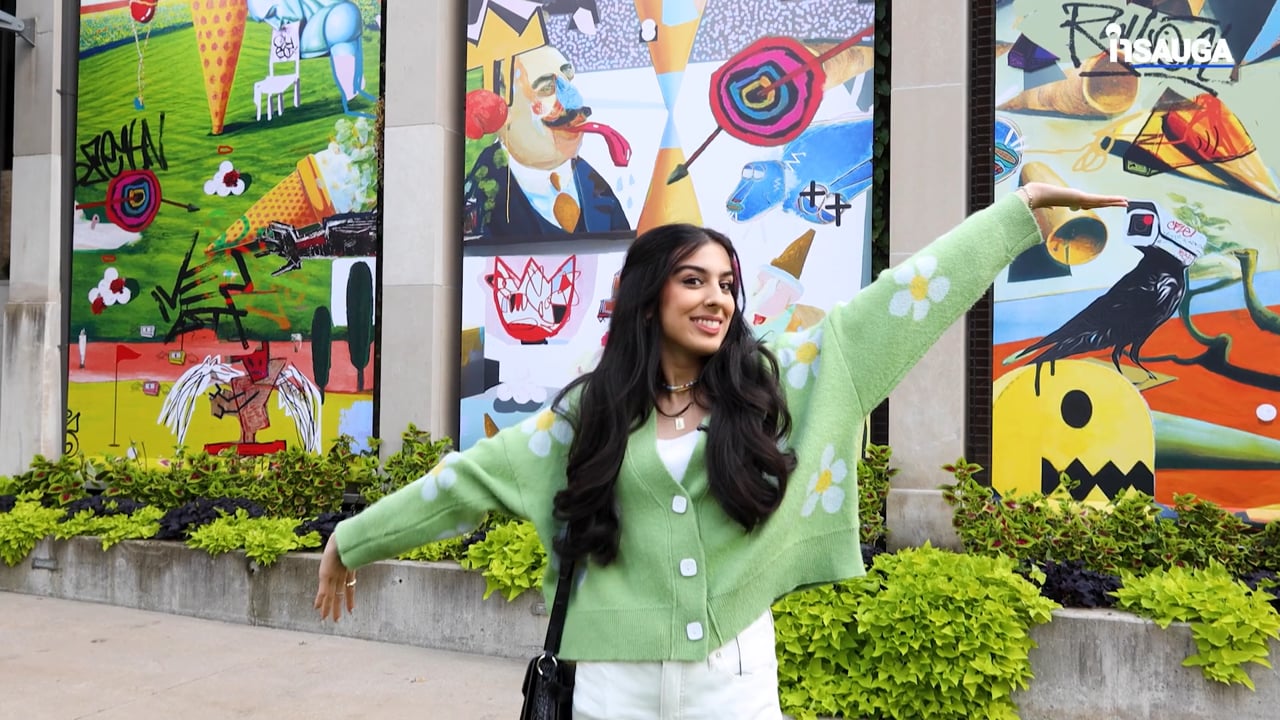 Slide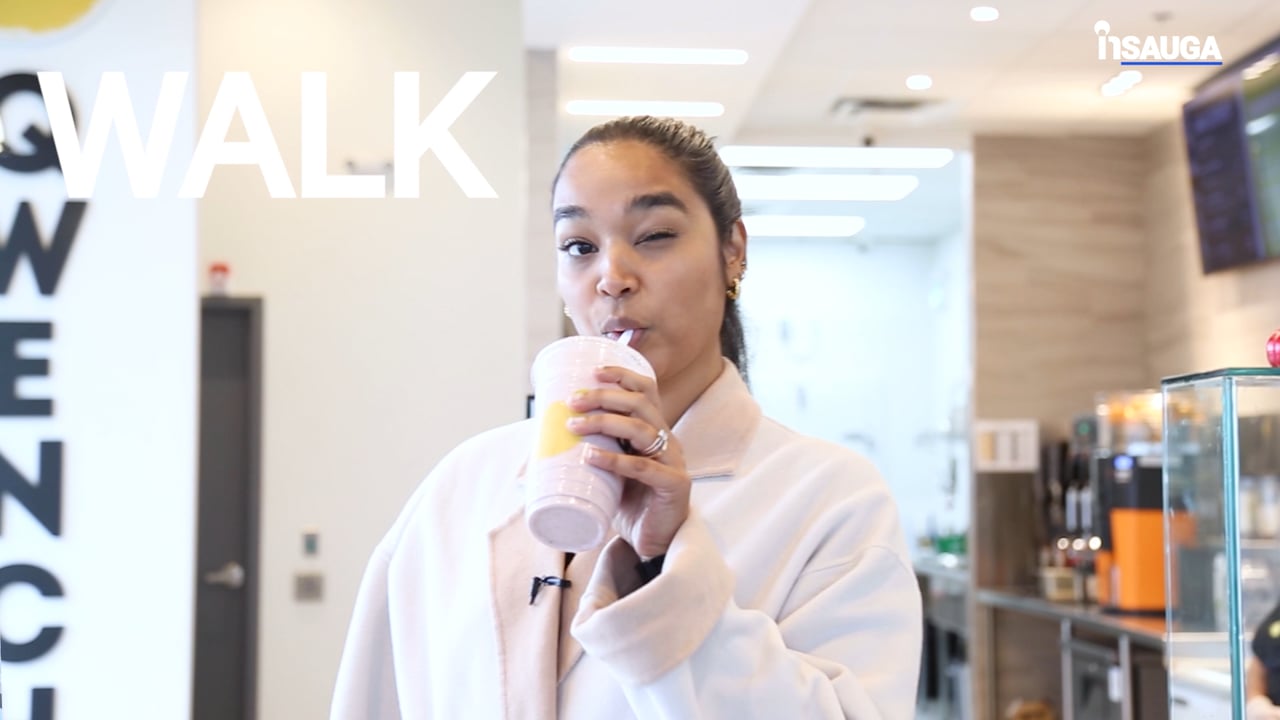 Slide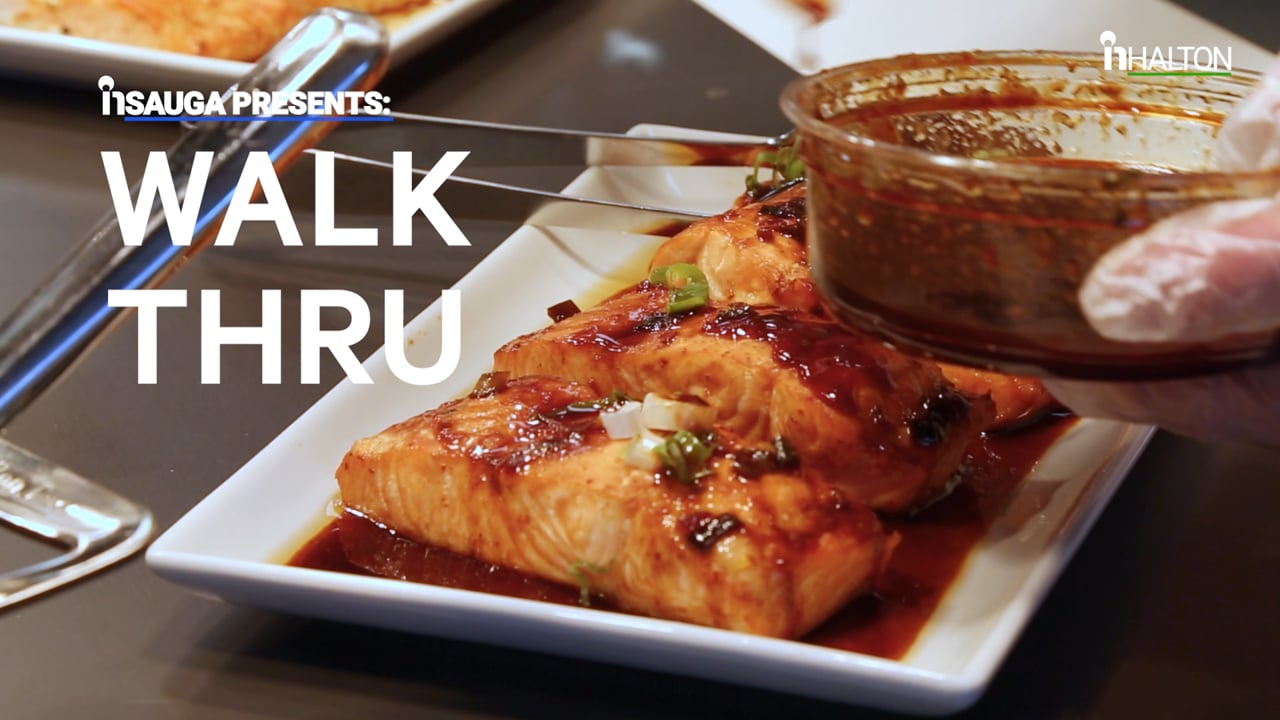 Slide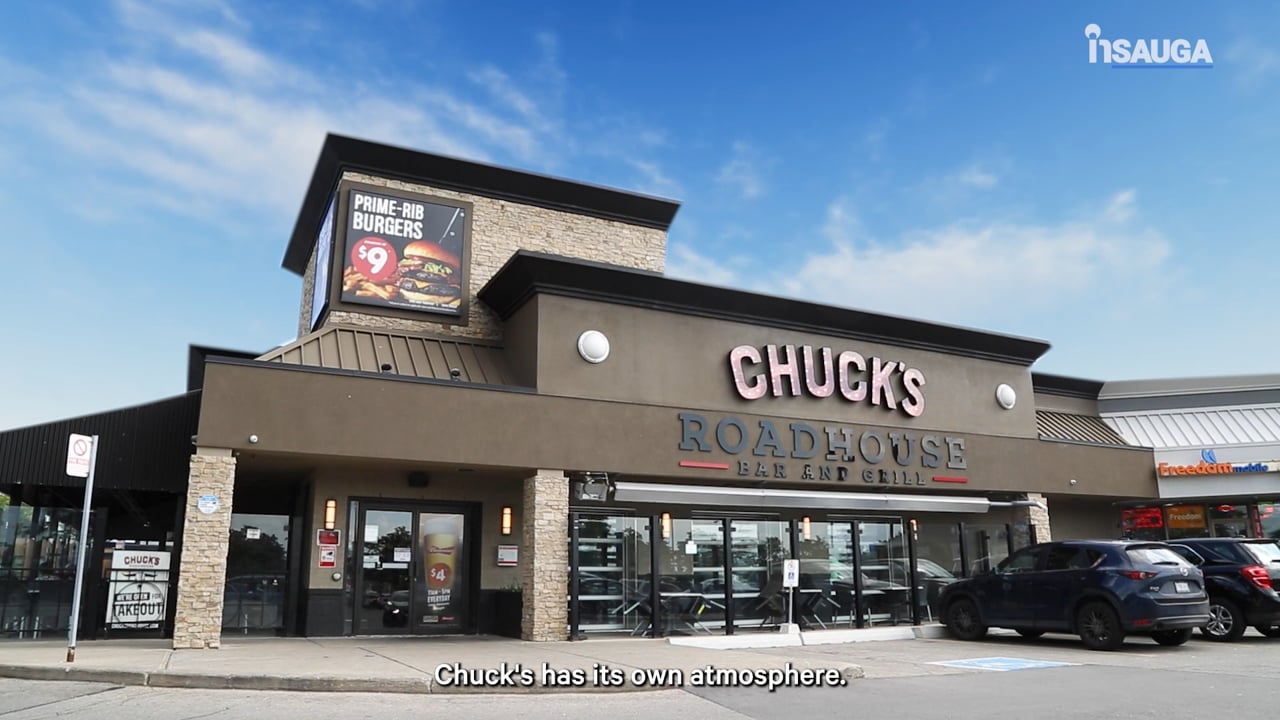 Slide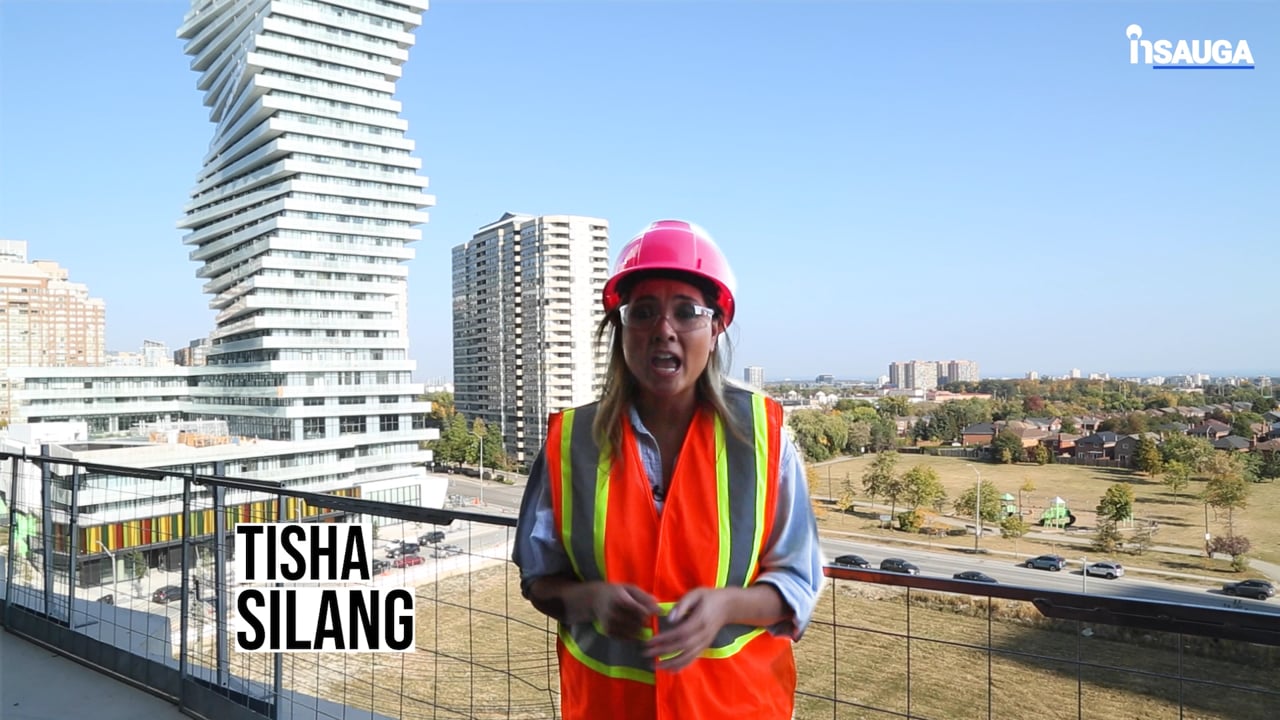 Slide
Slide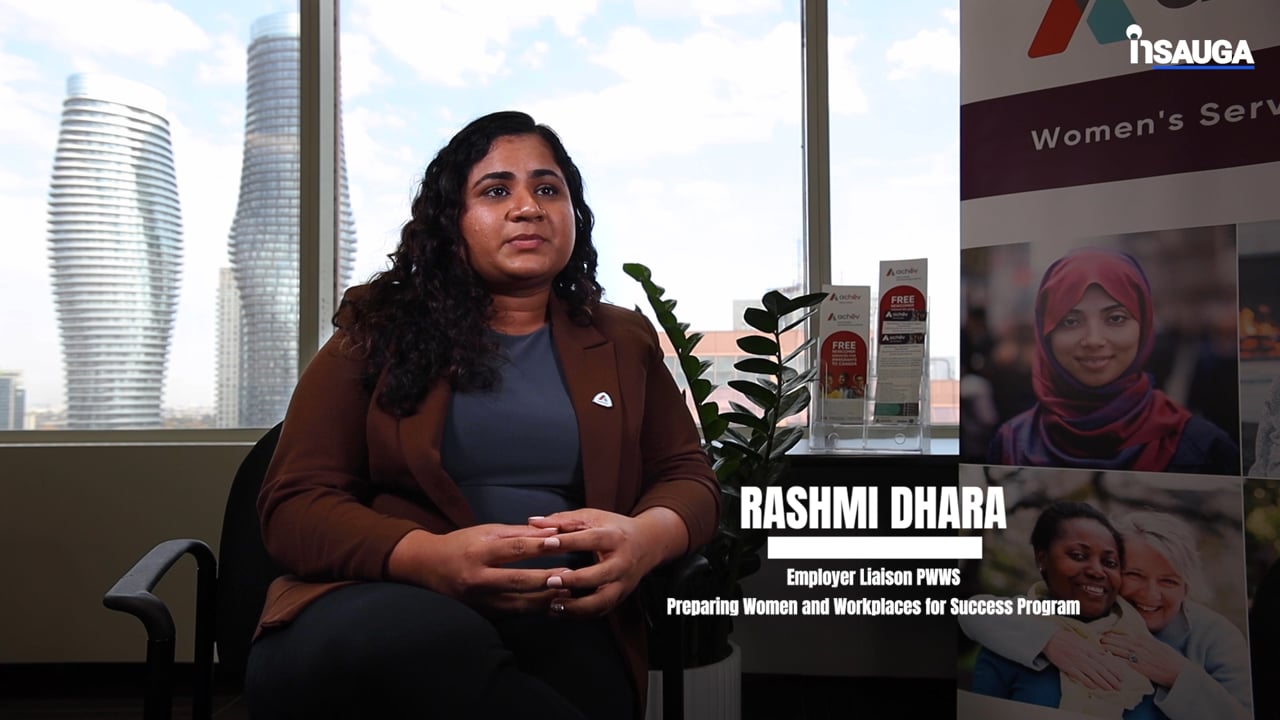 Slide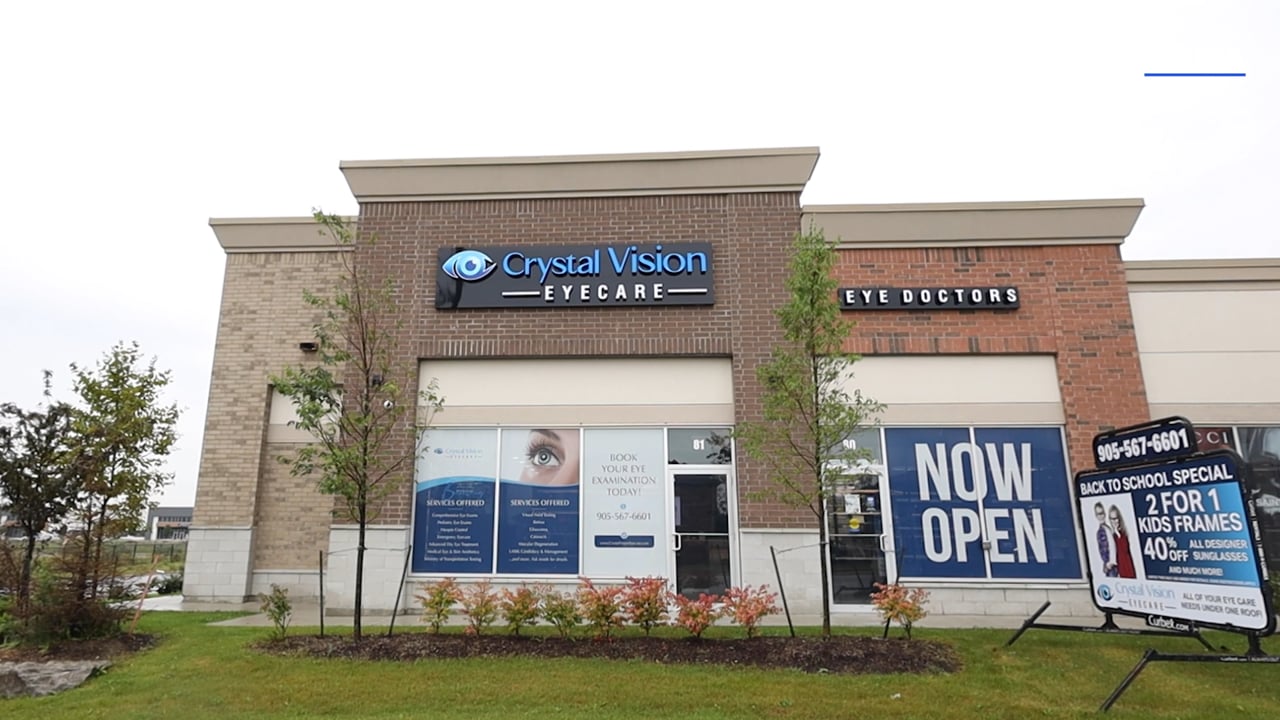 Slide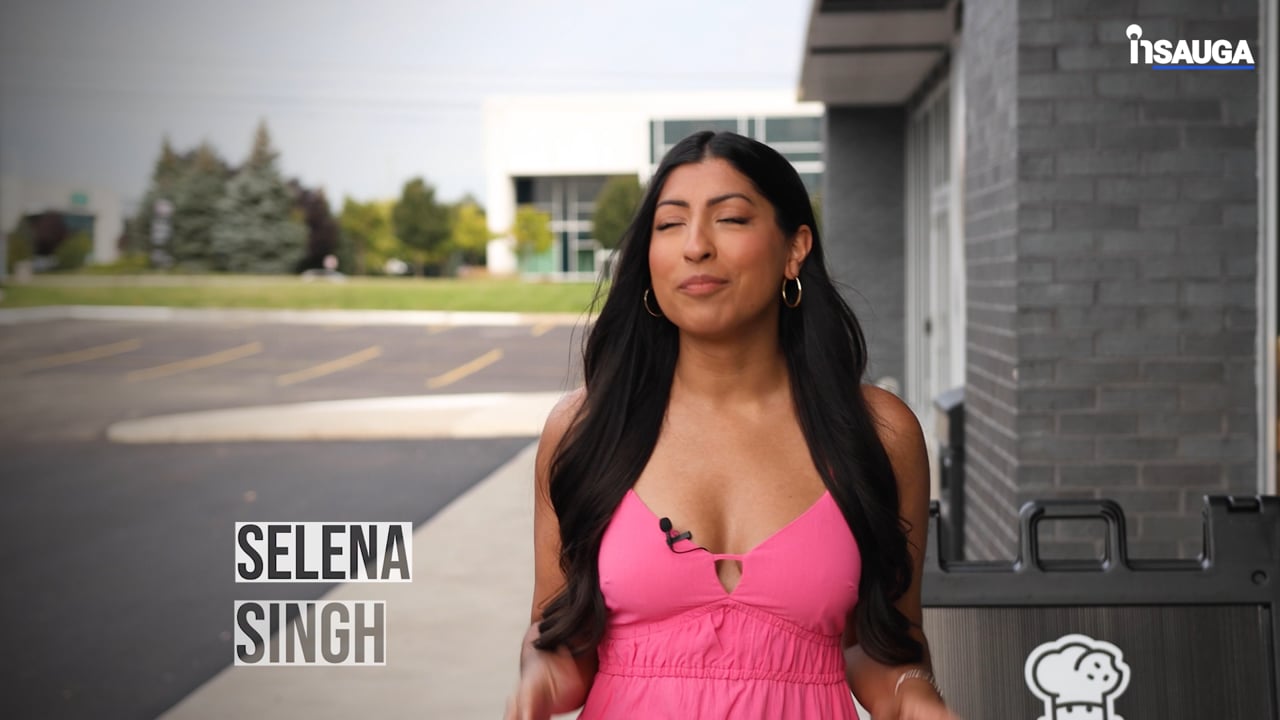 Slide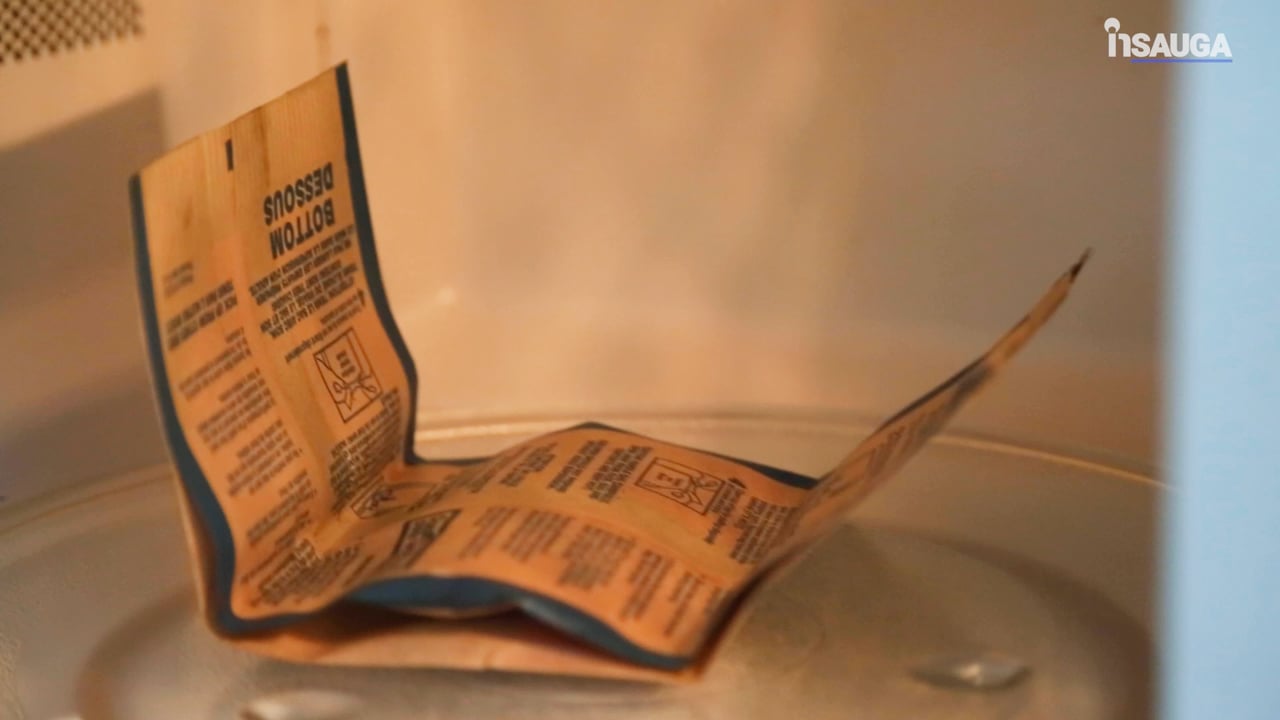 "The Township of Uxbridge is thrilled to be working with Pickering to create this incredible visitor experience and I am so pleased with the participation of our local tourism attractions and businesses," said Lisa John-Mackenzie, Uxbridge's Tourism Development Co-ordinator. "They have put such a fun and creative program together, which is so key to developing a popular tourist destination."
Local businesses have joined in the celebration with special Anne and Maud experiences forlaunch day. Blue Heron Books will be hosting L.M. Montgomery's granddaughter, Kate Macdonald, who will sign her Anne of Green Gables Cookbooks. Vintage nosegays and corsages supplied by Keith's Flowers will be available for sale, all with a nod to Maud's favourite flowers. Kids can write a letter to their kindred spirit on custom Anne stationery, try a game of hopscotch, snap a selfie, and take-home a free craft kit. Next door, The Bridge Social is offering Organic Cold Brew Berry Tea, inspired by Anne's favourite Raspberry Cordial, and raspberry tarts baked from Kate Macdonald's recipe, and the Presents Presents Presents gift shop is offering select tea infusers for a special price.
Along the route, guests can stop at Banjo Cider to enjoy a glass of hand-crafted traditional raspberry cider in the spirit of Anne and Maud and enjoy live music on the patio at 1:30 p.m. You can visit a century old log cabin art studio at Greenmantle Pottery and purchase laser-engraved boards with L.M. Montgomery quotes at Concession 6 Studio.
Travel the route on your own, listening to a podcast story of Lucy Maud Montgomery's life in the area, or hop on a 1920's replica Trolley and travel in 1920's style to the three historic sites along the Lucy Maud Montgomery Trail in Uxbridge. The trolley and alternating bus will be departing downtown Uxbridge every 30-45 minutes from 23 Brock Street starting at 10 a.m. until 4 p.m.
"Our award-winning Leaskdale Manse National Historic Site has been welcoming visitors from all over Canada, and as far as Japan, for many years and we are now looking forward to welcoming them back for a full weekend of Anne and Maud activities in both Pickering and Uxbridge," added Melanie Whitfield, President, Lucy Maud Montgomery Society of Ontario
To learn more about the June 12th Launch Day and The Anne and Maud Experience for 2022, visit www.AnneandMaud.ca
The Anne and Maud Experience was developed by the Pickering Museum, Township of Uxbridge, and The L.M. Montgomery Society of Ontario in partnership with Central Counties Tourism, Durham Tourism, and other participating businesses and organizations to provide a full day of activities in Durham Region.
Funding for the Anne and Maud Experience came from various sources. The Pickering Museum Village received $95,000 from the Government of Canada to expand the Anne & Maud route, install wayfinding signage from Pickering to Uxbridge and develop a strategy to expand the initiative. Pickering Museum Village also received $150,000 from the Canada Cultural Investment Fund to develop Cultural Tourism Routes, including the Anne & Maud route. Finally, Pickering Museum Village received $60,000 from the Province of Ontario's Reconnection Grant in 2021/2022 for the Anne and Maud Trail Signs.
insauga's Editorial Standards and Policies
advertising