Total Lunar Eclipse will rise in the sky from Mississauga, Hamilton and Oshawa and beyond Sunday night
Published May 11, 2022 at 3:03 pm
Look up, way up this Sunday to see a sight that doesn't come around very often in Mississauga, Brampton, Hamilton and beyond.
It's not the dawning of the age of Aquarius but on the night of May 15 the Earth, Moon and Sun all line up to produce a total lunar eclipse, the longest eclipse we will have enjoyed since August 2007.
The eclipse will coincide with a Full Flower Moon – where the Moon turns red as it passes straight through Earth's shadow – that will rise that night as well for the second year in a row.
The path of the Full Flower Moon as it passes through Earth's shadow on the night of May 15-16, 2022.
The total lunar eclipse begins at around 9:32 p.m. ET on Sunday and the best time to watch it is about an hour after the eclipse starts, said Dr. Rupinder Brar, a Senior Teaching Professor, Astronomy and Physics at Ontario Tech University and one the world's leading authorities on the subject.
"As the full Moon begins to enter the shadow of the Earth at about 10:30 p.m. more and more will seem to disappear. At about 11:30 p.m. the Moon will completely enter the shadow of the Earth and it will look very dim red."
Videos
Slide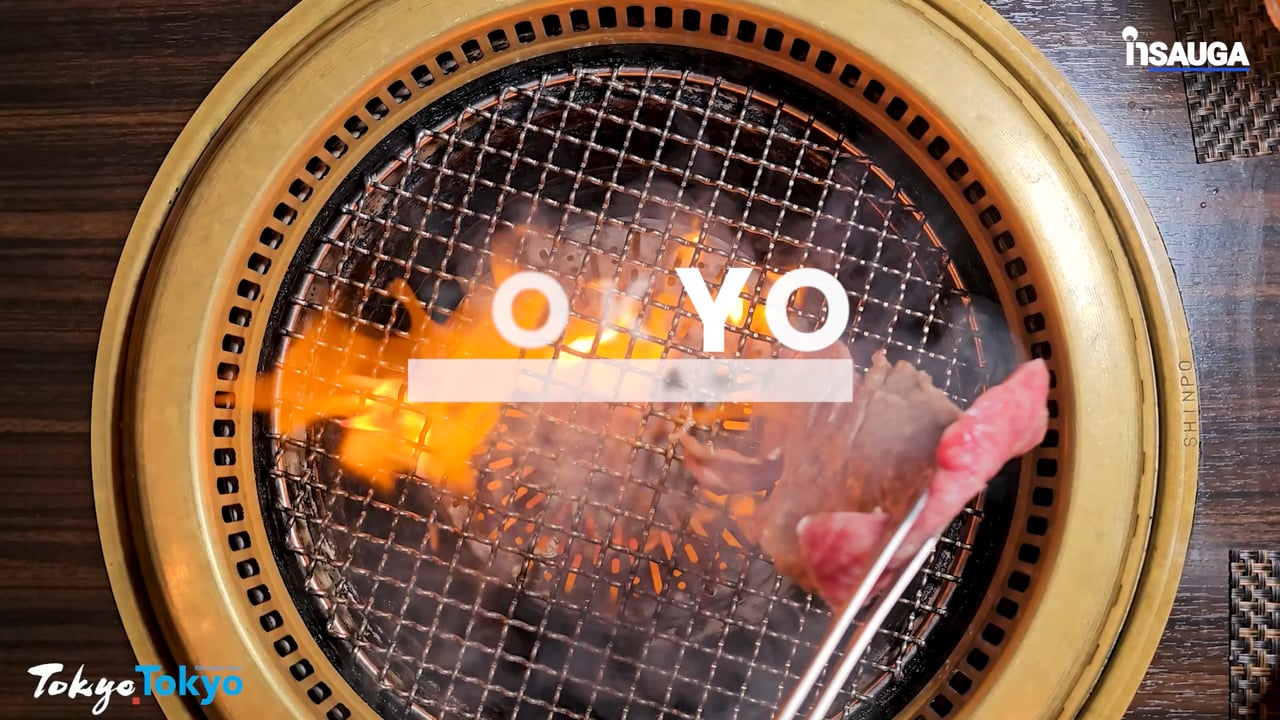 Slide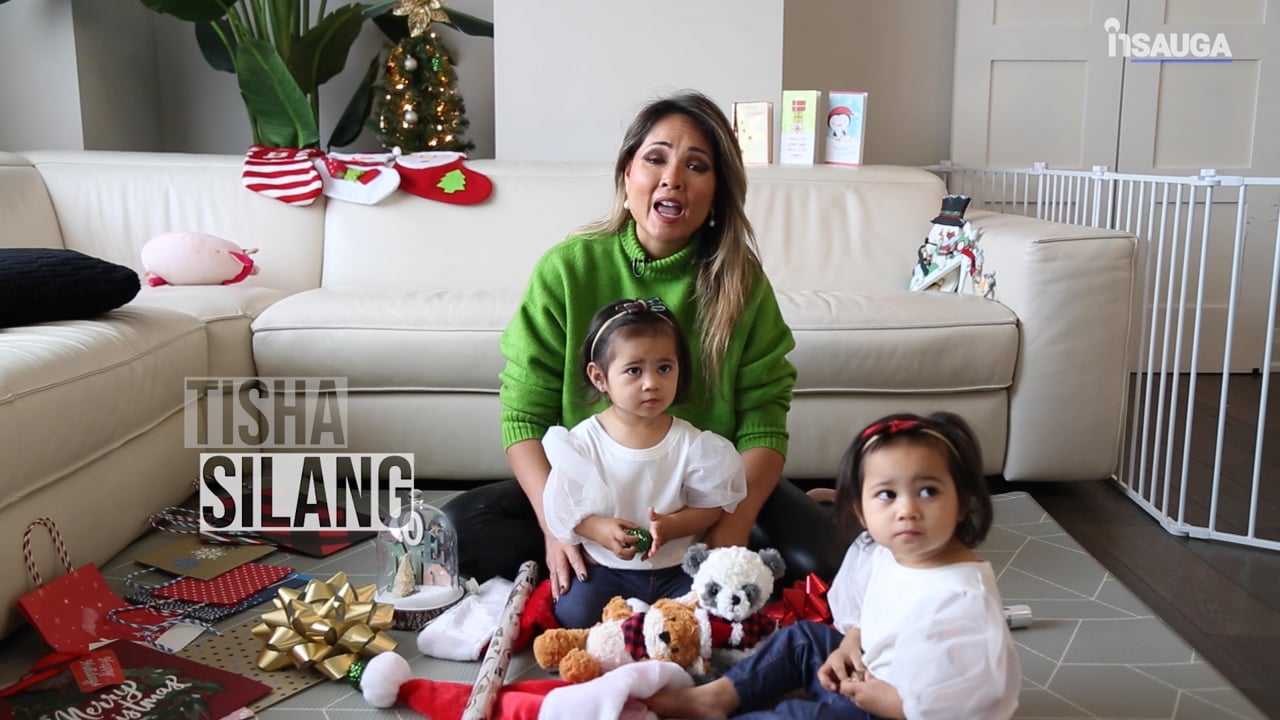 Slide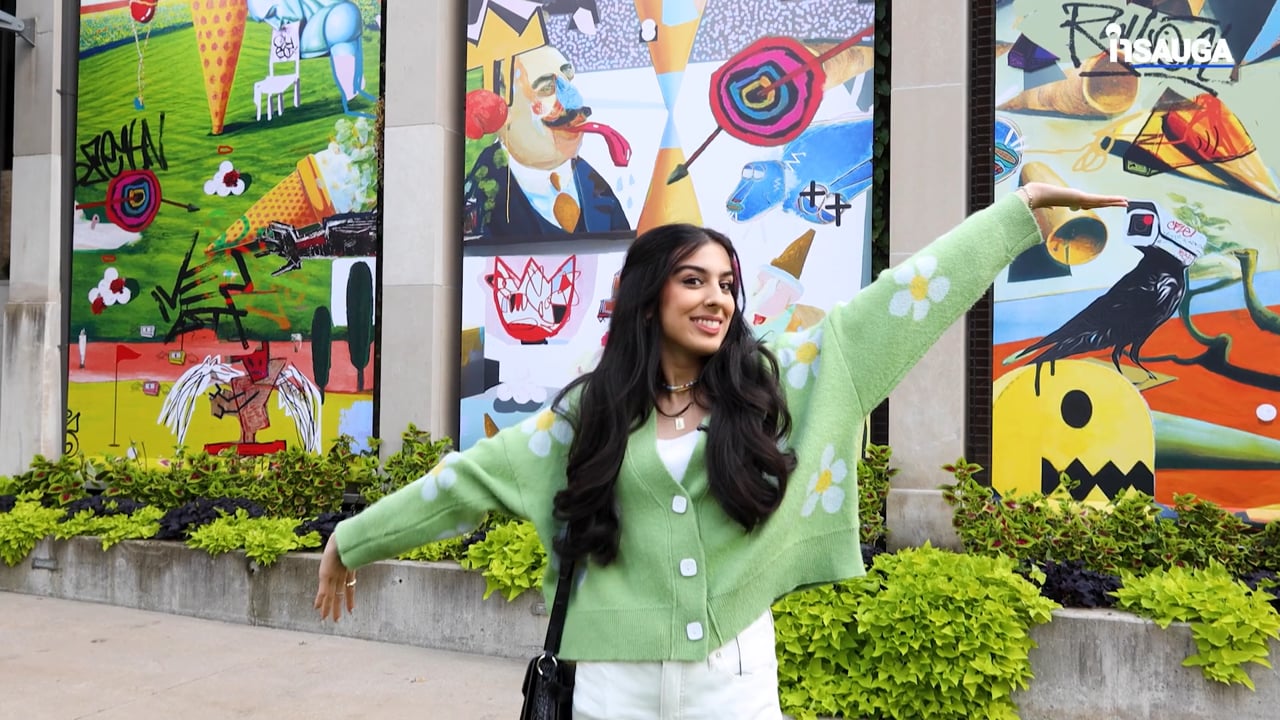 Slide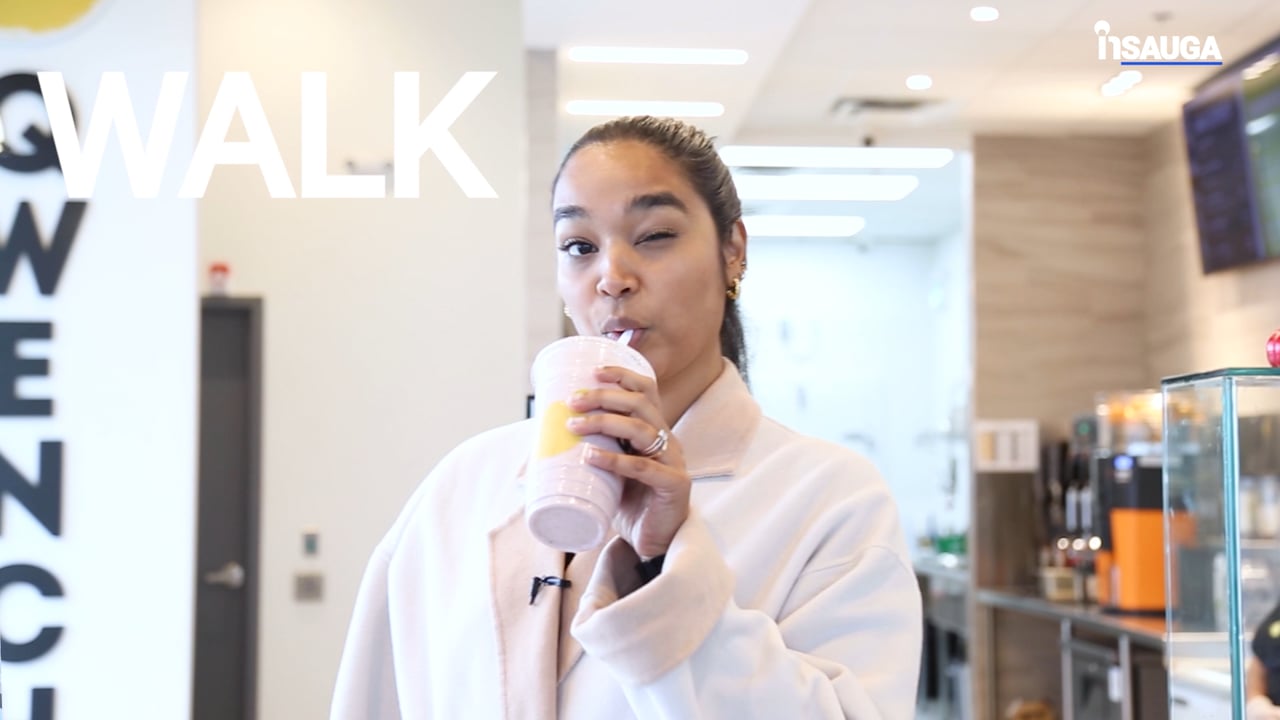 Slide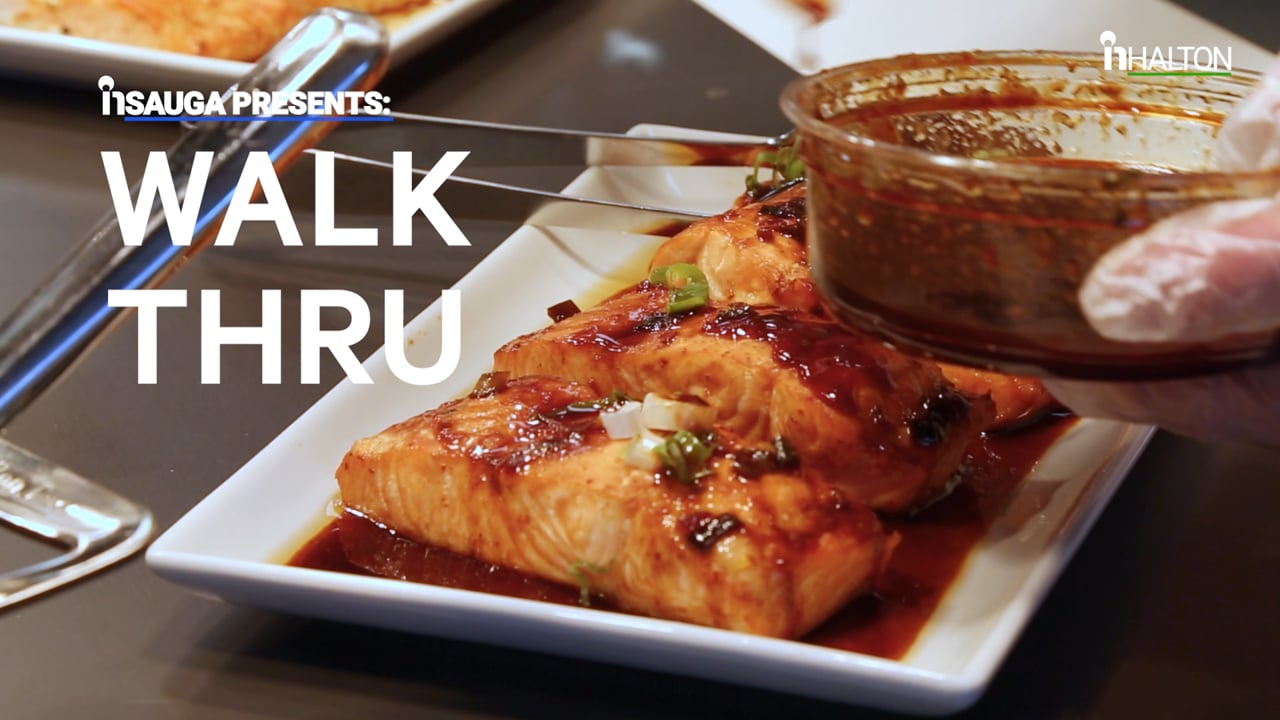 The total eclipse reaches maximum at around 12:11 a.m. ET. The Moon then begins to exit the umbra shortly before one and the bright face of the Full Moon will vanish, bit by bit, until it turns a dusky red.
Altogether, the total eclipse lasts for one hour and 25 minutes.
Dr. Brar, who was chosen by TVO viewers as Best Lecturer in TVO's 2010 Big Ideas Best Lecturer Competition, said you can see and enjoy all of this safely with just your eyes "but it will look even more spectacular with simple binoculars or a telescope."
Weather permitting, on the night of May 15, viewers in Atlantic Canada, Quebec, and most of Ontario will be able to see the entire eclipse from start to finish. However, the farther west you are, the farther along the eclipse will be in its timeline by the time the Moon rises.
Brar noted that solar eclipses are even more spectacular than lunar eclipses and we are less than two years away from a total solar eclipse that will arrive on April 8, 2021.
This total solar eclipse will see the Moon move in front of the Sun covering its bright surface completely, Brar said.
insauga's Editorial Standards and Policies
advertising