Top 5 Vintage Phones You Once Had to Have in Mississauga
Published March 10, 2017 at 10:05 pm
Nokia is bringing back its 3310 phone (see cover photo) from nearly two decade ago – the phone that got us all addicted to the epic game Snakes. Beyond providing endless nostalgia (it will be available in the throwback grey and dark blue matte colours), this tribute phone is getting a features update that will bring it up to today's standards, including a lighter and slimmer profile, coloured screen, camera, and a long-lasting battery. The phone will stay true to its basic feature phone status and so there will be no internet-fuelled apps like a smartphone. However, you can throwback and slowly browse the Internet in its browser if desired.
In honour of the Nokia 3310's rebirth, here are five notable phones of days past.
---
5) Motorola RAZR v3
Year of release: 2004
The RAZR was undeniably the hottest-looking phone. Its sleek profile launched it to celebrity status becoming the best-selling flip phone to date with 130 million units sold. The trend-setter was available in a multitude of colours and partnered with designer labels on special edition versions. Made of magnesium and aluminum, the RAZR weighed only 95 g and featured a sexy blue backlit flush keypad. Video recording, VGA camera, MP3 ringtones rounded off the glory that was the RAZR v3.
Videos
Slide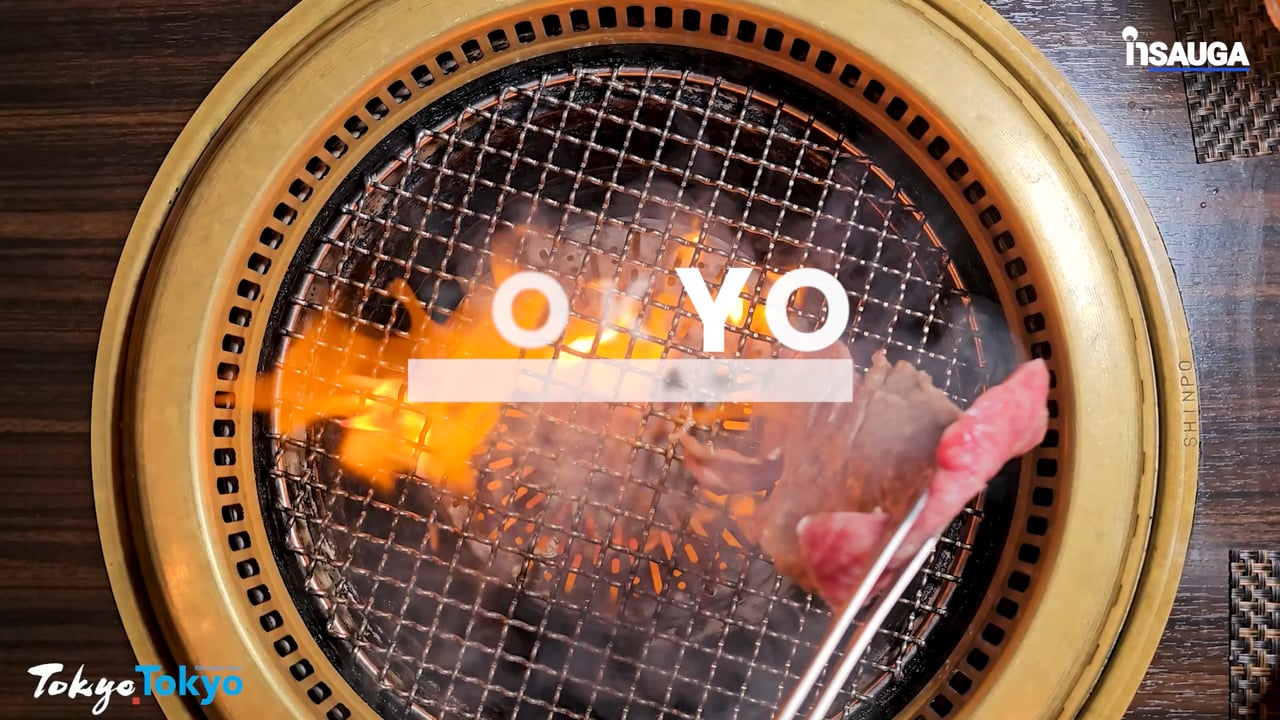 Slide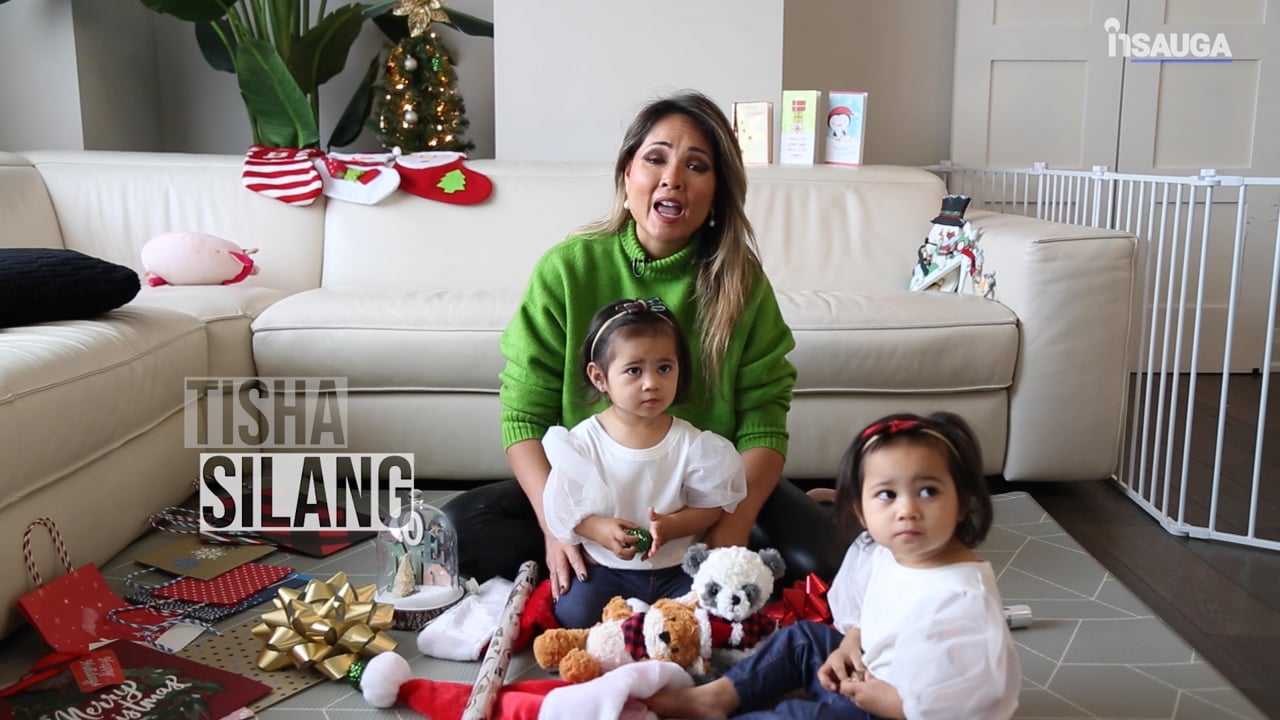 Slide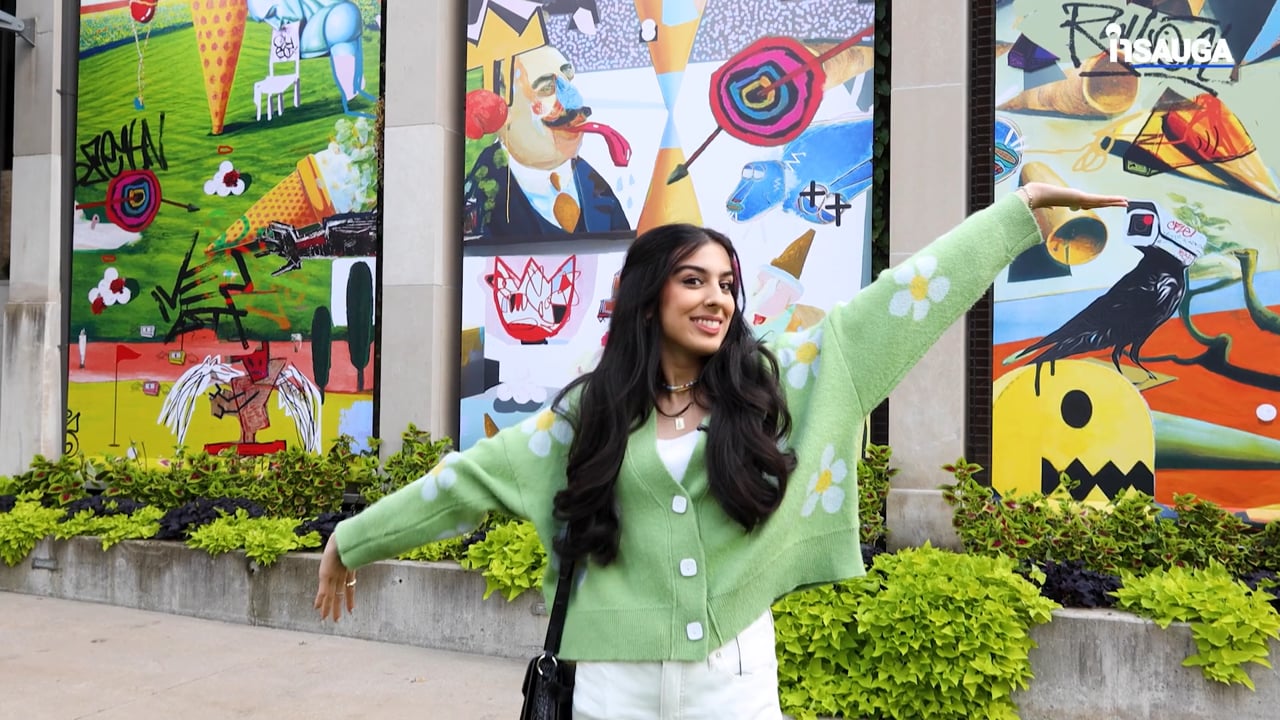 Slide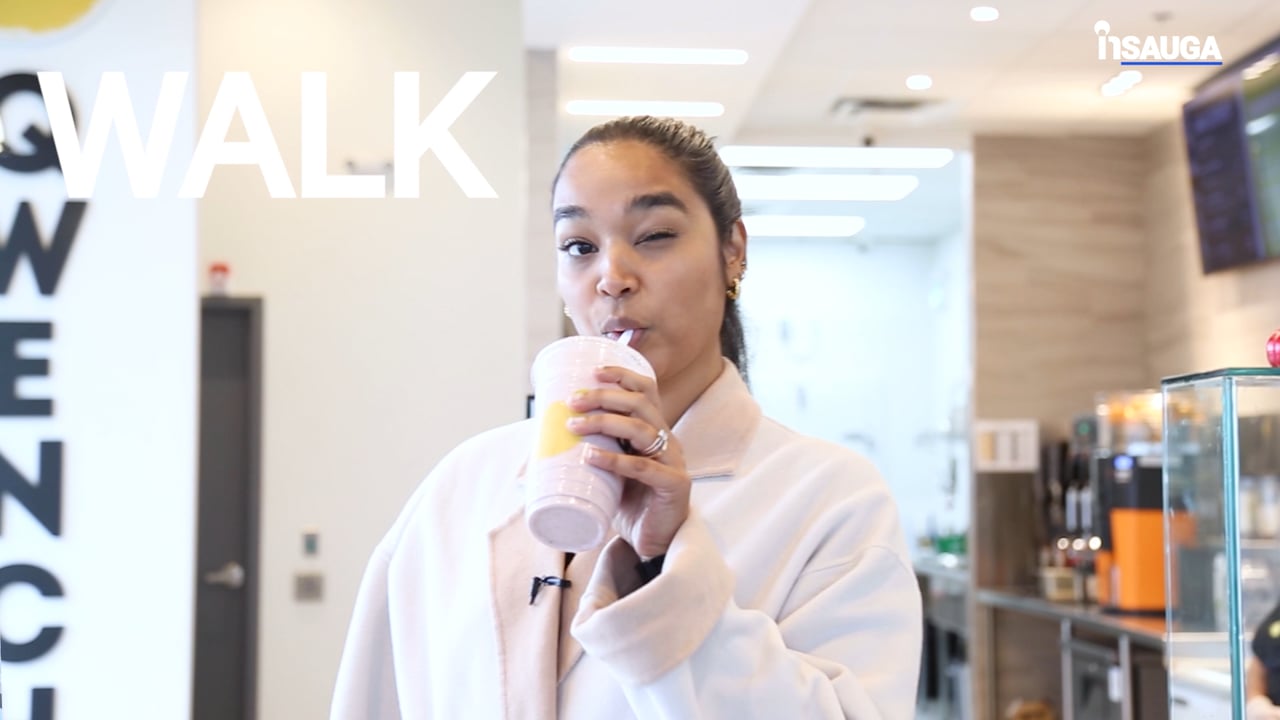 Slide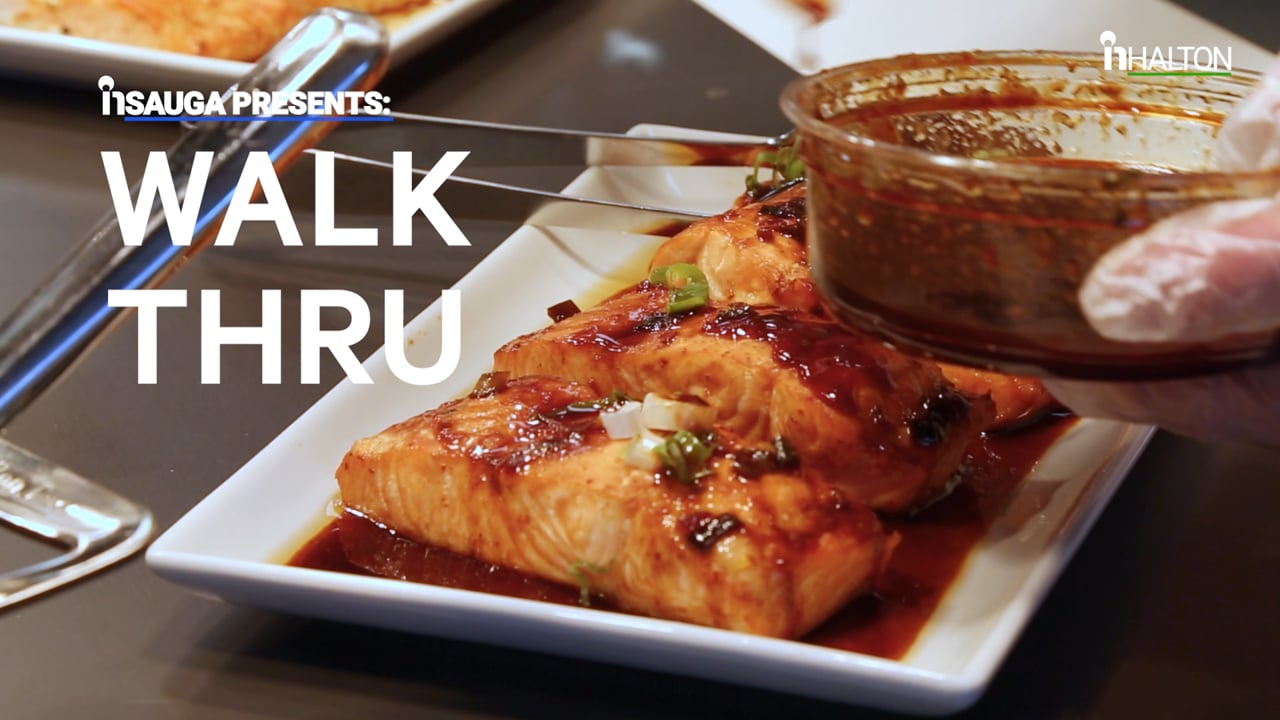 ---
4) Nokia 7110
Year of release: 1999
This was the first phone with an internet browser and predictive text. It featured a spring-powered sliding cover that answered calls upon sliding down and ended them by manually sliding back up.
See a similar phone below:
---
3. Sanyo SCP 5000
Year of release: 2001
This was the first phone in North America to feature a coloured screen – 256-colour on a two-inch screen. A grand total of 20 images could be assigned to caller ID and five images for wallpaper. In addition, the SCP 5000 featured voice-activated dialing, a retractable antenna, a voice recorder, and a one-touch internet button.
See similar model below:
---
2) Sanyo SCP-5300
Year of release: 2002
Perhaps not the most extravagant phone on the list, but it was the first phone with camera and flash that launched in North America. With the phone flipped open, the 2.1 inch internal display was used as the image finder; with the phone flipped closed, the 1 inch external display allowed for the first of many selfies; though at its highest resolution (640×480 pixels) the memory space only allowed for 10-15 images to be stored.
See similar model below:
---
1) Motorola StarTAC
Year of release: 1996
The StarTAC was the first ever flip phone and significantly shrunk in form factor paving the way for small portable phones that were stylish. In addition, it was one of the first phones with a display screen (albeit only for digits) and offering vibration mode.
---
Honourable mentions:
Palm Treo 600
Year of release: 2003
Though the first smartphone (featuring apps and a touch screen) was the Simon produced by IBM in 1994, the Palm Treo 600 popularized the concept. It revolutionized integrated features, allowing you to check other apps while on the phone, and send emails, messages or calls directly from your phone book. It had a five-way navigator button in the middle that allowed quick access to four applications, a hard antenna, and a full QWERTY keyboard.
---
Blackberry Pearl
Year of release: 2006
This compact user-friendly multimedia smartphone hosted the first trackball interface and shifted BlackBerry devices (and smartphones in general) from corporate business to mass market. It was the first BlackBerry to have a camera and music/video players, and introduced RIM's suretype keyboard which relied on predictive text.
insauga's Editorial Standards and Policies
advertising