Top 5 Unique Desserts in Mississauga
Published April 7, 2022 at 3:38 pm
You have just finished a large meal in Mississauga and don't think you can take another bite without exploding…unless of course there's dessert. You always have room for dessert.
Living in a city as multiculturally diverse as Mississauga definitely has its perks when it comes to the food scene, especially for a unique dessert.
Cheesecake is great, but fluffy Japanese cheesecake provides an entirely new level of deliciousness. And everyone loves ice cream, but when you add Indian spices to the mix, it creates a combination that is bursting with flavour.
During the past couple of months, insauga.com has been documenting a video journey through the city's food scene and we have stumbled upon some pretty sweet spots (pun totally intended). So, if you have a soft spot for all things sweet, here is a list of unique desserts in Mississauga that need to be tried.
---
Many were beyond ecstatic when they found out that Mississauga is opening a Nani's Gelato. Located at Erin Mills Pkwy. and Britannia Rd., in the same plaza as some local favourites like Gladiator Burger and Mad Ox, you will find this little gelato shop (making it the perfect spot to visit after grabbing dinner). Their flavours are described as a combination of Asian, Indian and Italian inspired and are changed weekly, so there's always something new for you to try. The Punjabi Milk Cake is a favourite of many, but the shop also serves other fun flavours like mango saffron cheesecake, Thai green tea and they get bonus points for vegan and gluten-free options.
Videos
Slide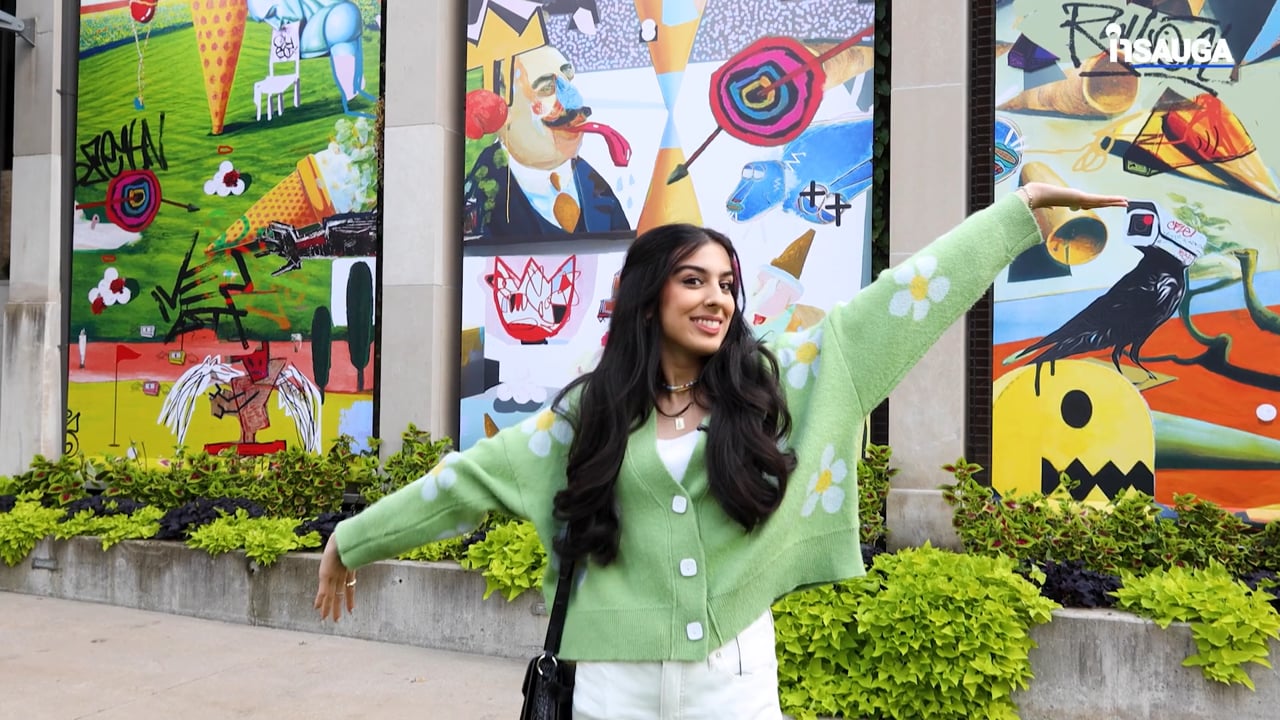 Slide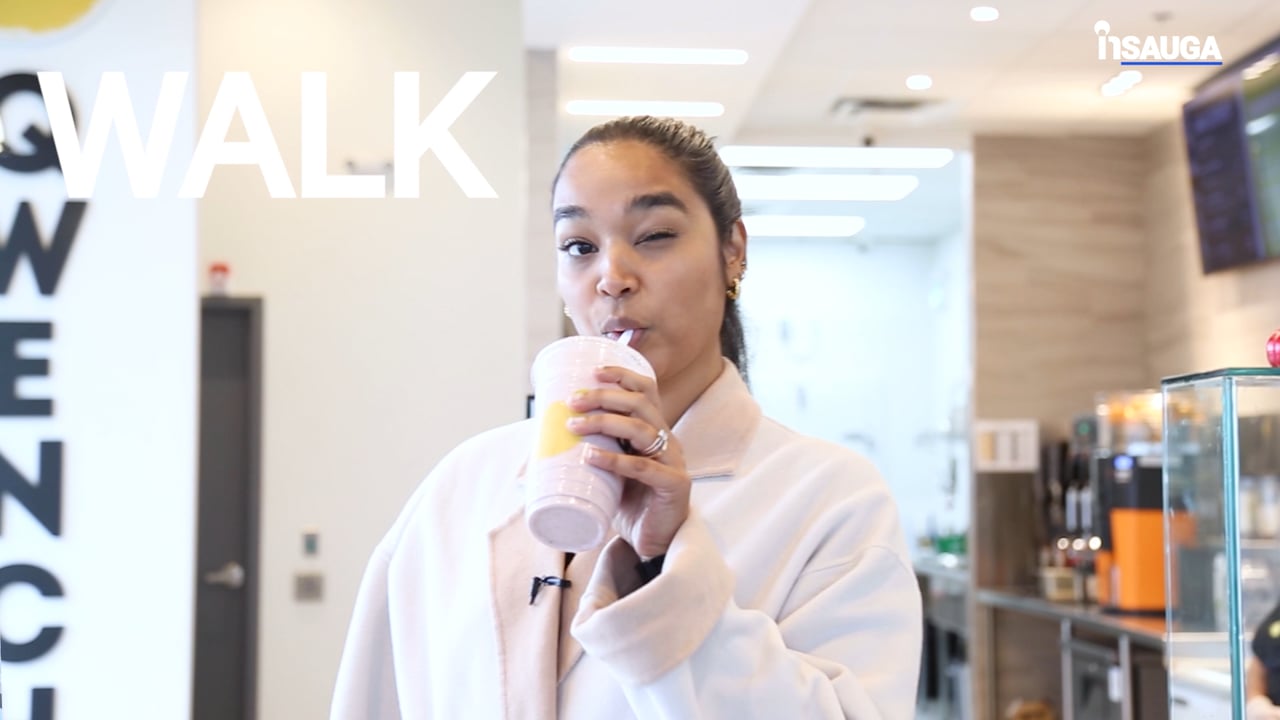 Slide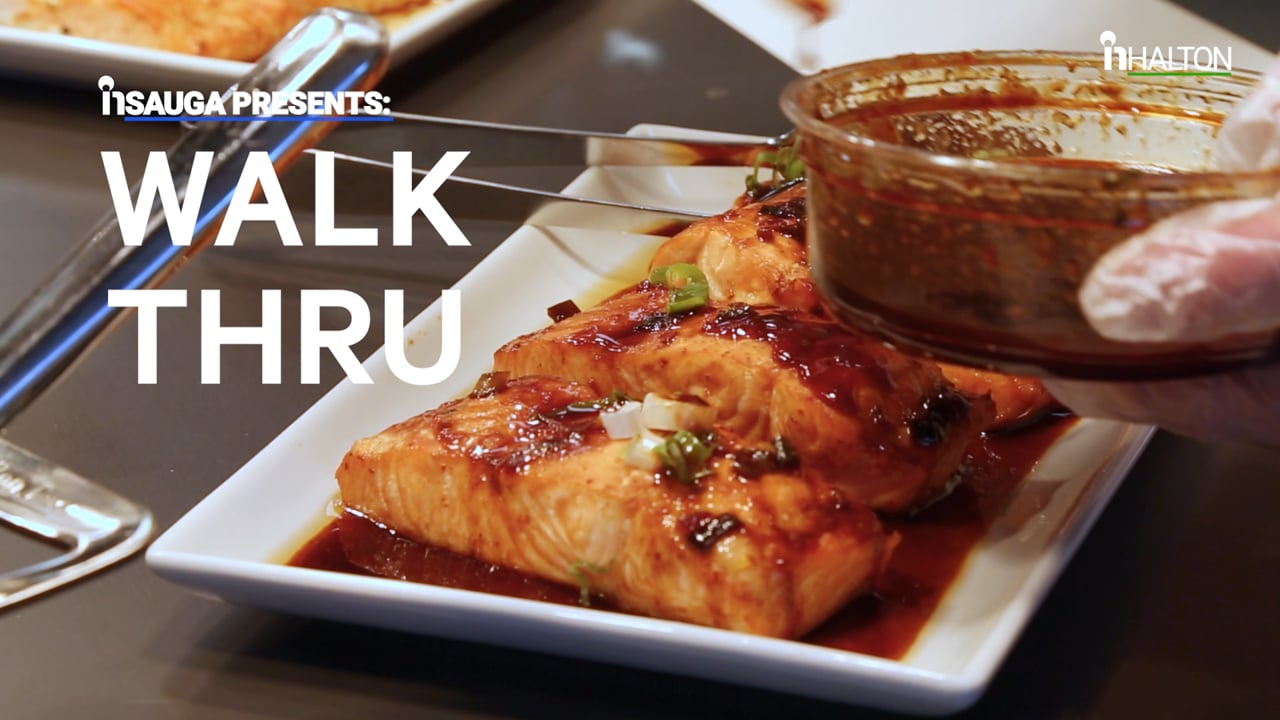 Slide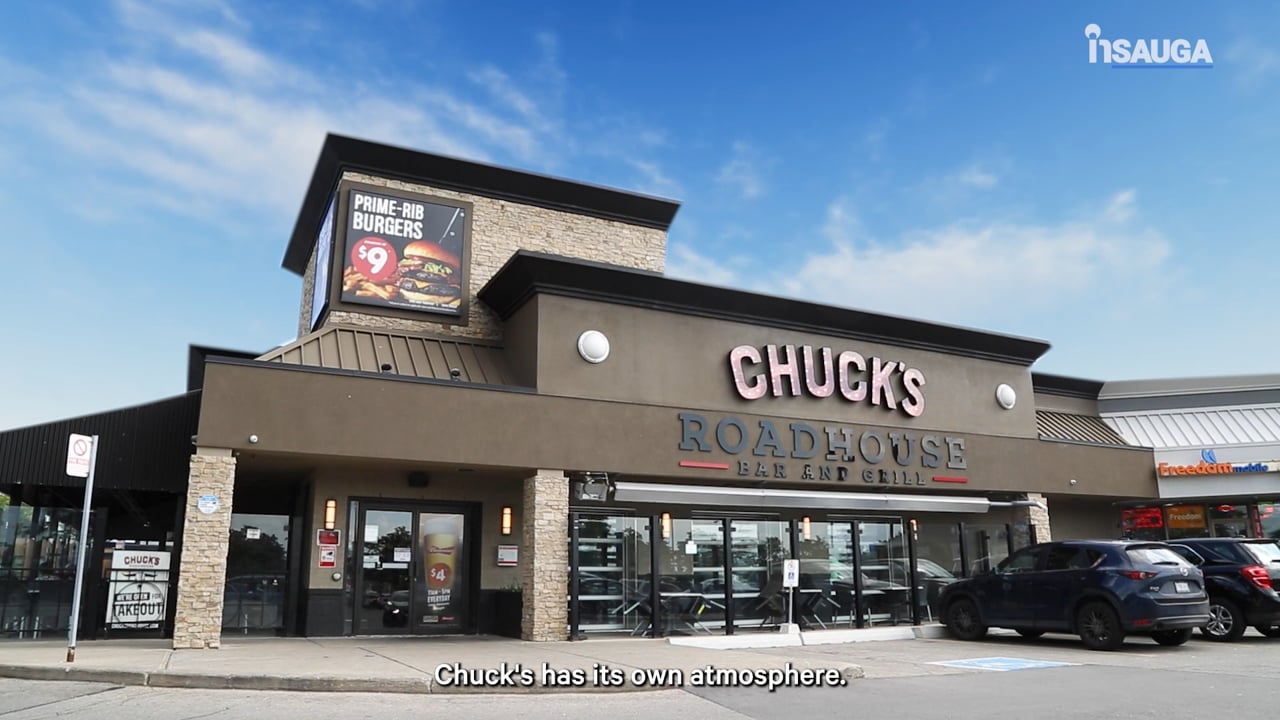 Slide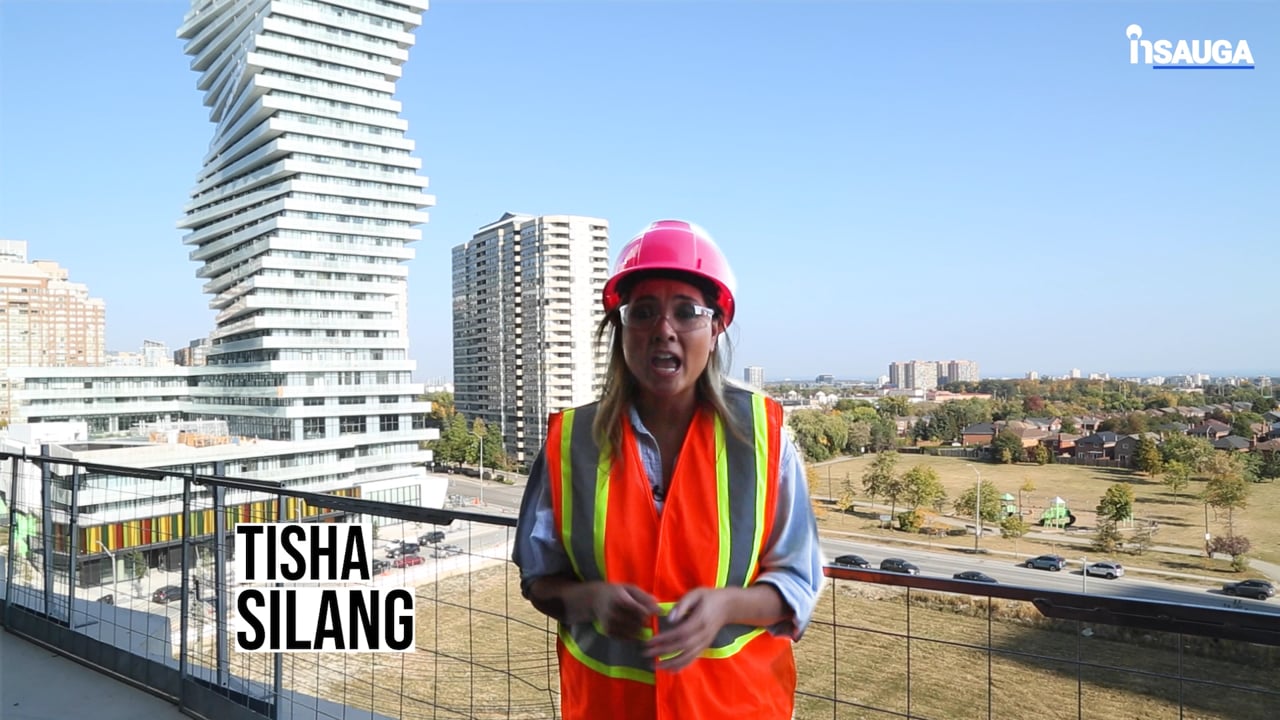 Slide
Slide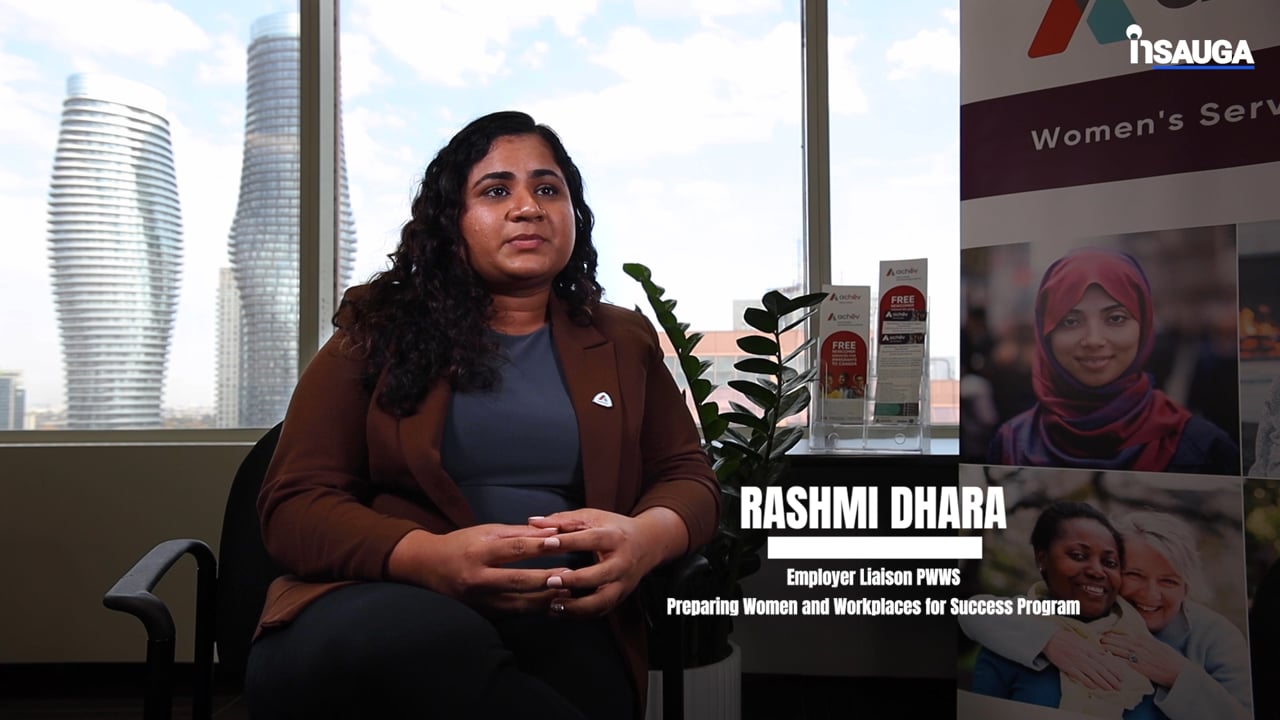 Slide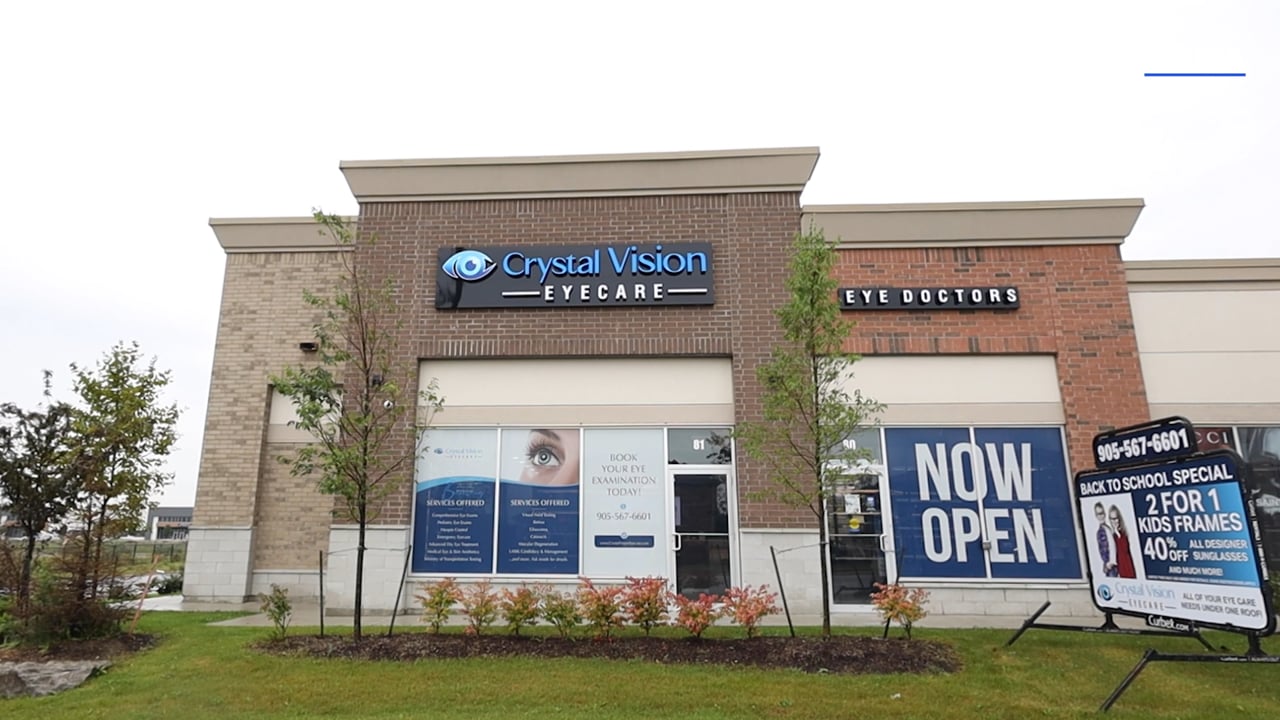 Slide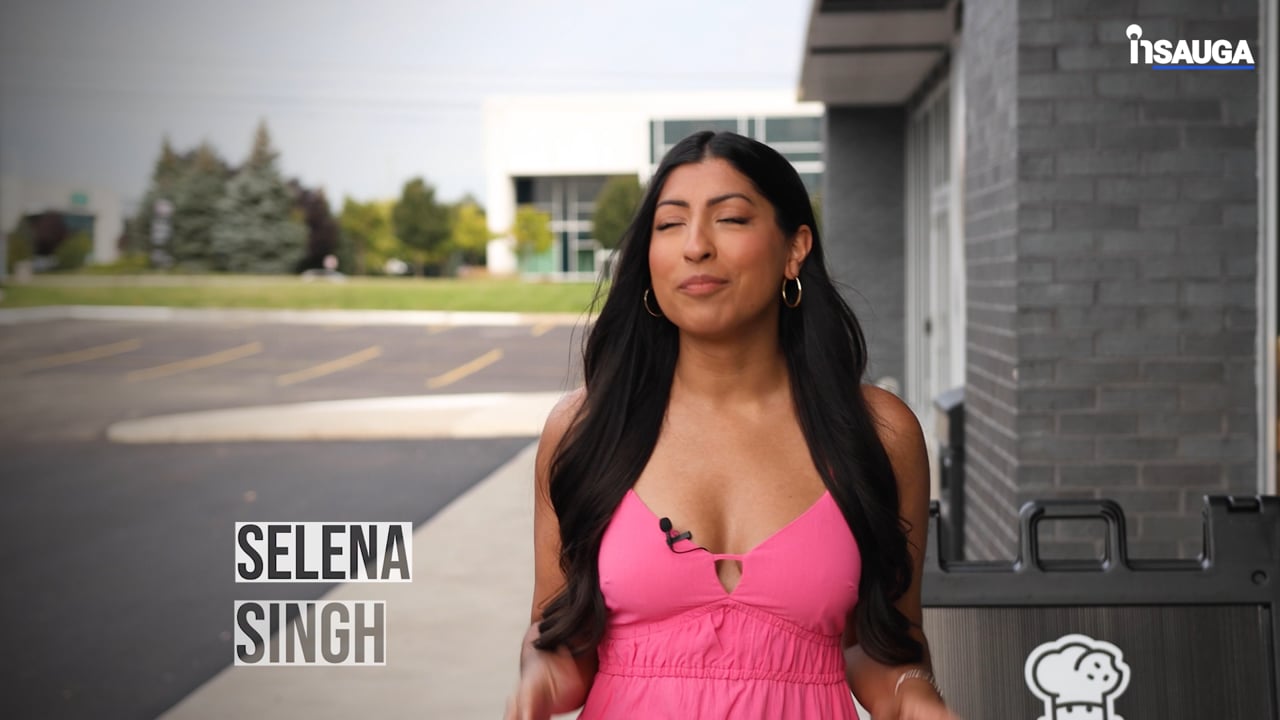 Slide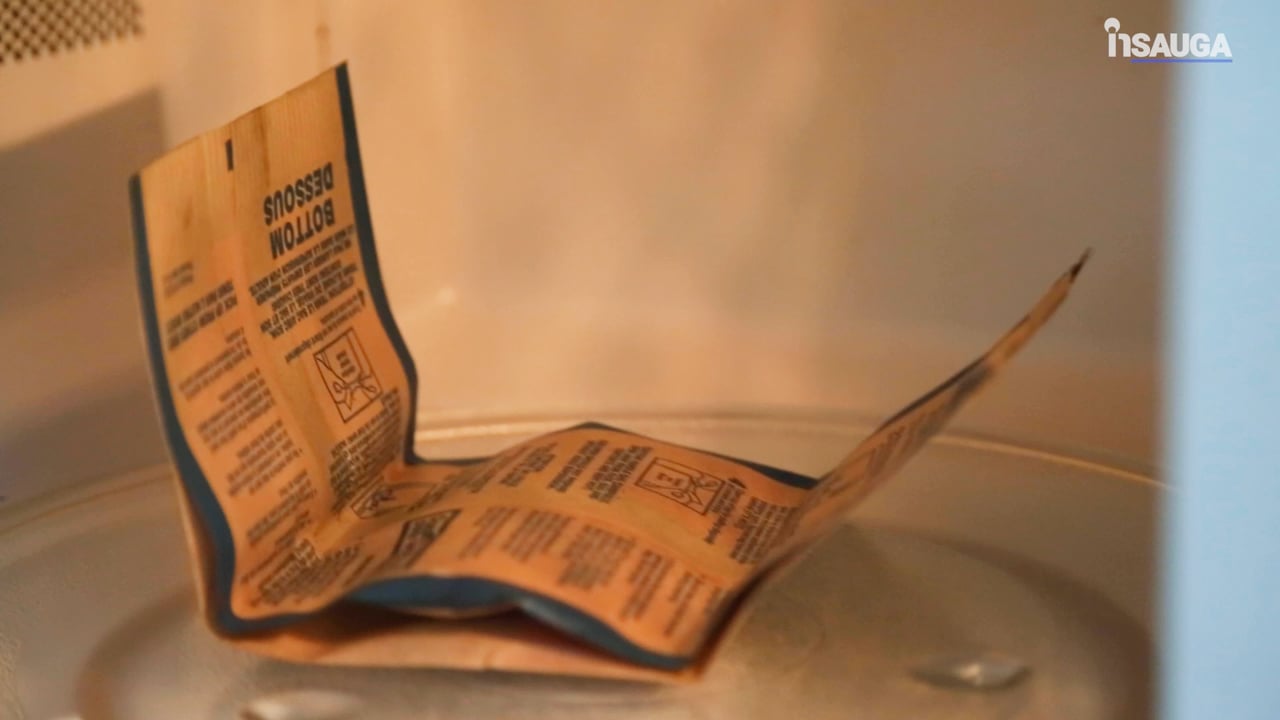 Recommendation: Asian inspired gelato (and, if you can get your hands on it, the Punjabi Milk Cake Flavour)
---
Tucked away in Malton is a small dessert takeout spot called Shake It & Co serving milkshakes, bubble waffles, and more. It became quite "viral" over the pandemic with users sharing pictures of their fun desserts including Cookie Monster Funnel Cake, Strawberry Cheesecake Bubble Waffle, their famous milkshakes, and more. The churros are also a must-try! The warm churro was soft and paired perfectly with biscoff and soft serve vanilla ice cream.
Recommendation: Churros
---
This spot in central Mississauga was the first to offer bingsu, a Korean shaved ice dessert. Not only is the food here delicious, but the interior of this little shop is also adorable with pastel-coloured seating and a neon sign, making it super "instagrammable." The shaved ice is incredibly smooth and had the perfect level of sweetness.
Recommendation: Mango Bingsu
---
2- Supermoon Japanese Style Cheesecakes
Supermoon Cheesecake is a Mississauga staple serving fluffy Japanese Cheesecakes. They have two locations in Mississauga, a shop in South Common Mall, and another in Streetsville. Nothing beats the original flavour, which is soft, fluffy, and melts in your mouth. They also carry a "Flavour of the Month" which changes monthly and is kept secret until the first of every month.
Recommendation: Original Japanese Cheesecake
---
This shop in the west end of Mississauga operates out of two stores right beside each other, one for ice cream and another for Arabic sweets, crepes, nuts, and more. If you're looking for something unique, this is it. Their Fruit Cocktail can be classified as a drink or dessert, but whatever it is, it's delicious. This smoothie-like cocktail is packed with flavour, and is made with the freshest ingredients including fruits, nuts, cheese, and more. You will find yourself randomly craving it and will not stop until you have it in your hands because it's THAT good.
Recommendation: Fruit Cocktail
---
Special shout-out:
Nafisa Middle Eastern Cuisine
Although this is a full-service restaurant and not a dessert shop, this Streetsville restaurant is known for having one of the best kunafas around. If you haven't had this heavenly dessert, kunafa is a traditional Middle Eastern dessert made with pastry soaked in syrup and layered with cheese. They offer plenty of sizes and types to choose from and as a bonus, they often run specials to save you some bucks. Pro tip: make sure to eat it warm for that ooey-gooey cheese.
Recommendation: Kunafa
---
insauga's Editorial Standards and Policies
advertising