Top 5 Under the Radar Shawarma Joints in Brampton
Published June 23, 2017 at 6:19 pm
These shawarma spots around Brampton might fly under the radar, but they are deserving of a crowd – these under the radar spots have some seriously delicious shawarma in locations you might not know about.
Here are the top five under the radar shawarma joints in Brampton.
---
This place might have a new facade that you'd expect to attract crowds, but located at Queen and Delta Park, it was empty – not many people know it's there besides a small lunchtime rush from people working in the area. They've been open about seven months now, and they even boast catering and delivery. According to the people working there, a lot of customers ask when they opened since they simply didn't know the place existed. Shawarma Xpress has shawarma that boasts a crunch, with a good amount of onions, cabbage, and delicious garlic sauce. I could've used more hot sauce, so ask for an extra line or two if you need more of a kick!
---
Videos
Slide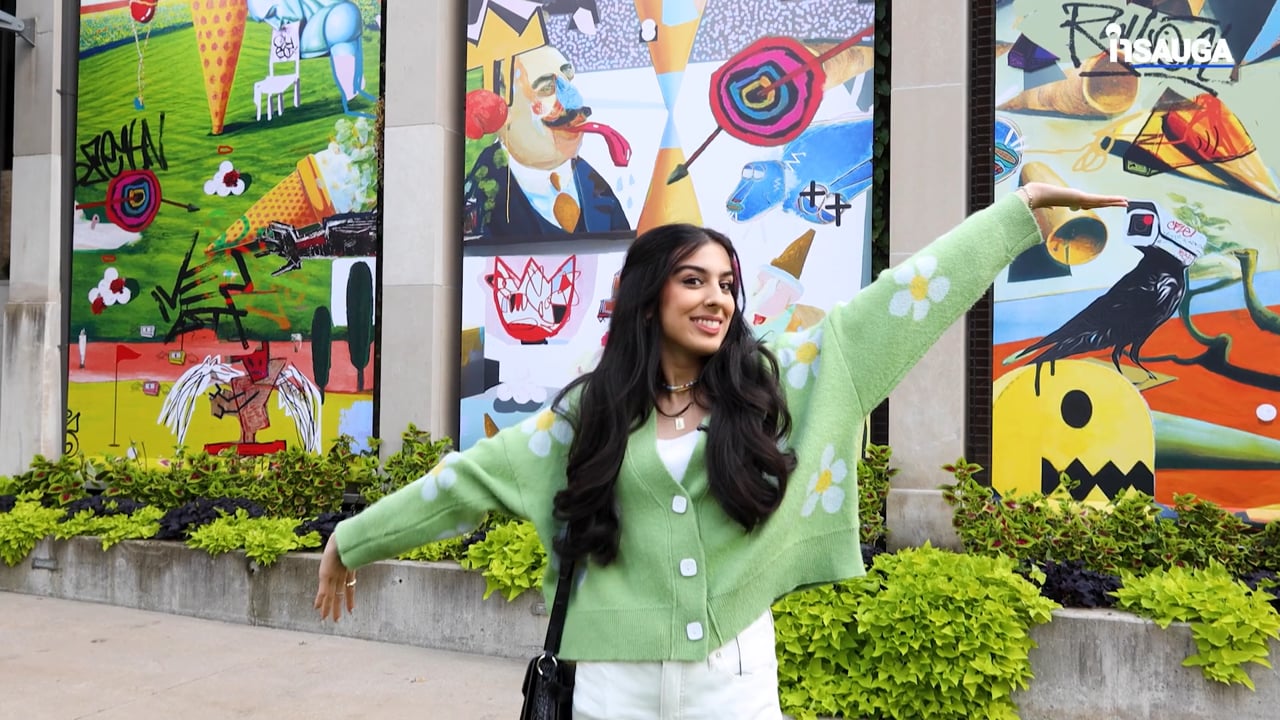 Slide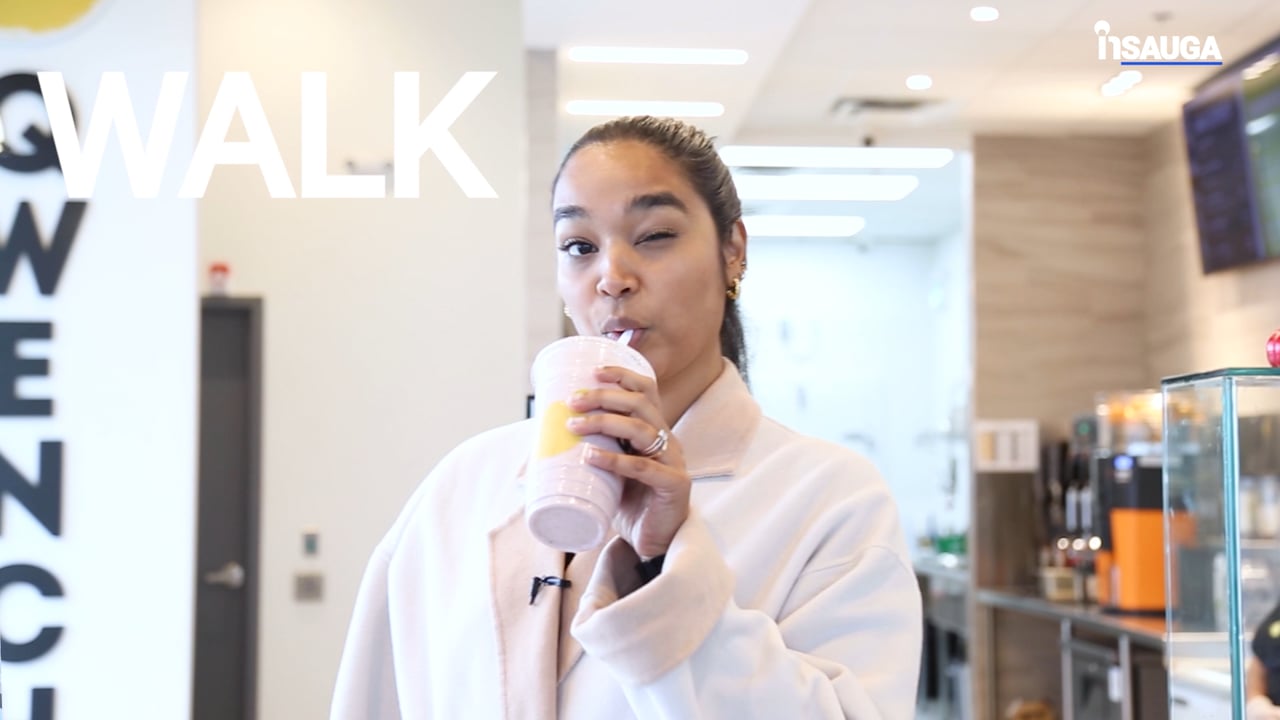 Slide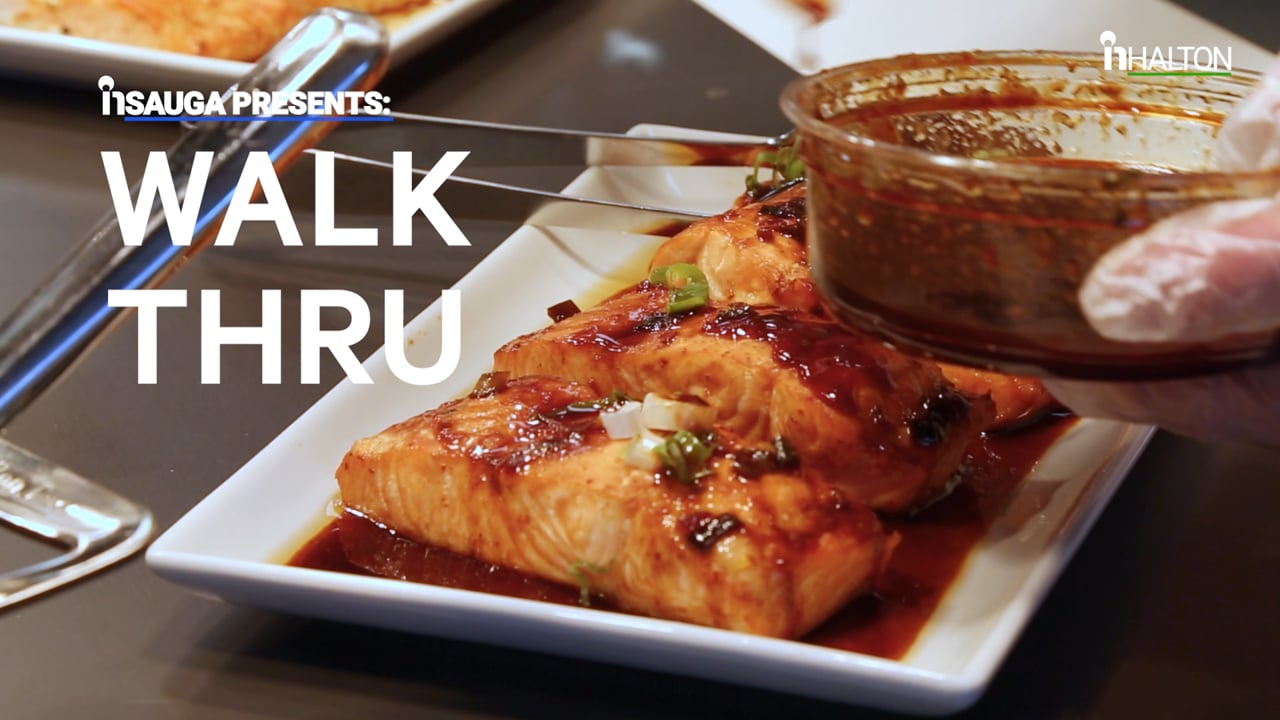 Slide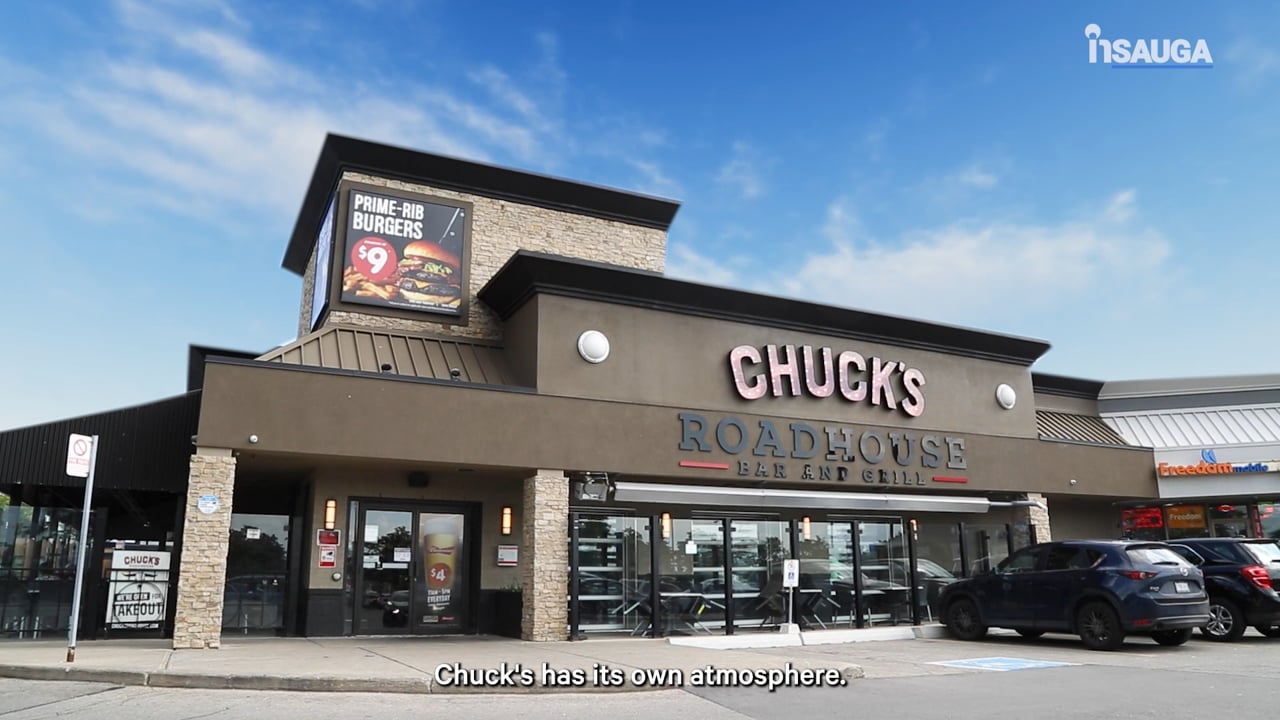 Slide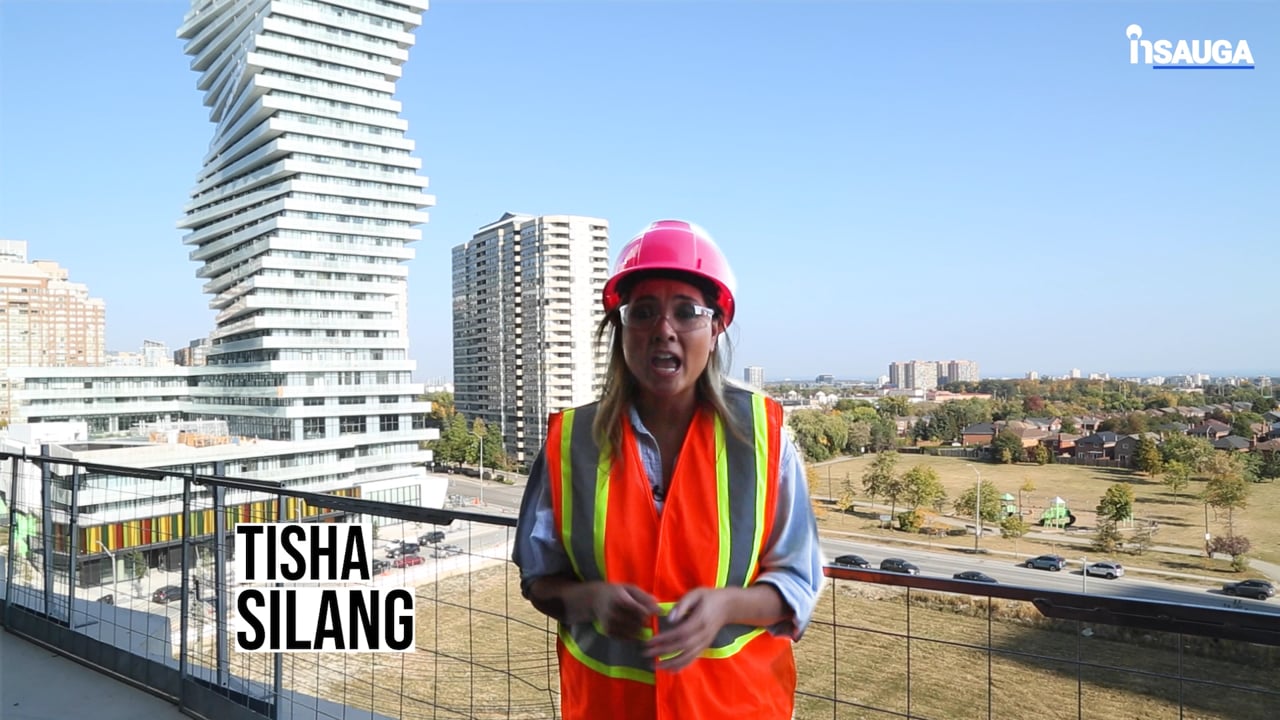 Slide
Slide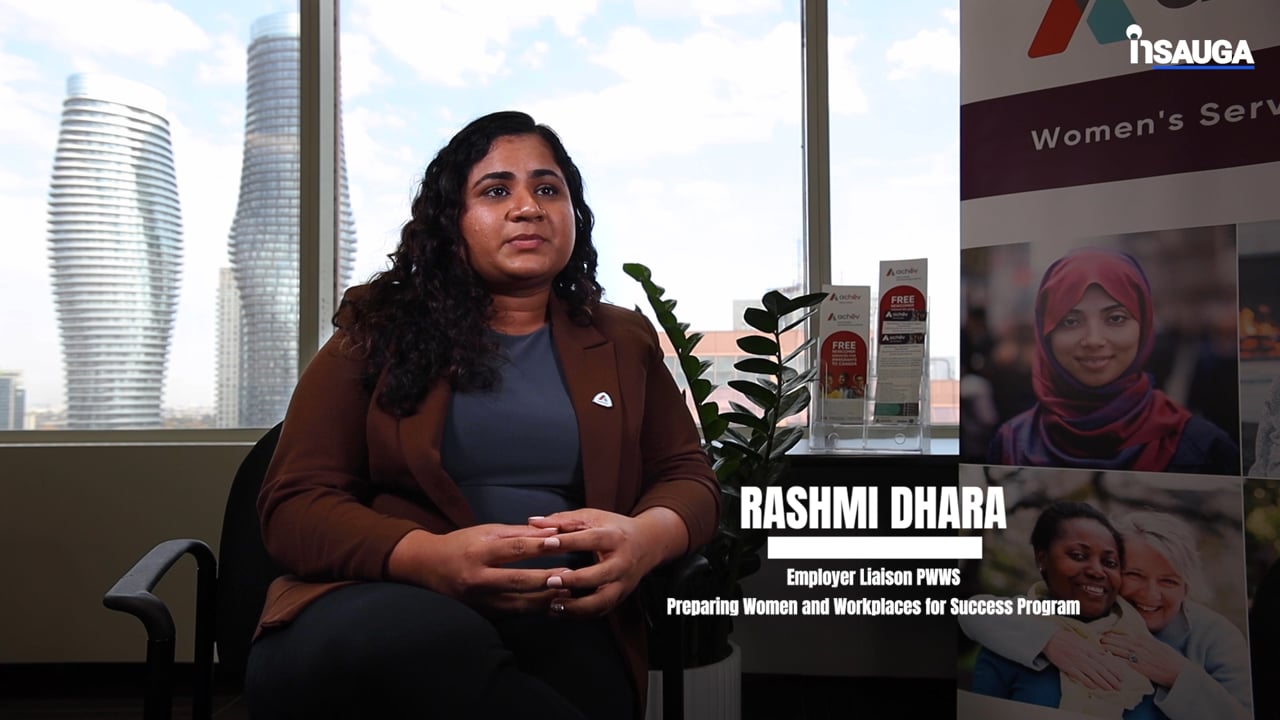 Slide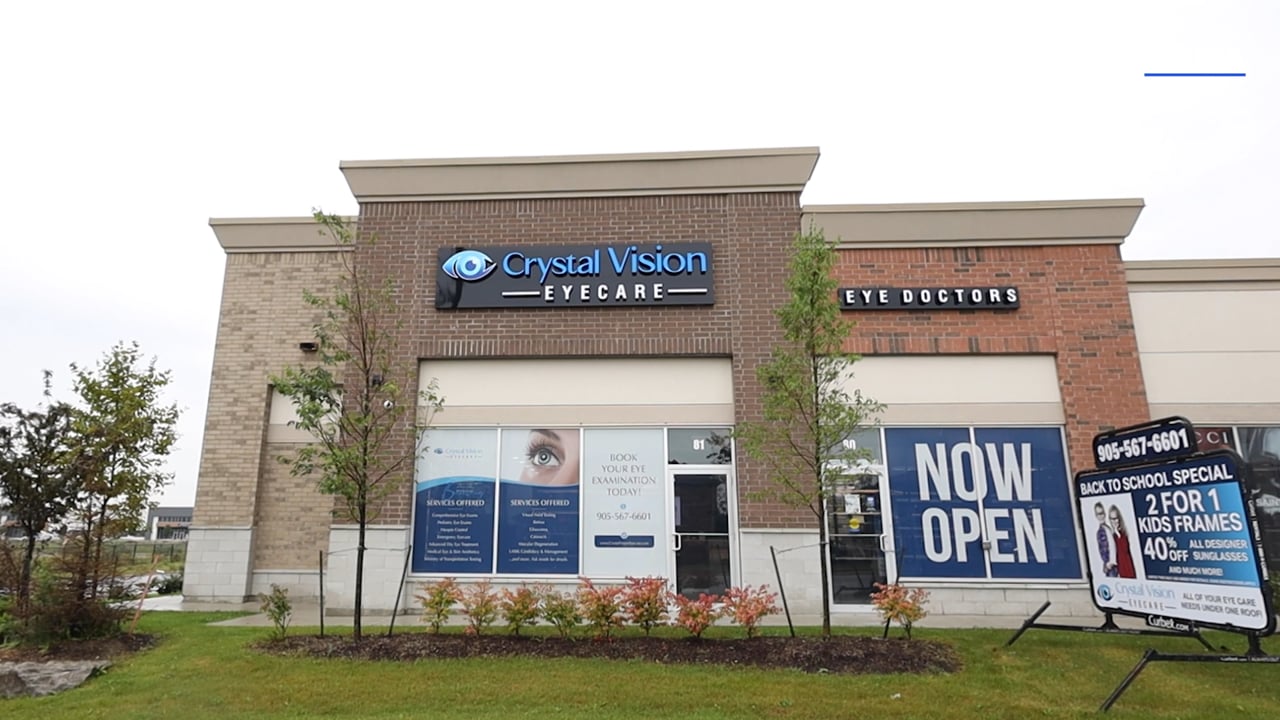 Slide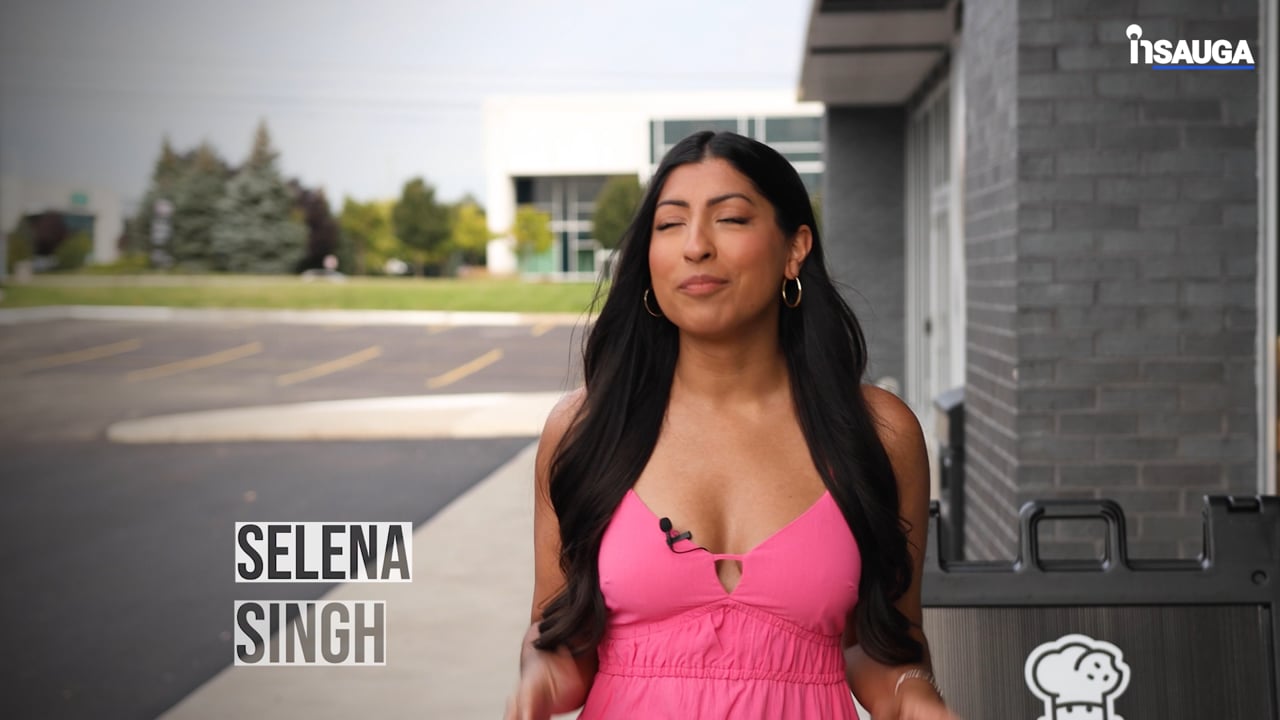 Slide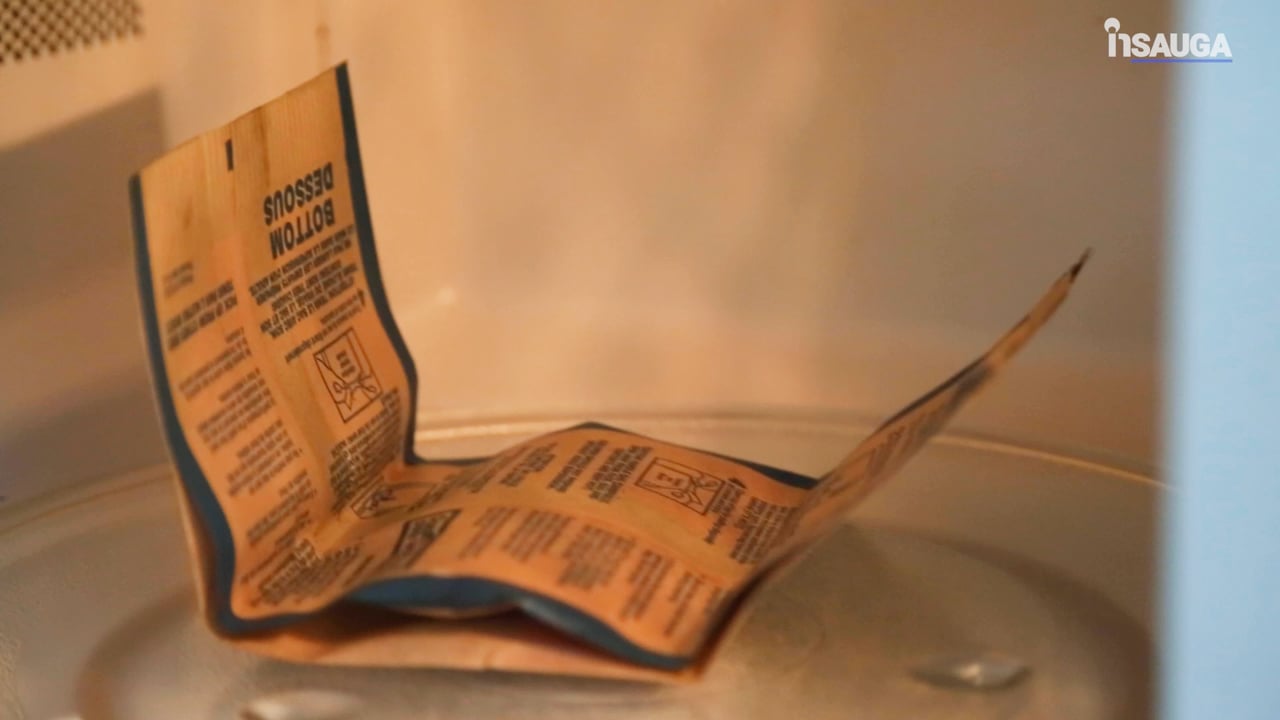 Yum Shawarma is tucked into a plaza at Williams Parkway and Chinguacousy, where it opened just three months ago. The owners seem to be surprised when anyone notices their little Indian-fusion shawarma joint exists! Their shawarma definitely had a South Asian flavour to it, especially with the spices on their chicken. There was a good kick of hot sauce, the pita itself was delicious, and it was overall a solid shawarma – yum! Yum Shawarma also has Indian treats like pani puri, chaat, and dahi bhalla, and it's a good idea to grab some of their kashmiri chai to go with your meal. You'll definitely want to go here before it's on everyone's radar.
---
Tucked into a plaza in an industrial area on Melanie Drive at Steeles and Torbram, this place has been open for two years, they have great shawarma, and they hardly get any traffic – they really embody under the radar. They pack their shawarma with meat, all of their sauces are flavourful, and their pita is grilled perfectly to boot. They also have shawarma pasta, which is basically chicken on the rocks with pasta instead of rice, a creative feat in the shawarma world in my opinion, and I'll definitely be trying that next time I do. Oh, and they make baklava!
---
This joint has been open for two months and, unless someone told you about it, you likely wouldn't know it was there. Man O'Salwa is hidden in a plaza near Kennedy and Steeles, where there's also a tattoo parlour and a Hasty Market. I really appreciated this place for a few reasons – the owner is kind, they take a little extra time and care to grill their meat and dress their shawarma, their pita was grilled well, their sauces and meat are flavourful, and they add a good quantity of veggies. You can also choose if you want a larger pita or a smaller one, depending on how hungry you are!
---
If you haven't heard of Fattoush yet, you are welcome in advance. This place might be in a main area at Hurontario and Ray Lawson, but most times I've gone, it's empty. They've been open since January and apparently they have a decent lunch rush. Their shawarmas are straight up the best on this list of hidden joints, making them our number one under the radar shawarma. They've got the crunch, the flavour, the spice, the meat, the pita, and the freshness that you want in a shawarma, combined with a hidden location that you'll want to hit up before they're more popular than Osmow's.
---
insauga's Editorial Standards and Policies
advertising