Top 5 Under the Radar Japanese Restaurants in Mississauga
Published April 13, 2016 at 7:15 pm
An interesting thing about Mississauga's many Japanese restaurants is that many are under the radar hidden gems that are almost never owned or operated by Japanese people. There are a ton of great, cozy restaurants that are hidden in lonely plazas and industrial areas that don't get nearly as much love as they deserve.
So, without further ado, here are the top five hidden Japanese restaurants in Mississauga (none of which are AYCE places).
5 – Sushi In Sushi

Sushi in Sushi is located in a plaza on top of a hill on Battleford Road and has been around for four years. This small Japanese restaurant has about 30 seats, but you can tell the resto is known for being a takeout joint. They have daily roll specials, so you can pay a reasonable $9.50 for eight pieces or get two rolls to go for $7.99. We got the deluxe dinner bento box and it was very flavourful, not to mention generous.
What you need to try: Dinner Bento box
Videos
Slide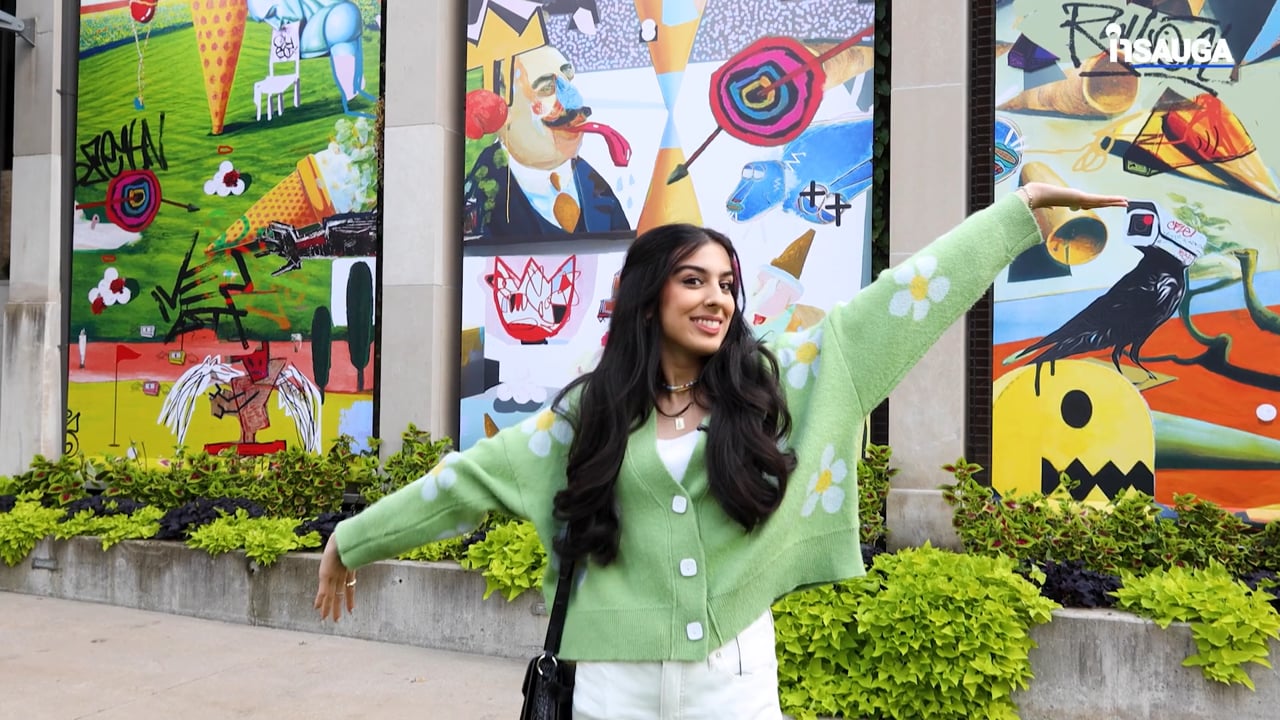 Slide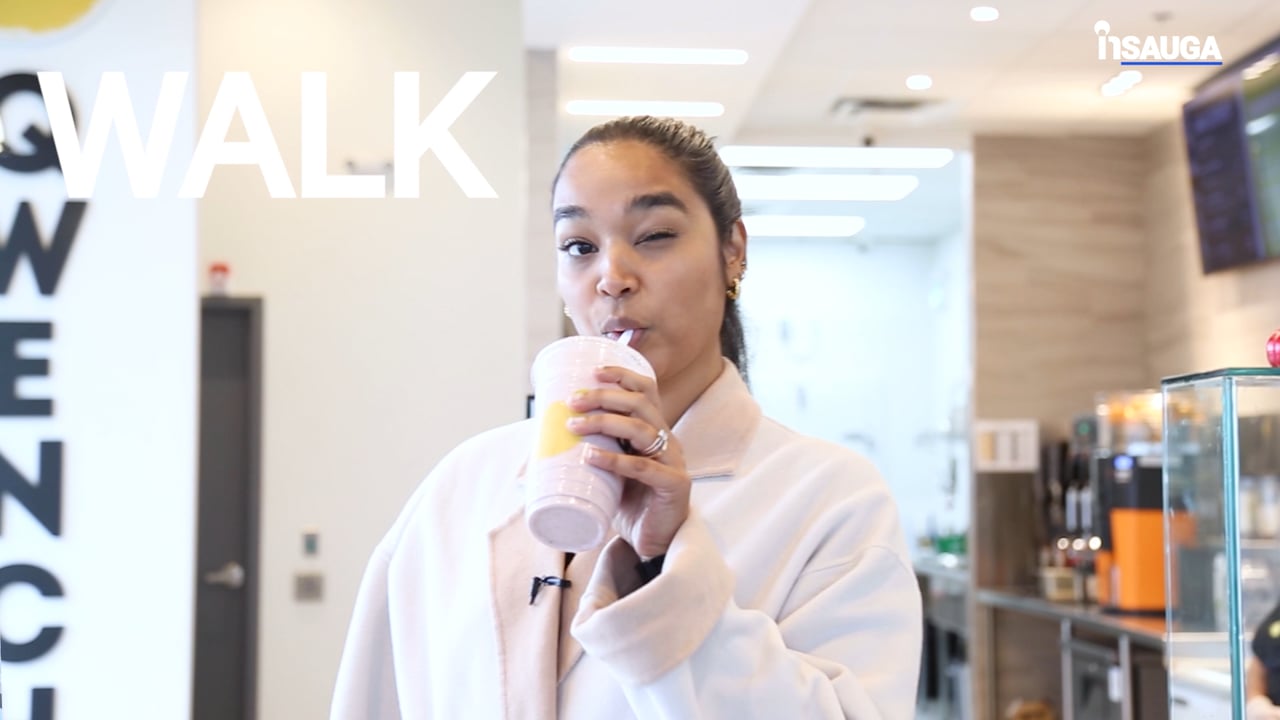 Slide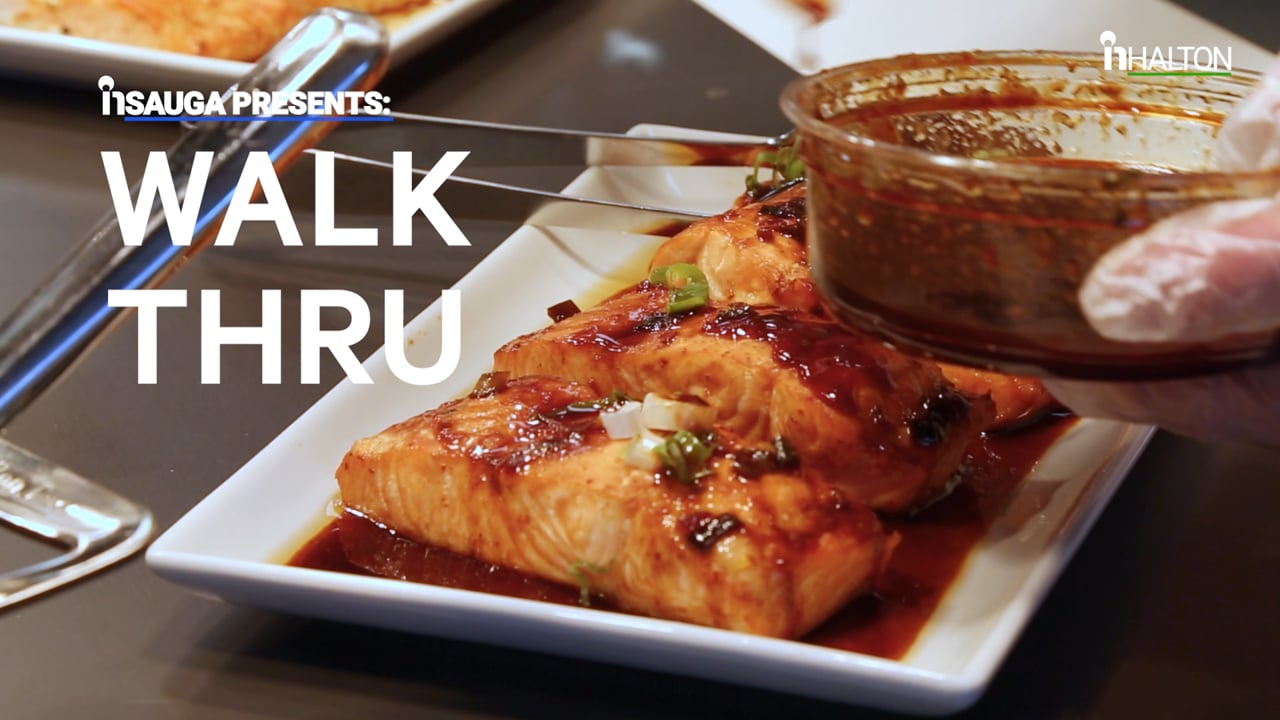 Slide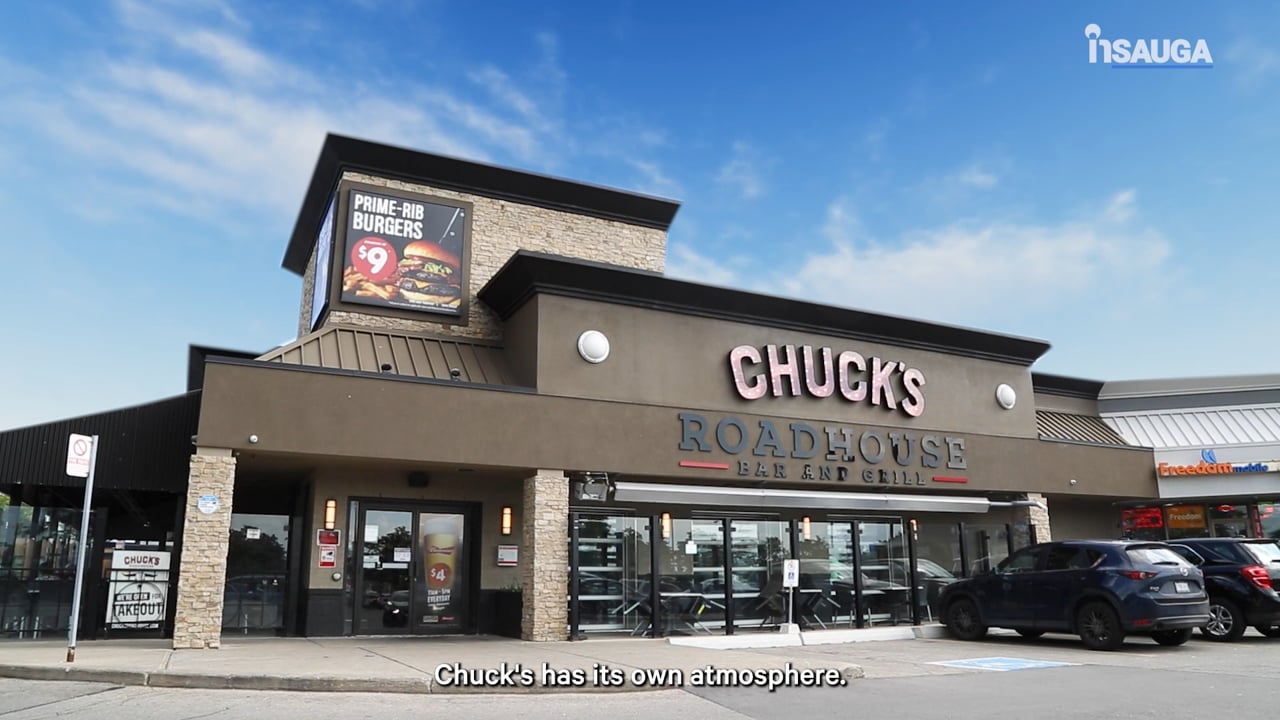 Slide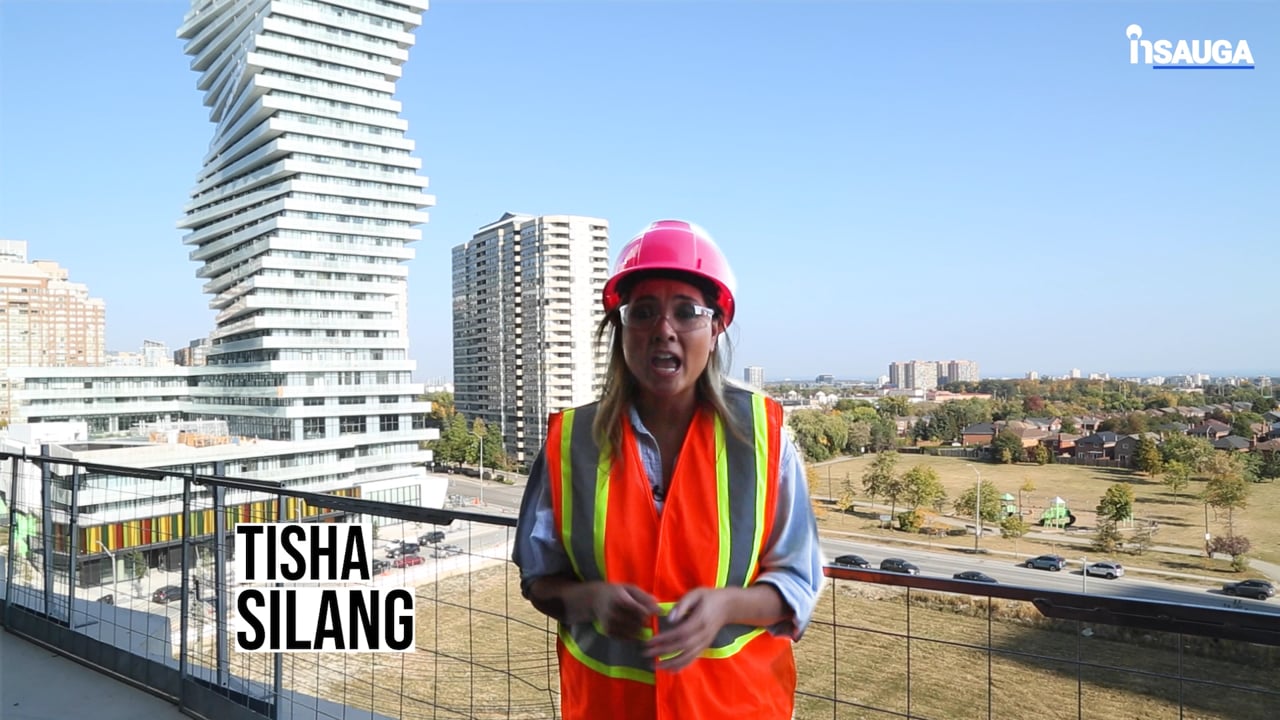 Slide
Slide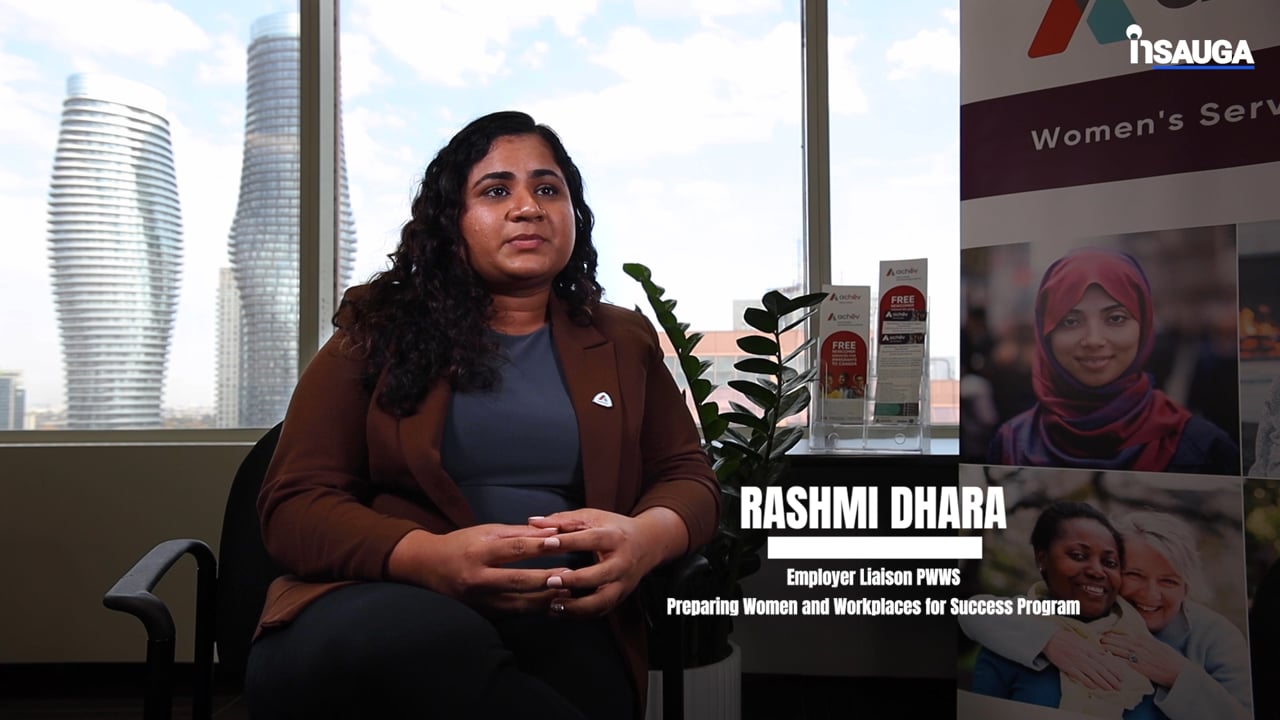 Slide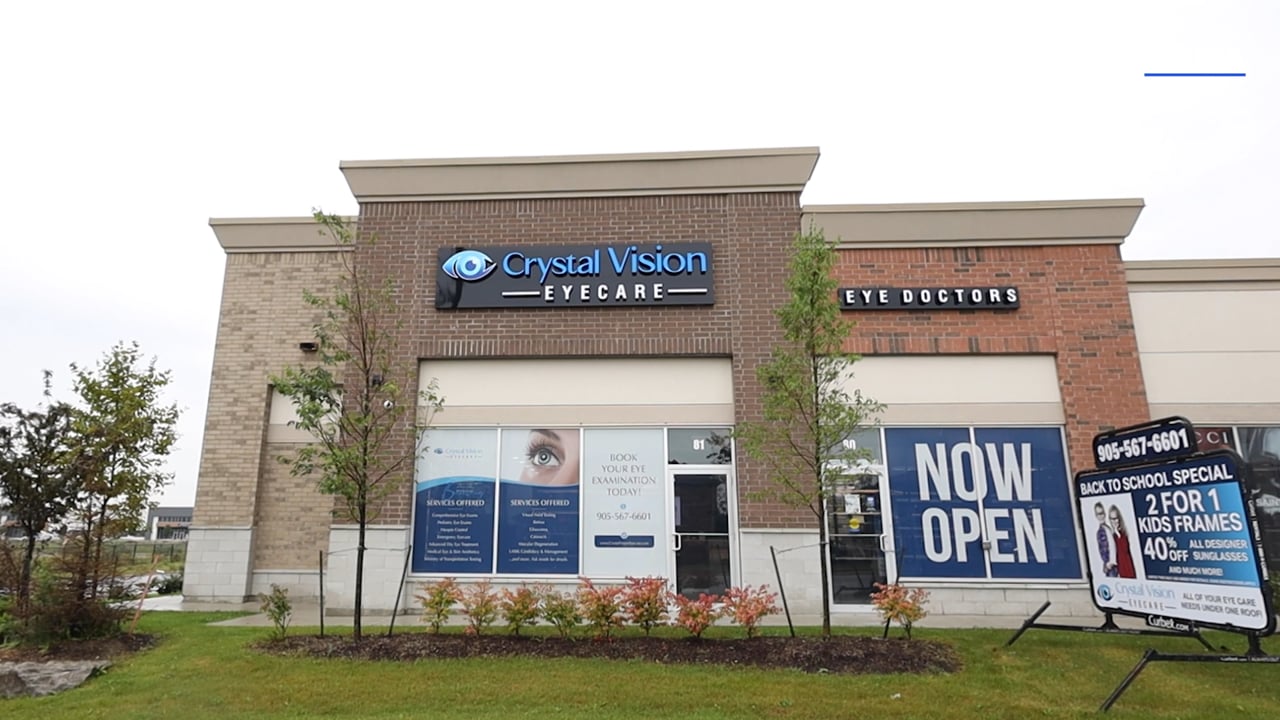 Slide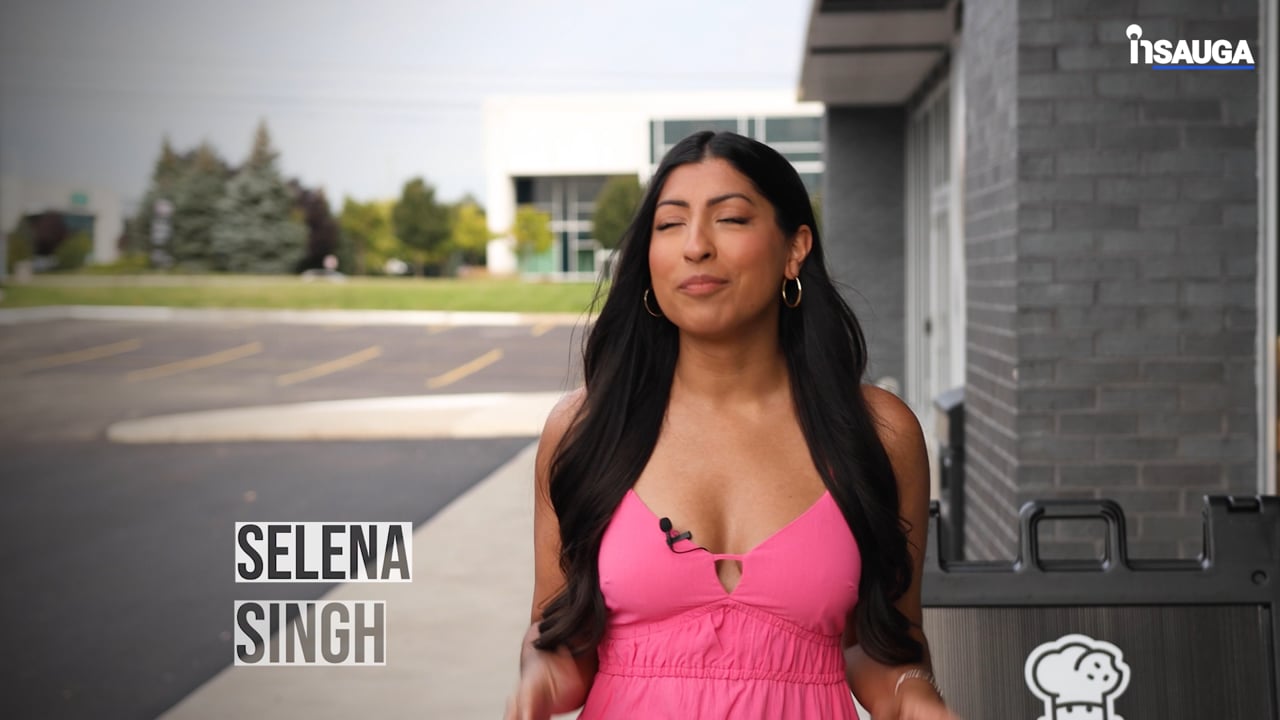 Slide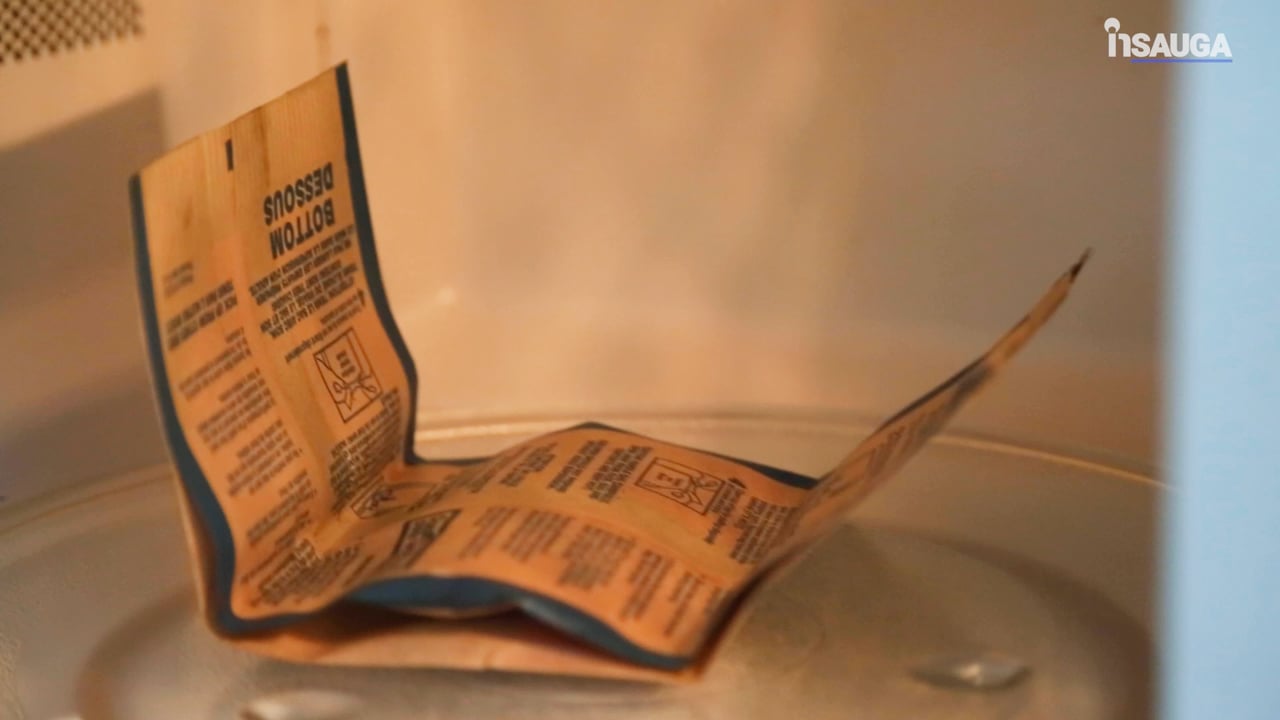 4 – Odai Sushi (CLOSED)
Hidden in a plaza within a hidden plaza in Heartland is an a la carte Japanese restaurant gem called Odai. As soon as you walk in, the nicest owners ever greet you in Japanese (even though they are not Japanese) and it makes you feel really appreciated. When we sat down, they came out with a Japanese pancake that was on the house (which was a very nice touch). As for the food, everything we ordered was incredibly fresh. This restaurant is fairly small, so if you want have something outside of your regular AYCE at Heartland, try this place out. Also, the full extent of the incredible service becomes most noticeable on your second visit. Even if you've only dined at Odai once, they will remember you (and maybe even what you ordered last time).
What you need to try: Sashimi boat
Hidden in an area that's overflowing with food options in the Dundas/Winston Churchill corridor is a place called Sehmi Sushi. This place is directly beside the popular Chinese resto Summit. When you walk in, you notice friendly and attentive service right off the bat. The food is very fresh and the shrimp tempura was nice and crispy. This photo might not look appetizing, but this was one of the best rolls I have had in a while!
What you need to try: Spicy Salmon Special Roll

2 – Masamune Japanese Restaurant
Masamune Japanese Restaurant has been in Mississauga for 19 years and is one of the only Japanese restaurants on our top five list to offer both western-style dining with Western tables and chairs and traditional Japanese-style dining in Zashiki rooms (also referred to as Tatami rooms). The Zashiki room is where a group can dine in traditional Japanese style with shoes removed, chabudai (low tables), small pillows to sit on and a sunken floor for your legs. I ordered more than a few dishes, which included Sunomono salad, spicy salmon handroll, fried tofu and a salmon teriyaki bento box. The sashimi is most definitely the freshest and most tender on the top five. The soft shell crab and the accompanying sauce was flavourful and a decent portion size. Overall, the experience was good, including the attentive customer service. This place is a little pricier, but you can tell why in the quality of fish.
What you need to try: Any of the sashimi
1 – Momiji
Located in an unassuming plaza in Clarkson is the best hidden gem for Japanese food in Mississauga. As you walk in, you are greeted by the entire staff and seated in a private booth. The service is very reminiscent of that found in a fine-dining resto. That said, the restaurant wasn't busy when we ate there. The service might be slightly more hands-off during peak hours. We had the gyoza (meat dumpling) and they were fried perfectly while the meat inside was seasoned. We also had the sashimi and sushi dinner dish and it was as fresh as sushi can be and plated beautifully (as you can see below). So if you do get a chance, take a drive out to Clarkson for some great Japanese!
What you need to try: Sushi/Sashimi Dinner Plate
insauga's Editorial Standards and Policies
advertising