Top 5 St. Patrick's Day Events in Brampton
Published March 17, 2017 at 4:03 pm
St. Patrick's Day is here, and we know that it's not just the Irish who get geared up for this fun celebration. For those who aren't aware, St. Patrick's Day was originally celebrated in honor of – you guessed it – Saint Patrick, the foremost patron saint of Ireland. March 17 is the date traditionally known as his death day, but the date became a Christian Feast Day in the early 17th century, since he was the missionary who converted many of Ireland's inhabitants to Christianity.
Now, thanks to the luck of the Irish, we Bramptonians celebrate the day as well, decked out in green gear and probably ingesting pints and pints of Guinness. But where in the world (or, on a smaller scale, in Brampton) should you go to celebrate St. Paddy's? Here are some of the best parties in the city.
---
If you're looking for an authentic St. Paddy's Day experience, you might want to hit up The Crown and Lion. Known for an on-point menu that boasts delicious chicken wings and decadent spinach dip, the pub is doing its part to celebrate the famous Irish holiday with food and drink specials, Irish dancers twice throughout the day, and live music from 3-7 p.m.!
---
Where better to spend St. Patrick's Day than at a traditional Irish pub? Nowhere, that is! Luckily, Keenan's Irish Pub has been ramping up for the big day with pre-St. Paddy's parties full of live music and drink specials. The celebrations will no doubt continue into the weekend and regardless of whether or not you're into St. Paddy's, the pub is a good place to be. Whether it's the friendly staff or the range of food choices, Keenan's has got something about it that leaves a lasting impression. When you walk into this Irish pub, you just feel like you chose the right spot to spend your night out. The staff is super attentive and if you need help figuring out what's worth ordering, they're great at pointing you in the right direction.
Videos
Slide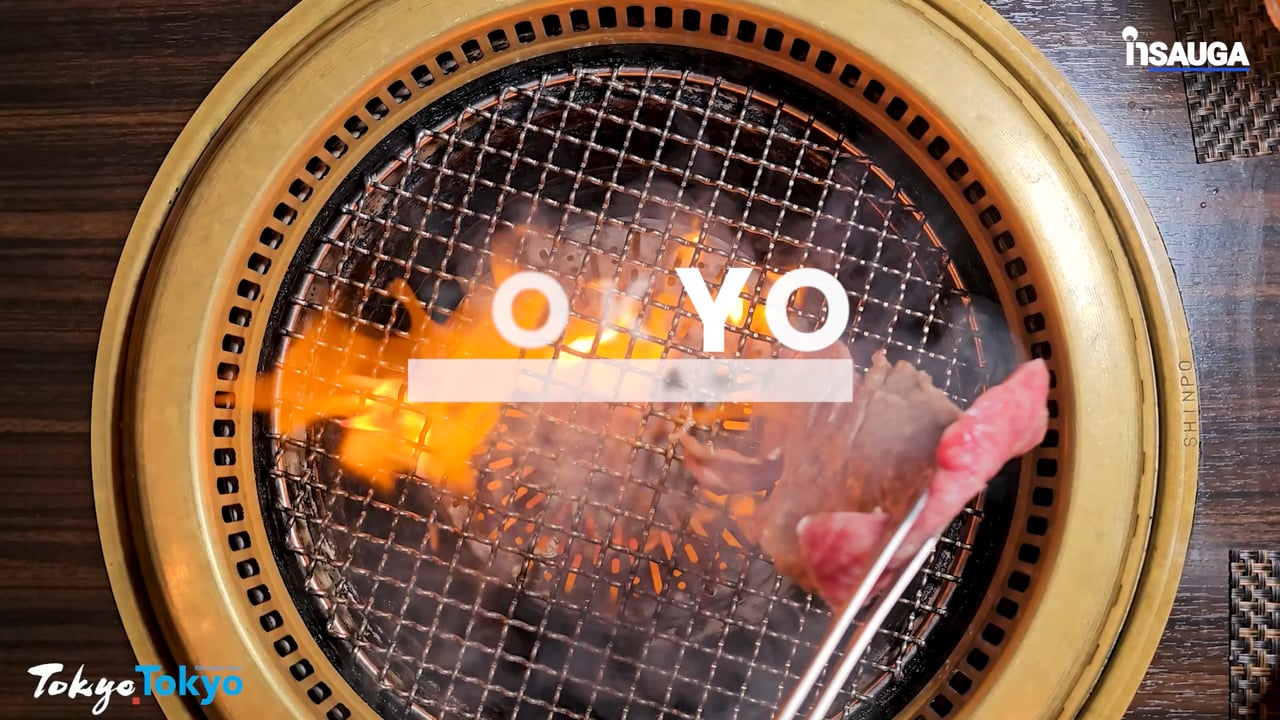 Slide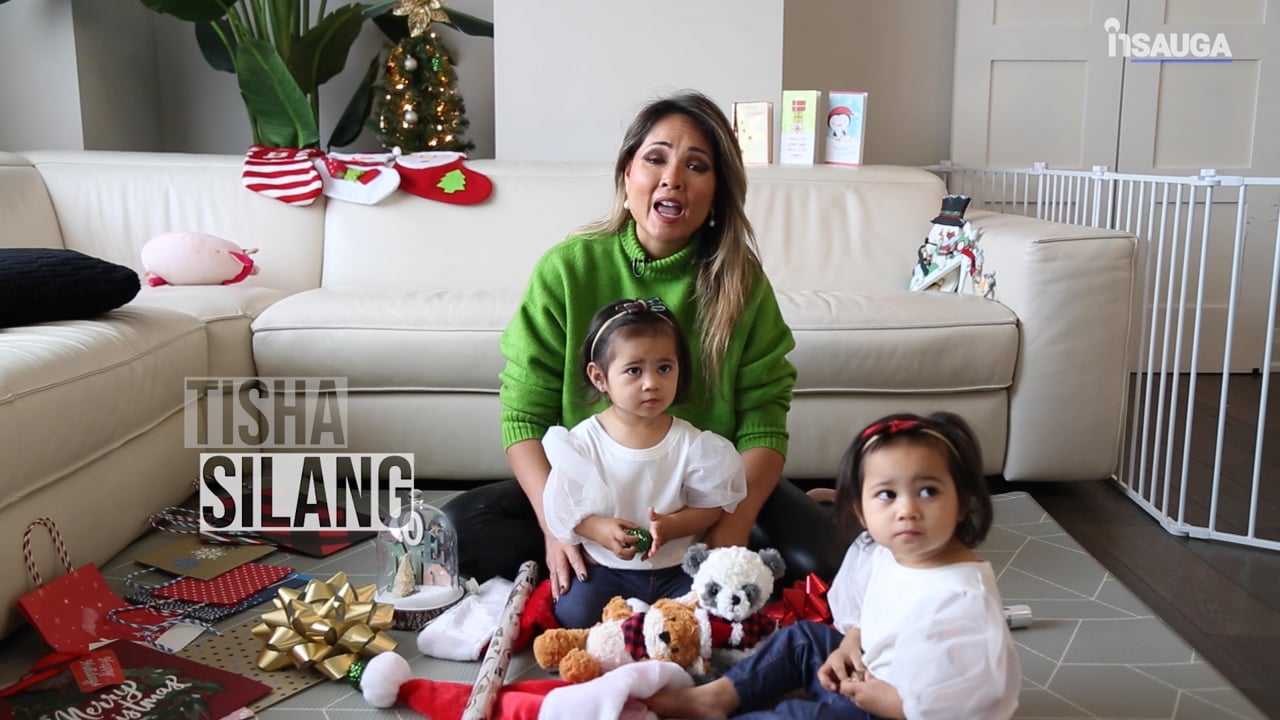 Slide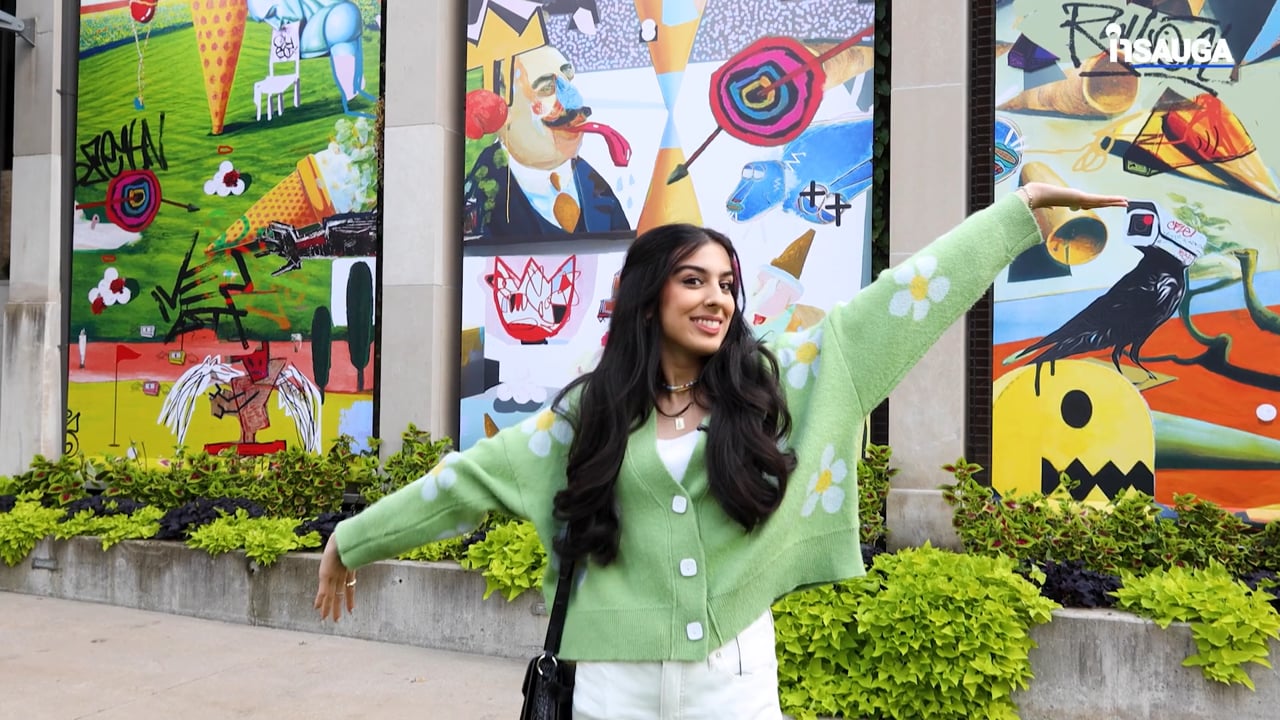 Slide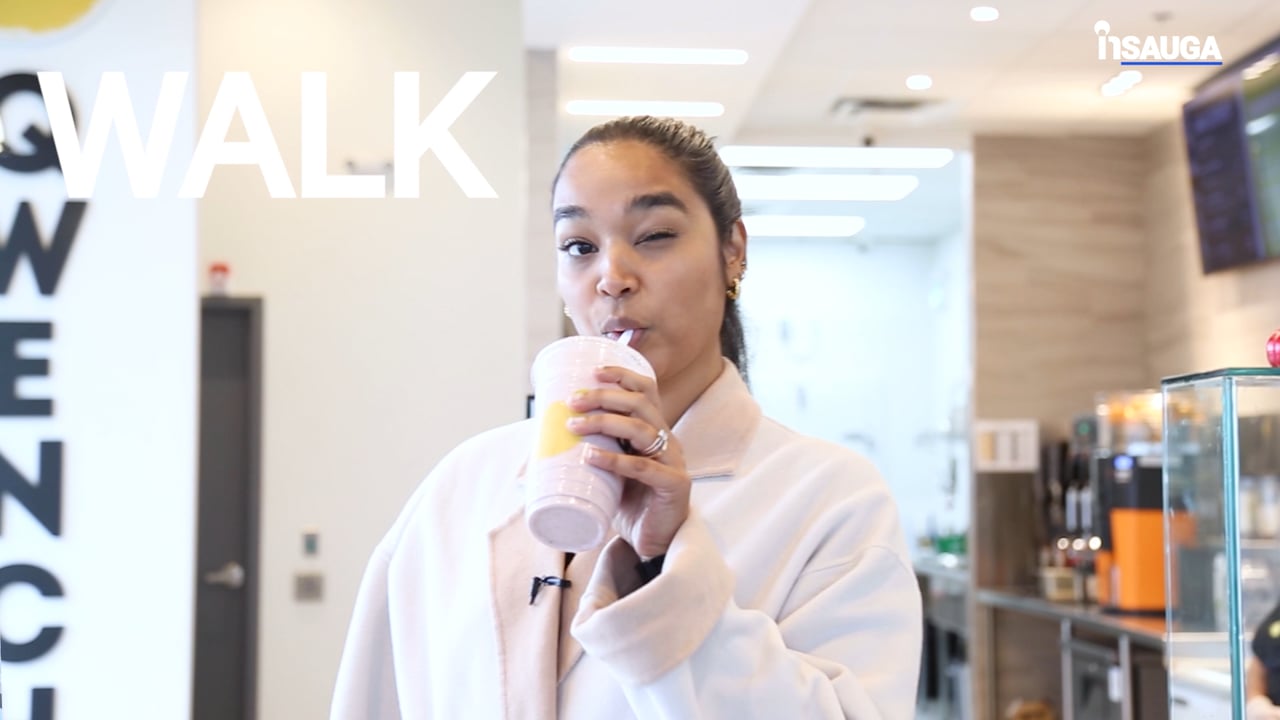 Slide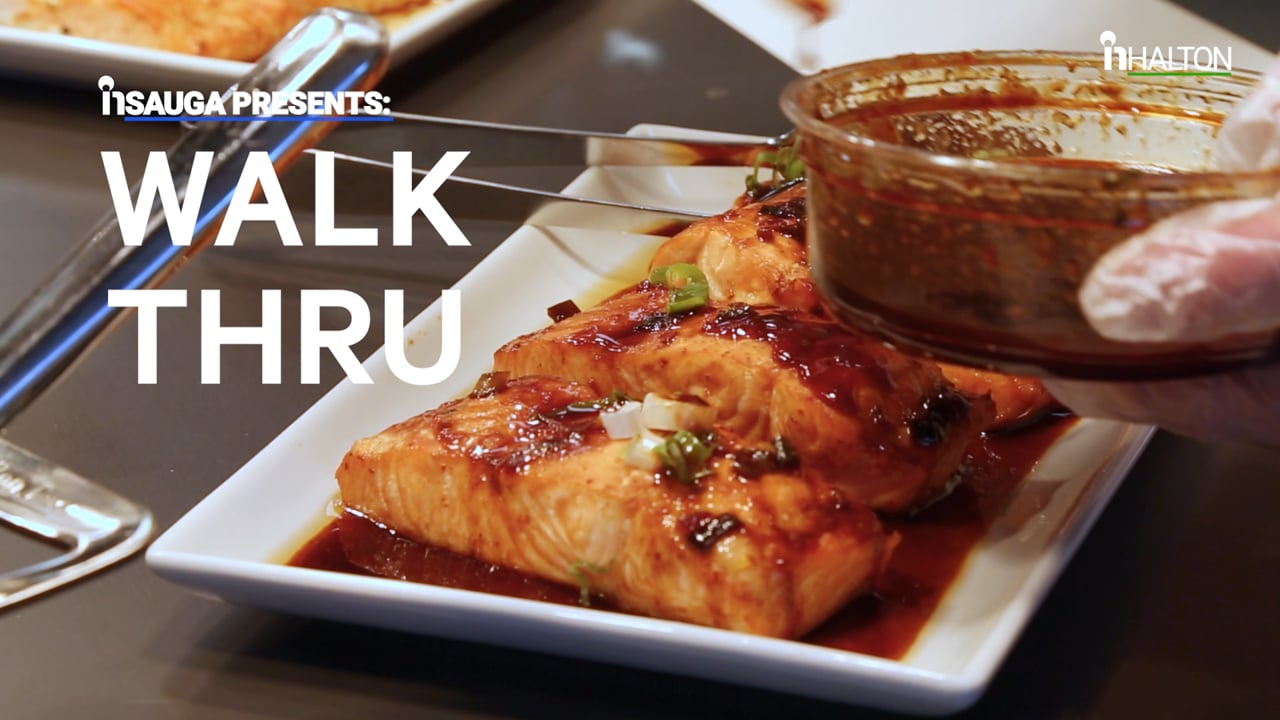 ---
Again, there's no better place to be on St. Paddy's Day than an Irish pub! Located right at Kennedy and Sandalwood, you wouldn't think it's that large when you look at it from the outside, but this pub takes up quite a bit of space. If you're super hungry on St. Paddy's, you might want to order their home fried poutine, which is also listed as a "staff choice." There is no surprise as to why it's popular. It's made with disc-shaped home fries and the gravy and cheese are well-layered throughout. This place also offers live entertainment, so it's perfect for celebrating.
---
While it's not a traditional Irish pub, Oscar's Roadhouse is celebrating St. Patrick's Day all weekend with green beer and drinks, giveaways, and more. If you're looking to enjoy some live music, the resto has that on tap, too! Friday is practice day, Saturday is St. Paddy's so Oscar's is partying in full force, and Sunday you can get a Hair of the Dog t-shirt for $10 and join the resto for a recovery brunch.
---
The ever-popular downtown-area Tracks is welcoming St. Patrick's Day in a big way by offering a special St. Paddy's Day menu full of Irish-inspired classic meals, specials on Jameson Irish Whiskey, Guinness, and Magners Cider, Irish dancers at 8 p.m., DJ Irish Sahah spinning Irish tunes starting at 9:30 p.m., and even giveaways. The hidden pub is an epic spot for St. Paddy's every year.
Did we miss any great events for St. Patrick's Day? Let us know!
---
insauga's Editorial Standards and Policies
advertising