Top 5 Spring Activities to Partake in Outside Brampton
Published March 14, 2019 at 8:13 pm
Ah, spring – the time of year when animals come out of hibernation, flowers blossom, and the temperature (usually) gets a little warmer. The first day of spring (this year the season begins on March 20) can sometimes be a little overwhelming because it's the first time in a long time when you can actually leave the house without risking frostbite or hypothermia. This often results in people (maybe it's just me) wanting to do all the spring things at once.
If you're having some difficulties in terms of how to kick off your 2019 spring bucket list, we have you covered.
Here are five spring activities to take part in outside of Brampton this upcoming season.
---
5. Having a picnic at a park
There's something about spring that makes people want to stay outside all day long, and a great way to accomplish this is having a picnic at a park. It's an activity that the whole family can enjoy, and you get to eat food – so really it's a win-win.
Although there is an abundance of places you can venture to in Brampton, if you're looking to get outside the city we recommend heading to the Dundas Driving Park in Hamilton. This park is family-friendly and pet-friendly – there are playgrounds, sheltered picnic areas, softball fields, and so much more. It's the perfect place to set up your blanket (or sit at a picnic table) and enjoy the fresh spring air.
Videos
Slide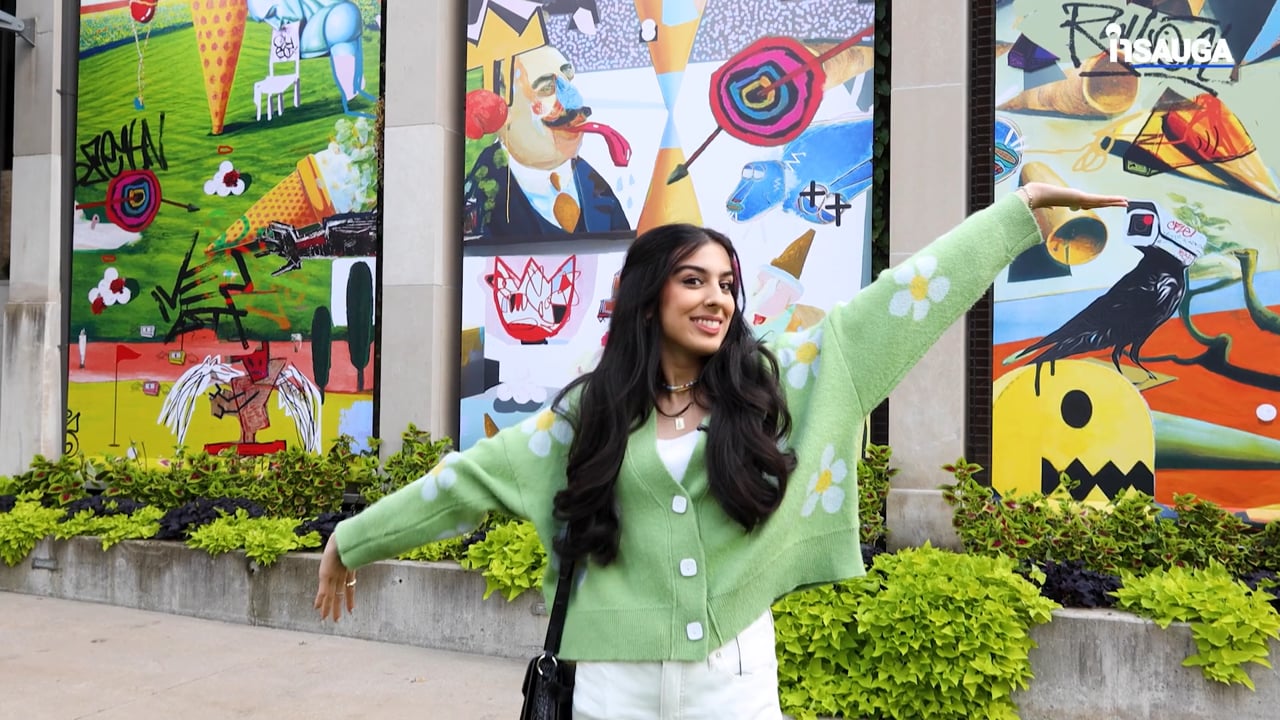 Slide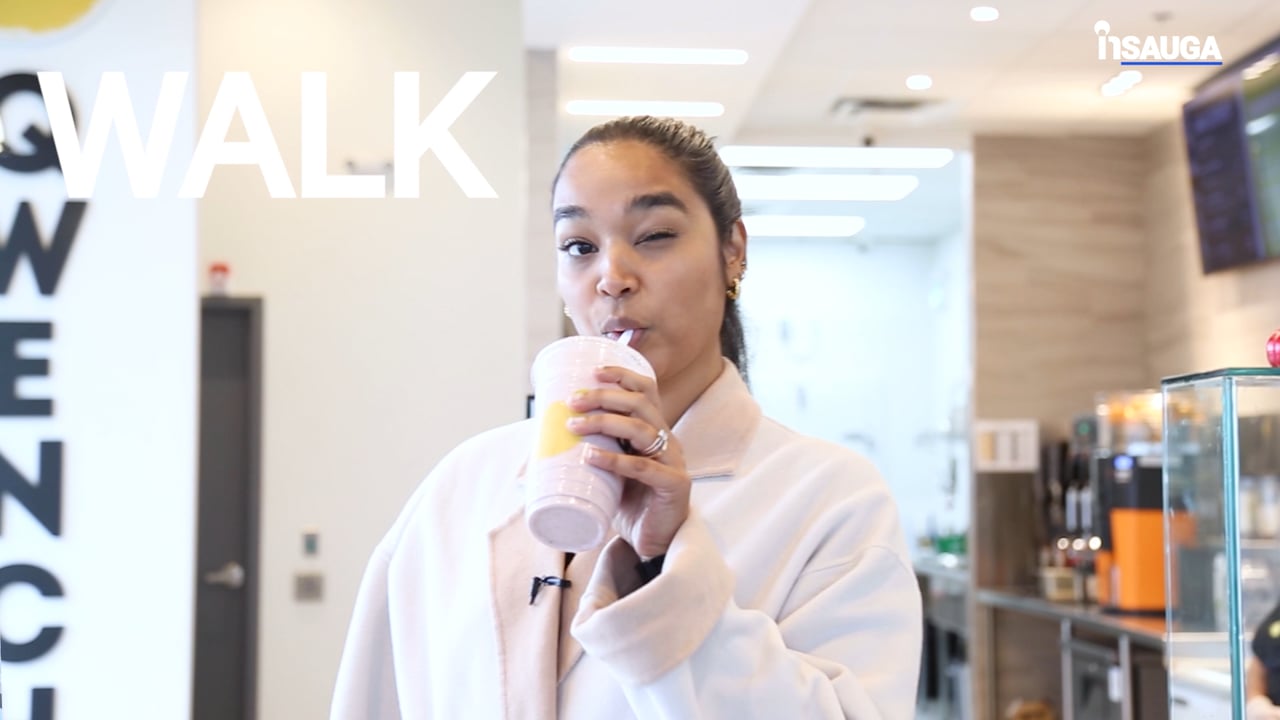 Slide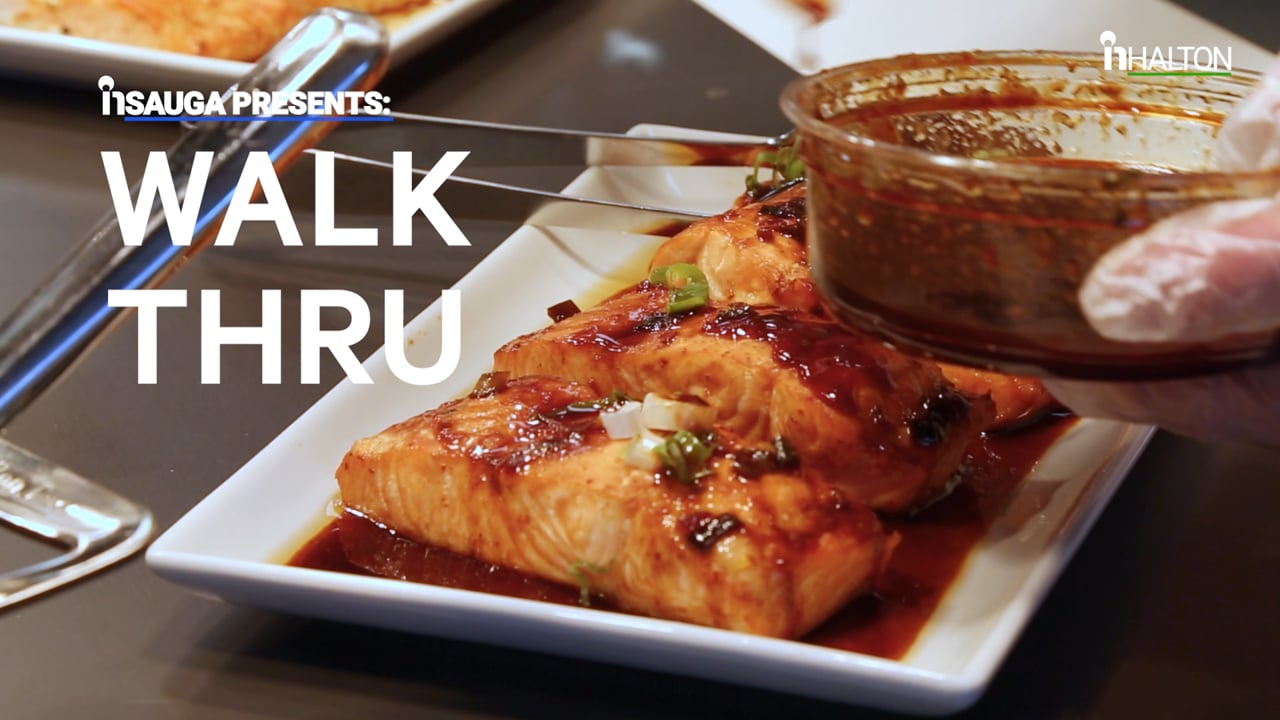 Slide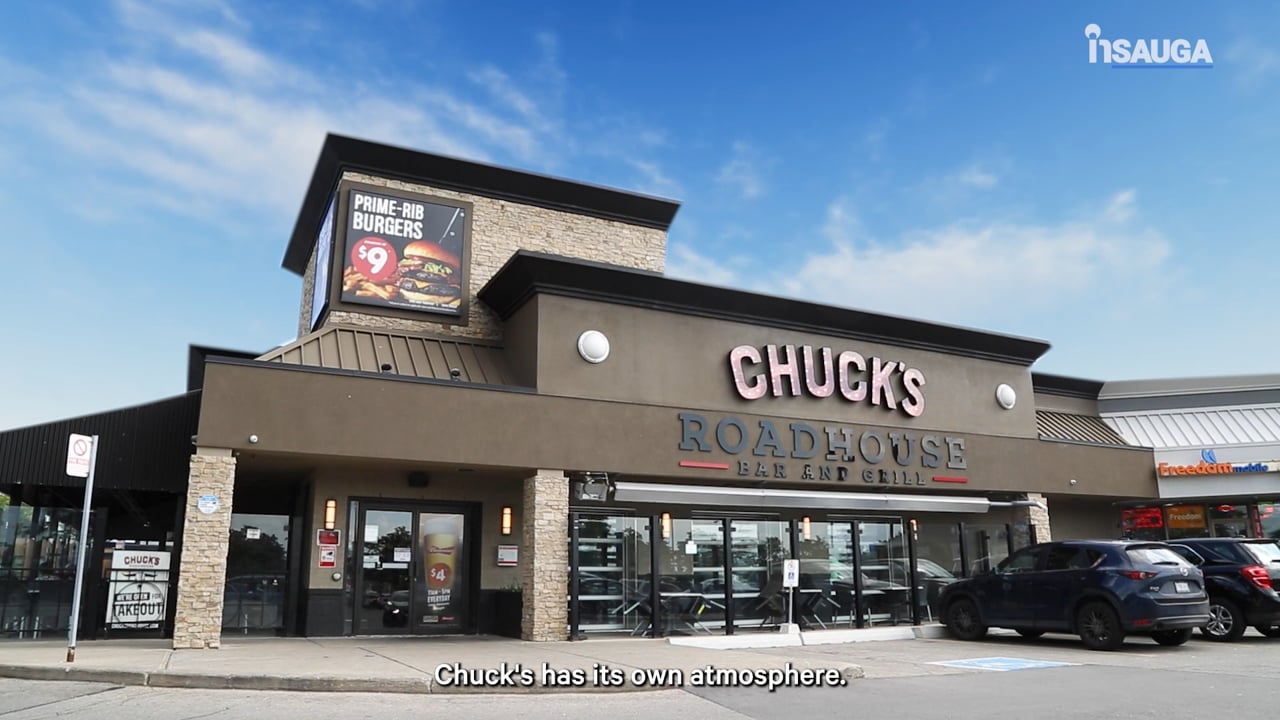 Slide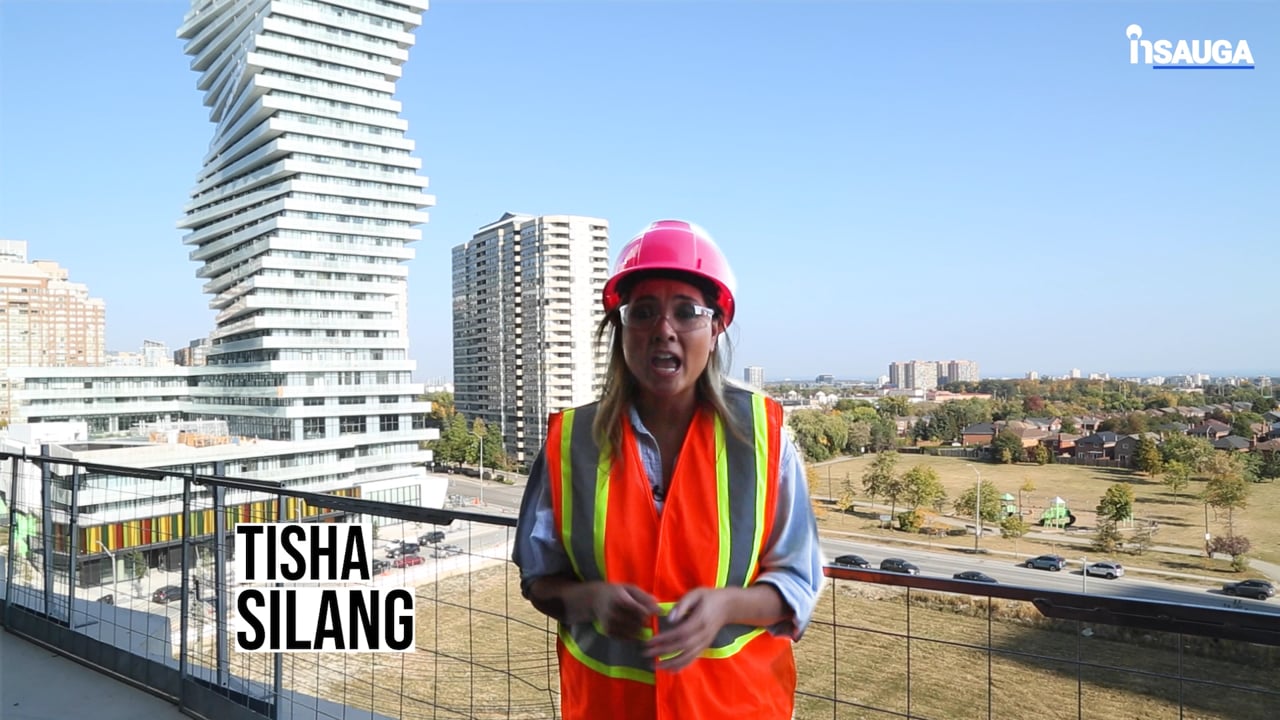 Slide
Slide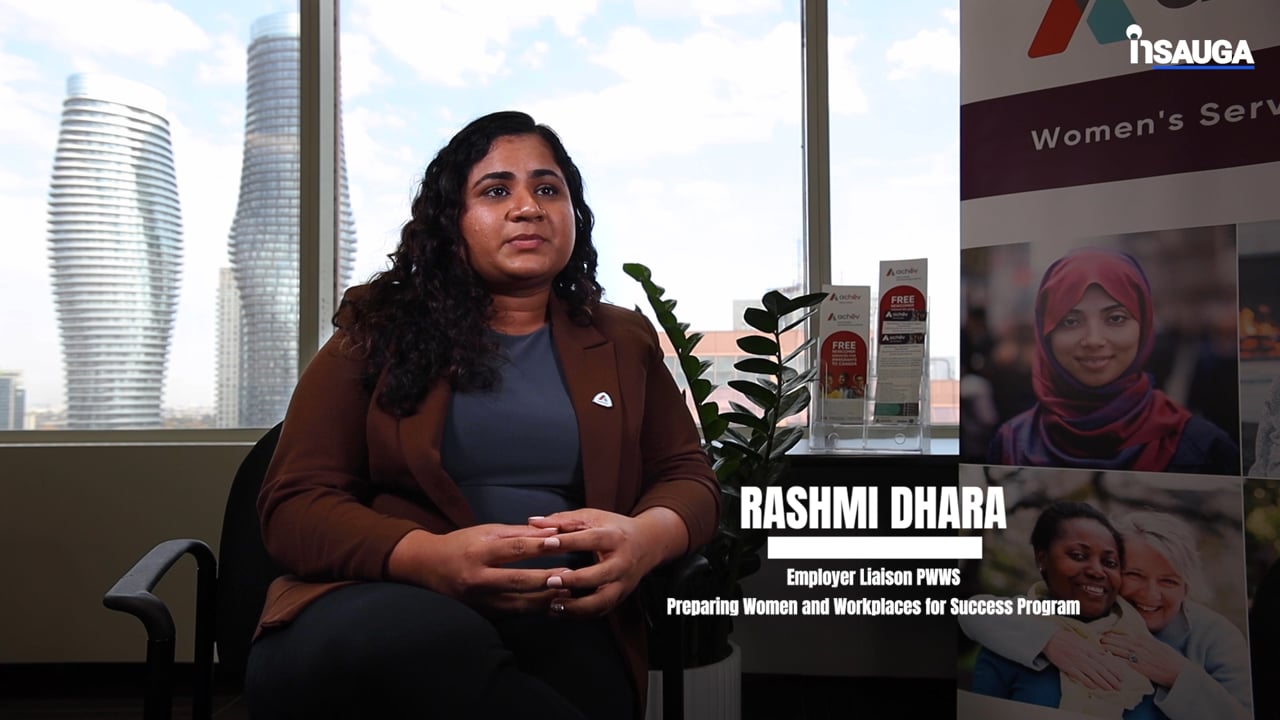 Slide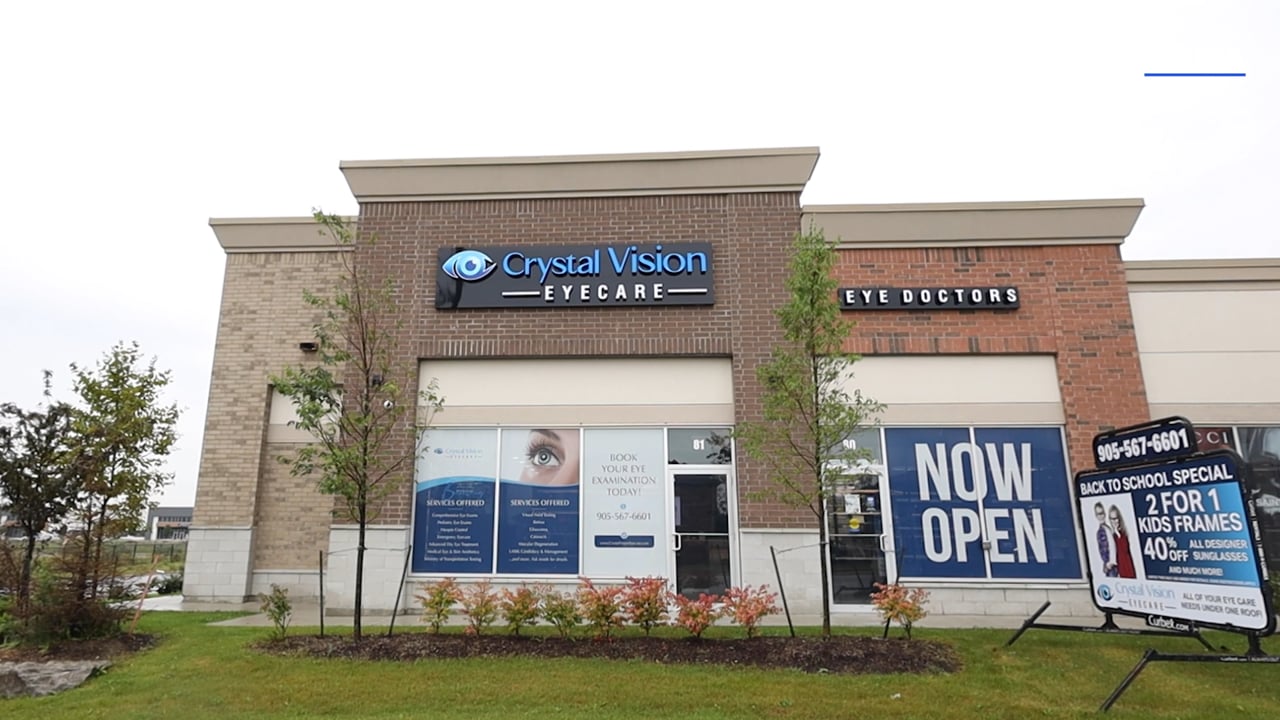 Slide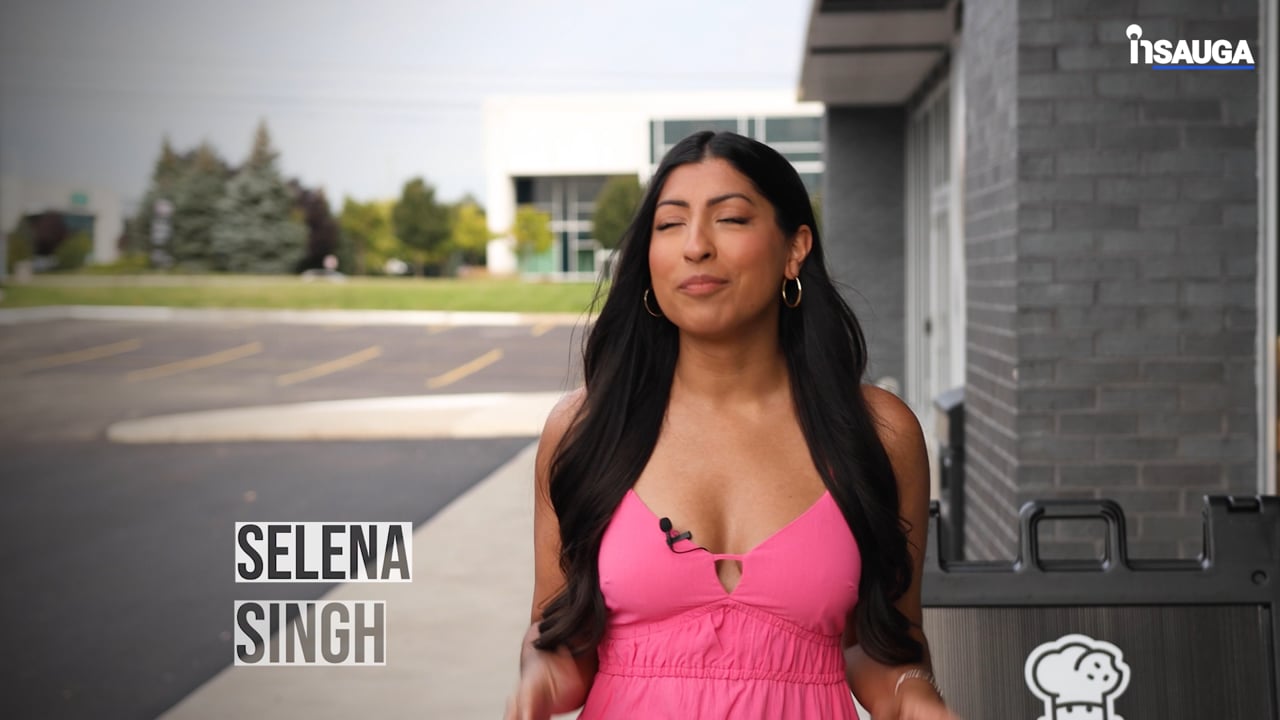 Slide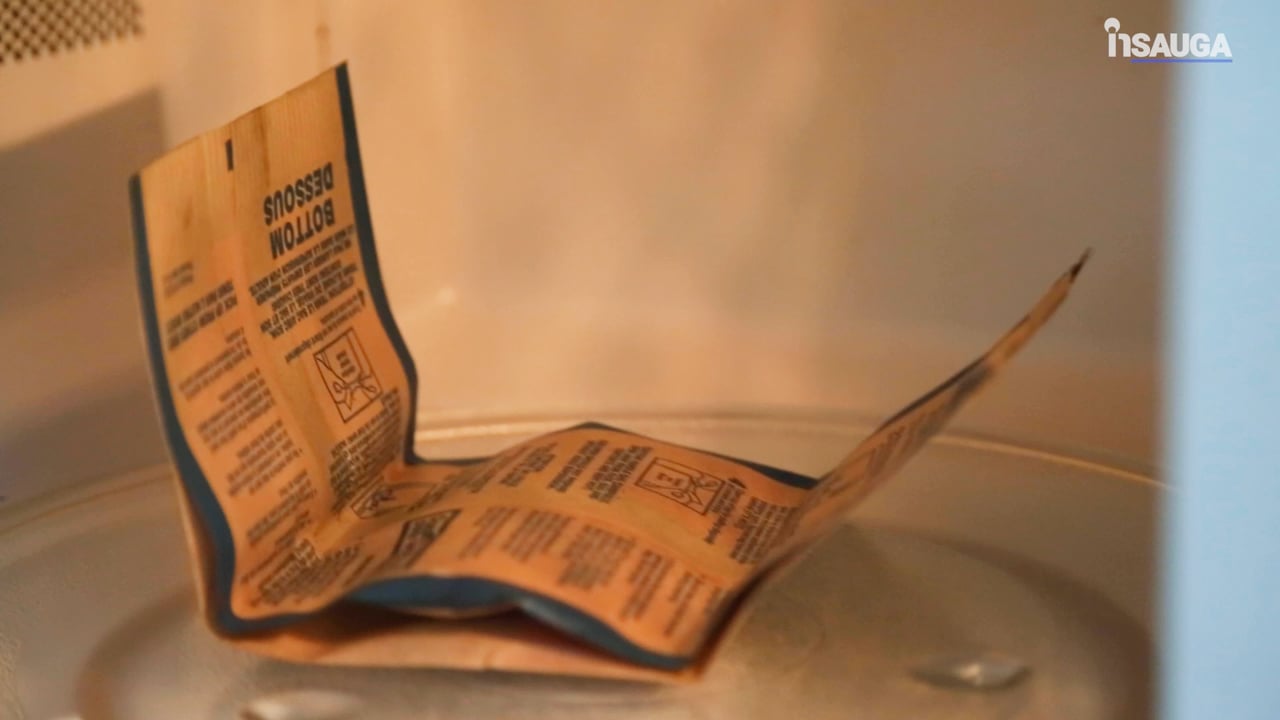 Photo is courtesy of the Dundas Girls Softball League Facebook page.
---
4. Bird watching
It's hard not to be envious of birds in the winter, I mean they get to fly south and stay warm after all. But once spring hits, these graceful creatures start to return. If you want to see some birds during the upcoming season, and if you're up for a little bit of a drive, we recommend heading to Long Point Provincial Park.
Located in Port Rowan, Long Point is recognized as the fourth oldest provincial park in Ontario and also as one of the largest bird and waterfowl migration and staging areas in all of North America – so it's very likely that you'll see some incredible species of birds while visiting.
Photo is courtesy of the Long Point Provincial Park Facebook page.
---
3. Seeing cherry blossoms
Seeing cherry blossoms outside the city had been something I wanted to do for years but I had no idea where to go. However, I was quite surprised to find out that you don't have to travel far.
In fact, all it takes is a short drive to High Park in Toronto.
Albeit seeing the beauty cherry blossoms have to offer is more of a late-April or early May event, it is definitely something to look forward to in the springtime.
Photo is courtesy of the High Park Toronto website.
---
2. Having a spring photoshoot
Whether you're a professional photographer, just learning, or only take the odd photo on your phone, there's no denying that there is a lot of beauty in this world that is worth capturing especially once spring hits (more colours, wildlife – you name it).
If you're looking for a great photoshoot location where you can photos of a variety of things, we recommend heading out to Caledonia – a small town in Haldimand County.
---
1. Going for a hike
This may seem like such a basic activity; however, it made it onto this list for a reason. Hiking will not only get you out of the house (hello fresh air) but it is also. another chance to enjoy the beauty spring has to offer.
There are a ton of places within Brampton that are great for hiking, but if you're looking for something outside the city you'll definitely want to check out the Belwood Lake Conservation Area in Fergus.
There are 3.3 km of trails to explore that are only rated at two out of five in terms of difficulty.
insauga's Editorial Standards and Policies
advertising