Top 5 Ski Resorts to Visit Outside of Mississauga
Published January 17, 2019 at 10:16 pm
It's officially that time of year again. When skiers and snowboarders come out of their summer hibernation ready to take on the winter.
And while not everyone may consider themselves a snow bunny, harsh Canadian winters are definitely a lot more fun when you have something to look forward to such as skiing or snowboarding.
Whether you're a pro or just learning, hitting the slopes is a great way to take your mind off the fact that it feels like minus 30 degrees out (sigh).
With that being said, here are five ski great resorts to visit outside of Mississauga this season.
---
Kitchener
Videos
Slide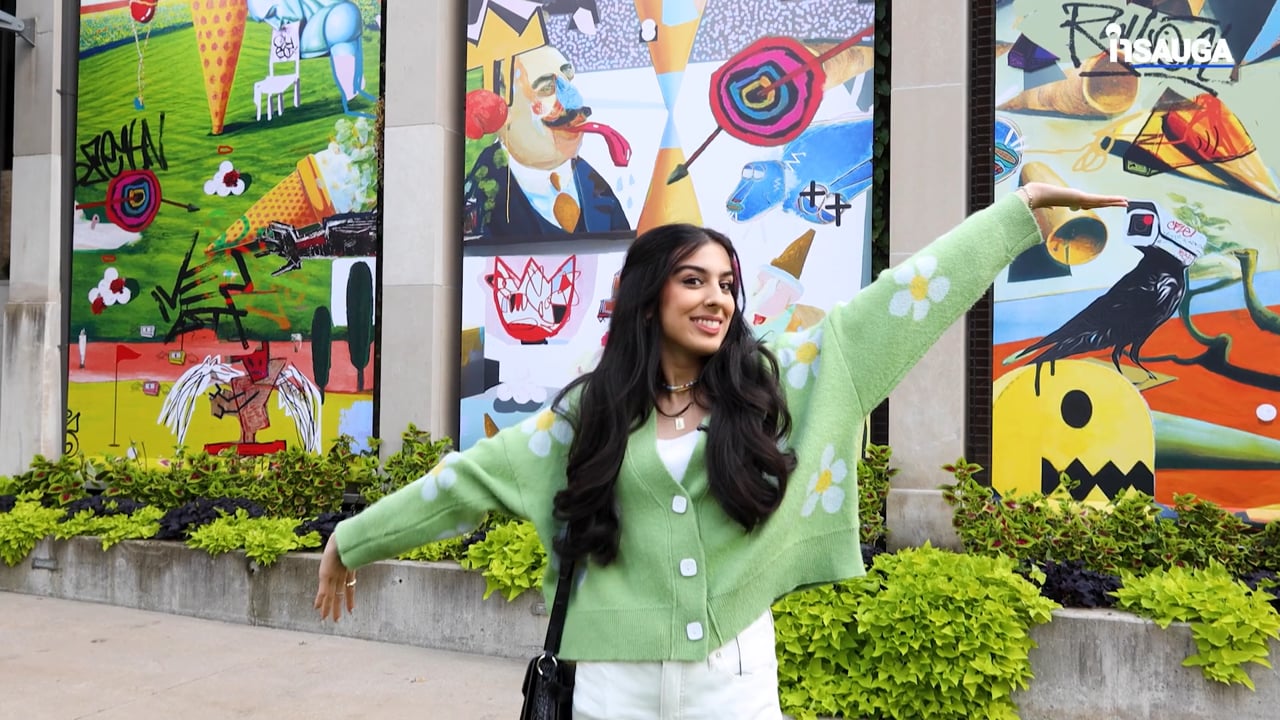 Slide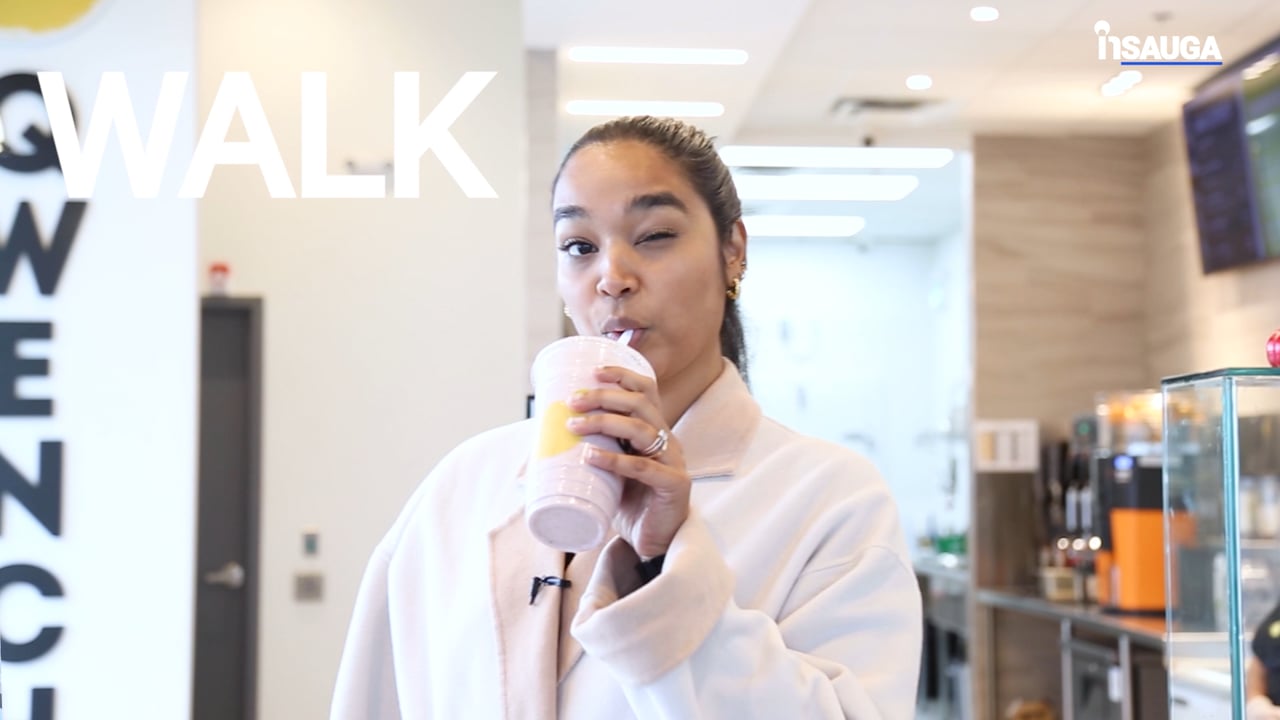 Slide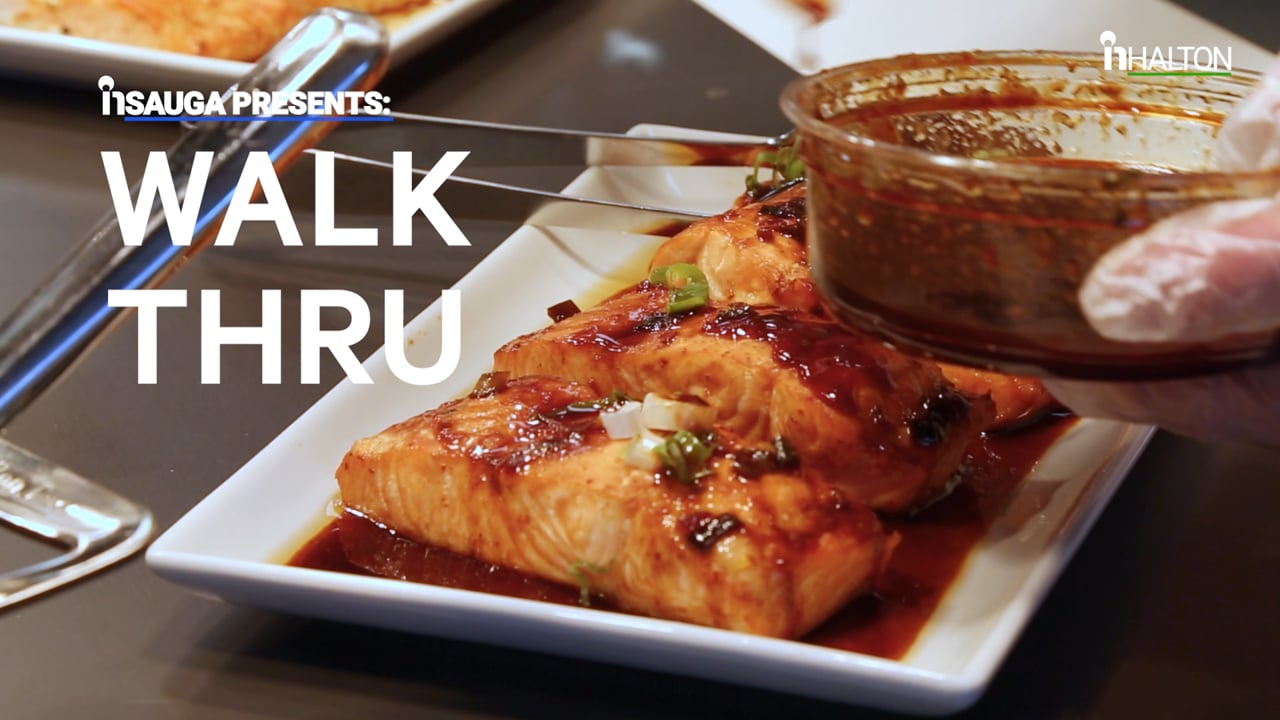 Slide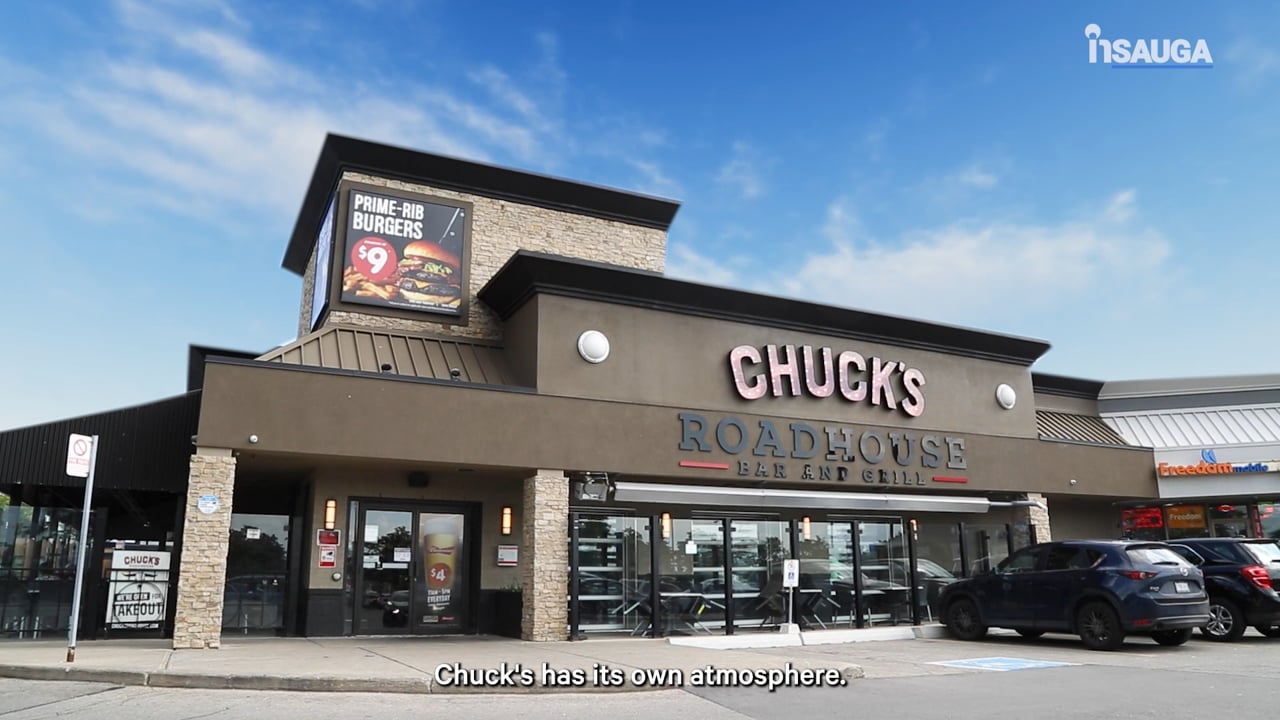 Slide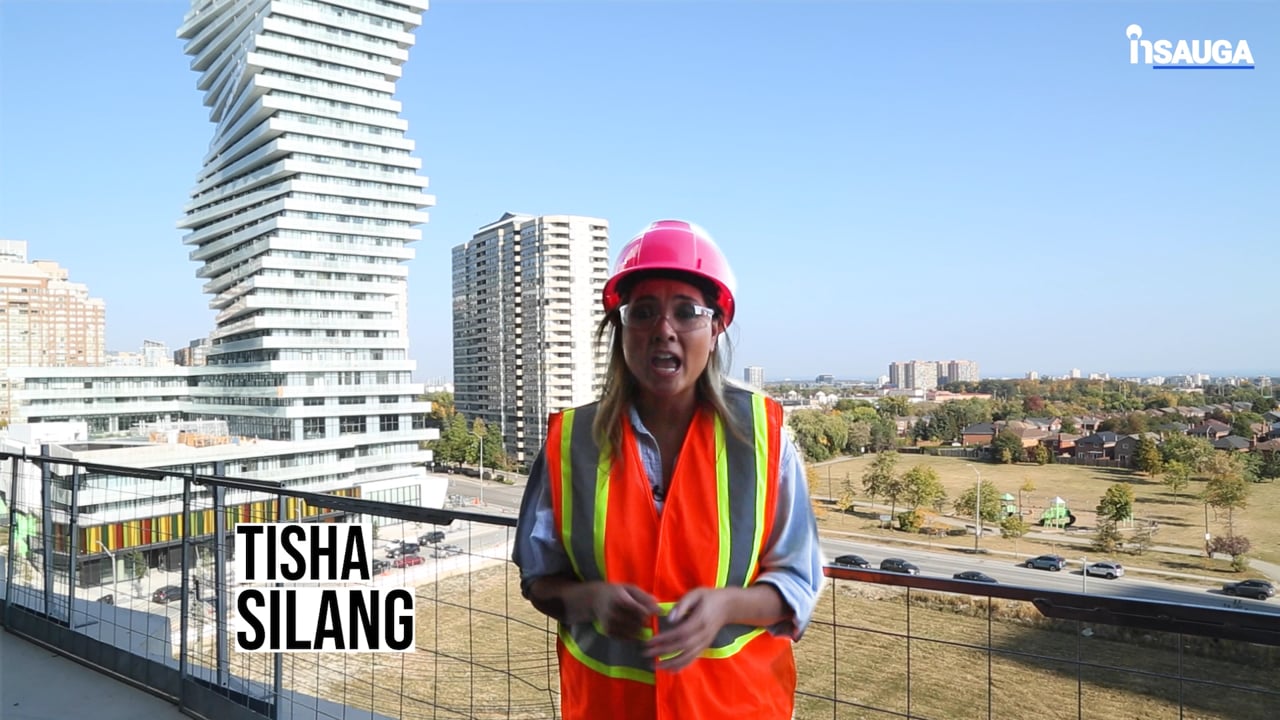 Slide
Slide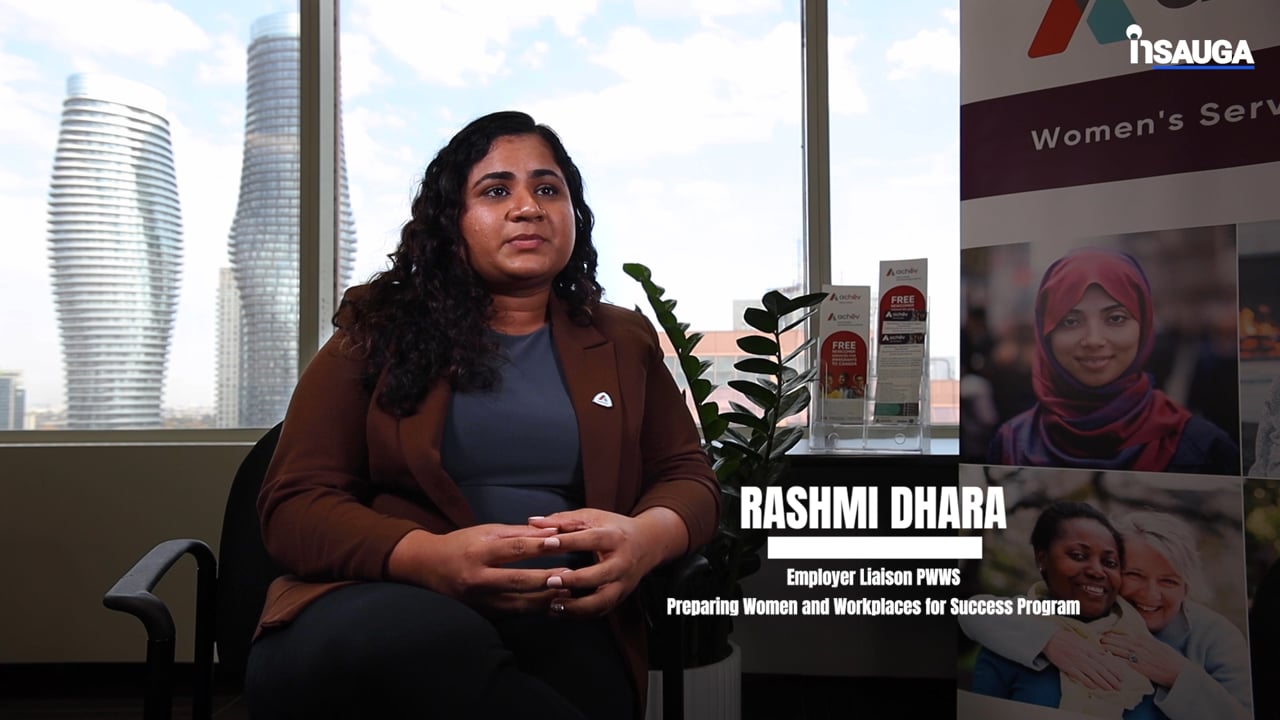 Slide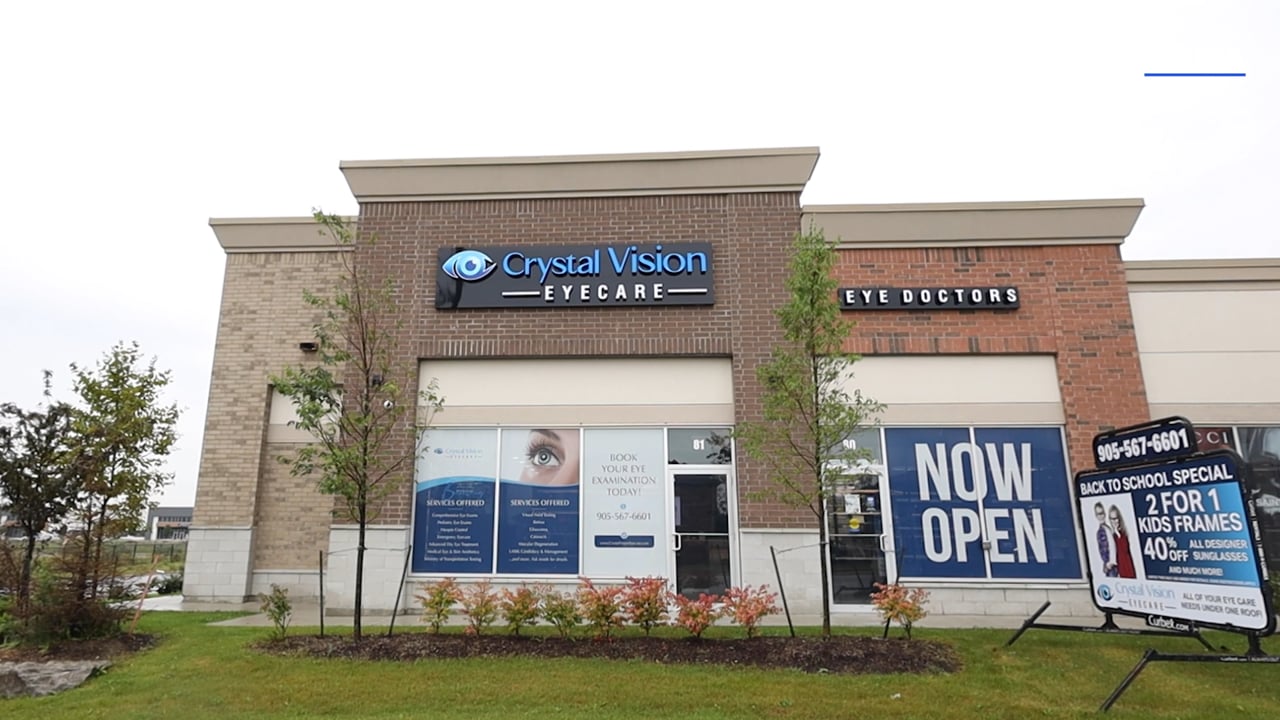 Slide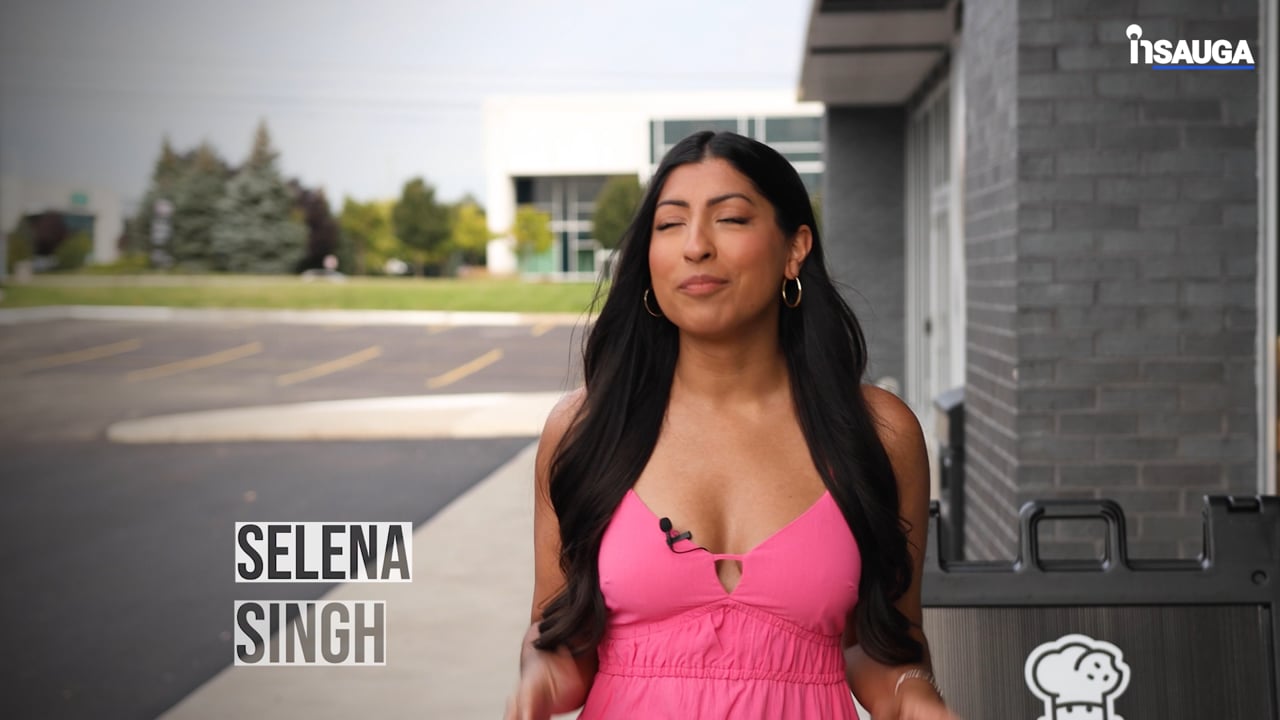 Slide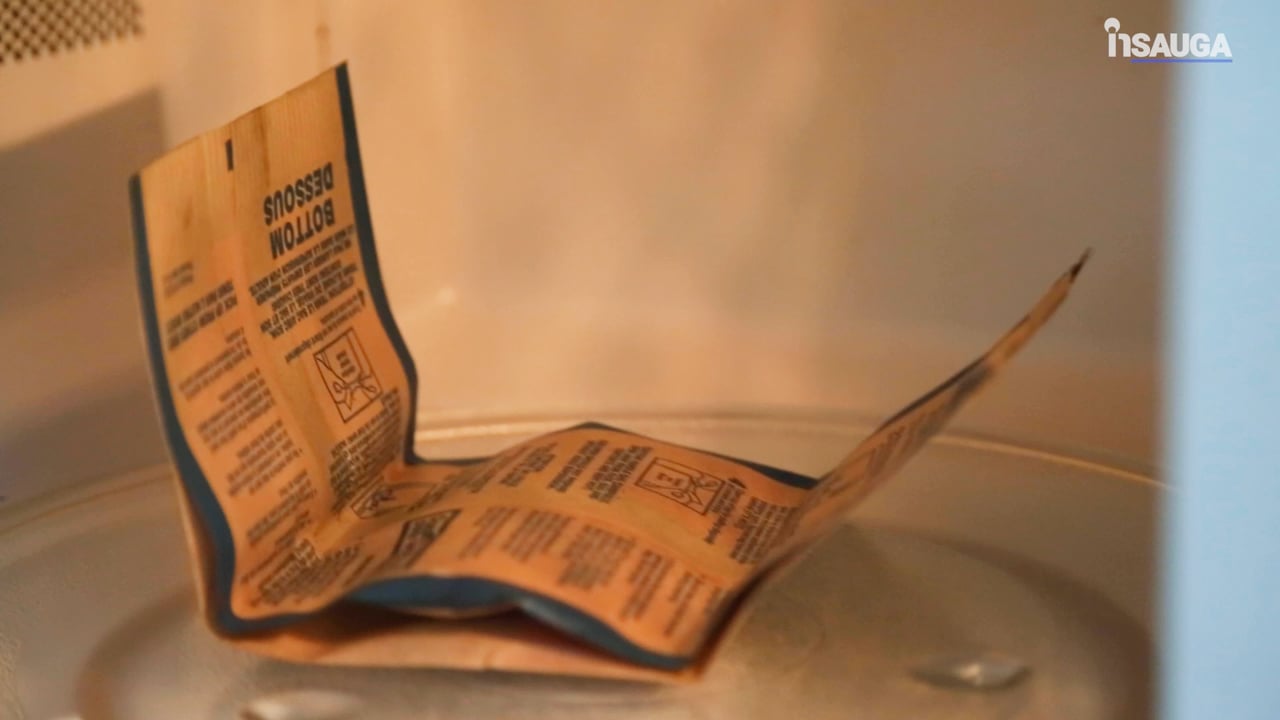 This ski hill is perfect for the entire family. It is small enough that little ones won't easily get lost, or left behind, while still being challenging enough for intermediate skiers and snowboarders.
It's Kitchener location, 396 Morrison Rd, makes Chicopee the perfect place to stop by for a few runs after work (the hill offers night skiing starting at 6:45 p.m.).
The hill is open from Monday to Friday from 9 a.m. to 9 p.m. and Sunday to Sunday from 8:30 a.m. to 9 p.m.
For more information, including lift ticket prices, visit the Chicopee official website linked above.
Photo is courtesy of the Chicopee Facebook page.
---
Minesing
This ski resort has something for everyone whether you're a skier, a snowboarder, or if you choose to indulge in snowtubing (one of my guilty pleasures), or even if you're a snowshoer.
Snow Valley is located at 2632 Vespra Valley Rd., Minesing near Barrie – a city that is known for its ski resorts.
This resort has runs that cater to skiers and snowboarders of all levels.
A complete list of hours of operations for all the activities this resort offers can be found on the official Snow Valley website.
---
Quebec
This resort is perfect if you're up for a drive!
We couldn't compile a list of ski resorts to visit and not include Mont Tremblant. People from all over the world visit this resort after all, and it truly is an excellent representation of Canada in the wintertime.
While visiting this resort, skiers and snowboarders alike can explore 102 trails on four distinct slopes which span over about 305 hectares.
Mont Tremblant is excellent for people of all experience levels.
Note that high winds have sadly been known to close down lifts at Tremblant so be cautious of the weather while you're there.
If skiing isn't your thing, but you still want to see what Tremblant has to offer, you'll also find excellent restaurants and shopping within the pedestrian village.
For more information, visit the Mont Tremblant official website.
Photo is courtesy of the Mont Tremblant website.
---
Barrie
We didn't lie when we said Barrie is known for its ski resorts, and Horseshoe is just one of the incredible ones that the city is home to.
This resort features high speed chairlifts (which may sound scary but it just means you'll spend more time skiing and less time waiting in lines), free Wi-Fi (ski selfies anyone?), upgraded snow making facilities, on-site accommodations if you want to stay awhile, the province's longest beginner's carpet, and so much more.
Besides skiing and snowboarding, horseshoe offers cross country skiing and snowtubing.
For more information, visit the official Horseshoe website.
Photo is courtesy of the Horseshoe website.
---
Collingwood
We've mentioned Blue Mountain multiple times and there's a reason.
It's fantastic!
Between the wide variety of trails to explore, the incredible restaurants, the shopping, and of course the Blue Mountain village in general, visitors will not be disappointed.
According to the official Facebook page, Blue Mountain was first established as a ski resort in 1941.
"Winter at the resort boasts 42 ski and snowboard trails enhanced by a world-class snowmaking system," notes the Facebook page.
"Additional activities round out the winter experience including Woodview Mountaintop Skating, Hike N' Tube and the surround pedestrian Village."
For more information, visit the official Blue Mountain website.
Cover photo is courtesy of the Blue Mountain website.
insauga's Editorial Standards and Policies
advertising