Top 5 Sandwiches in Mississauga
Published October 6, 2014 at 5:43 am
There is nothing better than a good sandwich when you are on the go in Mississauga. Why not skip that sub this week and go for a good homemade veal, smoked meat or pulled pork sandwich? Here are the top 5 places to get a sandwich in the city:
---
5 – Holy Smokez
Located in an unassuming strip plaza on Dundas between Tomken and Dixie is a unique sandwich shop called Holy Smokez BBQ Sandwiches. It's unique because we really haven't seen much BBQ style joints in Mississauga. All the sandwiches are not only barbequed, but cooked over indirect heat and smoked with wood for as long as 18 hours. You will find BBQ sandwiches such as Smoked Sausage, Pulled Pork, and Pork "N" Slaw. I was salivating just reading the menu. I was there for lunch today.
---
Videos
Slide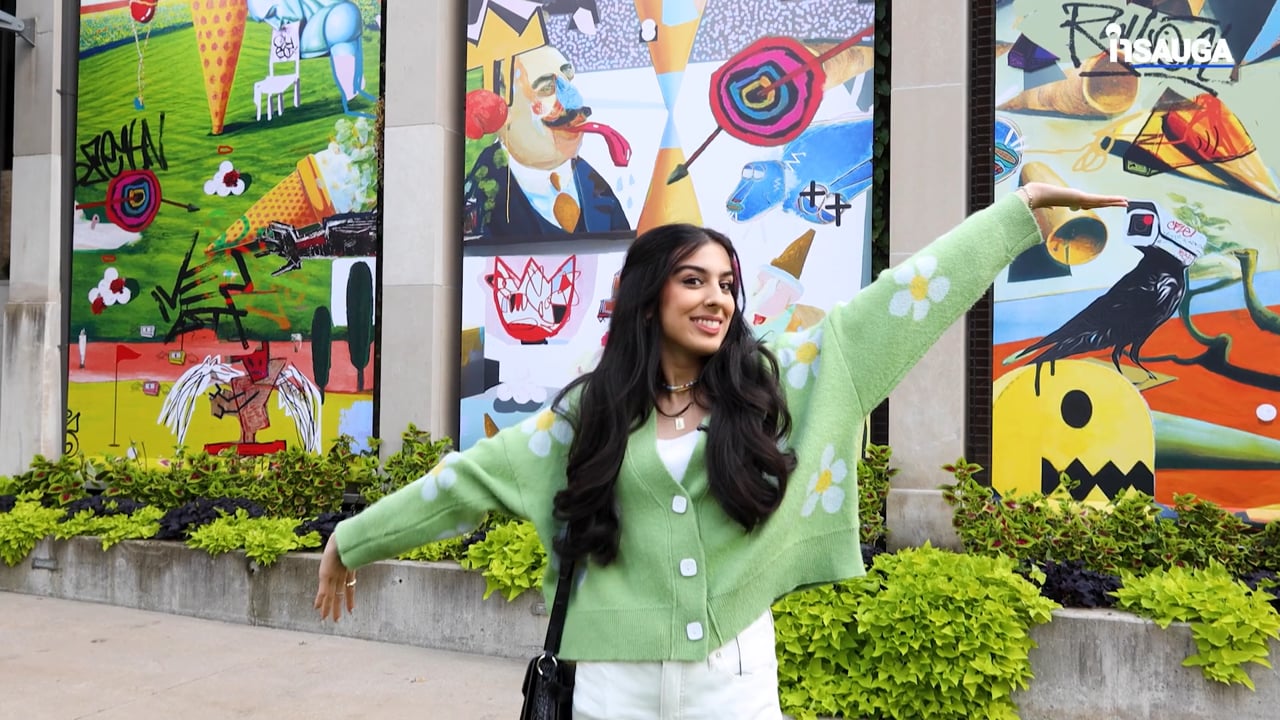 Slide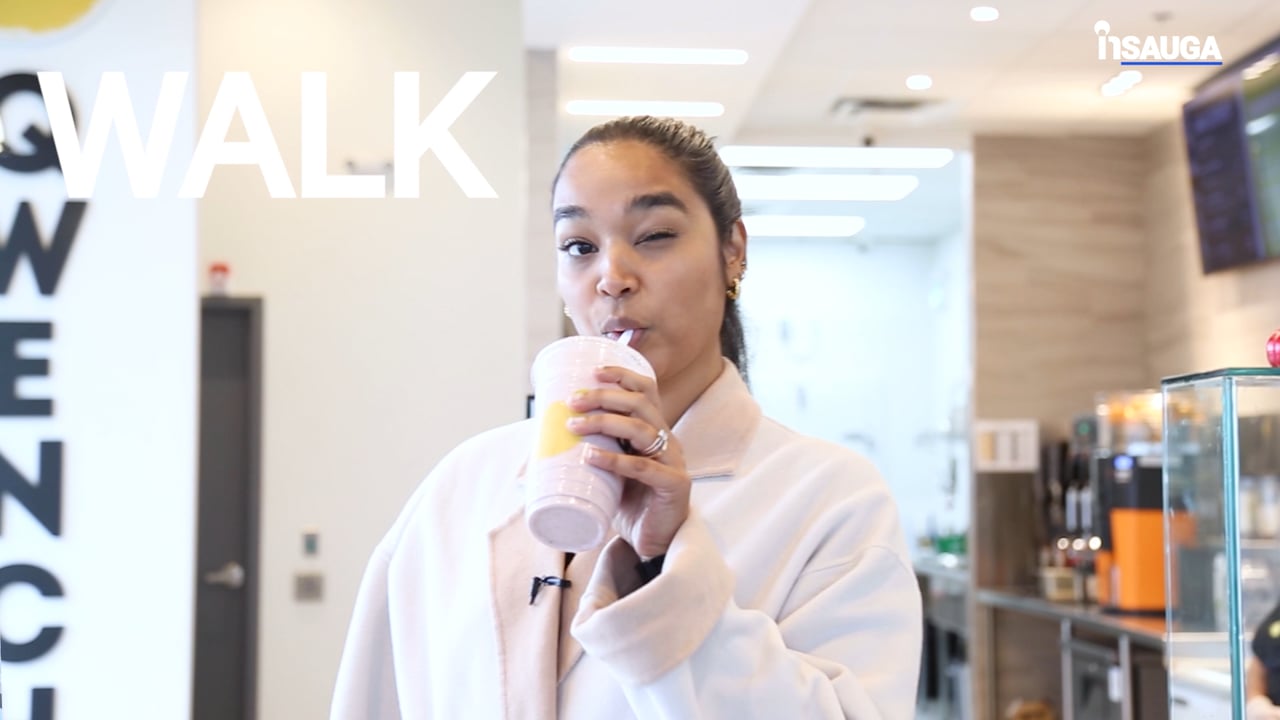 Slide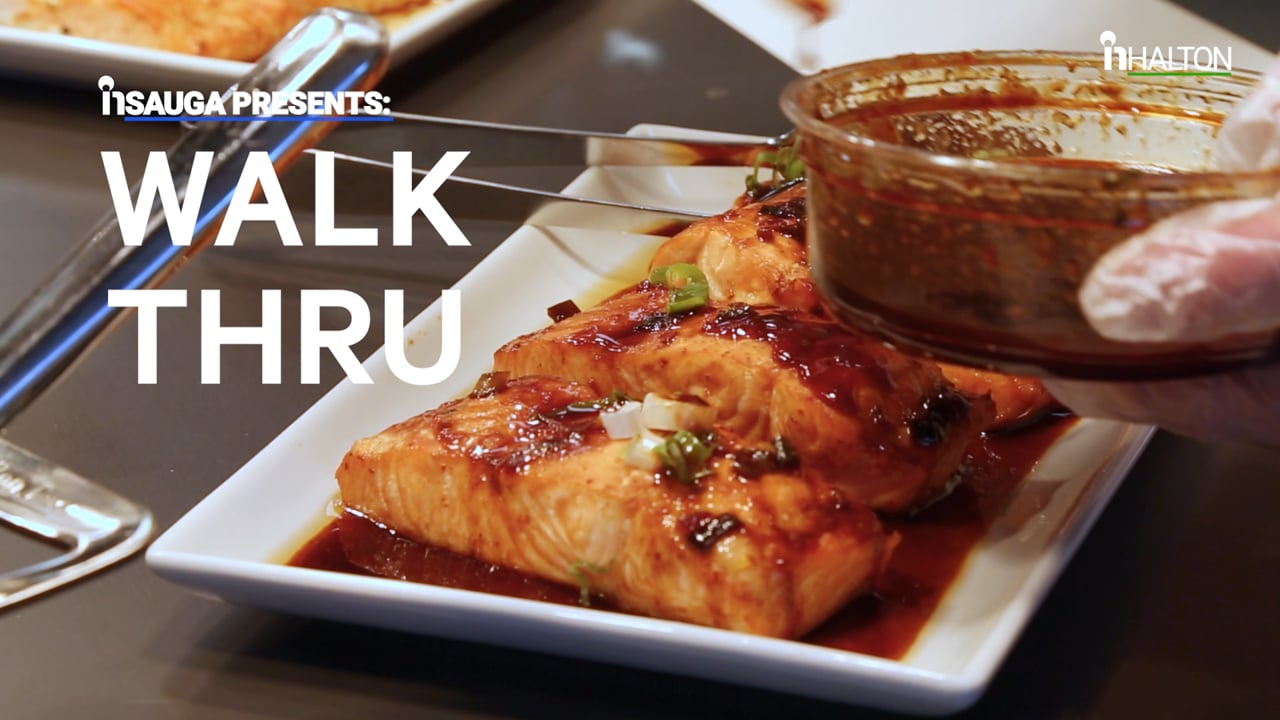 Slide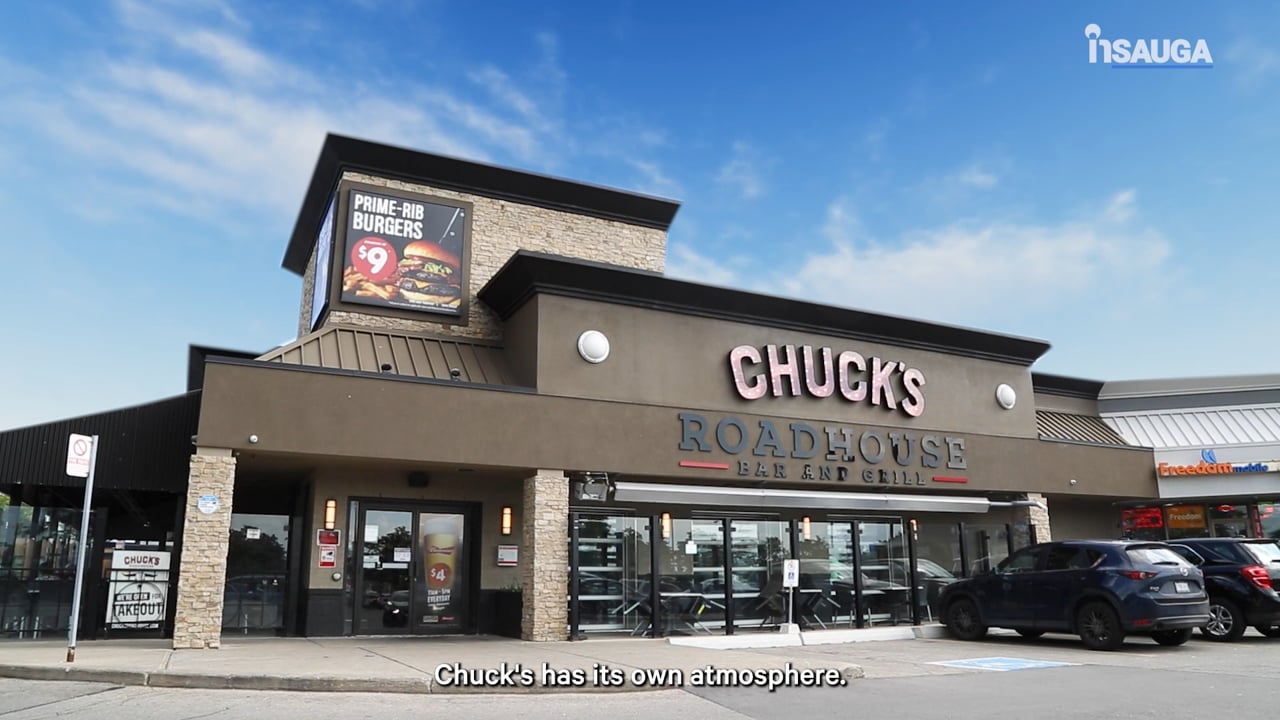 Slide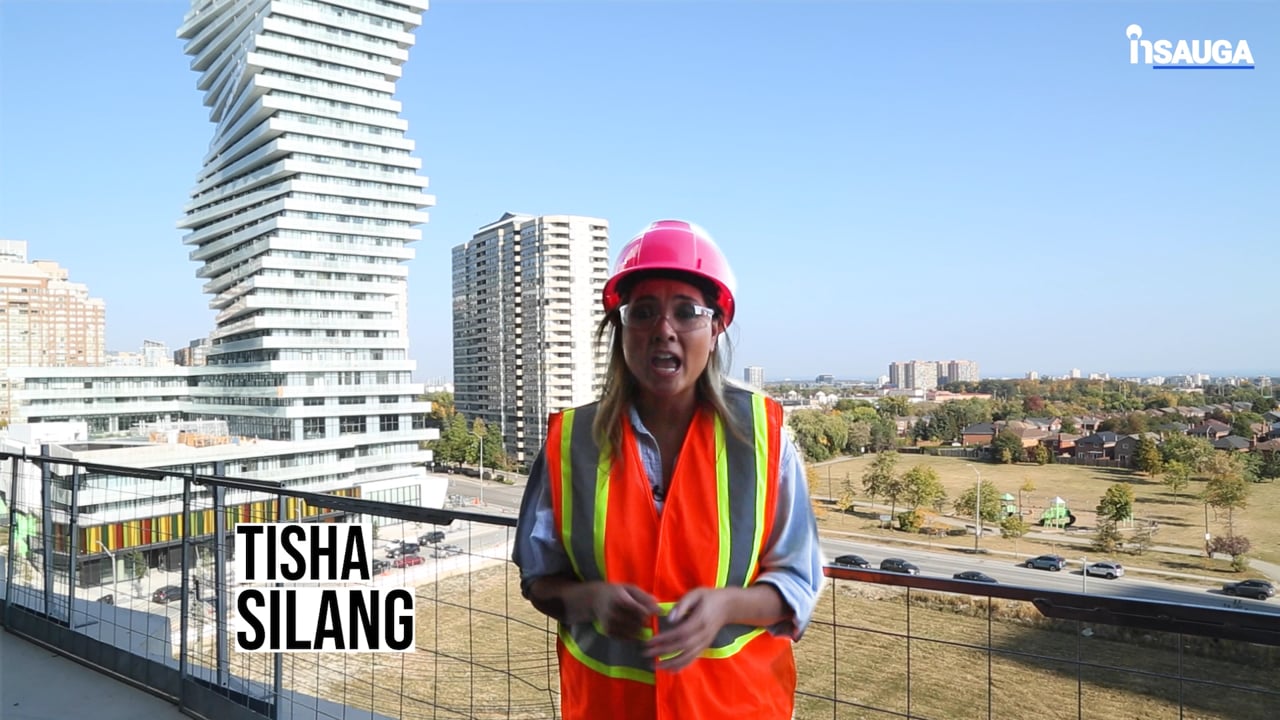 Slide
Slide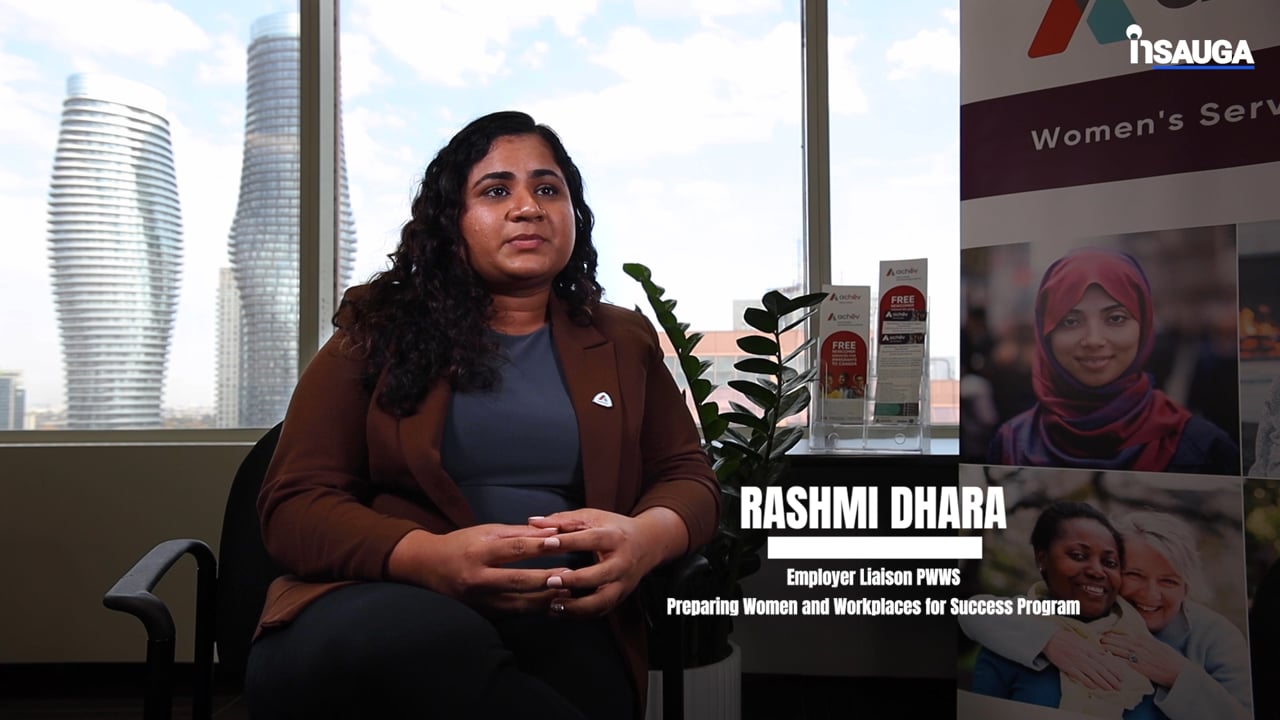 Slide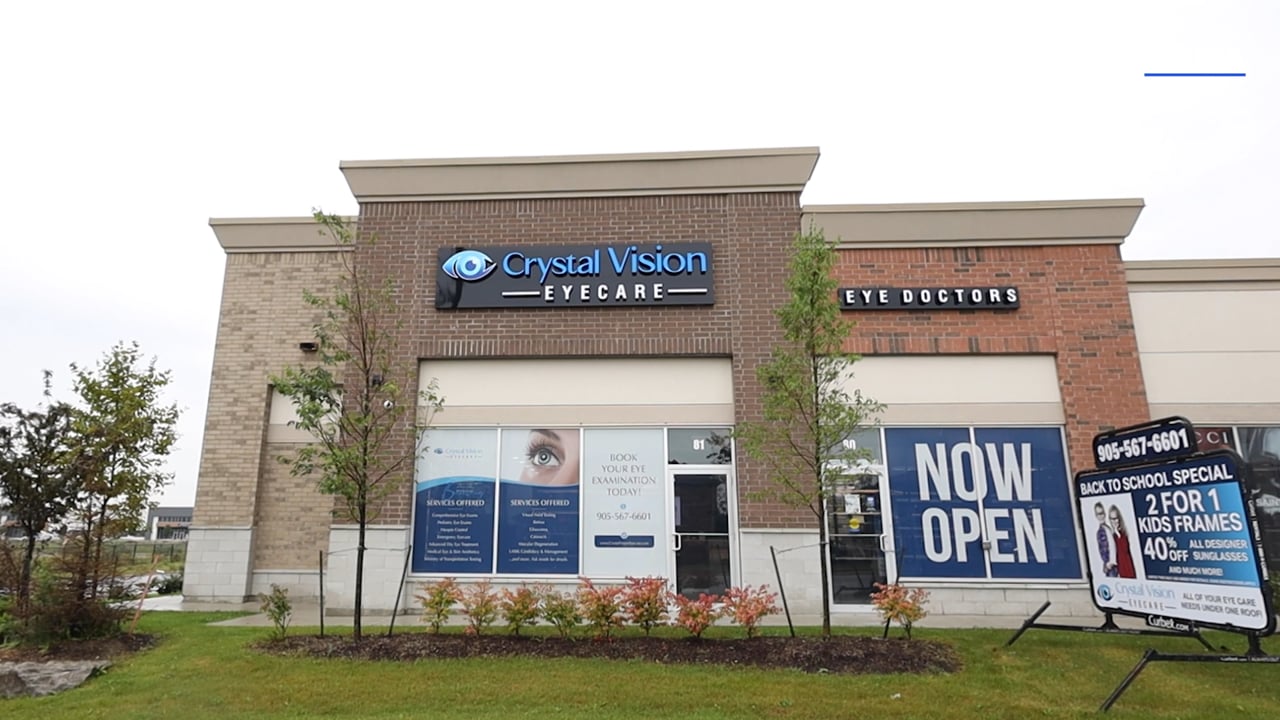 Slide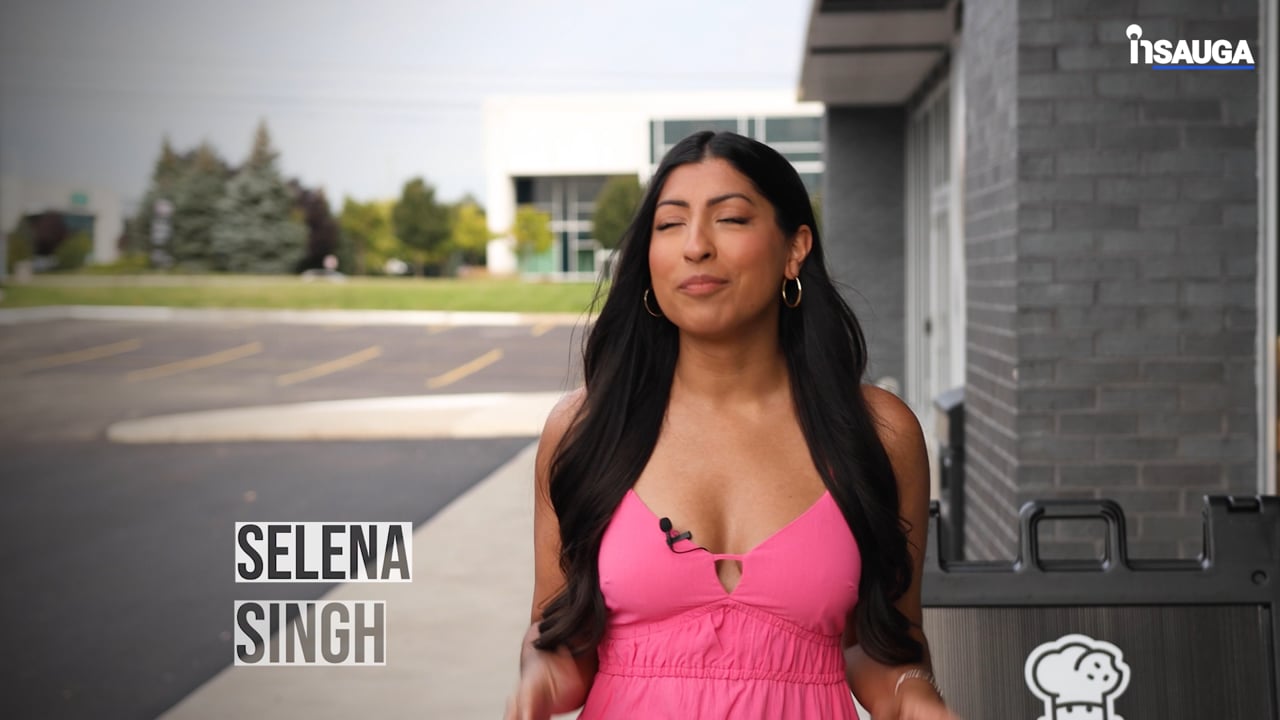 Slide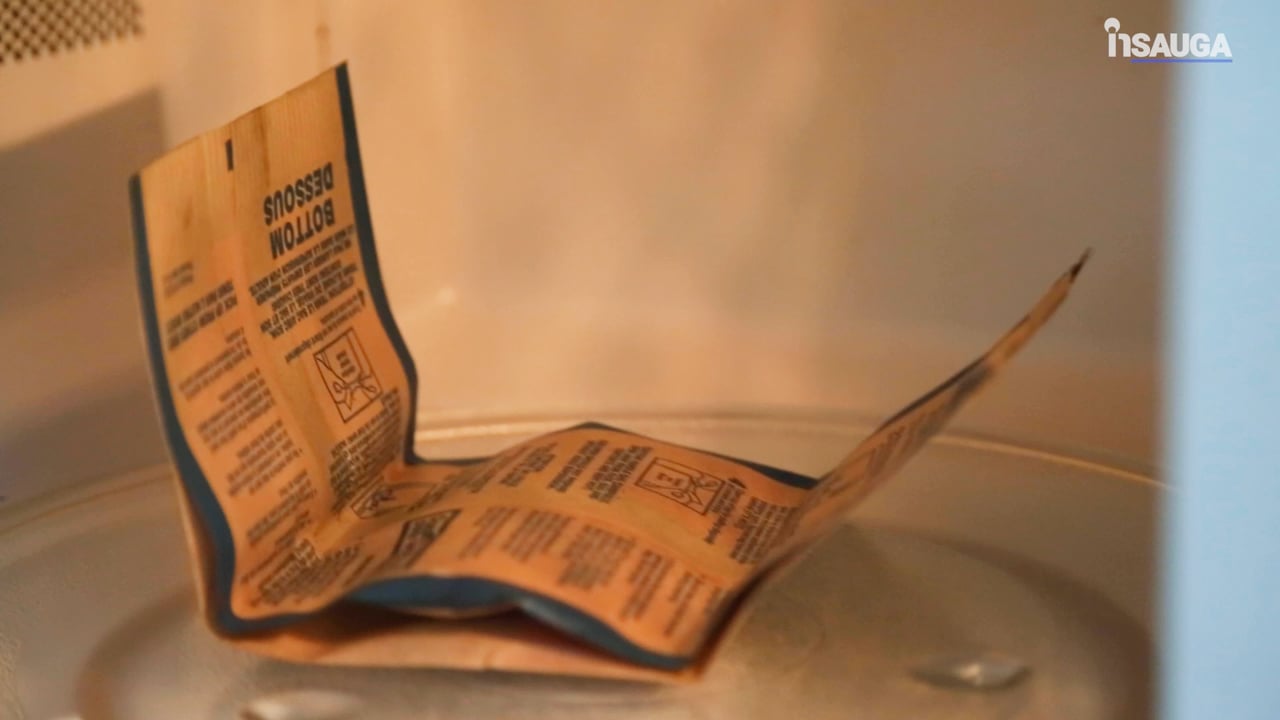 California Sandwiches is a classic sandwich shop that has been family-owned since 1967. It boasts 12 locations and there are three in Mississauga. These guys have a pretty cool story, actually. The idea for the brand originated in a grocery store in Little Italy in Toronto in the 60s. As the popularity of the veal sandwich grew among the lunch crowd, they decided to open the first standalone California Sandwiches. Even with 12 locations, they are all still family-owned and operated and there's a butcher in each store. The best sandwich? The veal on a bun. Also, we love how these guys have a junior size sandwich for all you wimps that can't finish the regular size!
---
While the Dixie and Eglinton area can be a slightly tougher one to drive in during high-traffic times, it's not a section of the city you want to miss when you're in the mood for good food. The neighbourhood is home to a high-end steakhouse, a long-standing nightclub, a beloved hakka restaurant and a family-run Italian place called Pizzeria Dei Sassi. Pizzeria Dei Sassi, which boasts a sleek and modern interior, offers a delicious prosciutto panino that's filled with prosciutto (naturally), pesto, mozzarella and tomatoes. It's filling, but not too filling–and it'll more than tide you over until dinner.
---
Located on the corner of Eglinton and Tomken is a place that you've passed by hundreds of times called Peter's on Eglinton. When you first walk in, you can't help but think that this is how all restaurants looked in high-end hotels in the 70's. Peter's also has a deli counter that you can find on the left side when you walk in. The meat was sliced to order and was absolutely massive (as seen in the picture below). The smoked meat is imported from Montreal and boasts some great spices that truly set it apart. It's a couple of dollars more, but look at the size of this baby!
---
1 – On A Bun
One of the brand's very first restaurants is located in the same lot as the legendary music studio Metalworks on Mavis and Burnhamthorpe. Now, On a Bun has grown tremendously. As of now, it operates locations in Mississauga (it has a second one at 2911 Eglinton Ave. W.), Oakville and Burlington. You may get lucky and get a glimpse of Drizzy or Biebs while plowing down a sandwich. The chalkboard menu lists a wide variety of Italian sandwiches, including chicken, steak and onions, veal, meatball, sausage and onions, veggie, and eggplant parmesan. I had heard so much about this authentic family run Italian sandwich joint that I had to finally make a pit stop for a quick bite. I was lucky to have been greeted by the owner himself, Rocco, and I ordered the most popular sandwich – The Veal Sandwich.
---
insauga's Editorial Standards and Policies
advertising