Top 5 Pumpkin Spice Latte in Mississauga
Published October 22, 2015 at 8:19 pm
Do you like pumpkin spice lattes? Do you abhor them? Do you pretend to abhor them because the internet says they're trash dessert concoctions that symbolize the worst in humanity — namely an obnoxious interest in fall and all its rich amber trappings.
For those who do not know, the pumpkin spice latte (or PSL or #psl) is known as the quintessential basic bitch product. If you're not sure what a basic bitch is, Wikipedia defines it as "a slang term in American popular culture used to pejoratively describe people who like popular, mainstream products or music." Liking this drink supposedly means you're unimaginative and cliché.
But you know what?
All those cynical internet rebels are wrong. PSLs are delicious because pumpkin and pumpkin-based products are absolutely succulent.
Fortunately, you can get PSLs at a ton of kinda/sorta non-mainstream (heh!) coffee and dessert places in Mississauga. If you want to go on a truly hipster/ironic basic bitch journey, hit up the following places for some pumpkin-themed coffee.
Because you're worth it.
Videos
Slide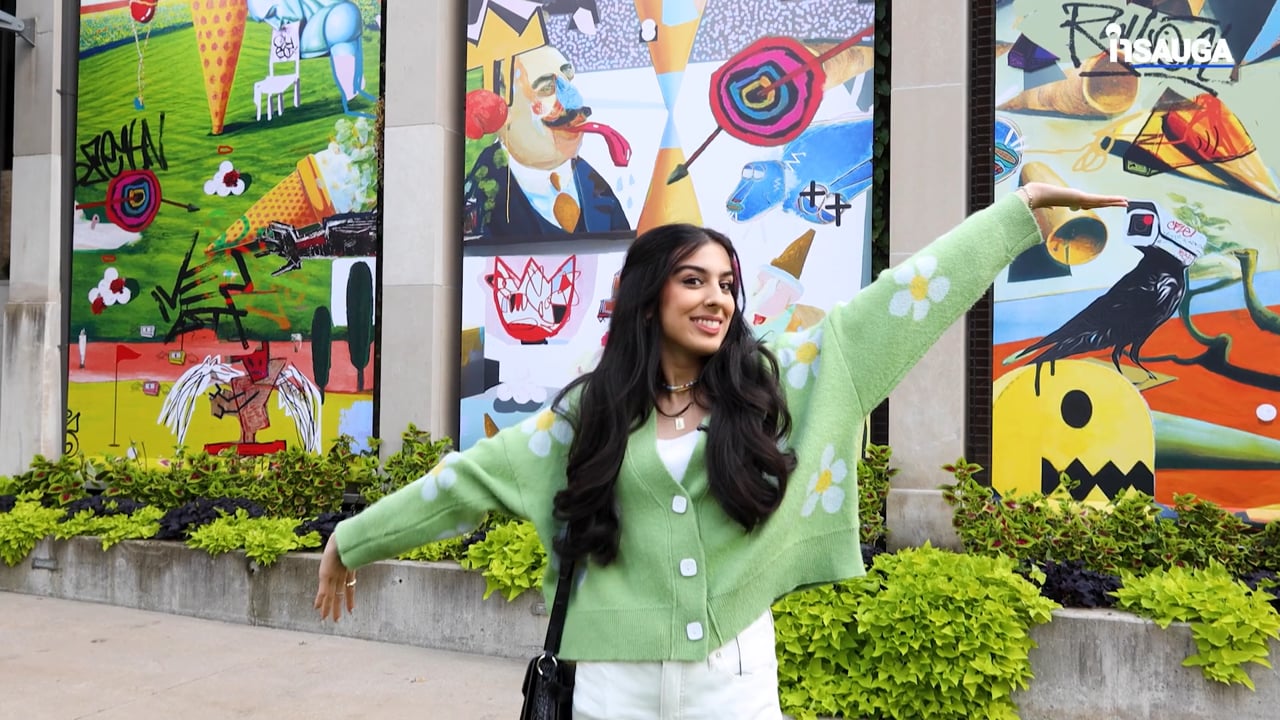 Slide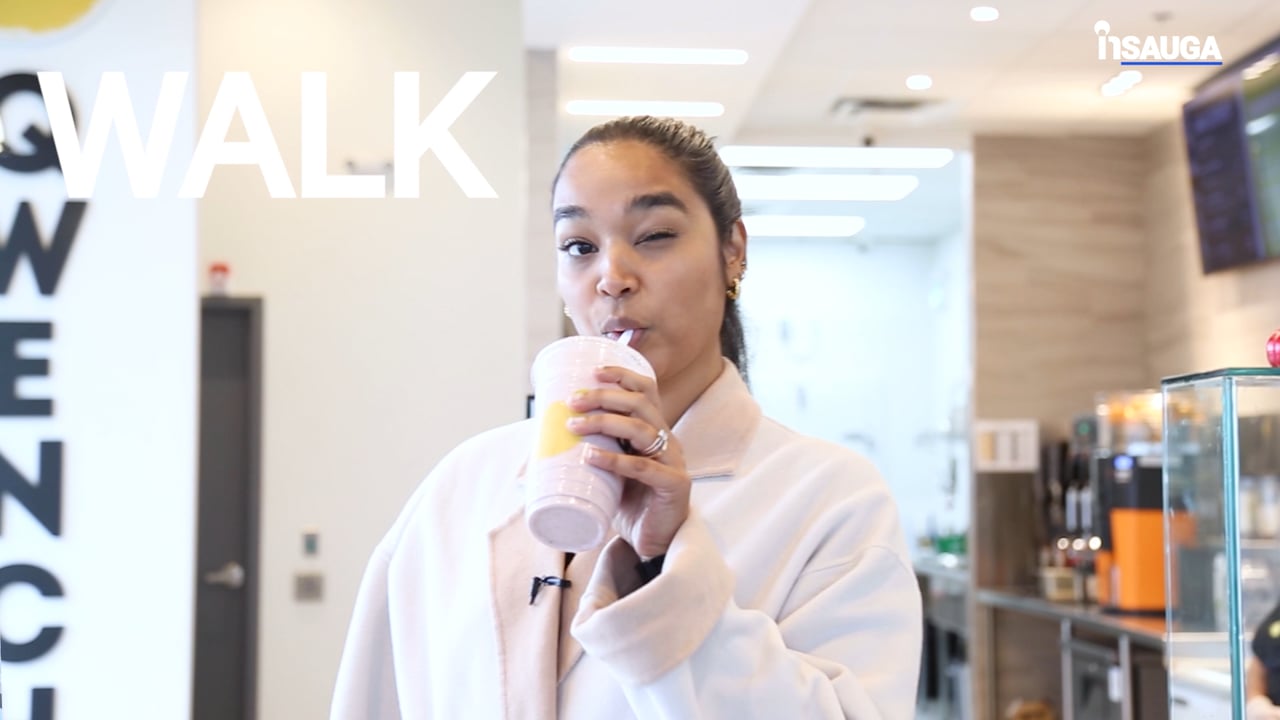 Slide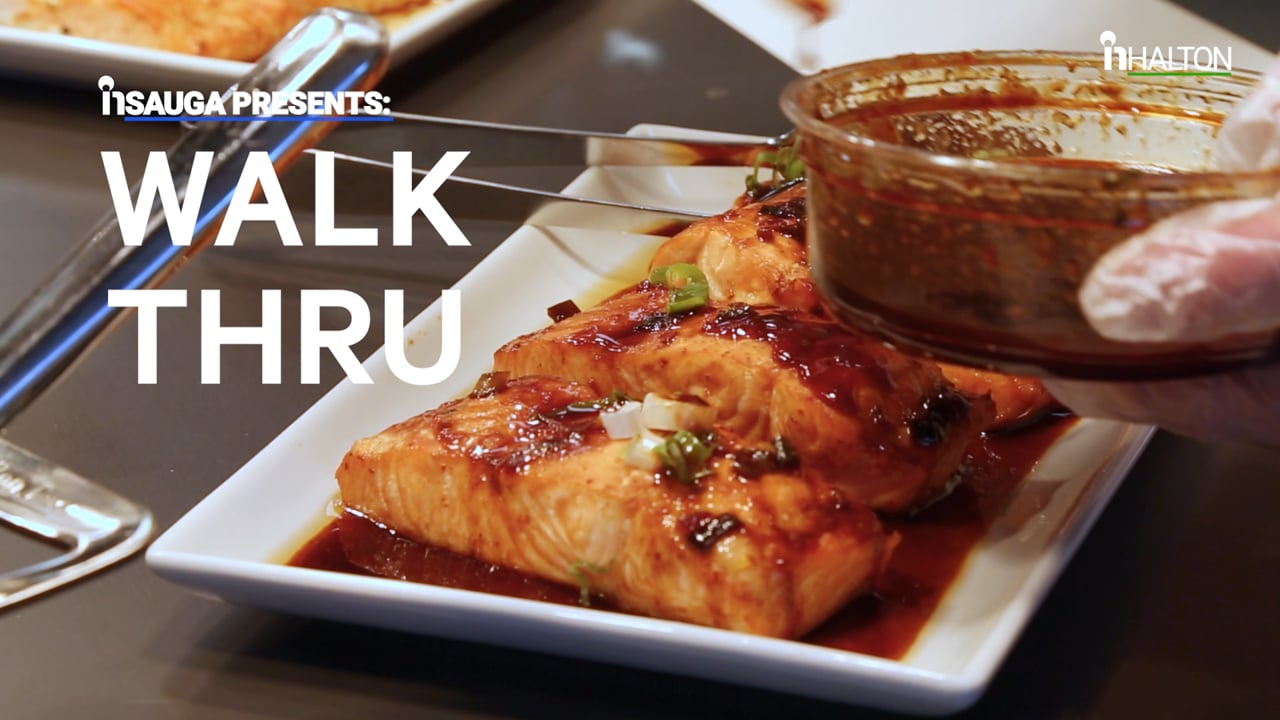 Slide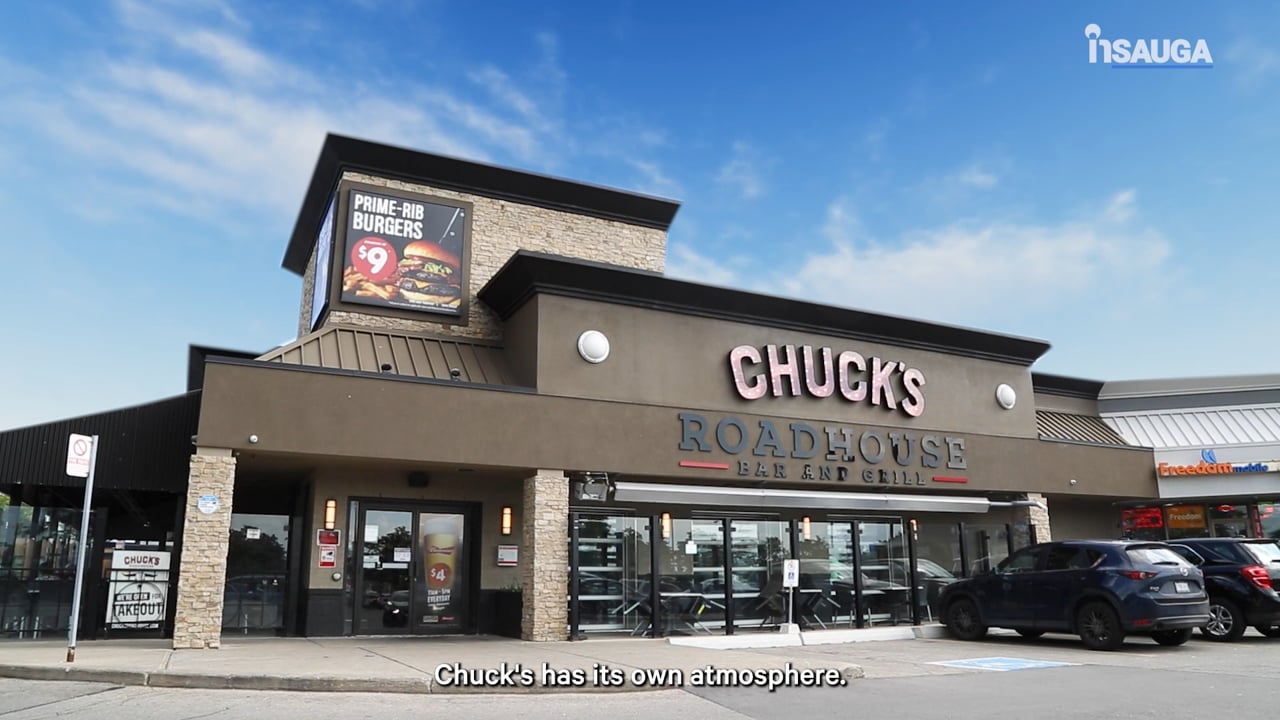 Slide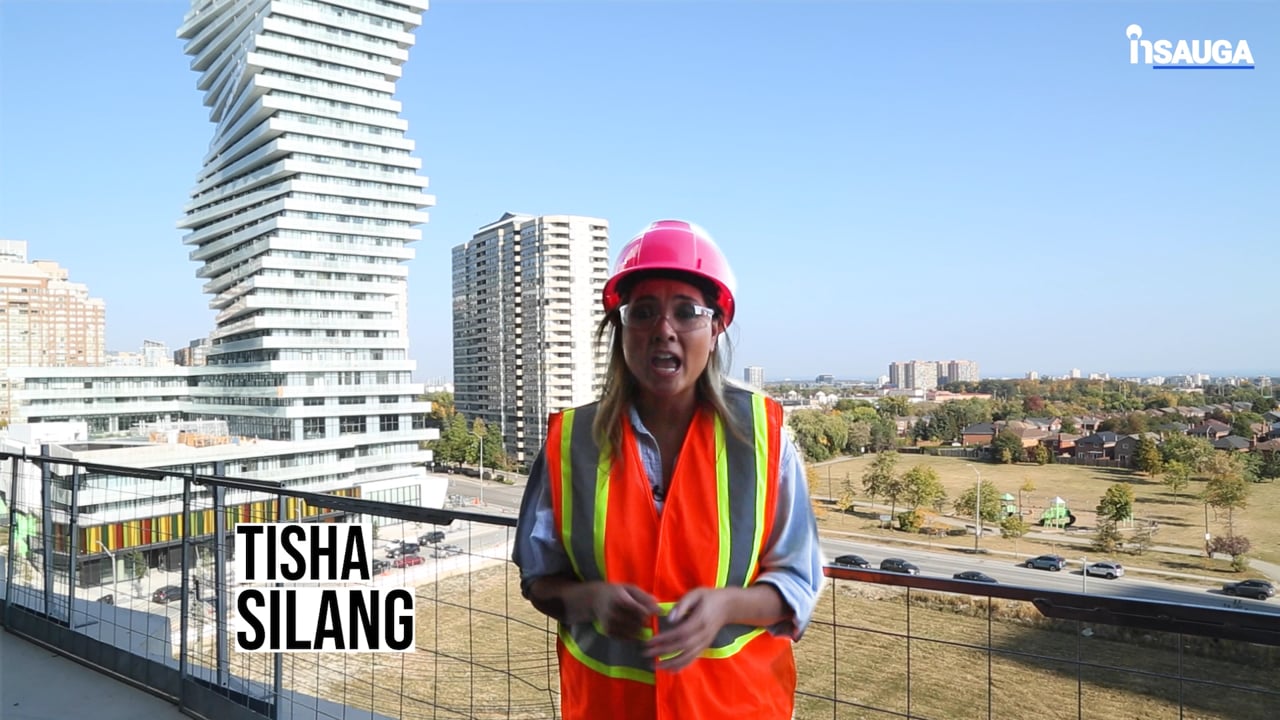 Slide
Slide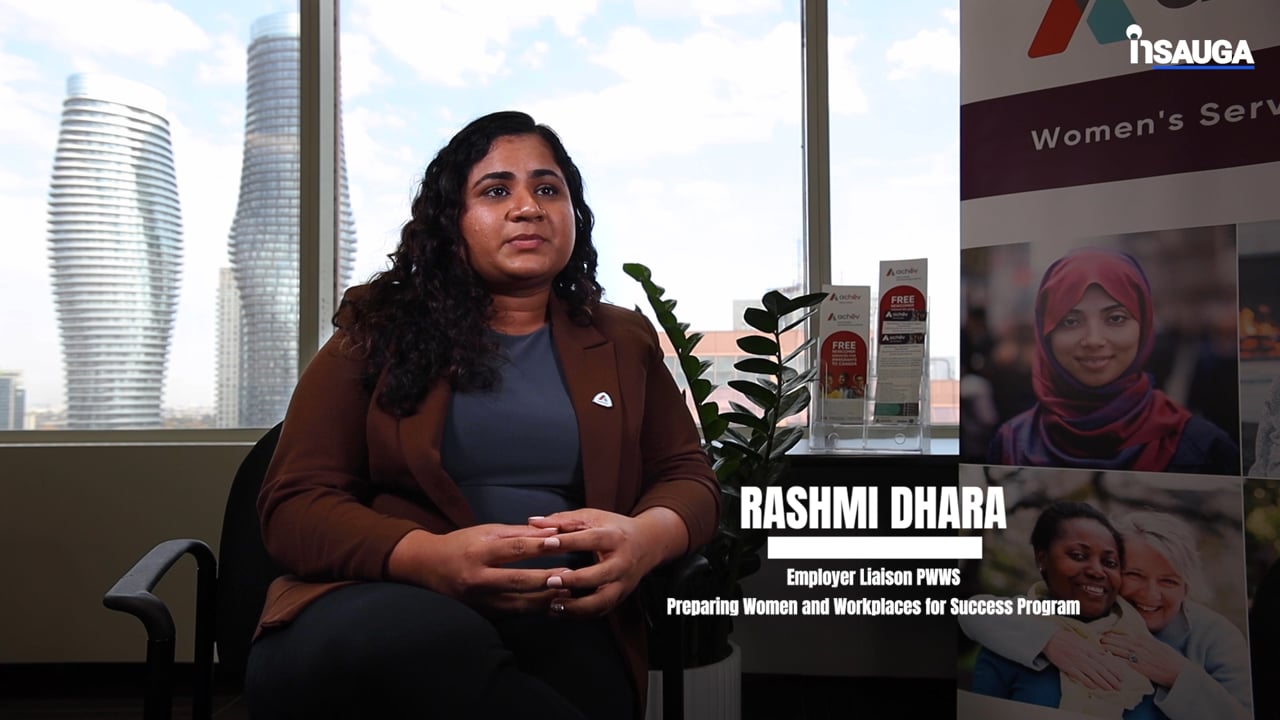 Slide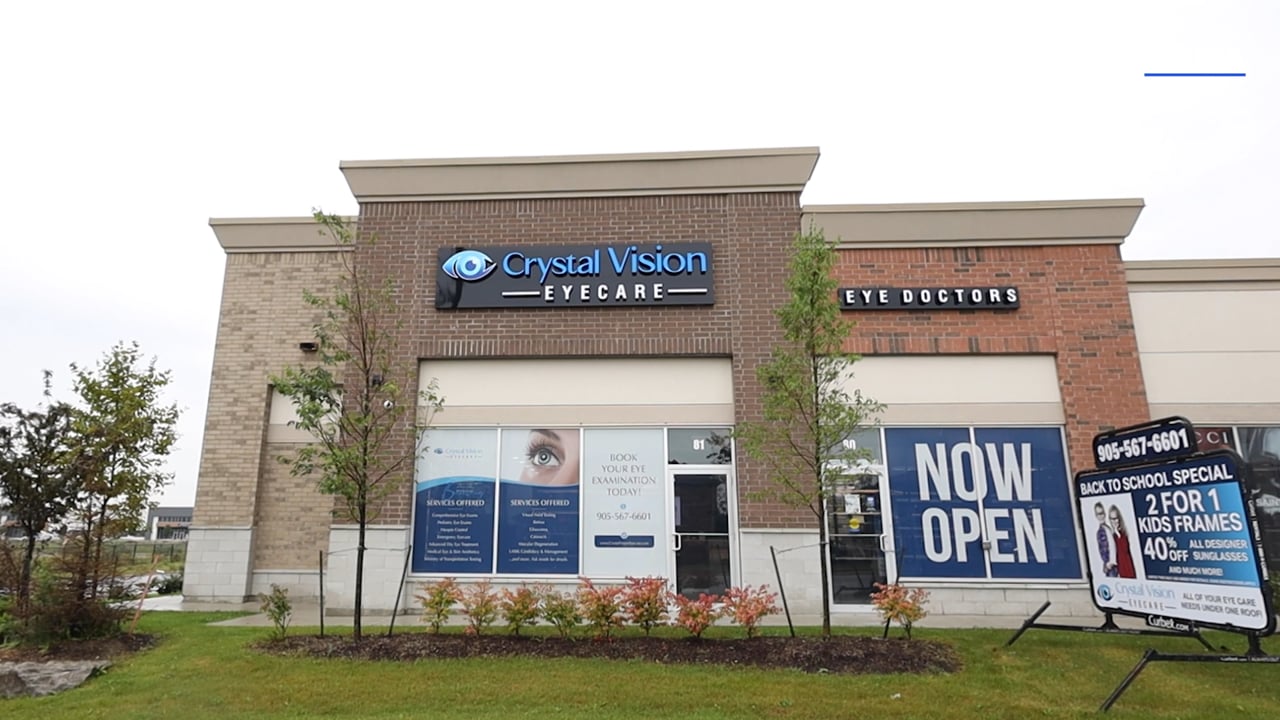 Slide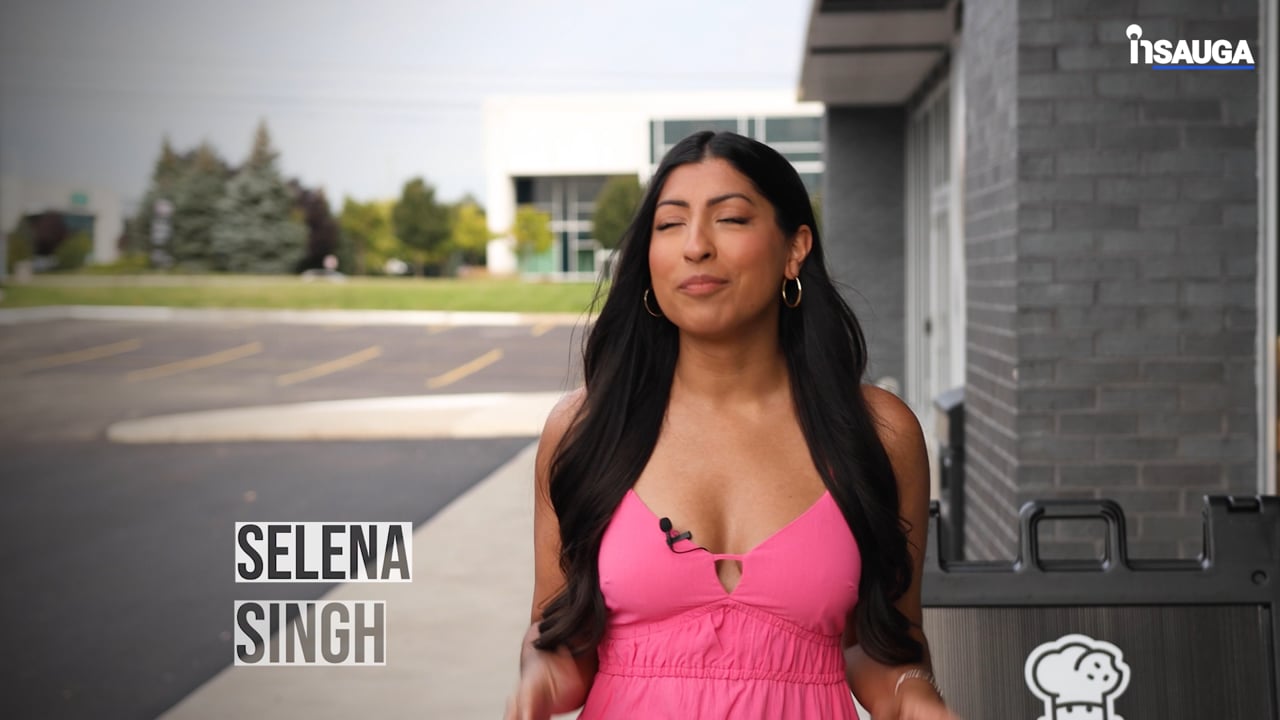 Slide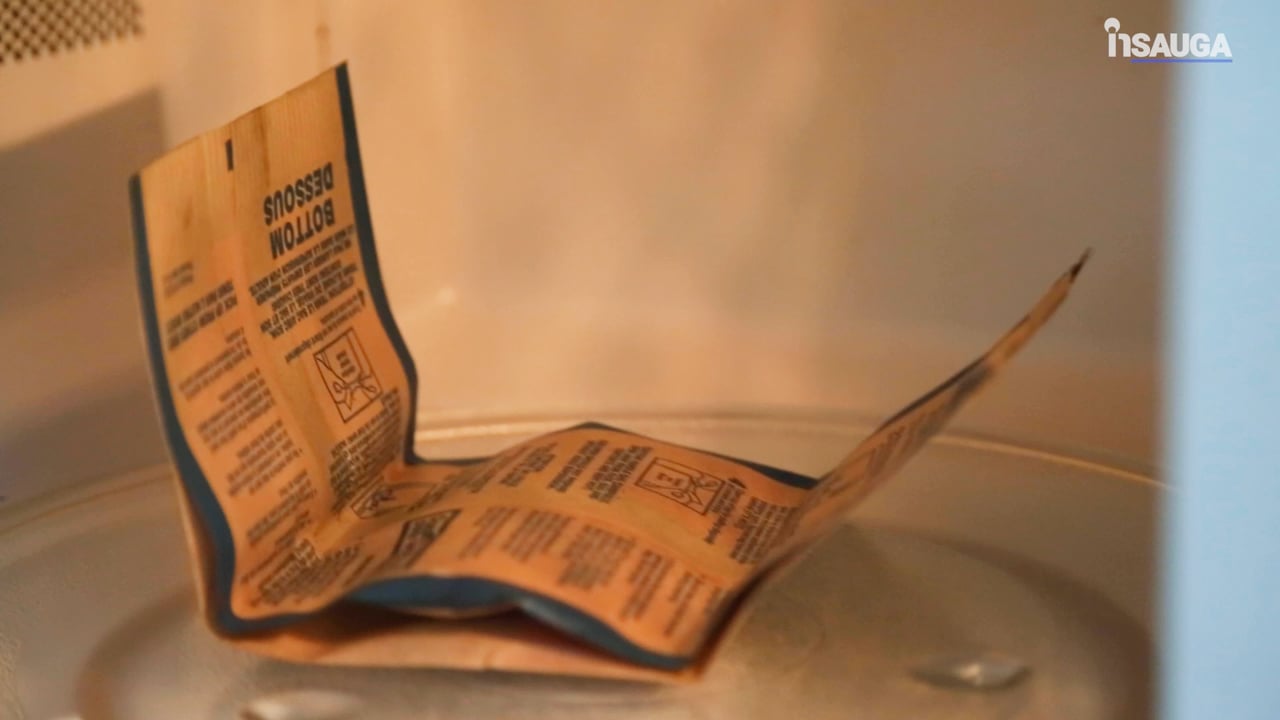 5) Whole Foods
Whole Foods, despite its intimidating price point, is a mecca for fall-loving beauties, boutique foodies, hipsters, yogis and fans of perfect pineapple. While there's a lot of trash one could talk about "Whole Paycheck," you can't deny the impeccable service, cute chalkboard menus and well-stocked hot bar. The Square One location also boasts a café that sells espresso beans and drip coffees, teas, lattes and cappuccinos. You can get a PSL that's lighter in pumpkin and heavier in espresso and, if you're in the store, you should. It will be made with love and organic ingredients.
Coffee Culture, located on Eglinton at Creditview, is almost always packed with groups of youthful friends and students working away on MacBook Pros. It's a quick-service café with more food options than your average Starbucks and it has a few specialty fall offerings, including a subtle pumpkin spice latte that, like the Whole Foods drink, doesn't boast a ton of overpowering sweetness. Enjoy it with a pastry or sandwich. Also, if you're feeling particularly festive, try the white chocolate pumpkin mocha or the Pumpkin Freddoccino (that is not a typo, and I don't know what it means either).
3) Spin Dessert Café and Bistro
Spin, located on Living Arts Drive on the ground floor of the Limelight condos, offers a plethora of decadent desserts including sundaes, crepes and waffles. It also offers some savory crepes, salads and pizzas, if you're in the mood for lunch or dinner. Not to be outdone by its more mainstream neighbours (Starbucks and Second Cup, mainly), the café offers a decent selection of lattes and boasts a seasonally-appropriate pumpkin spice latte. Pair one with a sweet ice cream crepe or butter chicken pizza (if you want to get really wild with flavors) to celebrate both fall and gluttony.
2) Studio 89
Studio 89 is a good place to go if you're in the mood for organic and fair-trade edibles. It's also known for hosting free workshops and facilitating empowerment and entrepreneurship. In terms of activities, you can enjoy their board game nights, documentary nights, book clubs, live music nights, networking events and fundraisers. You can check out their events calendar here. If you're in the mood for a little piece of fall, Studio 89 also offers pumpkin spice lattes. Be sure to pair one or more with your board game.
1) Archtop Café
Archtop Cafe and Music recently opened in Port Credit and serves up coffee, pastries, sandwiches and vinyl. The cozy cafe only seats 12 (six inside, six outside), but it has an impressive vinyl selection that includes art and extras-heavy collector's edition boxsets. If you're a true hipster, you know pairing a latte with a vinyl browsing session is the epitome of vintage cool. Fortunately for the basic bitch crowd, the quaint café also offers pumpkin spice lattes. Grab a PSL and look for the latest Lana Del Rey release. It doesn't get much more basic/cooler than that.
---
insauga's Editorial Standards and Policies
advertising