Top 5 Poutine Spots in Brampton
Published January 24, 2019 at 11:12 pm
Oh poutines! Who knew three simple ingredients could come together to make something so beautiful. Golden and crispy french fries lay as the base to be smothered in savoury gravy and layers of cheese curds or shredded cheese. As Canadians, we are lucky to claim poutines as one of our patriotic creations and Brampton has an incredible community of poutine makers to call their own. If you're feeling super Canadian during the year of our country's 150th birthday, it would be a great idea to stop by at one of these five local poutine hot spots in Brampton.
This place is the winner for best taste for value. San Francisco offers a small poutine that's the same size as its competitors for roughly half the price. They make their poutine with shredded cheese, but damn is it ever good! It's a simple meal made to perfection with the right amount of crisp in their fries and velvety smooth gravy to go with it. This is also a fun meal for the twirlers we know. San Francisco's is a popular spot among school kids and even their parents! What makes this typical European style takeout spot even better is their staff and how they strick up pleasant conversation with their customers.
Although you might not think "poutine" when you hit a fish and chips place, these joints often offer fantastic fry-cheese-gravy concoctions. This classic fish and chips spot is one of the best in the city, and it also serves up a great poutine! Henry's Fish and Chips, located in a plaza by Main and Vodden, has a poutine that doesn't disappoint. As you can tell by the picture, it comes with a plate full of fries and they use real cheese curds–which was a real plus. The gravy was super flavourful and the classic poutine taste of fries, cheese and gravy worked magically in every bite.
Videos
Slide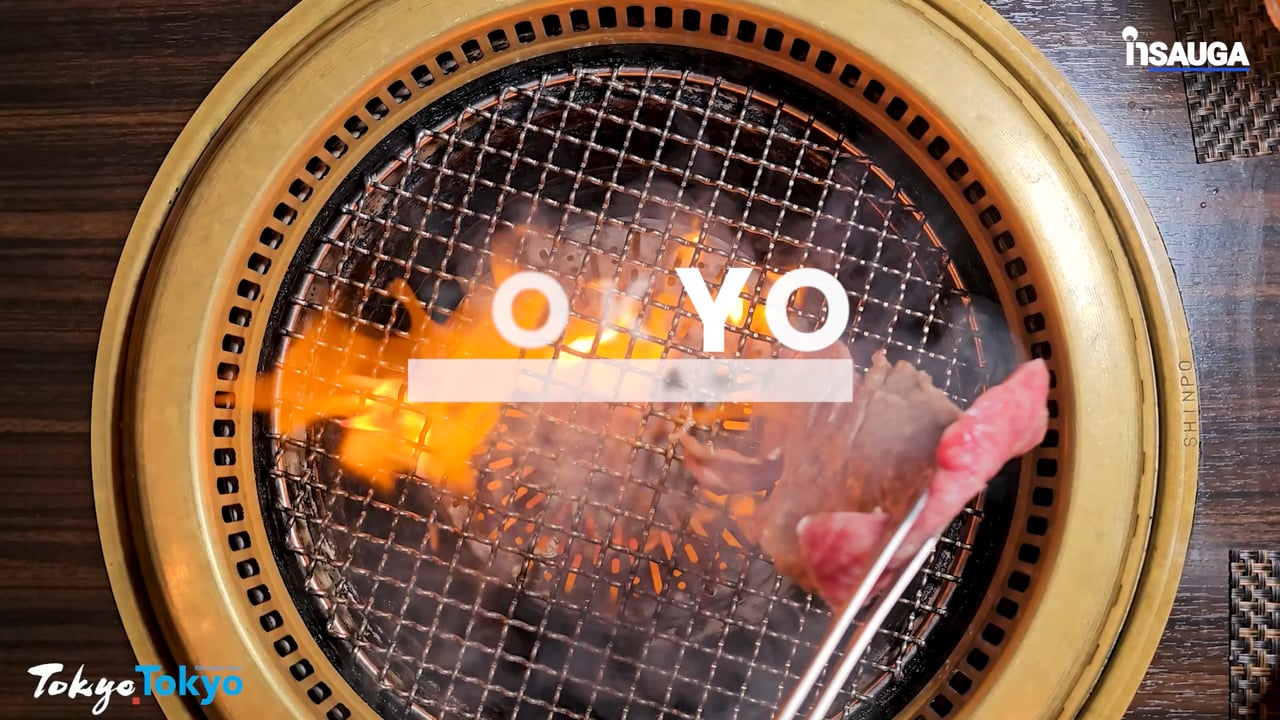 Slide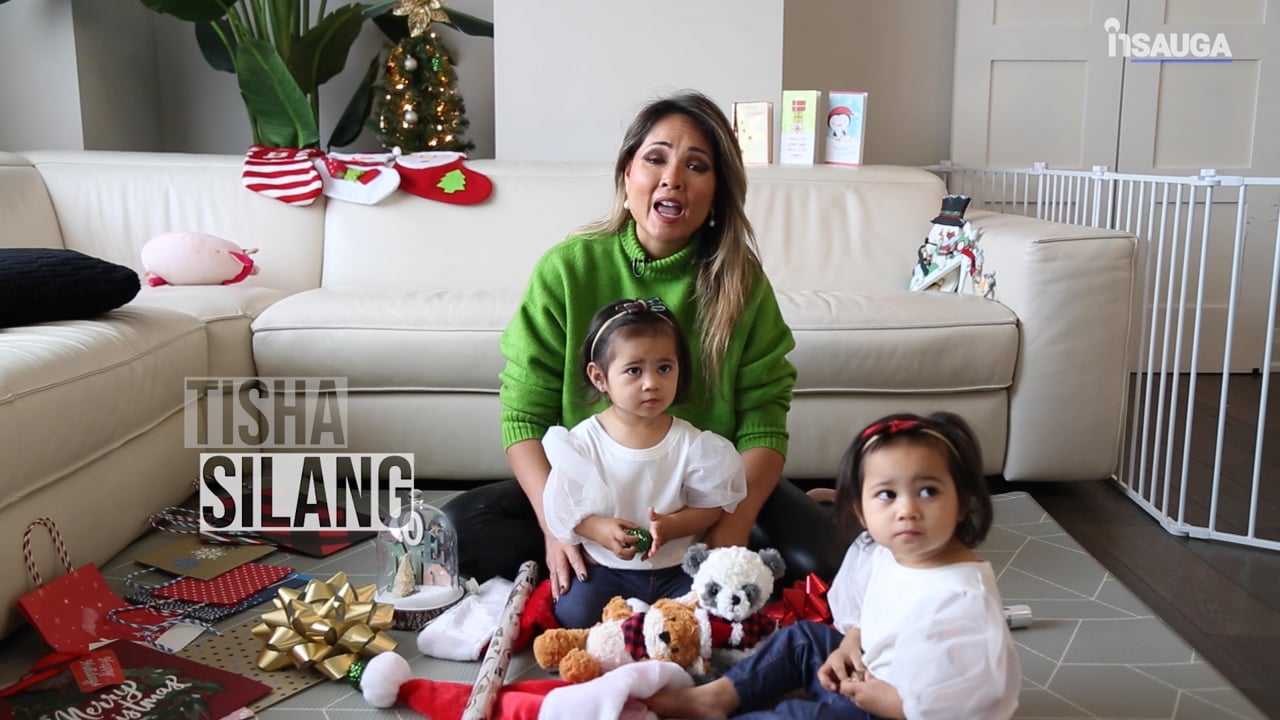 Slide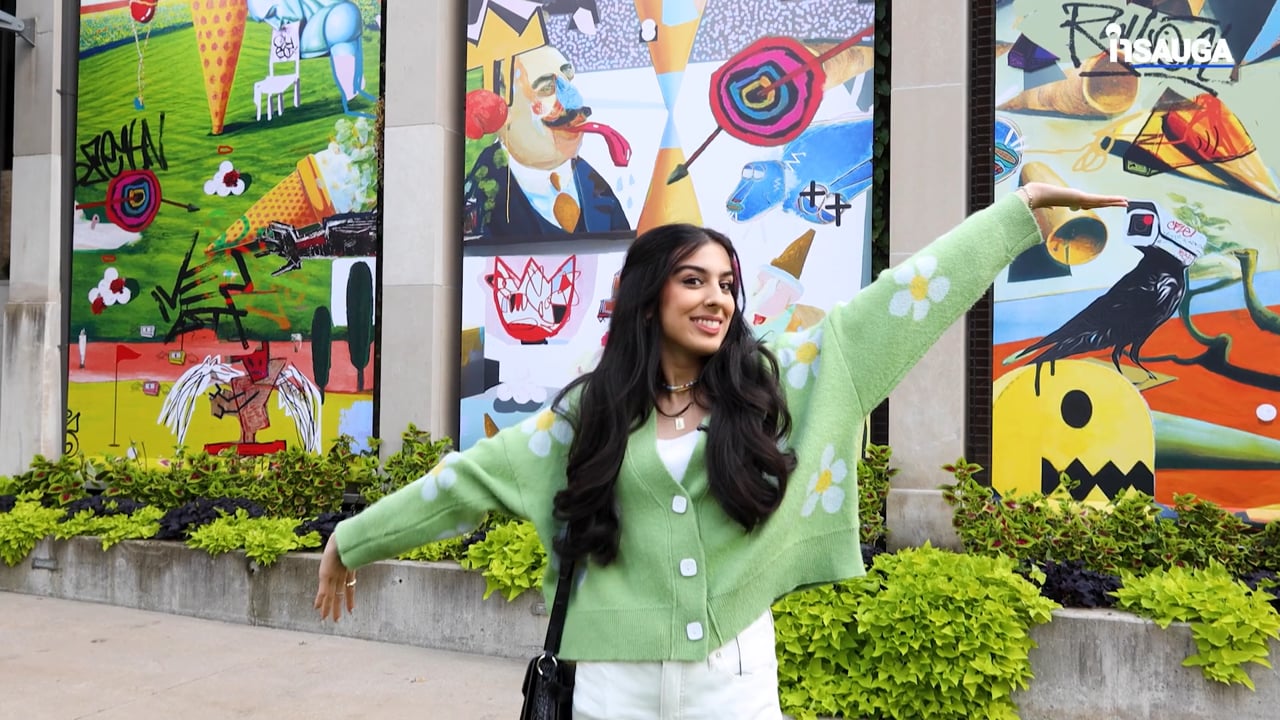 Slide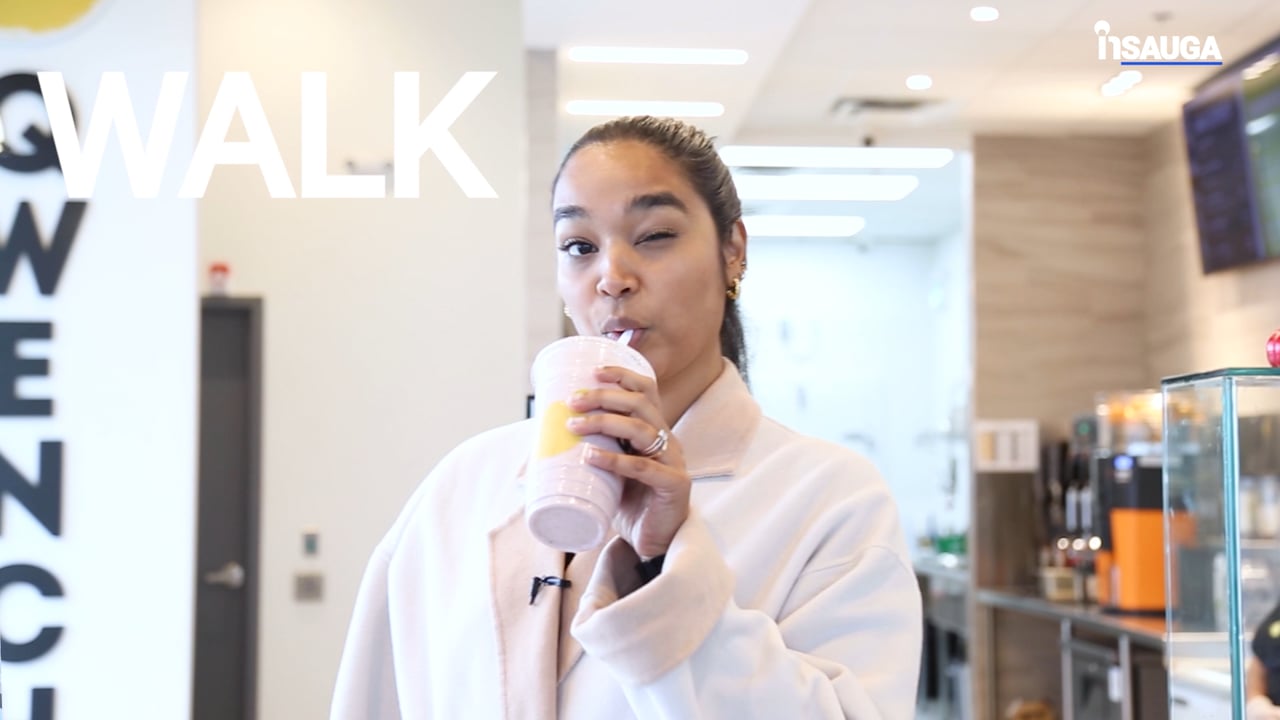 Slide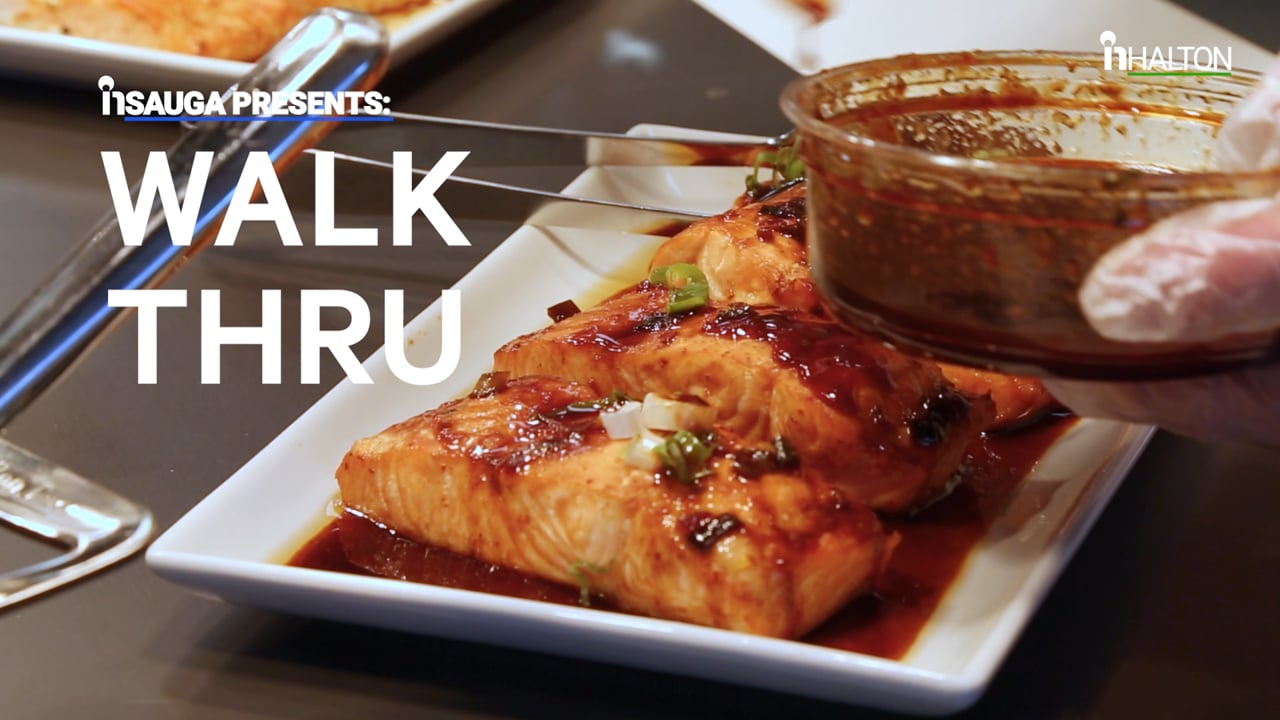 Chicken Master in North Brampton just made the cut thanks to their poutine variations. They offer a chicken poutine (see below) with shredded grilled chicken and a Chicken Master poutine that features breaded chicken for a dollar more. Chicken Master also makes their poutine with cheese curds and a very dark gravy that may be an acquired taste for some poutine fans. For that reason, they get props for being a little more daring.
Mimi's wins the award for the cheesiest poutine. This small mom and pop shop squeezed in the middle of a small plaza on Main Street stole the show with their method of cheese-ing their poutines. The cook layered shredded cheese on the bottom of the container, then throughout the rest of the french fries and gravy. Also of note, this is a fun poutine to eat for the twirlers out there. The poutine is so cheesy that you have to twirl the strings of cheese around your fork before even thinking of taking a bite. It's quite honestly a cheese explosion. The fries have the right amount of crisp, the gravy is savoury but not too heavy and the small is a good portion for two people to share at a reasonable price. And Mimi's has lots of upsides! They have a vast variety of food that you need to check out for yourself. In fact, I have four words for you that are totally unrelated to poutine: Deep-fried Mars bar.
Wow! This is a place that specializes in poutine and they did something special. There's enough varieties of poutine at Poutine Dare to Be Fresh to make your head spin. But every single type of poutine is always layered with cheese curds and fresh gravy, but it's the toppings that will knock your socks off. The Bacon Double Cheeseburger Poutine was said to be the most popular topping and it is to die for. The ground hamburger and bacon bits are any meat lovers dream come true. Plus it comes with extra cheddar cheese sauce on top of it. This combination may sound extremely unhealthy–poutines generally are–but the food didn't make me feel sluggish or overly full. This poutine was made with love. The staff was super friendly and especially helpful with making the tough decision of what to order. But realistically I doubt that you can go wrong at this establishment. Though the product, contemporary and comfortable eating space and customer service were amazing, the prices are on the higher side. They say you get what you pay for and this was certainly the case. P.S. they offer loyalty cards, so you can get your seventh poutine for free.
What's your favourite jerk chicken joint in Brampton?
---
insauga's Editorial Standards and Policies
advertising