Top 5 Poutine in Burlington
Published July 24, 2018 at 5:27 pm
Poutine is a dish best served with a cute little French accent, but if you're in Burlington you're probably not going to hear one. So what's second best? Real cheese, smoking hot gravy, and a friend to help you eat your way to another second-trimester food baby. (Real talk: we've had just a few this year). We've searched the city for a variety of poutine offerings and here's what we've come up with: the top 5 poutine in Burlington.
---
The good folks at Boon Burger prove you don't necessarily need meat to create a phenomenally satisfying meal. Try their Greek Poutine — it features sesame fries with vegan cheese, boon gravy, tzatziki, olive tapenade, cucumber, tomatoes, plus red and green onion. Delish! If you've got room for more, their Cowboy burger is the topseller in Burlington and boy, it's massive. Made from scratch, burgers are handmade, grilled, baked, and served on a whole wheat bun. The black bean patty comes with BBQsauce, "bacun," lettuce, tomato, and it's slathered in Bermuda sauce (which really should be called Vegan Big Mac sauce because it tastes gluttonous and McDonald's has officially been replaced for all cheat meals going forward). This Canadian chain, or "world's first vegan burger cafe," has mastered selling plant-based junk food for the masses. Hot sauce and other (less important) condiments are already on the table, surrounded by a massive roll of brown paper towels. Full of farm animals, the environment is quirky. Very friendly staff wear black T-shirts reading 'boonivore' on the back. After one bite of the Cowboy, I want one, along with everything on their menu.
What to order: Greek Poutine
---
Videos
Slide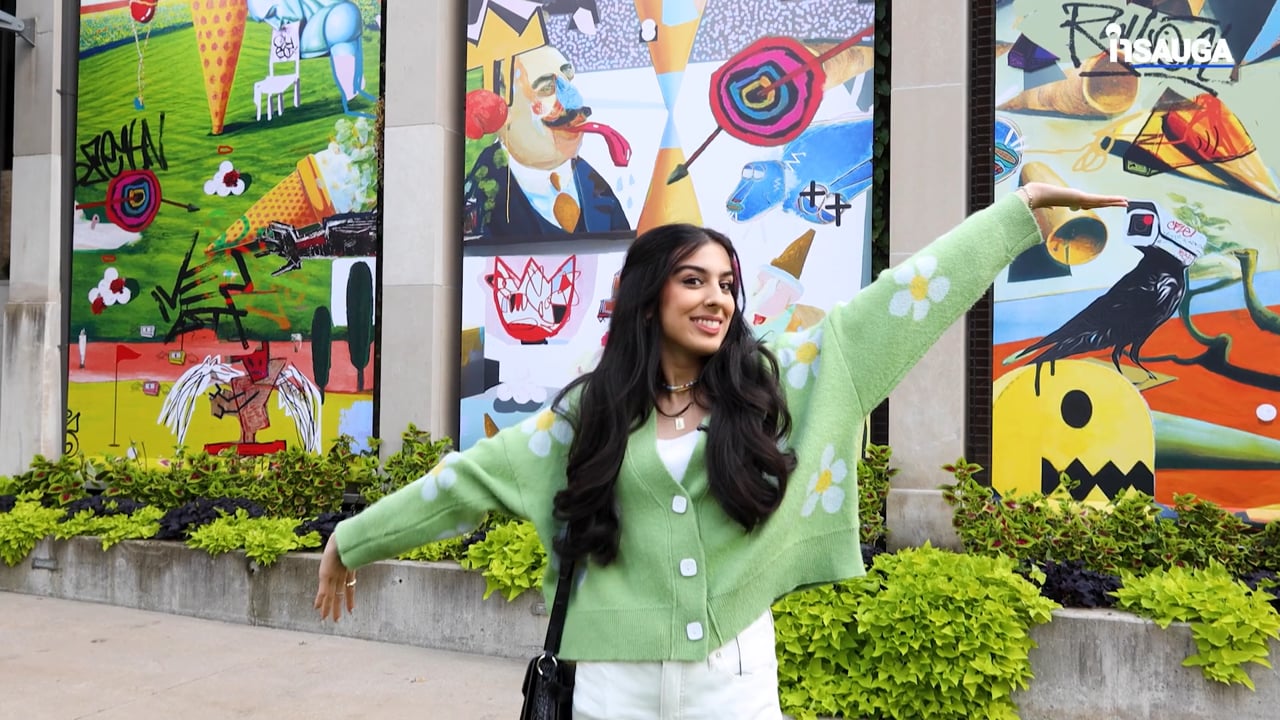 Slide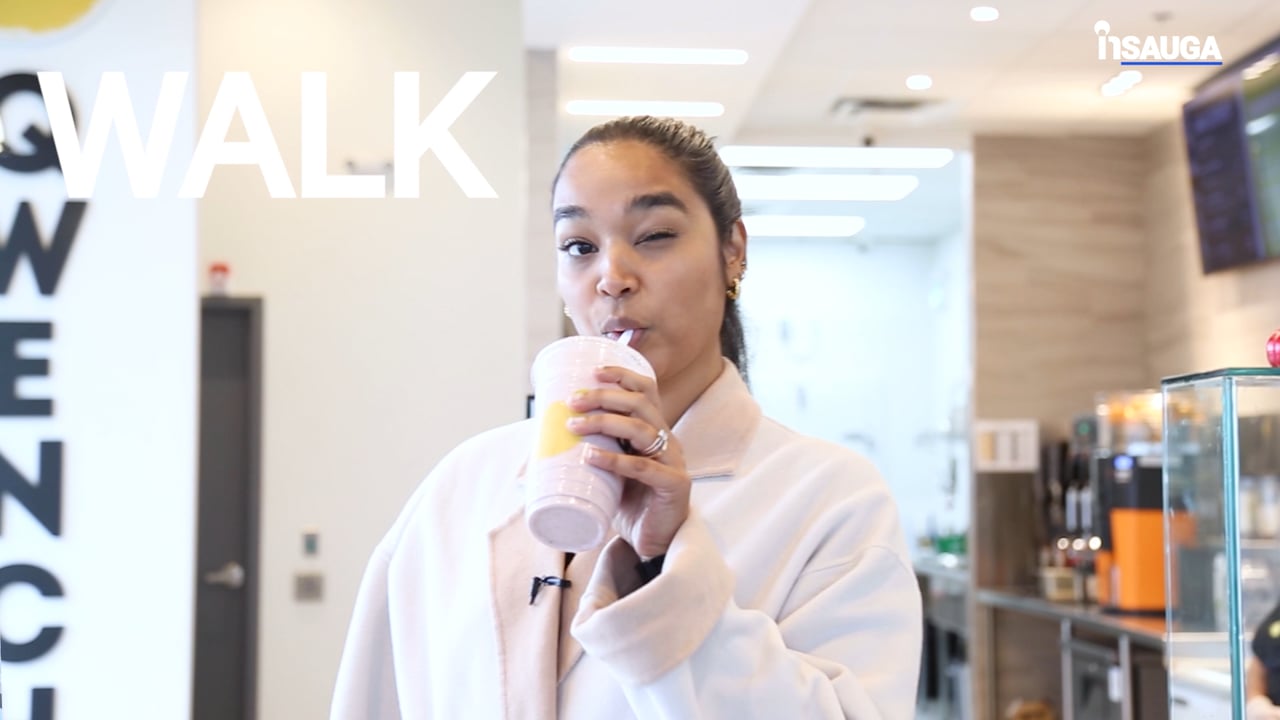 Slide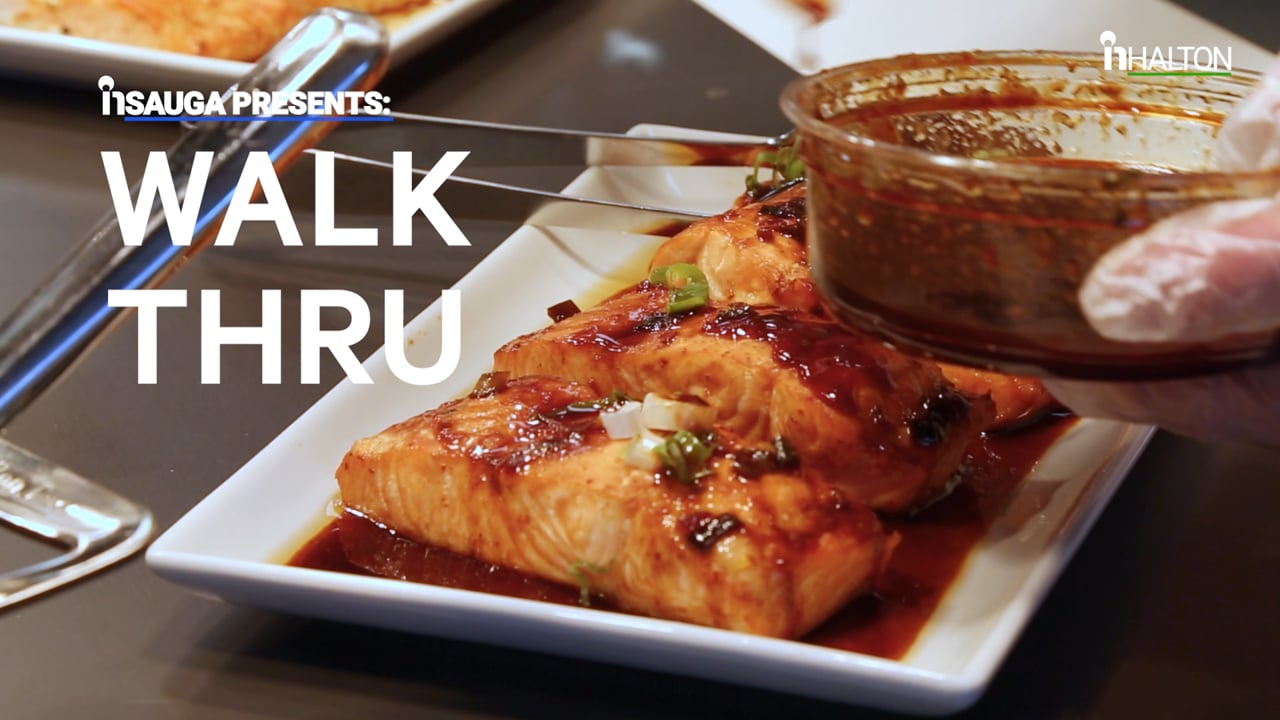 Slide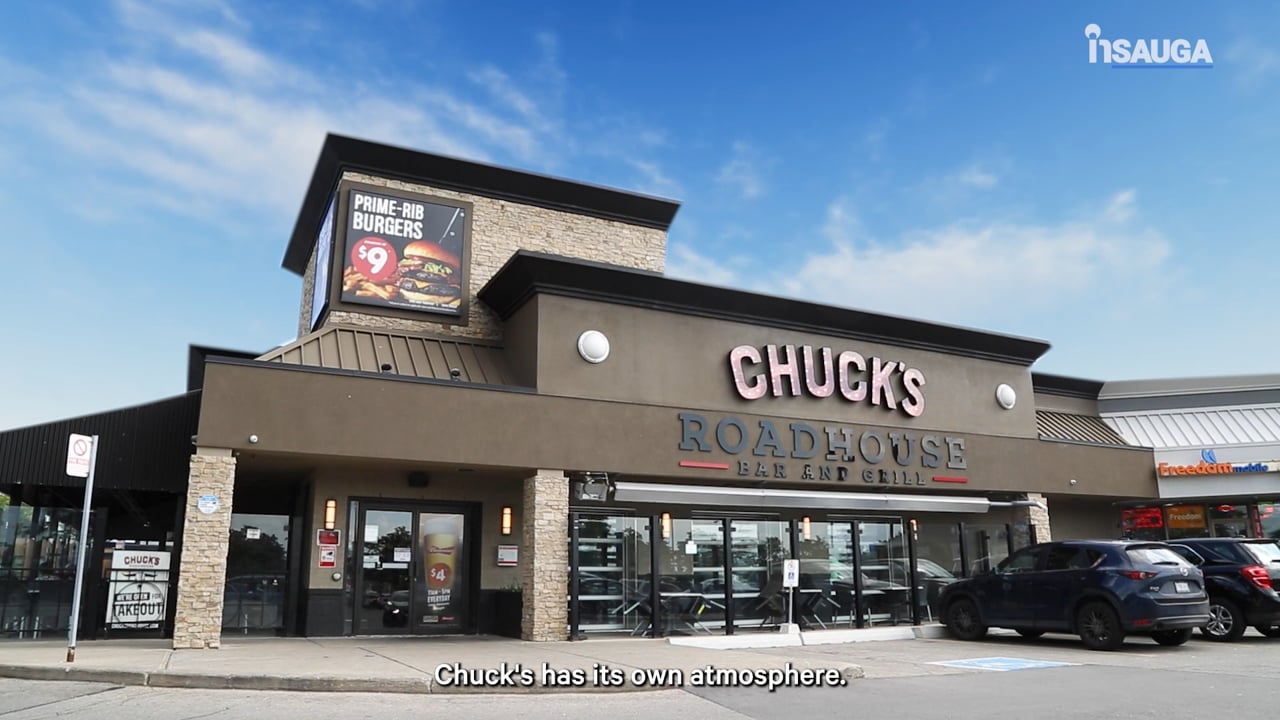 Slide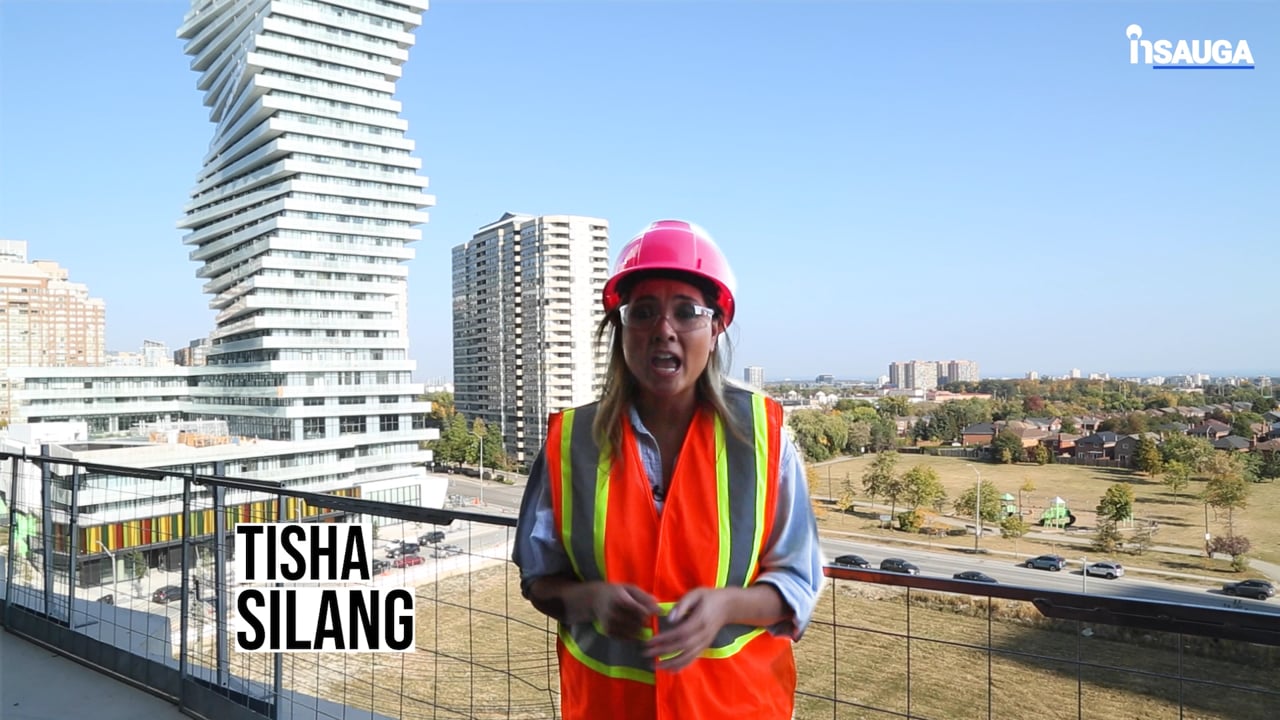 Slide
Slide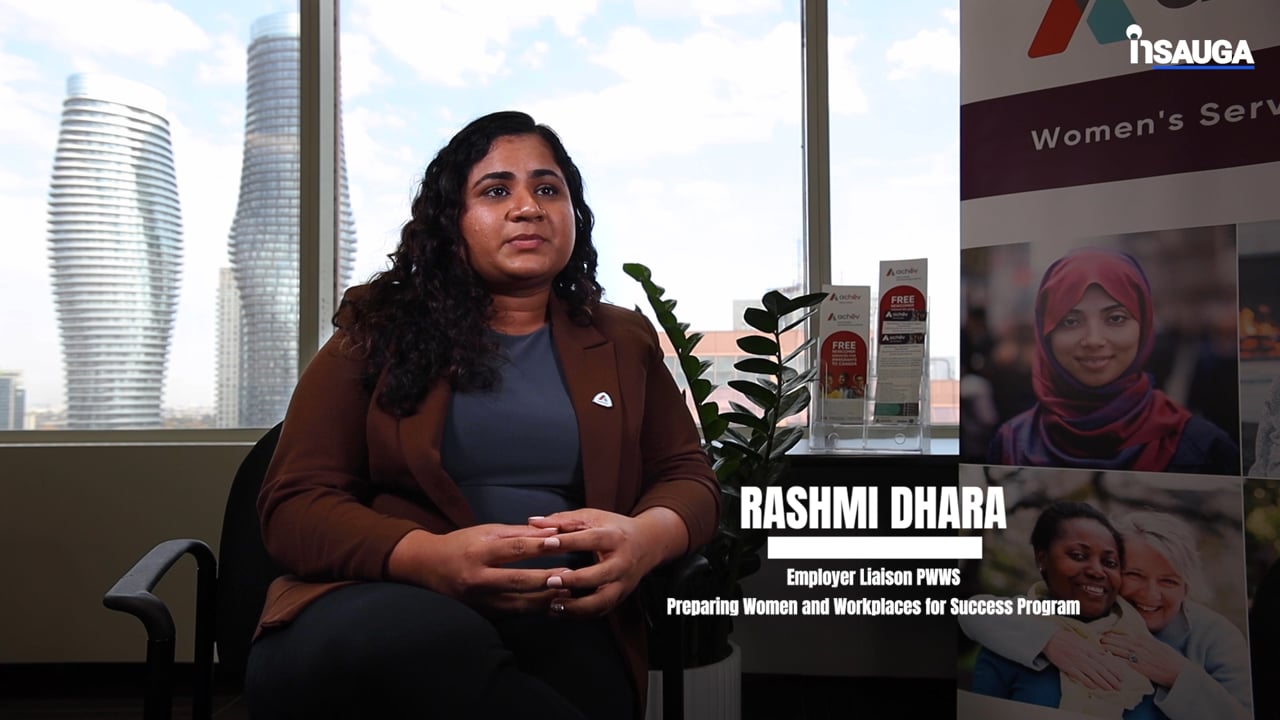 Slide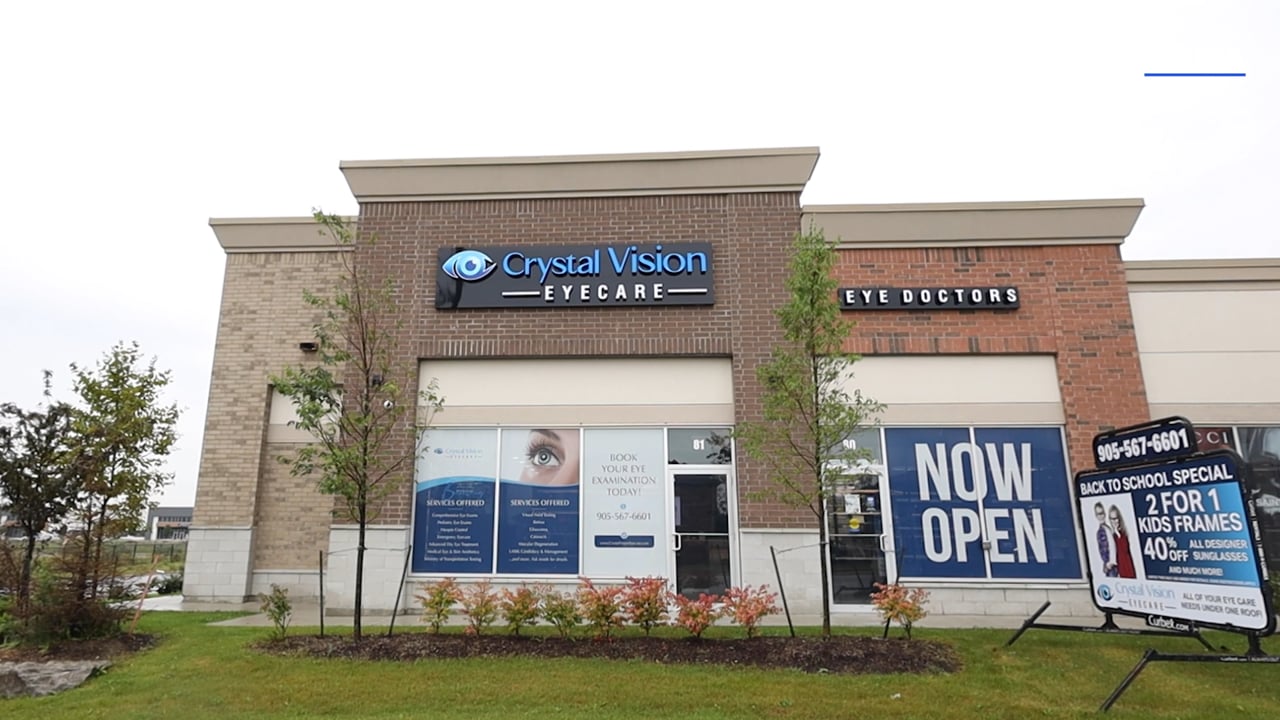 Slide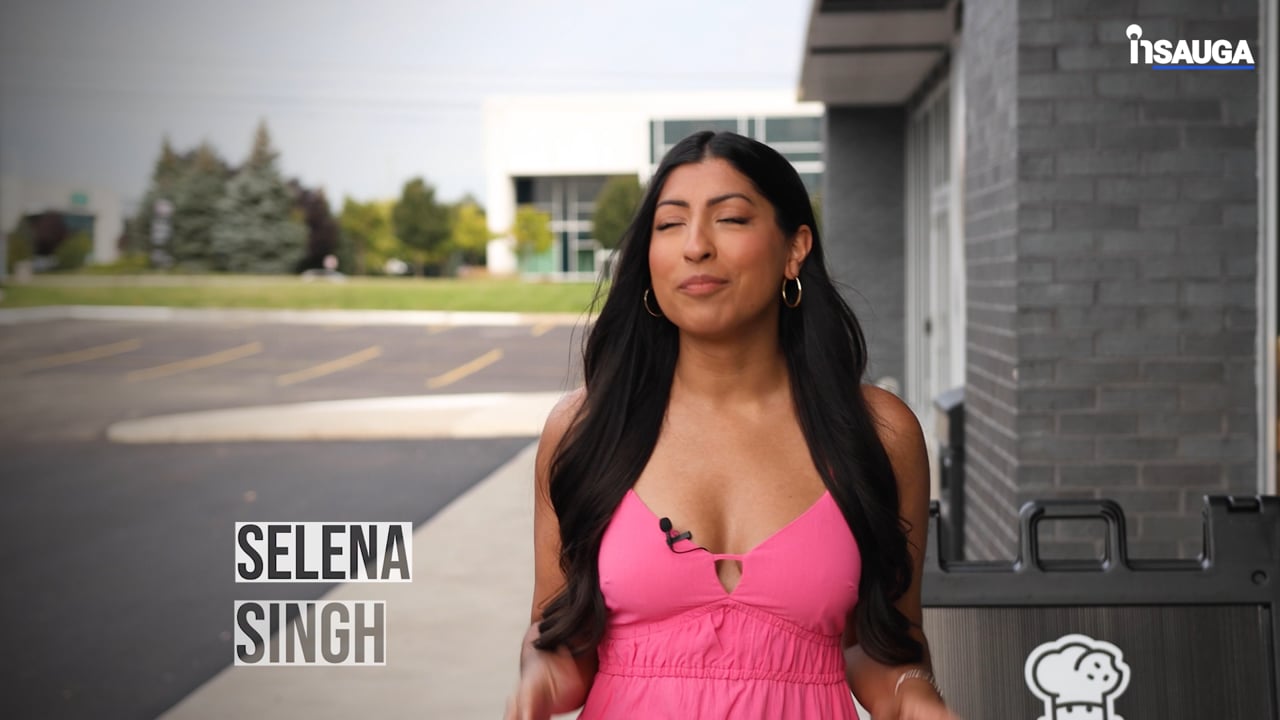 Slide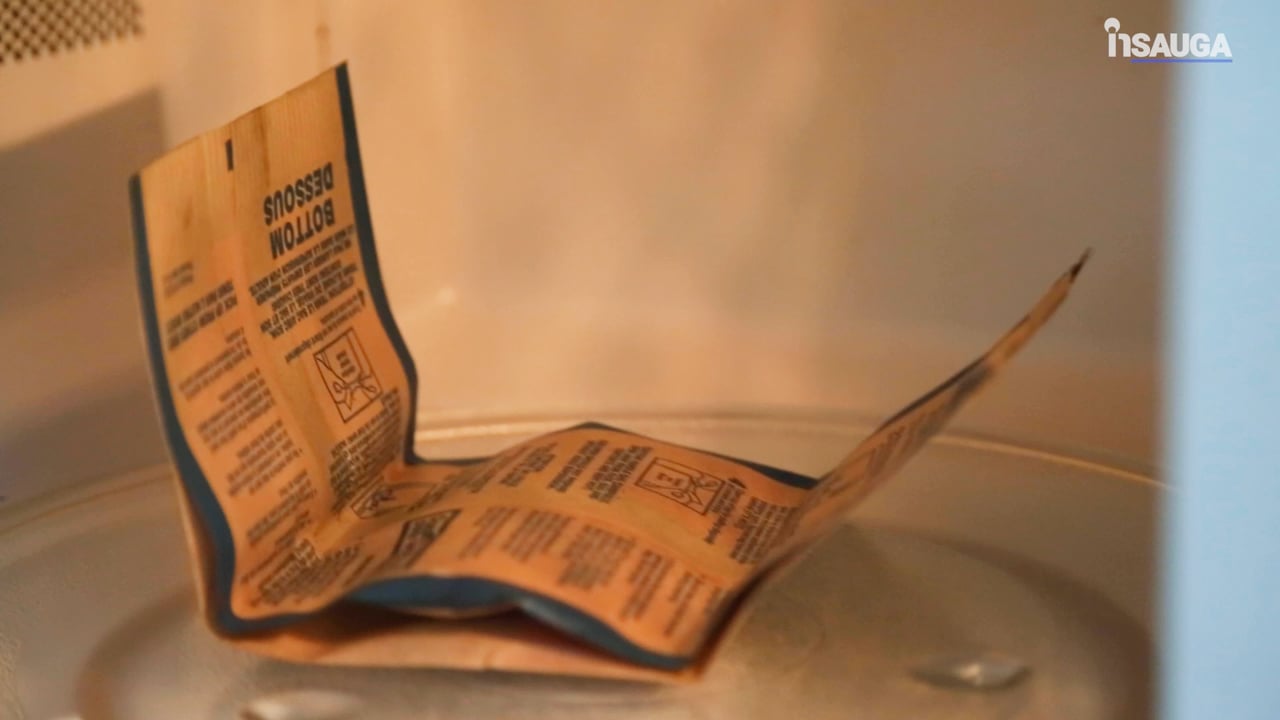 (closed down)
Go for the wings … leave having sampled everything because the ravenous carnivore in you will surface and the meat is *that* damn fantastic. (Also, the Korean BBQ Nachos are amaaaaazing). Barque Smokehouse first opened in Toronto's west-end Roncesvalles Village in 2011, heading further west to Burlington in summer 2017. Once you're seated, you're served popcorn and complimentary sparkling water. Don't look at the menu. Just order the Wings with 299 dry rub. Jumbo smoked wings will arrive in a cast iron skillet and you will drool … and need to place another order. Now, the popcorn. It's amazing. You might sneeze or cough but you must keep snacking. (Turn the container upside down, RIGHT over your mouth, if no one is watching). The seats are so comfy, the vibe is fun and casual chic, and the meat speaks for itself. Barque's Pulled Pork Poutine ($12) features 14-hour in-house smoked pork, pommery mustard BBQ sauce, fries, chicken gravy, and cheese curds. Barque serves locally grown ingredients when possible. The menu also offers Southern Fried Chicken, Baby Back Ribs, Pulled Pork, and Smoked Wings. Service is awesome.
What to order: Pulled Pork Poutine ($12).
---
Our curds were crying for more gravy but the Top Secret Poutine was otherwise delicious. It's got exactly what you're expecting: fresh cut fries, gravy, and cheese curds. Emma's almost has me licking my fingers in public. But then I remember I'm at this cottage in south Burlington where Emma's – formally known as the Estaminet Standard Hotel – opened in 1919 and famous people such as legendary musician Louis Armstrong and former Prime Minister John Diefenbaker (aka Dief the Chief) dined here, so I should exercise restraint. But that doesn't mean you have to.
What to order: Emma's Top Secret Poutine ($13.25)
---
Brant St. is home to this fun, laidback resto … you may recognize the name from Hamilton's original King St. W. location. Doors opened in March 2017 and locals are flocking to the place. Featuring lunch, dinner, and boozy weekend brunch, Coop Wicked Chicken offers fresh in-house food made with high-quality ingredients. Not Your Routine Poutine is popular … we went with the Hardcore Beef & Chz ($12.99). It features ground beef, sour cream, cheese, tomatoes and jalapenos over fresh-cut fries. Other offerings include Deep-Fried Deviled Eggs (fantastic!), Sriracha Honey Cauliflower (for the vegans in your life), Hardcore Pulled Chicken Poutine, and Chicken & Waffles topped with an egg — this was absolutely phenomenal. If you're due for a cheat meal, there's also a bacon grilled cheese with (wait for it) mac and cheese. (You'll hate yourself after but you'll also fall asleep pretty quick). The atmosphere is unpretentious and fun.
What to order: Hardcore Beef & Chz ($12.99).
---
The city now has a slice of la belle province with a chic new restaurant and bar that's large, airy and fun. Ottawa already has one at Lansdowne Park. But this is the first location outside of the Hwy. 417 corridor – formidably penetrating the Greater Toronto Area (GTA) market – and that's something worth bragging about, no? Industria Pizzeria & Bar, also known as Industria Brasserie Italienne, is in the former Fraticelli's location. The menu starts with small bites, or sfizi, such as the Salmon Tartare Bomb and Grilled Lamb Chops. Salmon arrives with green onion, rice krispies, sesame seeds, and coriander aioli. Then there's the most popular dish: Gnocchi Poutine, which arrives with a sweet veal demi-glace. The portion is more fine dining than casual eatery and doesn't exactly look appetizing but once you taste it, good luck resisting. It's equal parts sweet, savoury, warm, cheesy … Those in search of libations can find themselves at the bottom of a vino list offering up everything from chianti to an Australian shiraz. The interior is what you'd expect from Montreal: super-stylish and, well, industrial. Overall, the atmosphere is casual, with chic lighting fixtures and friendly service. There's also a gelato bar with flavours you're accustomed to (chocolate, lemon, pistachio). We even spotted a vegan option! Desserts are made in-house and gelato flavours change daily. We can't wait to return for a drink.
What to order: Gnocchi Poutine ($13).
---
insauga's Editorial Standards and Policies
advertising