Top 5 Popular New Restaurant Openings in Brampton in 2016
Published December 27, 2016 at 8:25 pm
Every year, Brampton welcomes hot new restaurants and there were some highly-anticipated new openings in 2016.
From chic Asian restos to unique takes on Indian cuisine, the city welcomed a slew of hot new restaurants that elevated Brampton's ever-growing food scene.
Here's a look at the most popular new openings on 2016.
5) Dipsidoo Dessert Bar
If you have a sweet tooth, we've got great news for you—Dipsidoo Dessert Bar has opened a location at Bramalea City Centre in Brampton. The creative restaurant offers waffle sticks and churros that you can coat with almost anything, including the brand's signature frozen yogurt. Basically, you can start with waffle sticks (known as Dipsi Sticks), waffle boats, crepes or churros and coat them with a range of toppings. You can make a legit churro sundae here. The restaurant also offers frozen pops, standalone frozen yogurt and smoothies (but we know you want that churro sundae and we don't blame you).
Videos
Slide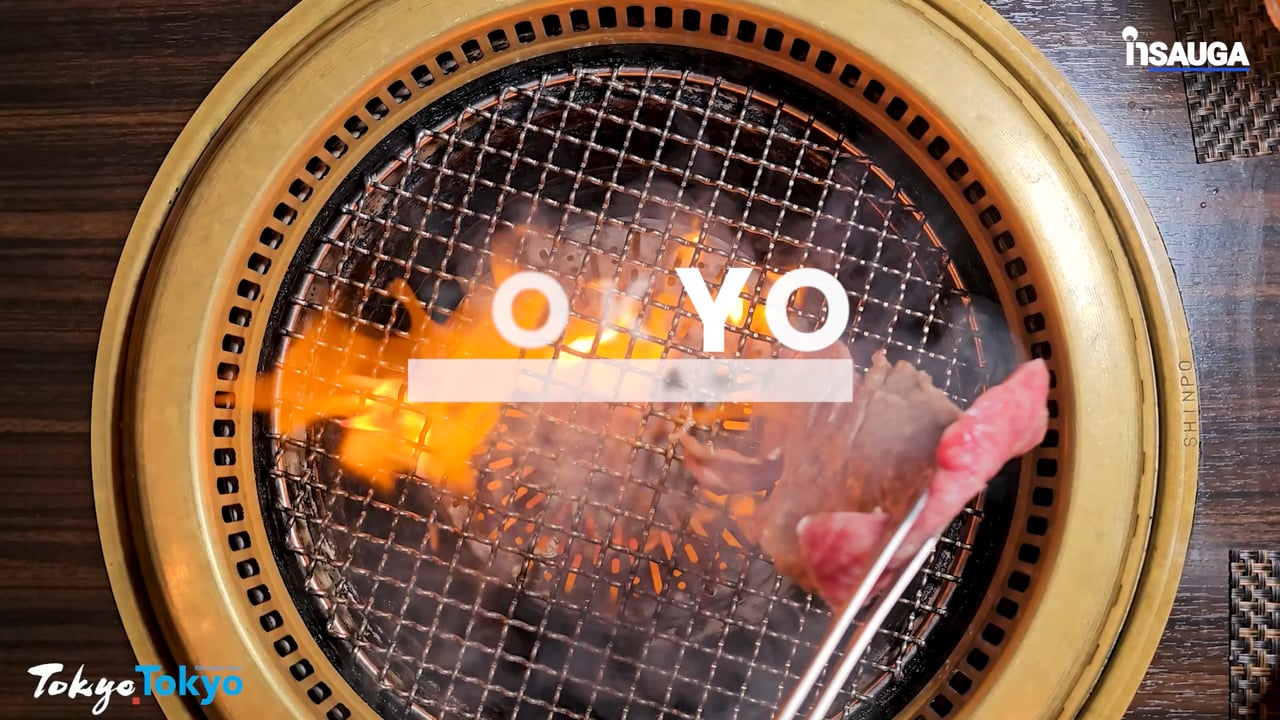 Slide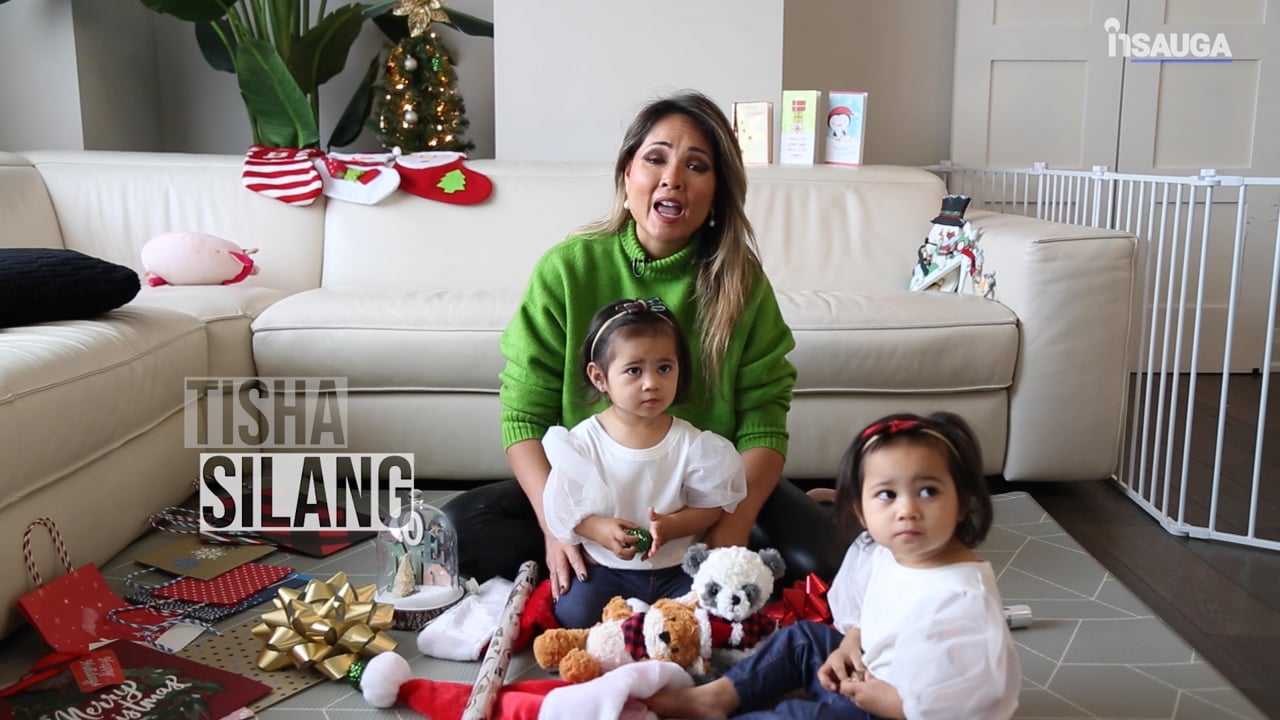 Slide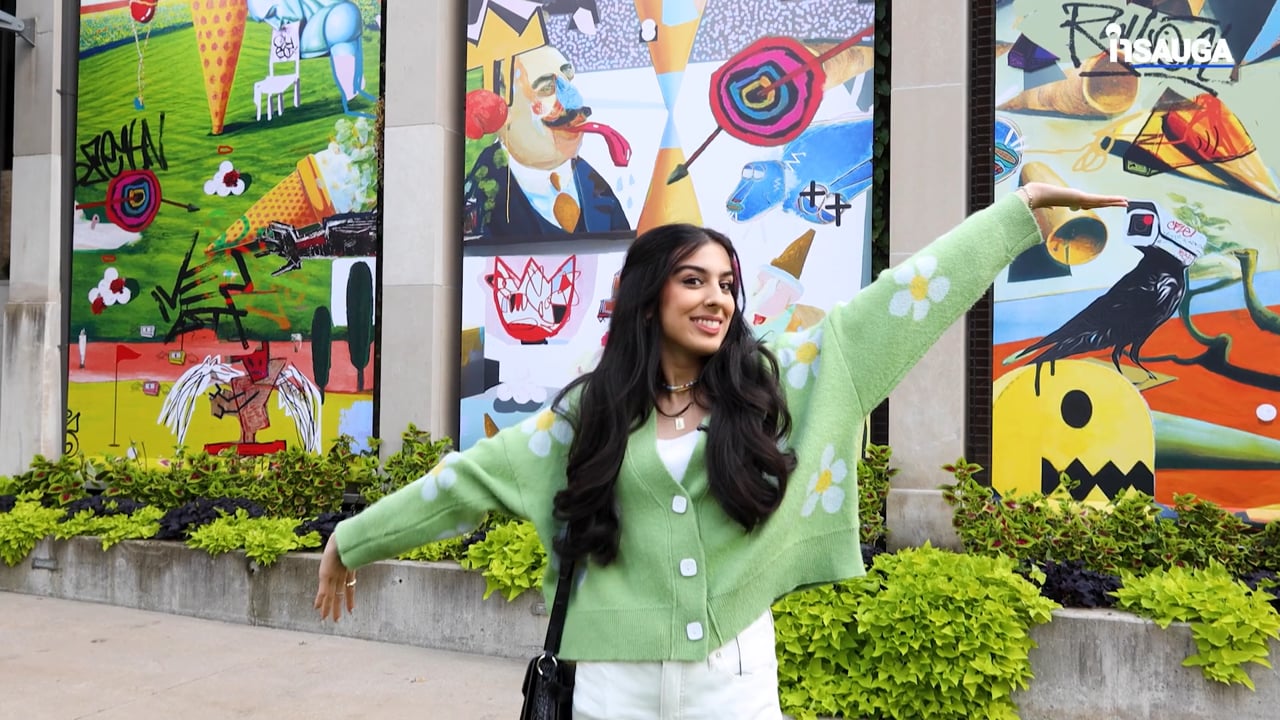 Slide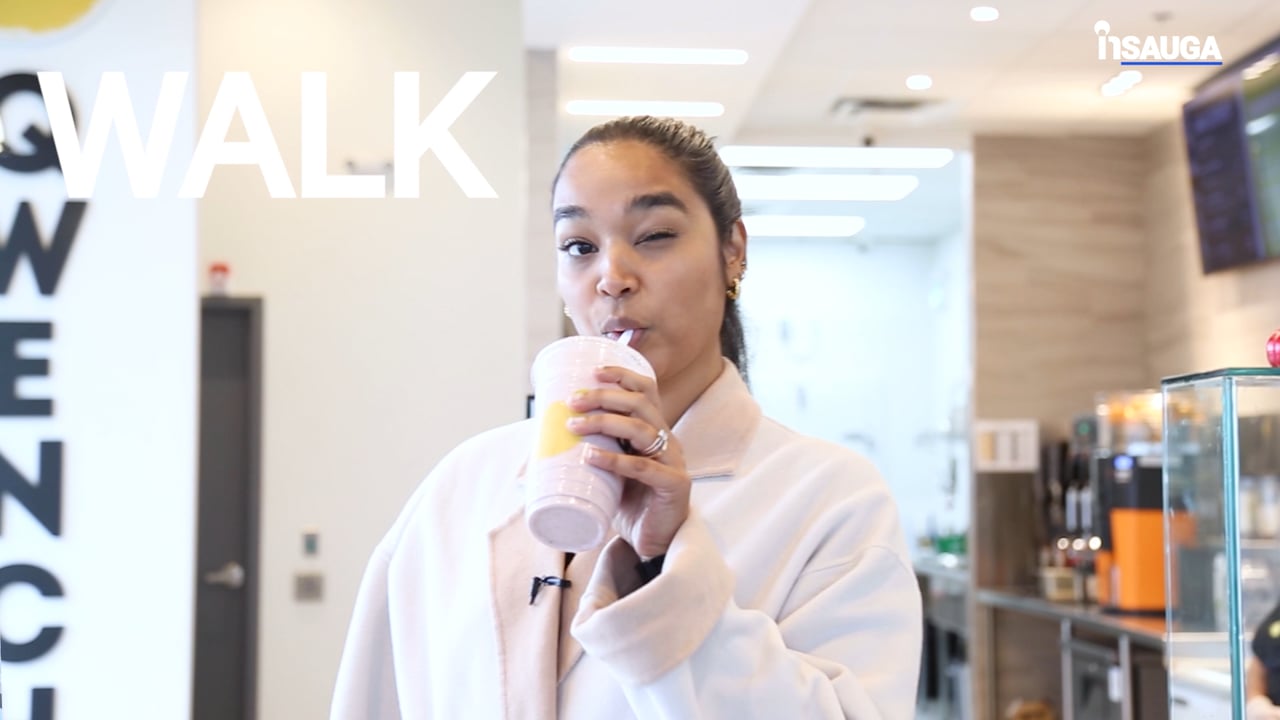 Slide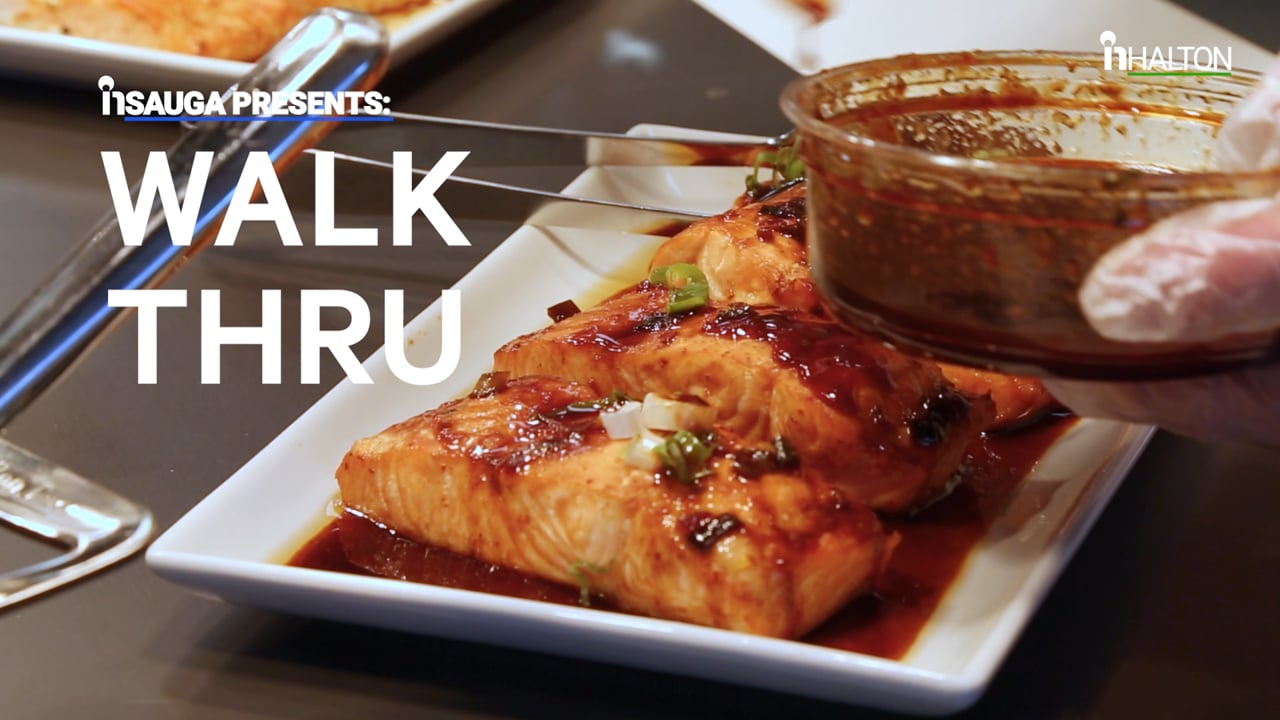 If you're in the mood for something different, something different this way has come! La Marmite Mauricienne (translated to The Mauritian Pot) offers delicious Mauritian cuisine in downtown Brampton. Vanesha Nuckchaddee-Khadaroo, the owner of The Mauritian Pot Restaurant, is offering a new experience to Bramptonians through her use of fresh ingredients, freshly ground spices and a lot of culinary creativity. It's a family restaurant that can accommodate up to 30 people and each table is named after a popular beach from Mauritian island. The resto is augmented by pictures on the wall portraying Mauritius culture, so everyone can enjoy the exotic island experience. Khadaroo also hosts cooking classes and offers catering and personal chef services for special occasions.
It's no secret that Indian cuisine is one of the richest and most exciting in the world (you might say that's an opinion, I say it's a fact and who's to say who's right?) and, thankfully, Brampton has no shortage of it. That said, what city couldn't use more—and more unique—takes on delectable dishes from one of the world's most vibrant nations? If you're fan of popular Indian brand The Host, you'll probably be happy to hear that you can now dine at the chain's latest concept—Firangi. Firangi, located on Queen Street, is operated by Sanjeev Sethi, the owner and executive chef of The Host brand. While The Host is known for giving traditional Indian fare the fine dining treatment, Firangi serves something a little different (while still sticking to its upscale vibe)—dishes inspired by Indian street food. In fact, the website has a fitting quote by famous foodie Anthony Bourdain that reads, "the best food isn't found in hotels, or homes. It is found in the streets."
When one door closes, another one opens. In March of 2016, Bramalea City Centre's relatively new Spring Rolls resto closed its doors for good (the brand actually no longer operates in Peel at all, as it closed its Square One-area location in November) and a few months later, sushi and dim sum restaurant August 8 took its place. The sleek new restaurant specializes in Cantonese and Japanese cuisine and offers tempura, dim sum, teppanyaki, sushi, sashimi, udon, rice dishes and more.
1) Carve on Lot 5
This chic downtown restaurant opened its door this past summer and wow'd customers with something they'd never seen in Brampton before–a downtown rooftop patio. Located at 15 Main Street North, the resto boasts a great location and actually sits in a historical building (it had to renovate the space before opening). The restaurant boasts a main floor bar and lounge, a second floor meeting and dining room and the aforementioned rooftop patio (which features a bar). The food offerings are diverse (which is ideal in a city as multi-cultural as Brampton) and affordable and the resto also boasts a simple wine list, good quality spirits and a mix of local and international beers.
---
insauga's Editorial Standards and Policies
advertising