Top 5 Poke Bowls in Mississauga
Published February 1, 2019 at 10:45 pm
Aloha! Have you tried a poke bowl yet? No, this has nothing to do with the cartoon, it's a Hawaiian classic that's made its way to the mainland and all the way up to us in Mississauga! A poke bowl traditionally includes raw fish (tuna or salmon), seaweed and a variety of other crispy nuts or elements. On its way through North America, the dish has taken on quite a few different renditions including a variety of different meats and toppings. Many of the following bowls give you a choice of a protein, a carb (base), a select few toppings, some more free toppings, and a sauce.
Here are some of the best poke bowls in Mississauga:
---
5) Mii Sandwich Co. & Su&Shi Burrito
Located in the Square One food court, this combo outlet has a great selection of items. While there are a few pre-made poke bowl selections, they have some sheets at the side to create your own. The ingredients at every restaurant really make the bowl, and the wide selection here lets you create something spectacular! This resto also lets you add up to 3 proteins to make it a very filling poke bowl.
---
Videos
Slide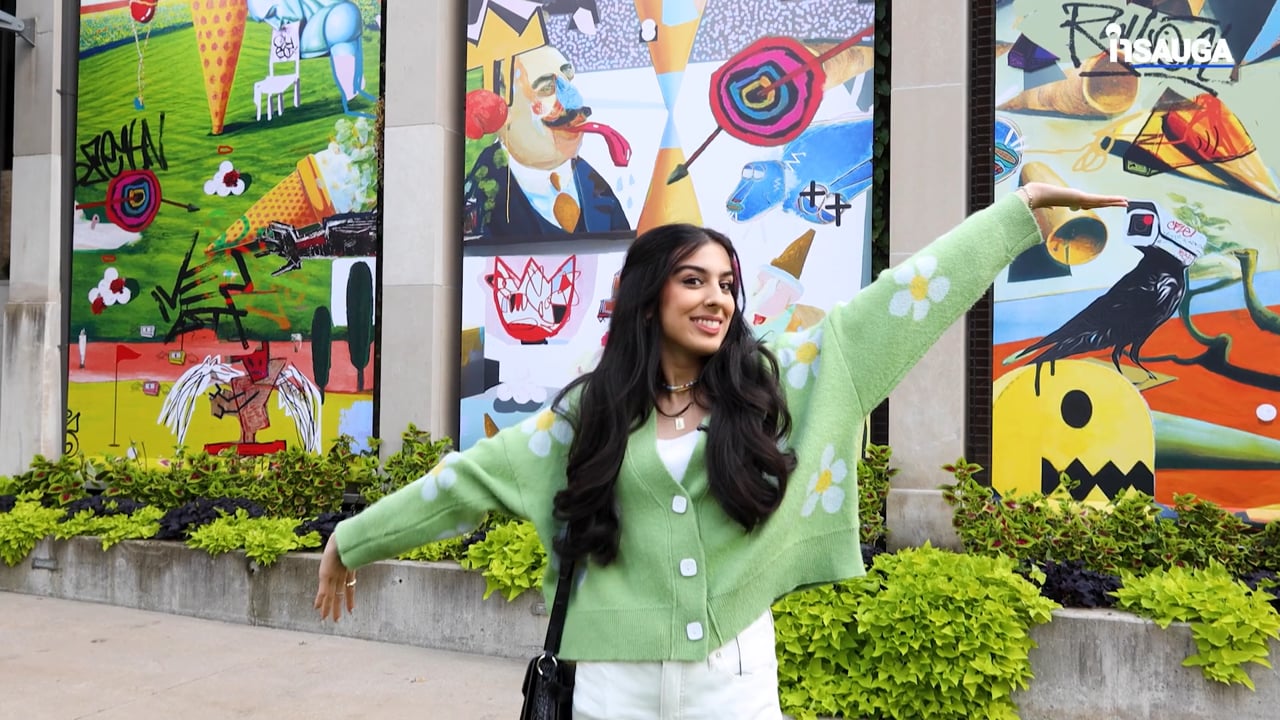 Slide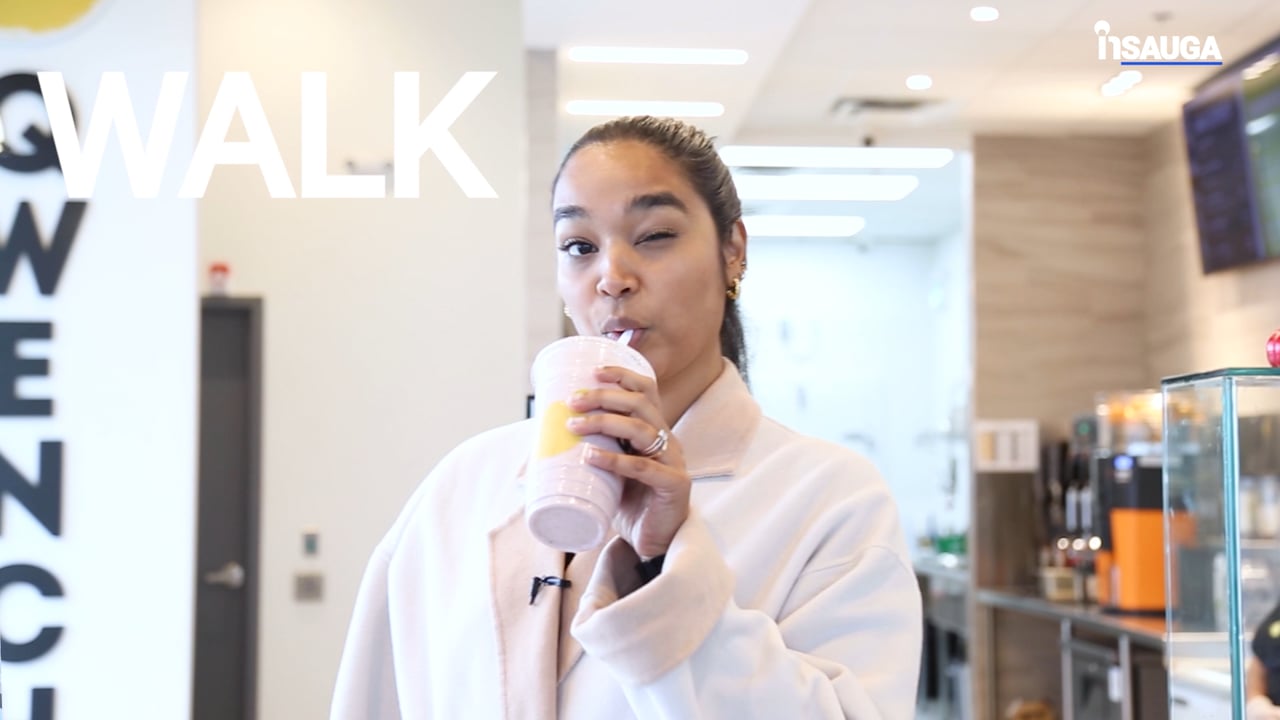 Slide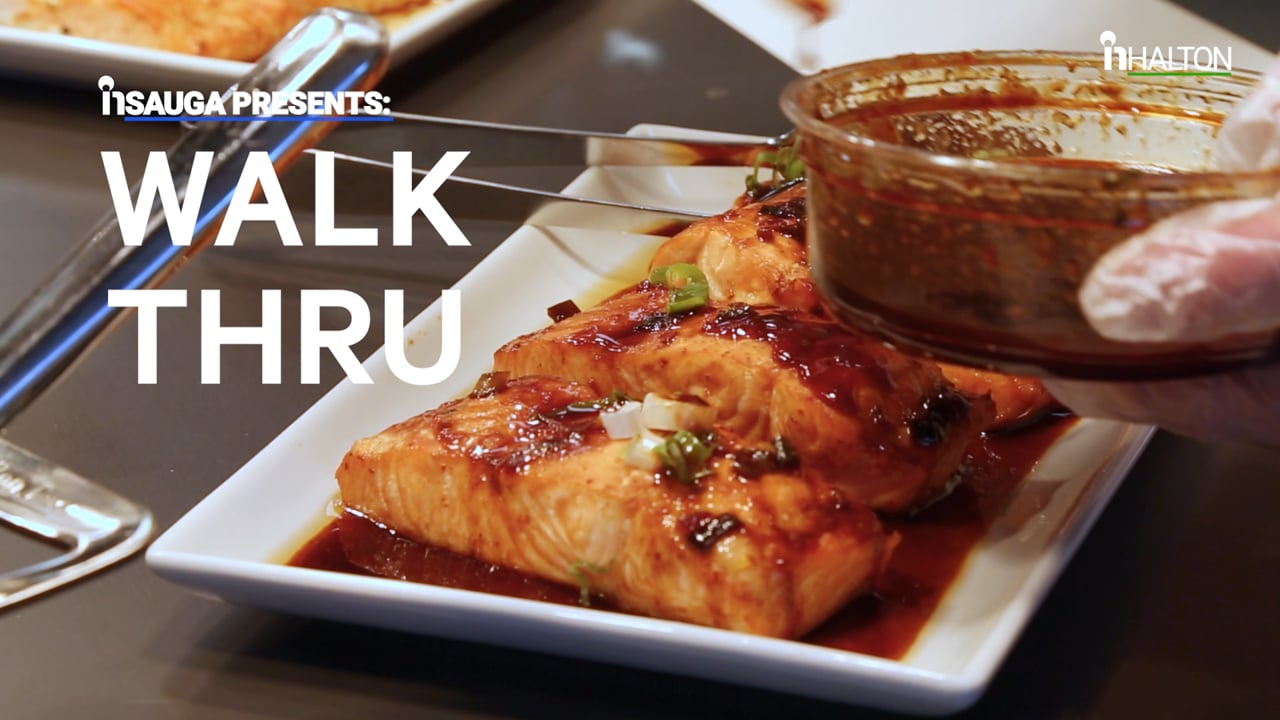 Slide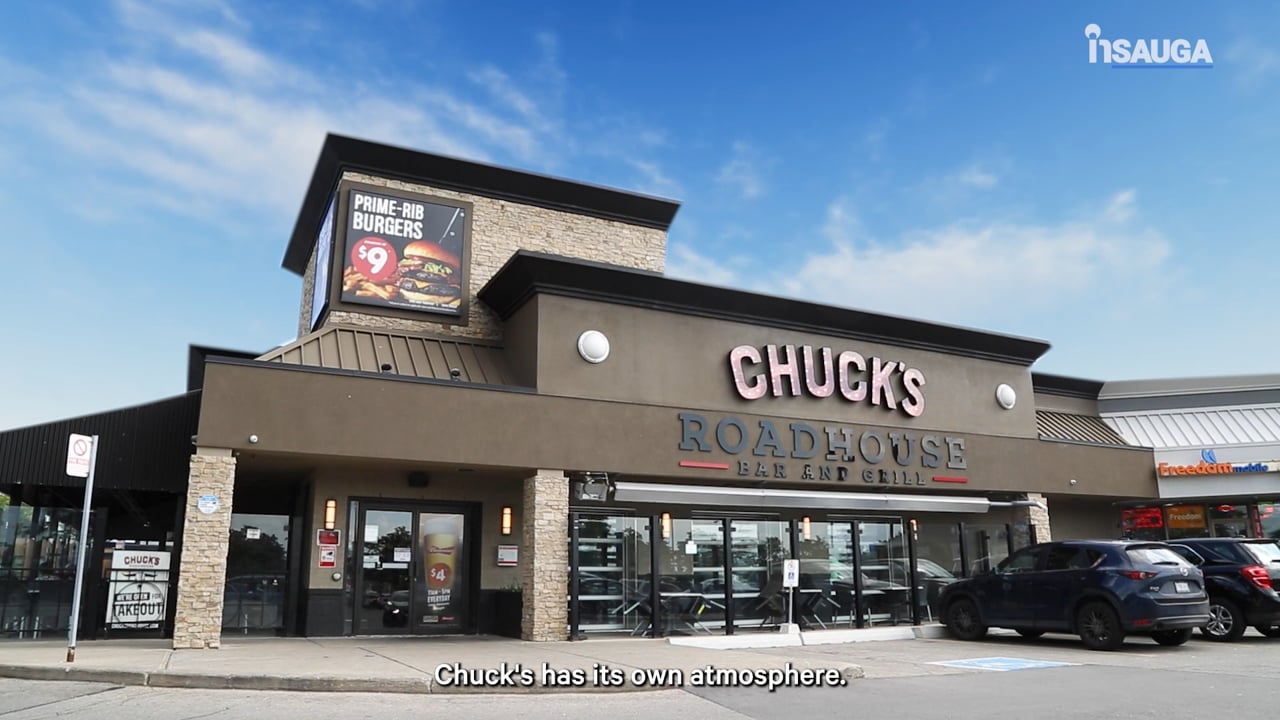 Slide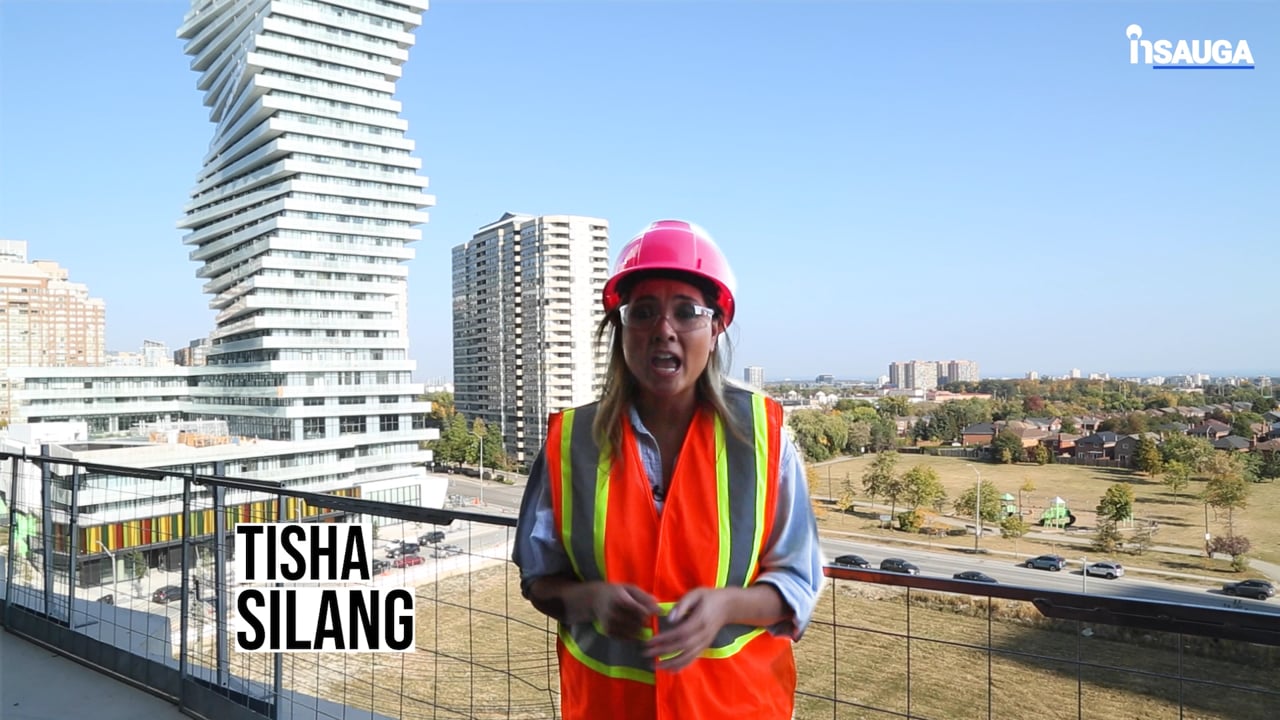 Slide
Slide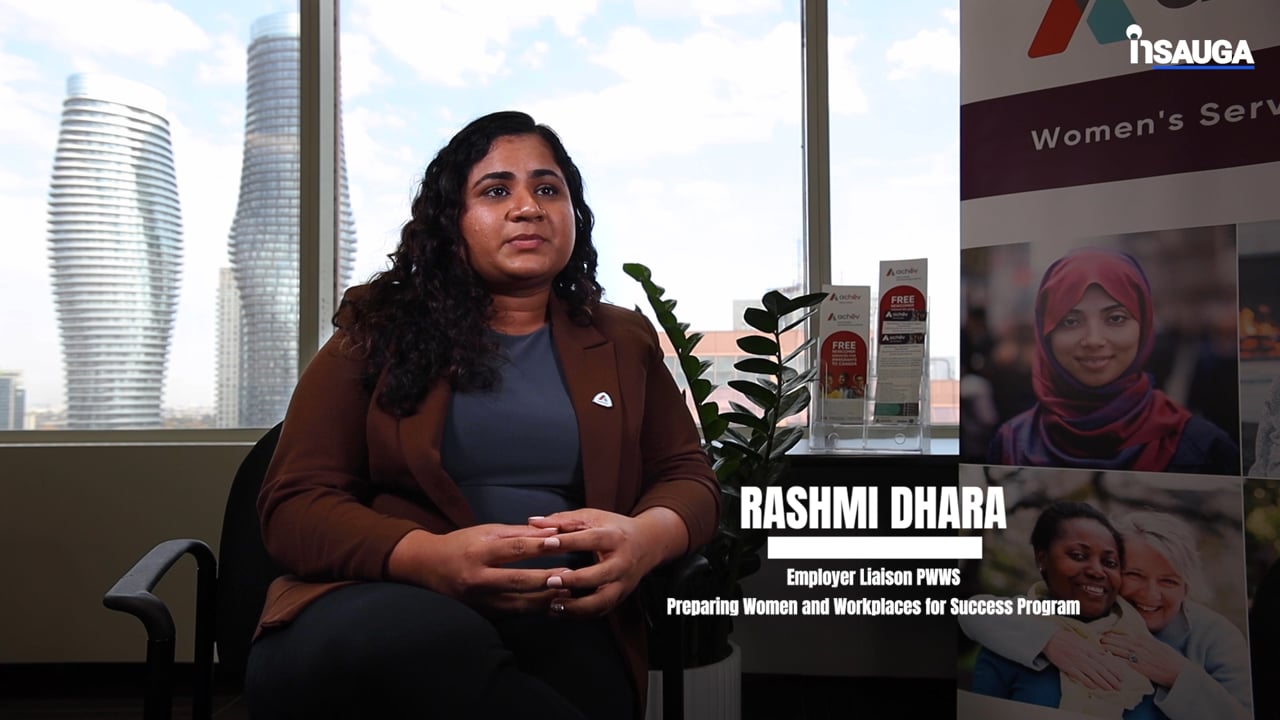 Slide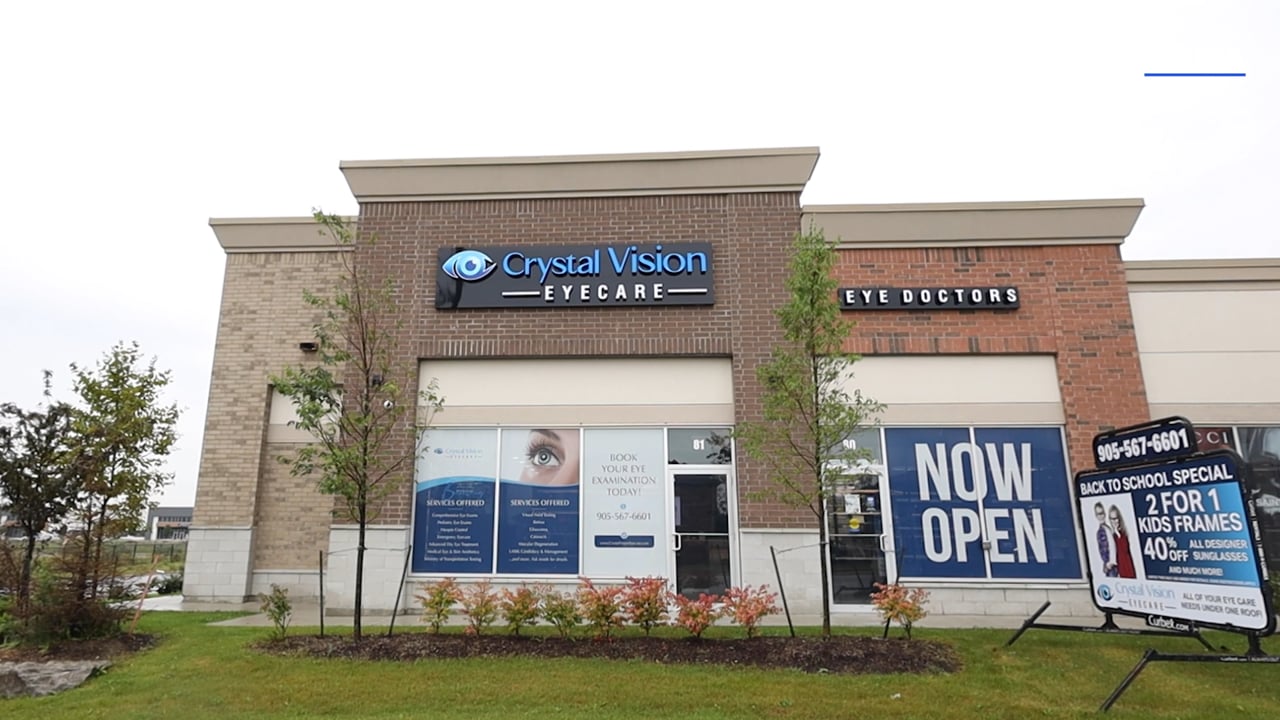 Slide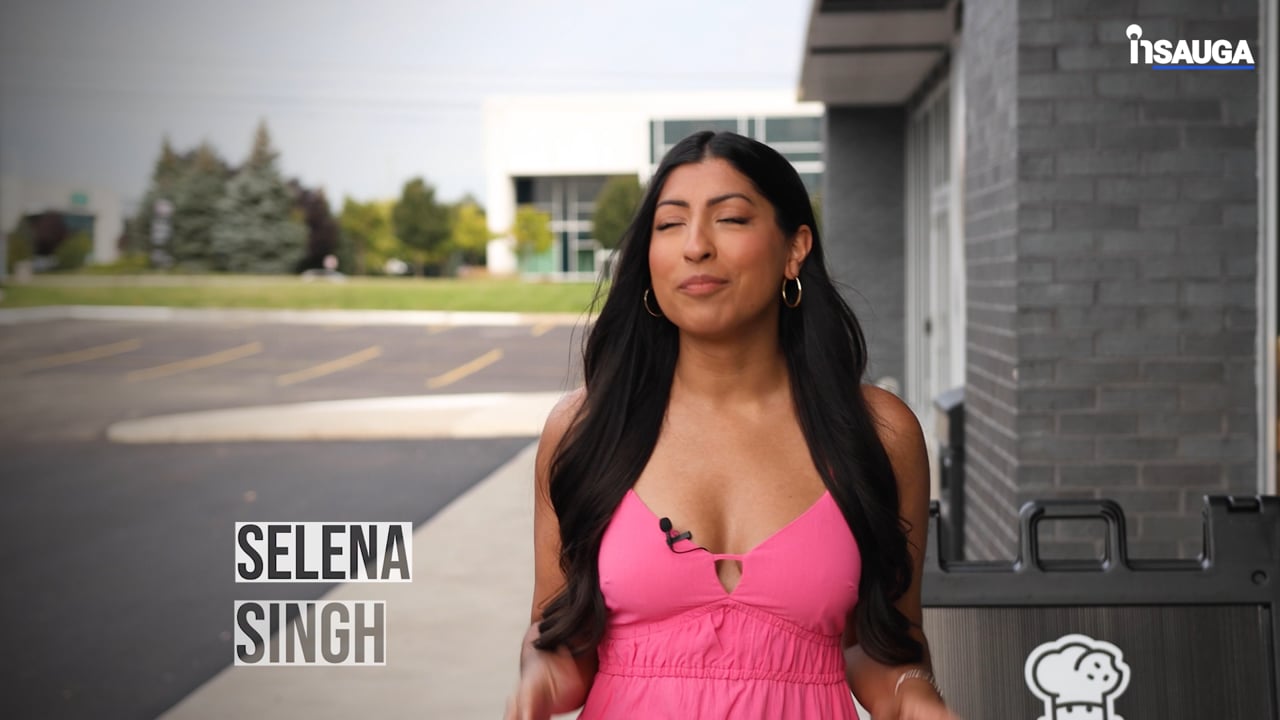 Slide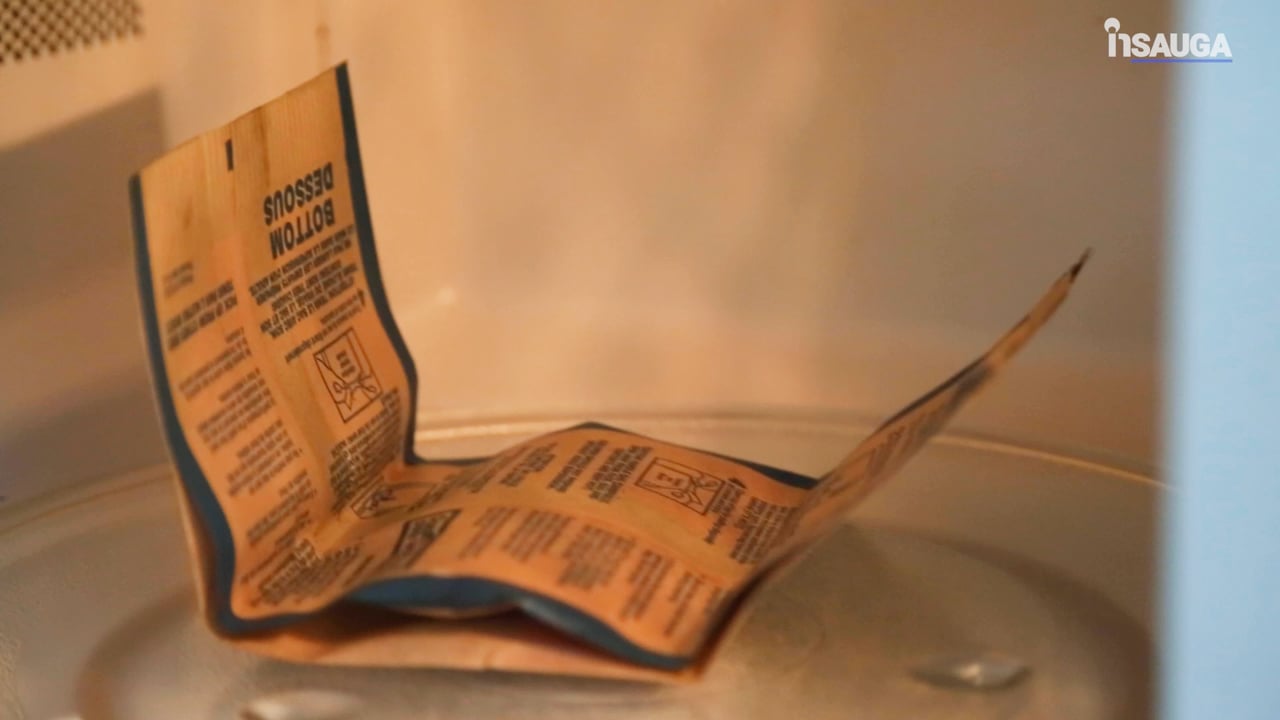 A Pacific vibe in the Square One food court! Koha Pacific Kitchen has a Ribeye Steak Bulgogi that is simply phenomenal. If you're a little shy of raw fish, this is one hell of an option for you. While the bowl is a mix of flavours, the beef really stands out. I can only imagine what their Korean BBQ chicken and spicy pork tastes like! Veggie options are also available including organic tofu and avocado. With eight potent sauces to choose from, you aren't giving up any flavour here.
---
If you love sushi burritos, you're probably already aware of this place, but just because you're good at one thing doesn't mean you can't be good at other things too. Corner is living proof of just that! Ever tried smoked duck? Well here's your chance. Among other choices, the smoked duck is one of their eye popping proteins. This is another resto on this list known for their fresh ingredients and overall culinary flare. Head on down to the corner to check out their poke bowls.
---
Again, you can be good at more than one thing. Aside from their sushi burritos and sushi burgers, Su&Bu also has some amazing poke bowls. Another Square One resto on this list, you can pick one of their popular selections or create your own bowl. My pick here is the Spicy Samba Bowl with raw salmon. Spicy mayo and salmon are a match made in heaven, and the rest of the bowl helps to compliment the flavour. Just look at that bowl, you can actually see the freshness!
---
Located in the Courtney Park plaza, Mi'Hito is your excuse for a poke bowl and a movie! The fresh ingredients in these bowls have created a growing market for the product in North America, and the protein selections are jaw dropping. Like Spoon and Fork Corner, Mi'Hito also has smoked duck, but the lobster here caught my eye. I added some shredded crab and voila – a little seafood inspired masterpiece! Some tempura bits and fried onions helped add a wicked crunch too. The options truly help you cater to your specific craving of the day. Go feed your cravings with a poke bowl!
---
insauga's Editorial Standards and Policies
advertising