Top 5 Places to Get Soup in Mississauga
Published January 28, 2017 at 5:23 am
When the weather is cold, one of the best ways to escape the chill is by enjoying a delicious bowl of soup. Steaming hot and full of flavor, you can't go wrong with some chicken noodle soup to soothe the soul.
That said, you shouldn't settle for that can of Campbell's. There are a ton of places in Mississauga that serve hearty, filling soups that are sure to keep you warm on even the coldest days.
Here are the top five soups in Sauga that are sure to ease your winter blues.
5) Clarkson Mediterranean Bistro
This sophisticated bistro on Lakeshore is a lovely place to enjoy a fine bowl of tasty soup. Usually, this bistro offers a selection of daily soups to choose from. If you're a seafood lover, their shrimp bisque is worth a try. The flavour is an acquired taste but if you love shrimp and celery, your tastebuds will appreciate this mixture. There's a generous amount of vegetables and seasoning in this soup, which adds to its unique taste. This soup is pricey and lacks in shrimp, but if you're craving seafood and are not on a budget, you'll enjoy what this bowl has to offer.
Videos
Slide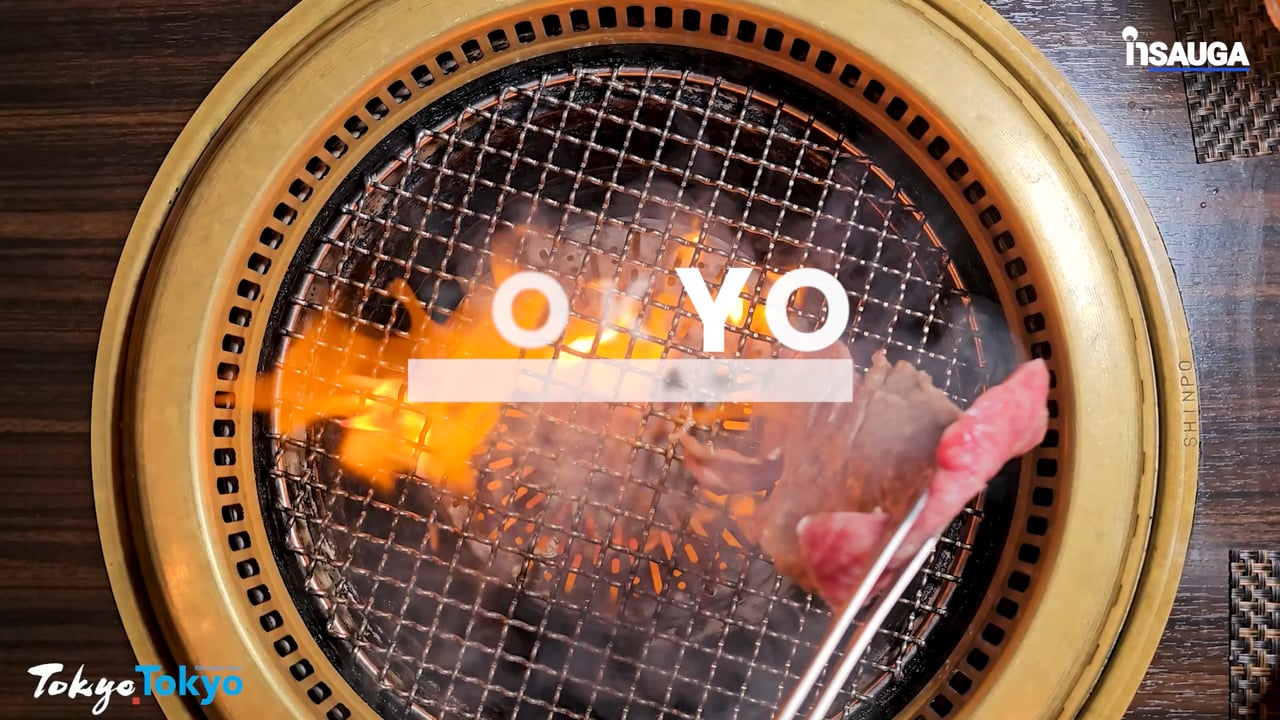 Slide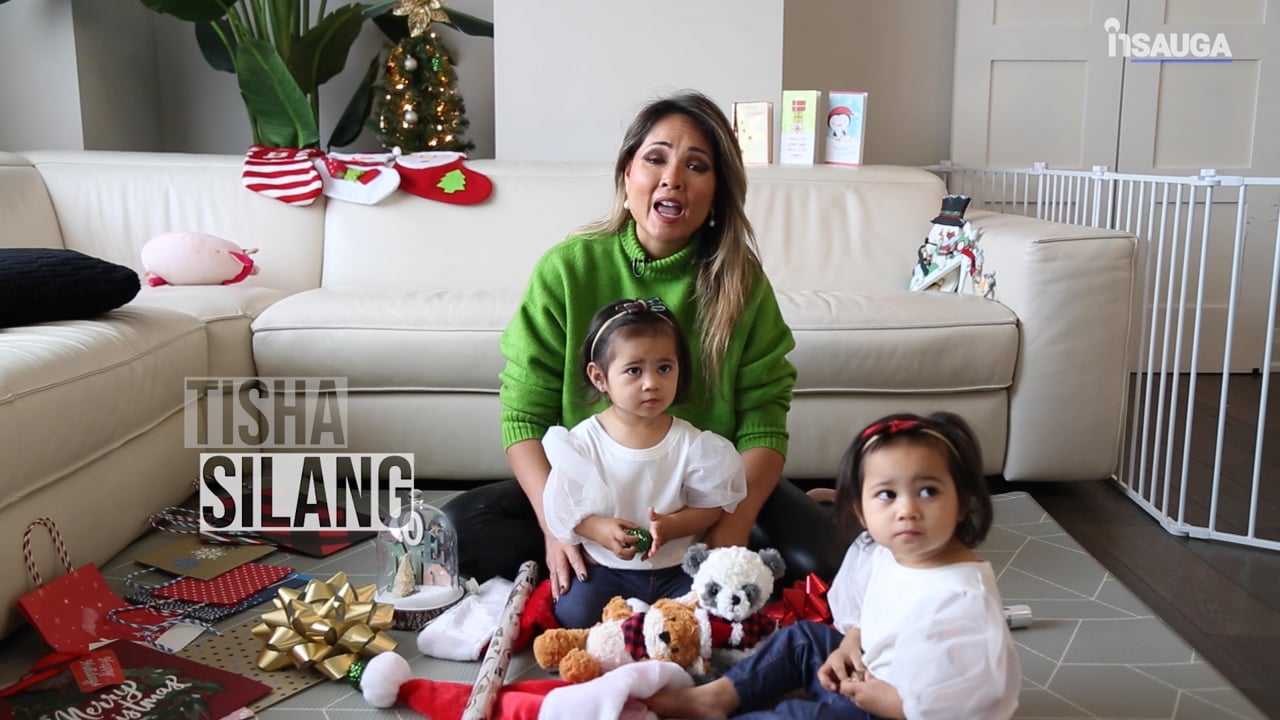 Slide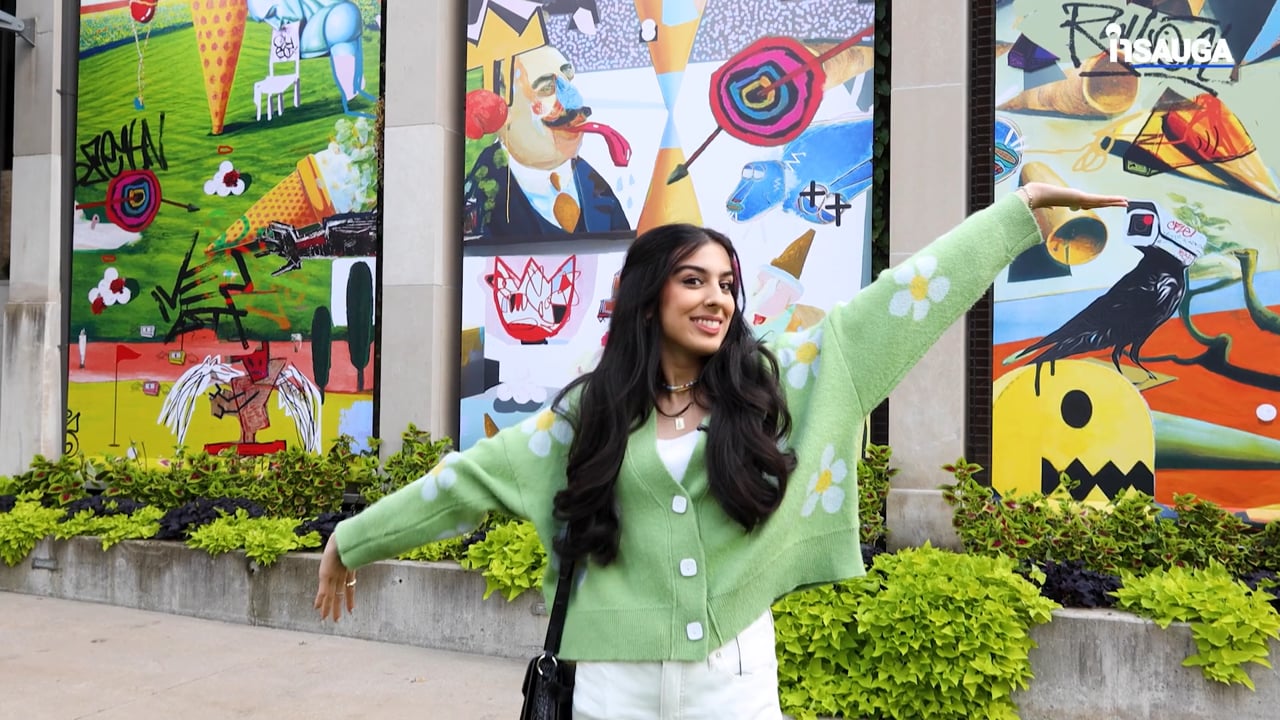 Slide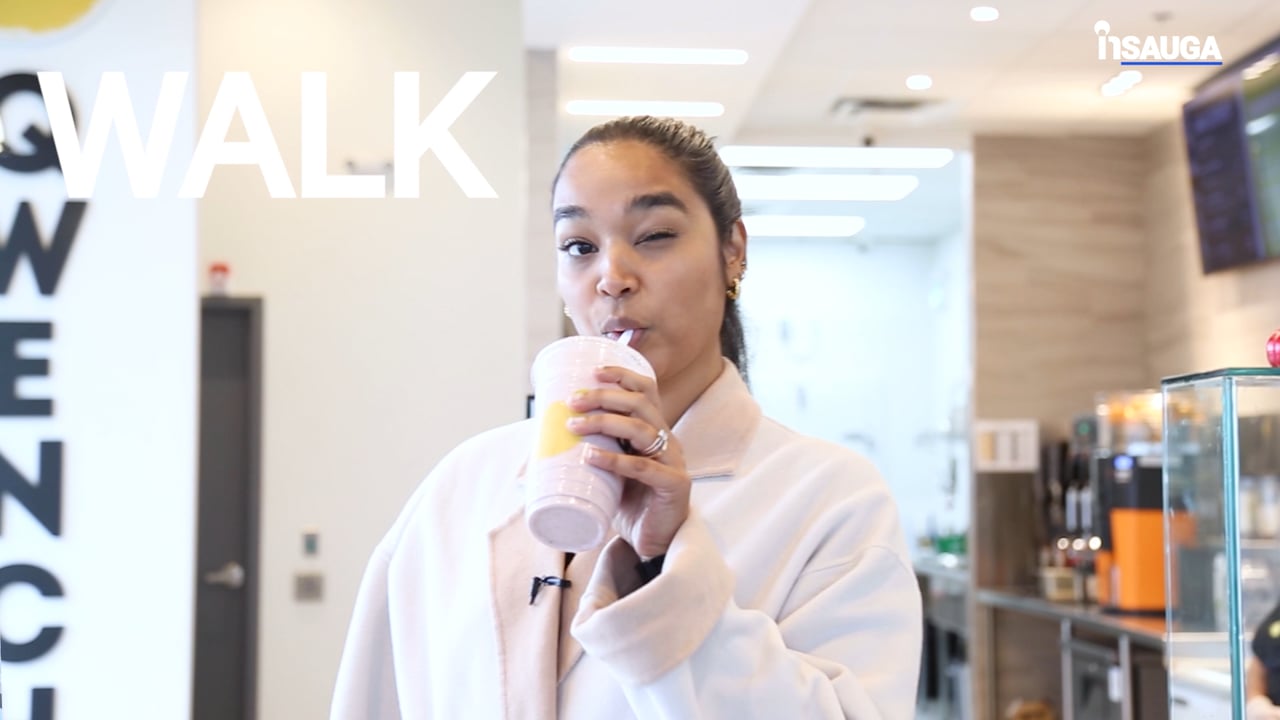 Slide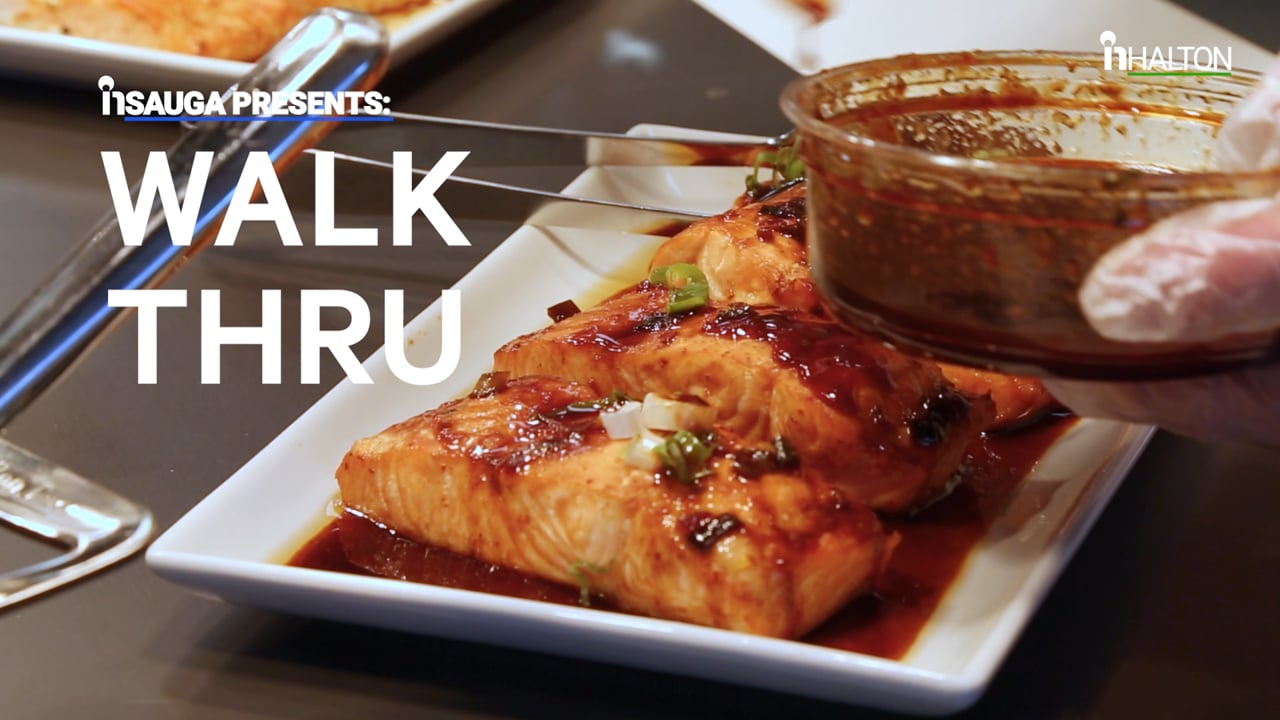 This long-standing restaurant knows how to whip up tasty grub, including its big bowls of soup! You better bring your appetite when dining here, as their servings are huge. Usually they have a couple of soup options to choose from. Their beef vegetable soup is loaded with ingredients and has lots of flavor. This soup is definitely a great choice if you're looking to meet your vegetable servings for the day. It's a little salty, but offers a nice mix of flavours compared to basic broths.
3) Buka Maranga Cafe and Catering
Buka Maranga offers a lot of eats, including homemade soup that won't disappoint. The charming cafe located on Millcreek Drive has plenty on their menu, including fresh bread and coffee. They have limited soup options daily but if you're looking for a quiet spot to enjoy your soup, then Buka Maranga is for you. Their sweet potato soup is a thick paste with no vegetables, but don't let its simplicity fool you. The soup is full of sweet flavour and is perfect for bread dipping. Even though the soup is basic, it's a great choice for a hot dish on a chilly day.
Another great spot to devour a flavourful bowl of soup is Artisano Bakery. Located by Winston Churchill and Dundas, this spot offers plenty on their menu including sandwiches and salads. Artisano usually has a couple of soup options of the day. Their Bolognese soup has a tomato base with beef, noodles and some spices. With a little kick this soup is sure to satisfy your savory taste buds. Even though it could be served hotter, this soup is a filling dish that will leave you content.
By far the best soup joint in the city! The fairly new resto located at Dixie and Eglinton is a cozy lunch spot with a variety of soups up for grabs. Everyday they have about eight-10 soup choices, including their popular chicken pot pie and lobster bisque. They encourage you to sample as many soups as your heart desires to ensure you choose the right flavor to satisfy your hunger. The chicken pot pie soup tastes exactly like the hearty dish. It's thick, creamy and delicious. Paired with their fresh bread I couldn't put my spoon down. You definitely can't go wrong with the delicious varieties and homemade dishes at Zoup!
---
insauga's Editorial Standards and Policies
advertising