Top 5 places to get doughnuts in Mississauga
Published June 3, 2022 at 10:28 am
Who doesn't like doughnuts in Mississauga?
Twisted, filled or glazed, doughnuts are always a great option for dessert or a much needed sugar rush! Mississauga's bakeries (and now a doughnut shop), have some pretty sweet offerings on hand.
From Ferrero Roche to Chocolate Glaze, here are the Top 5 doughnuts in Mississauga:
---
5 – Nova
The bakers at Nova bake all of their doughnuts in the morning, so this is the ideal time to grab a couple to go. Their filled doughnuts are the right texture, but the chocolate filling is on the low side. That being said, the chocolate filling is quite flavourful, and doesn't overpower the doughnut. In the end, Nova sells a decent doughnut if you have grown tired the local Timmie's selection
Videos
Slide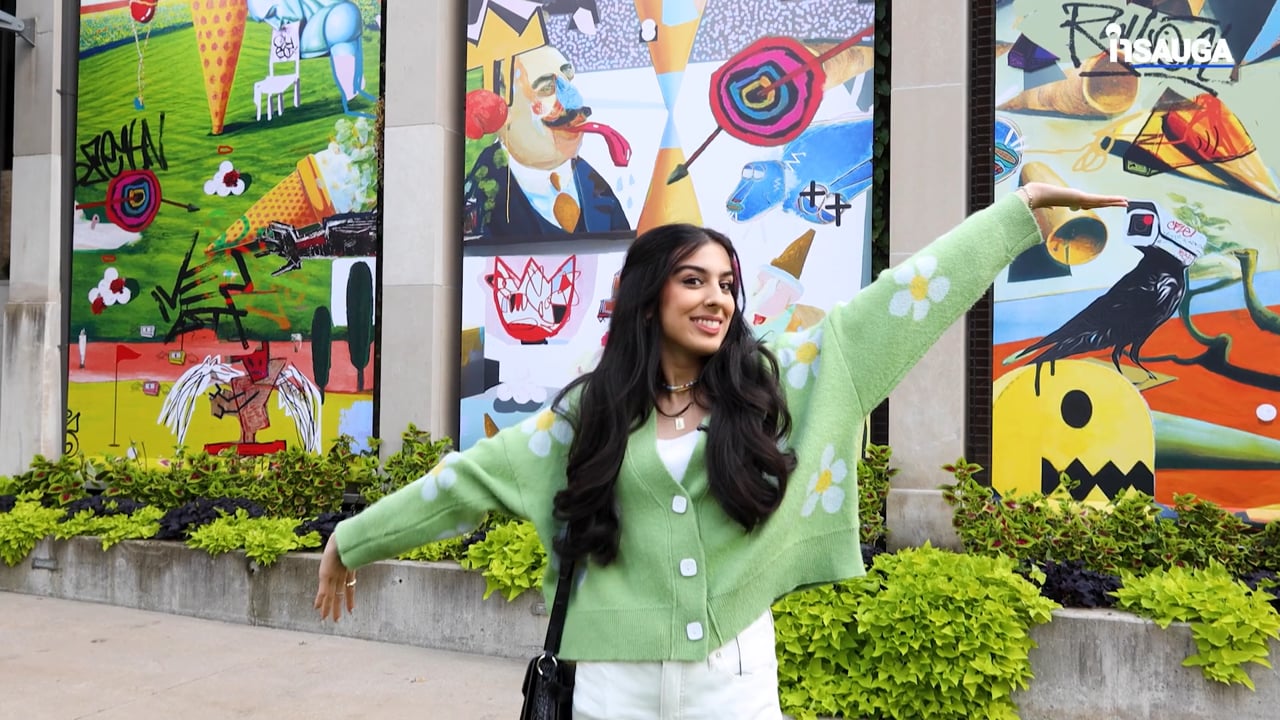 Slide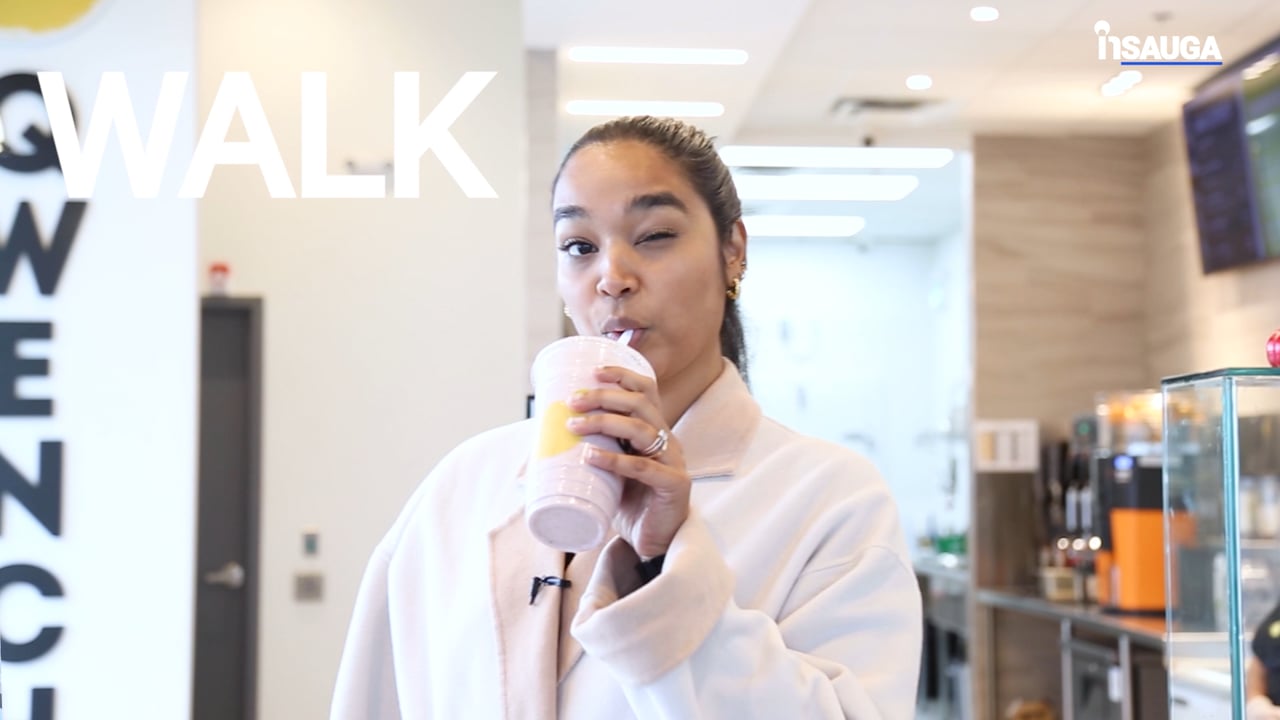 Slide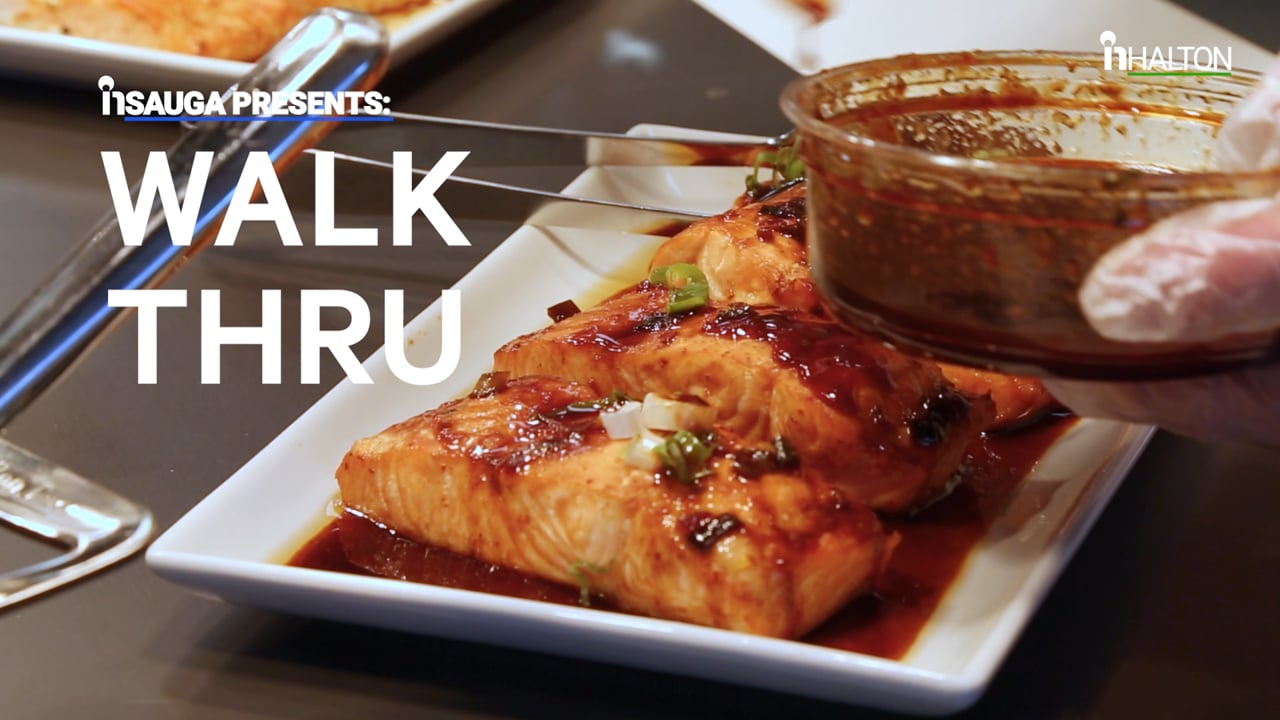 Slide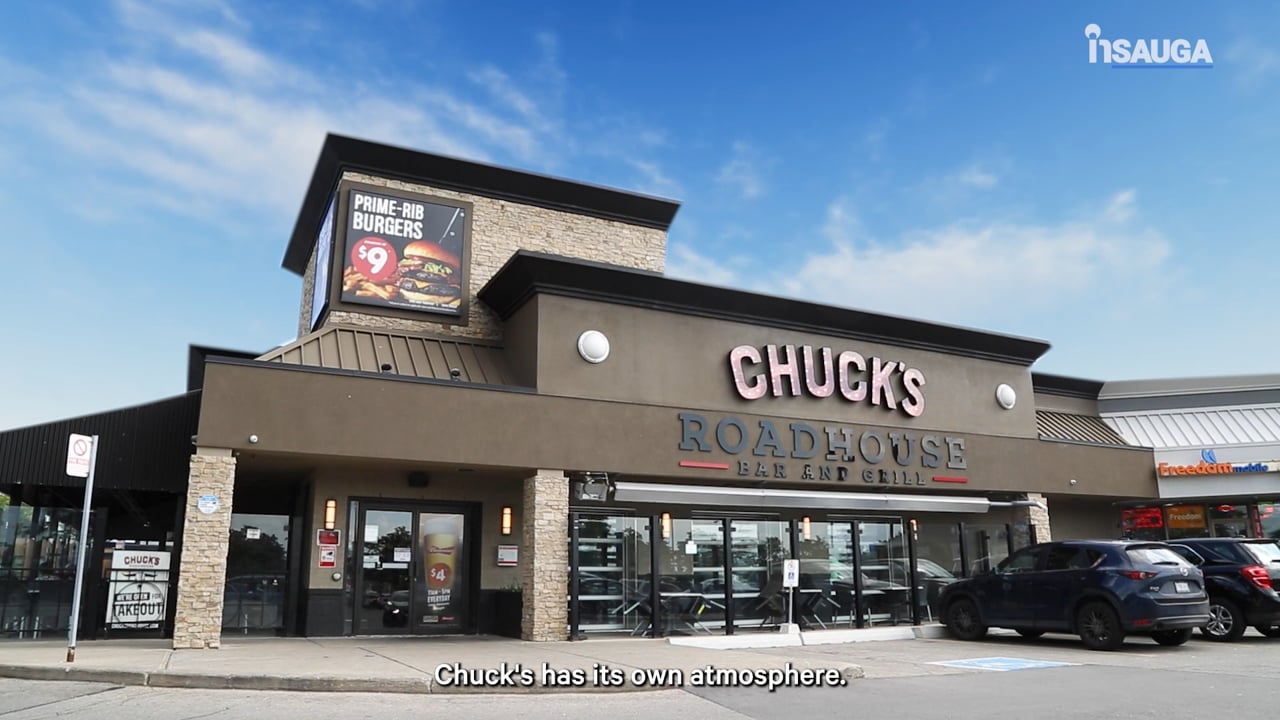 Slide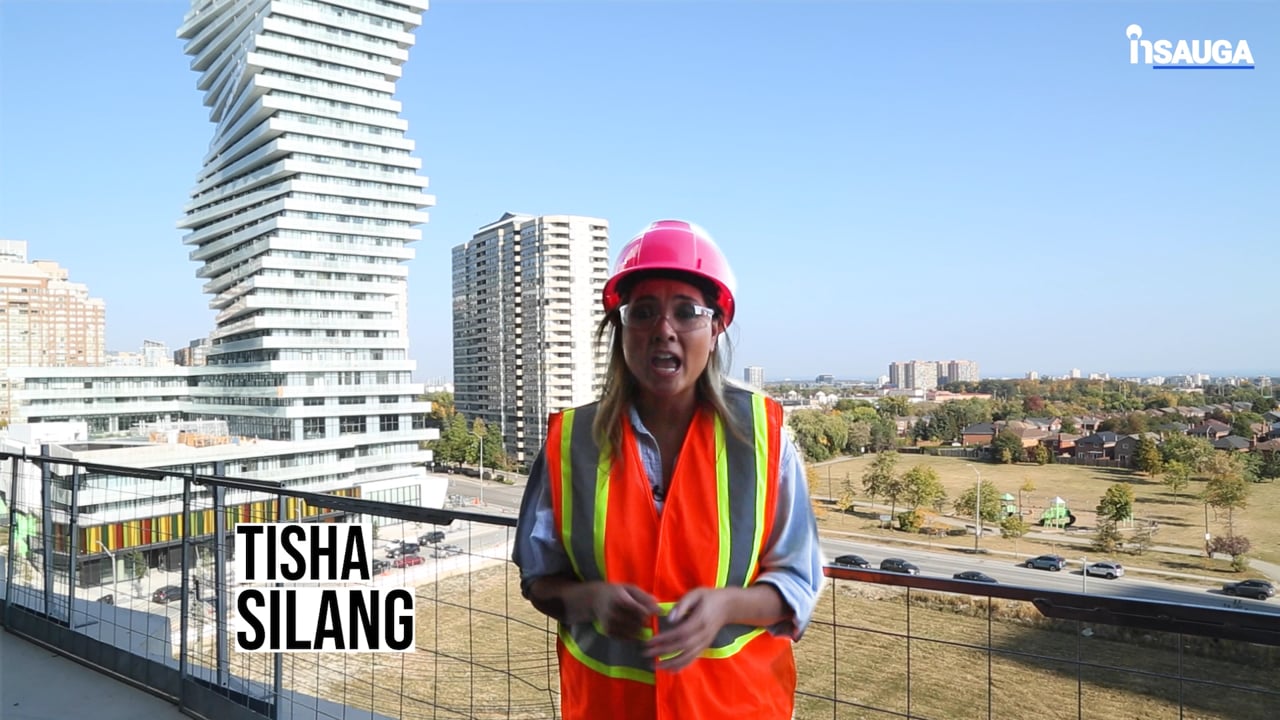 Slide
Slide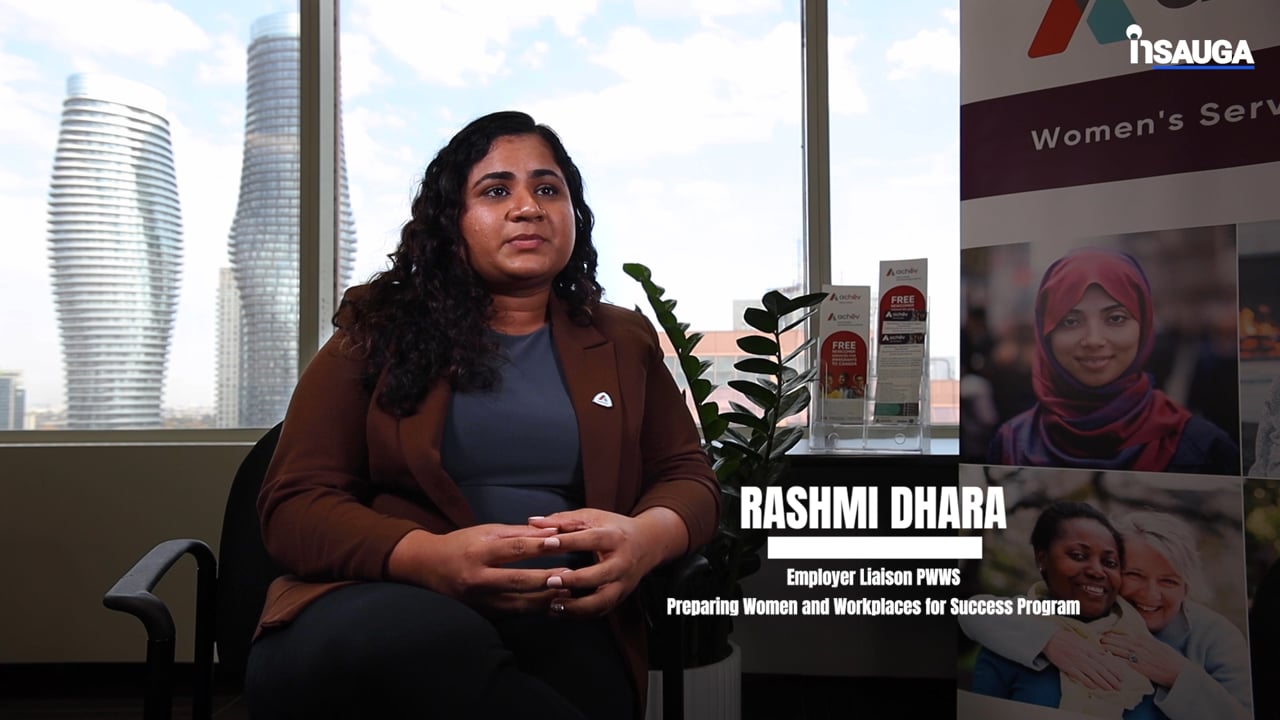 Slide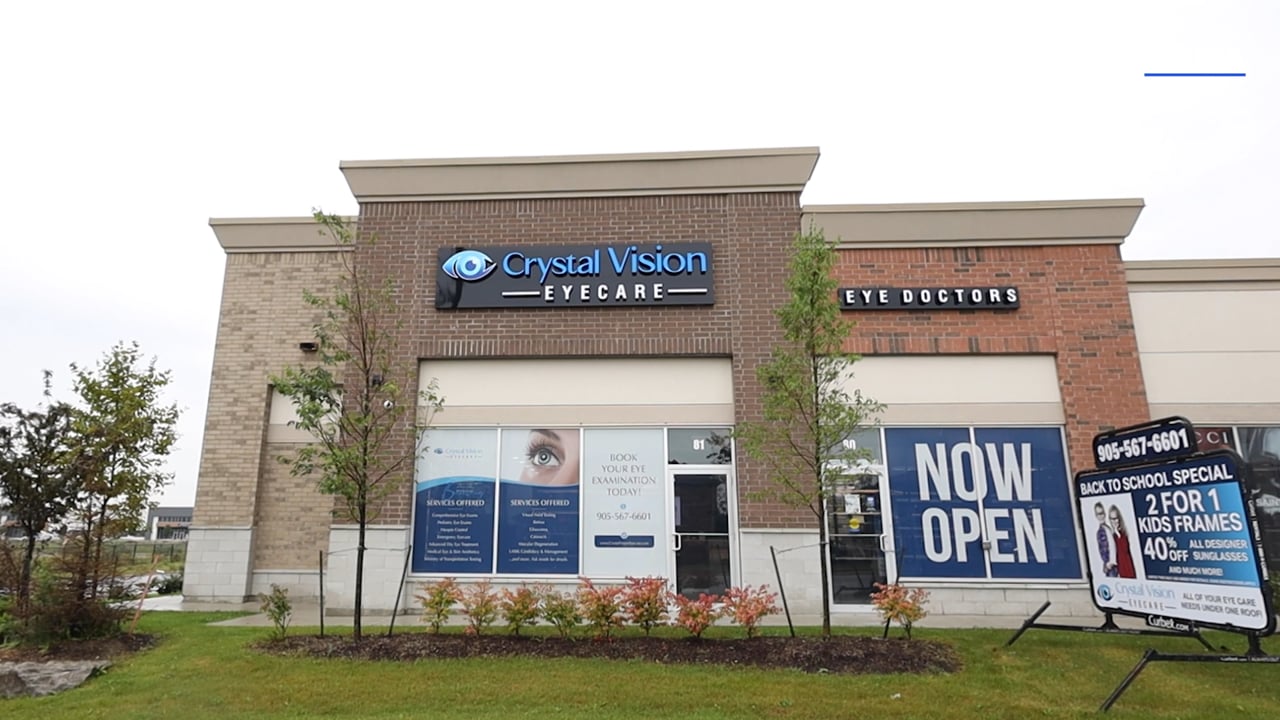 Slide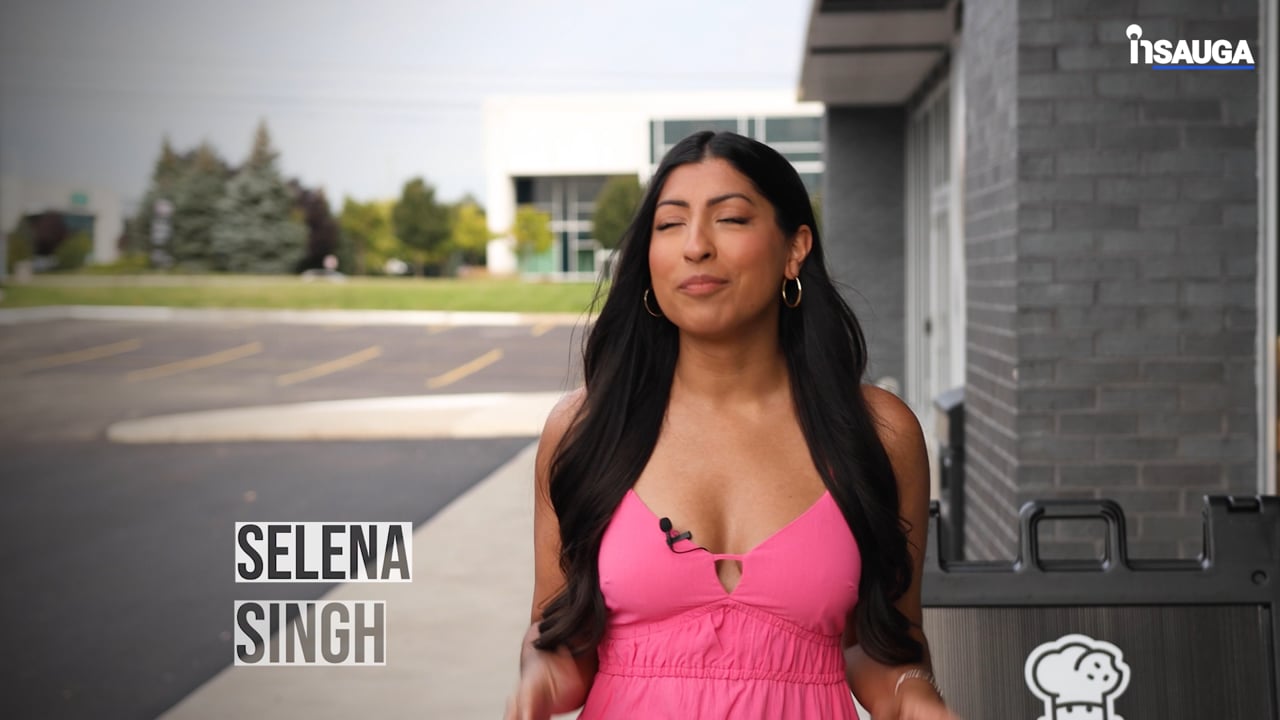 Slide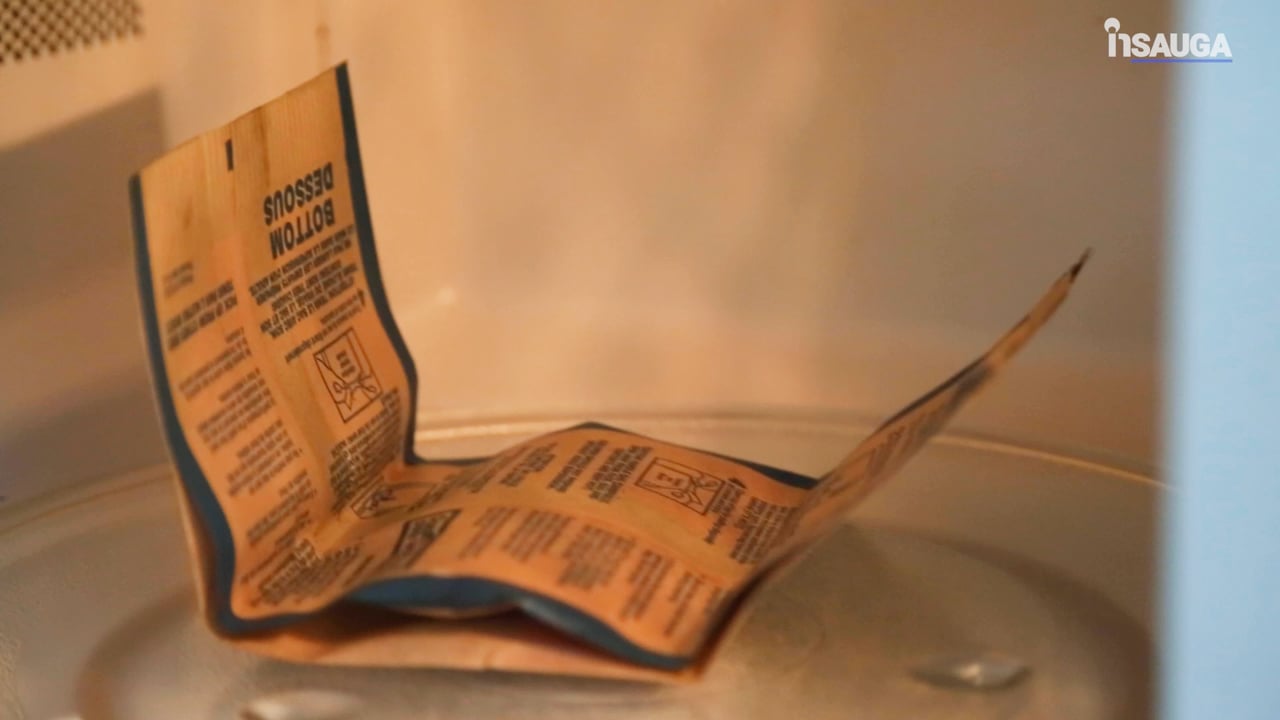 ---
4 – Lazar
A little on the dense side, Lazar's is another top bakery in Mississauga, so it's no wonder why they made it on to the list. There are three types of doughnuts at Lazar – chocolate glaze, vanilla glaze and twist. All three are a good choice, but if you can't decide, go with their twist. Compared to its glazed counterpart, it is light and airy and perfect for that much needed sugar rush come 2 p.m.
---
3 – Truscott Bakery
Located in Clarkson Village, Truscott is the epitome of a bakery. They have everything from cannoli to cakes to doughnuts. The doughnuts at Truscott come in chocolate glaze, as well as the twist variety. The chocolate glaze is a favourite of the regular clientele, and is best paired with one of their espressos. Truscott has a small seating area inside, as well as a large patio that is open during the warmer months of the year. The combination of their classic bakery doughnut and setting makes this doughnut a must try!
---
2 – Cordi Bakery
A small but popular Italian bakery on Ponytrail is home to some of the best doughnuts in Mississauga. Made in the bakery, you can smell the freshly baked doughnuts as soon as you walk into Cordi's. The doughnuts come in three types: chocolate glazed, twists and filled. The doughnuts are dense, with the glaze made from semi-sweet chocolate, so it's not too sweet and they make sure filling is distributed evenly and abundantly. There is no seating space in Cordi's, so you'll have to take the doughnuts to go. Heads up: if you're looking for more than a dozen doughnuts, you'll have to order before hand.
---
1 – Daddy O's
Newly opened Daddy O's is the first doughnut-only shop in Mississauga. The doughnuts are made fresh every morning, and come in all sorts of unique flavours. From M&M Glaze, to Oreo Stuffed to the Homer Donut, they have everything a doughnut lover could want. Daddy O's is possibly the cutest shop in Mississauga, with 50s-style pastel walls and a neon sign. All the while, this nostalgia motif keeps them in the 21st century. These doughnuts are a little more expensive than the others on the list, but they are definitely worth every nickel.
---
insauga's Editorial Standards and Policies
advertising