Top 5 places to get a slushie in Oakville
Published July 5, 2022 at 3:39 pm
Summer time has arrived in Oakville and so has the heat and what better way to cool down then an icy cold slushie.
The semi-frozen icy goodness is a refreshing, popular way to bring down the temperature on a steamy hot day, though, as tempting as it may be, one is advised to hold off on the bottom's up approach so as to avoid brain freeze.
Made of flavoured ice and a drink, most commonly pop like Coca-Cola or Pepsi or Sprite, slushies can be either carbonated or non-carbonated and are made in machines similar to regular soda fountains.
They have been around since the late 1950's though their invention was purely accidental.
Omar Knedlik was the owner of an older Dairy Queen in Kansas City. When the soda fountain broke down, Knedlik improvised by putting some bottles of pop in the freezer to stay cool.
When Knedlik opened the bottle, the pop inside was frozen and slushy. Customers loved it so much they started asking for them.
Videos
Slide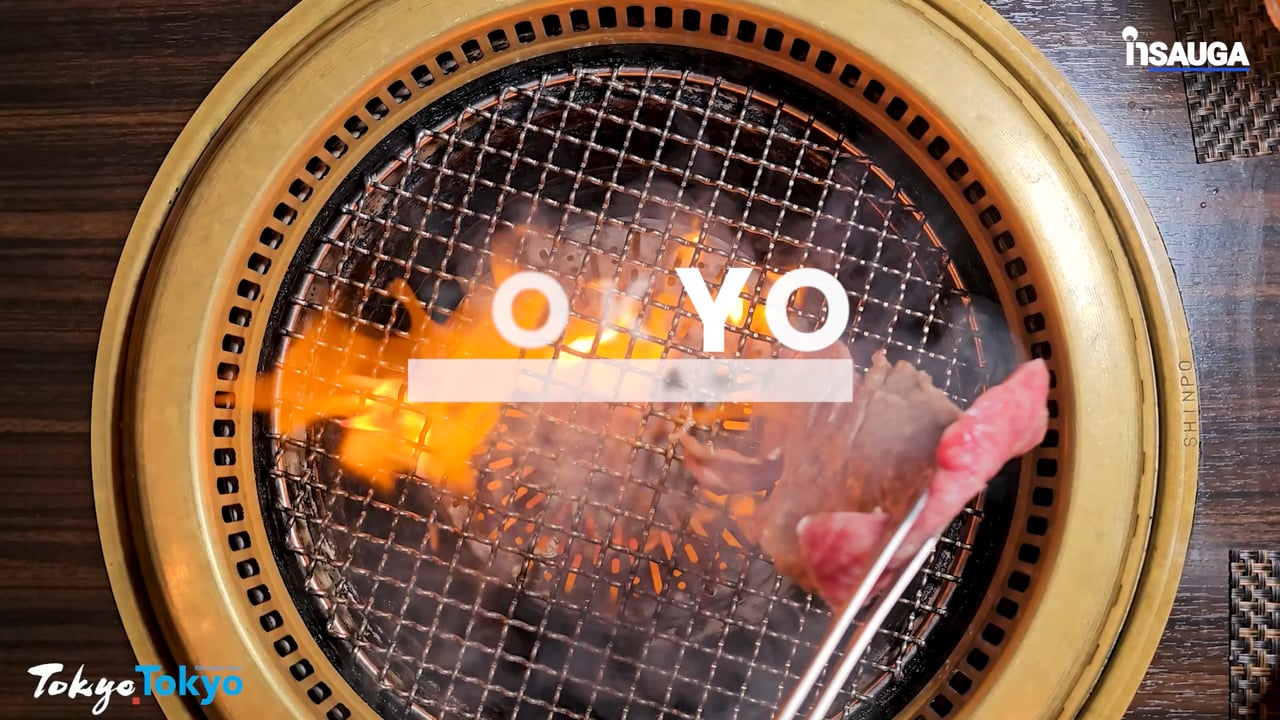 Slide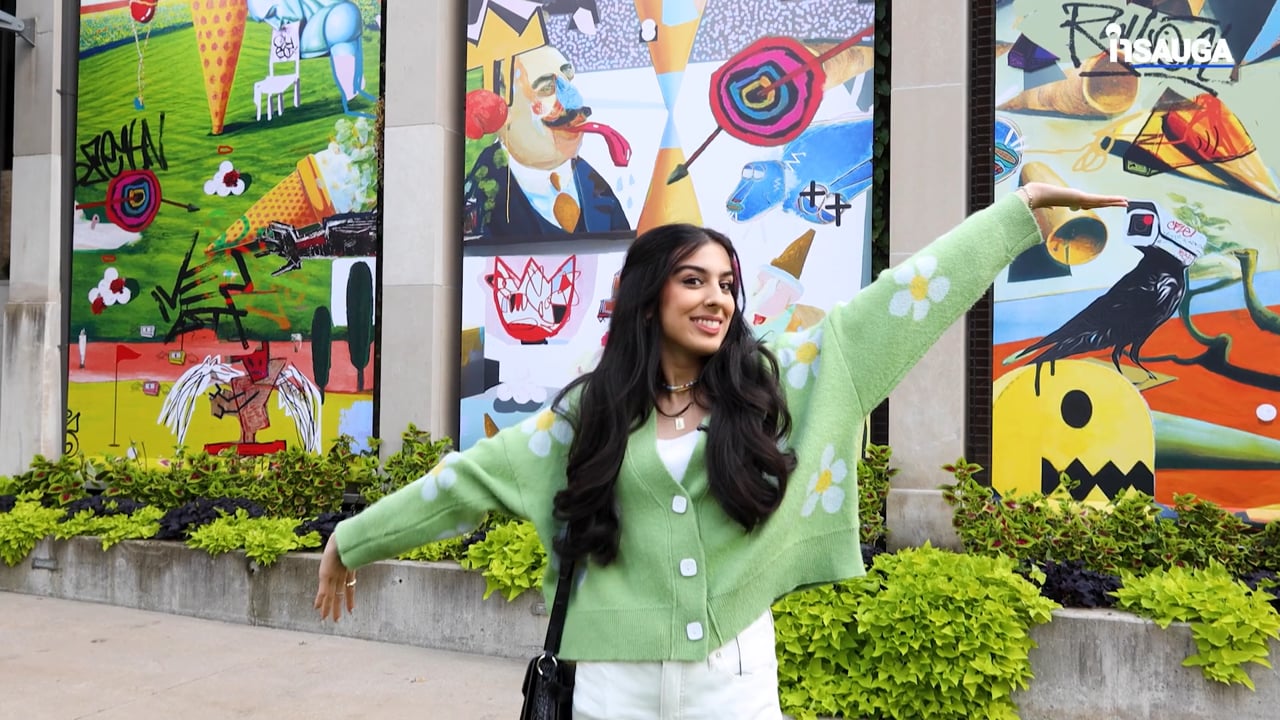 Slide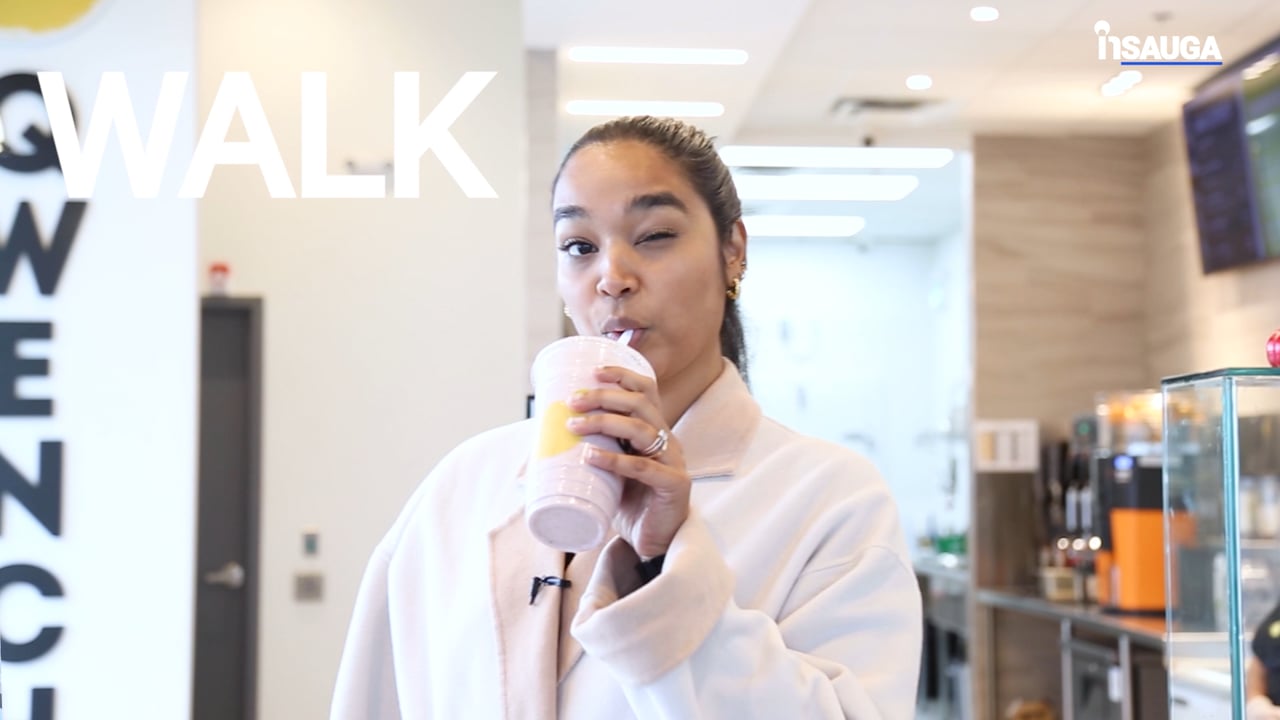 Slide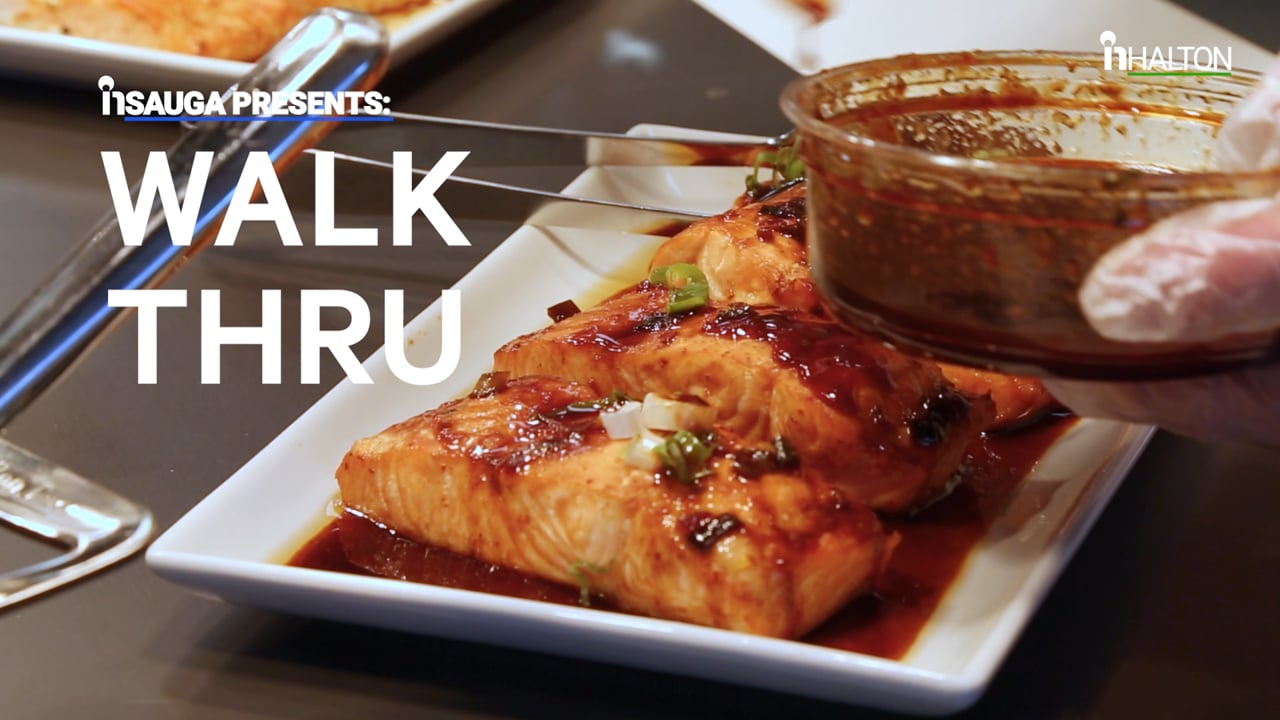 Slide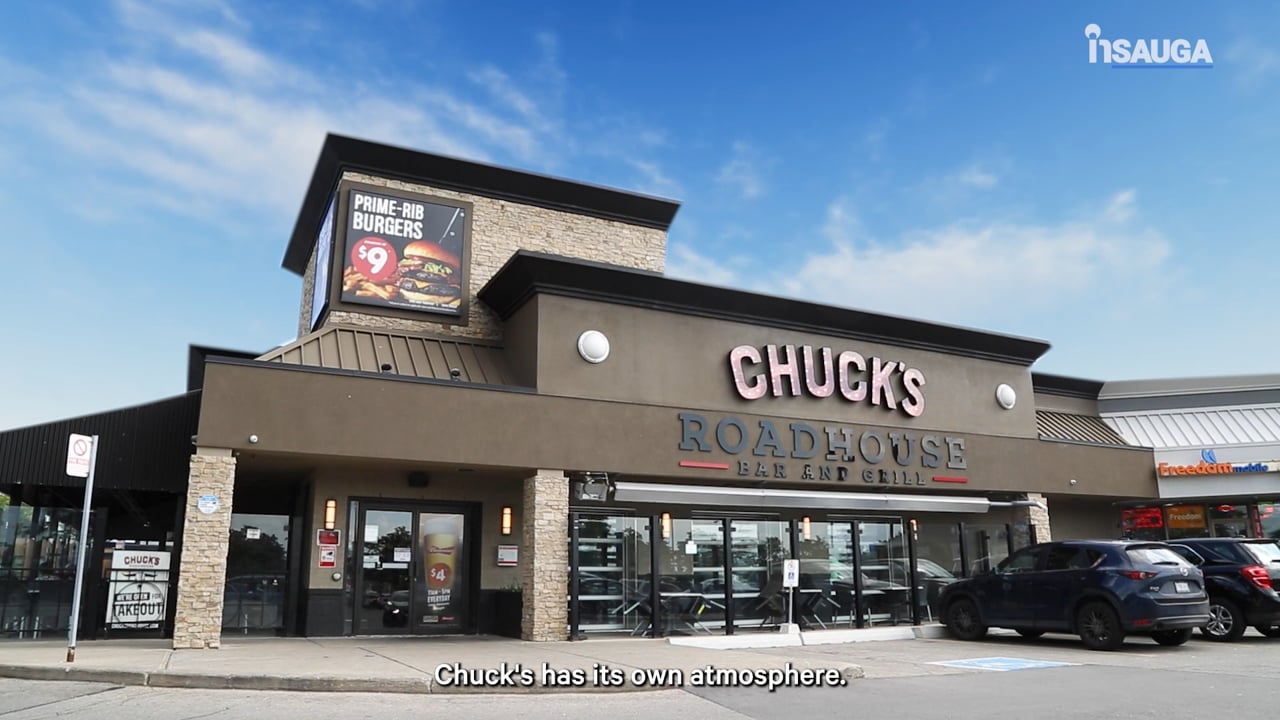 Slide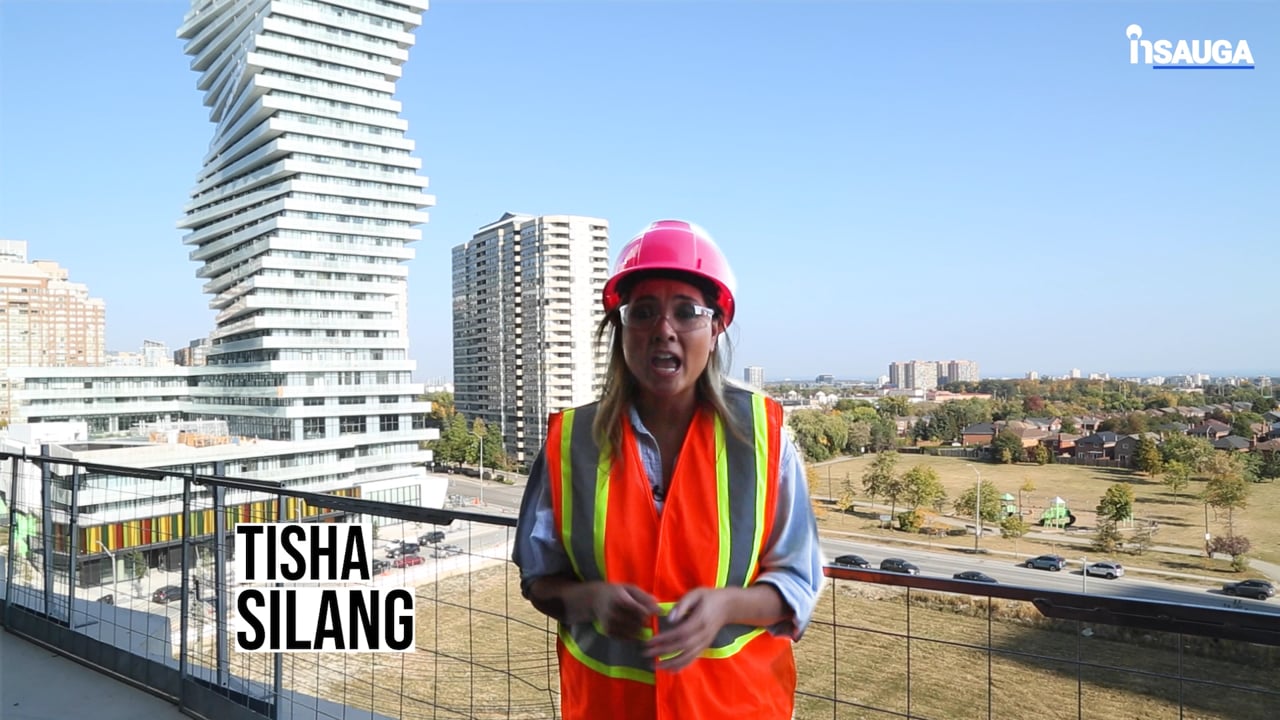 Slide
Slide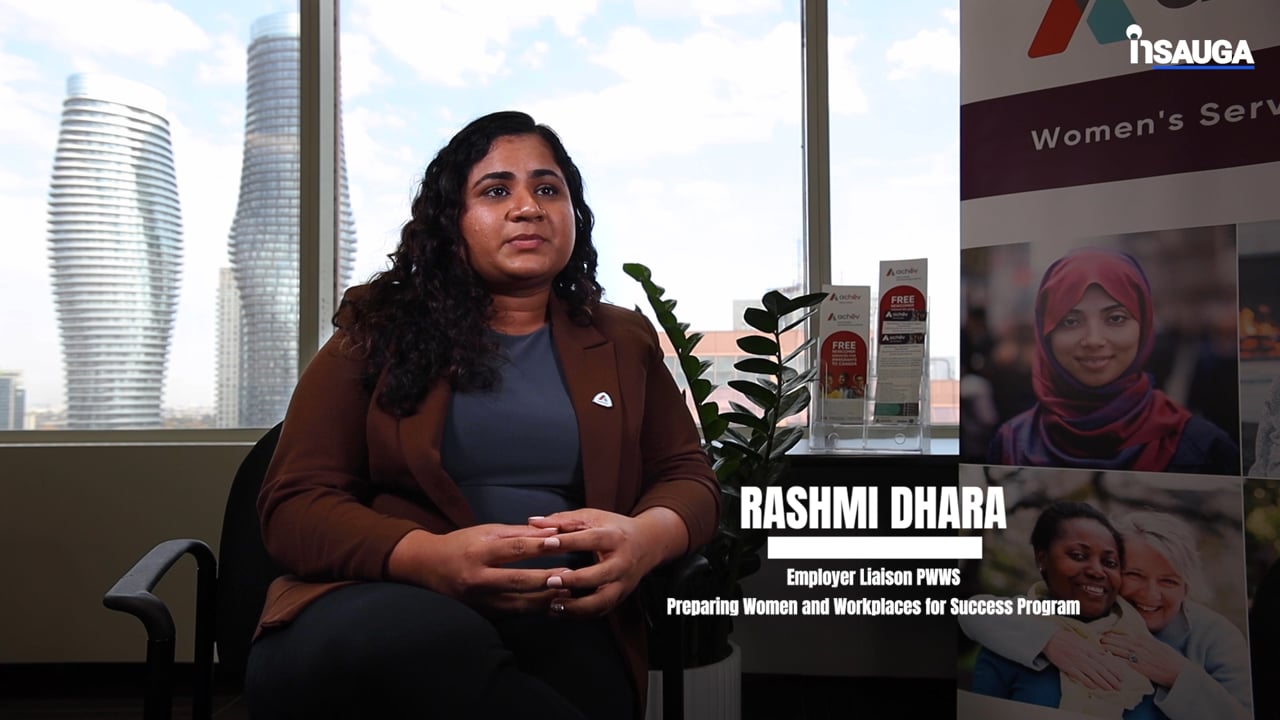 Slide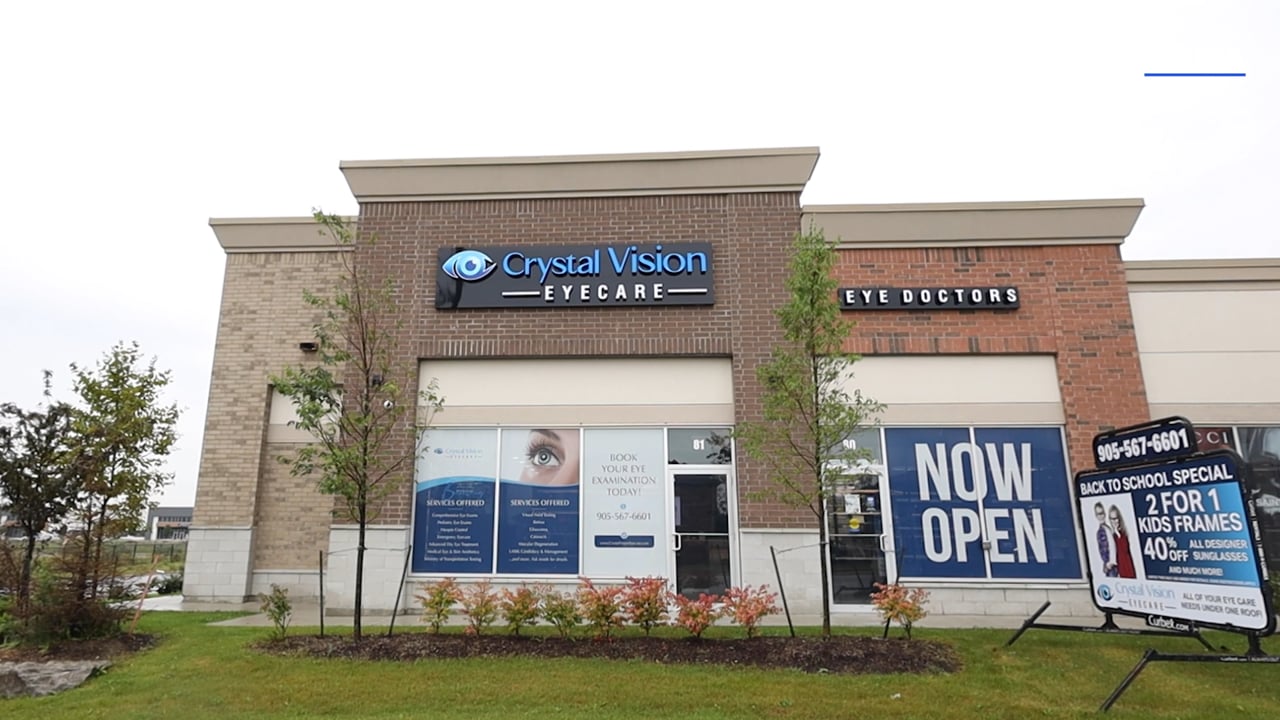 Slide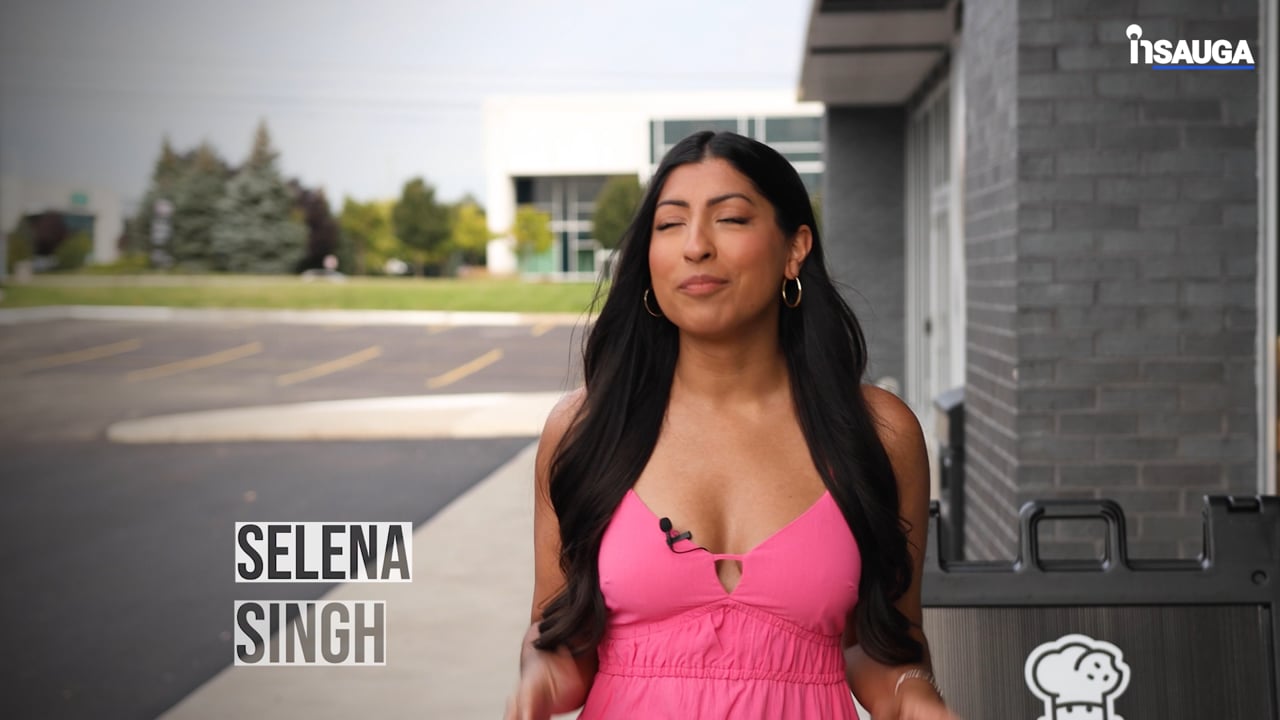 Slide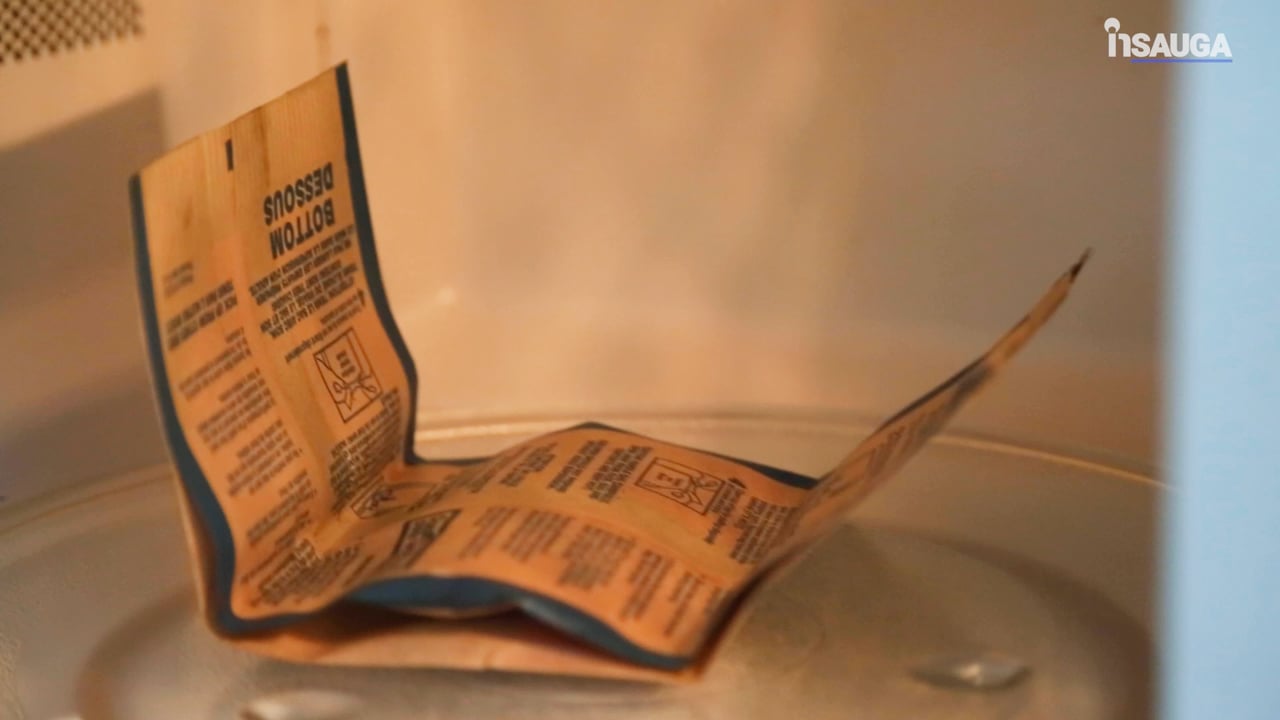 The Dairy Queen owner would go on to take an air conditioning unit from a car and created the slushy soda by combining and freezing a flavour mix, water and carbon dioxide.
A contest to name the drink was held and "ICEE" was the winner. The machine was redesigned and sold to convenience stores in the early 1960s.
7-Eleven would license the machine in 1965 and renamed it "Slurpee" for their stores. Store ad agency director Bob Stanford came up with the name saying it was the noise it made when one was sipping it through a straw.
The icy goodness has gone on to become a huge hit in North America and one of the most popular way for kids and adults to cool down from on a scorching hot summer day.
Here are the top five places in Oakville to purchase a slushie or Slurpee in Oakville.
7-ELEVEN
The store located in (2267 Lakeshore Rd. W.) is the king of Slurpees in Oakville.
Walk in on any hot summer day and you'll already find the Slurpee machine occupied with a father or mother filling up a cup of the frozen goodness for their kids.
There's a favourite flavour for everyone with popular regulars like Coca-Cola and Pepsi to Mountain Dew and Dr. Pepper.
There's also purple goodness with Crush Grape and Crush Lime or if you like a mix of flavours you can try the Crush Cactus Catapult with a blend of orange and pineapple or the Blueberry Yuzu Lemonade with blue lemonade and a mix of blueberry, yuzu and fruit flavours.
For those watching their calories there's the Cream Soda Light which has 30 per cent less calories than regular Crush.
There's also a variety of sizes from a small eight-ounce refresher that helps one wet the whistle to a massive 44-ounce cup that will quench any thirst and then some.
Prices are just about right, ranging around a $1 for the smallest size to over $3 for the mega cups.
DAIRY QUEEN
While they are a little more expensive and come in smaller sizes, the Dairy Queen slushies one can easily argue are tastier than top rated 7-Eleven Slurpees.
While soda lovers can get a soda float, Dairy Queen goes with a variety of tasty fruit-flavoured slushies. A little more on the liquid side than its competition, but these ice cold refreshers pop your mouth with fruit flavour.
Flavours very from the standard favourites like Cherry and Grape to Lemon Lime, Blue Raspberry and Strawberry Kiwi.
Those looking for some new to try can grab a Poolside Punch Twisty Misty® Slush. Dairy Queen says its newest slushie tastes like "summer in a cup" and features ice-cold layers of blue raspberry and pink punch flavours twisted together.
REAL FRUIT BUBBLE TEA
While the price may be a little bit steeper than some of the other slushies on the list here, that means nothing because the term "you get what you pay for" applies here and then some.
Tasty, tasty, tasty and refreshing. The fruit slushies at the Oakville Place location (240 Leighland Ave.) are must tries.
At the top of that list might be the Mango Diamond Slush with chunks of mango goodness. There's no shortage of varieties to try.
Recommendation here is try a different one each time and you likely won't be disappointed. The fruit here gives it an advantage over other traditional slushies so that's why we're scoring it a little lower.
Other slushies on the list include Passion Fruit, Pineapple, Honeydew, Strawberry, Blueberry, Papaya, Watermelon, Kiwi, Orange and Mango Pineapple.
HARVEY'S
Harvey's has entered the frozen drink competition and make no mistake its slushie has game.
While they could offer a larger size, the frosty mix hits the spot on a hot day.
There's also a decent variety of flavours to choose from. While that old style Orange Slushie is always a favourite, make sure to try the Peach Slushie and you won't go away disappointed.
Other icy flavours included Cherry, Lemonade, Blue Raspberry and Slushie with Nerds.
There's also no shortage of locations to grab one in Oakville. Harvey's has restaurants at 1011 Upper Middle Rd. E., 1430 Trafalgar Rd., 150 Lakeshore Rd. W., 217 Cross Ave. and 3543 Wyecroft Rd.
LA DIPERIE
While a slushie stop at La Diperie (187 Lakeshore Rd. E.) is recommended for anyone taking a stroll in Downtown Oakville the issue becomes it fades a bit to the background with all the sugary goodness surrounding you when you walk through the doors.
From ice cream, donuts, cheesecake, Oreo and Skor ice cream cakes to Red Velvet Cupcake shakes and making your own chocolate, it's difficult to stay focused on a slushy.
Still, you won't be disappointed even if it means making sure you can carry all the extra treats you picked up.
Of course there are plenty of other locations here in Oakville to grab a frozen slushie. What's your favourite spot?
insauga's Editorial Standards and Policies
advertising