Top 5 Places Studio 89 Could Move Into
Published December 3, 2016 at 5:15 pm
As Insauga reported earlier this week, Studio 89, the popular community hub, is planning to relocate from its current location at 1065 Canadian Place at Tomken and Eglinton. I personally never had any issue with that location; it was relatively quiet and away from the hustle and bustle and I never had a problem finding a parking space. But therein lies the problem: if you have a car, you have no issues getting there. But if you rely on public transit, then you might have to take two or more buses to get there. The community hub has outgrown the current space it occupies and is looking to move out in 2017.
So where it could it possibly go? The city of Mississauga would be wise to make an investment in Studio 89. It is a unique community space of its kind in Mississauga, and letting it fall by the wayside would be a tremendous black mark on our city. I have some suggested locations off the top of my head that I believe would be suitable alternatives.
5) The Square One Older Adults Centre space
During the presentation to the media city staff made about the 2017 budget, City Manager Janice Baker indicated that the Square One Older Adults Centre would be moving to the Central Parkway Mall at Central Parkway and Burnhamthorpe Road. I am aware Square One already has plans for the soon to be vacated space, but wouldn't it be nice if Studio 89 moved in there instead? Whether you like it or not, Square One is in the middle of a growing Mississauga, it's accessible by public transit (pretty much all the current MiWay routes lead into Square One), and it's symbolic for a community hub to be in the geographical heart of the community. It would be wise for the management at Square One to look beyond their standard business practices and donate the space back to the community by allowing Studio 89 to set up shop there.
4) The Central Library
Another ideal location that could symbolize the importance of Studio 89 as a community hub would be to relocate it in the Central Library. The Library already houses a community hub of sorts, the Nexus Youth Centre, a gathering place for young people to relax or get help in school or job hunting. Also, since Studio 89 does have some books for people to take in exchange for people leaving a book, it's also provided somewhat unofficial library services (the two should fit together like hand and glove!). Specifically when it comes to the Central Library, it is the only branch in Mississauga that is relatively accessible by public transit and by car because of the proximity to the MiWay main terminal. Other libraries could be proposed as an alternate location for Studio 89, but because of its proximity to downtown Mississauga, the Central Library should be the first choice if they relocate to one of the library branches.
Videos
Slide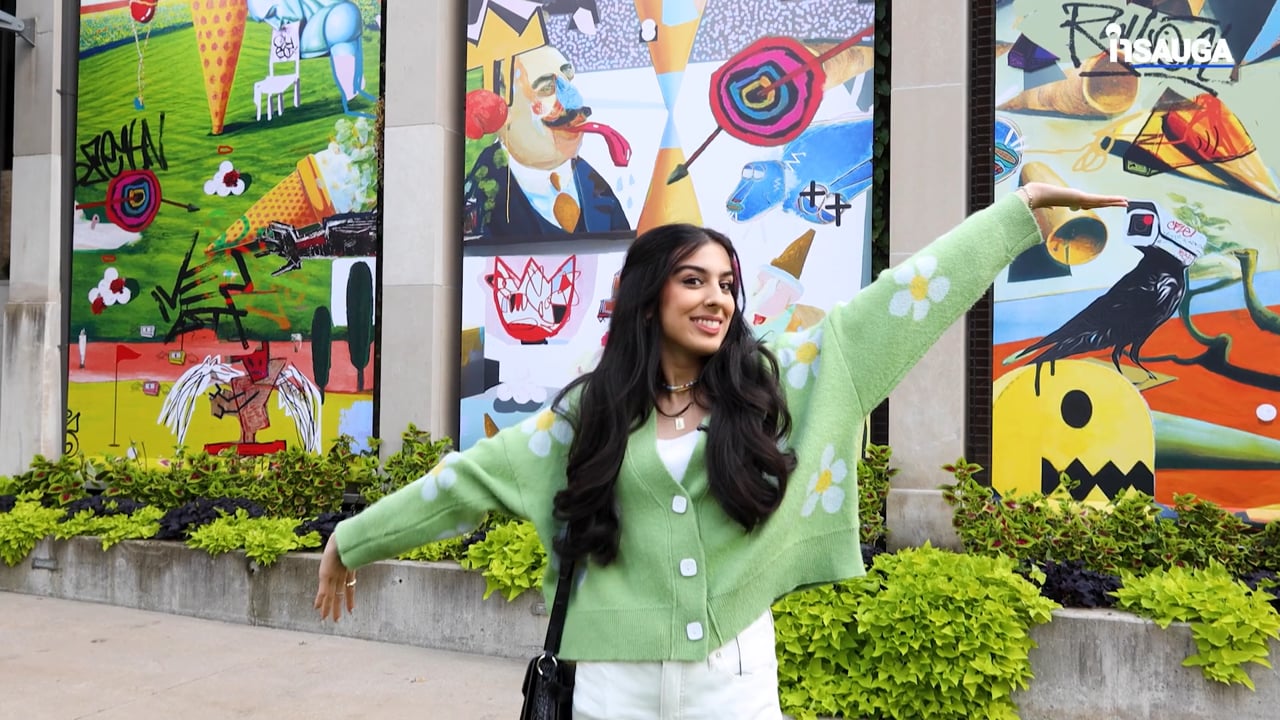 Slide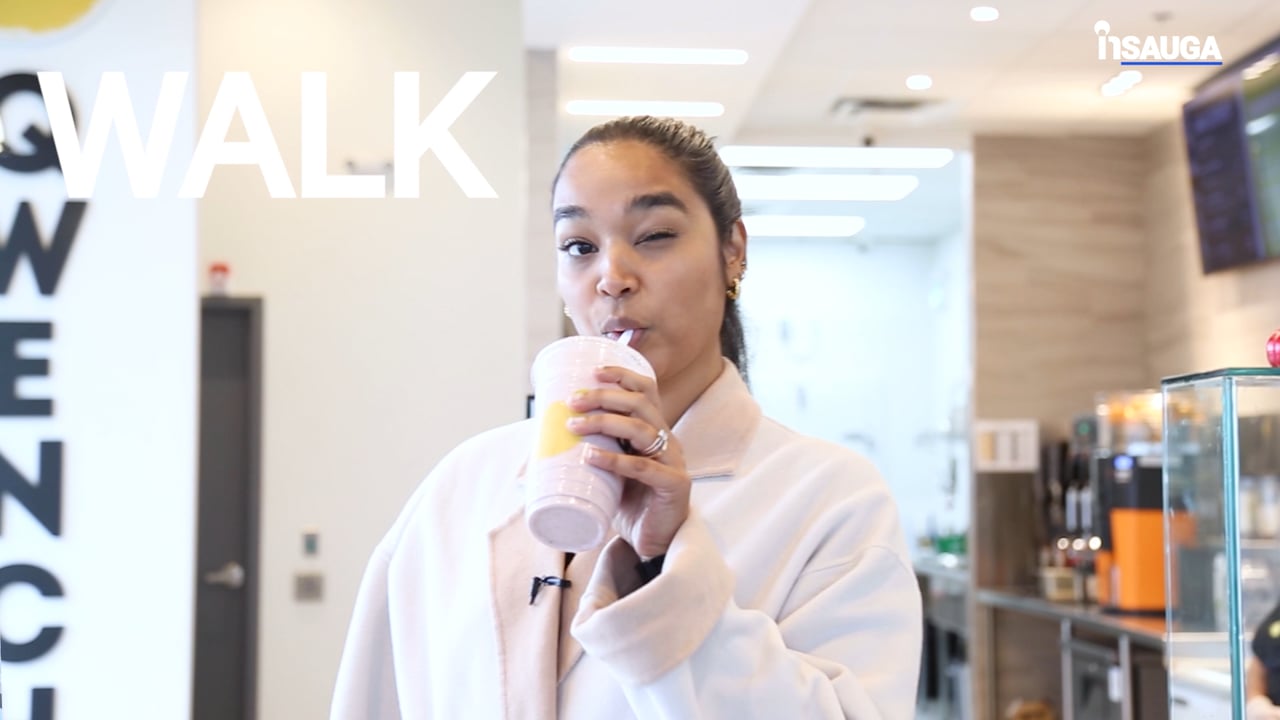 Slide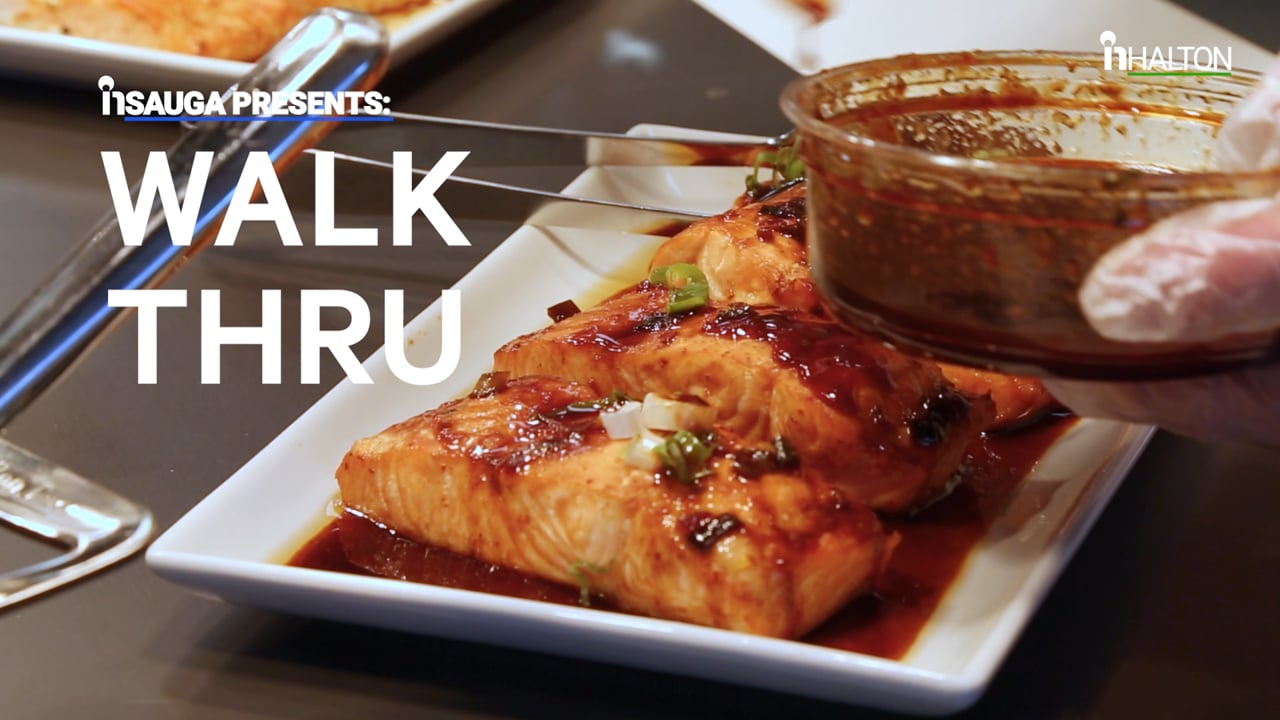 Slide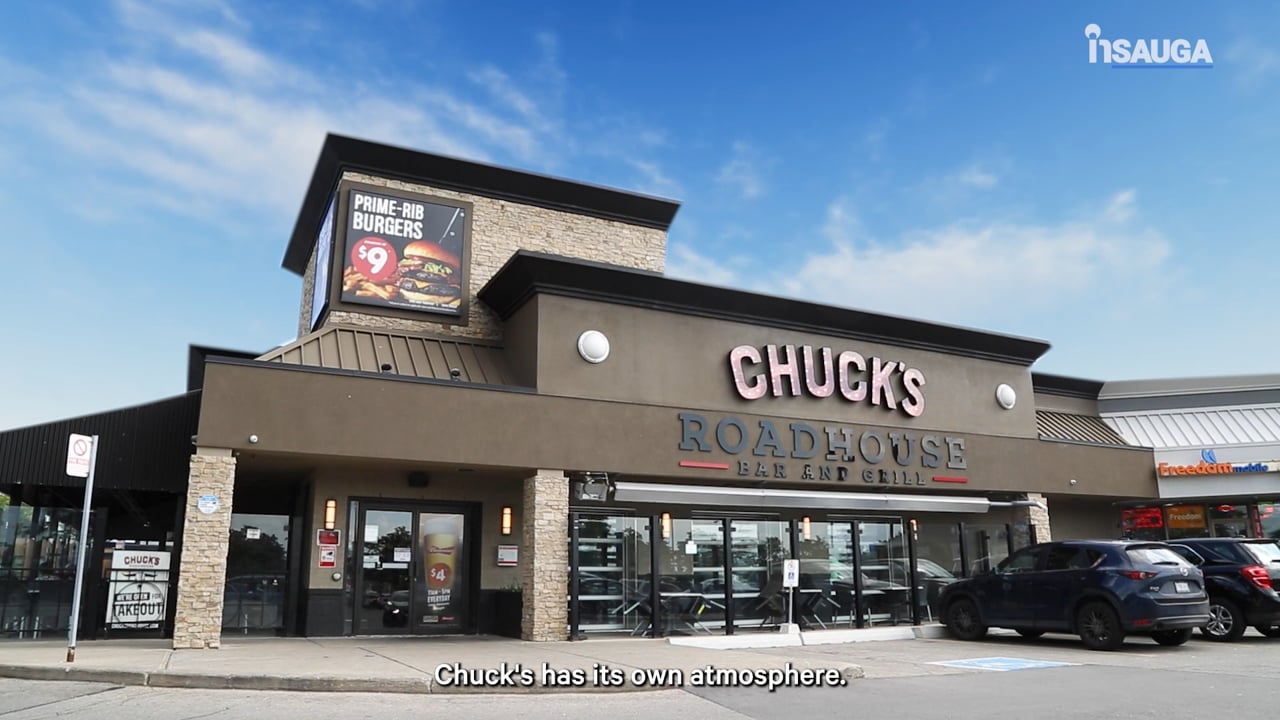 Slide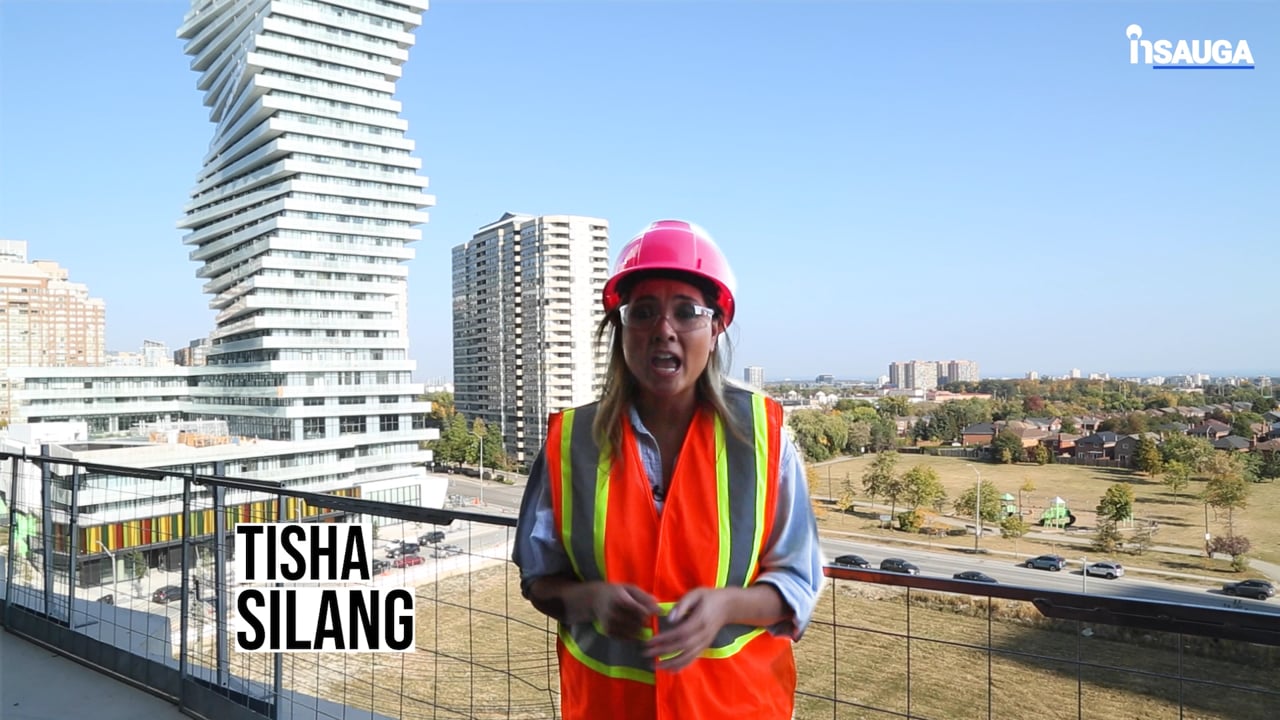 Slide
Slide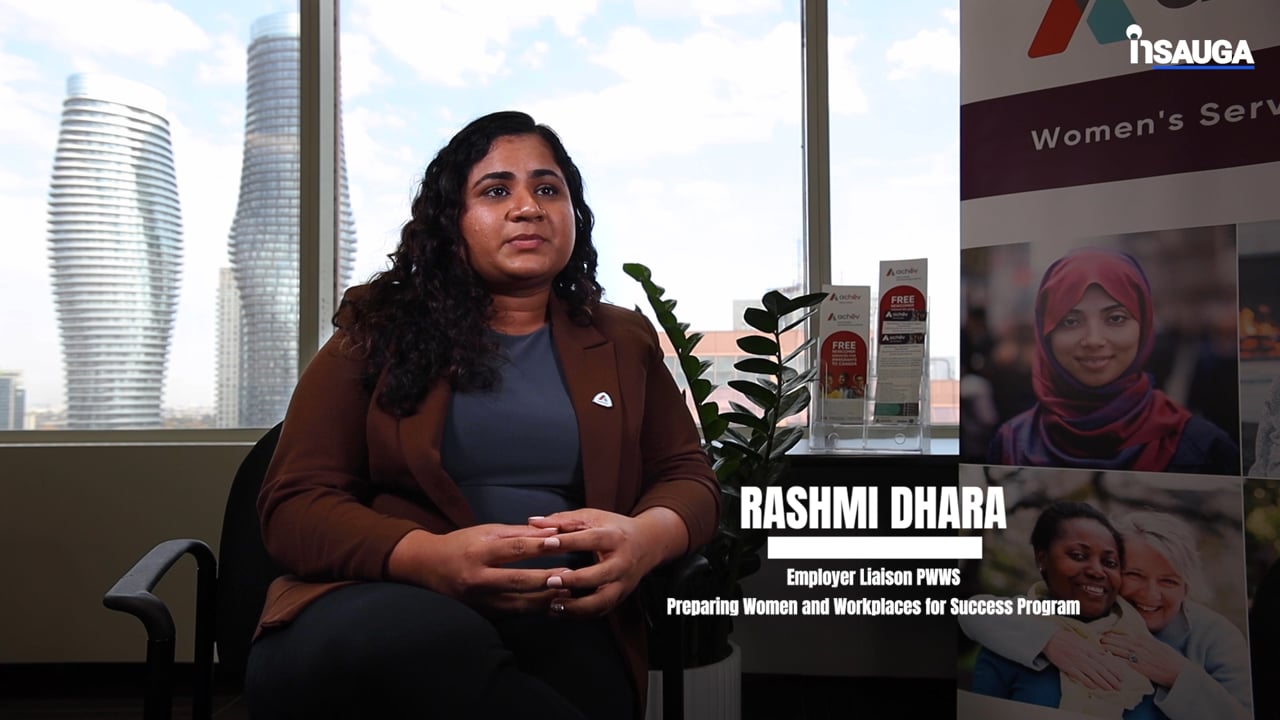 Slide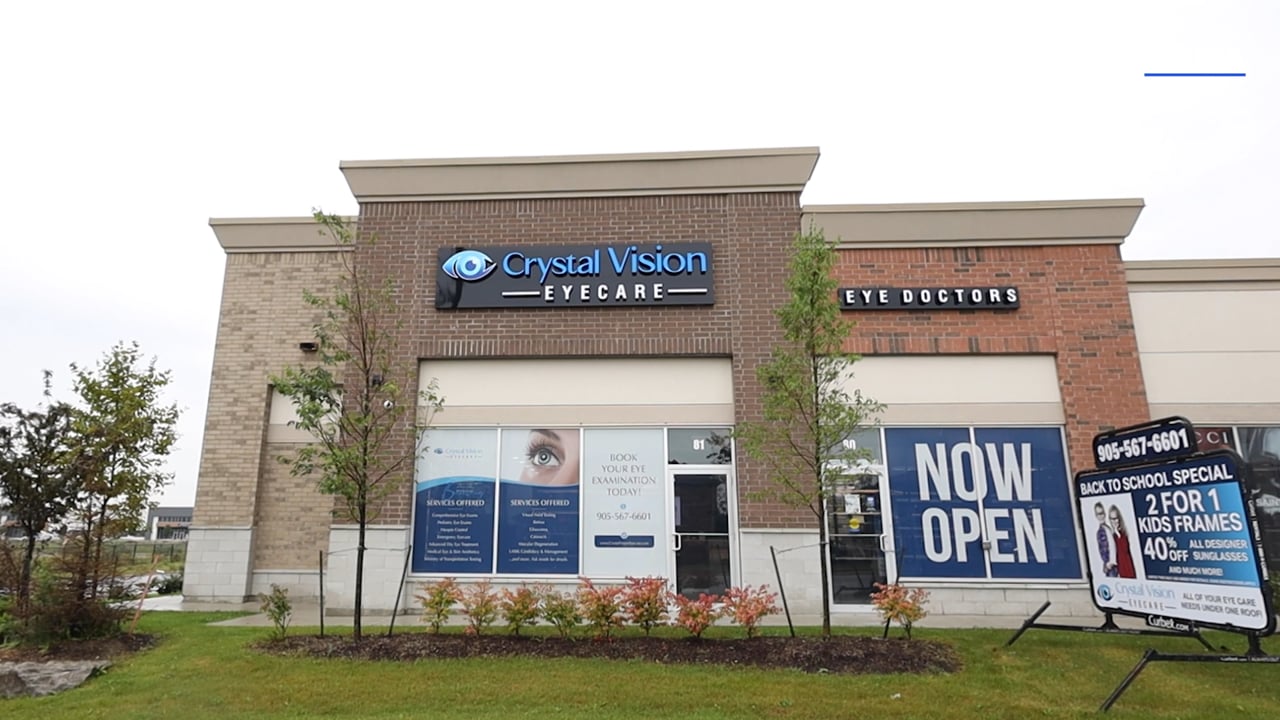 Slide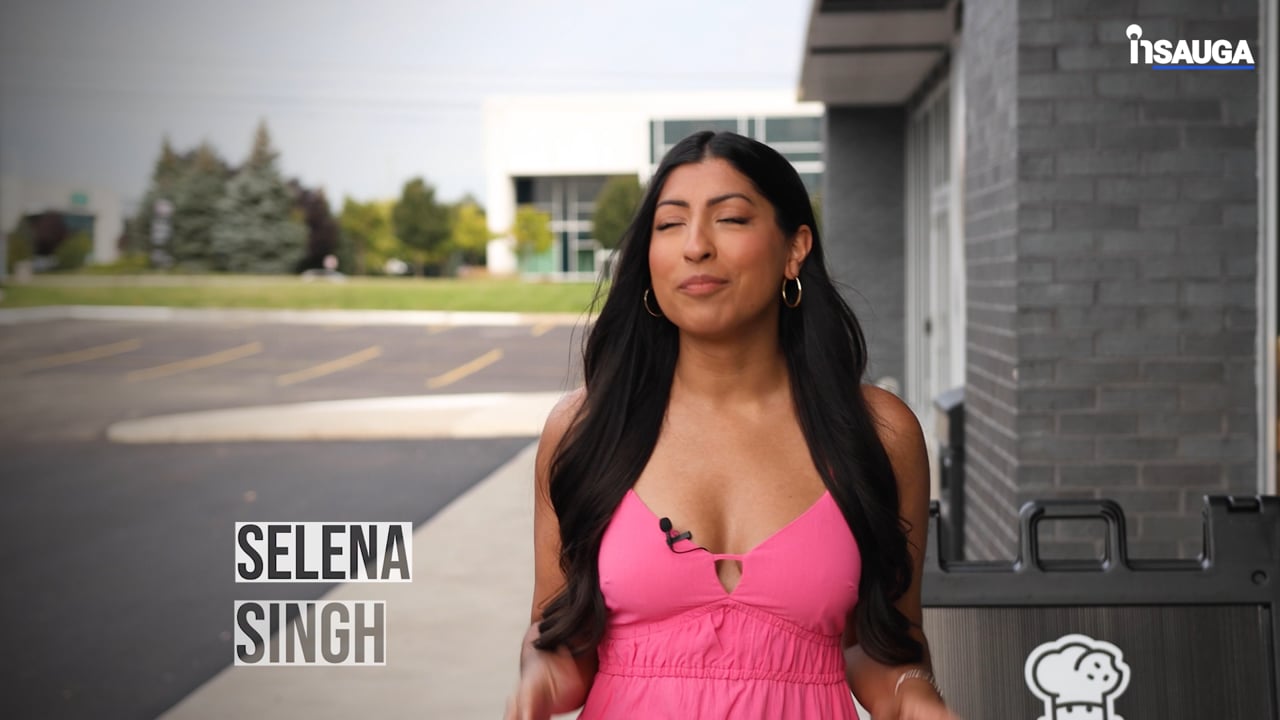 Slide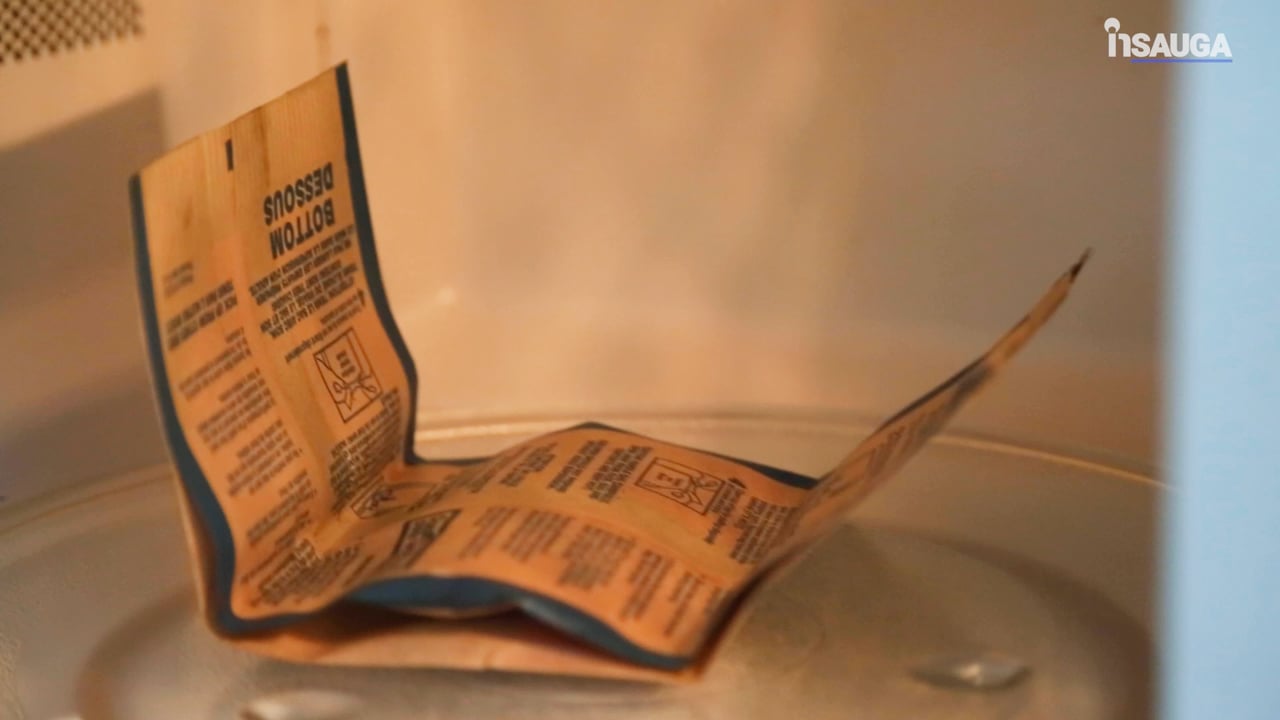 90 Dundas Street East
All along Dundas Street, there are vacant properties/brownfields that have been sitting empty for years. Although this particular location has been recently slated for a 29 storey residential apartment with 300 units, I wonder if this dilapidated house with the house number painted on in an ugly yellow could serve a higher purpose. The house used to be a nice restaurant, and based on my initial examination of the outer architecture, if enough effort was put into it, it could be worth saving. Studio 89 could have an ideal spot in what some locals in Mississauga call 'the first downtown of Mississauga' and through their services revitalize the community of Cooksville.
960 Dundas Street East, Mississauga
This building, located at the intersection of Tomken and Dundas, has been available for lease for some time now. It's right along the No. 1 and 101A MiWay bus routes that run along Dundas, and with Dundas Connects someday becoming a reality, a future BRT route would make this location quite accessible for a community hub like Studio 89.
The Main Floor of a Condo Along the Hurontario Corridor
This last suggestion is more of a hypothetical than anything else, but with the Hurontario LRT slated to begin construction in 2018, perhaps some of those new condos that are going to go up, or existing ones, can donate their lower level commercial space to Studio 89? The majority of condos are going to be of mixed-used, so why not have some space for a community hub? Again, it's an issue of accessibility via public transit, along a corridor that will reshape Mississauga for the next generation and beyond.
So what do you think? What other locations would you suggest for Studio 89?
Follow me on Twitter at @thekantastic
insauga's Editorial Standards and Policies
advertising