Top 5 Pizza spots in Mississauga
Published February 1, 2023 at 5:01 pm
As Mississauga evolves so does the pizza scene in the city.
Over the last few years in Mississauga, we have seen a vast amount of pizza joints open in the city. Whether that be another location of an existing pizza restaurant or a brand new one off that is starting off in Mississauga, the choices and styles have never been so delicious.
We have searched high and low in the city over the past 10 years to help you satisfy your pizza craving no matter what style of pizza you want and here is my list of the top five pizza places.
---
5 – Marconi
Nestled in a corner plaza at Cawthra and Burnhamthorpe, Marconi's has been around for over 45 years. Everything from their fresh-from-the-butcher pepperoni, authentic mozzarella (with no substitute cheeses!), freshly sliced mushrooms (which have never seen the inside of a can), individually wrapped green peppers to their very own and very special pizza sauce is excellent. You can tell from your first bite that these guys care about quality and take the time to make a great pizza.
Videos
Slide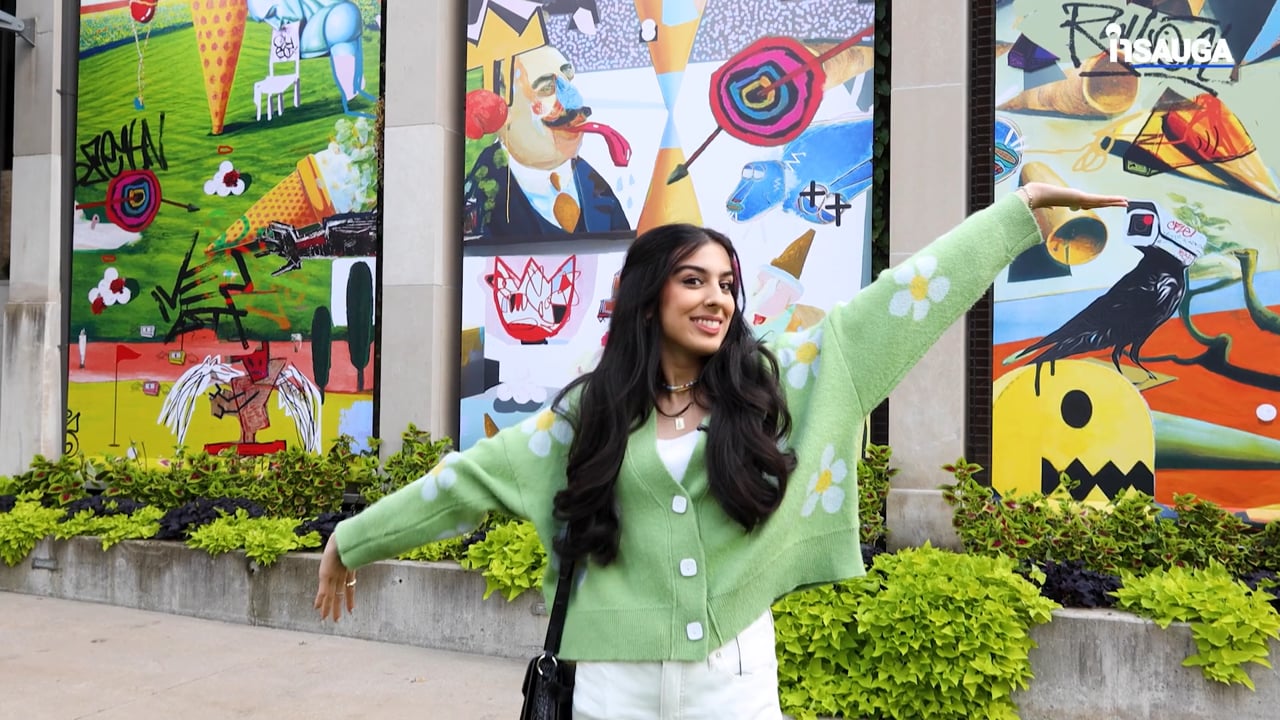 Slide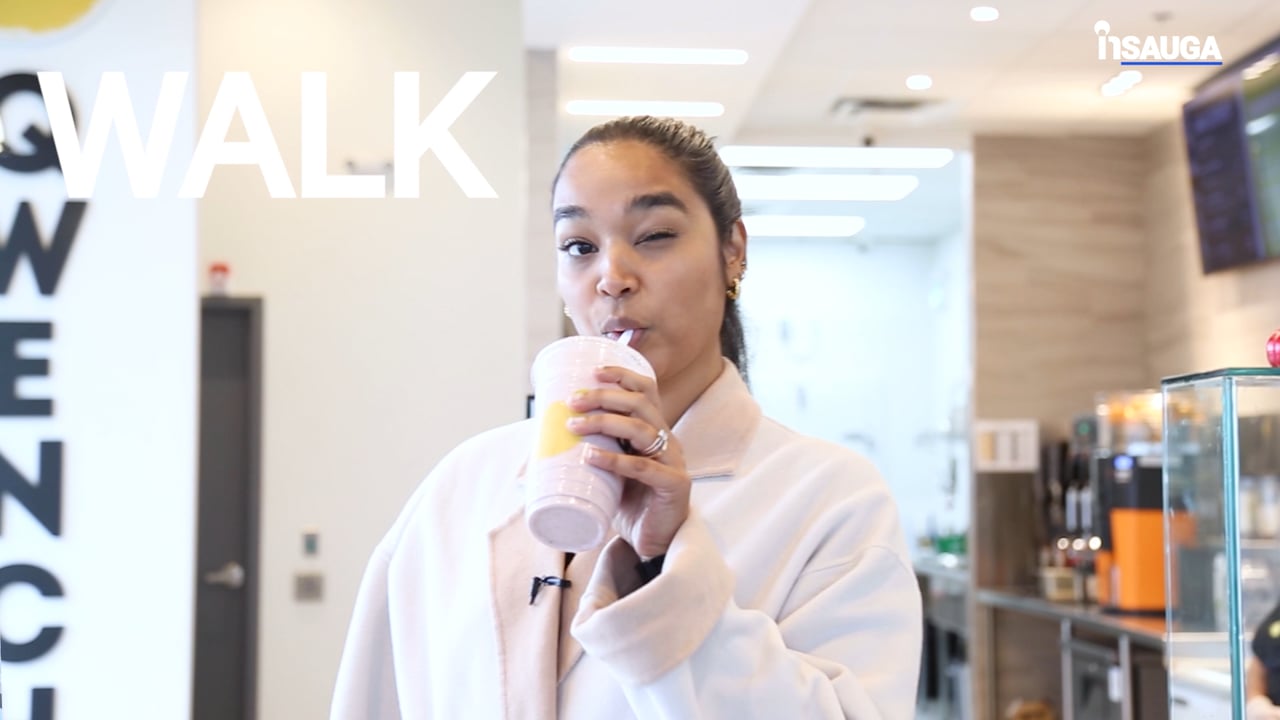 Slide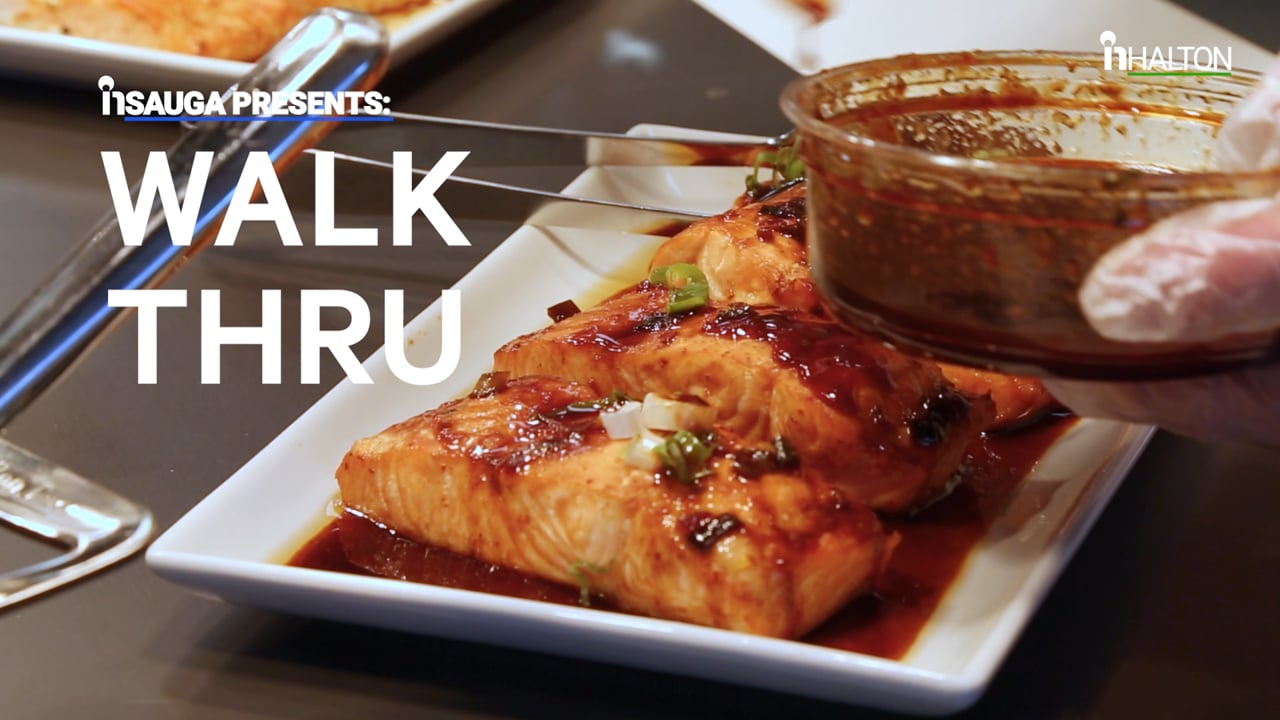 Slide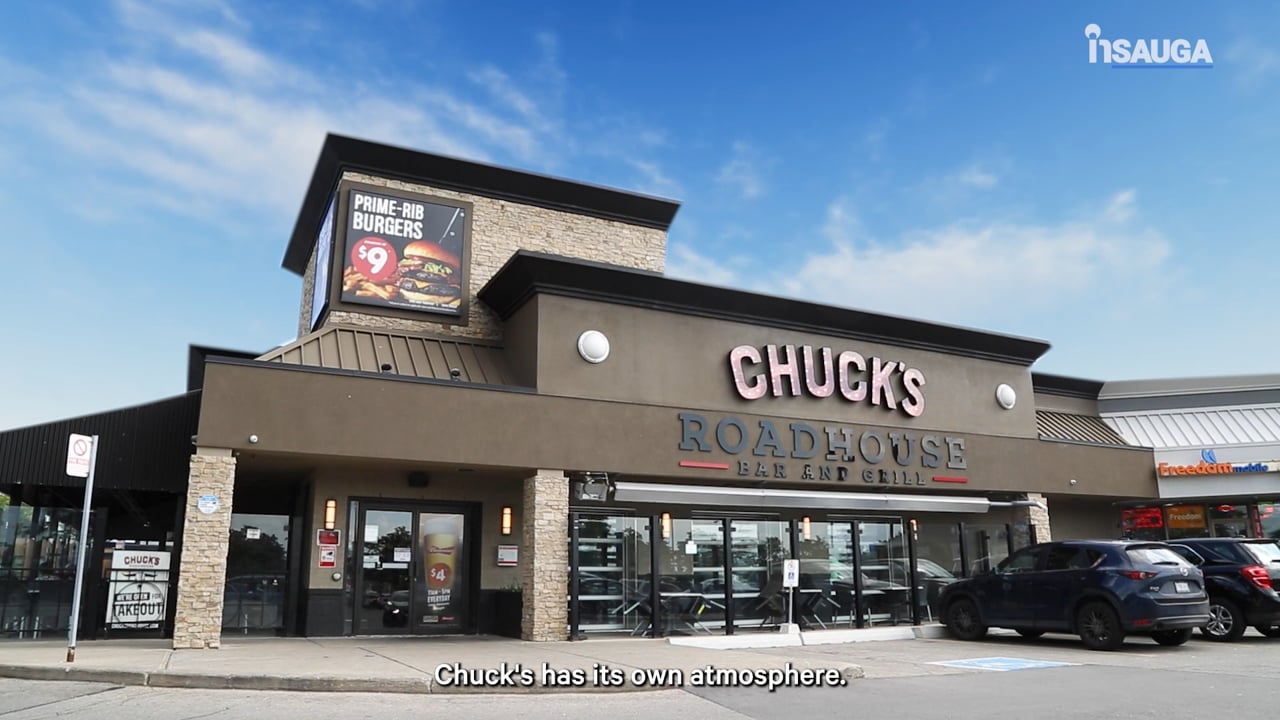 Slide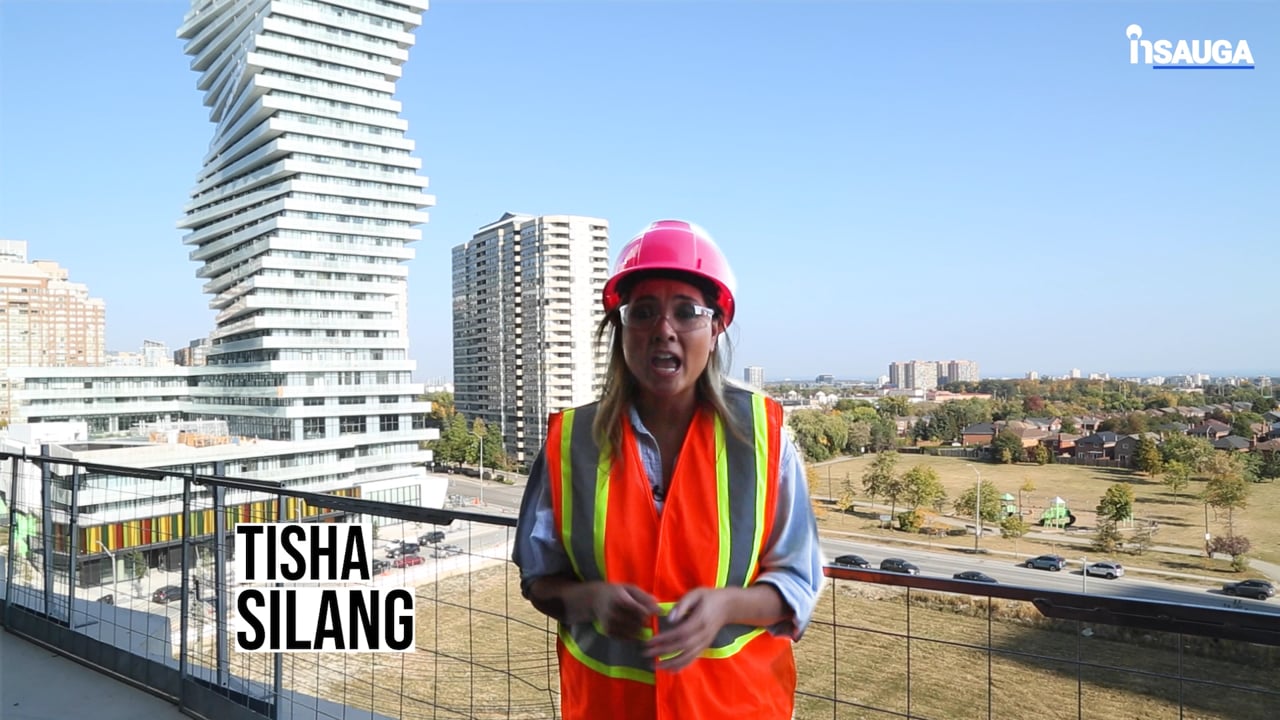 Slide
Slide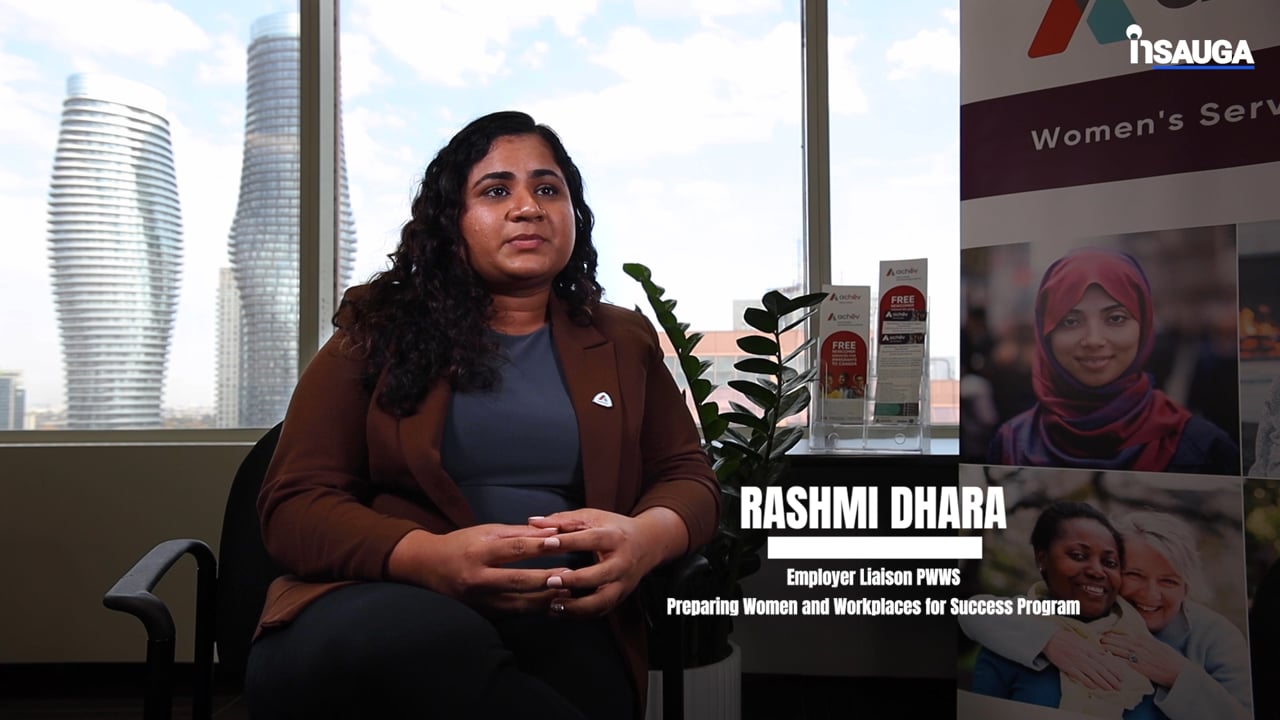 Slide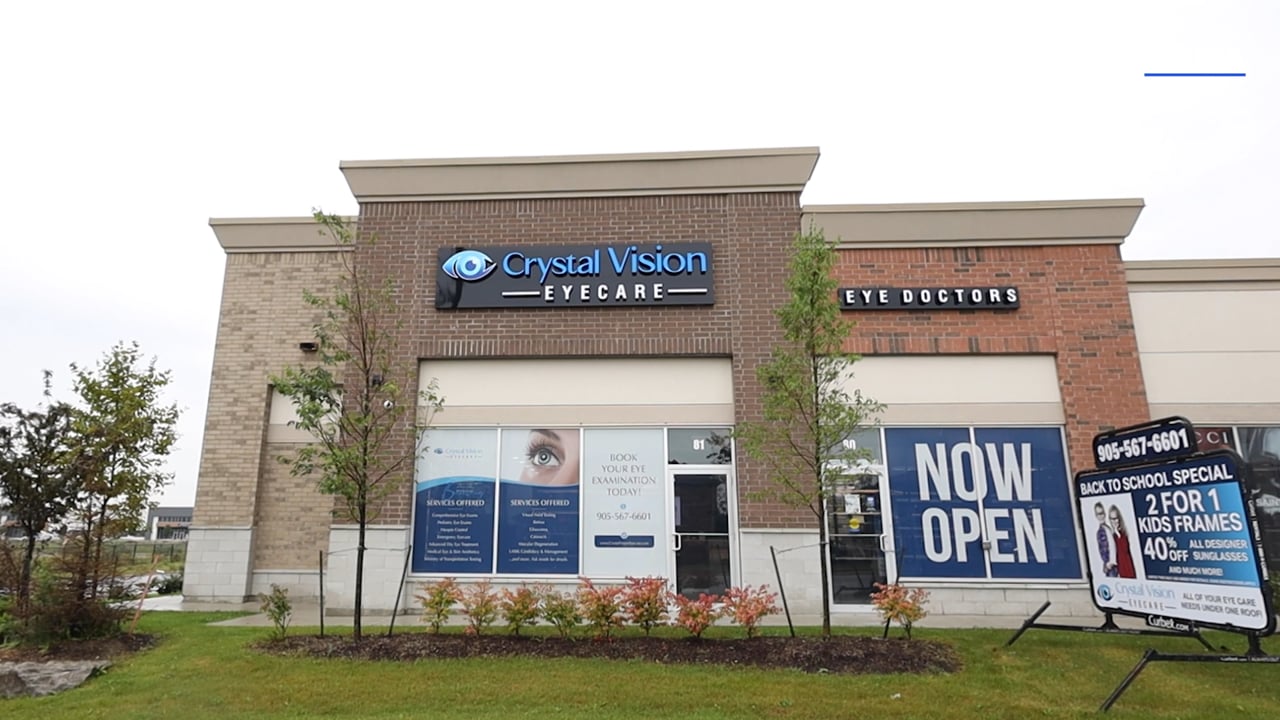 Slide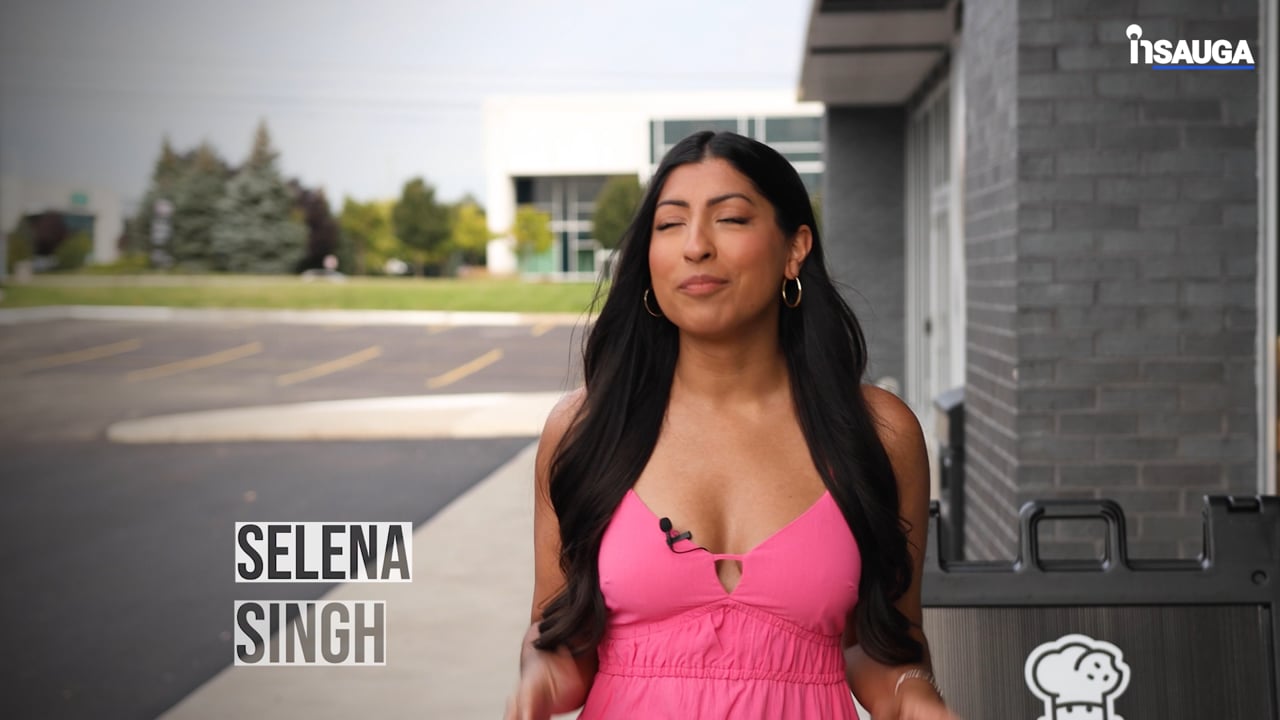 Slide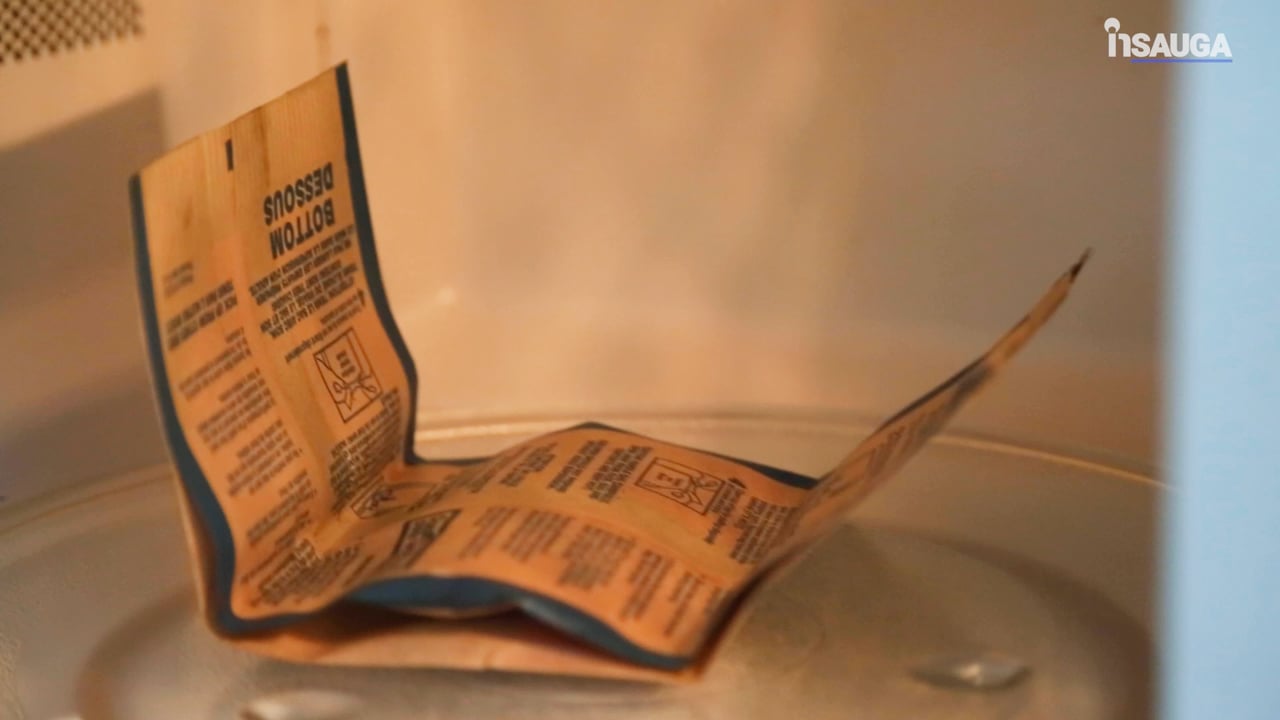 ---
4 – Goodfellas
Goodfellas Pizza, located in Streetsville, is the first restaurant to offer authentic Neapolitan wood oven pizza in Mississauga. True Neapolitan pizza constitutes key components, including the specific ingredients, preparation, and cooking technique involved in making the pizza. It is made from a wheat flour known as Italian dopio zero flour, and the pizza is cooked in a wood-fired oven at temperatures above 900 degrees Fahrenheit. And it's quite a sight to see your personal Neapolitan pizza being cooked, right before your eyes, in 90 seconds flat. The menu consists of a variety of authentic pizzas, including the Margherita Pizza, which is topped with San Marzano sauce, mozzarella fiore di latte, fresh basil and extra virgin olive oil.
What you need to try: Prosciutto Arugula
(Mozzarella di bufala, fresh tomato, proscuitto crudo, fresh arugula, shaved parmeggiano reggiano flakes, and extra virgin oil)
---
3 – Za Cafe
For those who crave Neopolitan style pizza, Za Cafe doesn't disappoint. The toppings are fresh and authentic, and the zesty flavour of the tomato sauce pairs excellently with the generous dollops of mozzarella cheese. Za Cafe says their pizzas are cooked in a record time of 90 seconds in their fast fired Milano Oven, custom-made and imported from Italy, to ensure a classic Italian taste. If you wanna give their 'za a try, you can find the restaurant at 1165 Derry Rd E, very close to Pearson International Airport.
What you have to try: Meat Lovers
Tomato sauce, fresh mozzarella, pepperoni, house sausage, nduja, coriander dressing
---
2 – Blondies

Tucked away in a small pink building next to a Burrito Boyz is some of the best pizza you'll find in Port Credit. Blondies Pizza, located on Stavebank Rd off of Lakeshore, offers fresh toppings, fermented dough made from scratch, and full fat mozzarella cheese. You can choose between their Red pizzas (tomato sauce made from Californian tomatoes), Blonde pizzas (which instead use Alfredo style sauce), or customize your pizza entirely.
What you have to try: Don't Think…Sparkle!
Venetian Salami + Chicken Sausage + Bacon + Ground Beef + Tomato Sauce
---
1 – JP Pizzeria
Located on the very northwest side of Mississauga, JP Pizzeria is a completely random find that I stumbled across while driving through the 'burbs. I didn't think much of it, as it looked like a typical takeout pizza joint with a counter and a few seats. We ordered one of their signature pizzas called "The Super" that comes with pepperoni, mushrooms, onions, green peppers, bacon and smoked ham. Let me tell you, it was one of the best pizzas I've had in Mississauga. Everything is fresh, from the hand-kneaded dough to the pizza sauce. Go out of your way to the west side to try this gem.
What you have to try: "The Super"
(Pepperoni, mushroom, onions, green peppers, bacon and smoked ham)
---
Top 5 Under The Radar Pizza Joints in Mississauga
Next time you're watching football with the boys, you might want to change up your pizza routine. Why not try a pizzeria that you have never been to before to keep things interesting? After a while, typical delivery pizza can start tasting like cardboard with pepperoni on top. If you take a risk and try something different, you might be pleasantly surprised. Read more>
---
Other Great Pizza Places:
San Francesco
Located at Britannia and Creditview area San Francesco's is one of the original pizza places in Mississauga. They strongly believe that great tasting food begins with homemade, traditional style cooking. The food including the pizza dough are prepared fresh, daily and on site.
Amadio's Pizza
Also located in Port Credit is Amadio's Pizza and they are committed to baking the best Classic Italian Style Pizza. All of their pizzas are handmade and stone baked, using only the finest and freshest ingredients which are prepare daily in their open kitchen (including their trans fat-free dough). The same owners have been operating Amadio's since 1990.
Luca Pizza
Luca Pizza is located just outside of the mall on Dixie and Bloor. This place is one of the original pizza places in Mississauga, having been around since 1975. They serve everything, including sandwiches, subs, salads, pasta, wings and, of course, calzone and of course pizza!
---
insauga's Editorial Standards and Policies
advertising