Top 5 Picnic Areas in Brampton
Published February 15, 2019 at 3:20 am
It's definitely picnic weather in Brampton, so grab your picnic blankets and stuff a basket (or your car) with goodies and head over to one of these picnic areas in the city!
If you're looking to enjoy the outdoors after work or on the weekend, it's a good idea to lounge in a park, and a better idea to lounge in a park with good food and good company. At a good picnic area, there's usually a lot of space to set up camp, a grill or two, and a few outdoor activities nearby.
Along with that picnic blanket and basket, grab your partner, your family, or a group of friends (or just yourself – no judgement here) and enjoy one of our top five picks for picnic areas in Brampton.
---
5) Chinguacousy Park (9050 Bramalea Road)
At over 100 acres, this massive park is scenic and boasts a lot of outdoor activities and lush greenery – perfect for the family. Visit the barn, the petting zoo, the greenhouse, and the gardens, and then set up your picnic lunch – or create an impromptu picnic from food stands – and let the kids enjoy the new splash pads. Maybe you can cash in on a game of mini-putt afterwards.
---
4) White Spruce Park (10302 Heart Lake Road)
Videos
Slide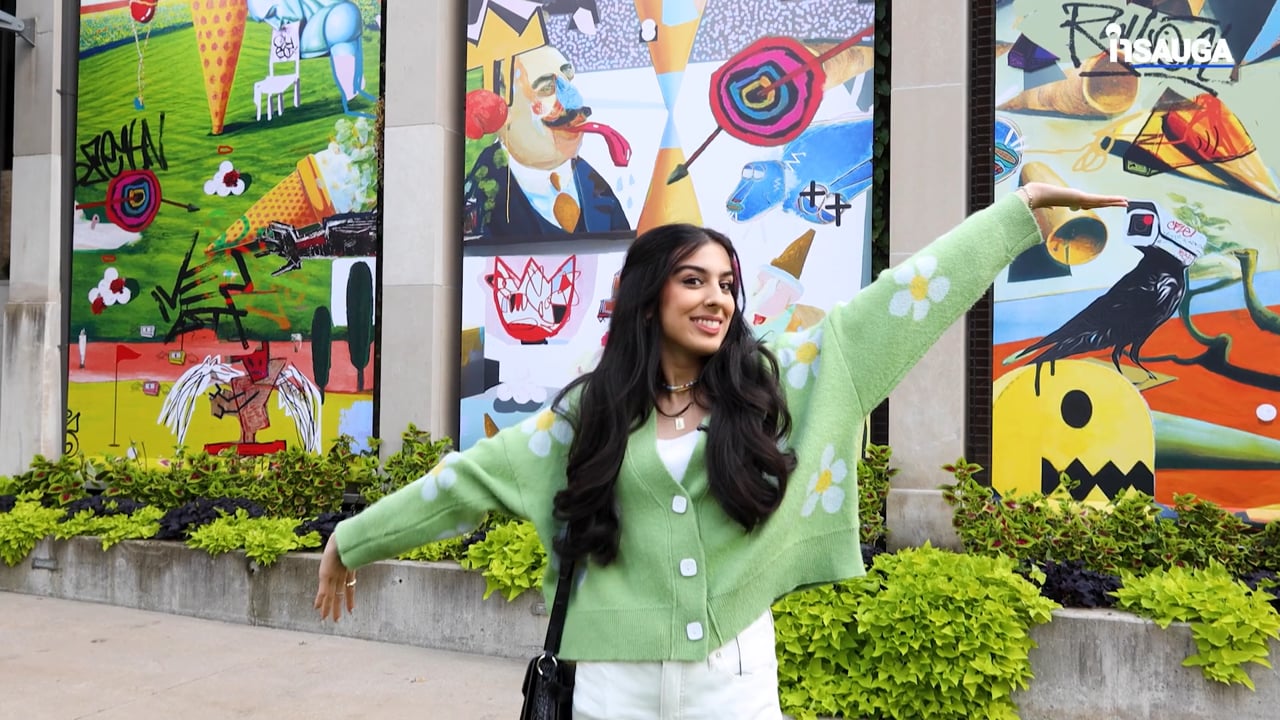 Slide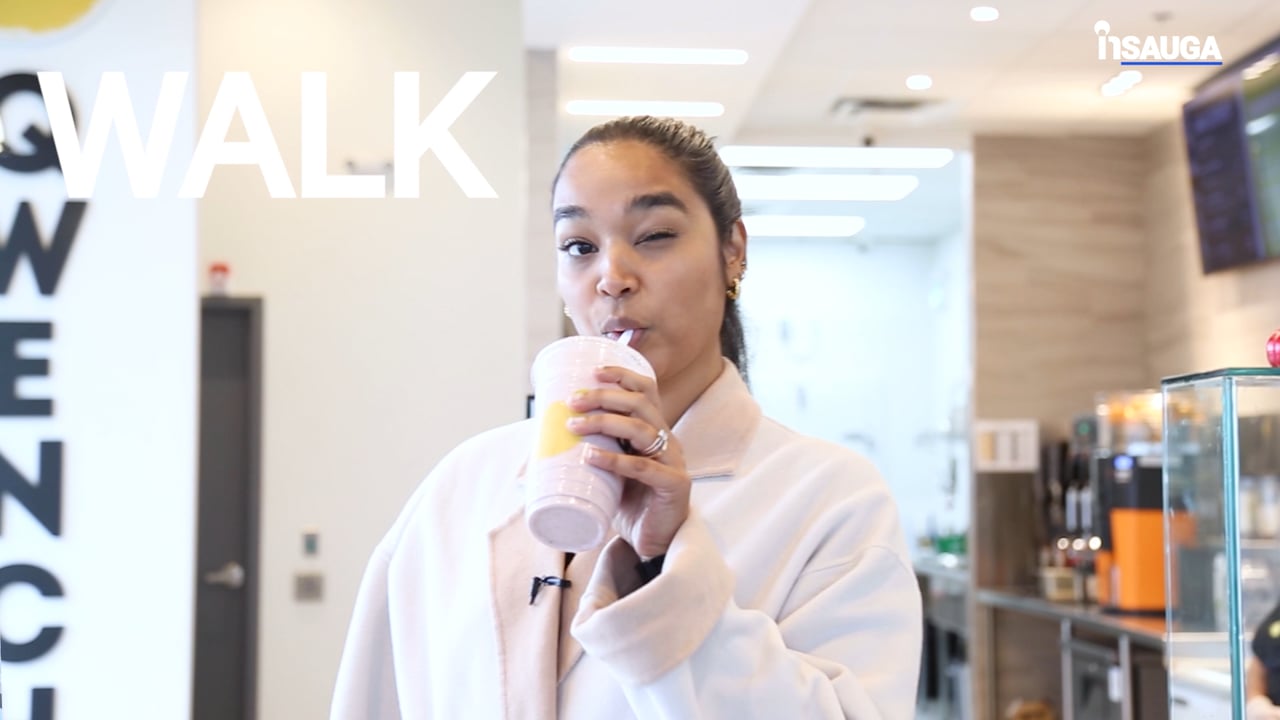 Slide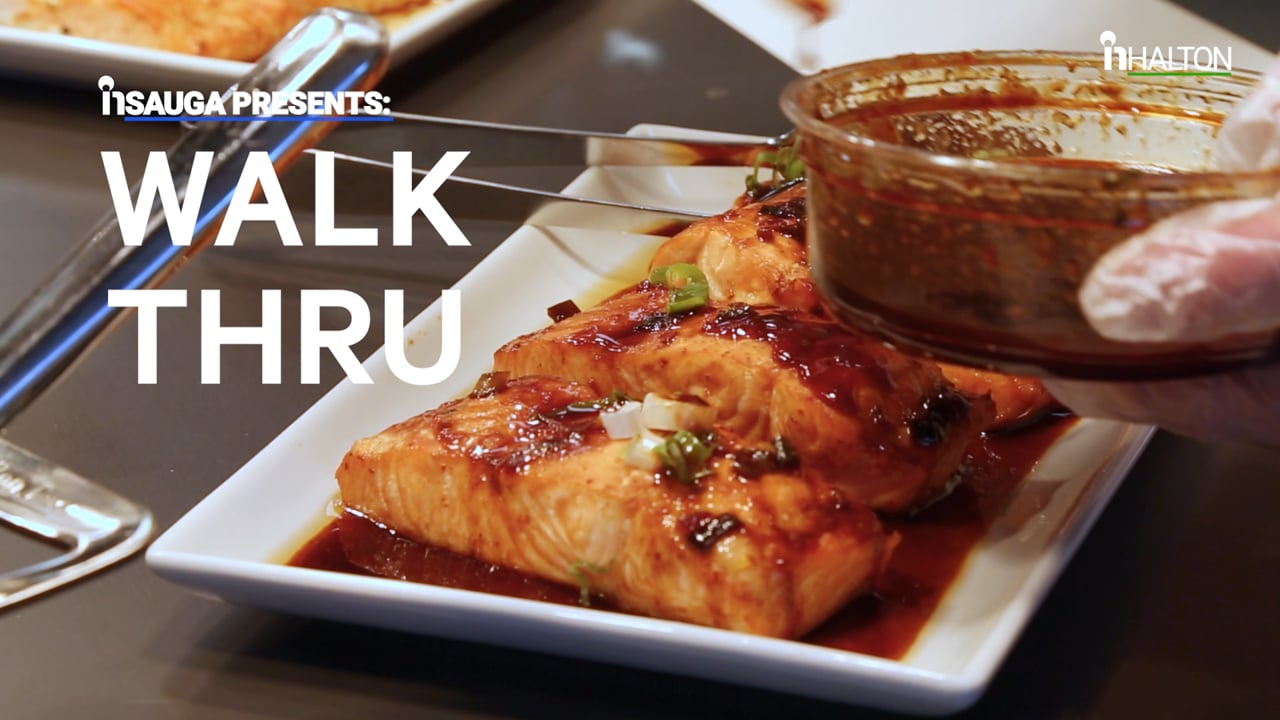 Slide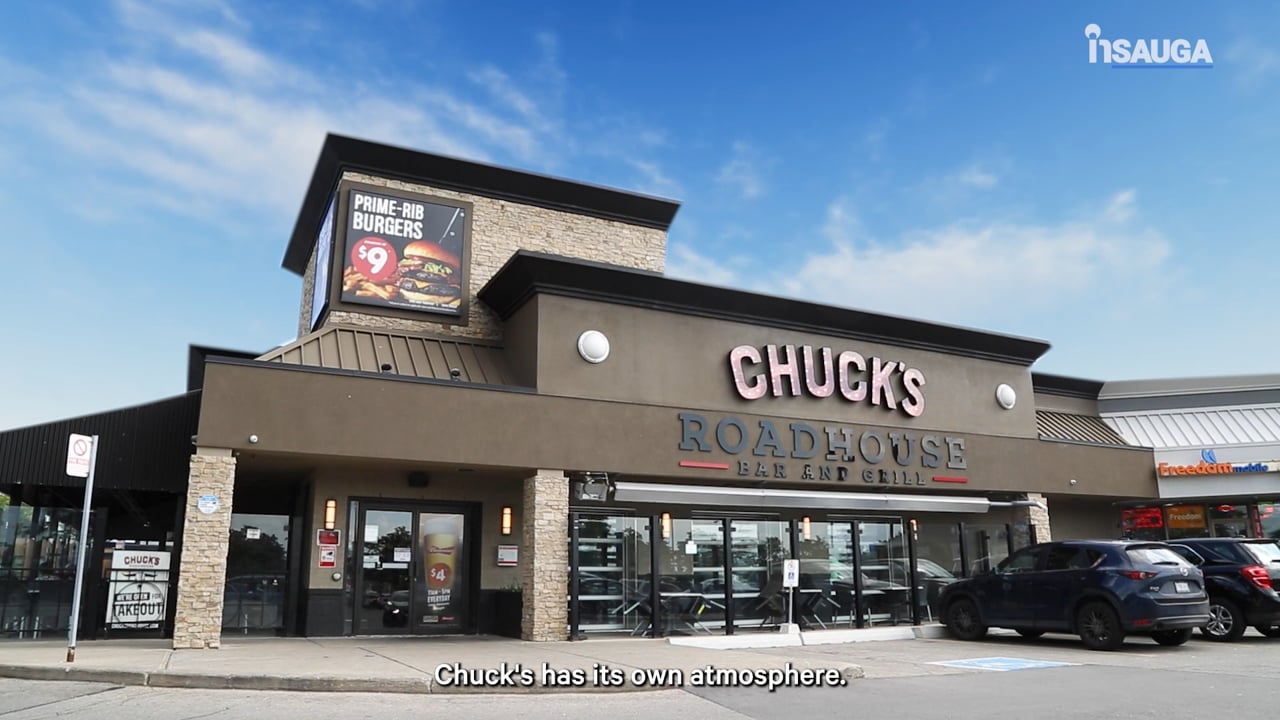 Slide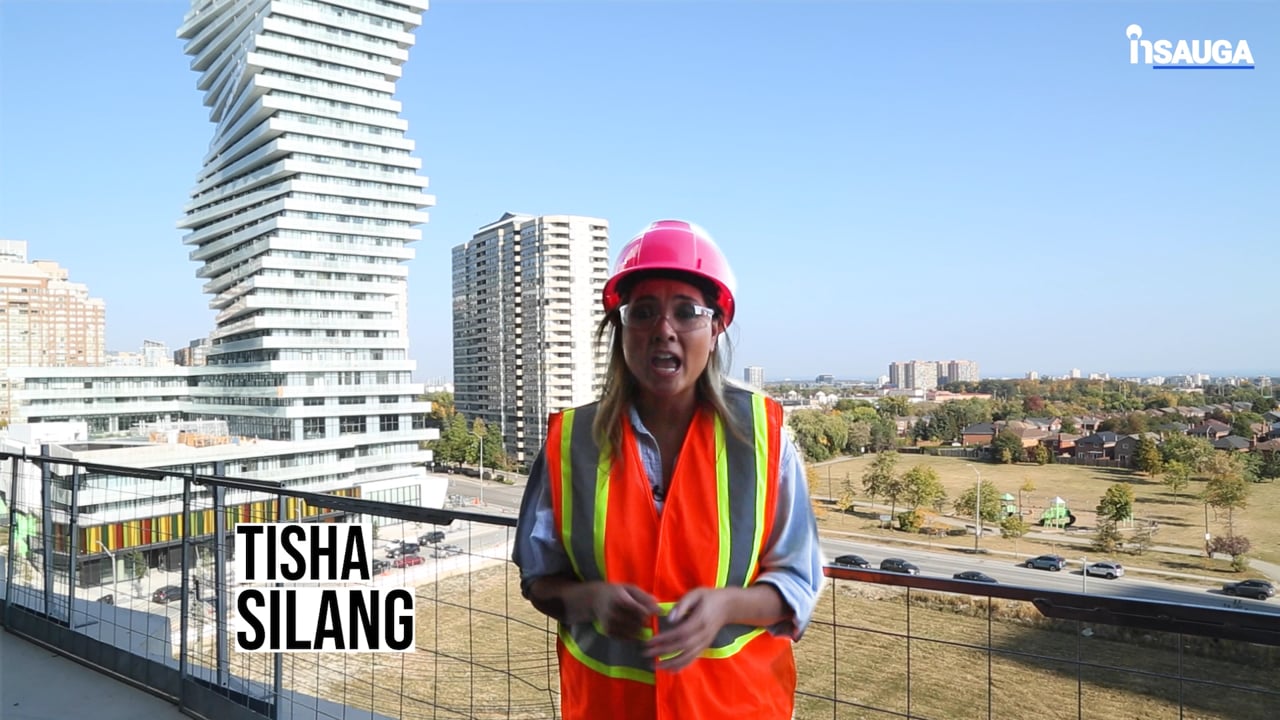 Slide
Slide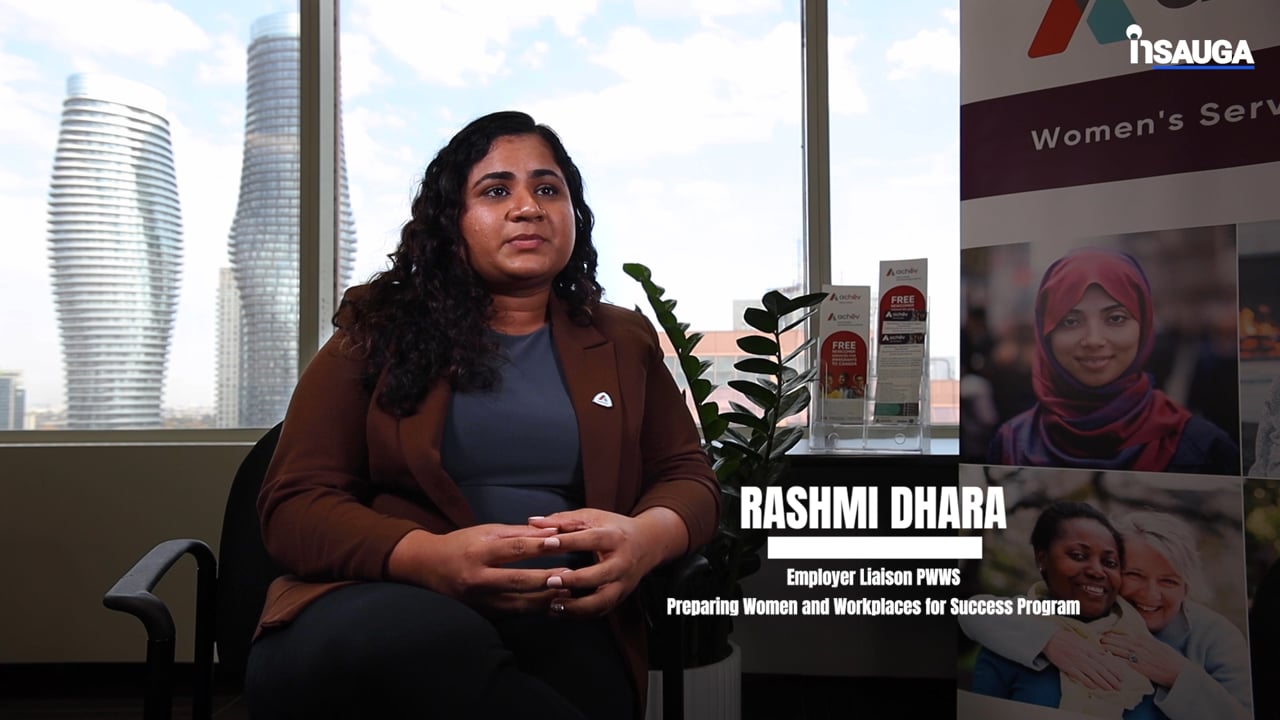 Slide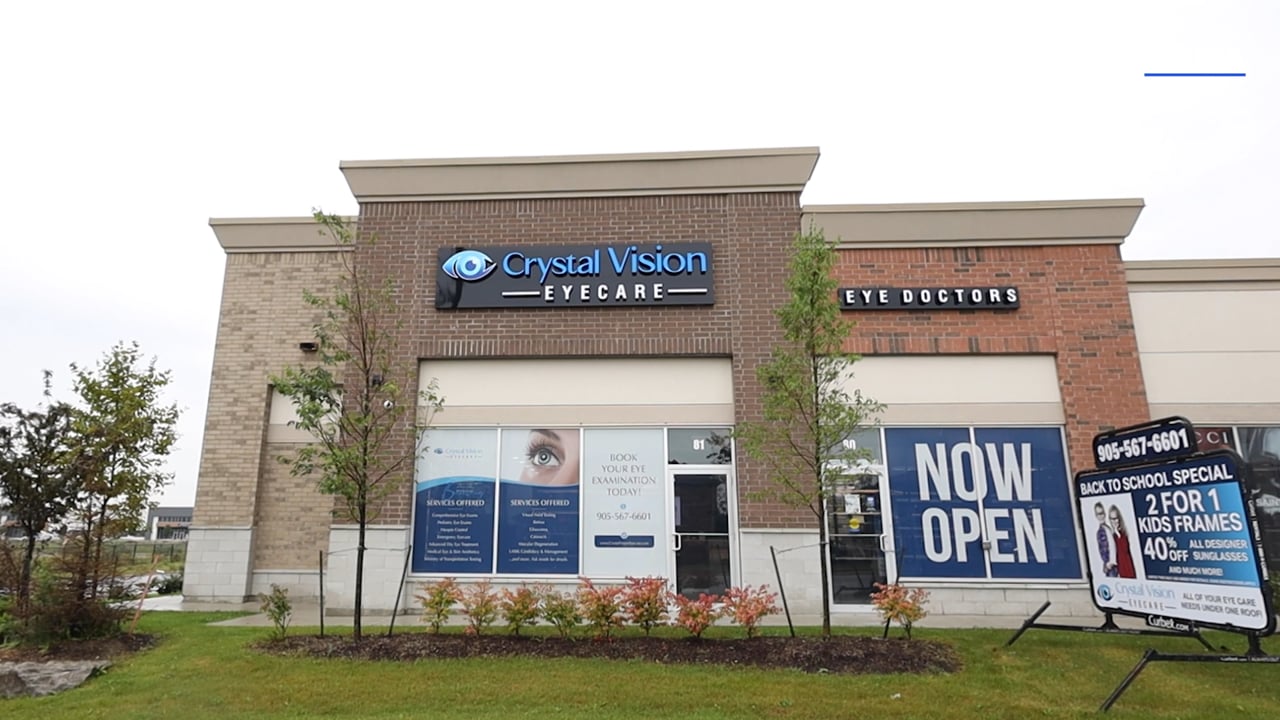 Slide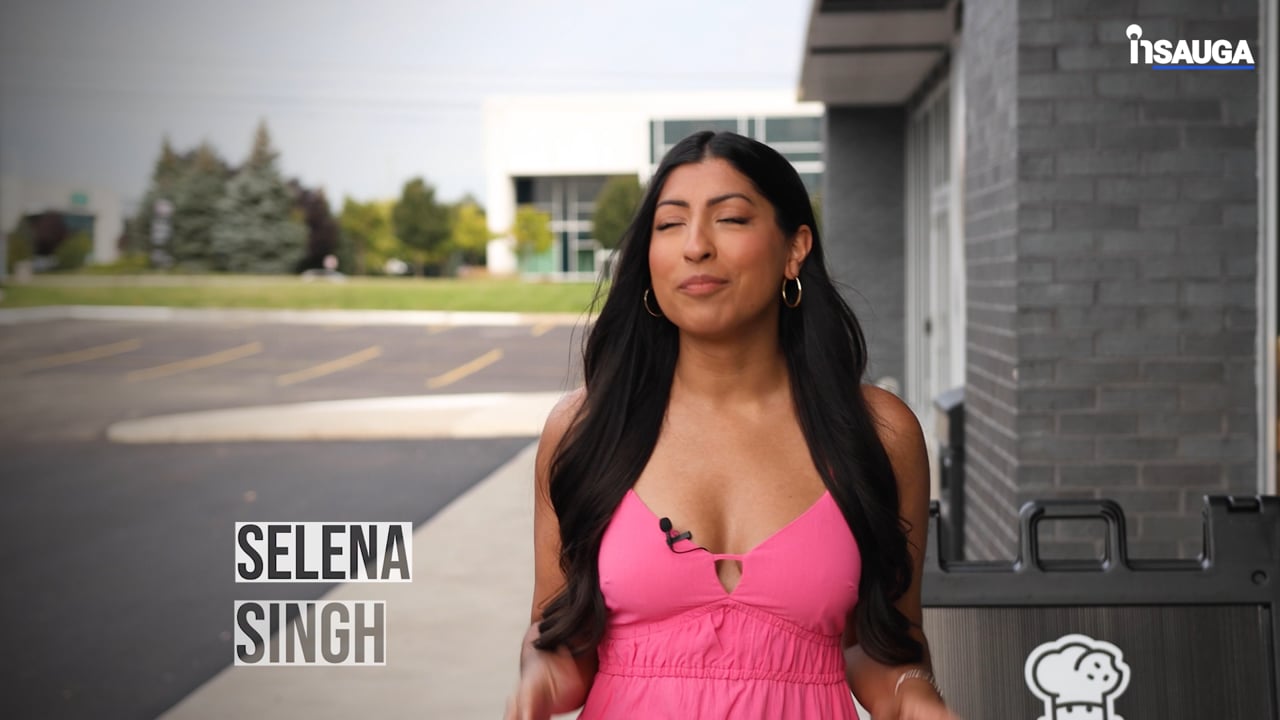 Slide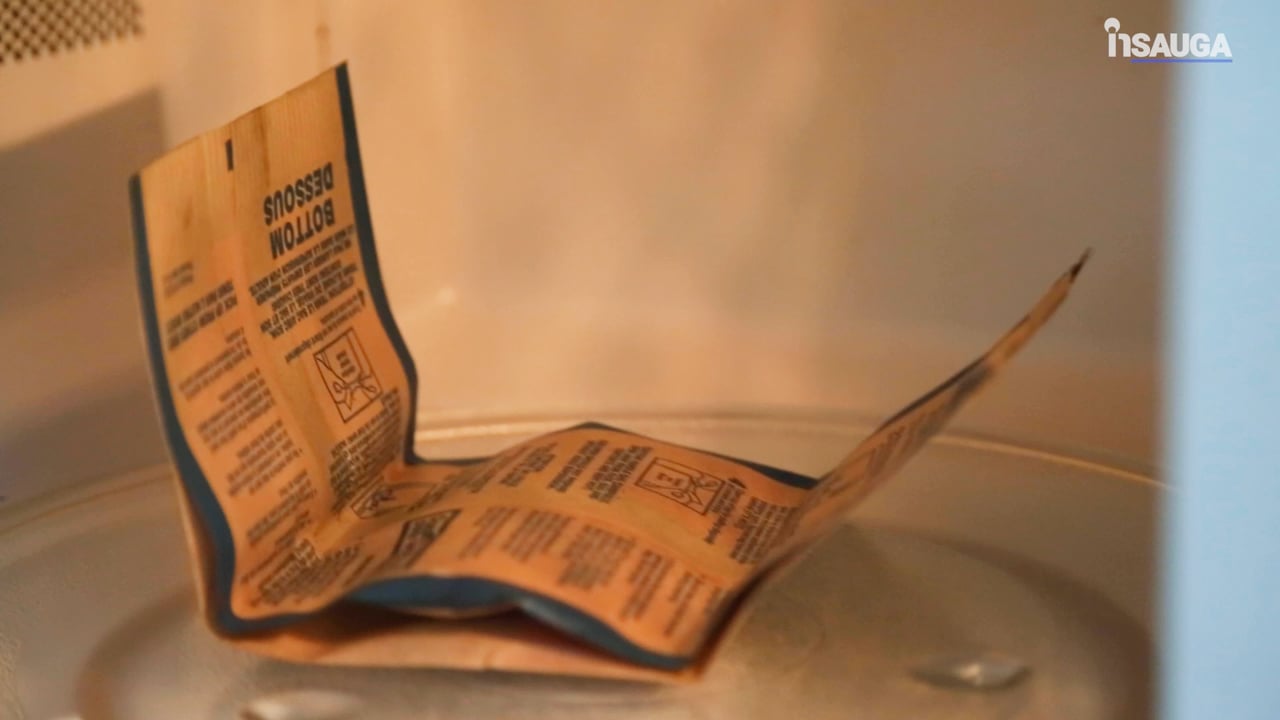 South of Heart Lake Conservation Area sits White Spruce Park, a scenic 54-acre park great for dogs, sports, and taking a leisurely walk on one of their incredible trails. White Spruce has baseball diamonds, tennis courts, one of the only leash-free dog spaces in the city, and even a disc-golf course. With loads to do and loads to space to set up a picnic, White Spruce is ideal for a day of relaxing on your picnic blanket and chowing down while you watch the dogs play in the park.
---
3) Gage Park (45 Main Street South)
Gage Park is so great for a picnic for a few reasons: first, there are splash pads if you have kids, second, there are a bunch of picnic benches or a gazebo as options for where to set up camp, and finally, there's usually some sort of festivity nearby. There's often a concert or a festival happening at Gage or at Garden Square, so if you're looking for a spot with some hustle and bustle, Gage is your go-to.
---
2) Eldorado Park (8520 Creditview Road)
Tucked into Creditview Road, Eldorado Park dates back to the 1900s, and is surrounded by natural forest on the banks of the Credit River. Eldorado is great if you plan to spend an entire day or evening there, since you can compliment your picnic by the Credit River with a swim at Brampton's only outdoor pool and a picnic with family or friends. Eldorado has five massive designated picnic areas where you can bring an array of picnic food and a large group (again, be sure to book a site!, or you can enjoy a quaint lunch with a few friends on a stretch of lush grass.
---
1) Heart Lake Conservation Area (10818 Heart Lake Road)
This 169-acre space in the Etobicoke Creek Watershed is great for a picnic. With an abundance of options for where to eat, and 10 designated picnic areas, Heart Lake is ideal for large parties (be sure to book a site!) or a romantic picnic for two – the park says that they can accommodate groups of any size for a picnic. You can cover an entire few picnic benches in food and chow down all day! Even better, you can also bring some kites or a soccer ball and spend a relaxing day by the lake.
insauga's Editorial Standards and Policies
advertising