Top 5 Vietnamese Pho restaurants in Mississauga
Published November 21, 2021 at 10:15 pm
Anytime is a good time for pho – a popular Vietnamese rice noodle soup that is eaten at any time of day in certain regions of Vietnam. Mississauga has its fair share of Vietnamese restaurants that serve pho (commonly mispronounced as "phō"; the correct pronunciation is "fuh.")
The hearty soup is traditionally made with a savory beef broth (known as pho bo) infused with herbs and spices and served with slim cuts of beef (including steak, fatty flank, lean flank or brisket) and rice noodles. Other ingredients include tendon, tripe and beef meat balls.
Pho ga is made with a chicken broth, rice noodles, chicken pieces and chicken organs and pho hai san consists of rice noodles in a seafood broth with seafood ingredients. Basil, lime, hot pepper and raw bean sprouts are served on the side to be added to the soup to taste. A proper pho is one that has been slowly cooking for a few hours and you should be able to tell an authentic dish by the flavour — the taste should create layers of flavours on your palate that can only be created with time.
This top five list has been narrowed down to independent restaurants (not chains) and has been scored on flavour, service and cleanliness. Although cleanliness might seem like strange criteria, it's an important part of the dining experience. If the front-of-house is considerably less than clean, I definitely don't want to be eating anything that comes from the back-of-house. I ordered the pho ba house special at each of these restos and they generally have the same ingredients –including beef meat balls, beef flank, beef brisket, tripe and tendon. If you are new to the pho dining experience, there are many variations, including ones without animal offal's (in case that isn't your cup of soup).
---
5) Pho Mi 289
Located at Meadowvale Town Centre in west Mississauga, Pho Mi 289 combines excellent, authentic Vietnamese cuisine with a cozy atmosphere and great service. There are a ton of great noodle and rice dishes on the menu, and you order by writing your dish's number on a ticket. I recommend the medium rare beef rice noodle soup — the hearty broth and beef are extremely flavourful, made even better with onions, herbs and spices. The service is fast, and if you're a regular here the friendly staff will definitely remember you and maybe even strike up a conversation.
Videos
Slide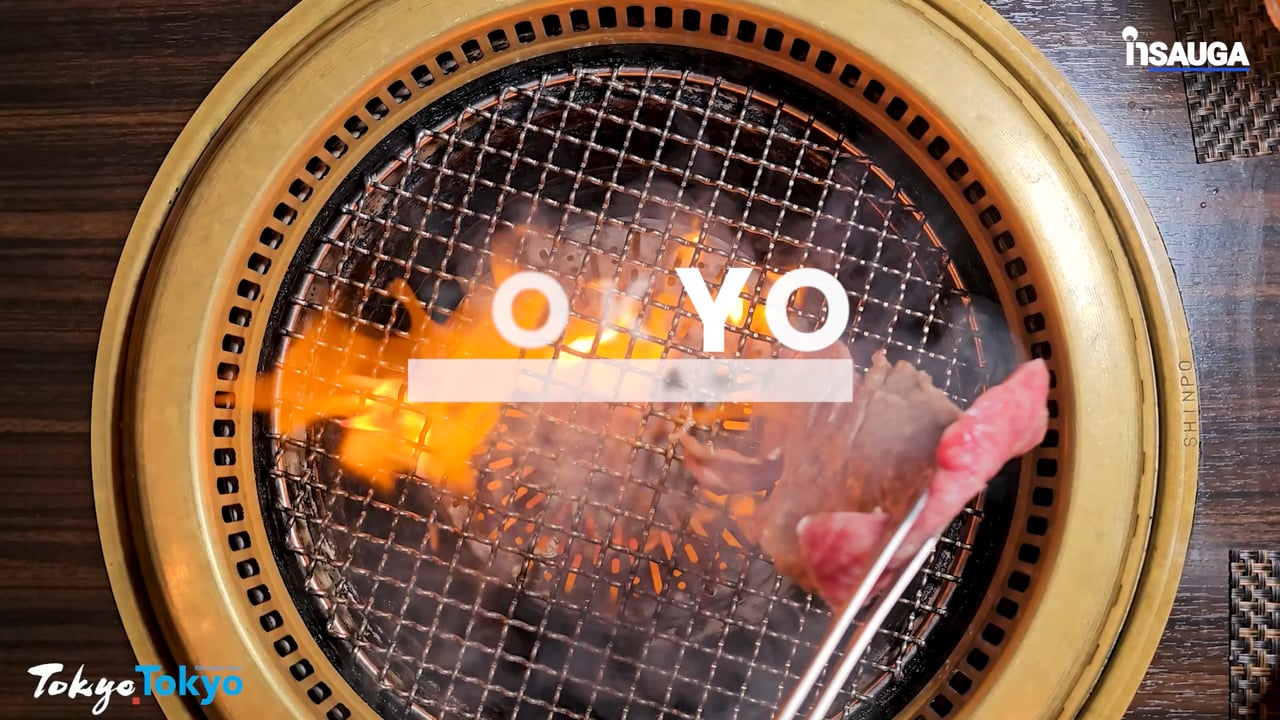 Slide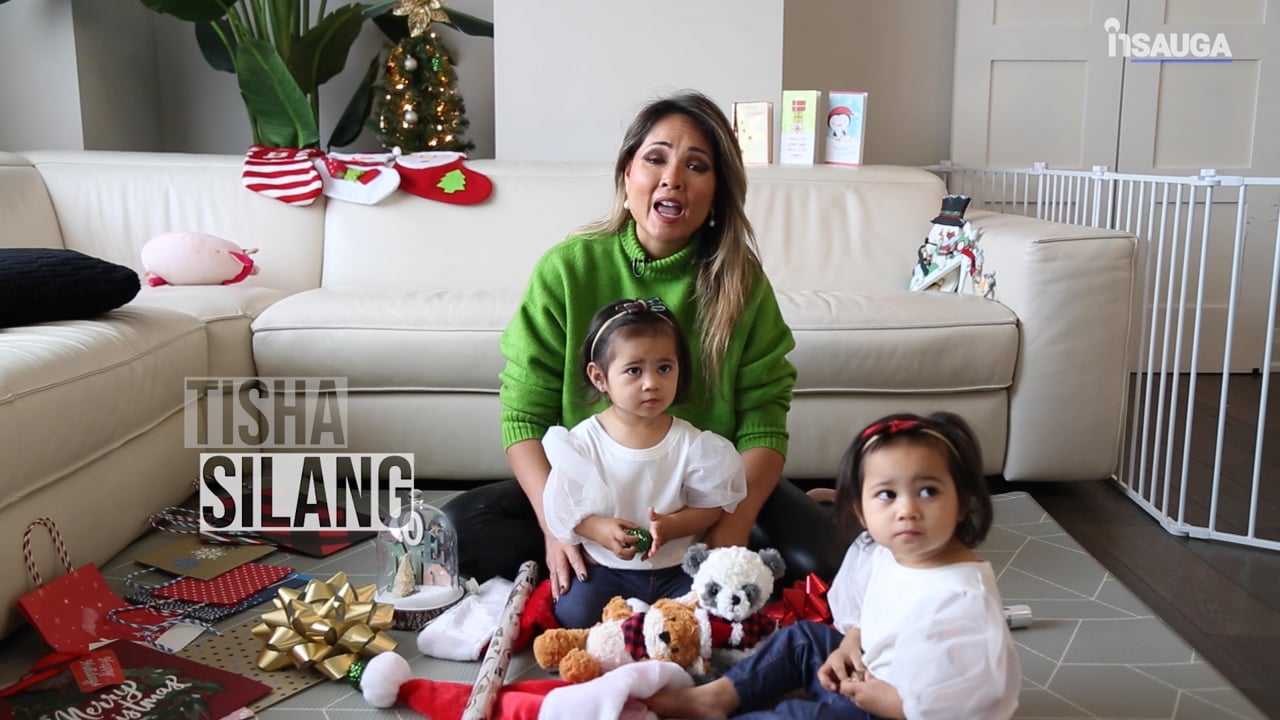 Slide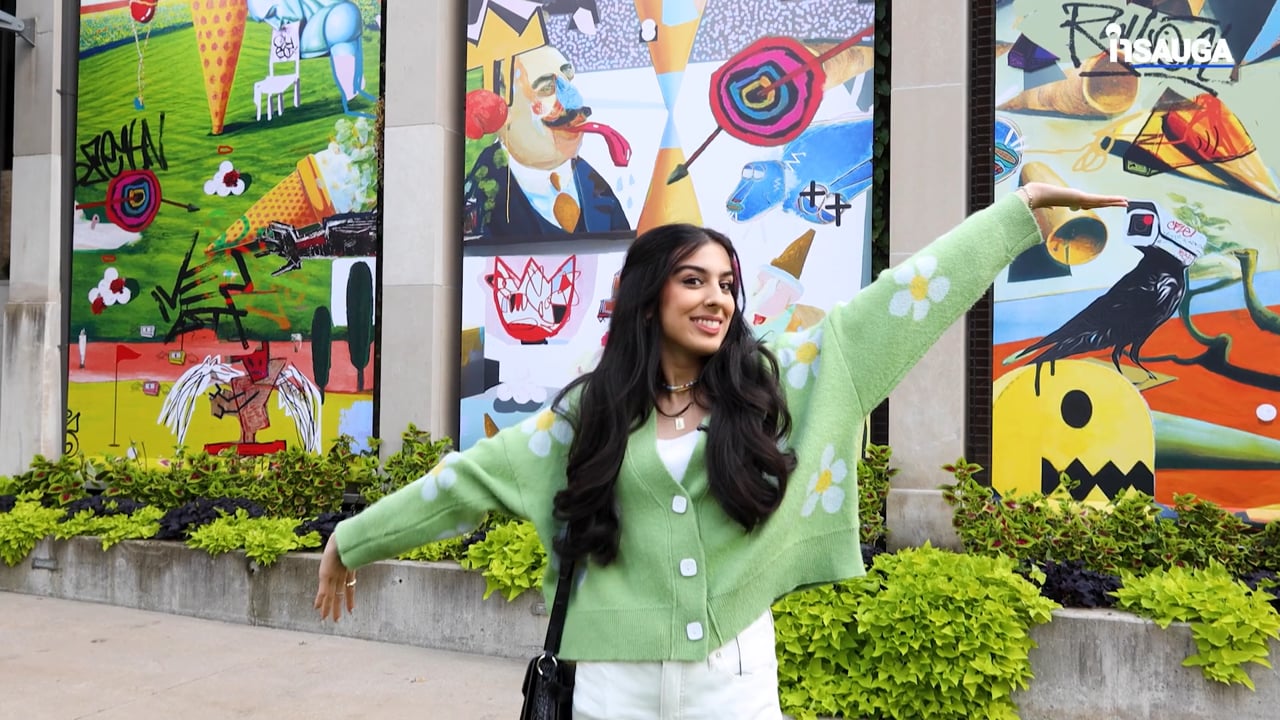 Slide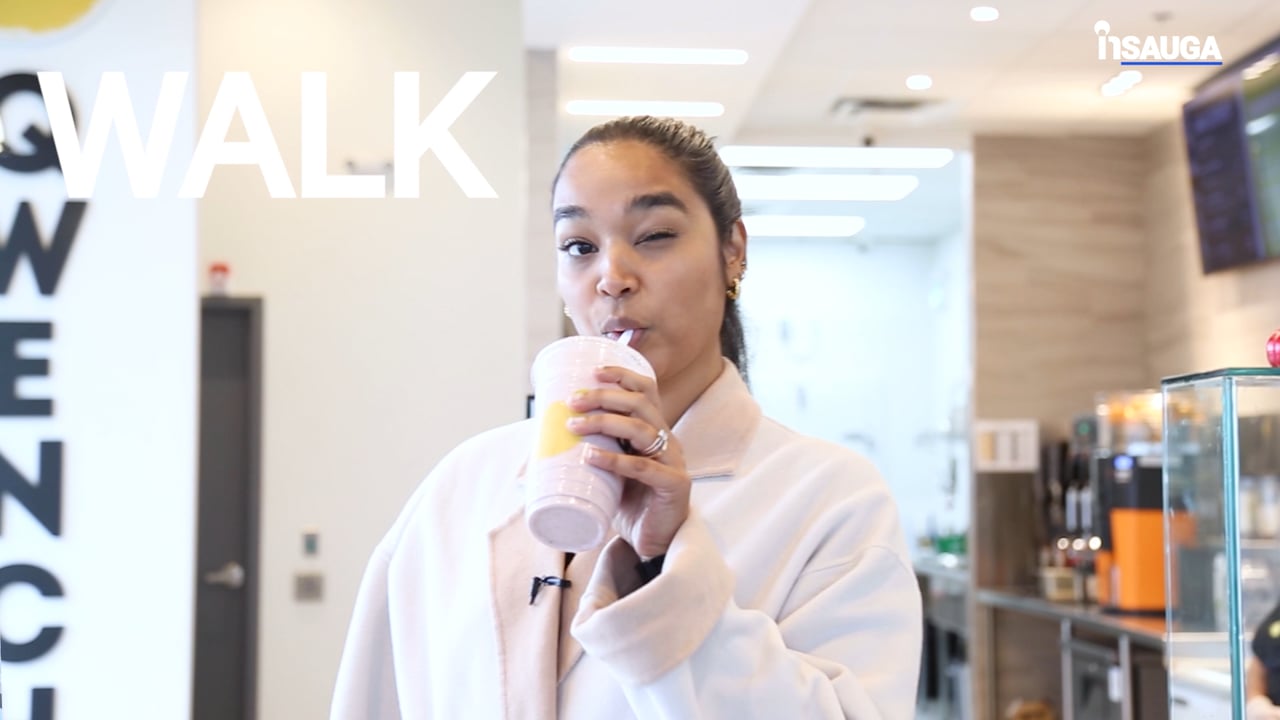 Slide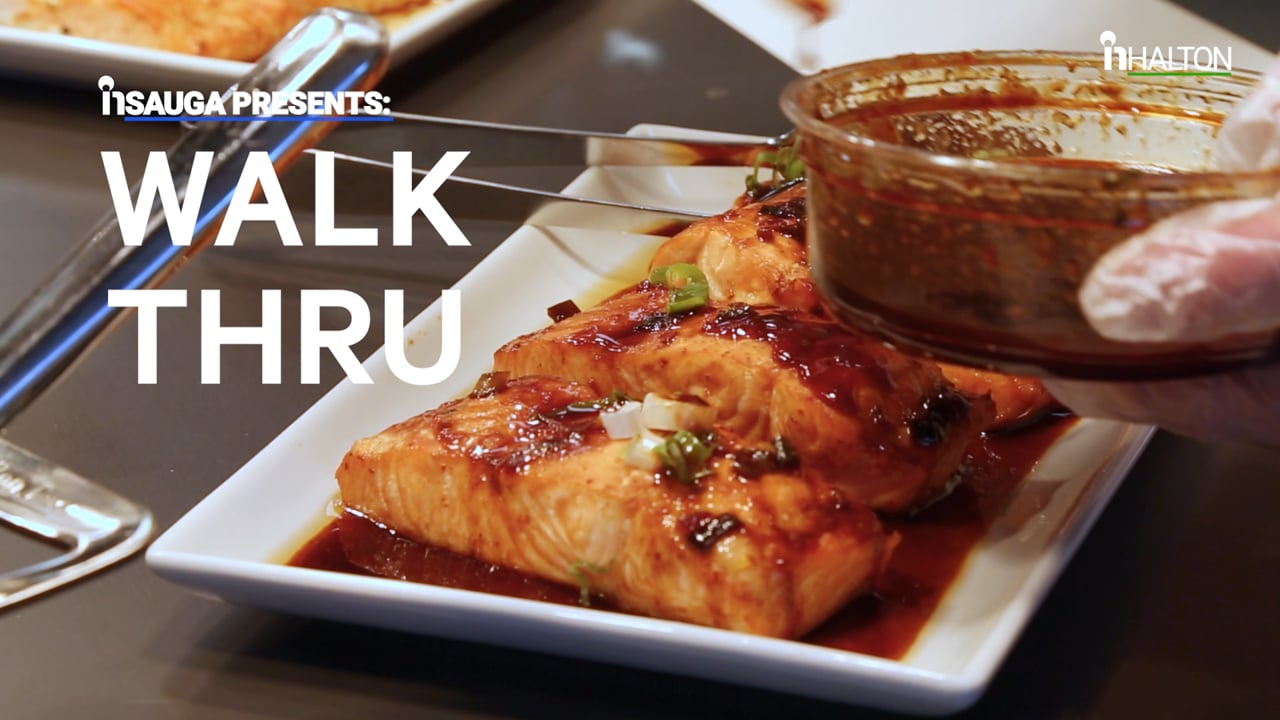 ---
4) Pho Do Thi
Pho Do Thi is also located in the 5 and 10 block and is open super late, or should I say super early – until 6 am on Friday and Saturday to cater to the hardcore partiers and shift workers. Of all nights, the place was packed late on a Monday night. The resto has approximately 60 seats with about five of the tables set as communal tables. The broth was flavourful and the service prompt despite the packed house.
---
3) Big Bowl
Big Bowl has been in Mississauga for as long as I can remember. We arrived late on Wednesday night, about 30 minutes before closing time and were warned that the restaurant closes at 10 pm. More diners arrived a few minutes after us looking for some Vietnamese eats and I think the resto staff just abandoned the warning after the second group arrived. It looks like this resto can benefit from late night hours, as people in the area seem very into some late-night pho. The pop music continued to play while we waited and dined. The food arrived quickly and the pho bo broth was very tasty (third on the list for flavour) and had a substantial amount of ingredients.
---
Pho Black Bull, which recently opened up on Dundas St. E., offers all the delicious Vietnamese staples you've come to expect from a pho place—but it does something a little different with its signature soup. At Pho Black Bull, the pho is served in a stone bowl. The restaurant itself is also welcoming, boasting a modern look and chic design that compels diners to linger a little longer over their meal. As for the the broth, it's cooked for over 10 hours—and diners can mix their own ingredients into their pho. Another bonus? The restaurant also offers a unique stone bowl pho with ginseng.
---
1) Pho Ngoc Yen
No matter what month it is, there's no food more satisfying or comforting than pho–a signature Vietnamese soup famous for its flavourful broth and hearty toppings. And although most Vietnamese places do pho justice, some produce astounding and exquisite noodle soup (and pork and mango salad and spring rolls, of course) and pair it with an absolutely unforgettable atmosphere. One of those gems is the newly opened Pho Ngoc Yen, a beautifully decorated and stunningly tasty Vietnamese resto that just took shape on Kamato Road in the Tomken and 401 area in Mississauga. As far as food goes, the steaming hot rare beef pho stands up against hearty, delicious soup served in Hanoi. So, too, do the crispy Vietnamese spring rolls, served with delicate, subtle fish sauce. Other commendable dishes include the flavourful and authentic pad Thai–a dish that gets extra points for its spectacular presentation–and the vermicelli with pork. Although this restaurant is hidden, it's already getting a reputation for being authentic and delicious. You don't want to miss this one, even if it's nowhere near your office.
---
insauga's Editorial Standards and Policies
advertising