Top 5 Parks for Fall Photos in Mississauga
Published September 23, 2016 at 9:14 pm
With fall officially upon us, it's time to enjoy the changing leaves and take some stunning Instagram photos. Fortunately for you, Mississauga has some truly gorgeous natural gems that will look stunning in your adorable selfies.
These spots are also great if you want to take a nice walk on a crisp day and enjoy the fading warm weather while it lasts.
Here are the top five Mississauga parks that are more than Instagram worthy.
Richard Memorial Park, located in Port Credit at 804 Lakeshore Rd. W., is a spacious waterfront park that boasts a small beach area, a trail, forested landscape and picnic areas. It's ideal for taking outdoorsy shots and to take a stroll, as you can pose in the forested areas or on the quaint sandy beach. There are the picnic tables there so you can eat with your friends and family. If you are lucky, you might capture some disgruntled but beautiful wild swans in the background. Be sure to feed them small bits of bread for their trouble.
Videos
Slide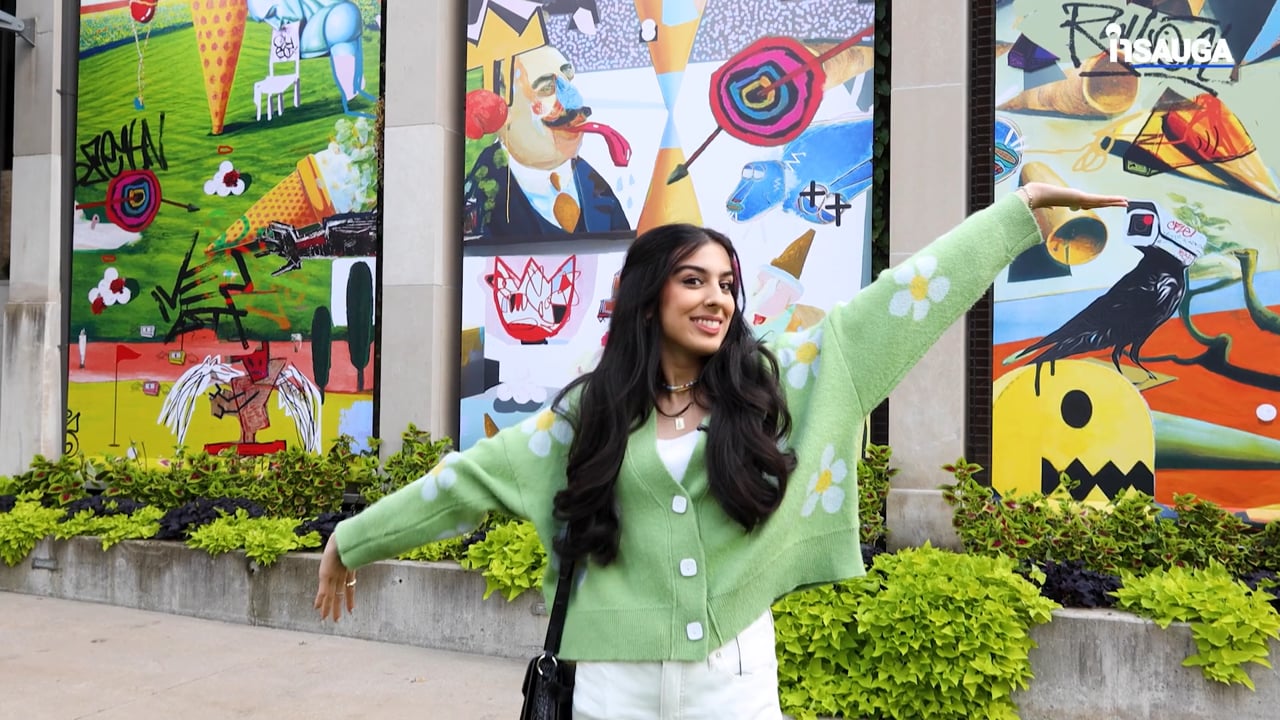 Slide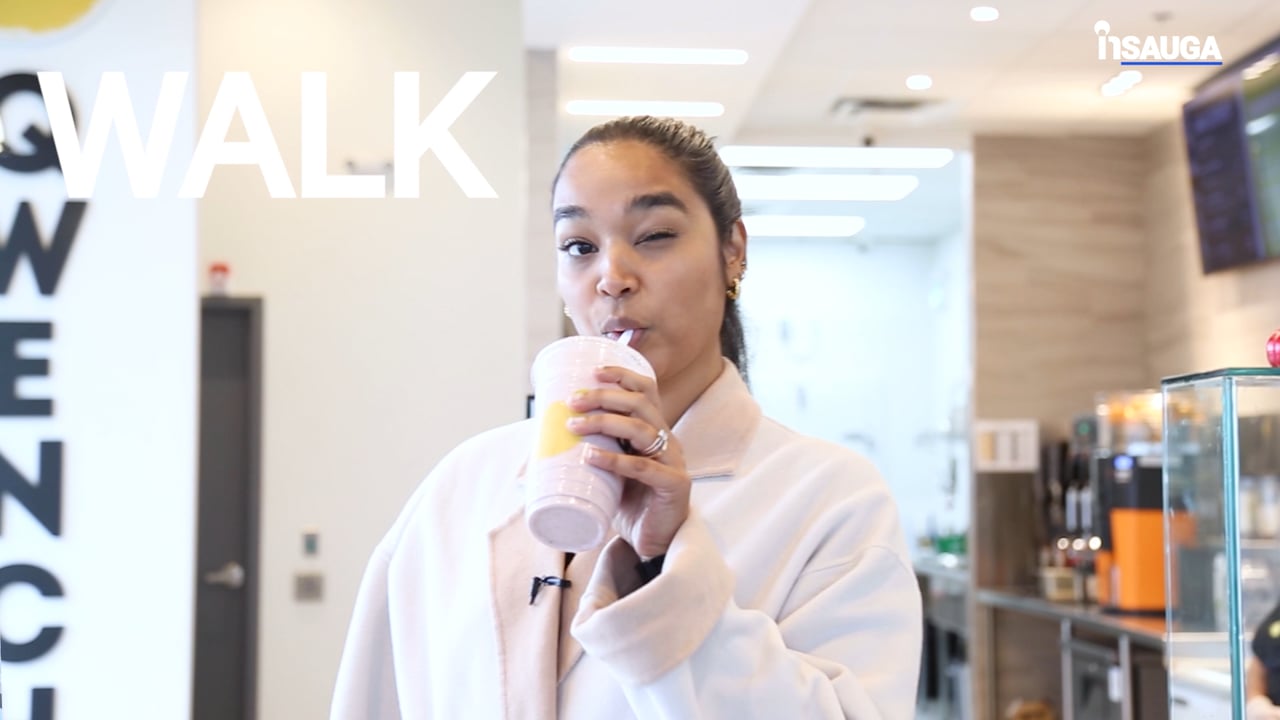 Slide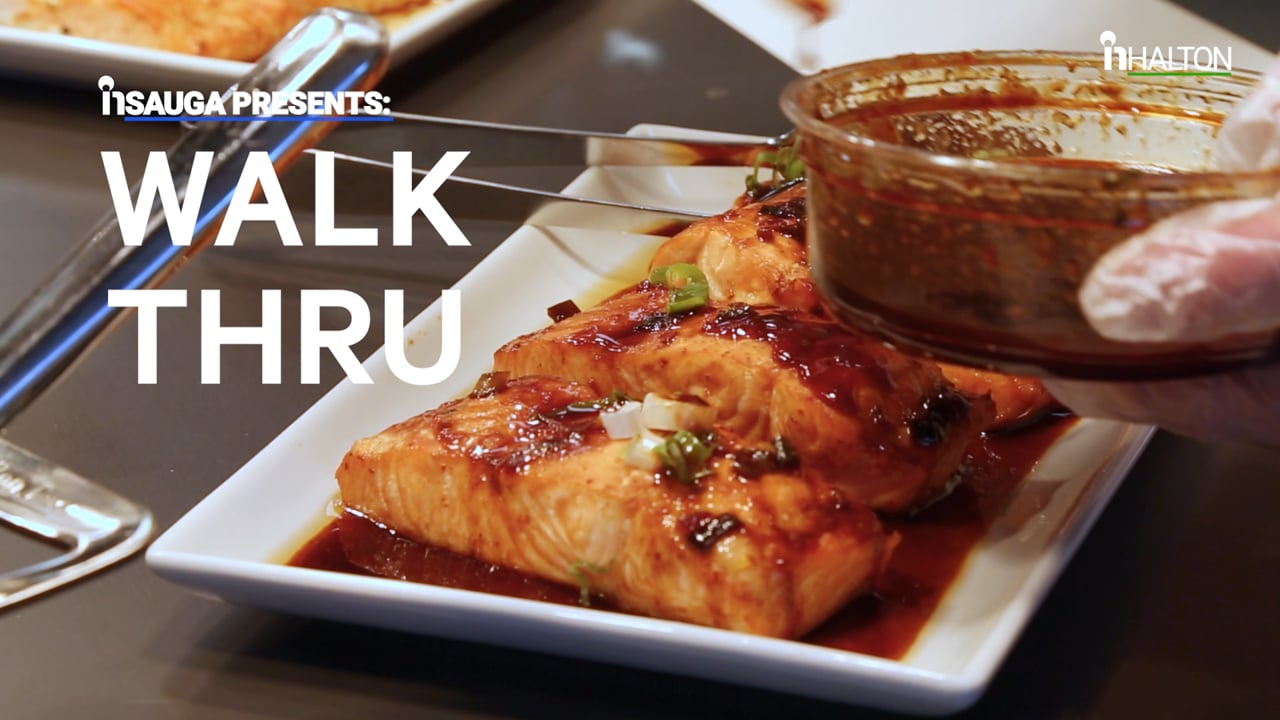 Slide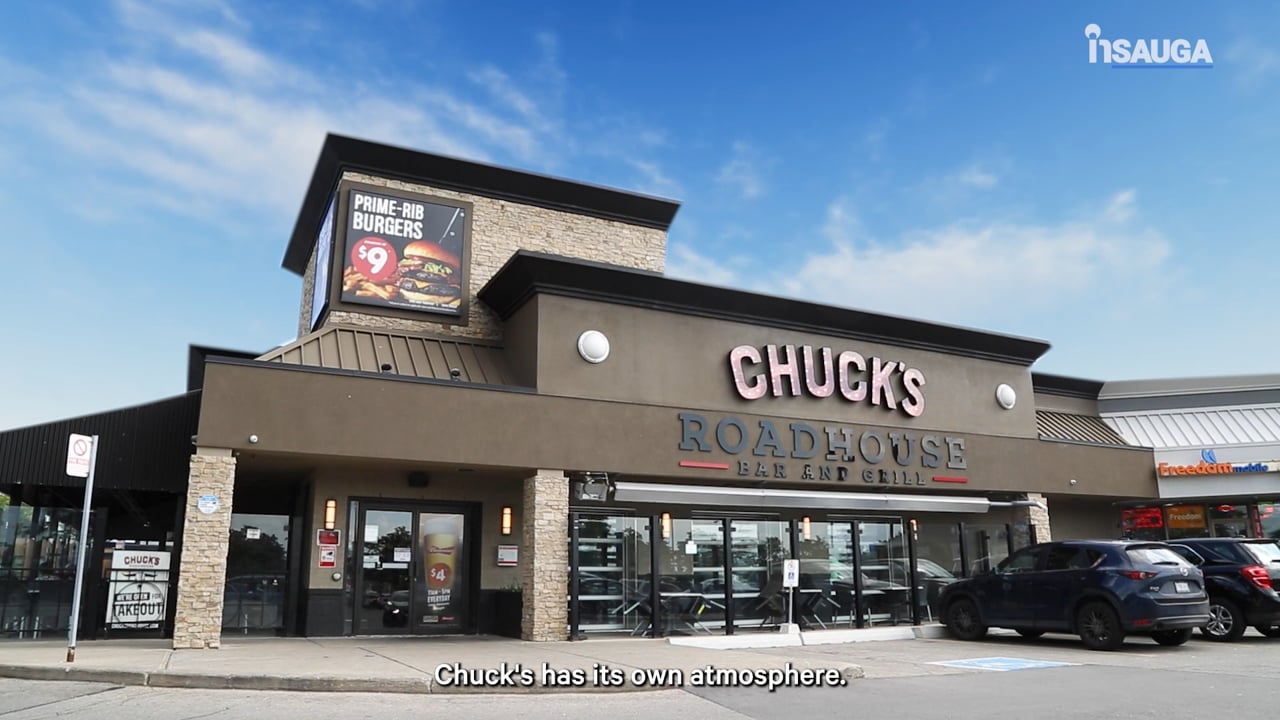 Slide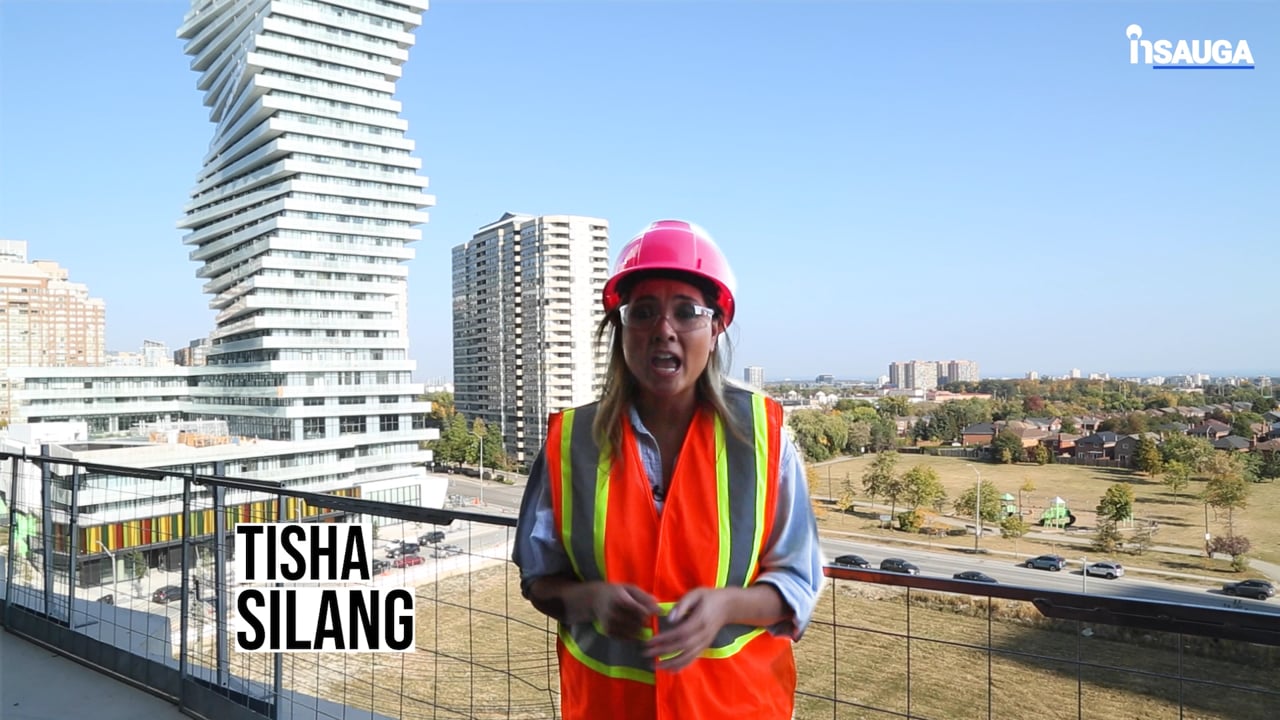 Slide
Slide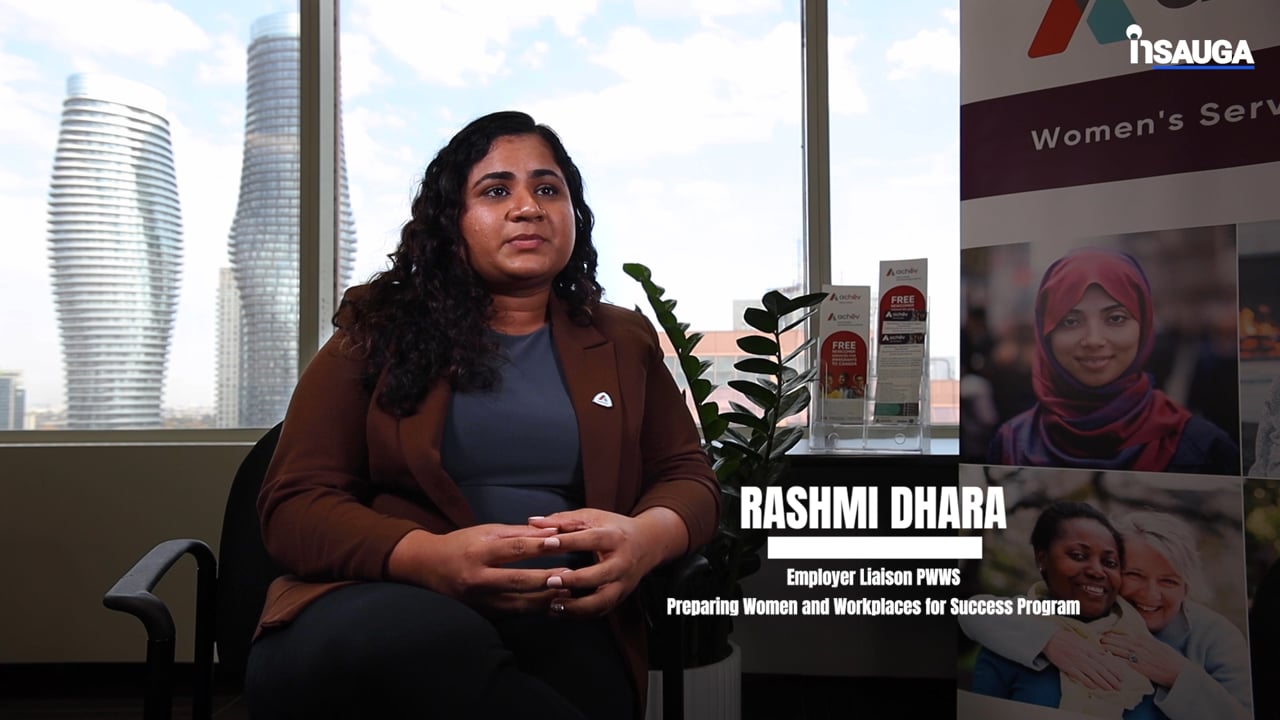 Slide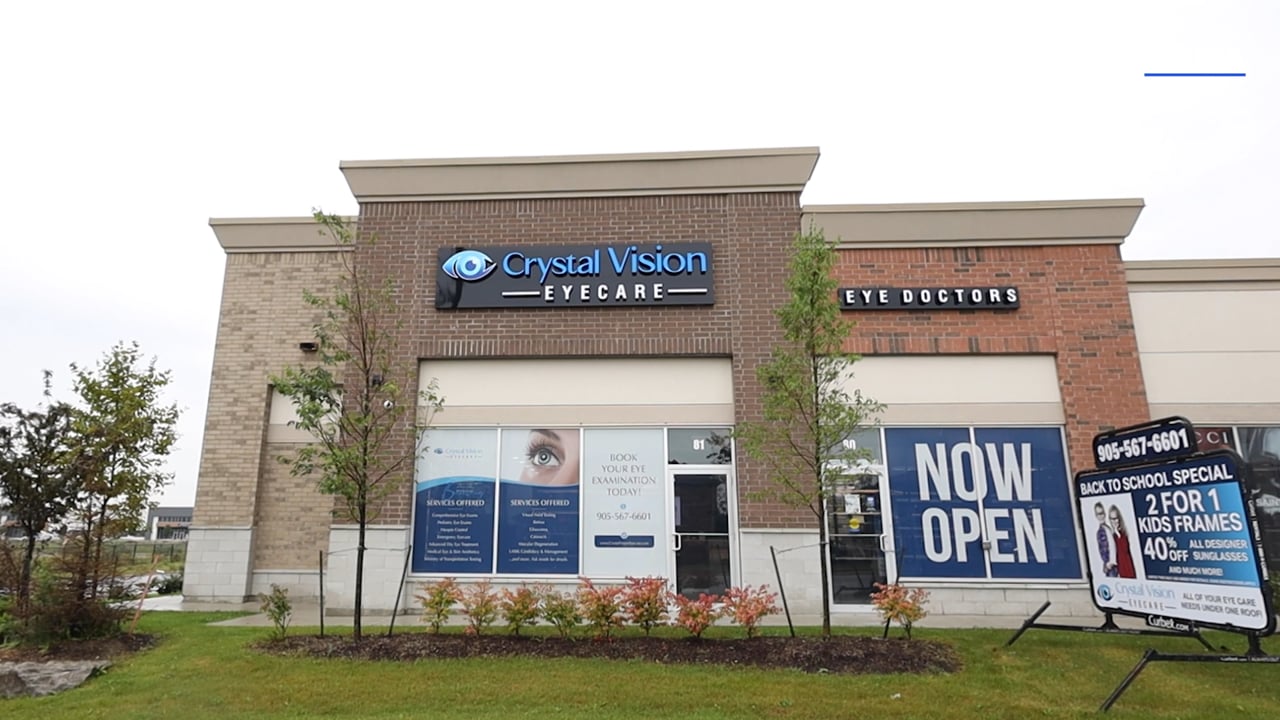 Slide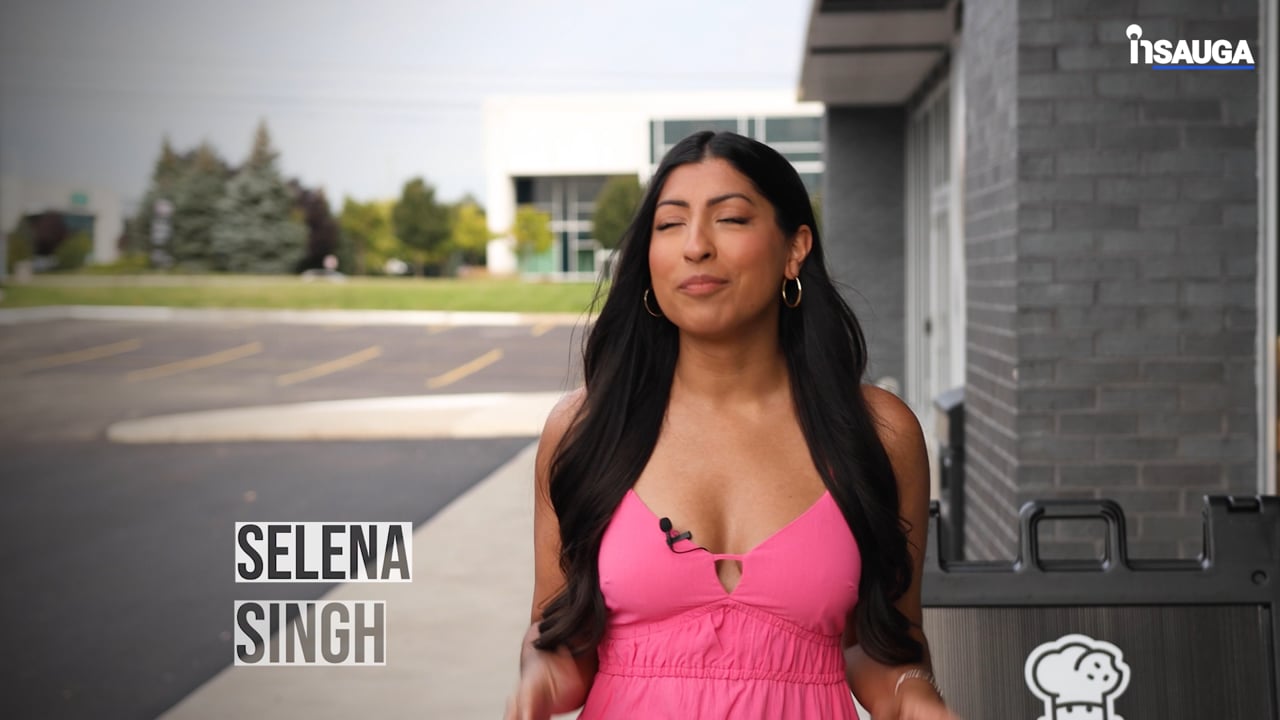 Slide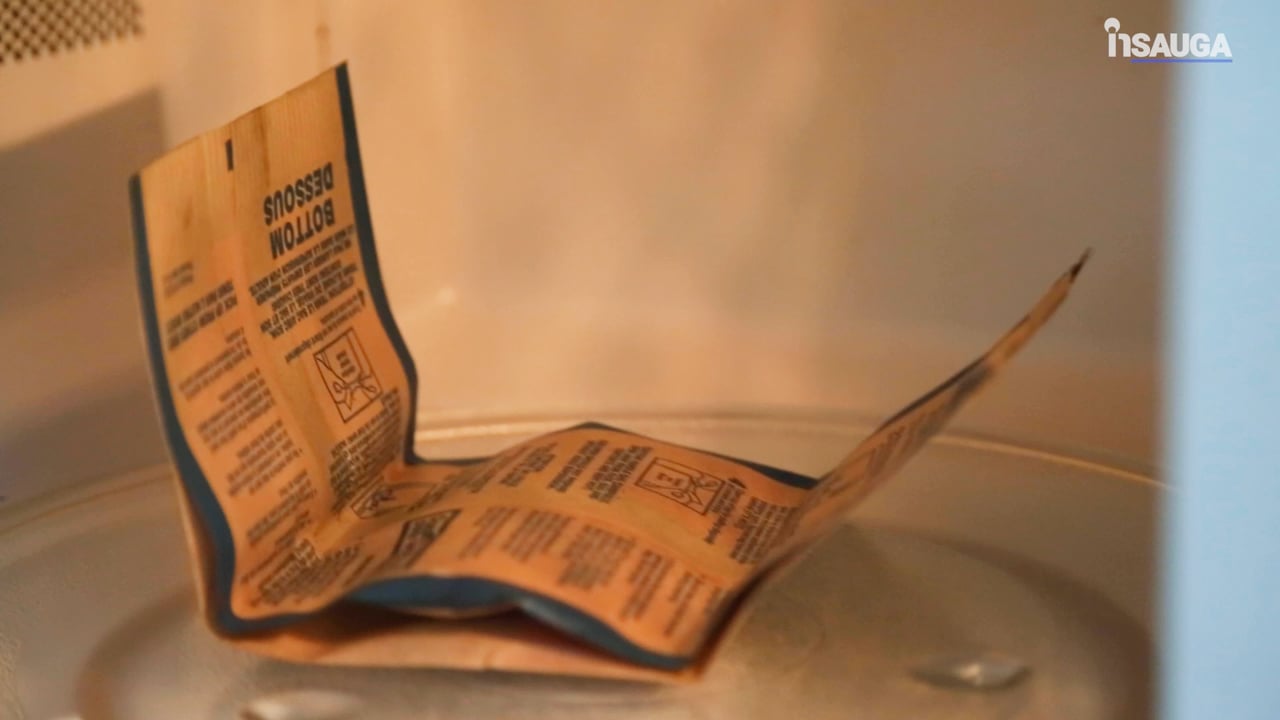 4) Rattray Marsh
This hidden gem is in the heart of Clarkson with entrances to the trails in the middle of a residential neighbourhood. It's very hidden, but more than worth the journey (and confusion) to get there. The plush greenery of this forest trail is remarkable and will look absolutely stunning during the fall months. Surrounded by nothing but trees, you'll feel like you're far away from the city. Snap away — your pictures will be gorgeous.
3) Kariya Park
Kariya Park is located in the core of the City Centre on the south side of Square One on Kariya Drive and is considered one of the nicest and most unique parks in Ontario. This park is truly an oasis away from everything. Just stroll into the Japanese gates and you'll be transported to a serene Japanese garden encapsulated in a tranquil, harmonious atmosphere. The garden was built in honour of Mississauga's sister city in Japan and specifically designed with aesthetic rhythm and balance in mind. Although cherry blossom season is over, fall season is just beginning and the leaves will be gorgeous.
2) Erindale Park
Situated beside University of Toronto Mississauga, Erindale Park is one of the city's most famous spots and a perfect one for fall photos. The park is enormous with access to numerous hiking trails, sports fields, barbeque and picnic areas and playgrounds. It's also an excellent spot if you just want to take a stroll and observe nature in its purity along the Credit River. If you are lucky, you will probably spot a family of deer taking a sip from the river—that'll make your picture extra special.
Adamson Estate, located at 850 Enola Avenue, is a 13.33 acre waterfront park with public gardens and a private but stunning (it belongs to the Cawthra-Adamson Division of the Royal Conservatory of Music) main house that works as an ideal backdrop for classic, stunning fall photos. It was originally the summer property of the Cawthra family and was built in 1919, so it'll give your photos a little touch of vintage grandeur. It's the perfect location for local history aficionados and lovers of fine white manors.
---
insauga's Editorial Standards and Policies
advertising