Top 5 Nerd Havens in Mississauga
Published November 3, 2017 at 9:11 pm
Let's face it, nerdy is the new cool. The big summer blockbuster is almost always the newest Marvel movie, and video games are now a $90 billion industry. The days of sitting in the basement playing Dungeons and Dragons are over; now everyone wants a set of polyhedral dice and a Dungeon Master's Guide. Whether you "gotta catch 'em all" or want to blast some lasers like a storm trooper, here are the top 5 nerd havens in Mississauga.
---
A hidden gem up Dixie Road, X Planet Games offers a huge library of tabletop games. You'll find nearly any board game you can dream of on their shelves, and they're yours to try. X Planet Games offers a large space, as well as a small selection of snacks and drinks to keep you refreshed while you play. The real draw to X Planet is their miniature war games. Tables are set up with terrain and props for Warhammer, and while it may look intimidating to jump into, the friendly staff and community of gamers are always looking to welcome more players.
---
Jump back in time to the 1980s with an arcade larger than anything in your wildest imagination. Boasting a 40,000 square foot complex, the arcade titan is jam packed with over 200 games and simulators, an outdoor go-kart track, and a batting cage. Located in the heart of Mississauga, just across from square one, they offer credit or time based packages to set your inner nerd a flame. Credits never expire, so if you don't spend them all on a pachinko machine, you can always save them for another trip.
---
Videos
Slide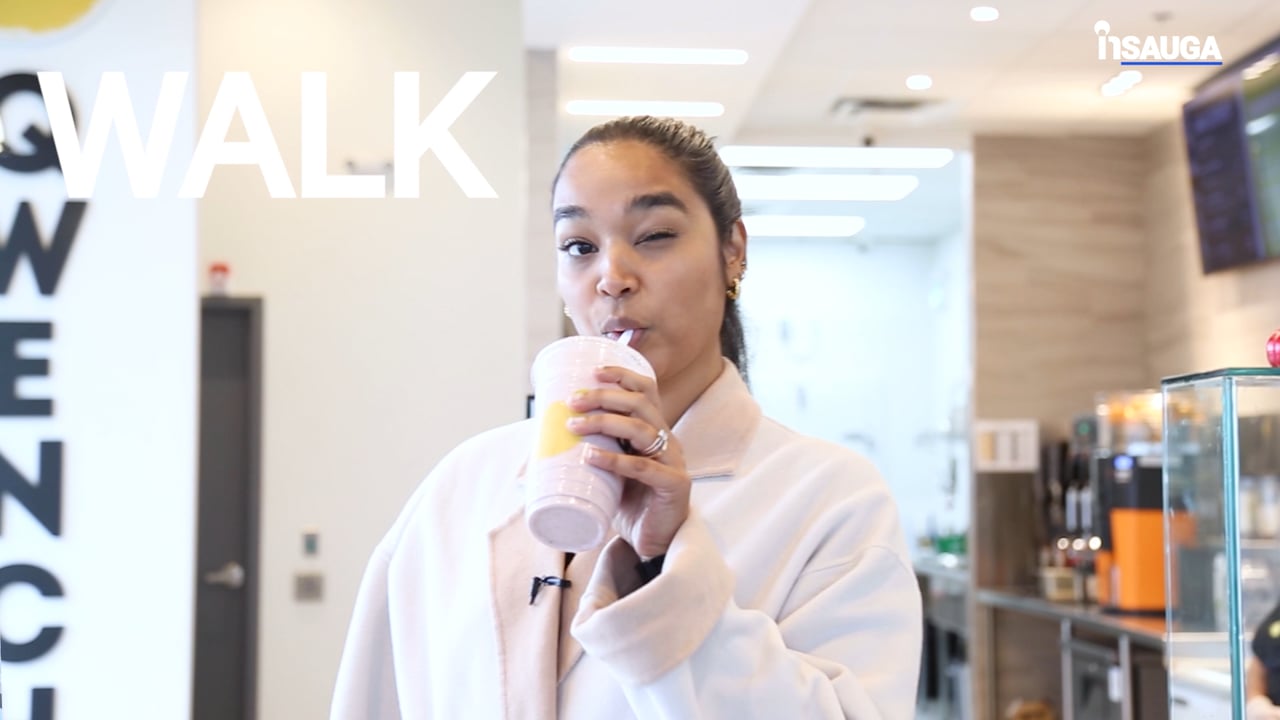 Slide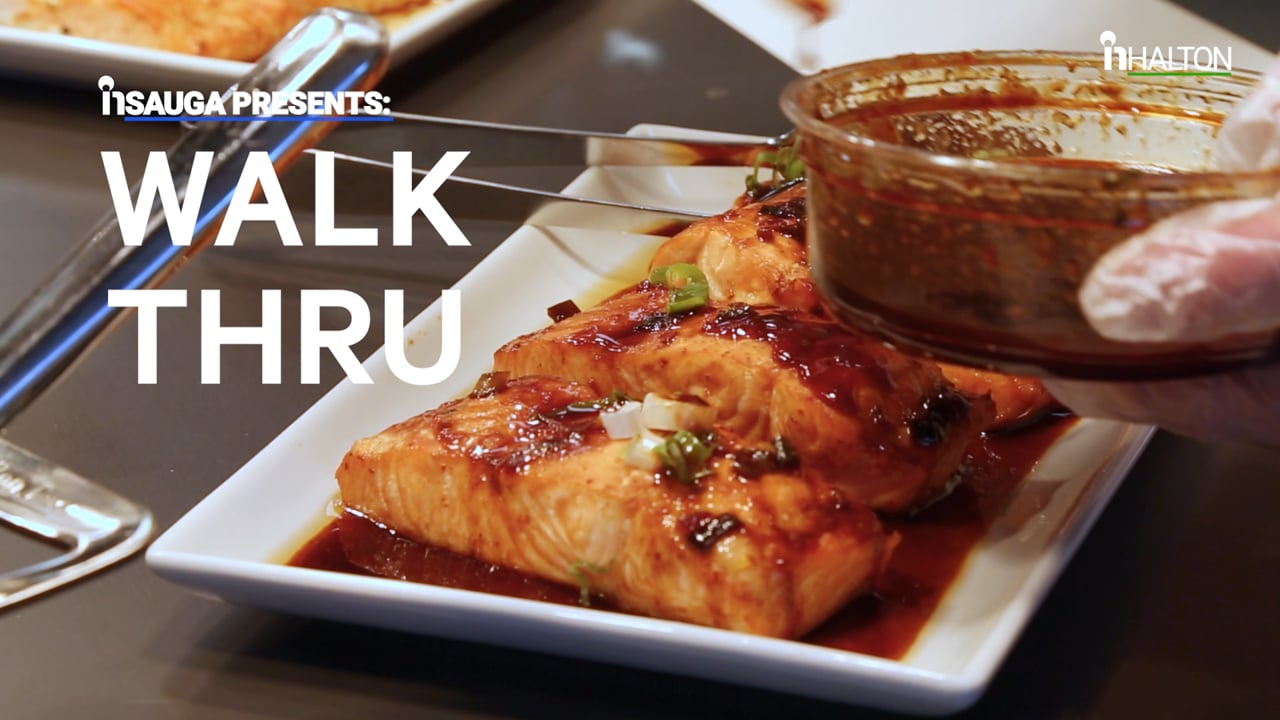 Slide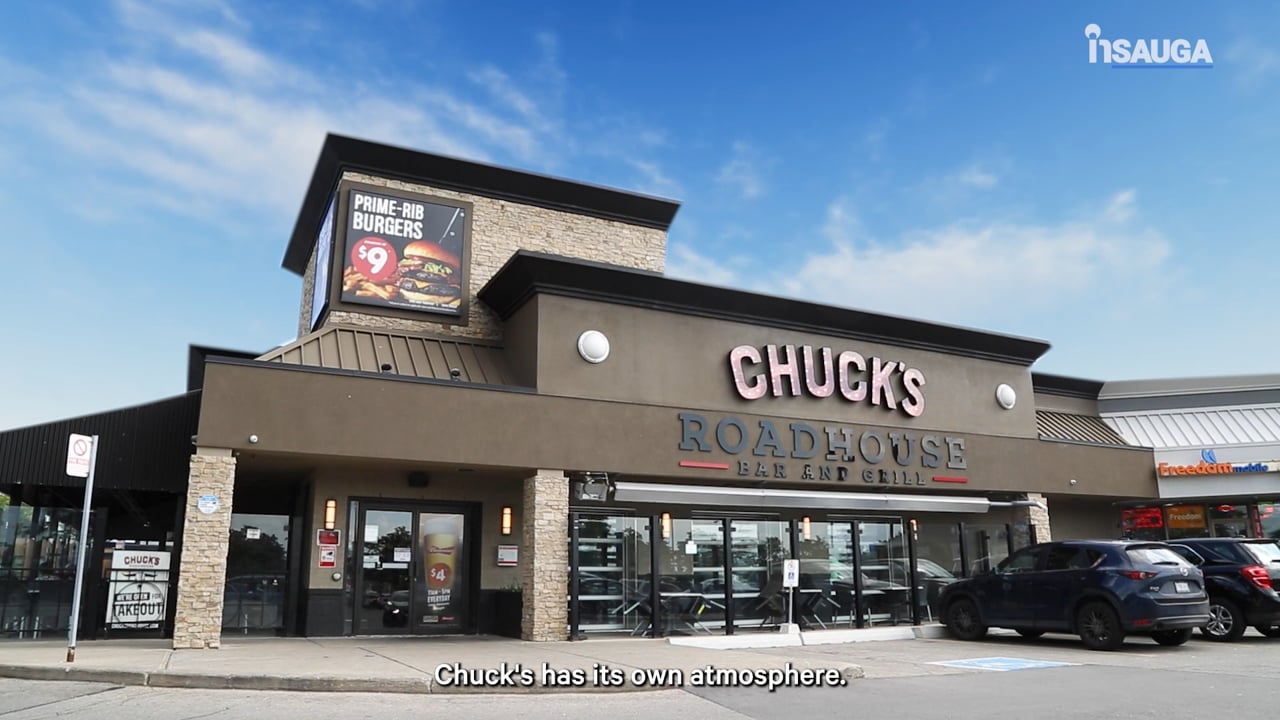 Slide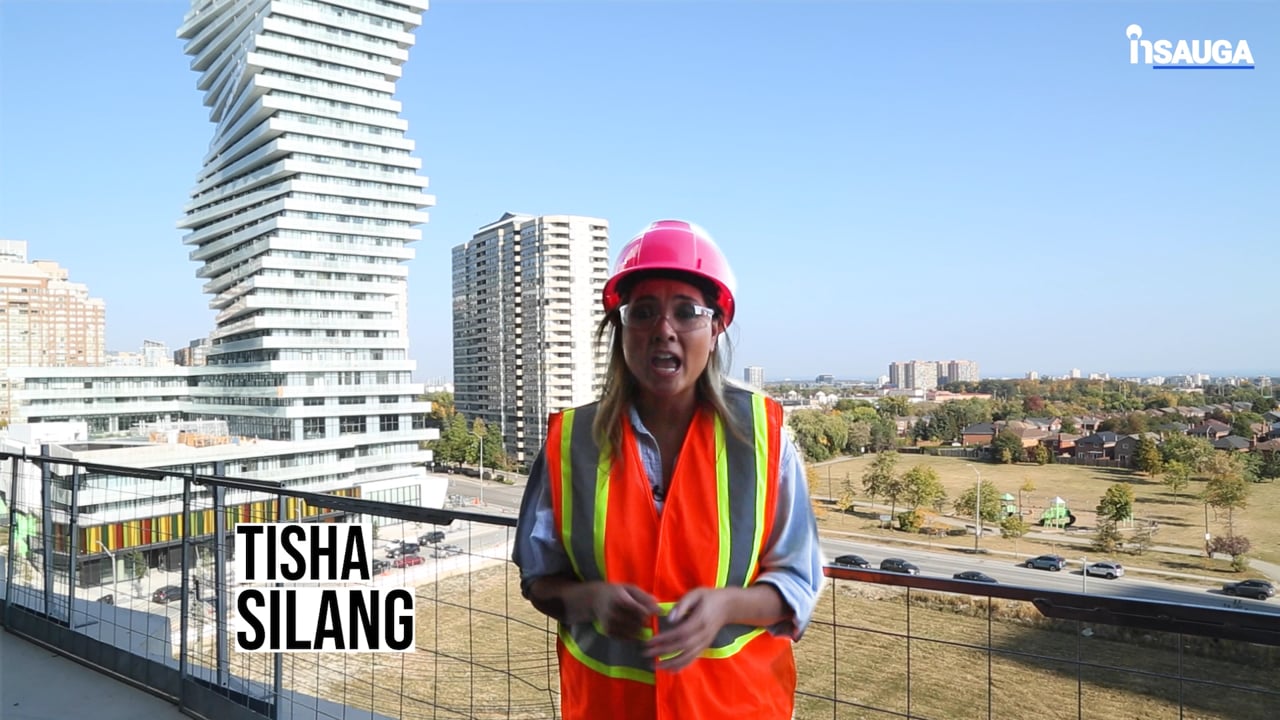 Slide
Slide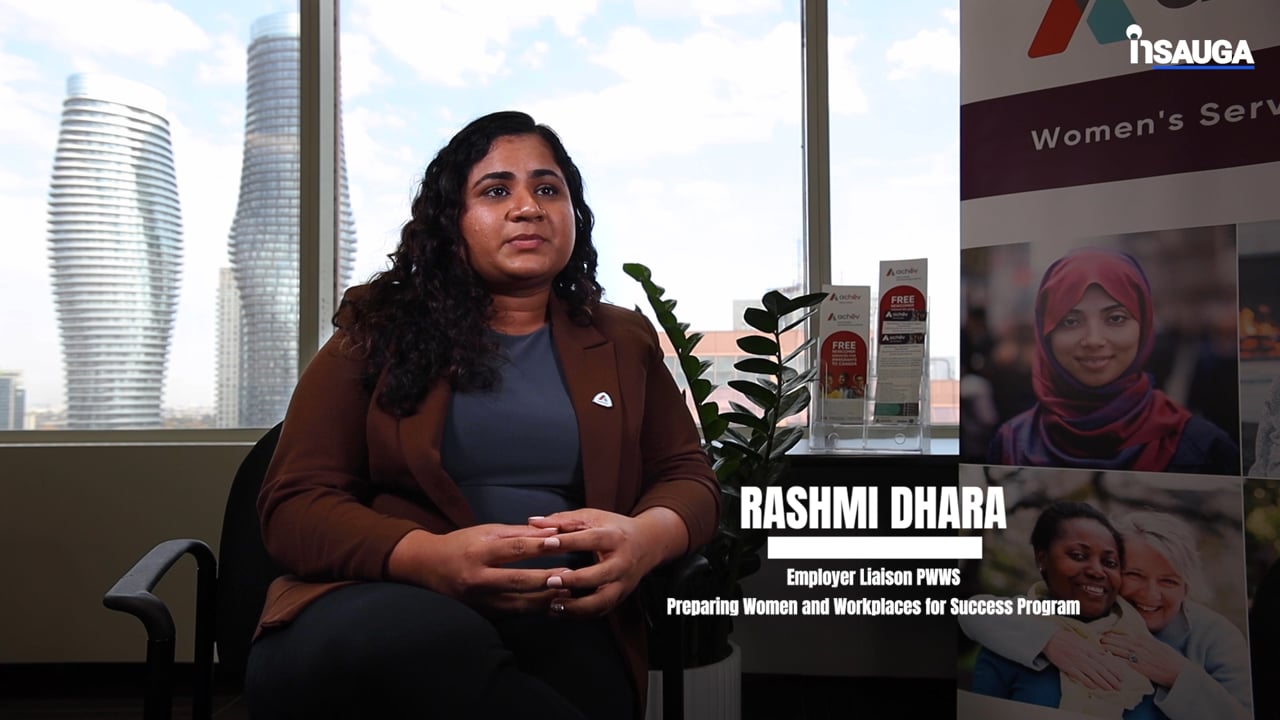 Slide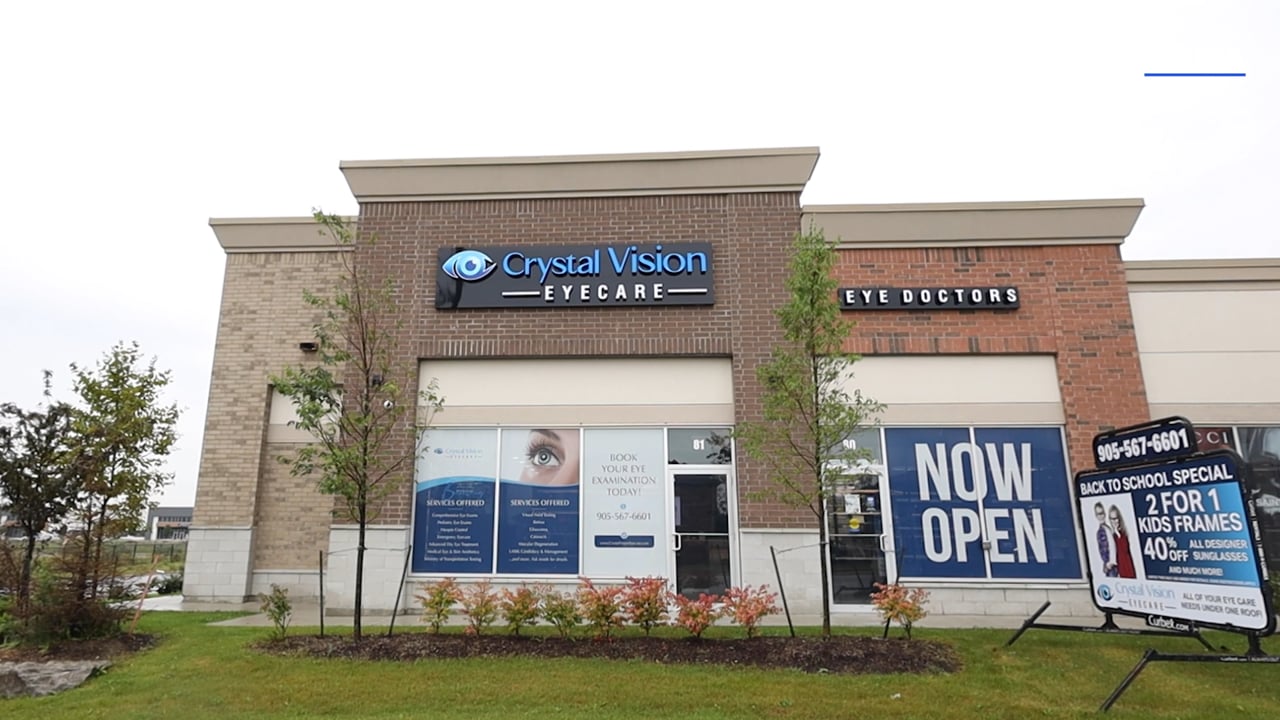 Slide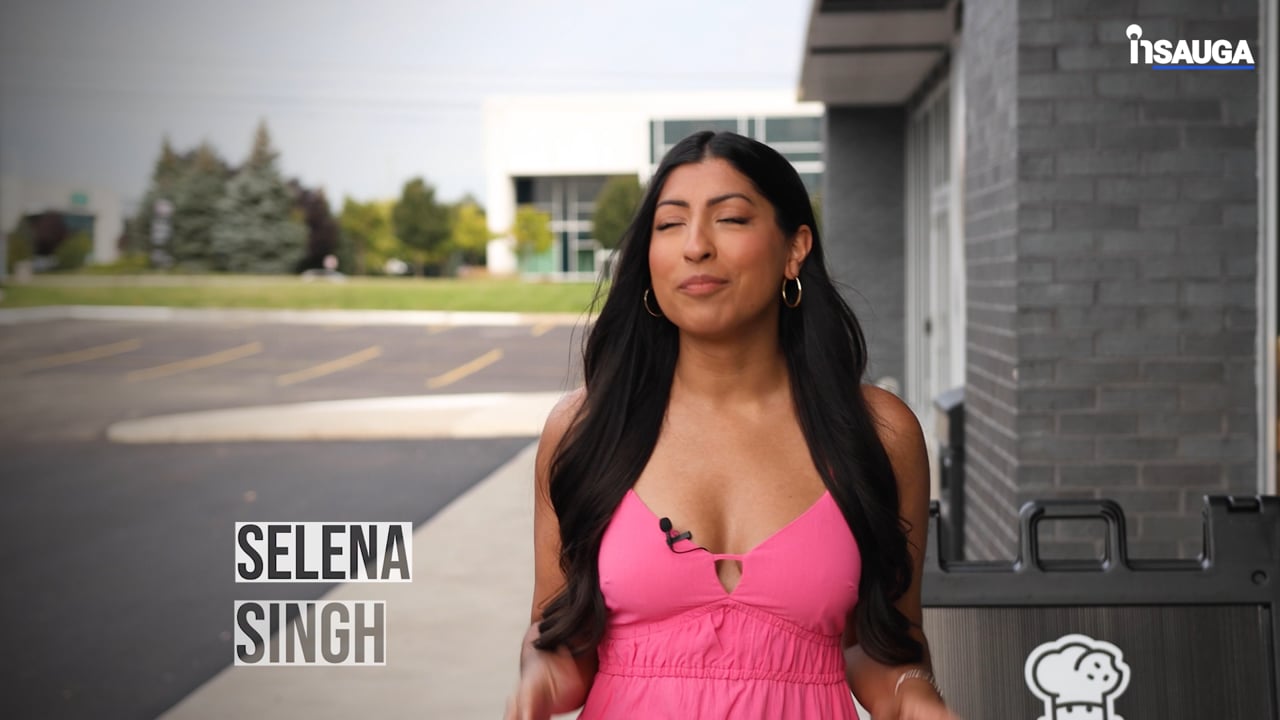 Slide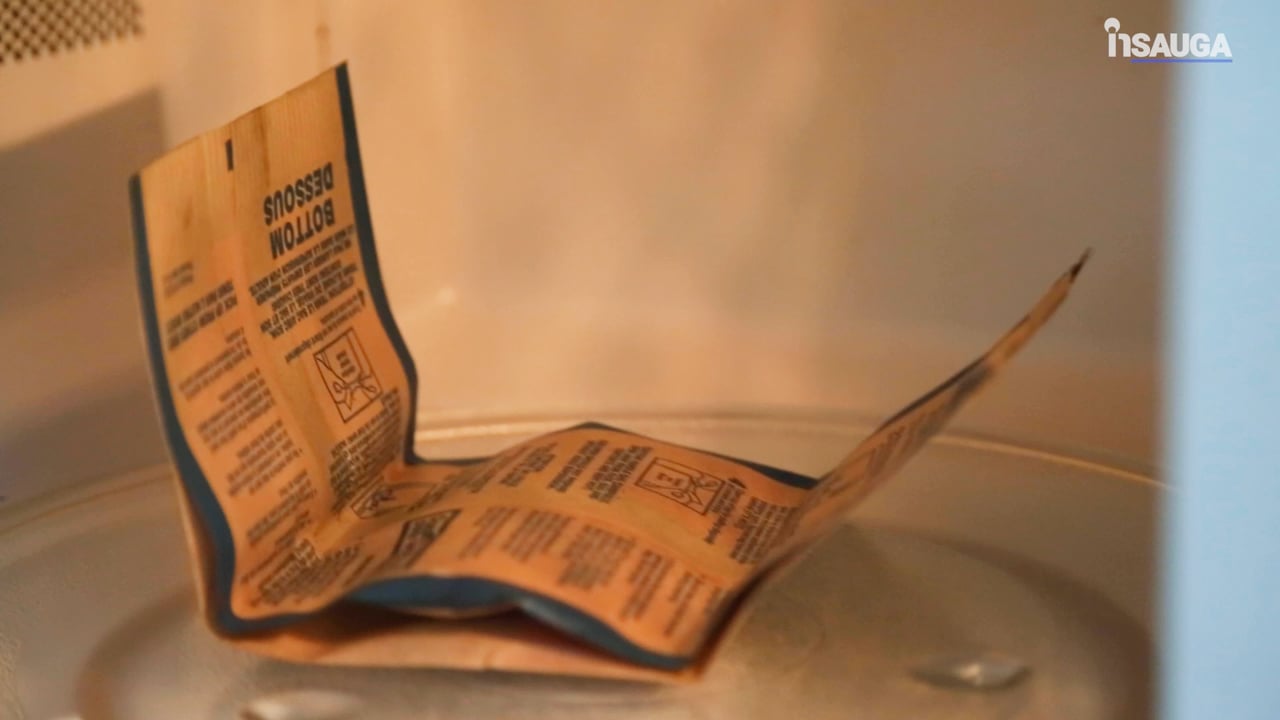 Slide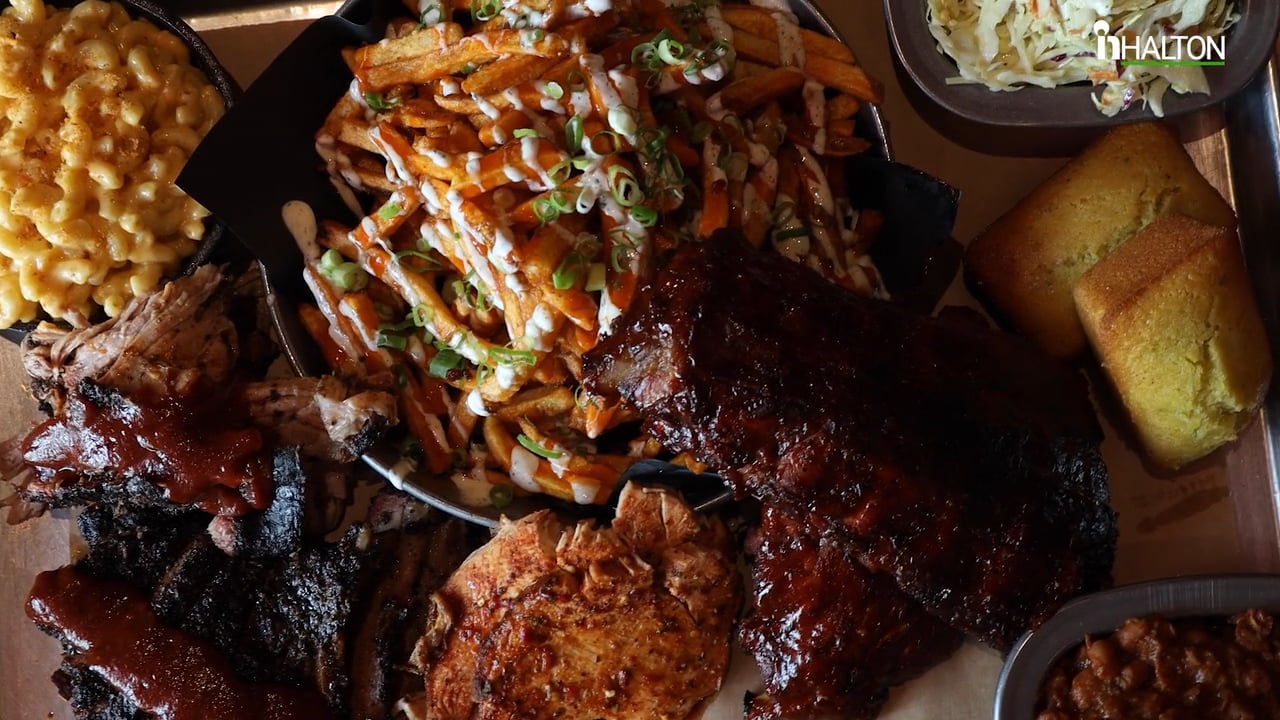 Slide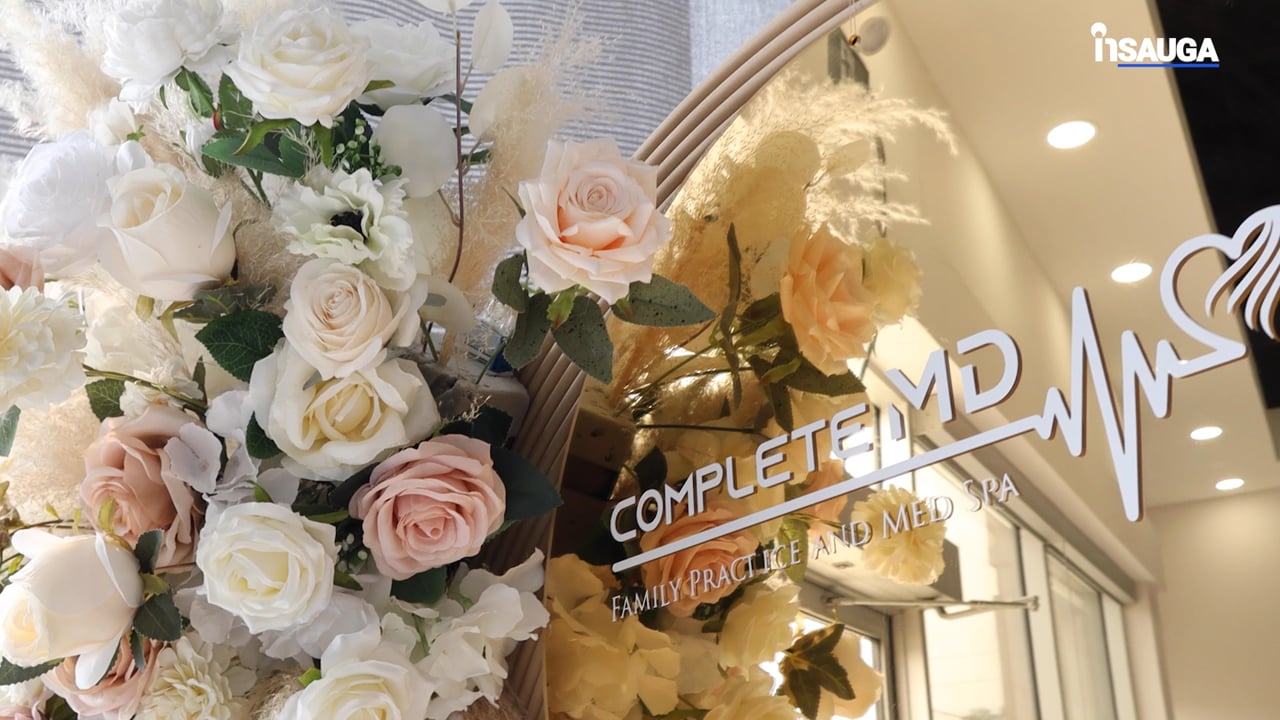 It's all of our dreams come true. Running through a maze with a laser blaster, battling it out with your closest friends, or the strangers who come in to challenge you. Equipped with armour to look like you jumped fresh out of Tron, and a laser gun, you head out into a fluorescent maze with multiple levels and corridors. However, Laser Quest offers more than just their traditional laser tag experience. They also offer an escape room known as "Key Quest". A fantastic introductory escape room, you have 45 minutes to solve puzzles, find clues and finally escape the room. Take a reliable team of friends for this however, teamwork is crucial.
---
2) Untouchables Sports and Gaming
For those of us who grew up in the 1990s, we remember one vital kind of game from the school yard. Trading card games. When the Pokemon Trading Card Game first dropped onto the scene, you had the luck of the Irish if you managed to get a holographic charizard card, and the games haven't changed. From Pokemon, to Yu-GI-Oh, to Magic: The Gathering, Untouchables Sports and Gaming offers a multitude of tournaments for every card game, nearly every day. With a friendly staff, and a community always looking to grow, you will be welcomed back into the world of trading card games. After renovations, the store has opened up into a large, vibrant play area, where you can sit back and spectate, or take your own deck for a test in a tournament for a chance at prizing.
---
This is for when you just won't be satisfied with the real world. Reboot Reality is a virtual reality arcade with heart and soul put into it. Equipped with both the HTC Vive, and the Playstation VR, there are over 15 games for players to jump into and explore. What truly sets the store apart is the owner's passion; spending hours on playing through the games to unlock hidden features for players. Many of the games are near impossible without the help. The first virtual reality arcade in Mississauga, when you need to get away from the world, know that you'll be escaping into a world with heart and passion.
---
insauga's Editorial Standards and Policies
advertising