Top 5 March Break Activities in Brampton
Published March 10, 2017 at 5:50 am
Believe it or not, March Break is right around the corner and you only have a few days to decide what fun–and, ideally, family-friendly–activities you're going to get up to next week.
Fortunately for you, we've done some research and picked a few activities that will offer you the opportunity to get outside (here's hoping for some continued spring-like weather!), meet new people, and even learn something new – like more about guide dogs, but more on that later.
Here are the top 5 March Break activities you (or your kids) should indulge in in Brampton.
---
5) Enroll in Camp
While kids will have the following week off school, you might not have the luxury of time off. For that reason, the city of Brampton is promoting a ton of camps that specialize in everything (…everything!!) Kids of various ages can try out week-long camps that focus on archery, art, dance, gymnastics, cooking, math and science – yes, there are math and science "Einstein Camps" – sports and more.
---
4) Take a Class
Videos
Slide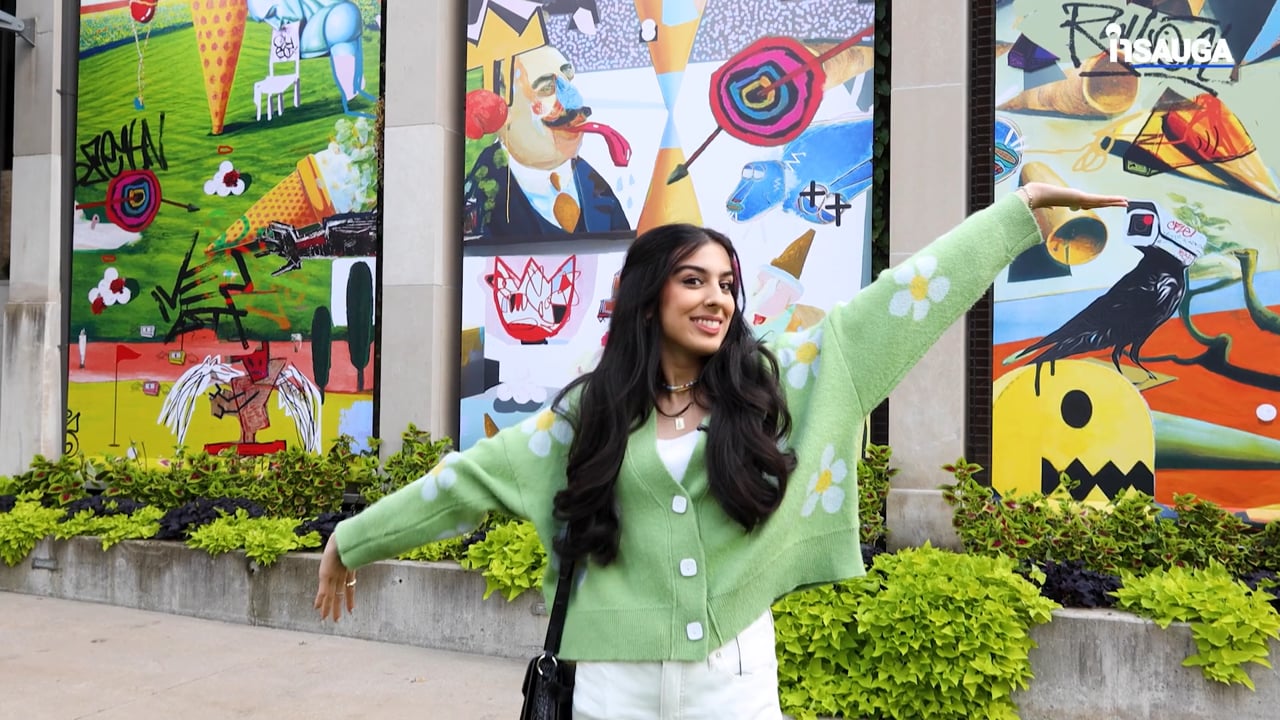 Slide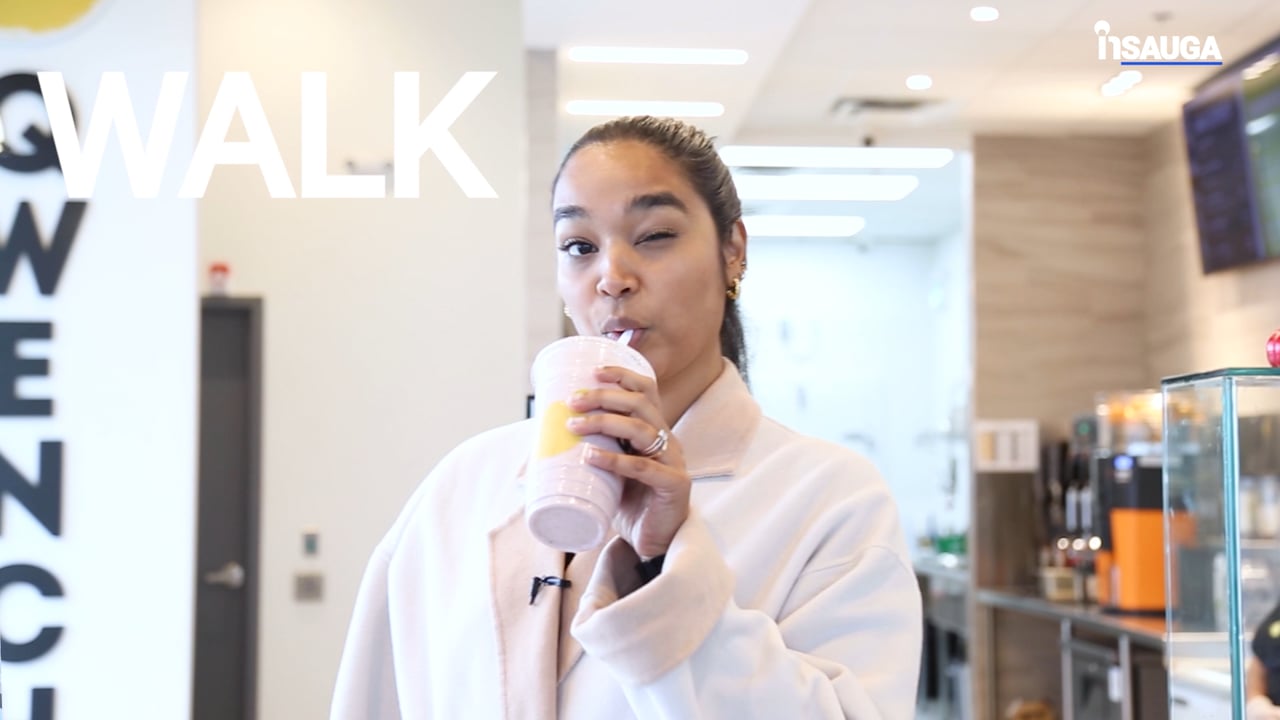 Slide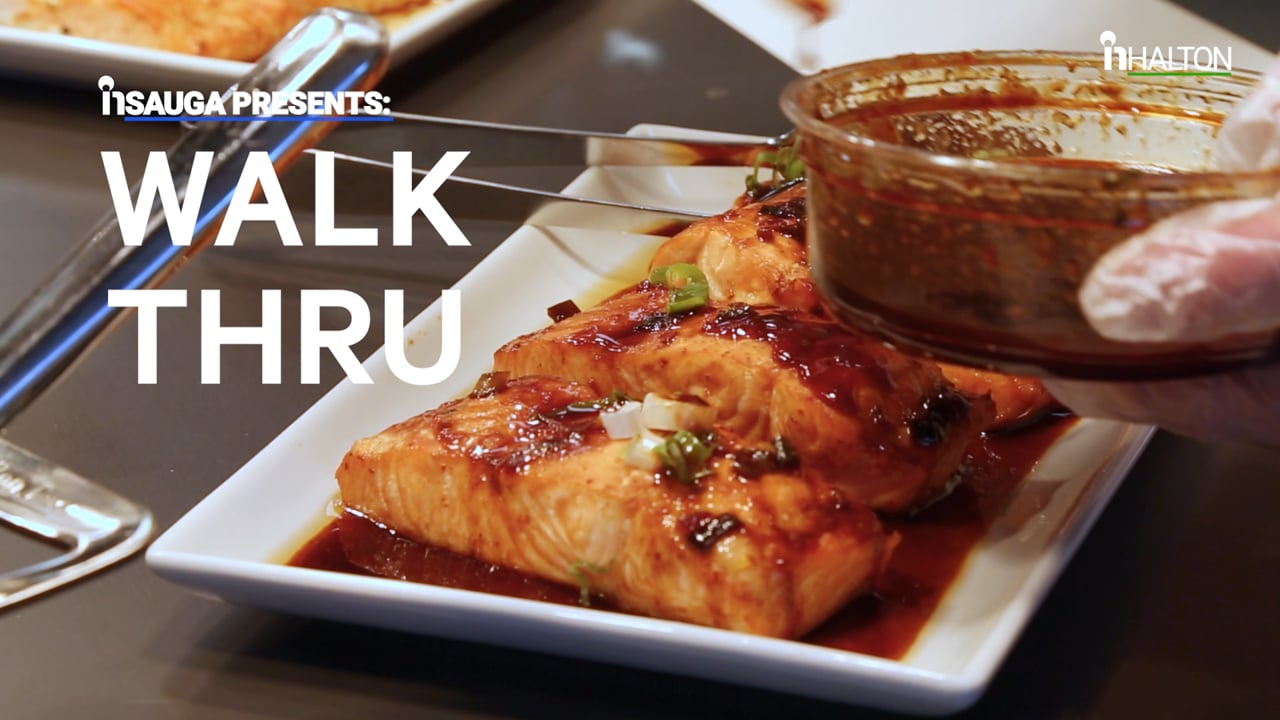 Slide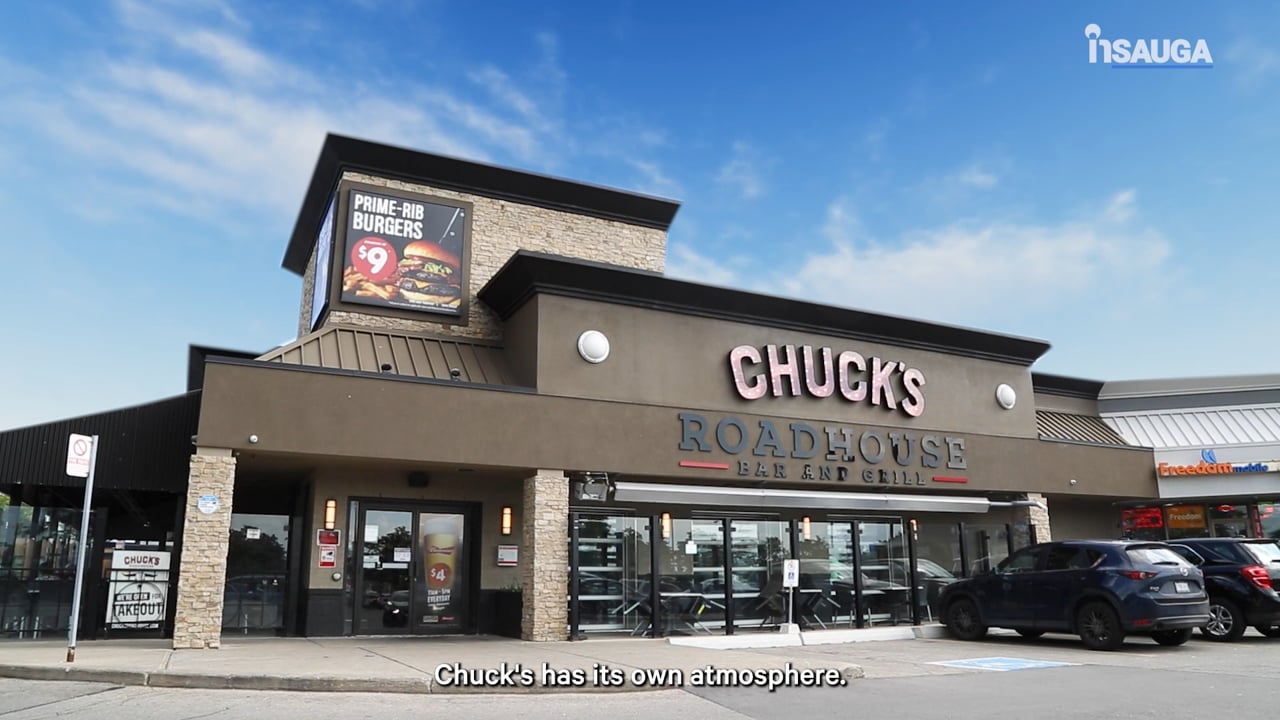 Slide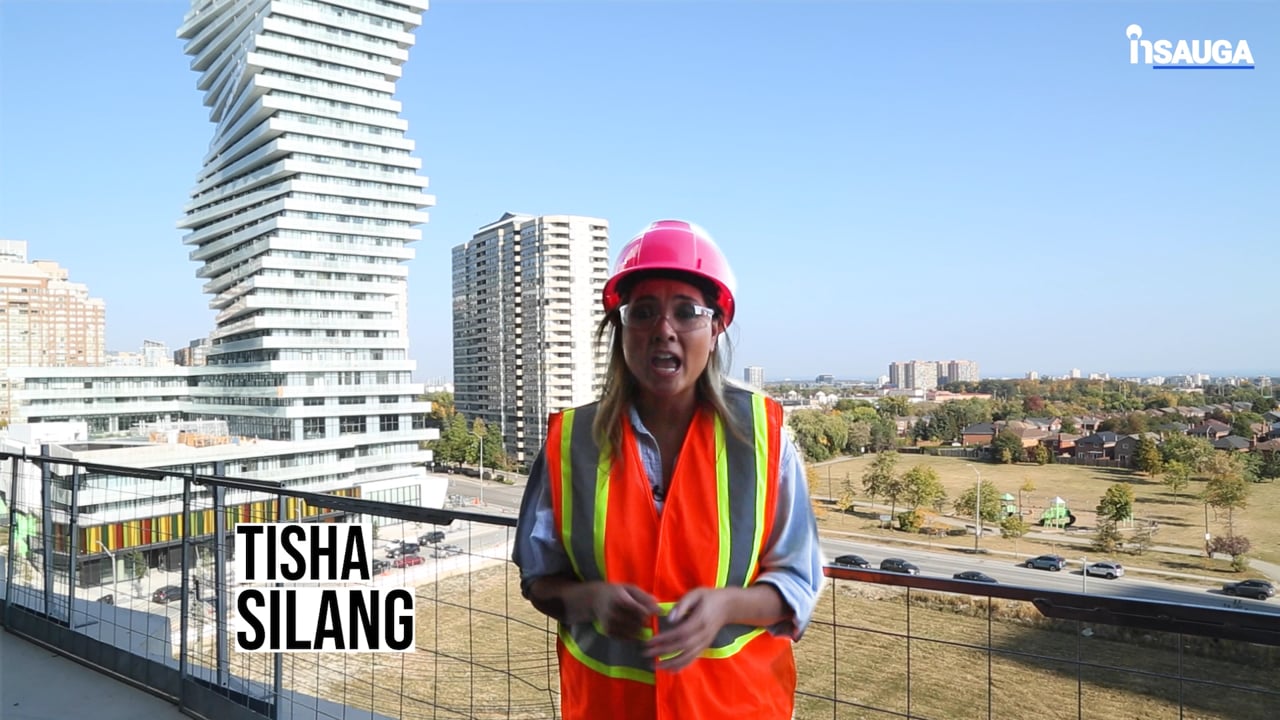 Slide
Slide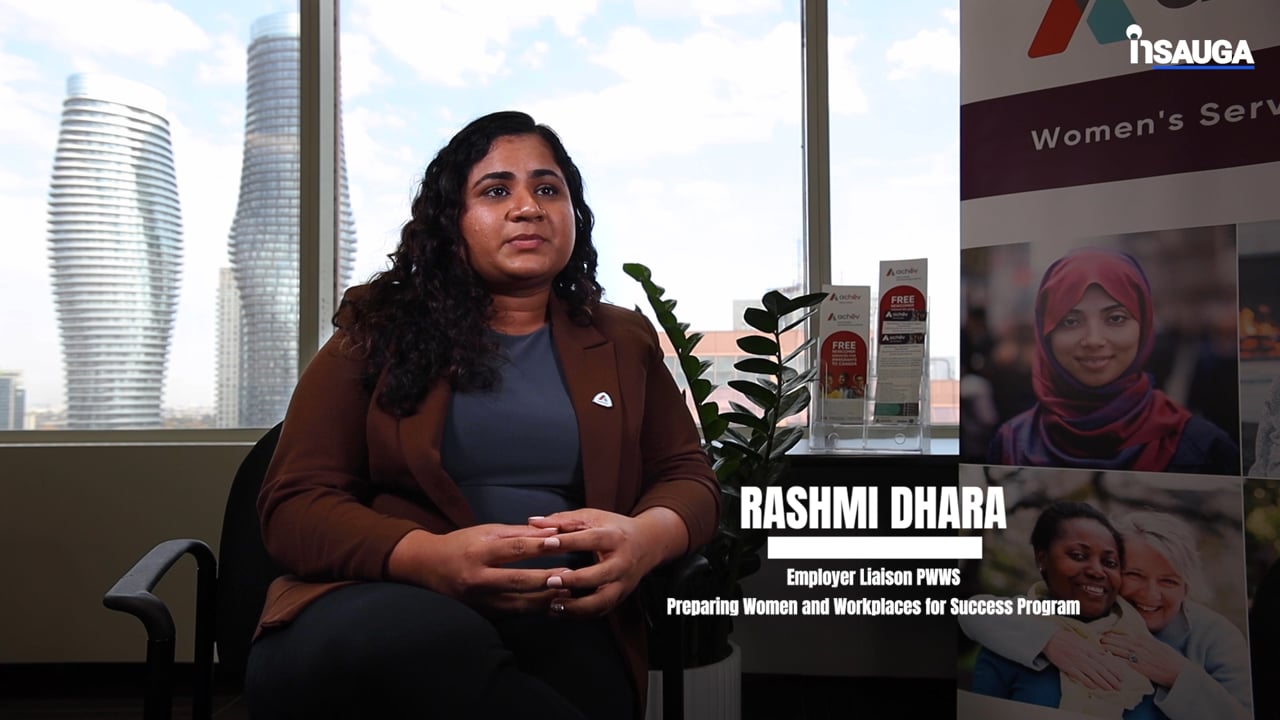 Slide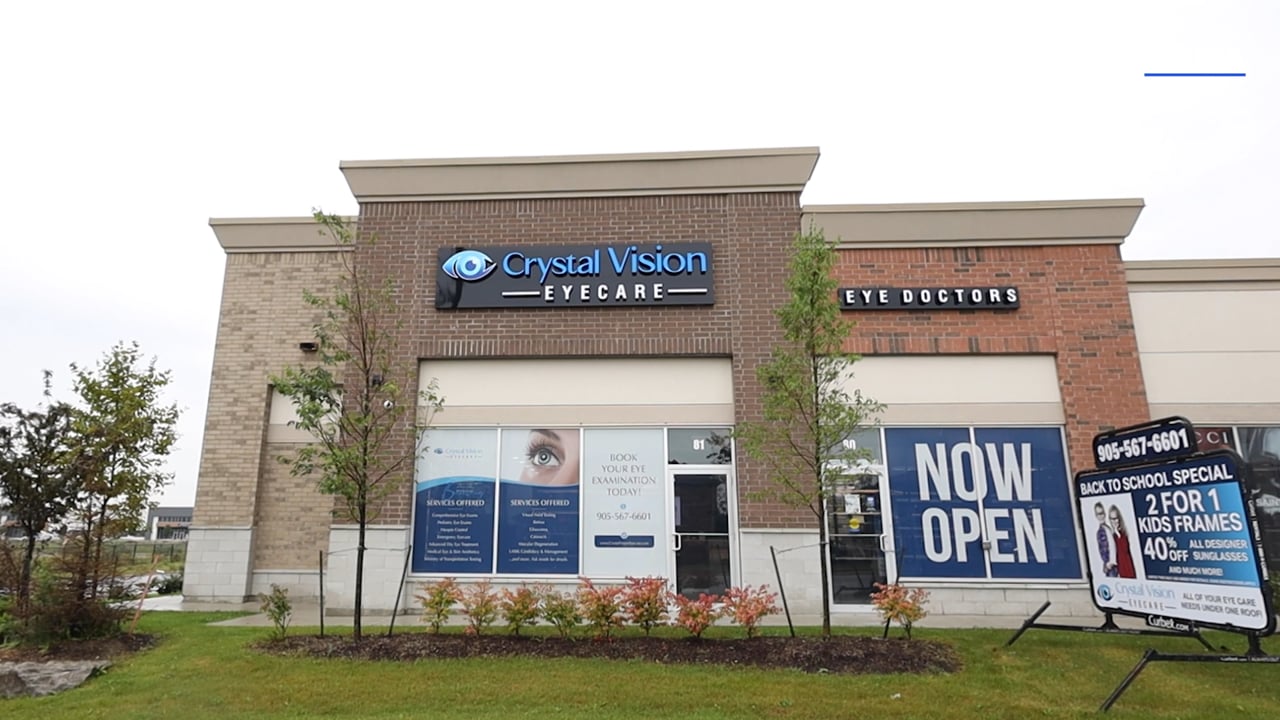 Slide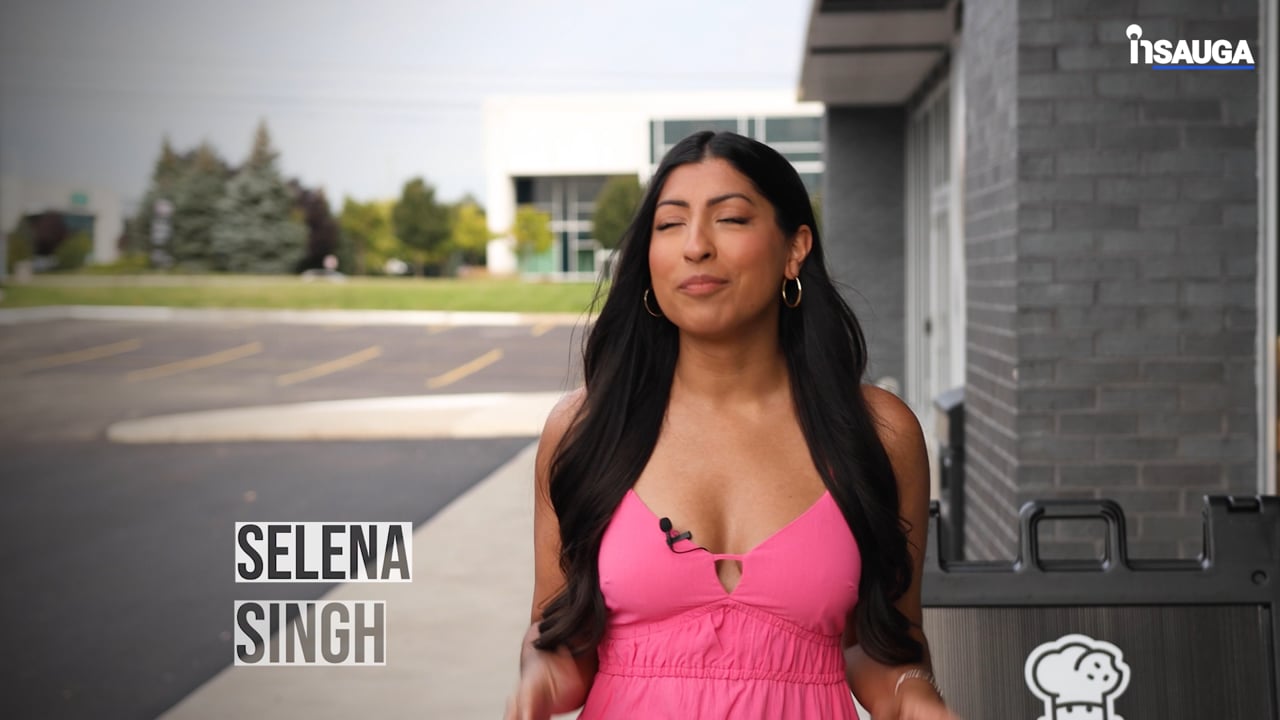 Slide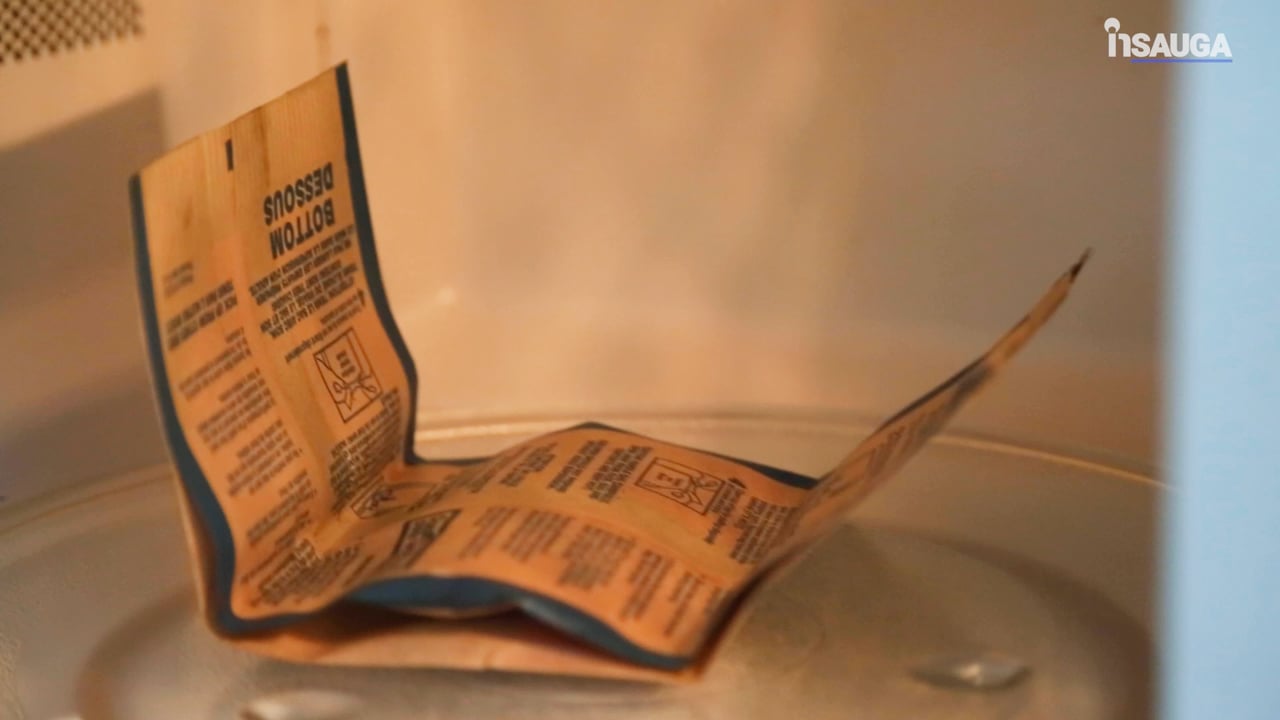 Since it's true that you're never too old to learn, you might be happy to hear that you can take a few classes over the break, even a few with your kids. Some unique learning opportunities worth looking at include geo-coaching (real world, outdoor treasure hunting using GPS-enabled devices), swimming, and yoga.
---
3) Try a Drop-In Program
If you're feeling a little bored, you might want to look at this extensive list of drop-in activities. If you're in the mood to get active, you can go swimming, take a fitness class, or try a zumba class. Most Brampton community centres are offering a ton of classes and activites, so you can check out your local facility if you're in the mood to break a sweat or just relax with friends or family.
---
2) Go Skating
Believe it or not, the days left to enjoy outdoor skating are numbered. So although winter is rarely anyone's favourite season, it's short-ish and offers a few choice opportunities to enjoy some relaxing seasonal sports. Take advantage by indulging in the awesome skate parks that Brampton has to offer. Skate through the trees and lights of the beautiful Gage Park in downtown Brampton (information on rentals here) or visit the skating trail at Chinguacousy Park (which is 2,000 square metres of winter fun with skate rentals and food trailers available on-site) or the Mt. Pleasant skating rink.
---
1) Spend the day at PAMA
If you and your children are a little more cerebral, you might want to check out Peel Art Gallery Museum + Archives (PAMA) during the March Break, as they have a ton of activities on tap. Throughout the week, you can enjoy family art and stories, multiple arts and crafts classes and events, outdoor activities on the historic grounds, animal face painting, and you can even meet and learn about guide dogs. Educational, creative, and fun for the whole family!
insauga's Editorial Standards and Policies
advertising