Top 5 Mac & Cheese Dishes in Burlington
Published November 22, 2017 at 7:57 pm
Mac and cheese is a dish best served stateside, many would say, but Burlington has some legit versions of this comfort food that will make you weak in your knees when you see all the cheese. Some are places you'd expect to see this simple-yet-decadent dish, while others are somewhat surprising, amped up versions of a classic pasta meal. Here are our top 5 mac and cheese dishes in Burlington.
---
The patio and the cold beer … This Lakeshore Rd. resto offers up an in-house brewery and catering. Try getting a seat outside during the summer — it's the first patio to fill up! Popular items include Caribbean Crab Cakes (complete with panko crust and avocado puree), artisan pizza, and the Chipotle Chicken Crunch. The sandwich features quick fried crispy chicken breast, sweet chipotle aioli, charred corn and roasted red pepper salsa, and crispy onion rings on an artisan Kaiser bun. This Lobster Mac and Cheese is large enough to share and has mushrooms, garlic, and lobster tail. (I just wish it had a crunchy coating!). Need I say more? Yum! Oh, and if you're into craft beer, you'll def want to check out Pepperwood.
Price: $26.99
---
Videos
Slide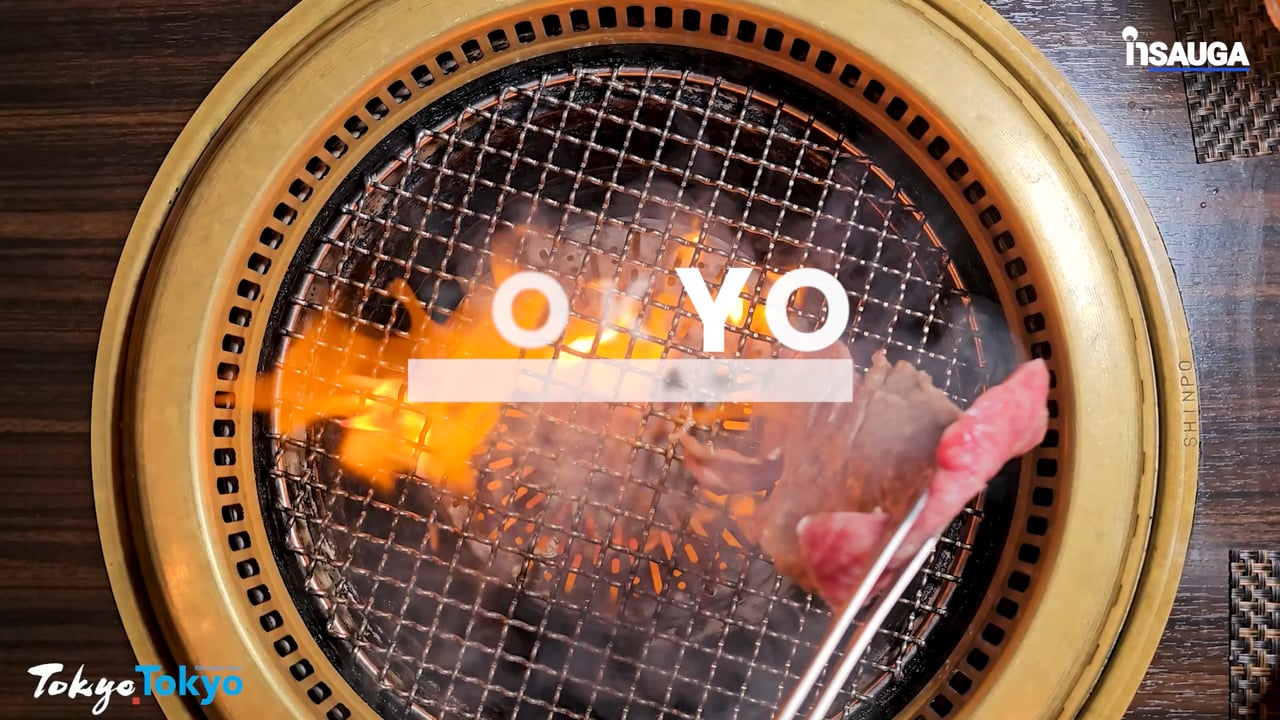 Slide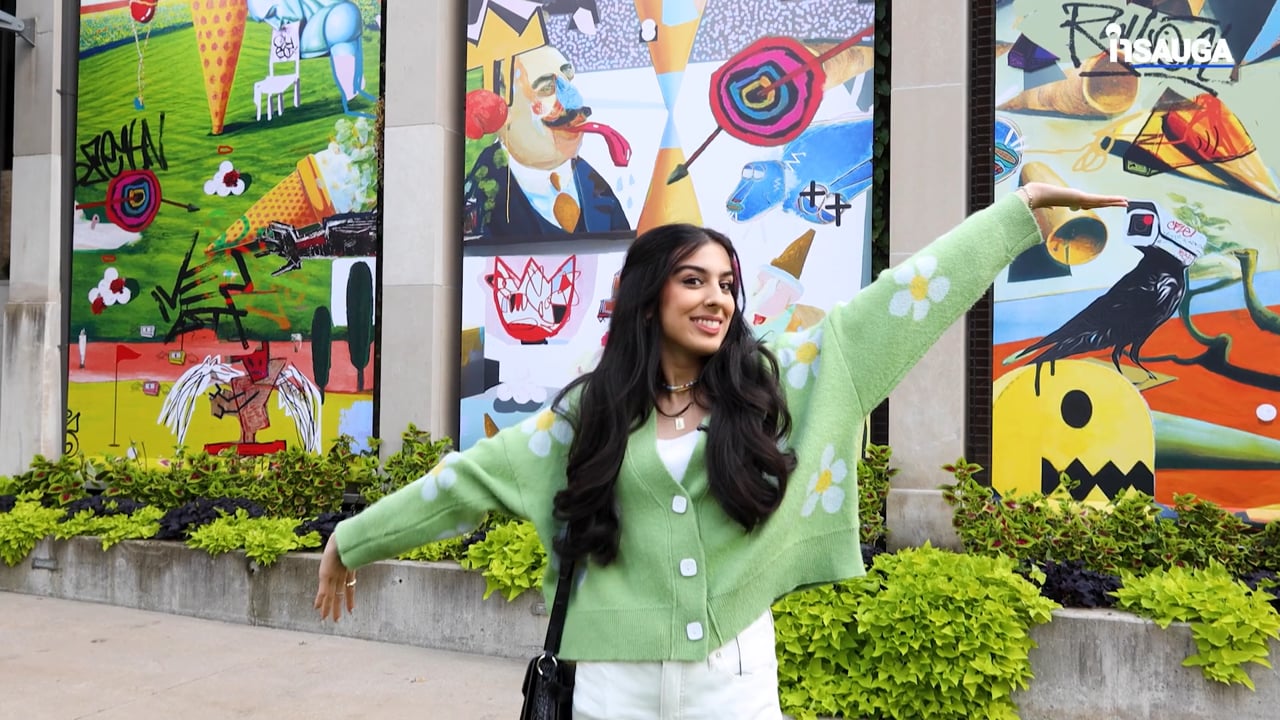 Slide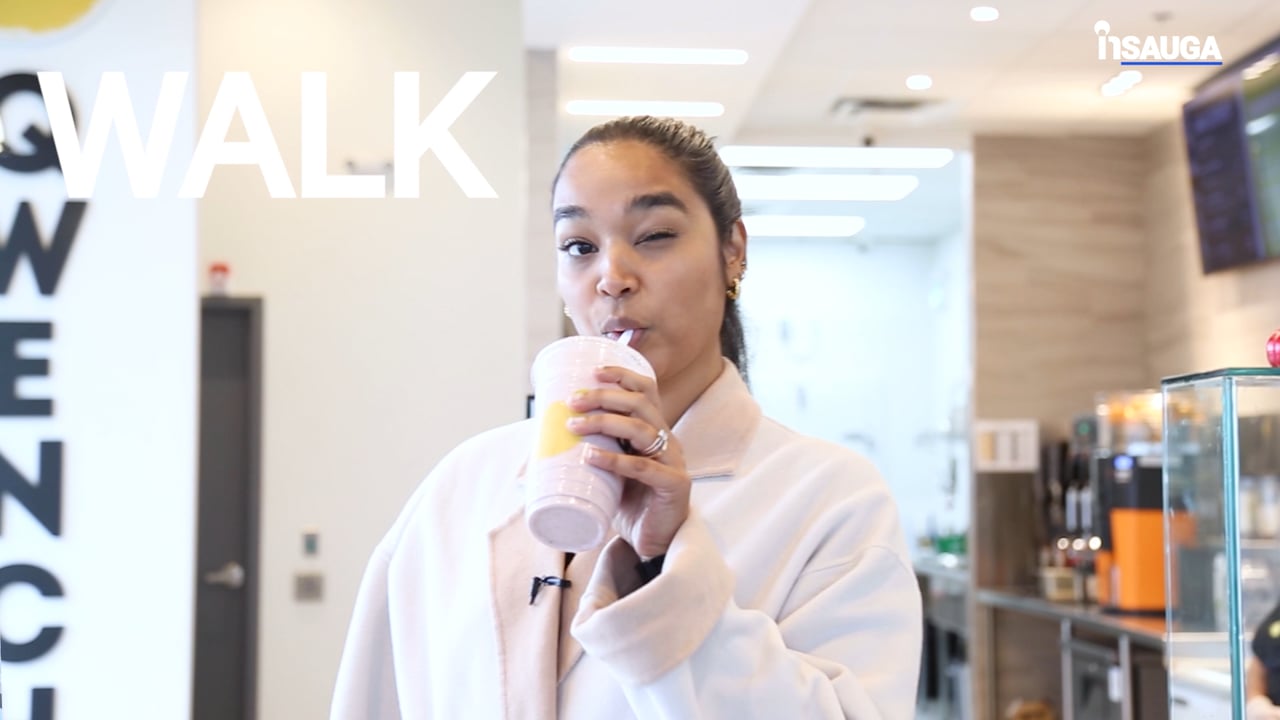 Slide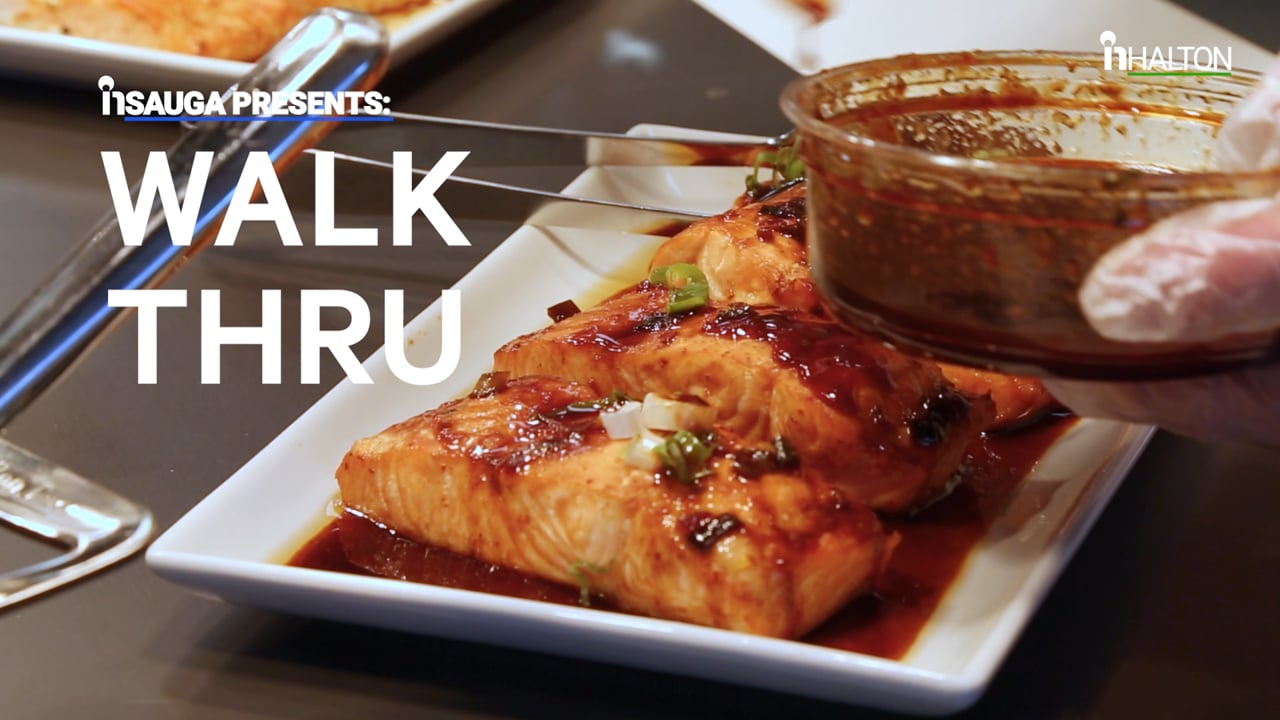 Slide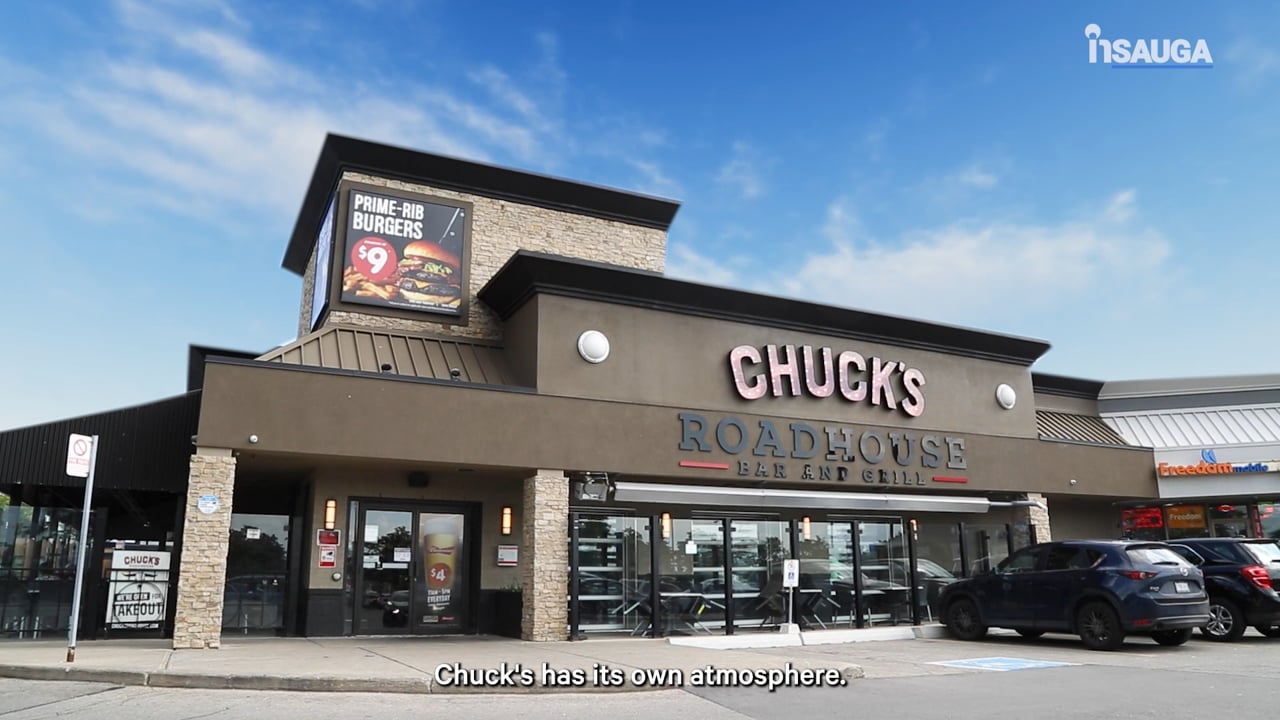 Slide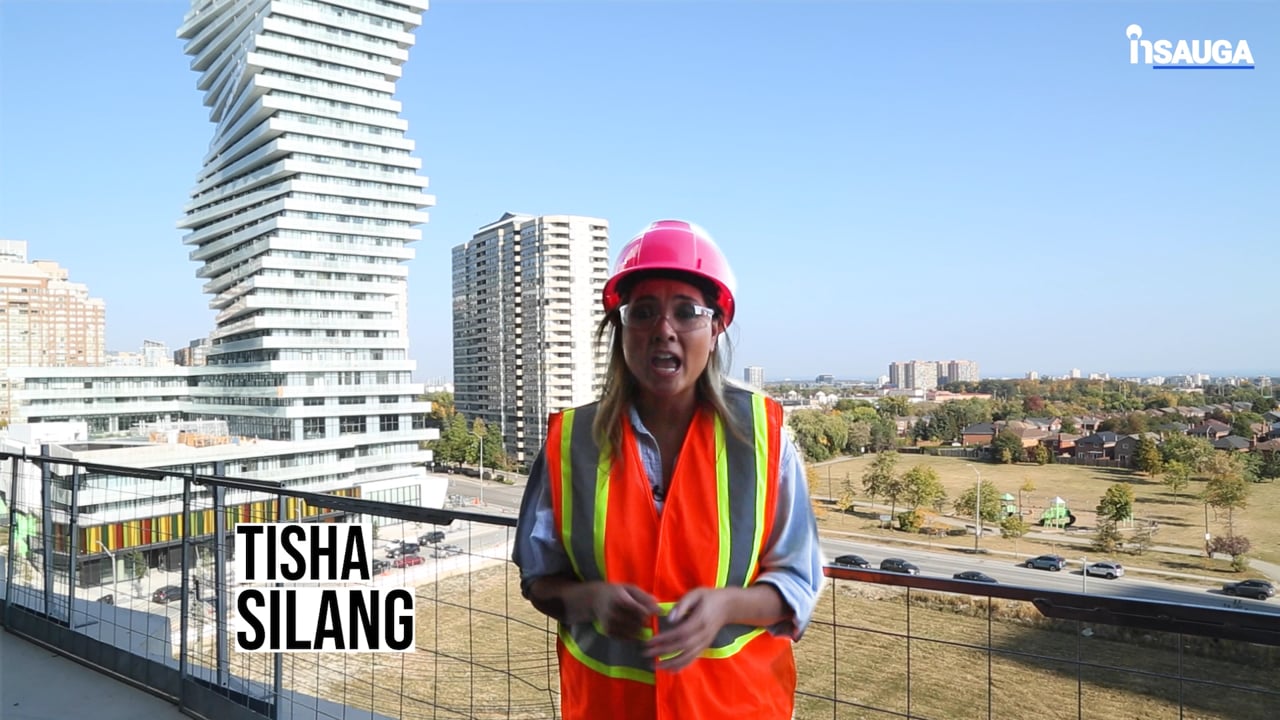 Slide
Slide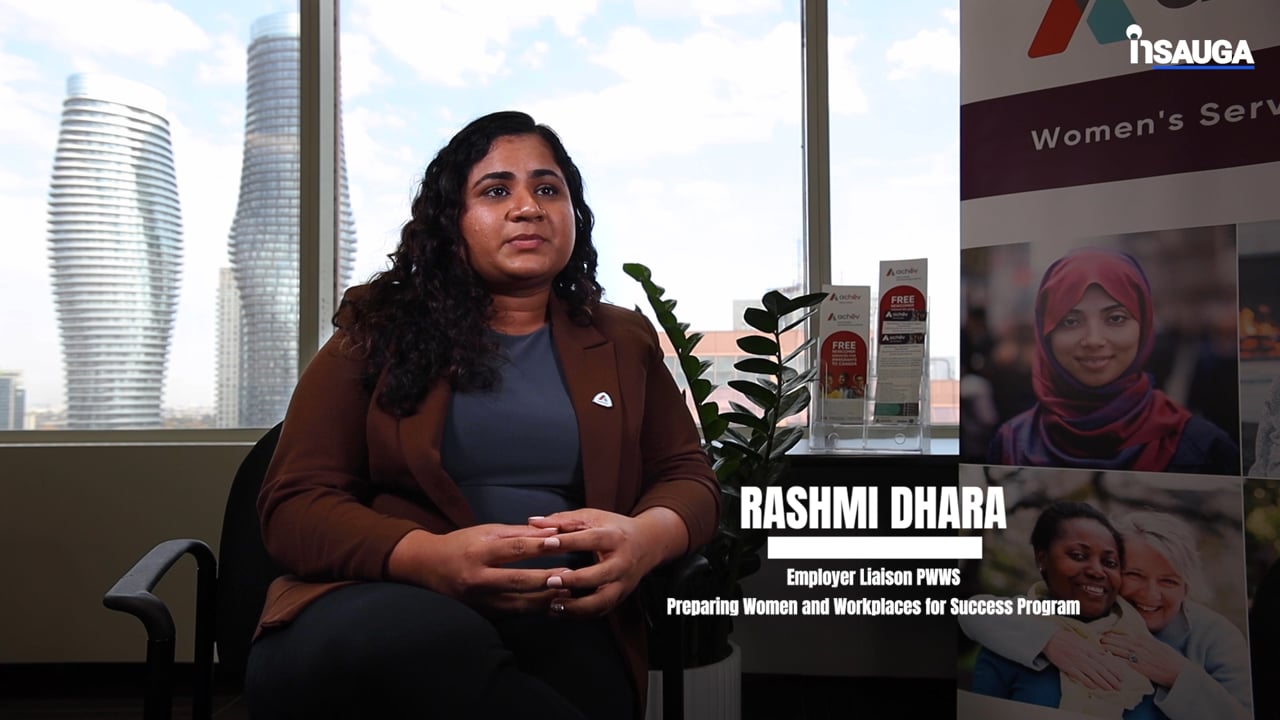 Slide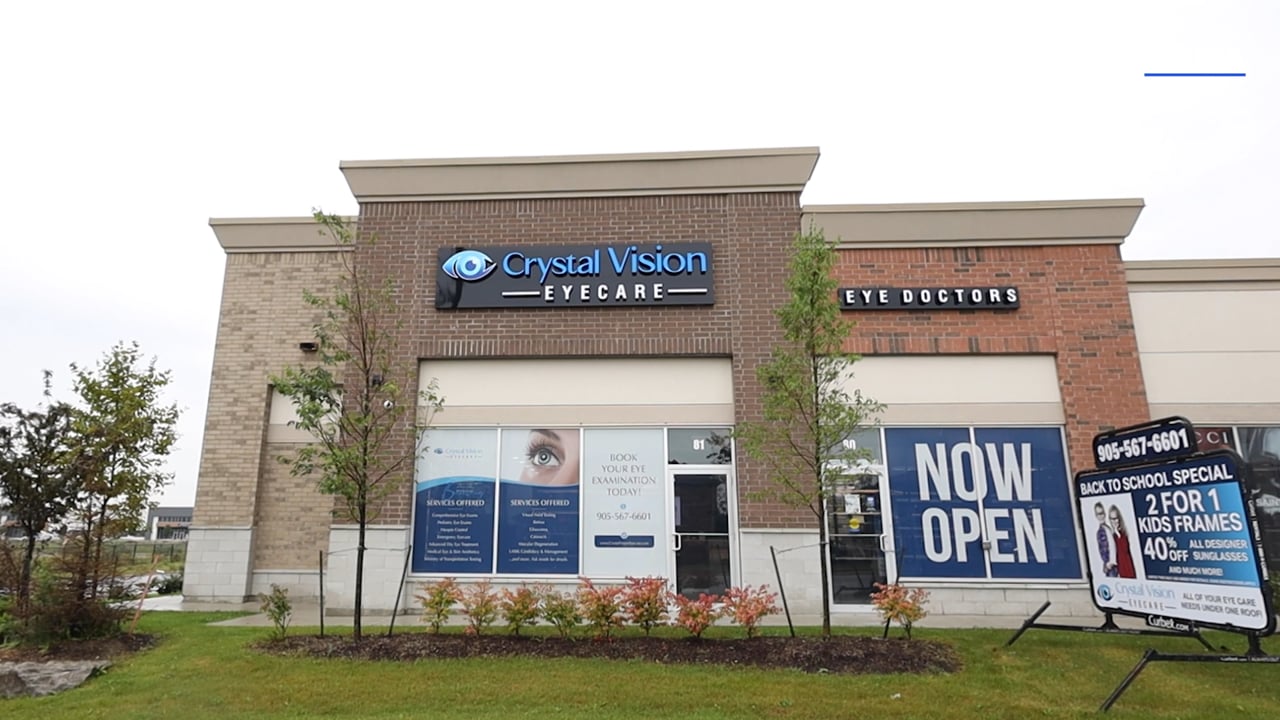 Slide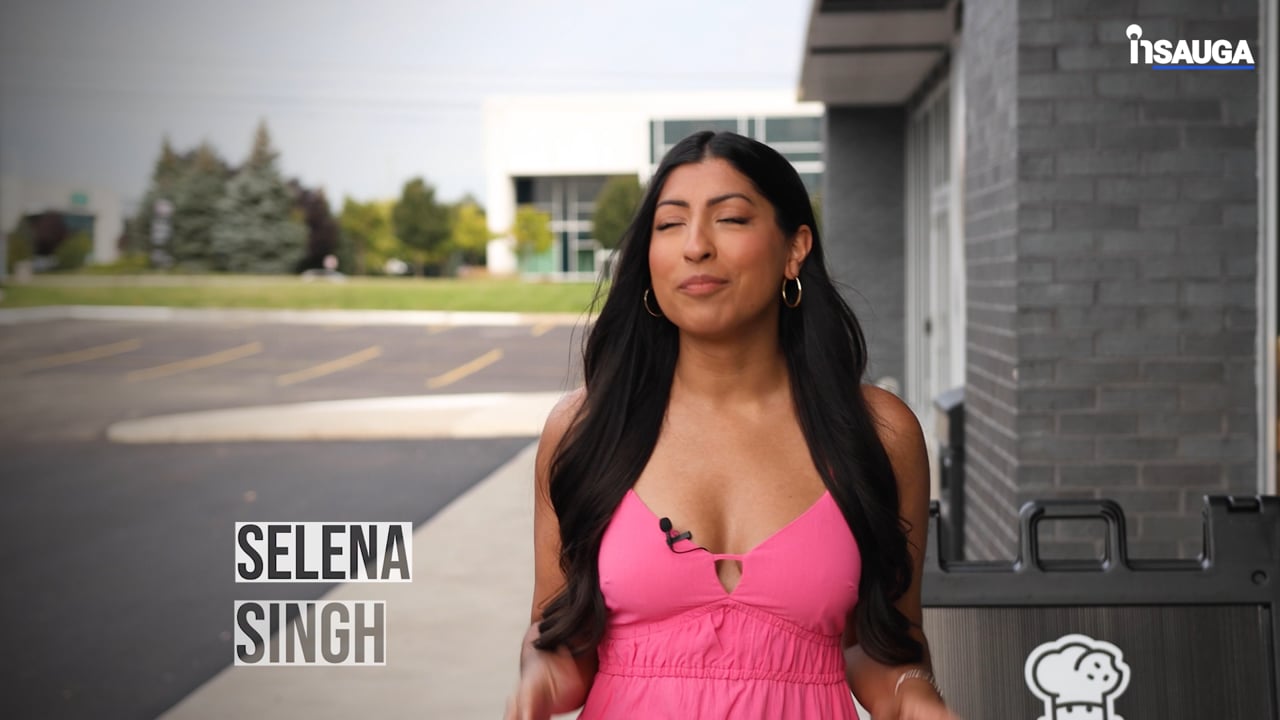 Slide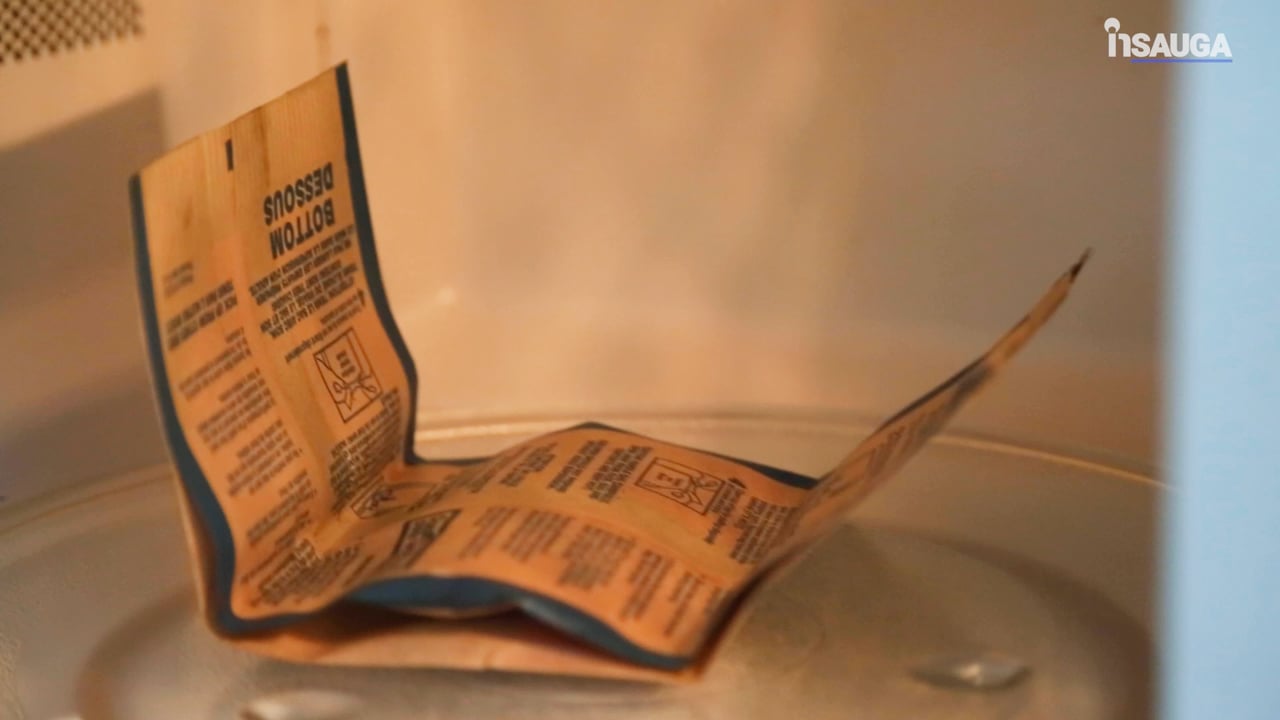 This long-running Fairview St. pub has a loyal following, and it's a family-friendly place, with lots of booths and plenty of sports enthusiasts by the bar. Servers know the regulars by name. Mostly known for fish and chips, the casual restaurant offers super-friendly service. Baked Bacon Mac and Cheese arrives in a cast-iron skillet with a cute little mitt. Clearly, it's been in the oven. It has a four-cheese blend, elbow macaroni, bacon, and house-made cheese sauce. It's delicious. There's no salt, and I'm down with that because bacon is salty and I'd rather no salt than too much. Next time you're in the mood for something hot, cheesy, and filling, you should try it.
Price: $15.99
---
It's supposed to have one of Burlington's largest patios – with ping pong tables – and you can get your eat and drink on in or outside. From Mongolian Chicken Sandwiches to Fish and Chips to Power Bowl Salads, this resto is serving up all sorts of bites to chase with craft beer. Beertown officially opened Oct. 11, 2017, and the Appleby Line and Upper Middle Rd. pub is drawing suds lovers from near and far. There are 40 draught lines, plus a rotating bottle list. The place bills itself as a retro public house and modern beer bar built around a chef-driven kitchen. If you recognize the name, it's probably because you've seen it in Cambridge, Waterloo, or London, Ont. Starters include Sea Salt & Pepper Calamari, Tiny Tuna Tacos, BBQMahagony Side Ribs, and a Bacon Avocado Flatbread. Mains feature New York Steak Frites, Southern Fried Chicken, and a BT Brisket Platter. Lighter options are also offered, but the Roasted Chicken + Bacon Mac & Cheese isn't one of them. It's got tender breast pieces mixed in with mushrooms, cherry tomatoes, lots of mozzarella and a Parmesan cheese sauce. The cheese is alarmingly addictive. There's also a hard root beer float to wash it all down! The beer menu is constantly changing and features local, Canadian, American, and international varieties. Paddles are offered … but if you, like me, aren't into beer, there's an array of cocktails, wine, martinis, caesars, etc.
Price: $19.99
---
Emma's Seafood Mac and Cheese is made in-house and this dish arrives piping hot. Featuring lobster, shrimps, and scallops, it nearly has me licking my fingers in public (although I'd love to see a thicker sauce). But then I remember I'm at this cottage in south Burlington where Emma's – formally known as the Estaminet Standard Hotel – opened in 1919 and famous people such as legendary musician Louis Armstrong and former Prime Minister John Diefenbaker (aka Dief the Chief) dined here, so I should exercise restraint. This Seafood Mac and Cheese even tastes great when you take it home and re-heat it!
Price: $19
---
They're known for their oysters and steak but we're about to put you onto the Shrimp & Lobster Mac and Cheese. Stone House Restaurant opened in Jan. 2010 and features Mediterranean cuisine, including gourmet thin-crust pizzas, risotto, and pasta dishes. But the mac and cheese …. It's served with fresh tiger shrimp and potato gnocchi in a garlic cream sauce baked with mozzarella, parmesan, and goat cheese … plus a two-ounce lobster tail. It's accompanied by garlic bread, but you really don't even want it because the entire dish feels so gluttonous and fancy and carb-loaded, however, you'll eat it because it's superb. If you haven't tried it, head to Stone House for the best mac and cheese dish in Burlington!
Price: $29.95
---
insauga's Editorial Standards and Policies
advertising