Top 5 lava cake in Mississauga
Published March 22, 2021 at 6:17 pm
Lava Cake is one of those melt in your mouth, decadent desserts that will always be a hit whether you are indulging by yourself or sharing this delicious treat with someone special. As we all know, the best part of lava cake is breaking the centre and watching warm chocolate ooze out of the cake just waiting to be scooped up. It was tough finding restos that offer this dessert for takeout but we managed to find five great places.
Here are the top five lava cakes in Mississauga.
---
This Italian eatery has more than fresh pasta and pizzas. They also serve gluten-free lava cakes that are gooey on the inside and make the perfect treat for dessert. We were pleasantly surprised to find that this lava cake was made to perfection and although it was ordered as take-out, it still lived up to what a lava cake should taste like – rich, decadent and delicious. The lava cake also comes with strawberries, and we all know strawberries and chocolate make the best duo.
---
4) La Diperie
Videos
Slide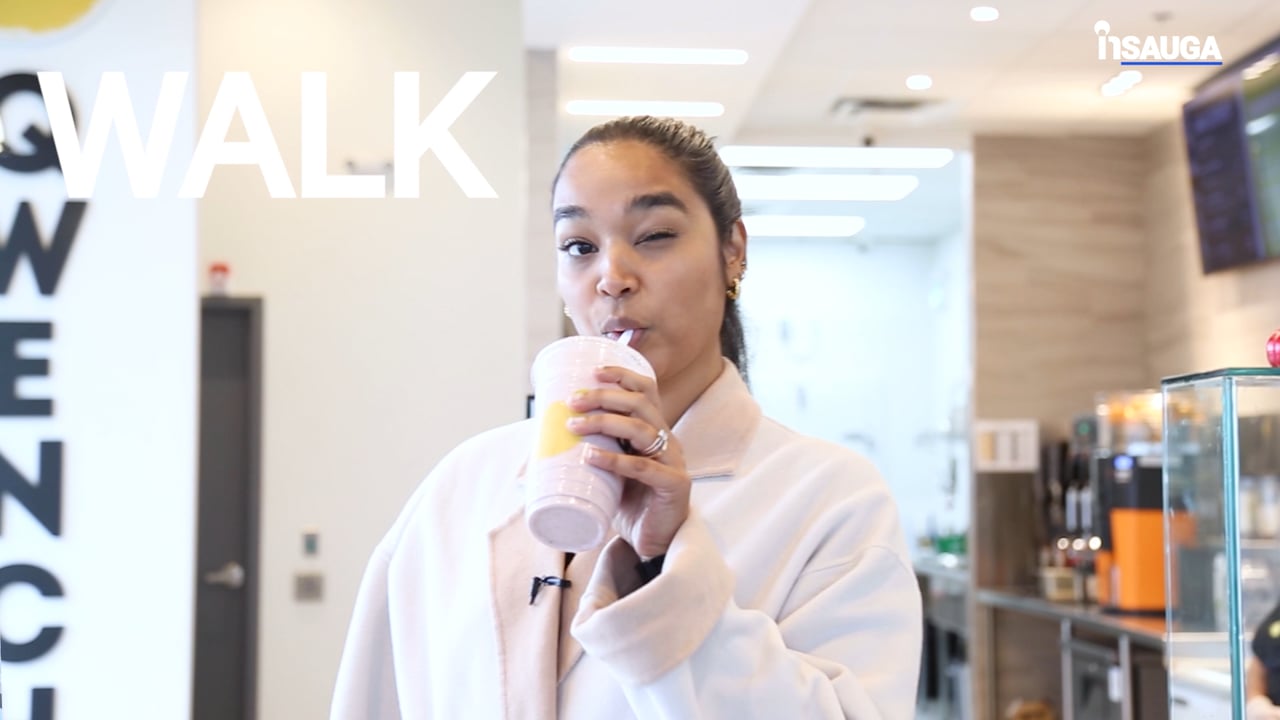 Slide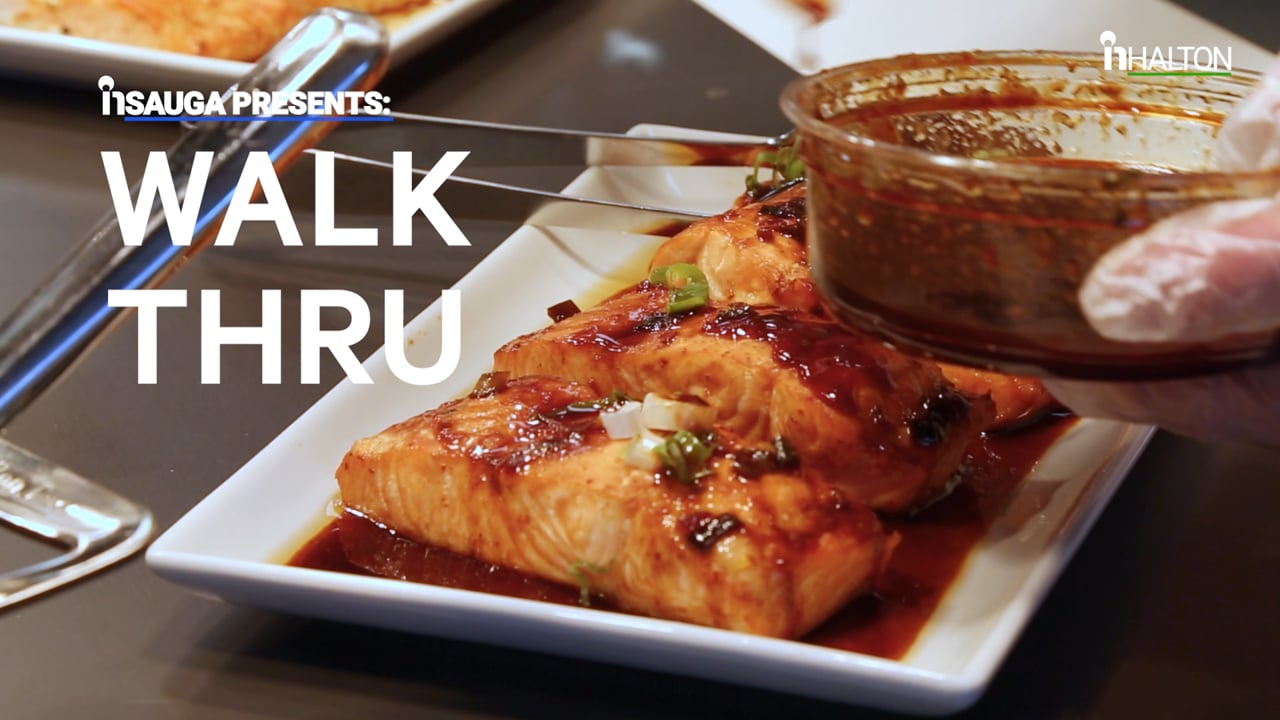 Slide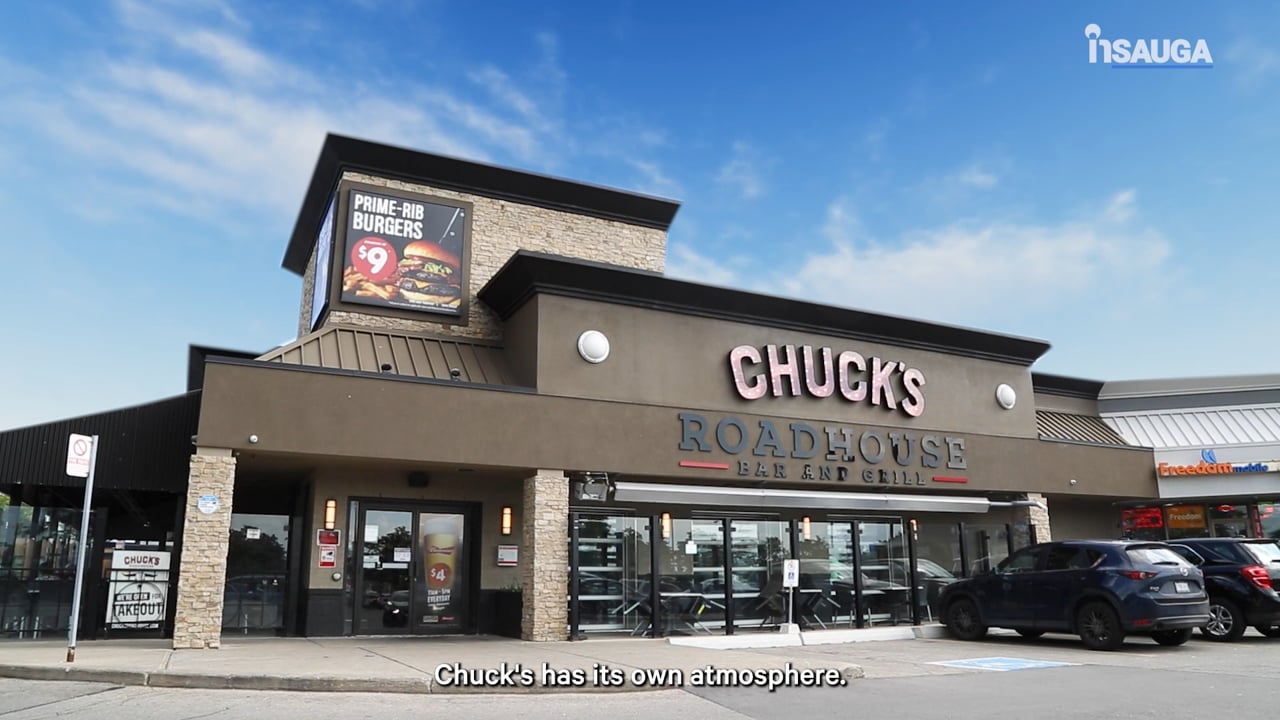 Slide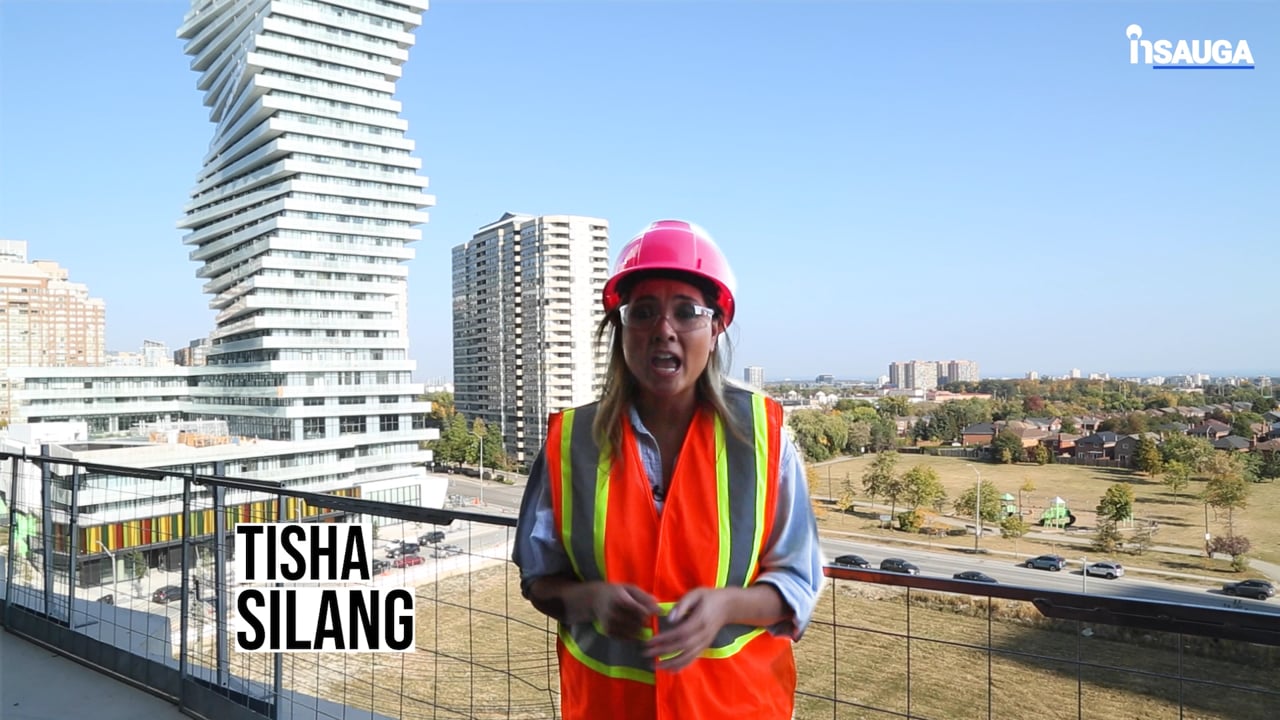 Slide
Slide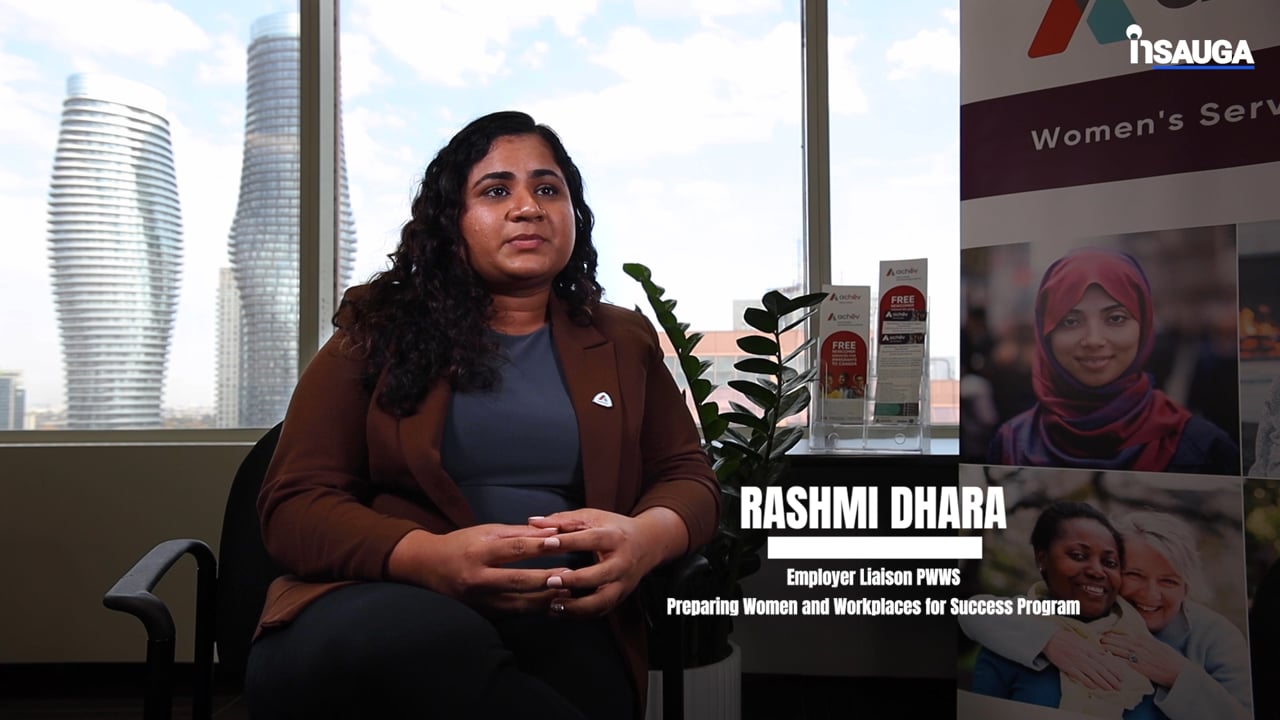 Slide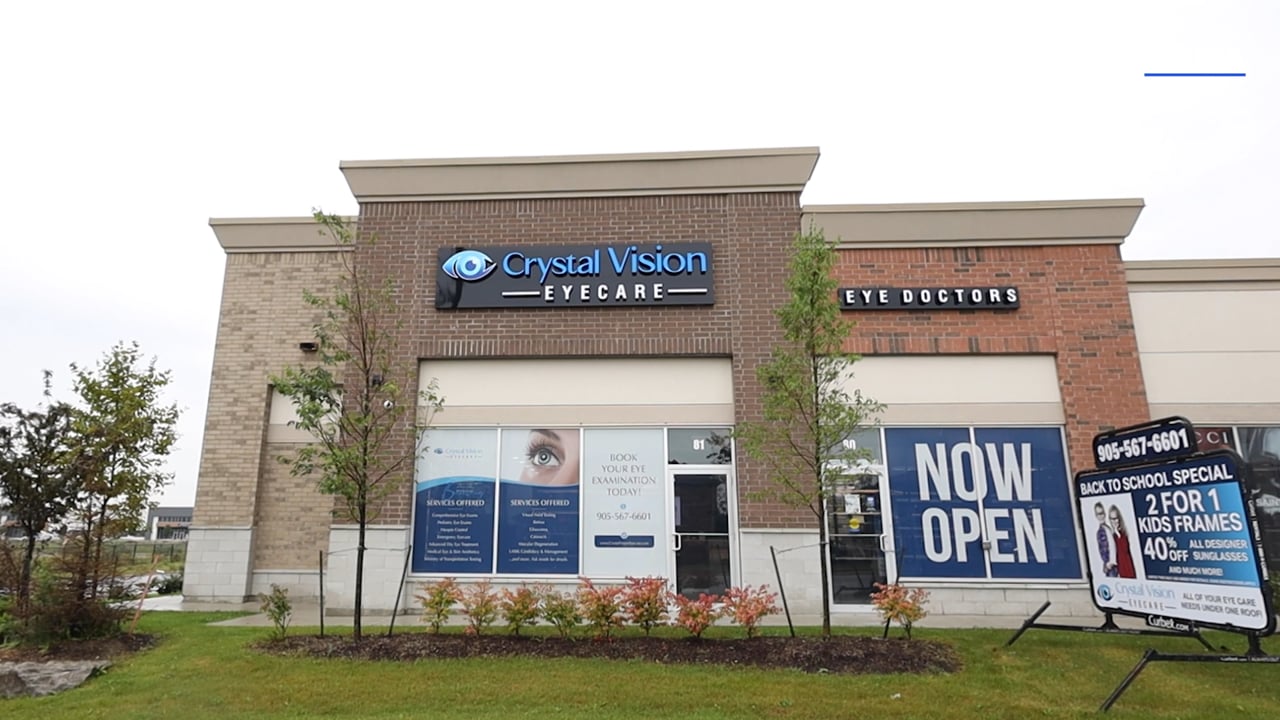 Slide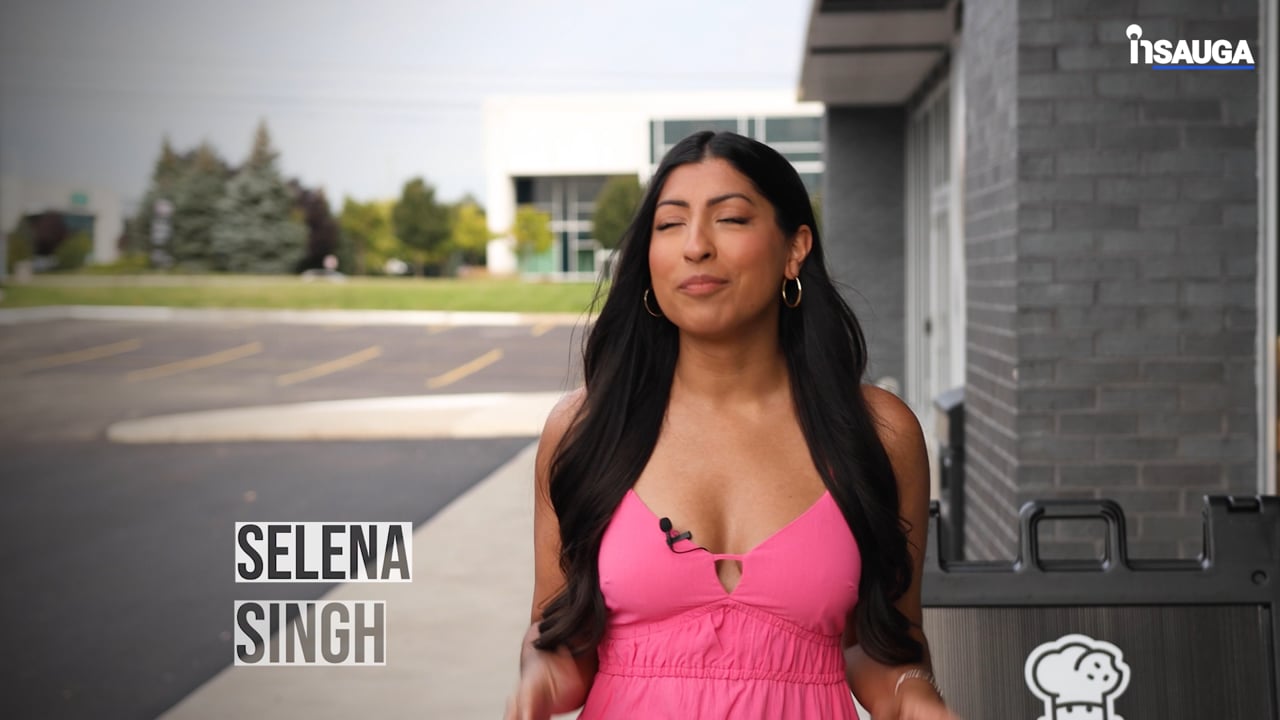 Slide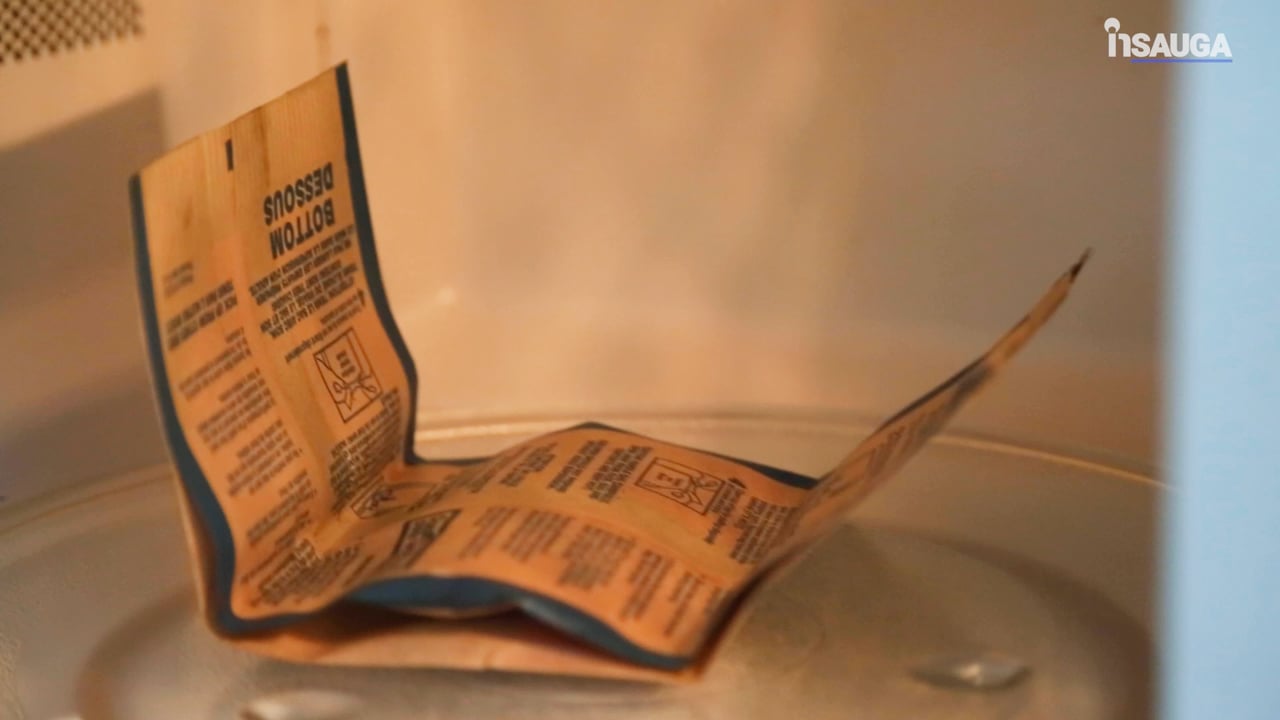 Slide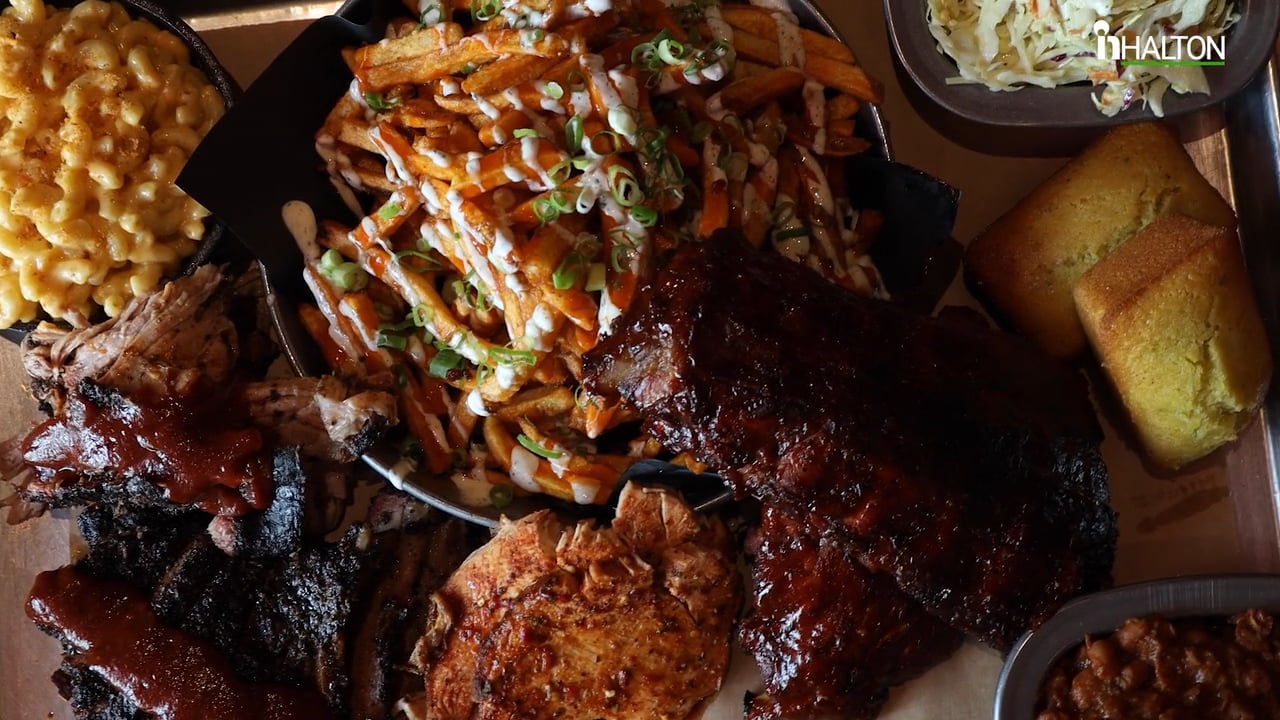 Slide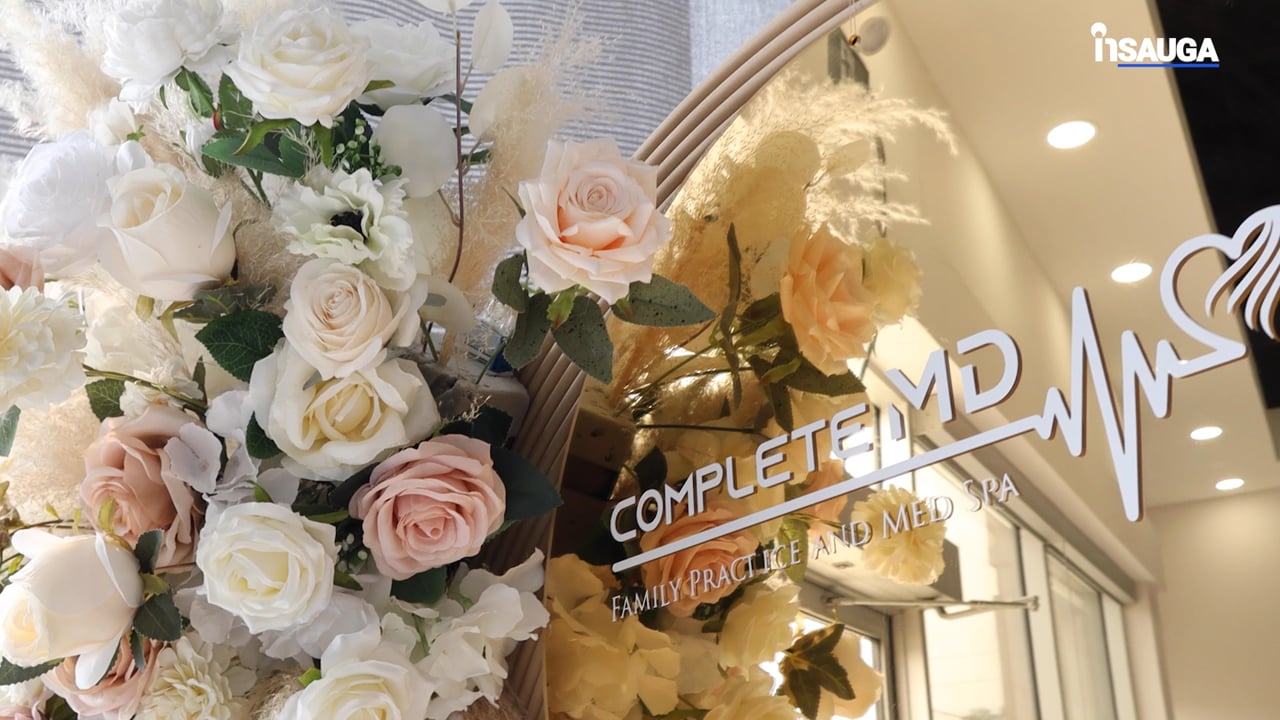 This cute Streetsville staple knows desserts. Their lava cake is served with rich vanilla ice cream, chocolate syrup and your choice of topping. You have the option to indulge outdoors with a freshly made lava cake drizzled in chocolate and rich vanilla ice cream. If you need more then just the basics, feel free to customize your lava cake with premium toppings offered by La Diperie. La Diperie is located on Queen Street in the heart of Streetsville. This is not to be confused with their Toronto location which is also on Queen Street.
---
3) Mazaj Lounge
This lounge is known for its late-night eats and sweets. The lava cake here never fails to disappoint and the presentation is always impressive whether you dine in or take out. This decadent dessert is topped with vanilla ice cream that is the perfect complement to the warm molten centre that is melt in your mouth delicious. This cake is big enough to be shared with that special someone, but we won't judge you if you decide to treat yourself.
Mazaj is located on Meyerside between Tomken and Dixie.
---
2) Melt N Dip
The prettiest desserts in Mississauga can be found here. We were pleasantly surprised that this lava cake was not served traditionally. The cake is topped with your choice of milk, white or dark Belgium chocolate, with a side of gelato and will a hundred per cent satisfy your sweet tooth. The staff will go out of their way to make your dessert special and Instaworthy. Each lava cake is finished with the iconic chocolate swirl design that Melt N Dip is known for.
Melt and Dip are located on the corner of Eglinton and Tomken.
---
This lava cake is loaded with dark chocolate chips and filled with chocolate ganache and topped with Oreo crumble, with a side of vanilla ice cream and hot fudge sauce. And if that isn't enough, you can add Belgian milk, white milk, or dark chocolate. D Spot is known for its extravagant desserts and plays up the simplicity of the lava by going the extra mile with toppings and presentation. Take a pic for the gram, because that lava cake will not last very long.
D Spot is located in Dixie and Aimco, and they just opened a new location in Heartland Town Centre.
---
insauga's Editorial Standards and Policies
advertising