Top 5 Korean Restaurants in Mississauga
Published July 22, 2014 at 12:29 pm
If you have never had Korean food, you don't know what you're missing. It's one of the most flavourful cuisines around and we have some excellent Korean joints right here in Mississauga.
Korean cuisine is largely comprised of rice, vegetable and meats dishes such as Bulgogi (which is grilled marinated beef), Bibimbap (which is fun to say and consists of a bowl of warm rice topped with sautéed and seasoned vegetables, sliced meat and a raw egg on top) and pork bone soup. These dishes are usually served in a hot pot, so they stay hot and you can hear them sizzling. If your meal is served in a glass bowl, you know you're not getting the real deal.
Before you get your main dish, you always get some small appetizer plates with kimchi and other goodness to get your taste buds going.
Here are the top 5 Korean joints in Mississauga:


5 – WOW Korean Restaurant

This place is the epitome of a hole in wall joint and is located in one of the oldest plazas in Mississauga by HWY 10 and Dundas. Before you walk in, you can't help notice the amount of orange they use on the outside of the building. As you walk in you, can't help but notice the outdated décor. But we are not here for restaurant makeover, we are here for some good Korean food and that is exactly what they serve up. As you can tell by this video, this is how good hot Bibimbap should look and sound like when you first get it. The bulgogi was just as sizzling and delicious as well. This place is a little pricey for what it is. Might not be the best place for a first date, but it's a great place for a date once you're married.
[video:http://vimeo.com/101360973]


4 – Jang Kang
Jang Kang is located in a plaza on Dundas just east of HWY 10 in a spot that I swear that has been home to at least 10 bars in the past. The first thing I asked is how long they have been in that location and they told me 13 years, which tells me they are good and that I am getting old. This place is kind of a hole in the wall, but compared to WOW it's 5-star dining — and it was packed. We had the pork bone soup and it was filled with about three spines. Both meals were delicious and the service was great. They also had great kimchi made in-house that was the hottest out of the top five. Pass me the water.

Pork bone soup (pork spine vegetables, green onion, potato hot peppers and ground sesame seeds)

3 – Owl Of Minerva

On the southeast corner of Burnhamthorpe and Creditview on Central Pkwy you will find Owl of Minerva, which is open 24 hours. This is a great Korean joint that is hidden unless you or a buddy know about it. There's no shortage of good Korean joints in Mississauga, but none have as much variety as Owl of Minerva. I have yet to find any place with kimchi fried rice, stir-fried rice cakes, hand-pulled noodles in soup and two dozen other items on the same menu at 2am. When my BBQ beef arrived it was smoking hot and steaming and everyone had to look over to see what I got. My buddy ordered the pork bone soup ($7.99) and we both destroyed our dishes in less than five minutes.
Videos
Slide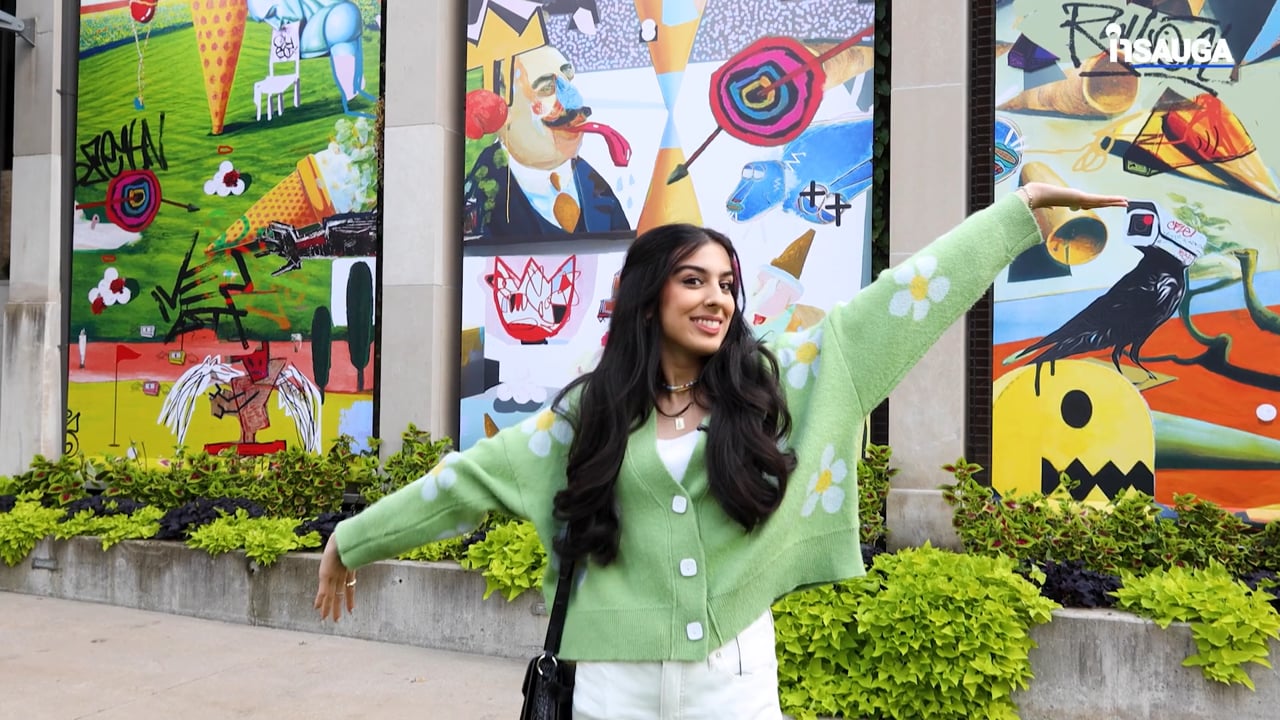 Slide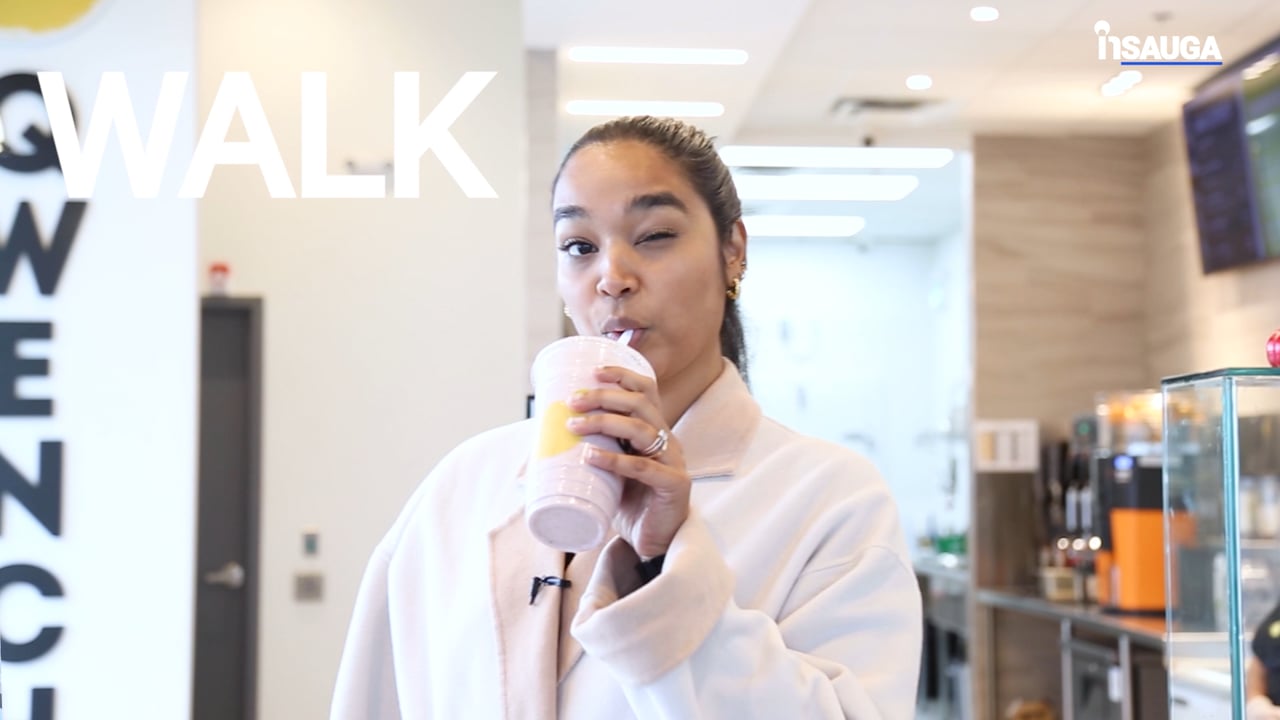 Slide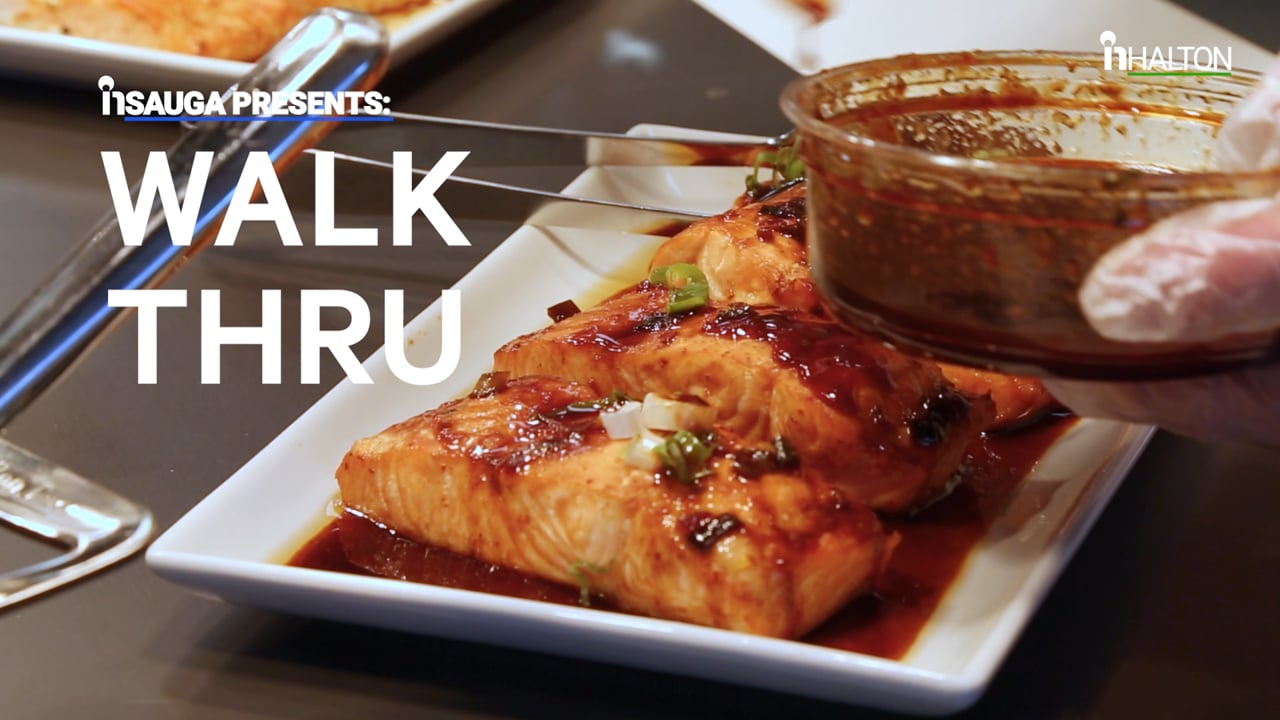 Slide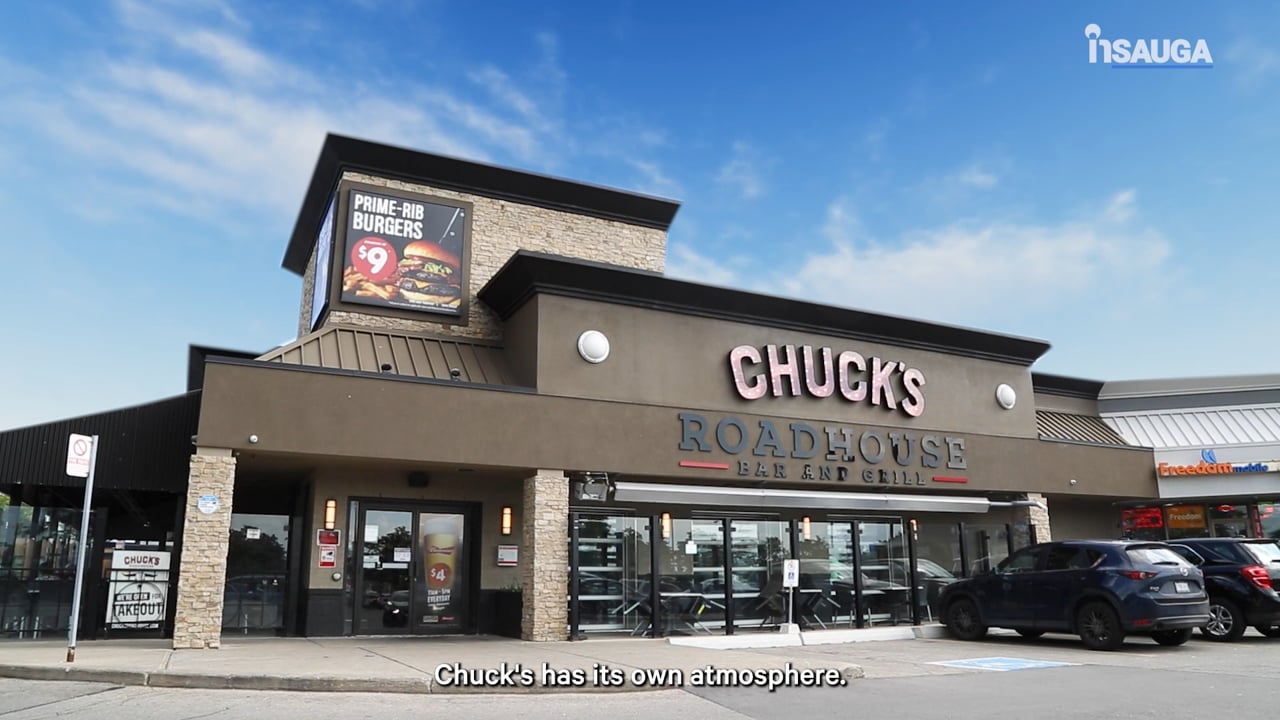 Slide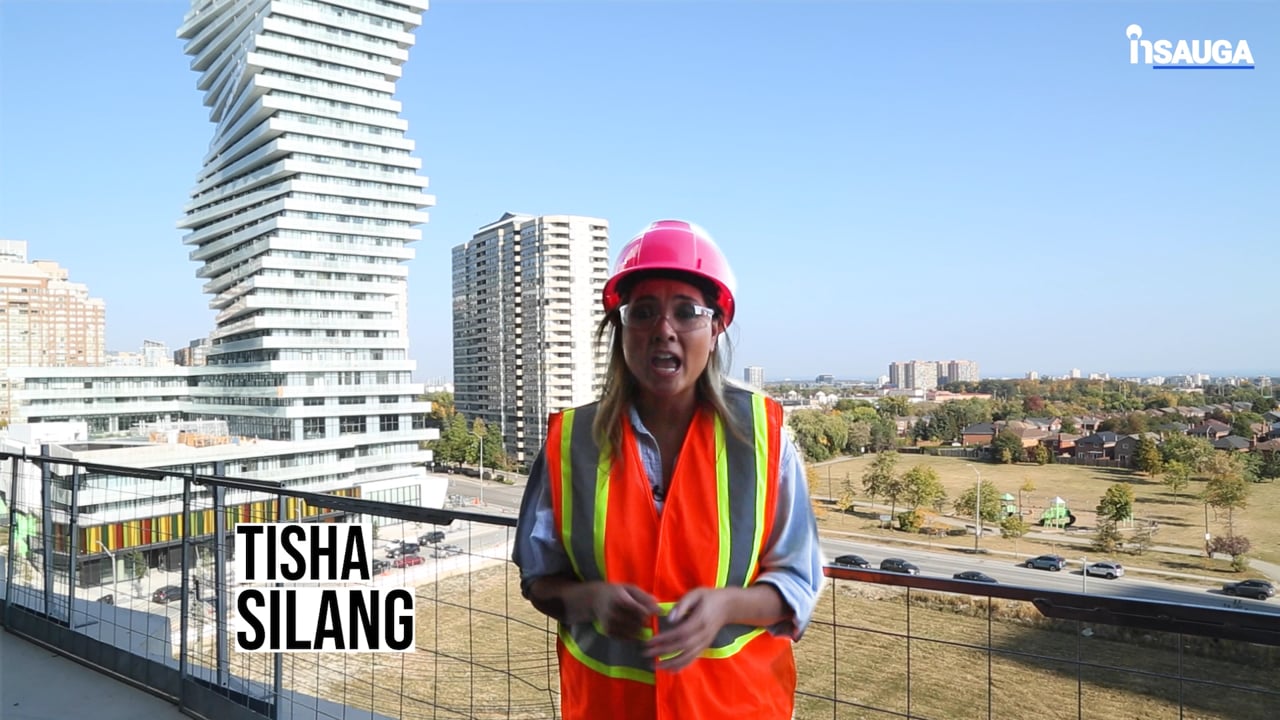 Slide
Slide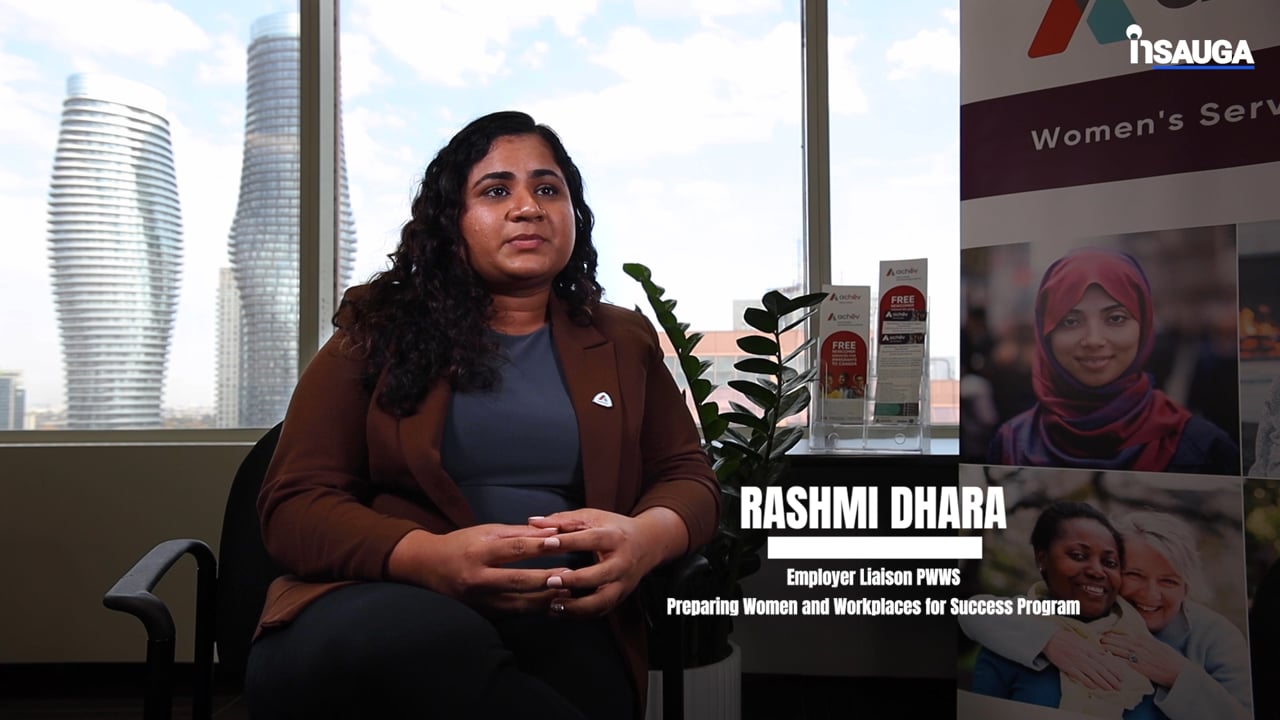 Slide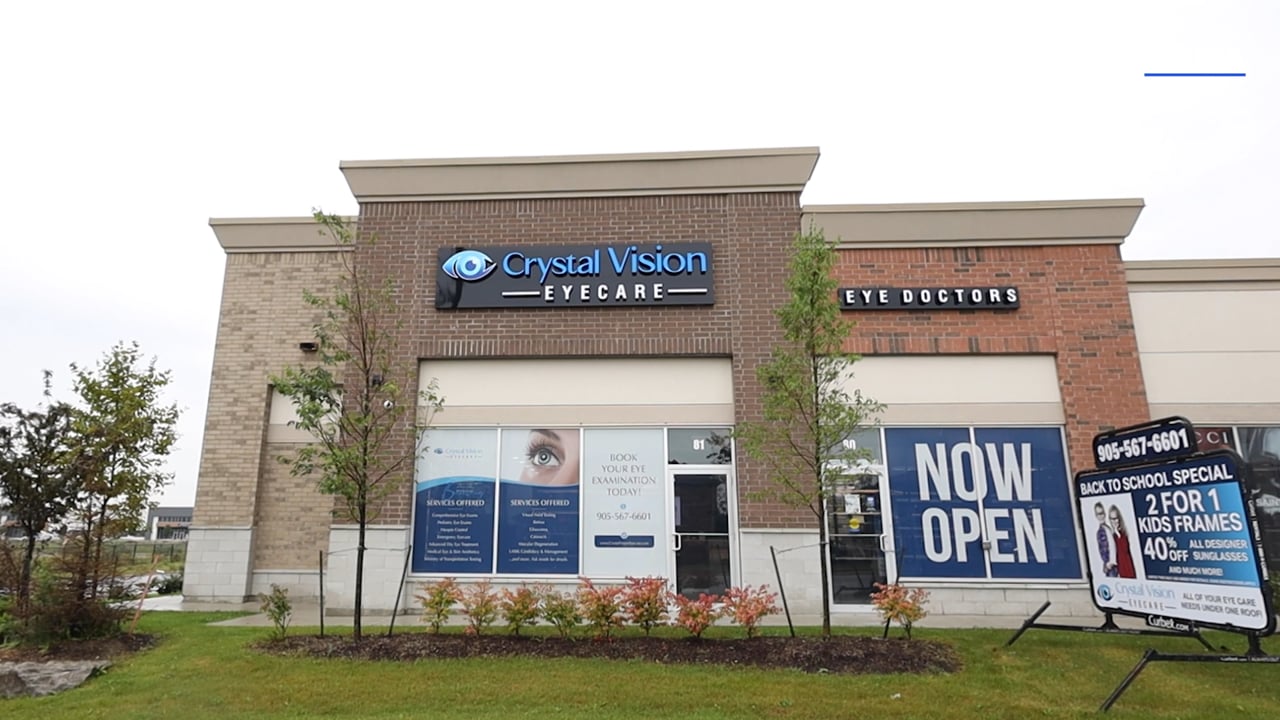 Slide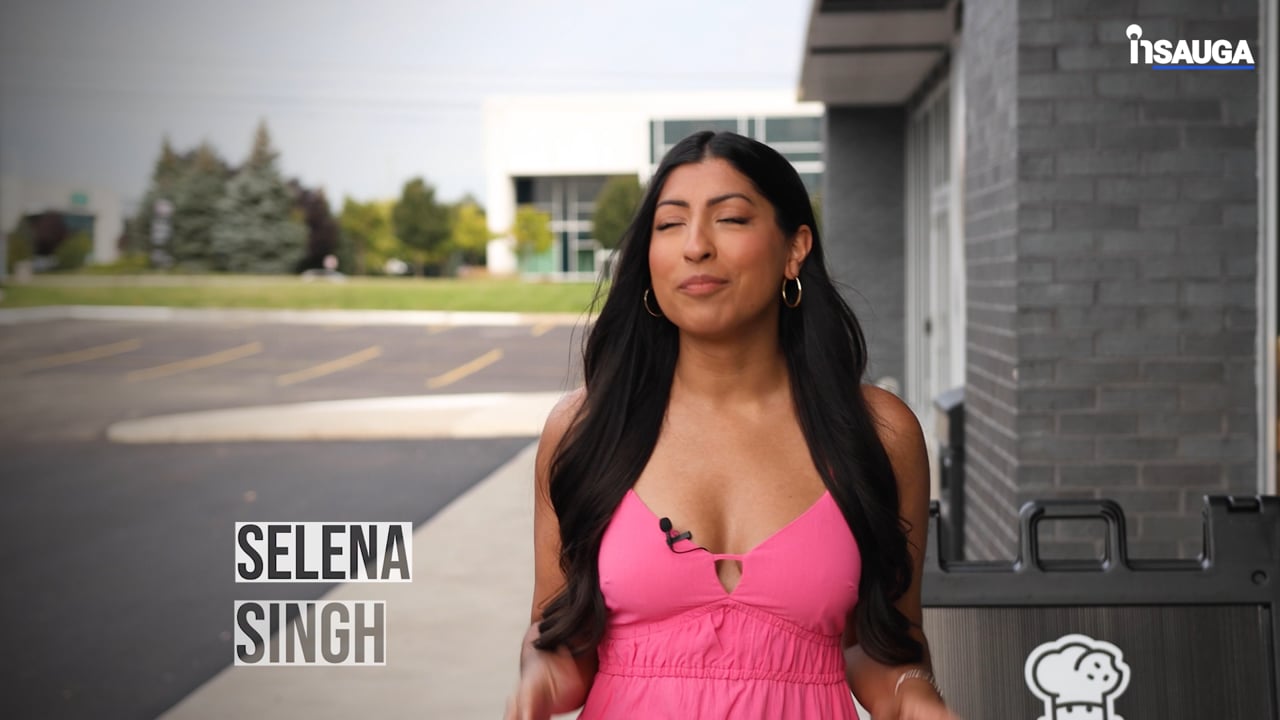 Slide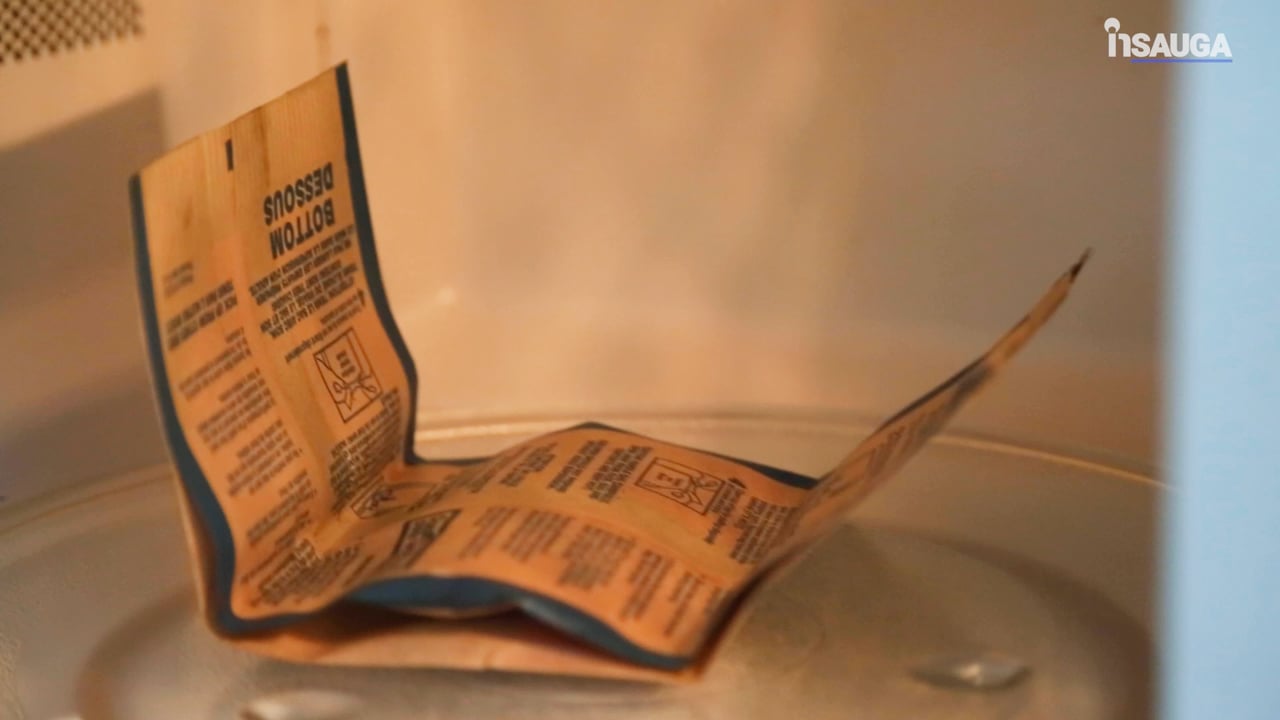 Bulgogi – Stir fried marinated beef and noodles on sizzling plate

2 – Buk Chang Dong Soon Tofu

Buk Chang Dong Soon Tofu's location in Mississauga is by HWY 10/Dundas in front of TLK high school. The restaurant is an authentic Korean joint with a menu built around one dish and 10 choices. For those on a budget who really want to eat, it's worth noting that almost everything is under $10. Your wallet and your stomach will be equally happy with anything you choose. For a meal under $10, you are getting one of the tastiest and biggest meals out there. It was damn good. You might need a nap afterwards though!

#9 Combo – Broiled BBQ Beef

1 – Song Cook's

The best Korean restaurant in Mississauga is located on Dundas by Dixie in an unassuming plaza. Don't get confused by the sign that says "Soft Tofu" above the restaurant. The door says Song's Cook. This place looks pretty average from the outside, but once you walk in you realize how big and nicely decorated it is.
This place is not as cheap as the other places mentioned and it shouldn't be. This is a place where you would go out on a date or to a business meeting. The food was very fresh and we ordered the Bibimbap and the Bulgogi. The service was by far the best on this list and the resto also had private closed-off rooms for larger parties.

Bibimbap

Here's a list of other Korean restaurants in Mississauga>
---
insauga's Editorial Standards and Policies
advertising