Top 5 Japanese Sushi Restaurants in Brampton
Published January 11, 2019 at 4:18 pm
I love Japanese food, especially sushi in Brampton. In fact, I love all fish, all you can eat sushi or a la carte! It doesn't matter to me.
So, when I hit up a sushi joint Brampton, the owners better watch out because I show up with a crew 20 looking to fill our bellies with the best sushi this town has to offer. As such, check out the top five sushi joints in Brampton.
5 – 520 Sushi
Located in a plaza on the corner of Queen and Kennedy is 520 Sushi. This place is a dark, modern looking AYCE Japanese sushi joint. According to their website, 520 means "I Love You" and 1314 means "forever" in Mandarin, which is kind of weird since this place is Japanese and I have no idea why they even mention 1314. Regardless, the place has over 100 items to choose from on their menu and the items came out in good time.
4 – Tokyo Sushi
Videos
Slide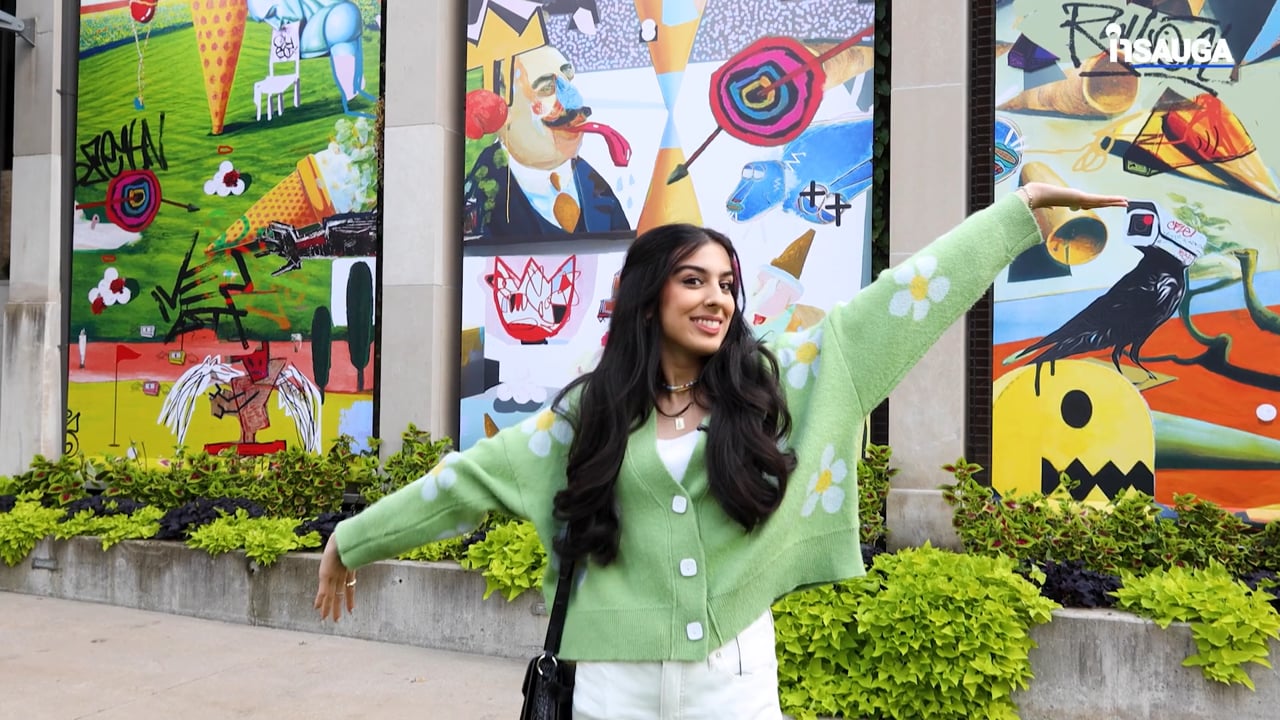 Slide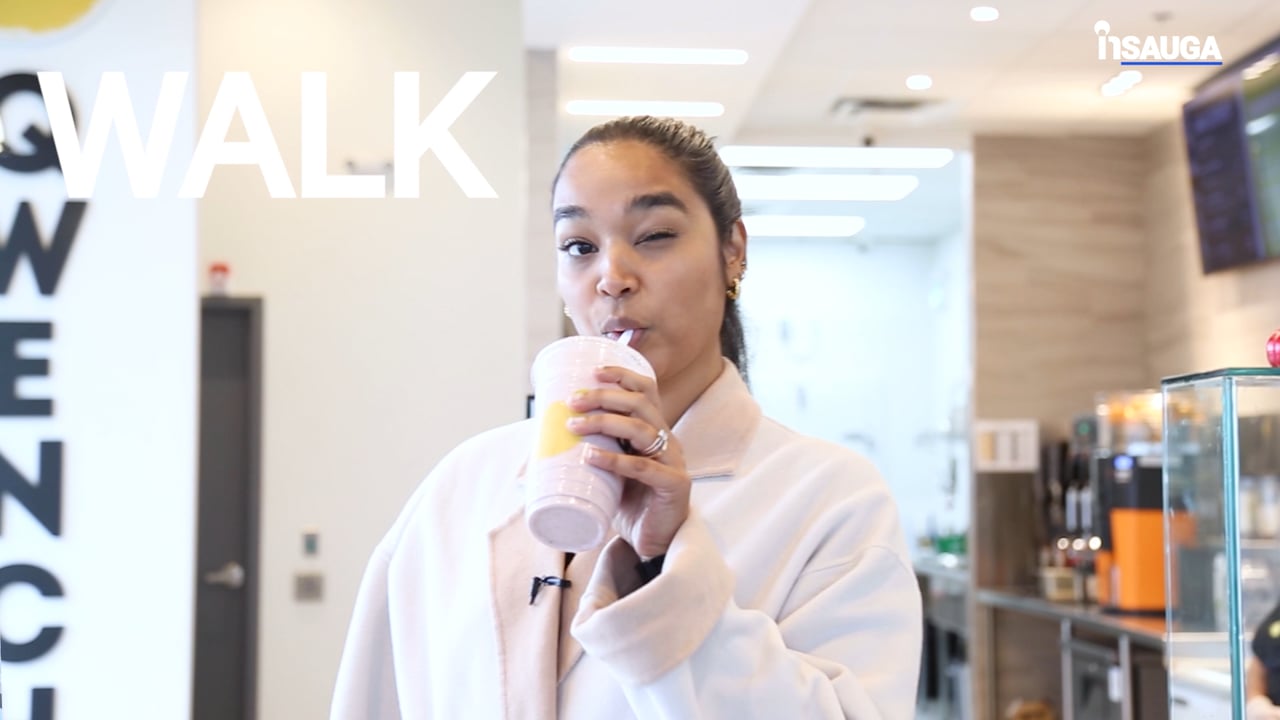 Slide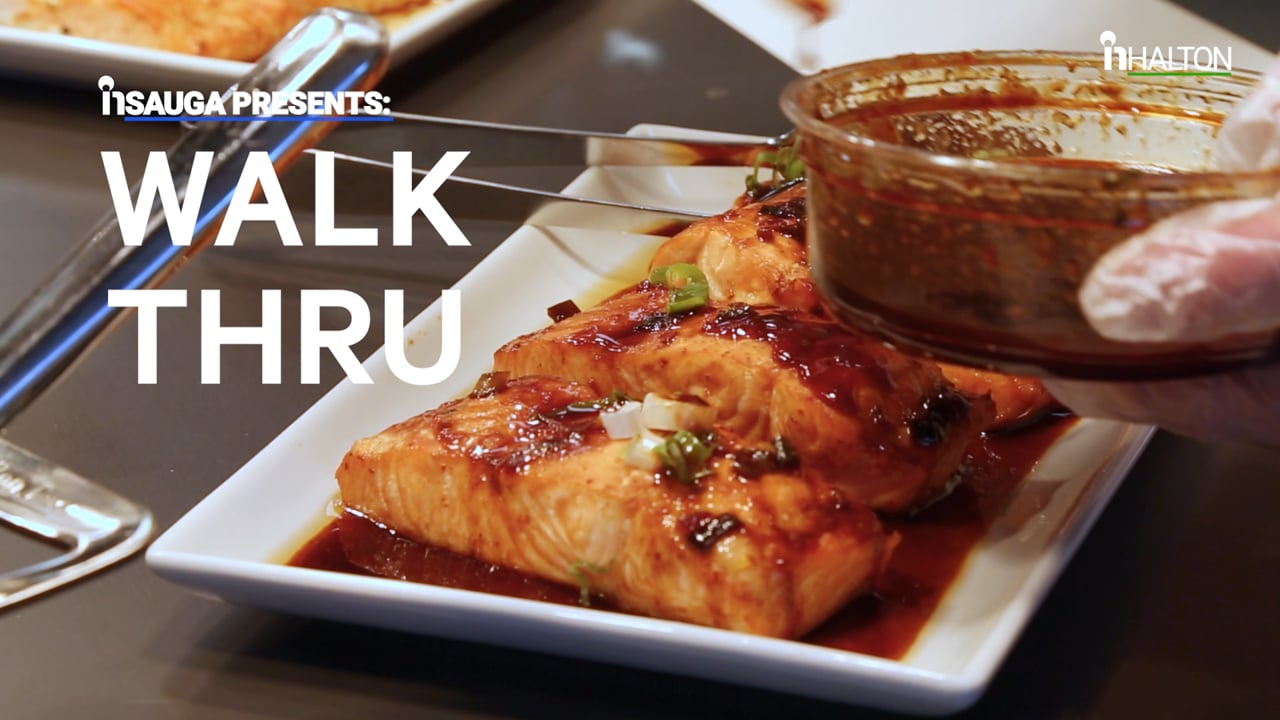 Slide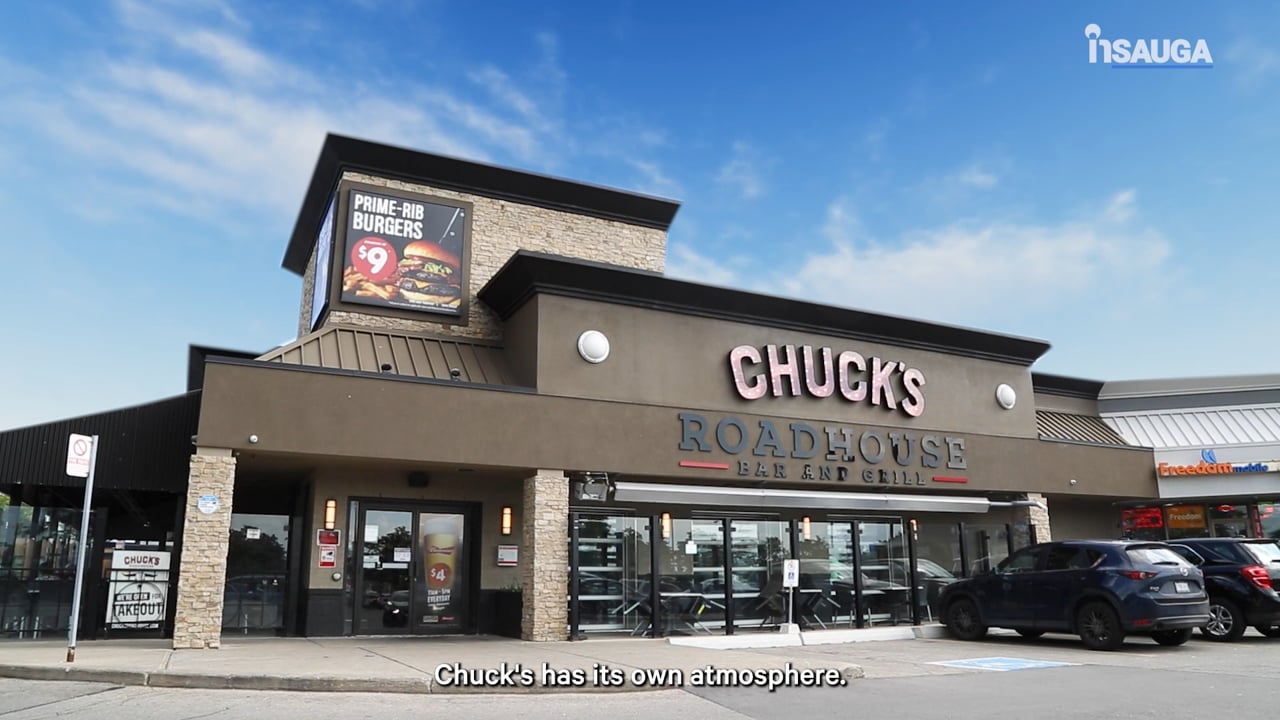 Slide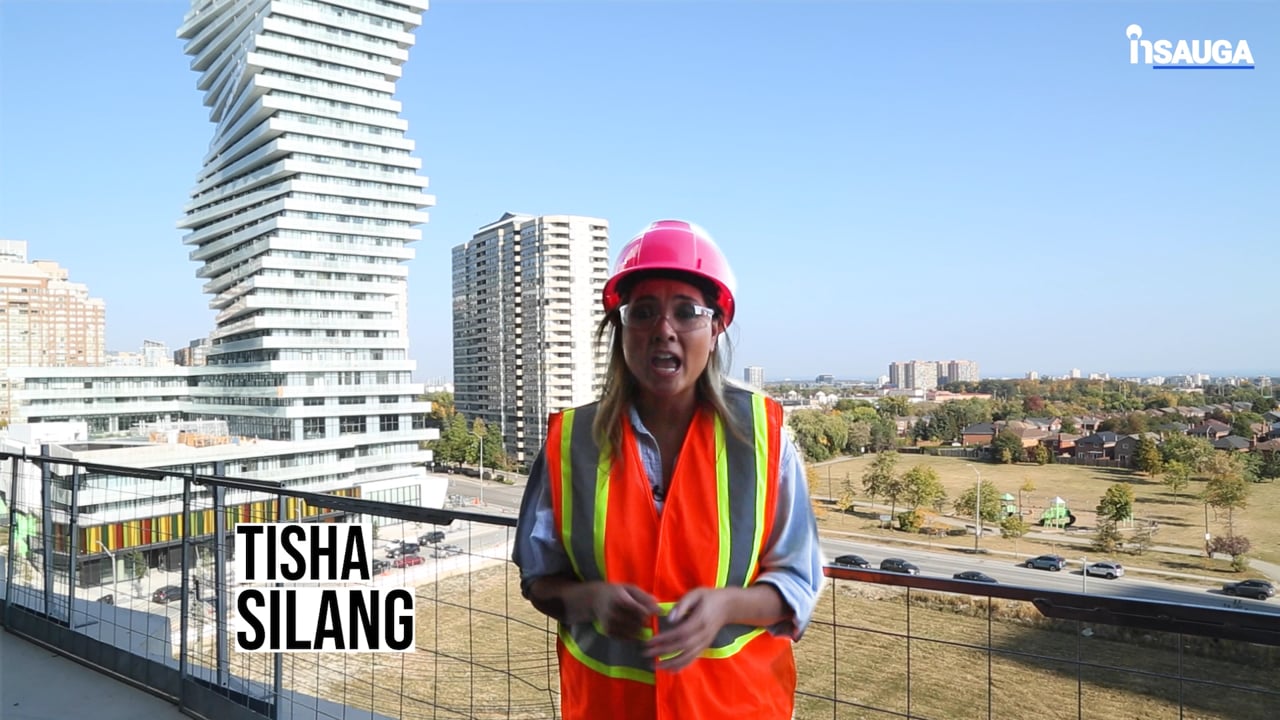 Slide
Slide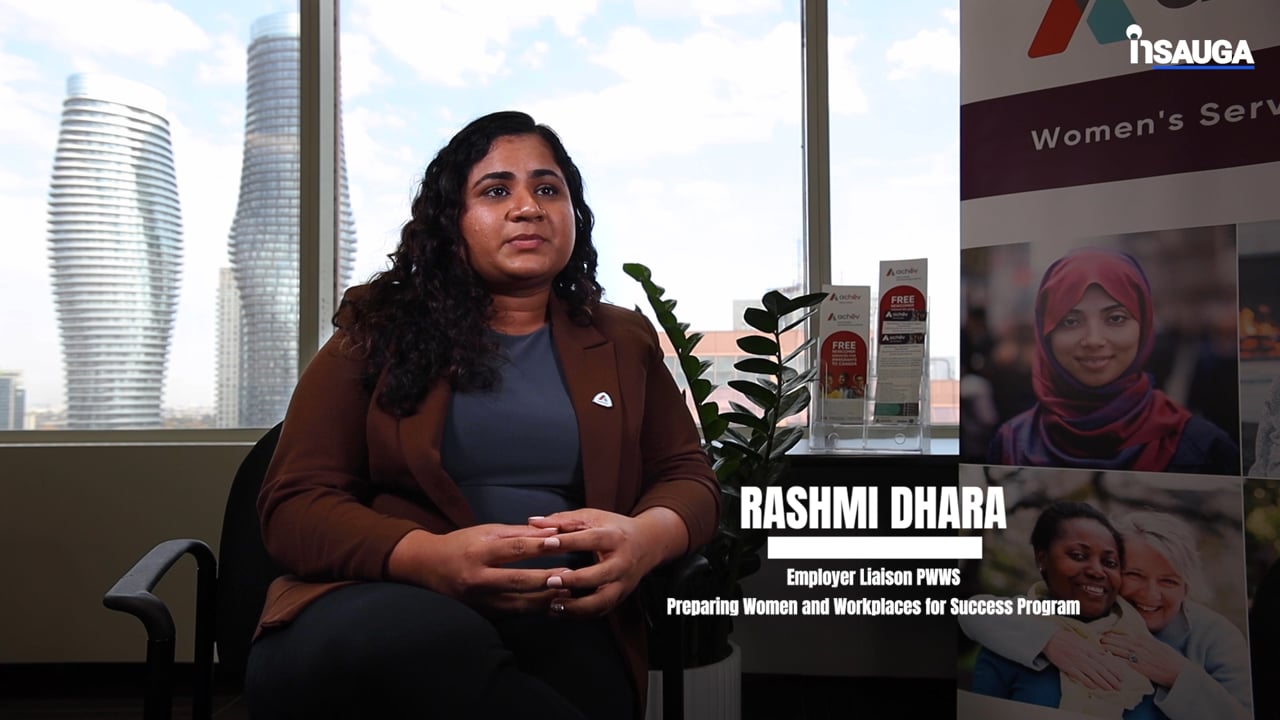 Slide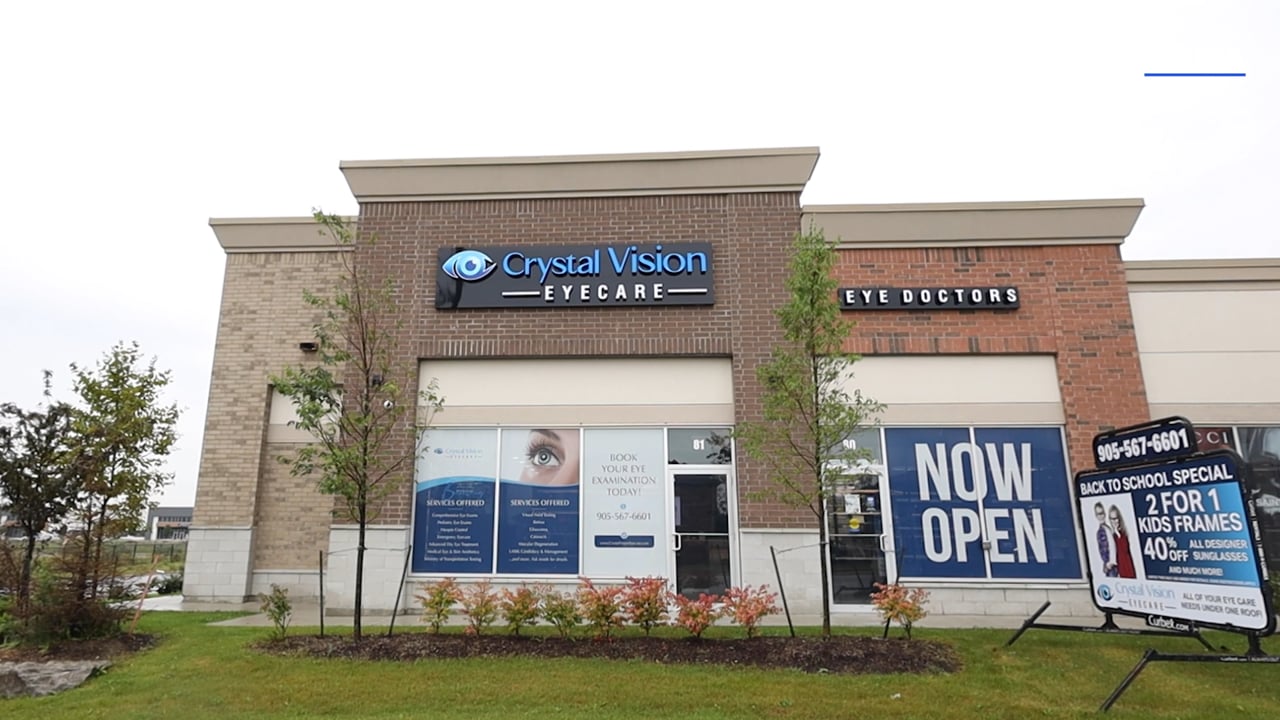 Slide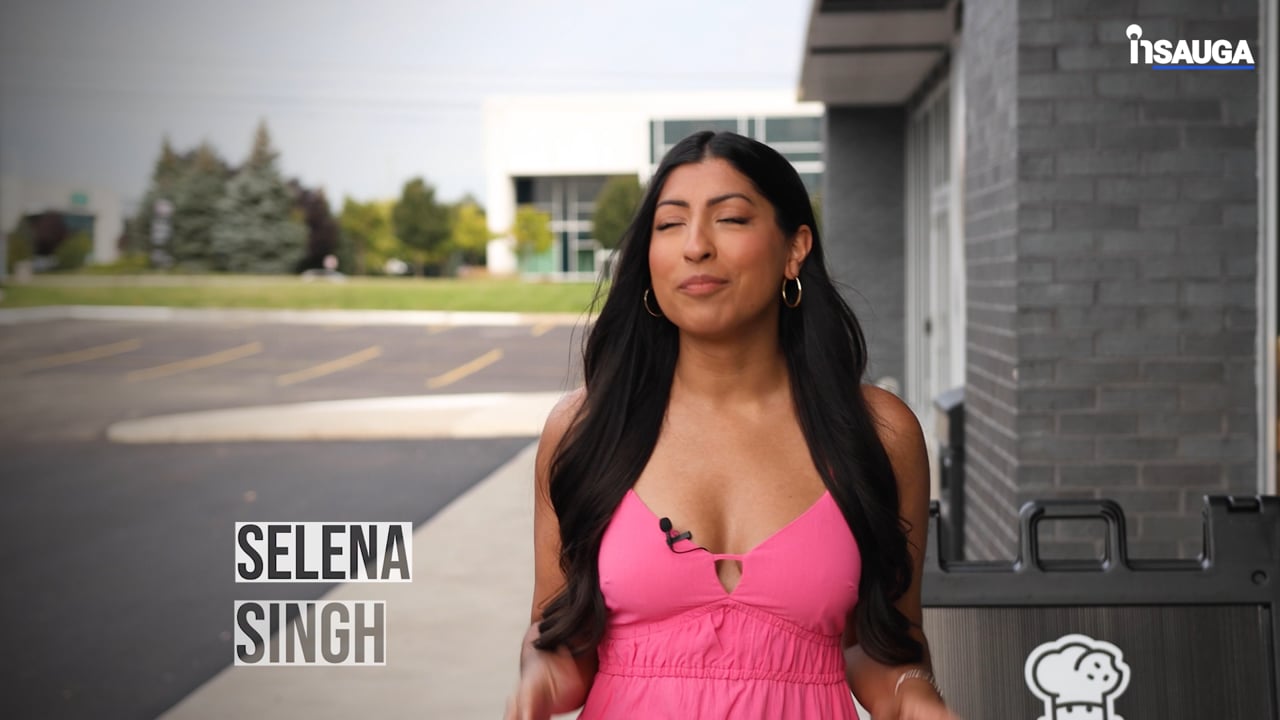 Slide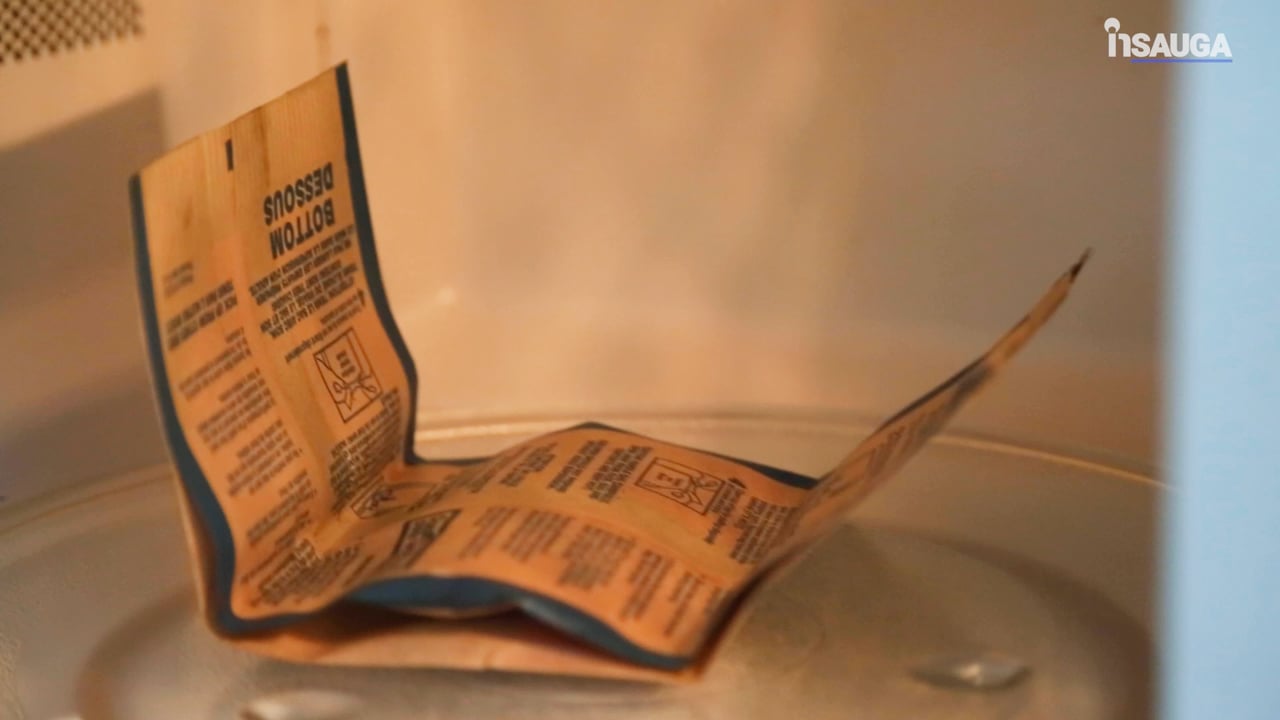 A very busy all-you-can-eat spot located in a pretty cool location across from Shopper's World, this spot serves up AYCE sushi like it is going out of style. I hit this place up at 6:00 p.m. today and it was busier than when Drake makes a guest appearance at Forest Hill Deli (basically, it was rammed) and that is a great sign when it comes to a sushi place. A real up and comer on the Brampton food scene
When it comes to AYCE sushi, this has always been my go-to spot. I find the sushi here great and better than most AYCE spots around town because my crew and I can stop in right after soccer. The food is fresh, service is great and they can handle my team of 15 Egyptians getting wild for seafood after a big win on the pitch!
2) Sushi House Japanese Restaurant
When I am cruising around downtown Brampton on my hoverboard (while blasting Hotline Bling), I make sure to roll on up Highway 10 to this spot as it is a legit contender in my sushi battle royale. With nice décor, great service and a terrific menu, I always get my normal sushi, sashimi, spicy tuna rolls etc. The fish is as fresh as can be and the place always has a great business crowd. However, the hidden gem here is the Unagi Don, If you have not tried this before, do it… it is off the charts!
This spot, while not AYCE, provides amazing sushi at a reasonable price. The food is fantastic, I place it up there with any sushi joint in Peel Region. Tracing its roots to humble beginnings in the infamous Shopper's World, this spot sits up top in the same plaza as the crowned king (Queen) of Shawarma at Hurontario and Bovaird. Do yourself a favor and try this place out. Quality over quantity sometimes!
What's your favourite Japanese restaurant in Brampton?
---
insauga's Editorial Standards and Policies
advertising