Top 5 Japanese Restaurants in Halton
Published June 22, 2018 at 4:40 pm
Here's a little secret about Oakville, Burlington and Milton … Halton has some of the best Japanese restaurants in the entire Greater Toronto Area (GTA).

Here's a little secret about Oakville, Burlington and Milton … Halton has some of the best Japanese restaurants in the entire Greater Toronto Area (GTA). Some come with a slightly heftier price tag but you are paying for quality … and others are just absolute hidden gems. But one thing is for sure, if you enter one of these places you will be sure to satisfy your Japanese food fix! Here are the top 5 Japanese restaurants in Halton:
---
Oakville
This is one of those cool, off the beaten path places we were referring to. You don't expect much until the food arrives. It's a small restaurant located very close to the GO Transit station so there's a lot of take-out. There's about 16 seats and the main chef/owner is usually around. You can tell he is passionate about his food. We tried the sashimi dish as seen below and it was very fresh and melted in your mouth. We also ordered the unagi dinner and is was delicious.
Videos
Slide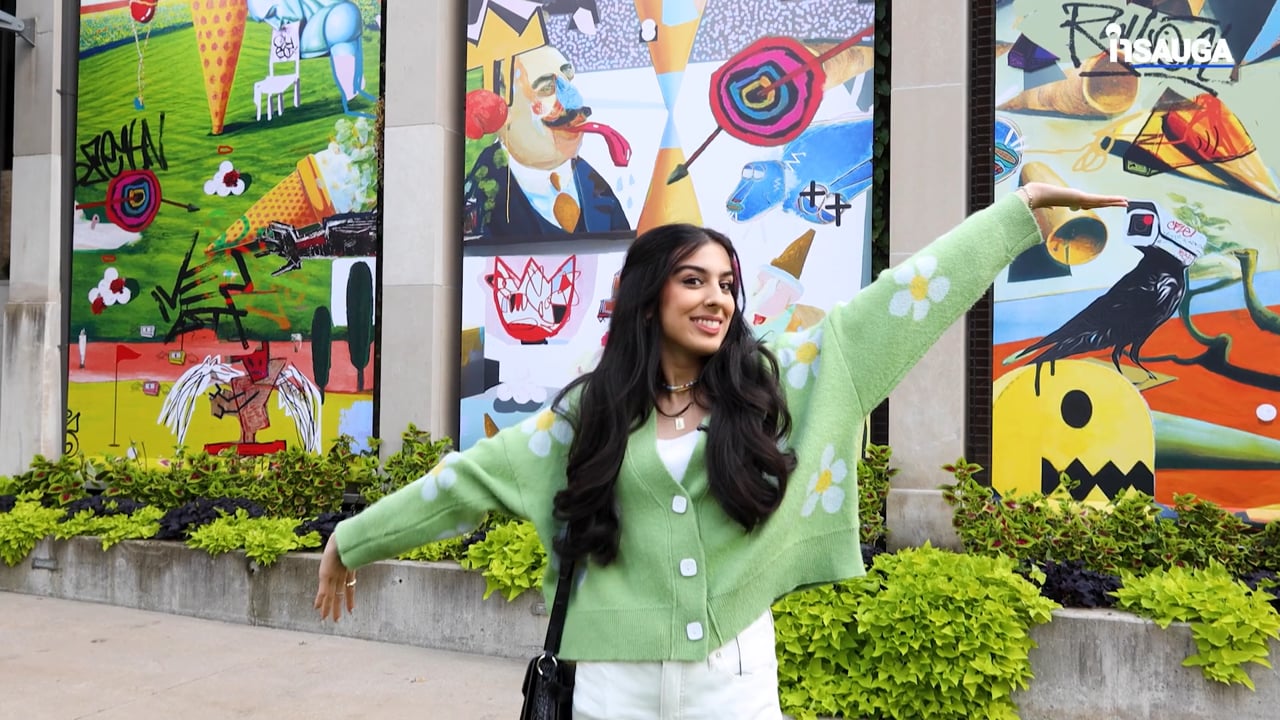 Slide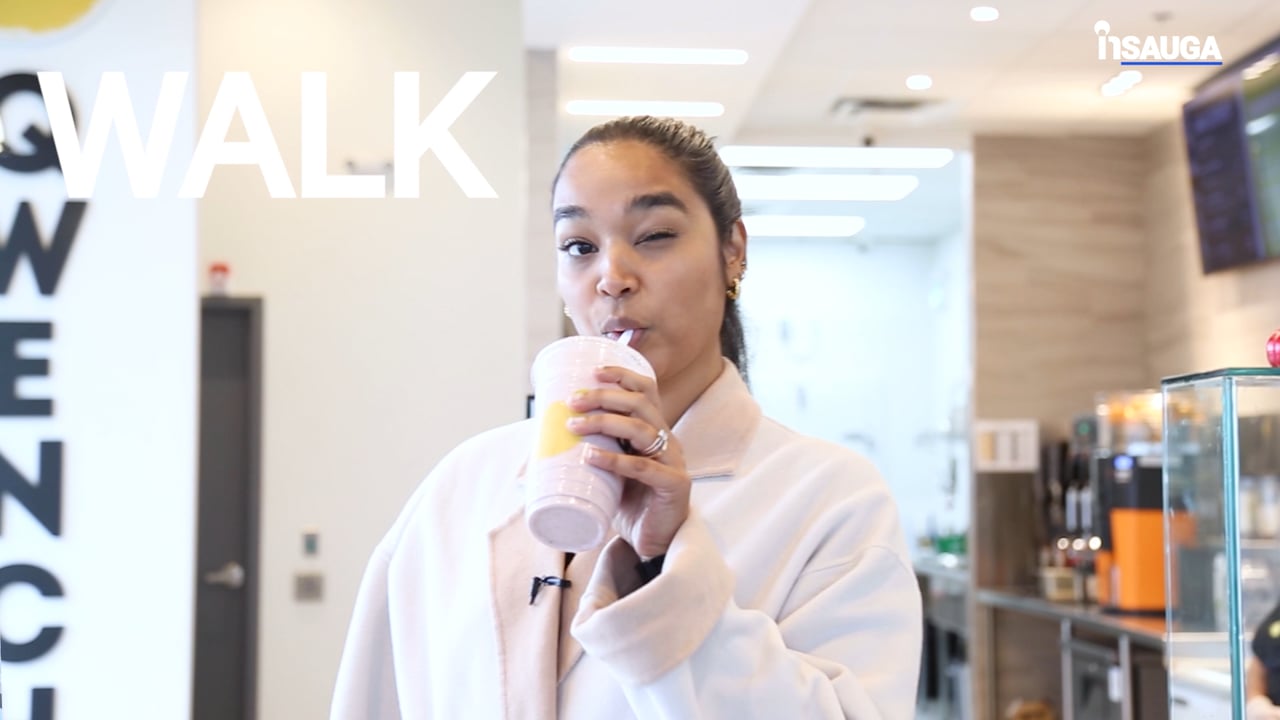 Slide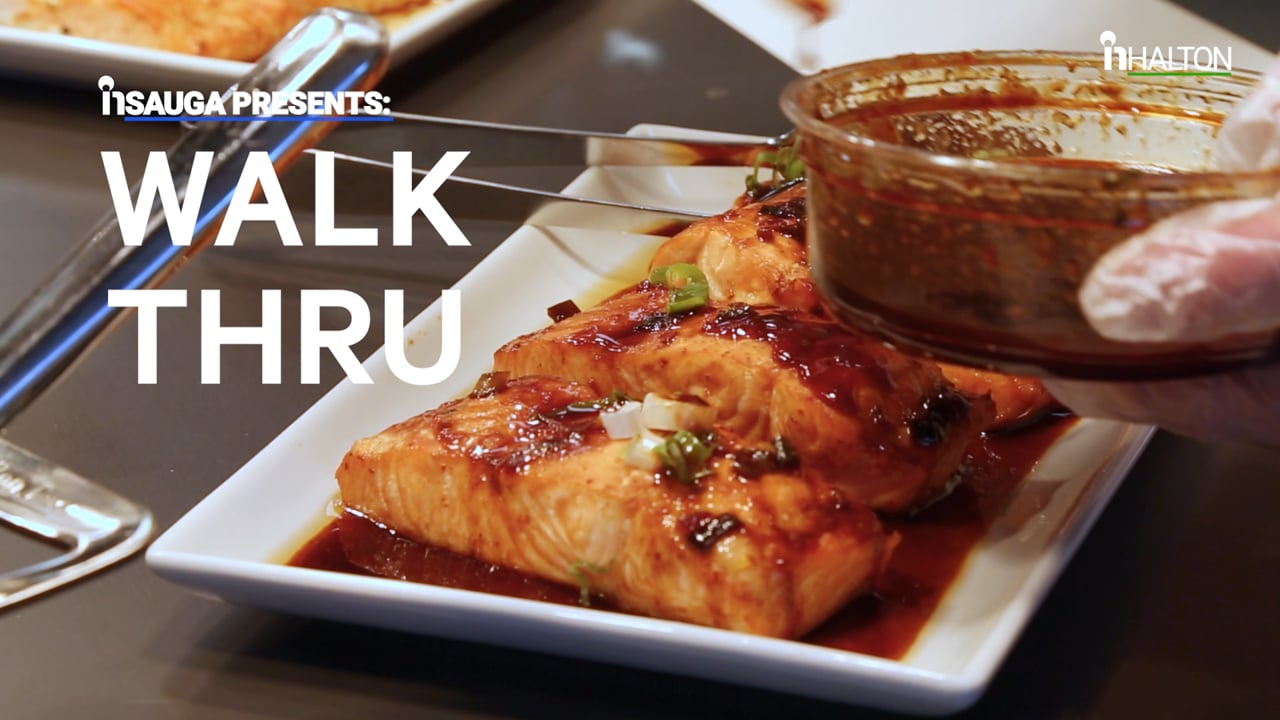 Slide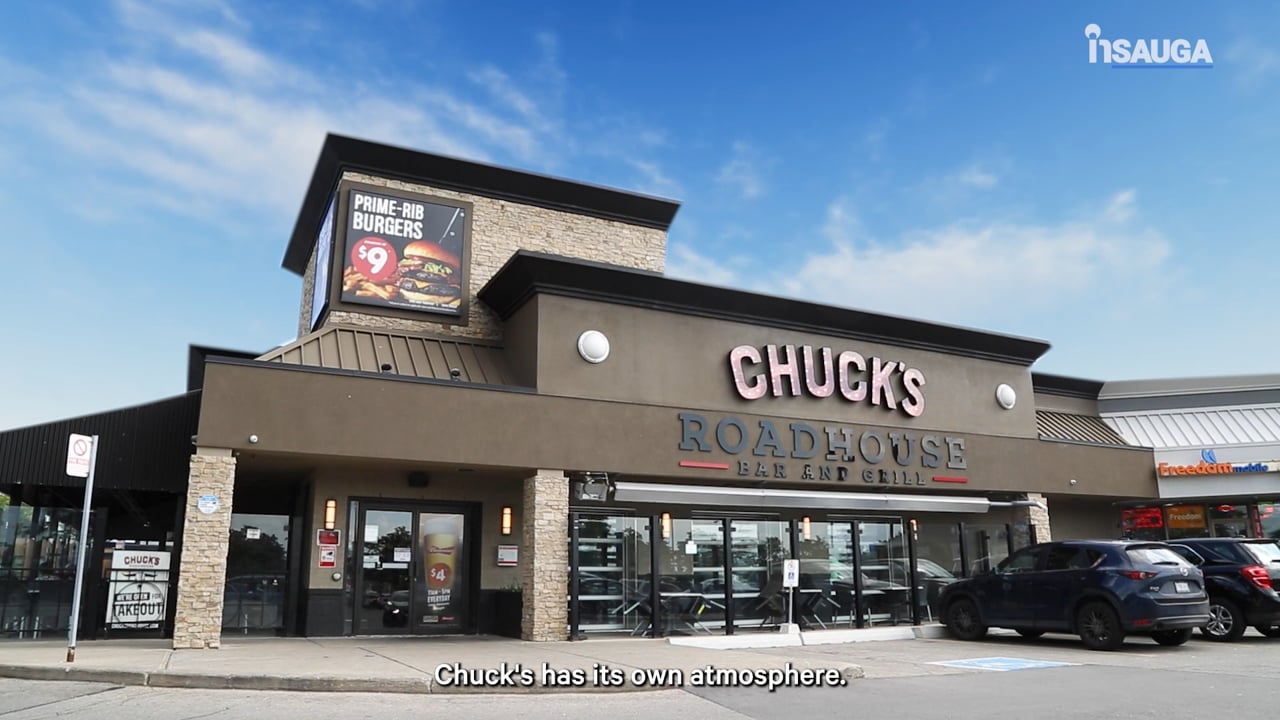 Slide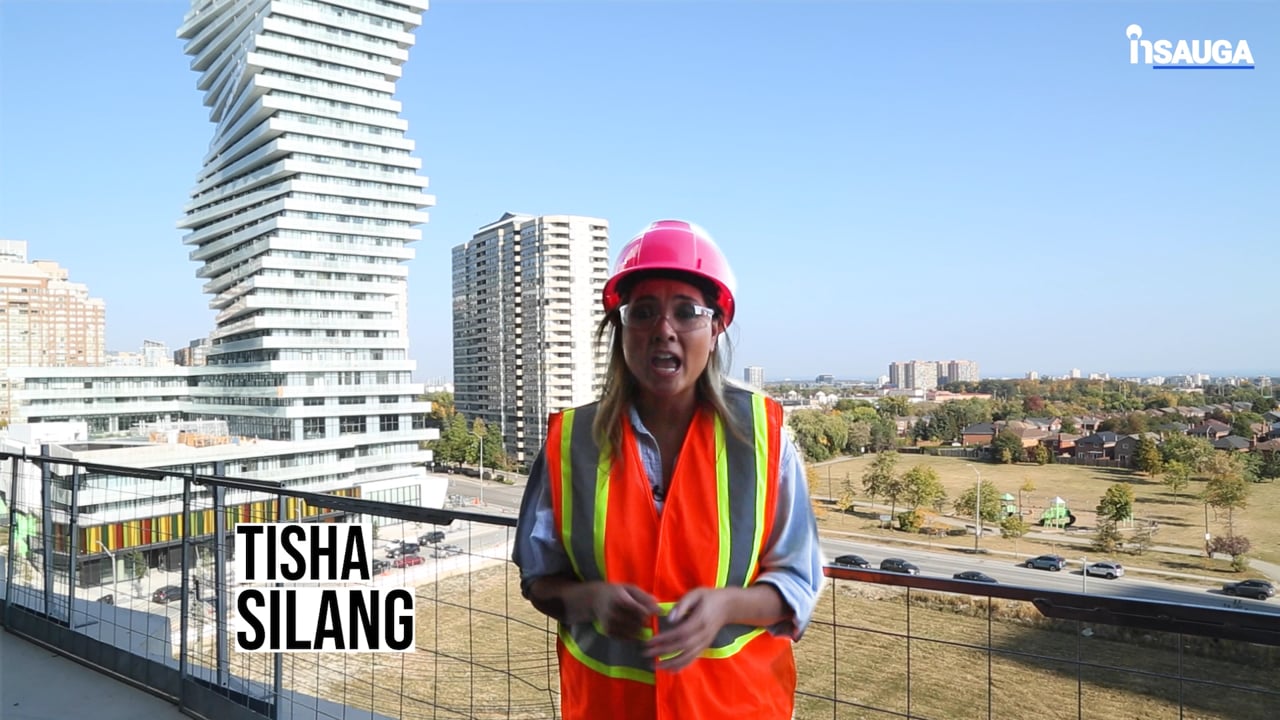 Slide
Slide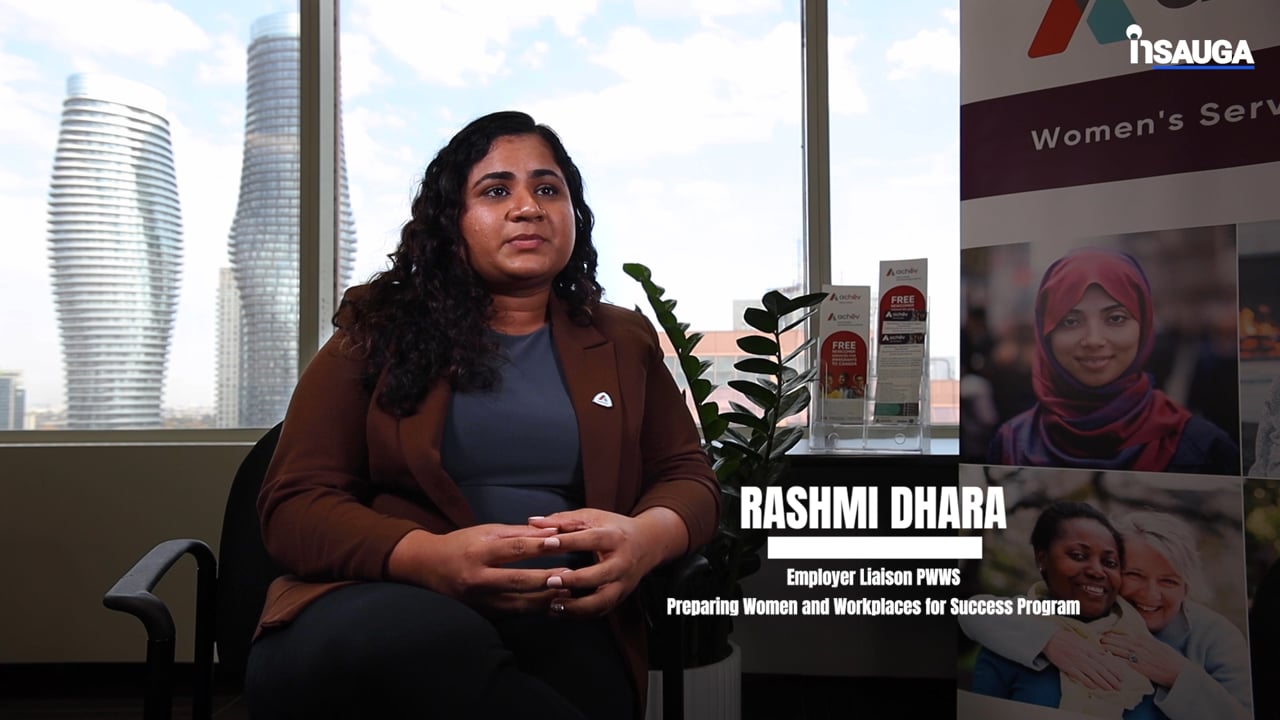 Slide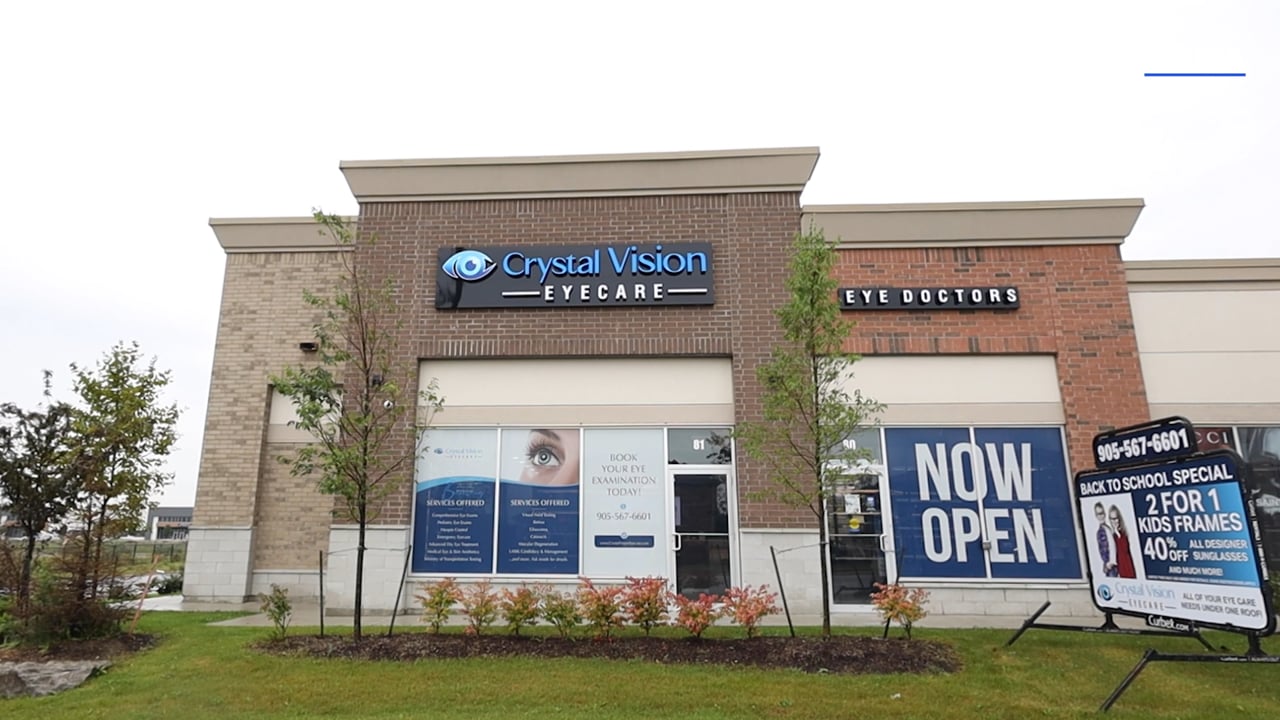 Slide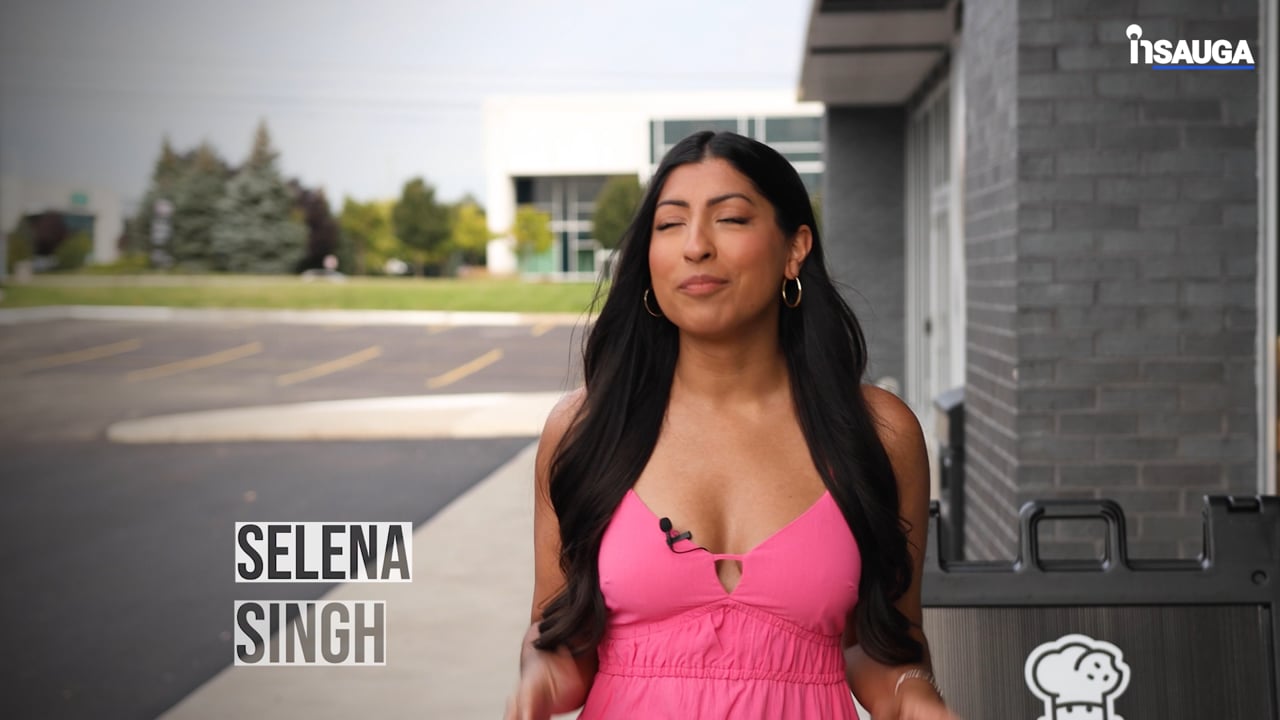 Slide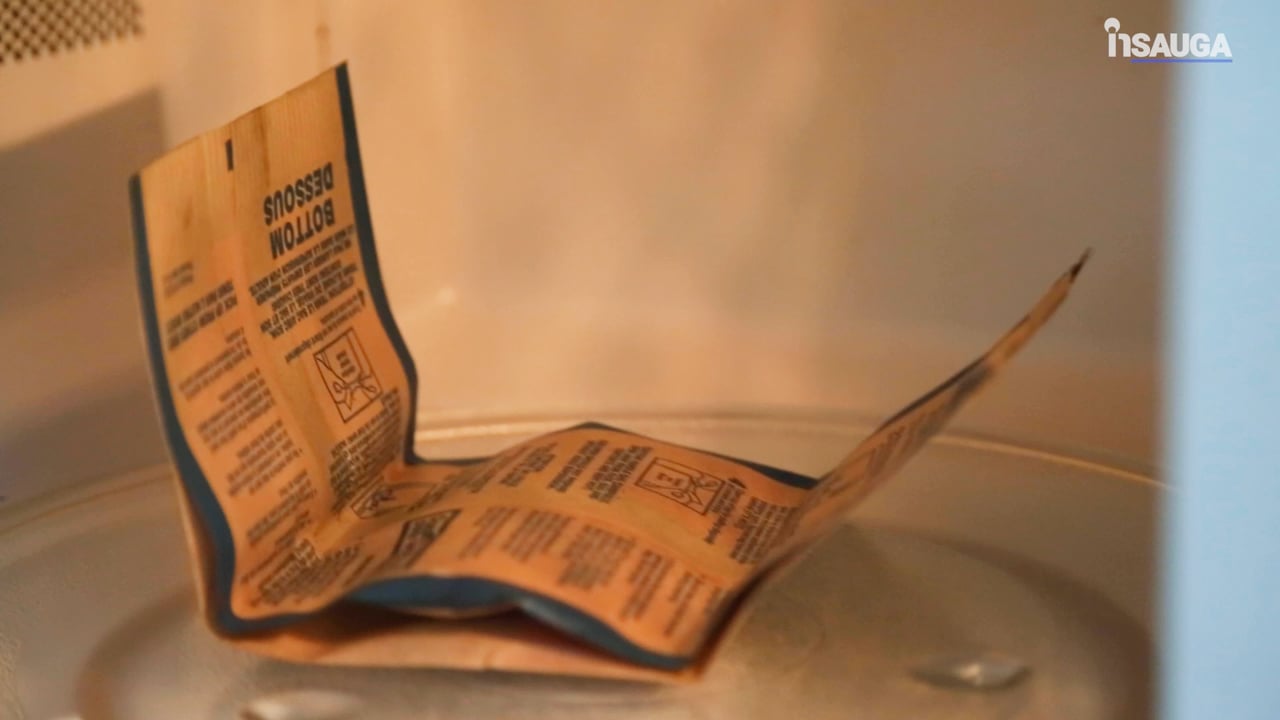 ---
Milton

Sushi-Ya Japan is a small restaurant serving up big taste in a prime location: downtown Milton. You'll find it just off of Main St., along Martin. You'll see men in suits, depending on the time of day, talking business over maki. Or there may be solo diners who need to get their sushi on, solo. Here you'll find a relaxed spot serving up rolls, teriyaki, noodle dishes, plus Korean specialties (and you may overhear them speaking Korean in the kitchen). Start with miso soup or salad (with miso dressing) and edamame, then fill yourself up on a salmon or tuna combination. It's equal parts simple and delicious. It's a perfect place to eat healthy and stay trendy. This is a classic hidden gem. You're welcome!
---
Oakville
The Mye Japanese restaurants are the best two Japanese restaurants in Oakville. The Mye brand has been around in Oakville for close to 30 years. This is definitely more of fine dining when it comes to Japanese food without breaking the bank. Mye 2 is located in a plaza on Trafalgar and Dundas. The atmosphere is modern, open and very well lit so you can see the incredible food you are eating. We had the seven course-tasting menu that came with and it offered up a little bit of everything. It started with saizuke, sunomono salad, sashimi, sushi, tempura and steak. Every single dish was mouth wateringly delicious at $49. We were there for lunch and they made it a special order for us, as it's not on the lunch menu.
---
Oakville – south
As mentioned above, the Mye restaurant brand is the best in Oakville and the original Mye is located in the heart of beautiful downtown Oakville in the Lakeshore and Trafalgar area. It is located in what looks like an old house and they have modernized it by partitioning the dining room off with glass. We had the exact same seven course-tasting menu as we had in Mye 2 with just one difference at the original Mye. There was a crab claw in my sunomono salad, which Mye 2 didn't have. The location of this Mye restaurant with the combination of the fresh crab claw makes this location just an inch better than Mye 2!
---
Burlington

Located on a street that is named after Japan's sister city is probably one of the best Japanese restaurants in the GTA and definitely comparable to the top spots in Toronto proper. It's the best in Halton Region. Sushi Masayuki is a real Japanese restaurant because, quite simply, it's owned and run by Japanese operators. Authenticity is key and the chefs at Masayuki have a plethora of experience with Japanese cuisine. Masayuki Takabe has more than 25 years under his belt as a sushi chef, working in popular high-end Japanese restaurants in Toronto and at Oakville's Mye. Kitchen chef Takeshi Okada trained in Tokyo from the age of 15 and is among the top Japanese chefs in Canada who specialize in "kaiseki." The quality of the food here is unparalleled, so if you really want to impress, you'd better head to Sushi Masayuki. Just watch out because the sashimi bill will add up real quick, but you pay for quality. Make sure you book a reservation, as this place is rather quaint.
---
insauga's Editorial Standards and Policies
advertising