Top 5 Houses of the Week in Mississauga in 2020
Published December 30, 2020 at 7:22 pm
Houses in Mississauga are pretty incredible, as the city boasts incredible mansions, chic family homes and trendy urban condos.
Some houses look like castles, others like luxurious Beverly Hills home befitting A-list celebrities. There's a lot of coziness and style in between.
Here's a look back at the most popular houses we showcased on insauga.com this year, in no particular order. Click on the headings for more photos and details:
---
5) Gorgeous $3.8 mil home with jaw-dropping finishes
Do you want high-end finishes? You've got them in spades in this absolutely gorgeous Meadowvale Village home. Located at 6880 Second Line West and listed for $3,849,900, this all-white home with stunning marble finishes boasts a great yard, a beautiful kitchen and a basement that can double as a second luxury living space.
Videos
Slide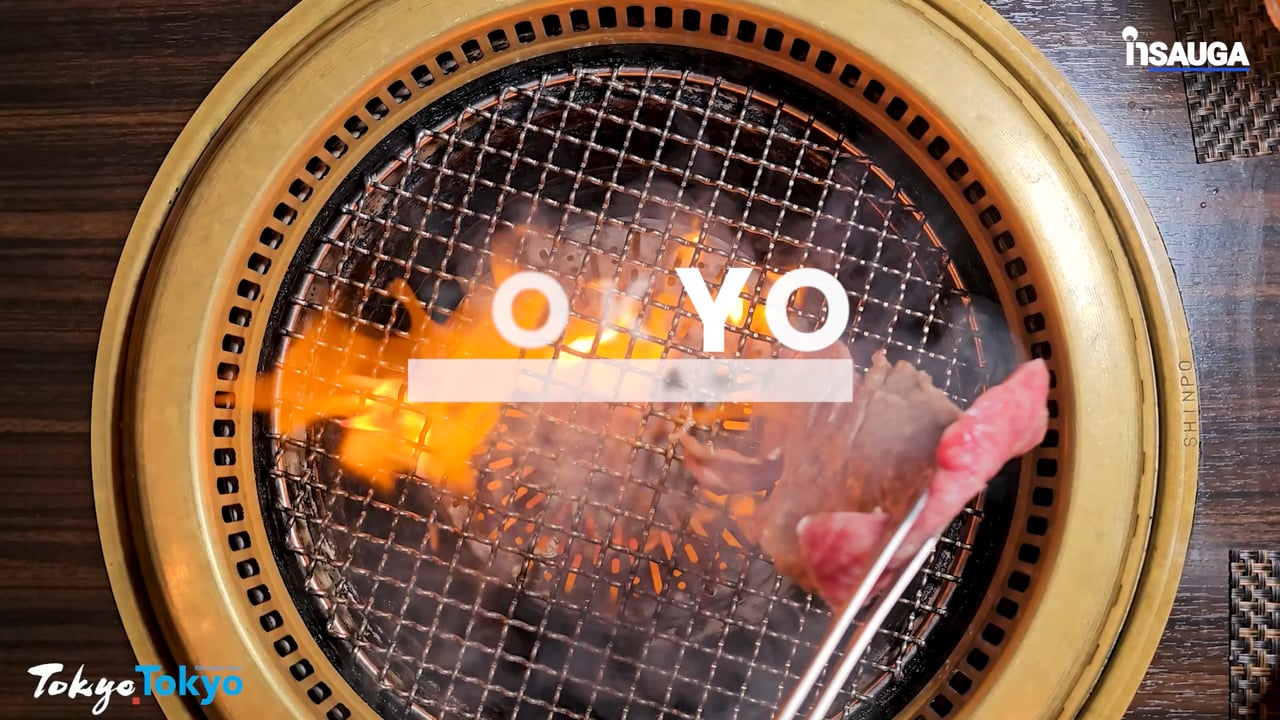 Slide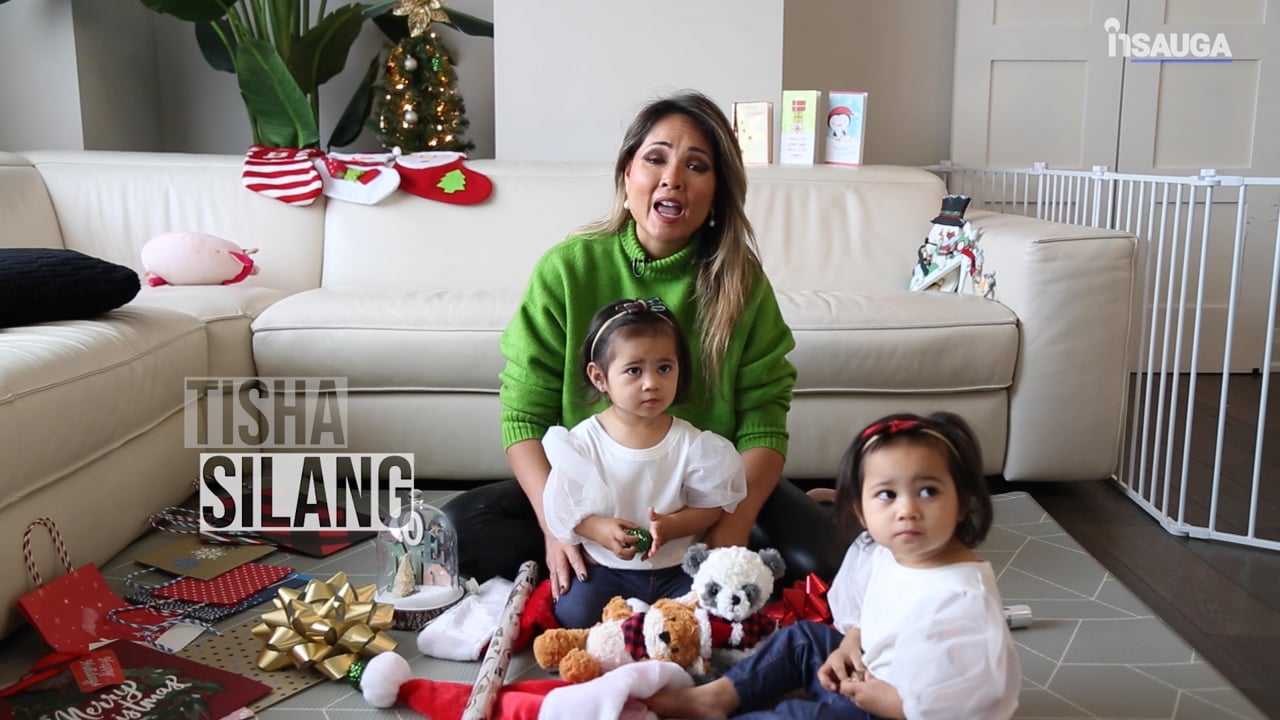 Slide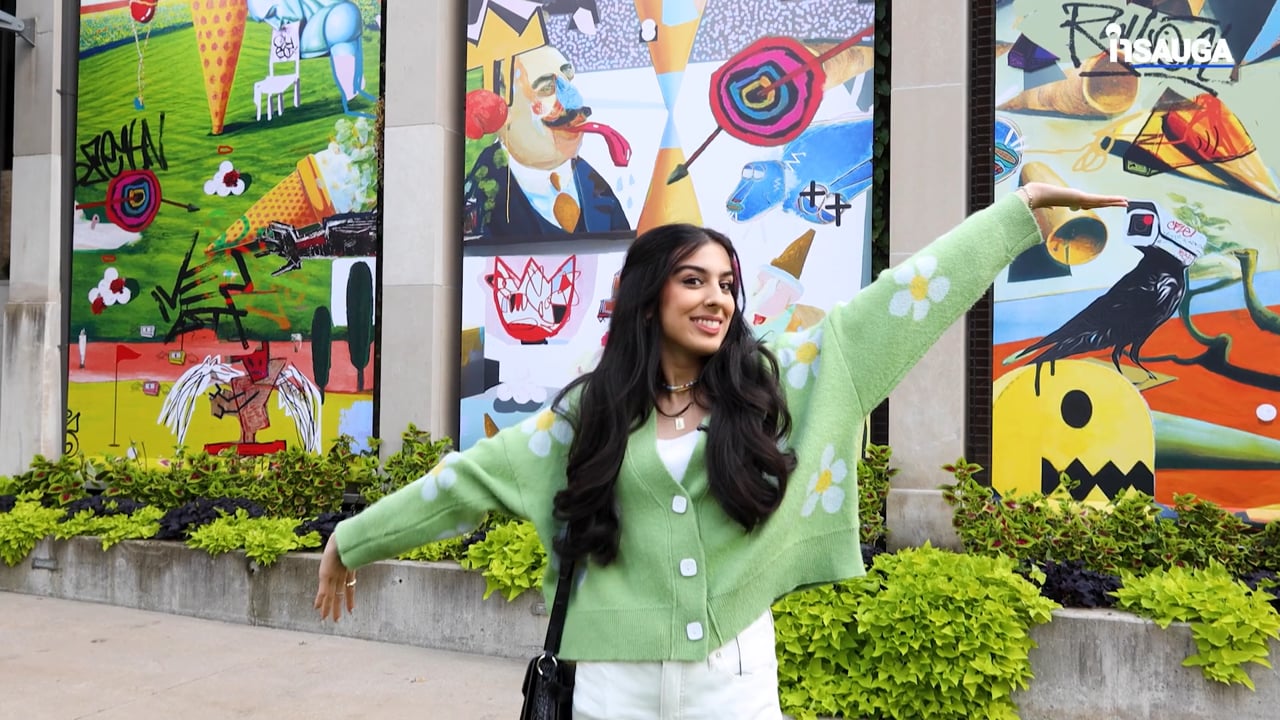 Slide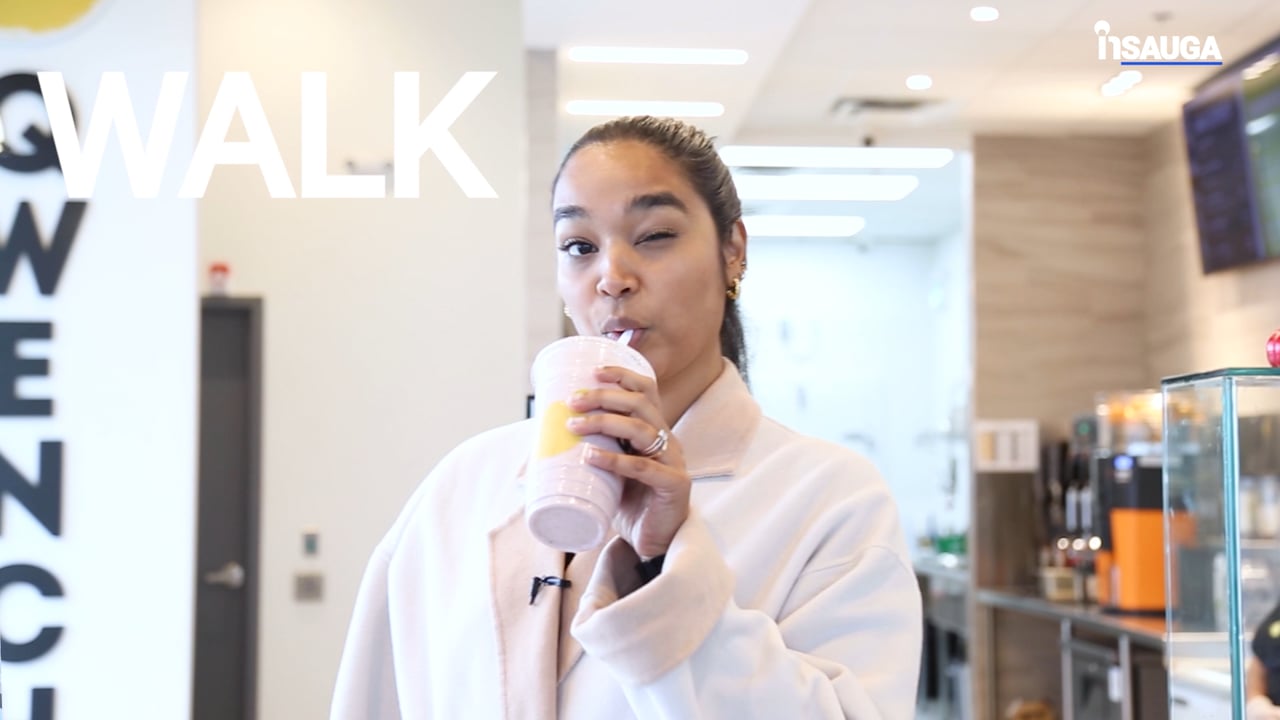 Slide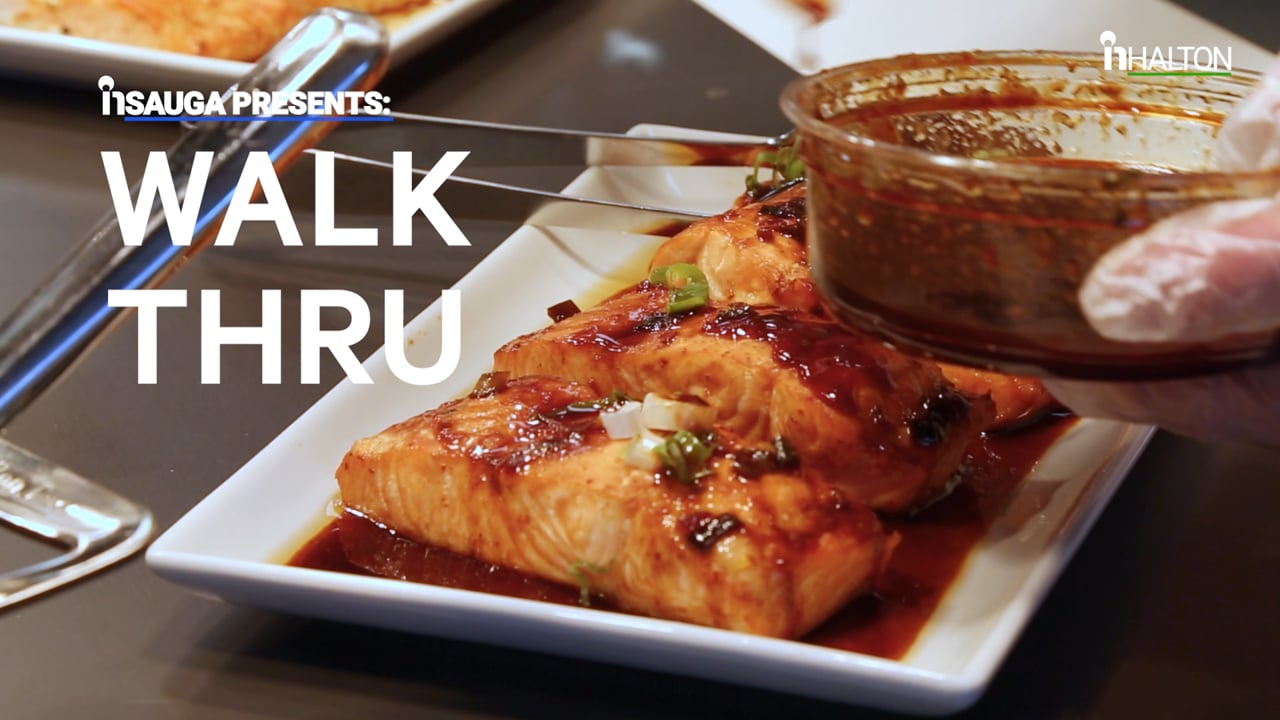 ---
4) $6.5 mil home with wine cellar and outdoor kitchen
This spectacular Rattray Marsh mansion boasts a jaw-droppingly beautiful yard, a home theatre and a wine cellar that feels like the LCBO. Located at 451 Country Club Cres. and listed for $6,550,000, this exquisitely luxurious 7,000 sq. ft. mansion has a modern interior, spectacular yard and incredible wine cellar that will impress even the pickiest of wine connoisseurs.
---
3) $5.8 mil contemporary stunner in Cooksville
This modern Cooksville home is an absolute masterpiece and boasts a stunning yard, sunken patio and gorgeous, contemporary interior. Listed at $5,798,800 and located at 2138 Parker Drive, this contemporary home boasts a gorgeous interior that's made even better by the large windows, glass railings and stone backyard patio.
---
2) $6.8 mil mansion with modern and retro touches
This architecturally-contemporary mansion is modern on the outside and retro on the in, boasting finishes and decor that harken back to the bygone era of the 1980s. Located at 2346 Doulton Drive and listed for $6,888,000, this 9,000 square foot home evokes feelings of a high-end hotel constructed in the 80s and pays homage to the era with a few choice touches, including a massive Rubik's Cube.
---
1) Inside a $2.3 mil luxury penthouse in Mississauga's Marilyn Monroe condo
Here's a rare peek into a bright and luxurious $2.3 mil penthouse in Mississauga's most striking—and iconic—condo tower. Located at 60 Absolute Ave. and listed for $2,299,900, this gorgeous penthouse scores points for its spacious kitchen, bright master bedroom and an incredible view of Mississauga, Toronto and Lake Ontario.
insauga's Editorial Standards and Policies
advertising